ID Card OCR & data capturing
Enhance the effectiveness of your organisation with Optical Character Recognition and data extraction. Process ID Cards safely and securely with Klippa. Powered by machine learning.
Trusted by more than 1000 brands worldwide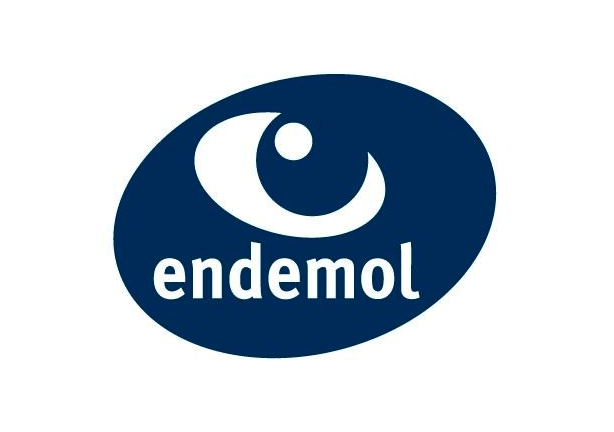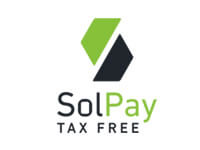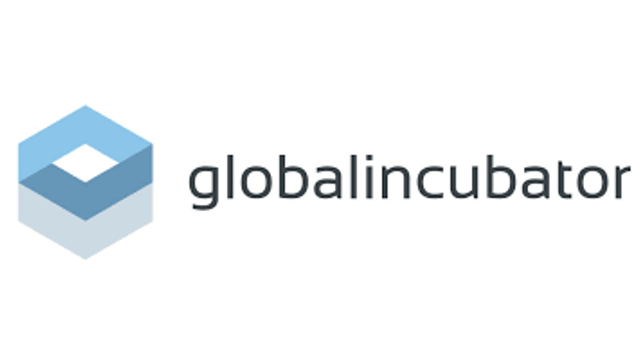 ID card data extraction
An image speaks more than a thousand words. Below is an example of what our OCR engine is able to parse from ID Cards.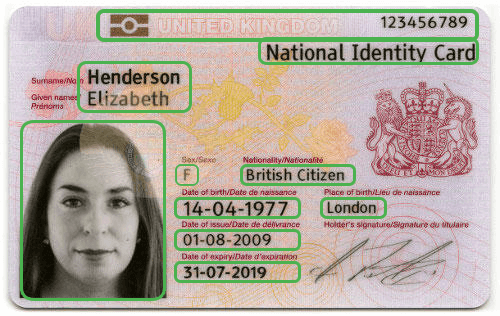 What fields do we extract from ID cards?
Below the default extracted data fields (checkmark) and automated checks (lock) are listed. These can be customised for each customer. On request additional fields can also be extracted.
Spend less on processing passports.
Process ID cards automatically within seconds. Simplify your KYC and onboarding.
Prevent manual data entry errors with high quality data extraction on ID cards.
Automatically recognise errors, duplicates and fraud.
 Schedule a free online demonstration
Get a clear view of how Klippa can help make your ID cards processing more efficient. A demo takes just 30 minutes.
Frequently Asked Questions
What does ID card data extraction cost?
The pricing structure for ID card recognition depends on the exact use case. Both pay per use and monthly licenses are available. Get in
contact
with our solution architects to get an exact quote.
Can Klippa process the MRZ from ID cards?
In contrast to passports, not all ID cards have an MRZ. If they do have an MRZ, most of the times MRZ type 1 is used. This consists of three lines, each of which is 30 characters long. Klippa supports MRZ reading for all MRZ types, so the short answer is yes!

Can Klippa extract the pictures from ID cards?
For some use cases the extraction of pictures and / or signatures on ID cards can be relevant. At Klippa we always strive to deliver the best solution for each situation. 
Therefore we also offer profile picture and signatures extraction for ID cards, next to all the normal data fields. 
What ID cards are supported?
We are on a path to support all ID cards worldwide. Currently we support European, American, Russian and many Asian documents. Any ID card containing an MRZ can also be processed. If you have a specific type of ID card you want processing for, just reach out to us.
How does Klippa check the authenticity?
Next to normal data extraction, Klippa offers an API and SDK for identity validation. This solution is called Klippa Identity Validation and is used for KYC and remote customer onboarding. It goes a step further than just the OCR API and actually checks the picture quality, validity of the passport and numerous other points. It also allows the comparison of two independent selfie pictures with the picture on the passport, returning a matching score to validate if they are the same person.
Is your ID card processing GDPR compliant?
All the services that Klippa offers are fully GDPR compliant. We only use ISO certified servers within the European Union for processing and a data processor agreement is in place. We do not store any of your or your customers data.
Is there documentation for the ID card OCR API?
Klippa was founded by developers. Therefore we understand the value of a well documented API. Our documentation is created using SWAGGER and can be found via
this link
.
Please feel free to ask all your questions.
 Get in touch by mail, phone or chat!
Automatic processing of ID cards
A tedius and time consuming process is the entry of identity documets. It is a repetative task in some cases for your customers, in other cases for your own employees. We made it possible to automate the document processing for identity documents, via our OCR. This can greatly reduce the overall time spend on processing, minimize the cost of the process, easy scale up processing and fraude reduction. Whatever your goal is, Klippa is here to assist. Wether its processing documents like
passports
,
ID cards
or
driving licenses
, we've got your back.
In the case where you would have to typeover all of the details of an identity document such as passport, ID card or driving license, Klippa can provide you that automation solution. Automatic processing, classification and data extraction are all tasks which are held by us. The industries we aplied our solution to are banking, insurance, accounting, housing, travel, hotels, onboarding, construction and more.