Identity Verification SDK for Seamless KYC Compliance
Improve identity verification processes with Klippa DocHorizon. Intelligent ID Verification SDK Solution powered by AI.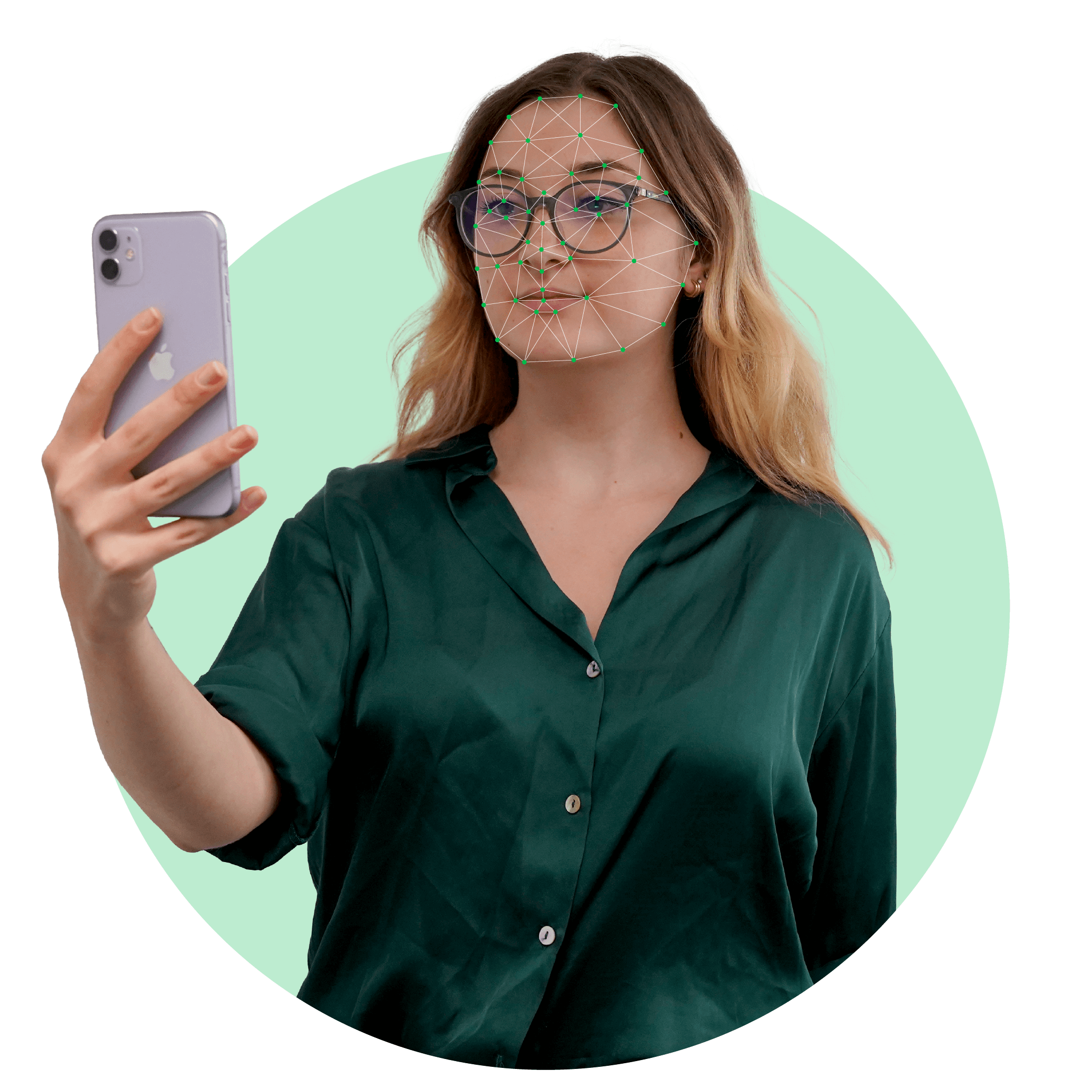 Reduce Turnaround Time and Enjoy an Improved Workflow
Our clients reduce turnaround time and improve the quality of identity verification processes. Curious to see how they do it?

How Klippa's Identity Verification SDK Works

Customize the identity verification process and adapt it to your organization's needs, improving identity verification quality in customer onboarding processes.

Verify Multiple Types of Identity Documents 

Klippa's Identity Verification solution lets you read and process multiple identity documents, from 150+ countries.
Which Data Fields Can Be Extracted from an Identity Document?
Using our identity verification solution, you can verify multiple data fields, such as:


We Take Your Data Privacy & Security Seriously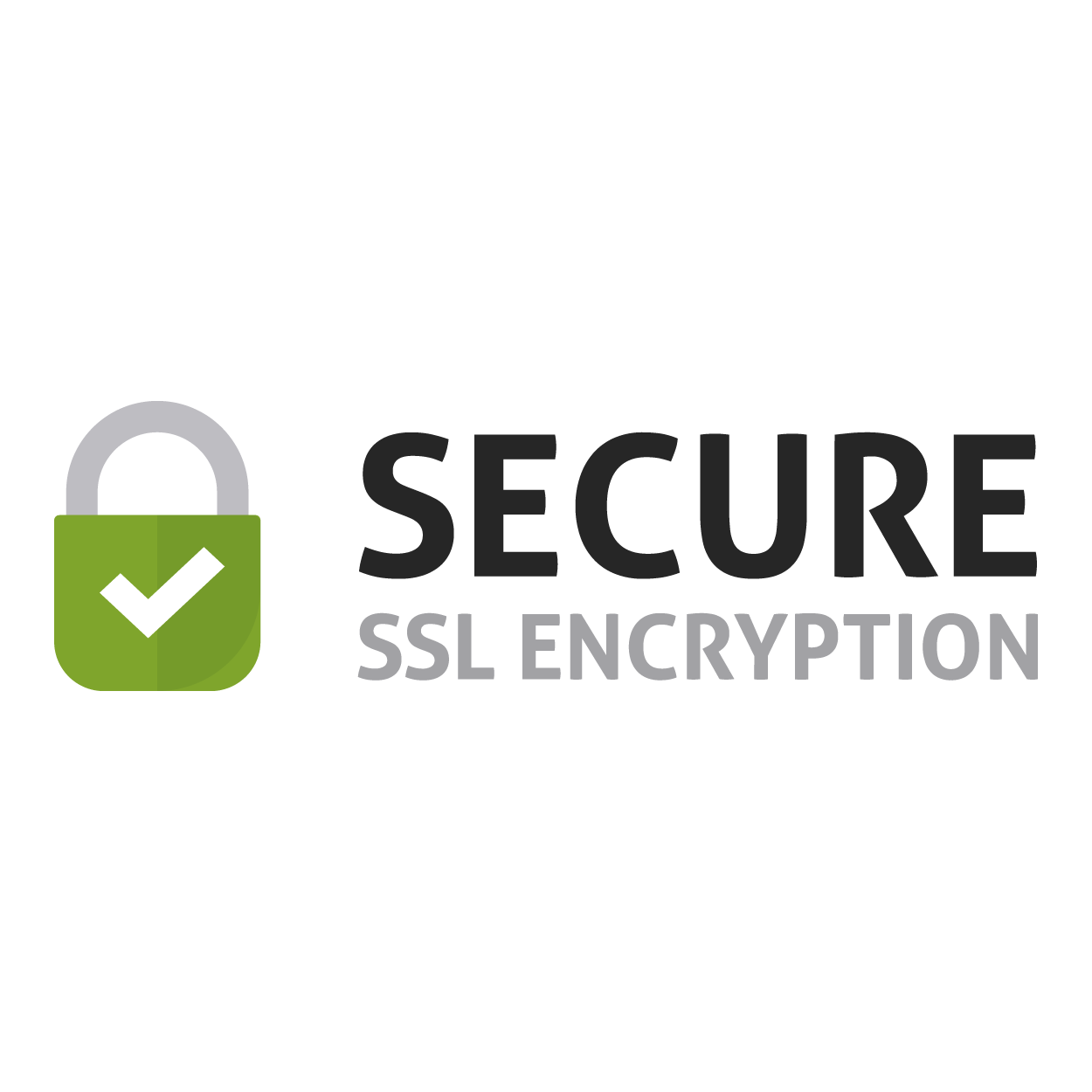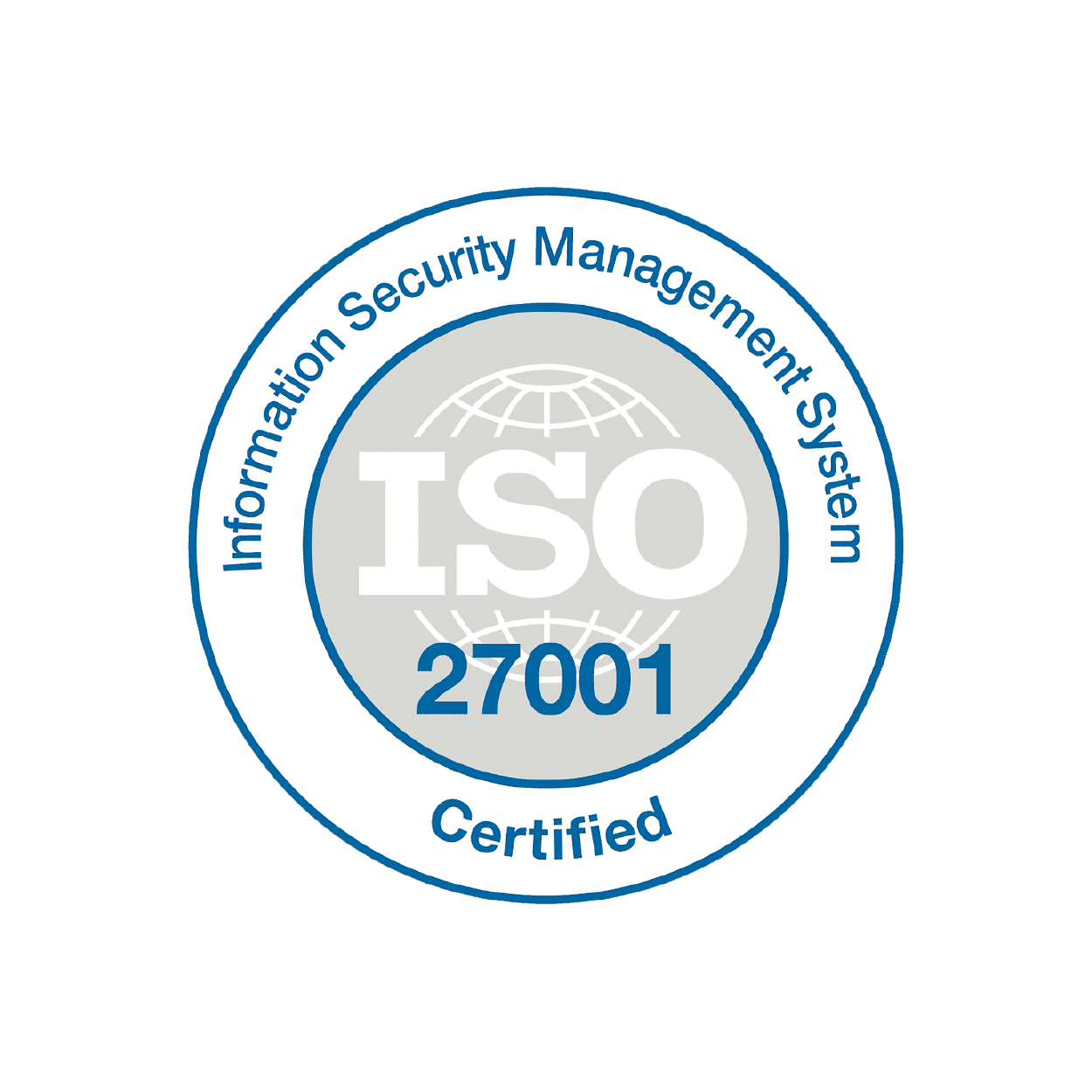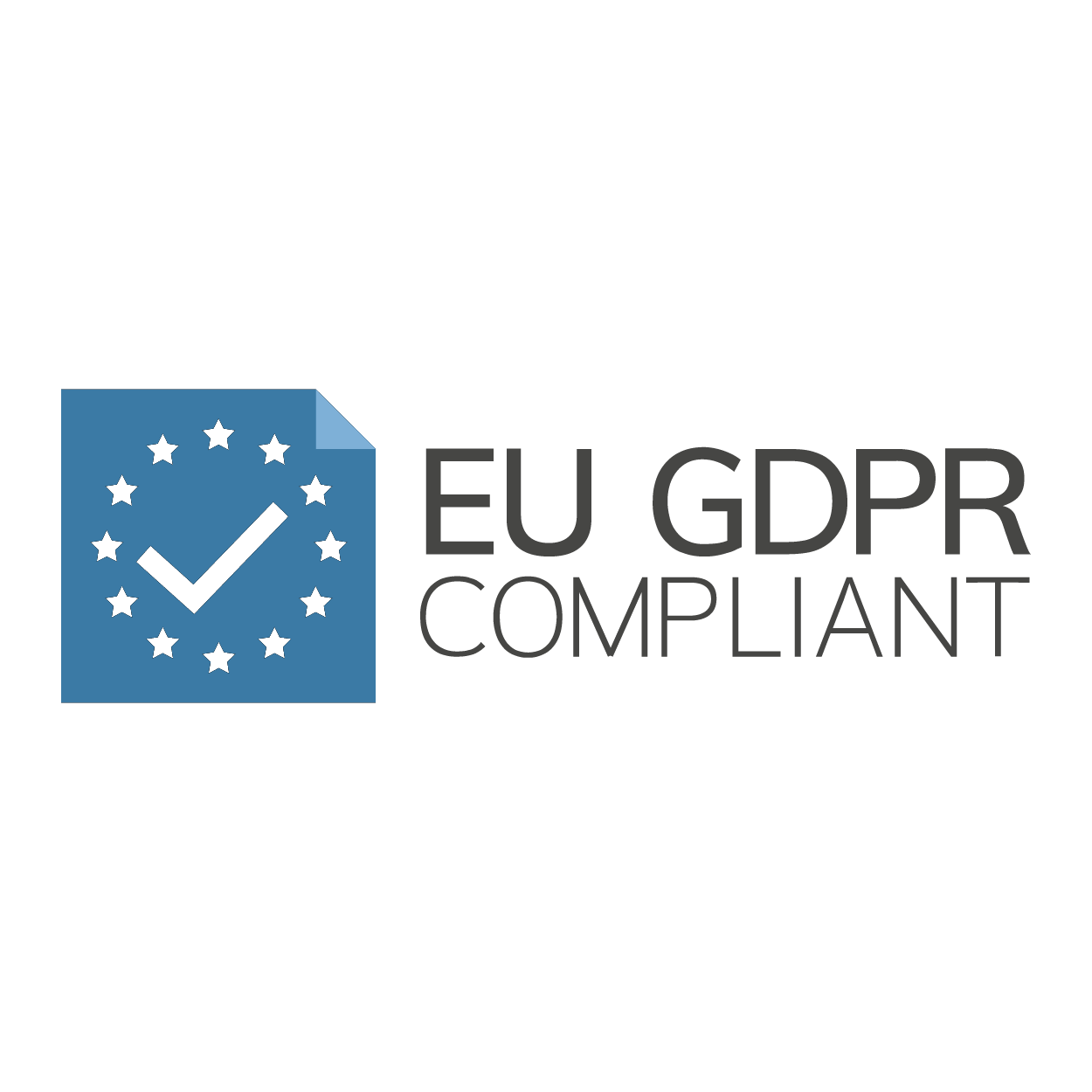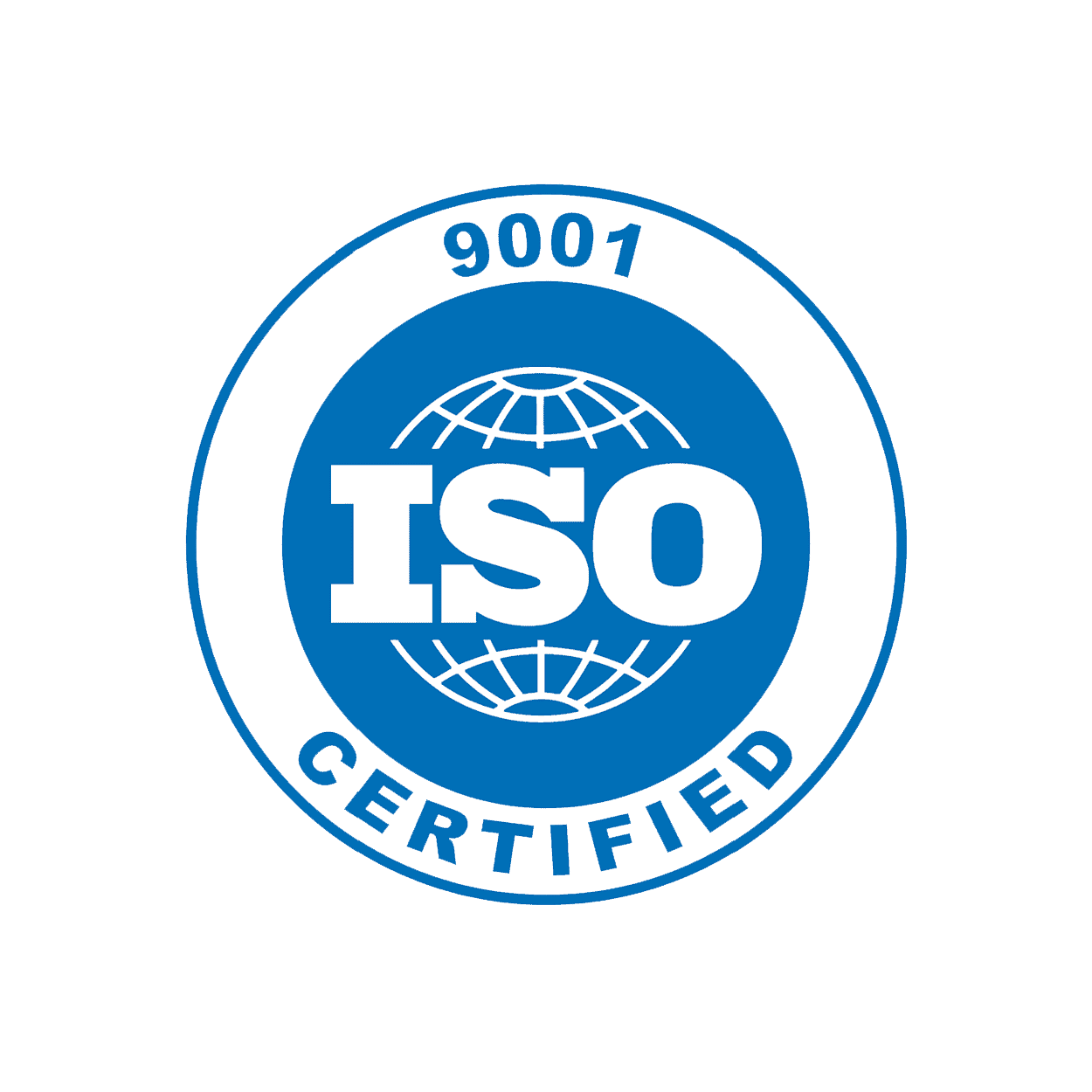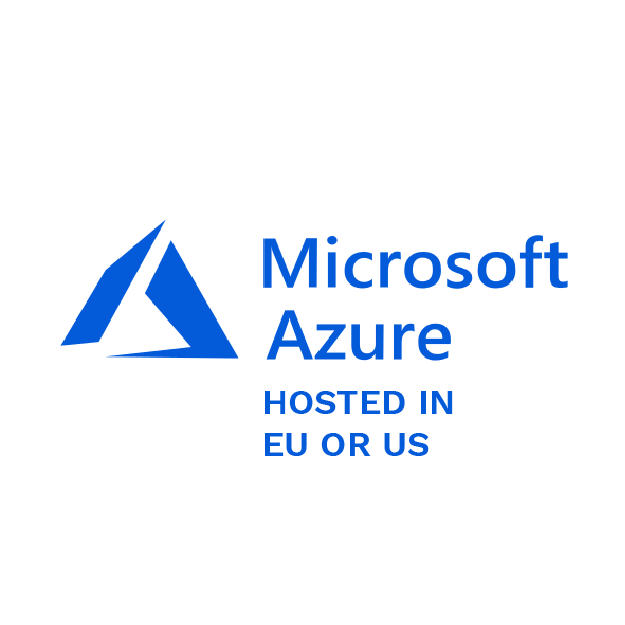 Let Klippa's experts show you how you can convert documents accurately within seconds into business-ready data formats.
Frequently Asked Questions

How does Klippa verify document authenticity & validity?
Klippa combines multiple technologies to verify the authenticity, validity and content of documents. We use OCR, data parsing, machine learning and computer vision technology that was created in-house to verify a document's authenticity. How? 
Klippa's document verification AI looks at the pixel level structure of documents in the metadata and performs third-party verification checks to prevent document fraud.
Does Klippa offer documentation regarding SDK?
Yes, we do! 
To see which platforms support SDK integration, check out our
documentation
! 
On which platforms does the SDK solution work? tab
The SDK solution can be implemented only together with our API solution or a pre-existent one in your own system. 
Our mobile SDKs have been built using native IOS (Swift) and native Android (Kotlin). This means they can be implemented into native apps, but they can also be wrapped for cross platform languages such as Xamarin, ReactNative, Nativescript, Flutter, PhoneGap, Cordova, Ionic and more. 
Our web SDK has been built using React and can be implemented into any website or web application that supports Javascript.
Does Klippa use Artificial Intelligence to verify ID documents?

Yes we do. AI is combined with other technology to verify the authenticity of documents, selfies, RFID chips and signatures. 
Our AI is continuously trained to stay up to date and catch the highest percentage of identity fraud possible. 
Next to AI, Klippa uses image forensics technology, OCR and checksums verifications to catch fraudulent identity documents.

How secure is Klippa's identity verification software?

Identity verification with DocHorizon is more secure & robust compared to manual methods as they are not limited to human capabilities to detect fraud. 
There are various features that make our ID verification software secure:
What about privacy & security? Is my data vulnerable to data breaches?

By default, Klippa does not store any customer data. Data is always processed under a data processing agreement (DPA) and all service from Klippa are compliant with GDPR. 
All data transfer is done via secure SSL connections. Servers are ISO certified and by default are located in Amsterdam, the Netherlands. Getting a custom server on a location of choice is possible in any location worldwide. 
On a regular base, our security is tested via third party penetration testing to ensure state of the art security at all times.