Know Your Customers Worldwide
Onboard your customers remotely with our AI-powered Identity Verification Software and comply with AML & KYC regulations.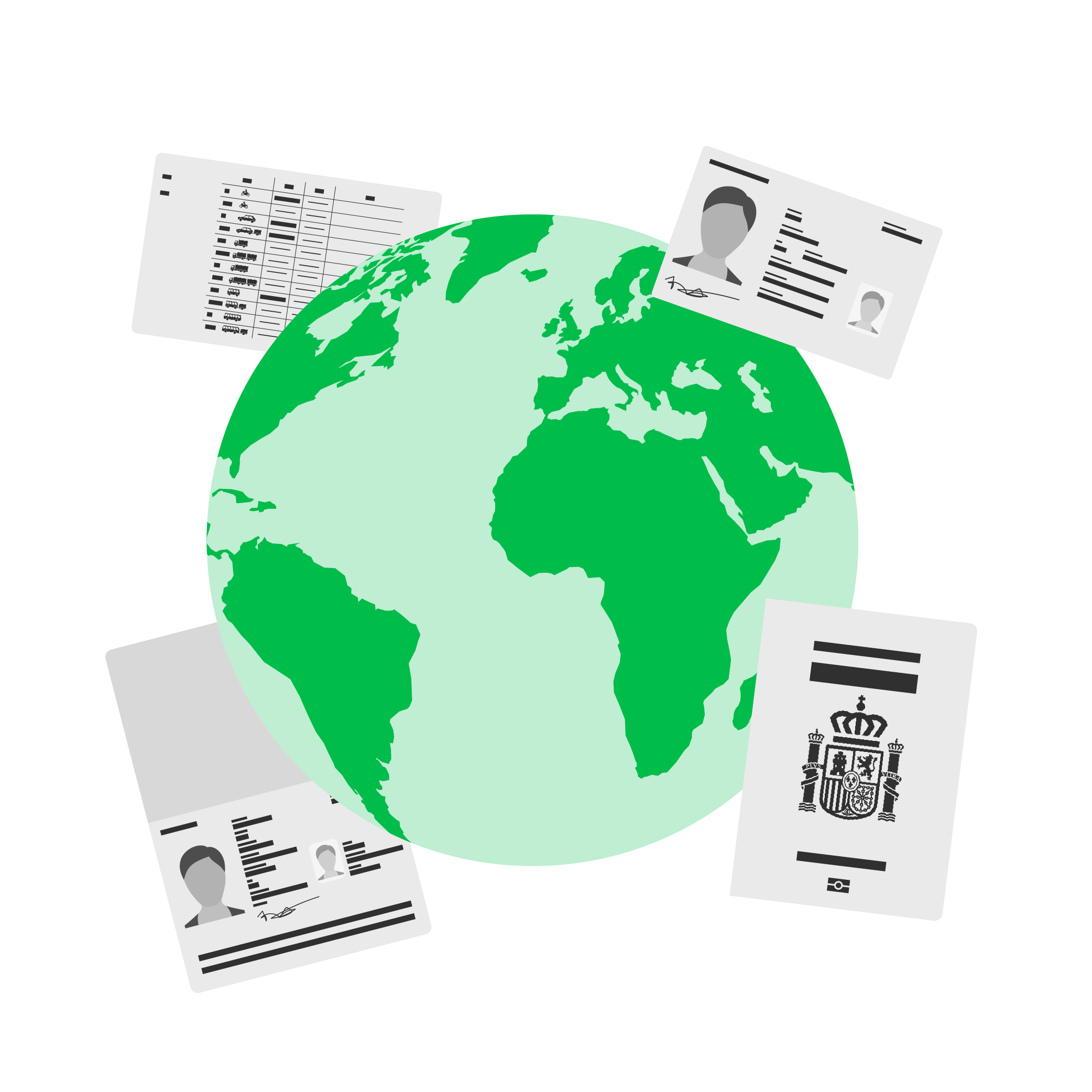 Prevent Fraud and Enhance Compliance

AI-Powered ID Verification & Authentication
On a Global Scale
Check out the IDs we process from around the world.
We Take Your Data Privacy & Security Seriously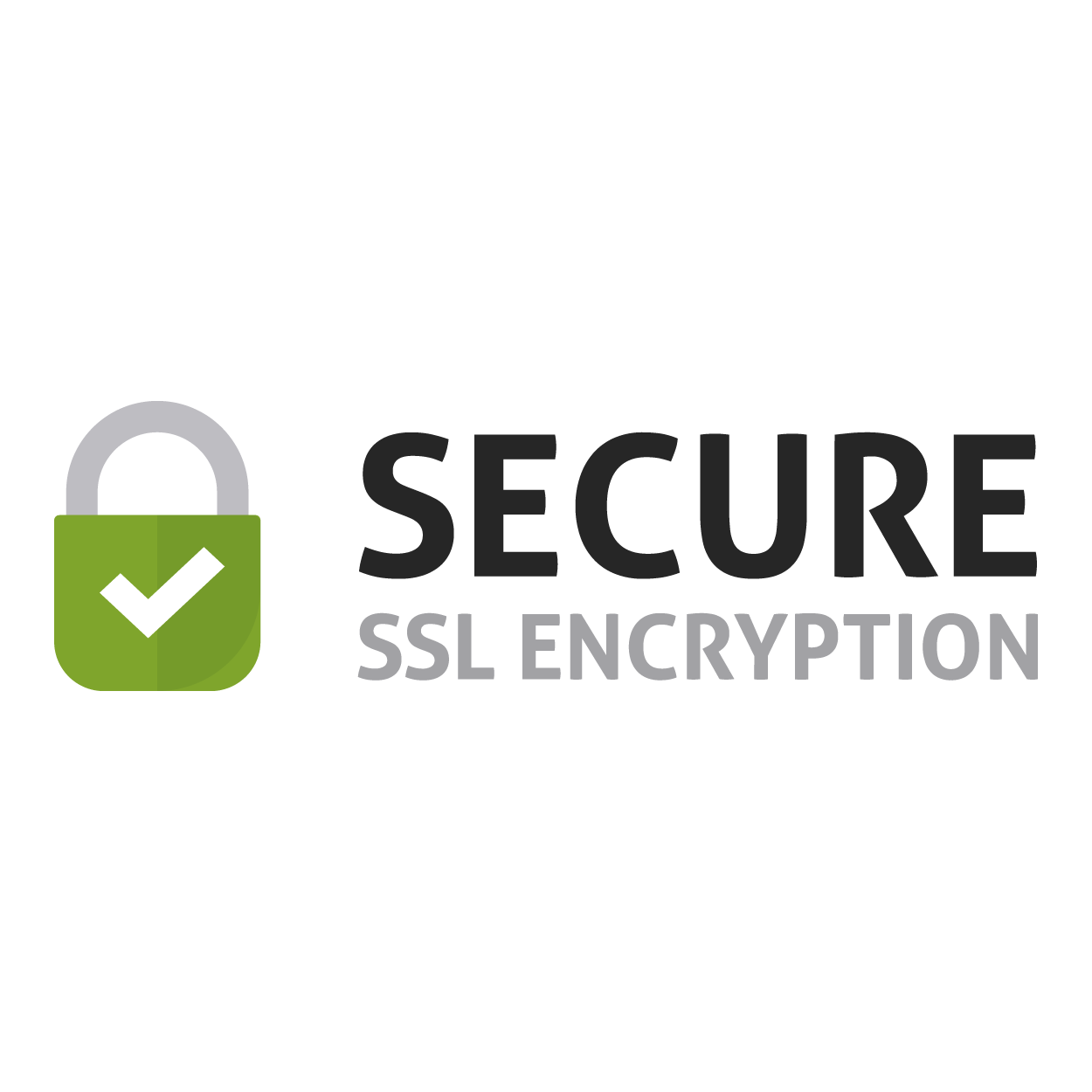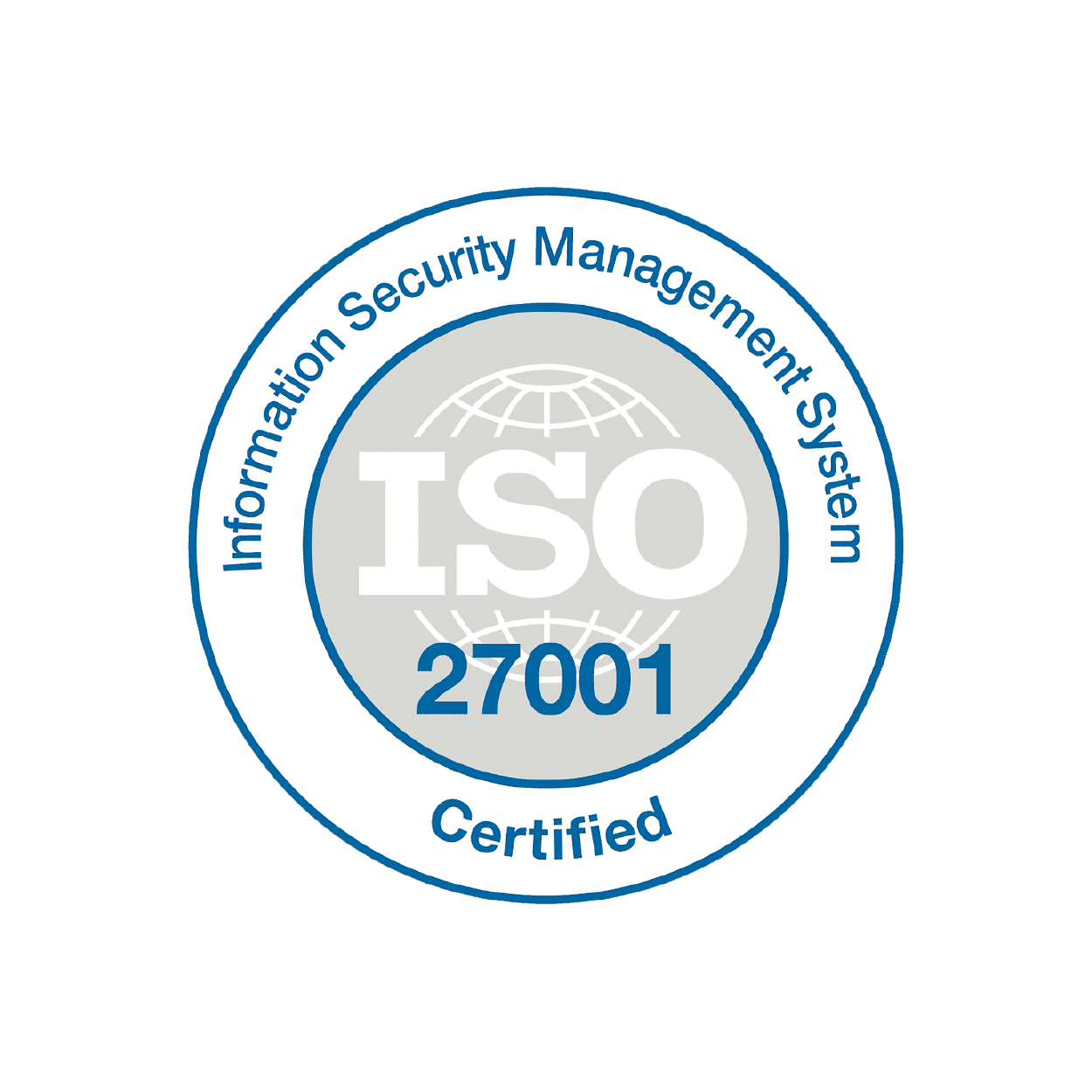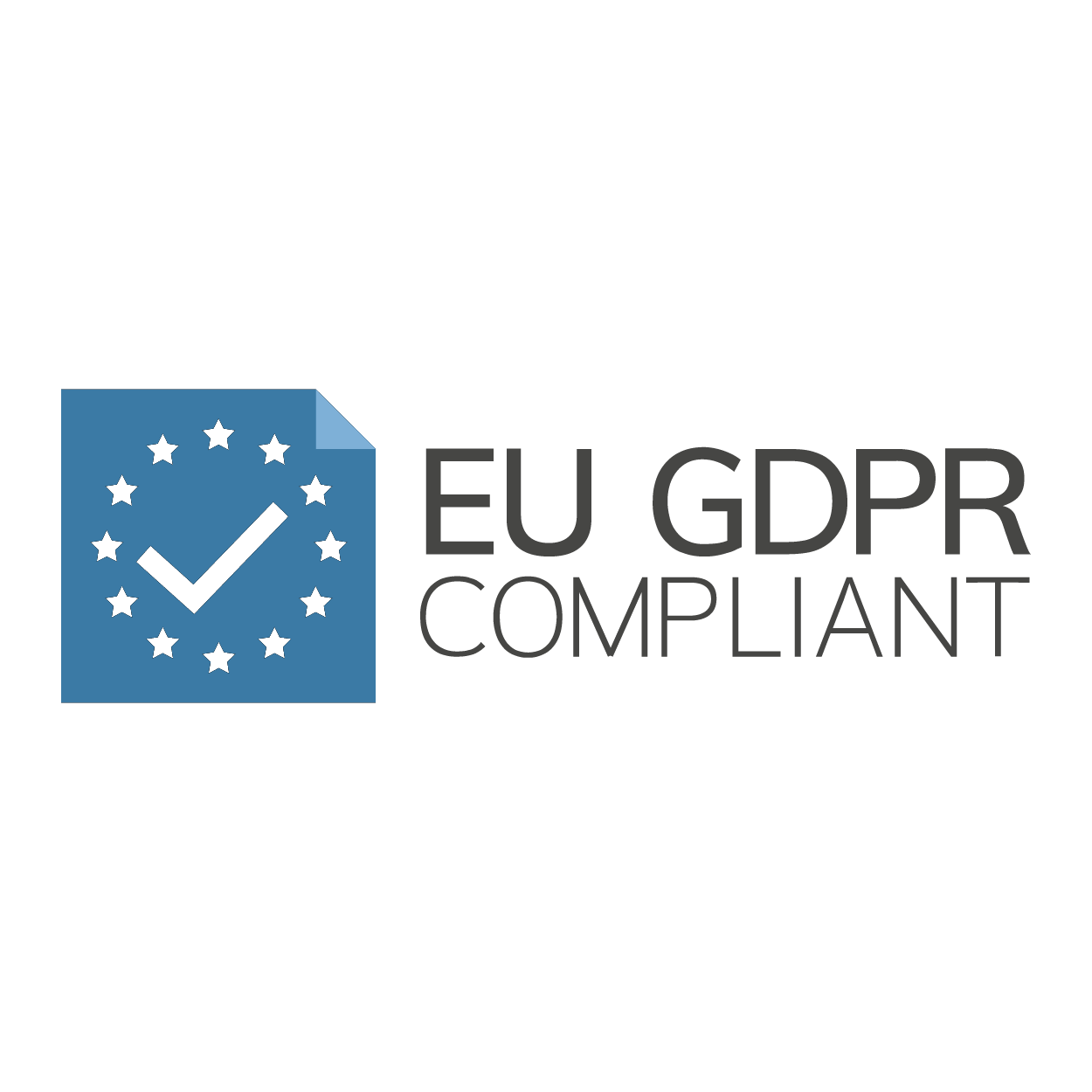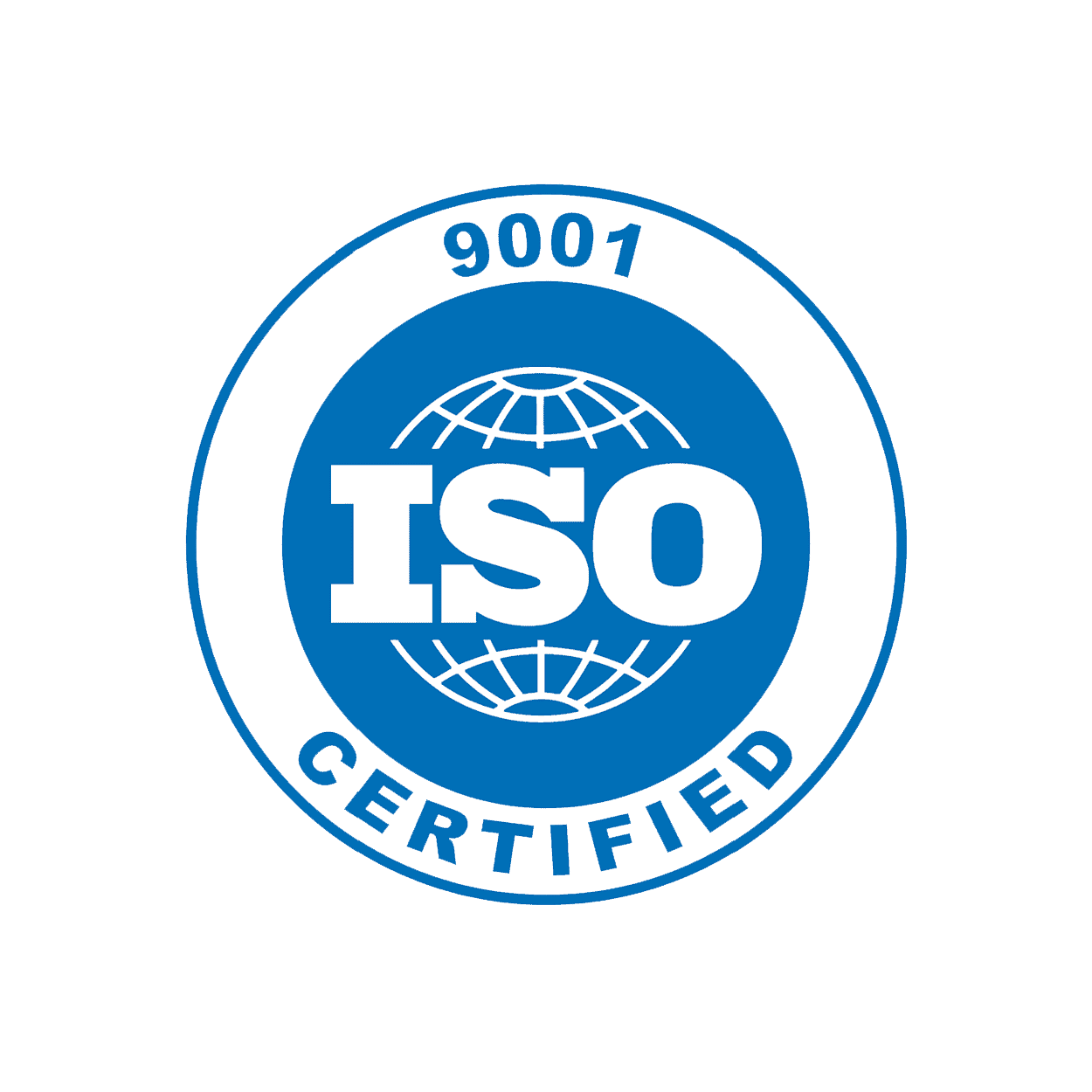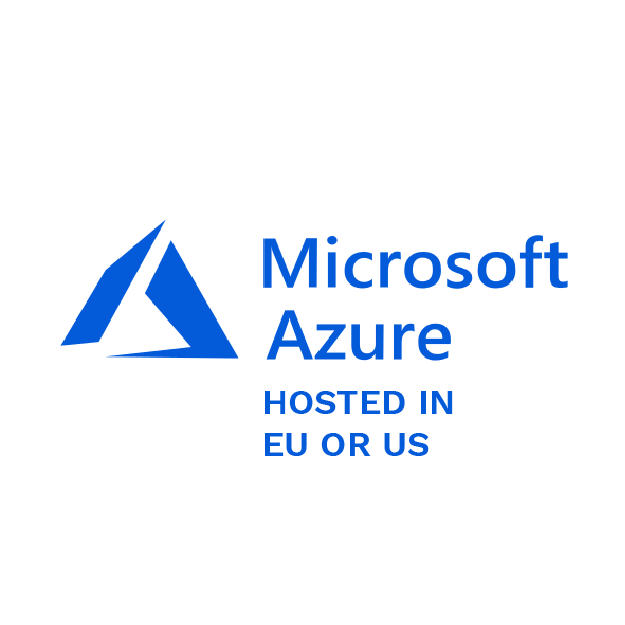 Let Klippa's experts show you how our automated identity verification solutions can be integrated into your existing processes.