About Klippa
Founded in 2015, Klippa's goal is to digitize & automate administrative processes with modern technologies. We help you enhance the effectiveness of your organization by using machine learning and OCR. Since 2015, more than a thousand happy clients have used Klippa's software solutions. Klippa currently has an international team of 70+ people, with offices in Groningen, Amsterdam, Hamburg, and Brasov.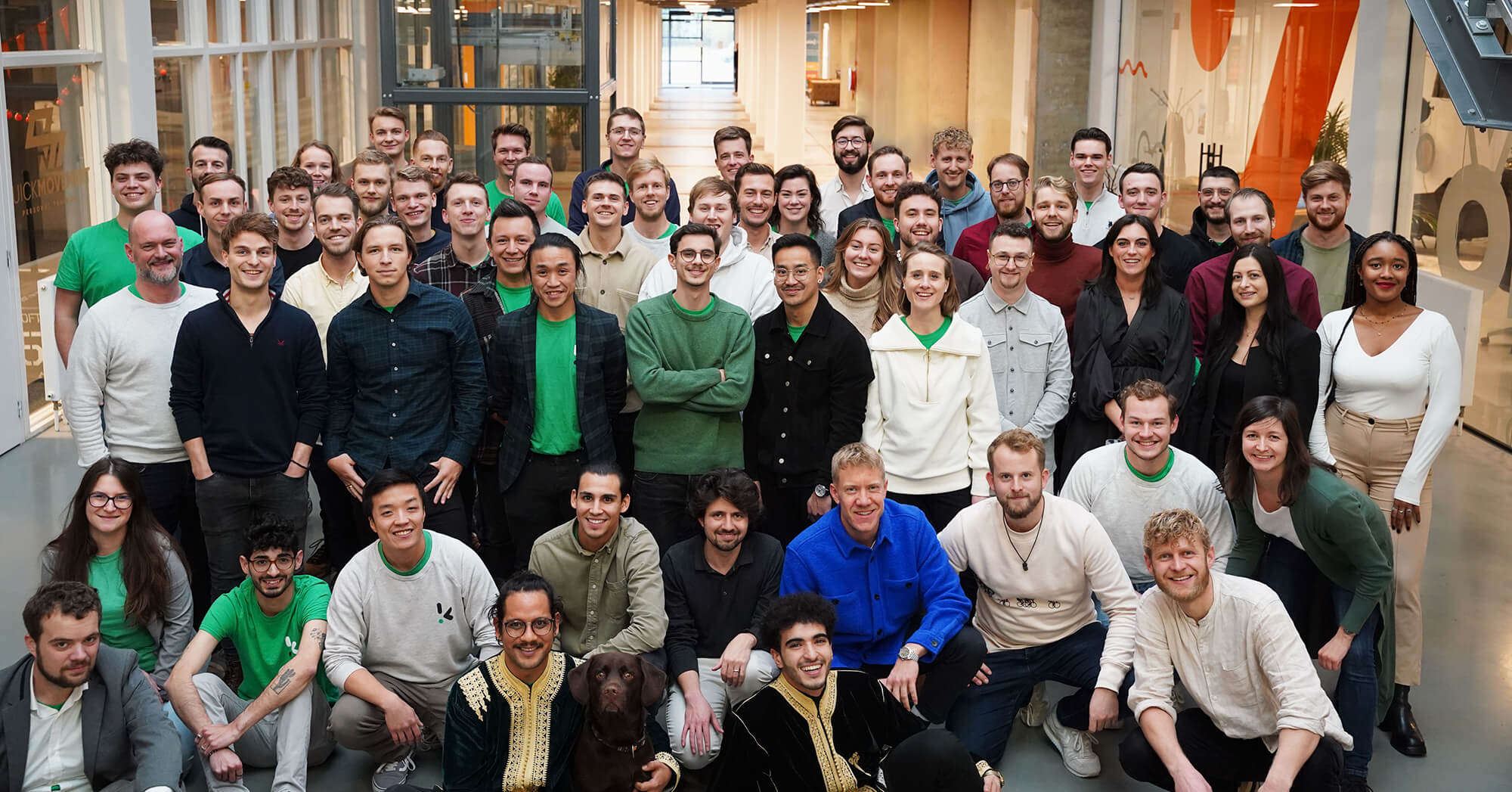 Mission
It i
s our mission to use the very best technology to relieve you from having to do tedious administrative tasks. We make work more enjoyable, we prevent errors and fraud, we reduce costs and we enable you to focus on your core business.
1. Entrepreneurial spirit
We promote freedom and responsibility and expect our people to care about our company, product, clients and goals.
2. We are solution-oriented, not problem-oriented
We believe anything is possible, you just need the time to make it a reality.
3. Continuous improvement and learning by doing
We have an urge to continuously improve and learn, without fear of failure. We always go for the best solution.
4. It's all about the team
We believe that teams achieve more than individuals. We succeed by working together.
5. Integrity and security
We believe in the long term and consider integrity and security a top priority in everything we do.
6. Respect for people and planet
We love to grow, but we respect people and nature while doing so.
"Respect for people and planet" – one of our core values! At Klippa, we want to help make our world sustainable. This already starts with our products. Because they save significantly more paper, which means that fewer trees need to be cut down!  

Last year alone, we offset more than 630 tons of CO₂ and planted over 1000 trees! We do this with the help of "Trees for All", a public benefit organization from Utrecht, Netherlands. We are proud of our achievement and will continue with this initiative in the coming years.