Klippa | Business Expense Cards
Expense Cards For All Business Expenses
Maximize cost control and enhance expense processes with Klippa's powerful business expense cards.


Trusted by

1000+

brands worldwide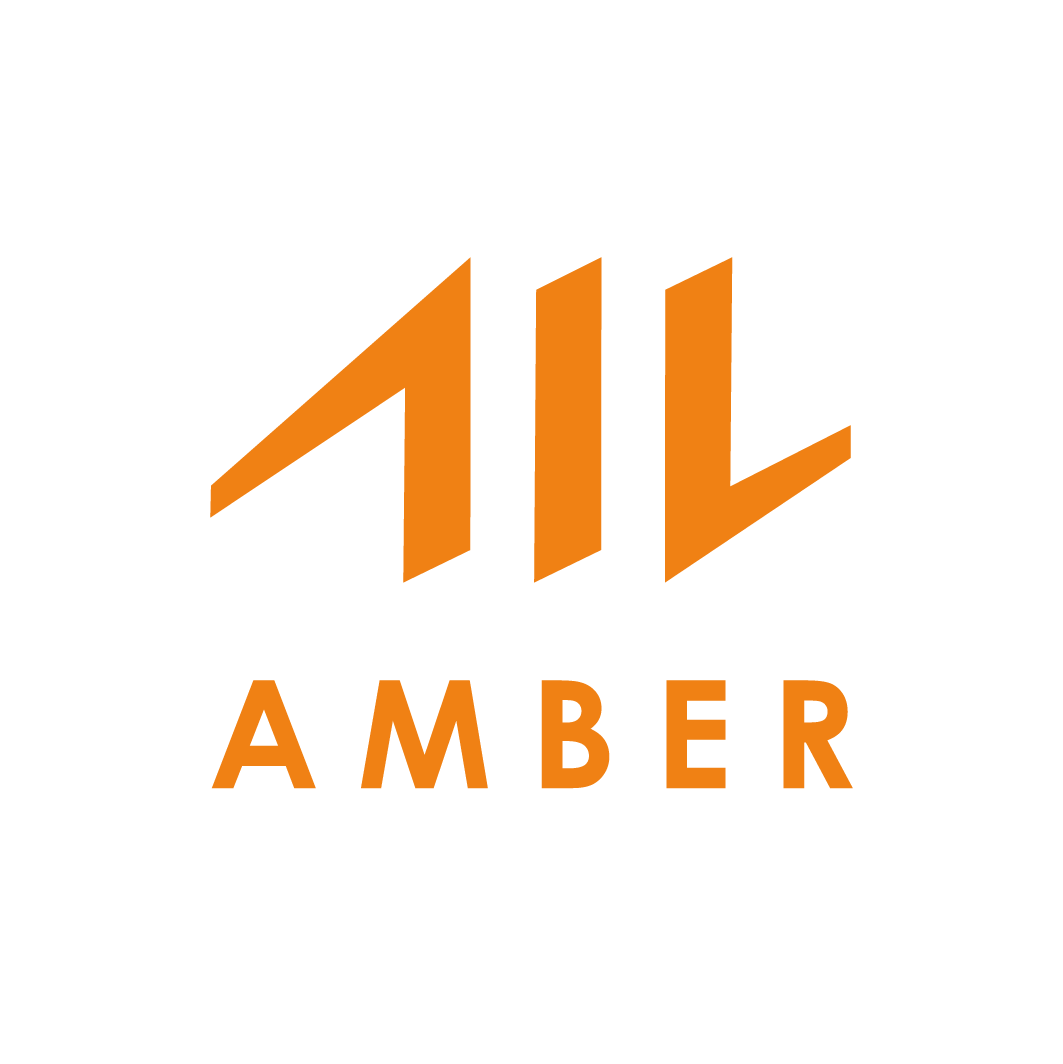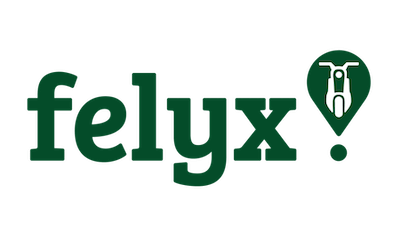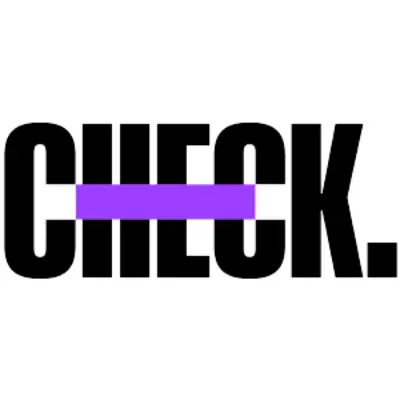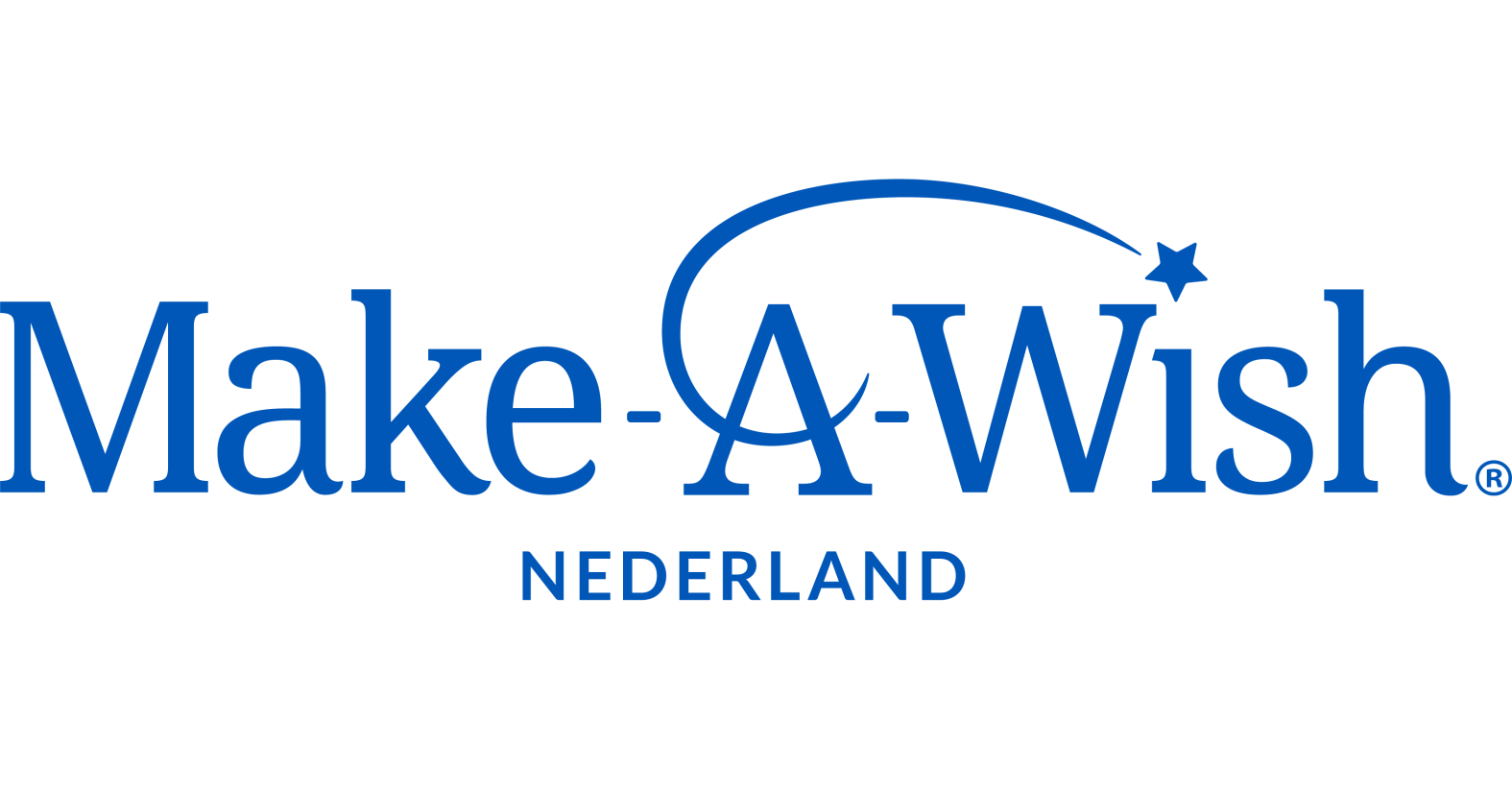 Take Charge of Your Expenses
Get a grip on your expenses with Klippa's Expense Cards, powered by Pliant. No more out-of-pocket costs, but an expense card system, with tracking, limits, and more.
With Klippa's expense cards, you can ensure that no expenses go missing, allowing you to maintain a clear and organized overview.


The Power of Klippa Business Expense Cards
No more out-of-pocket costs, but an expense card system.
With Klippa Cards you can pay anywhere with Visa card support
Rest easy knowing that your financial data is fully secured.
Take charge of expenses and ensure responsible spending.
Effortlessly manage your cards in your own dashboard.

Full Control With Custom Settings
Streamline expense control and enhance collaboration with Klippa's tailored spending limits and user-level connectivity, simplifying expense management from registration to reporting.
Uncompromising Security Standards
From end-to-end encryption to stringent data protection practices, Klippa ensures the highest level of security for your company's financial transactions.


Read what our clients say about us.
Join 1000+ Other Brands in Automating Your Workflows

Klippa allows us to digitally register, approve, and process expenses and invoices in one user-friendly cloud environment.

With Klippa, we now save 90% in turnaround time and give the finance department more control over the expense management process.


Employees can now submit their claims directly via the app. Managers approve them, and finance ensures proper receipt allocation.

We Take Your Data Privacy & Security Seriously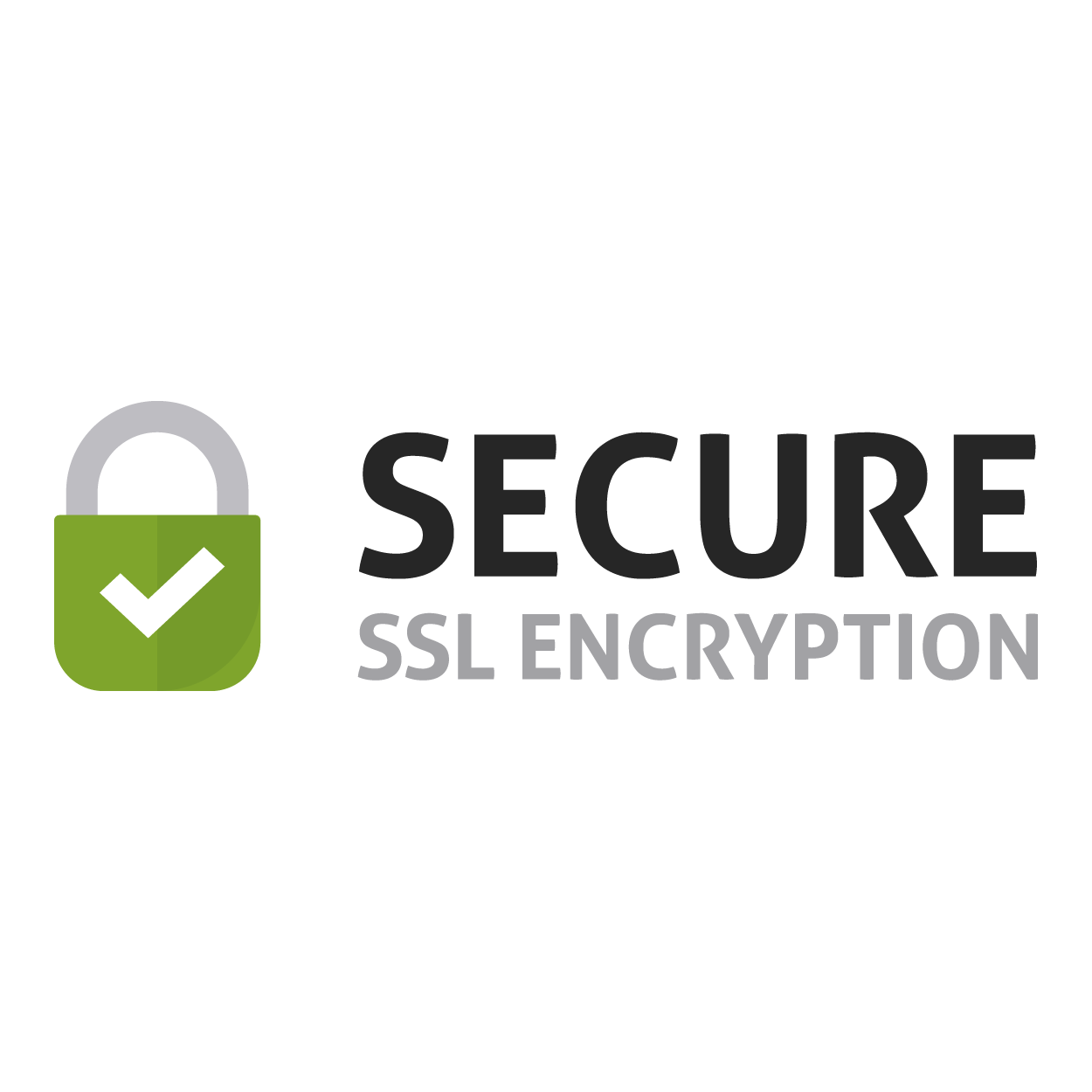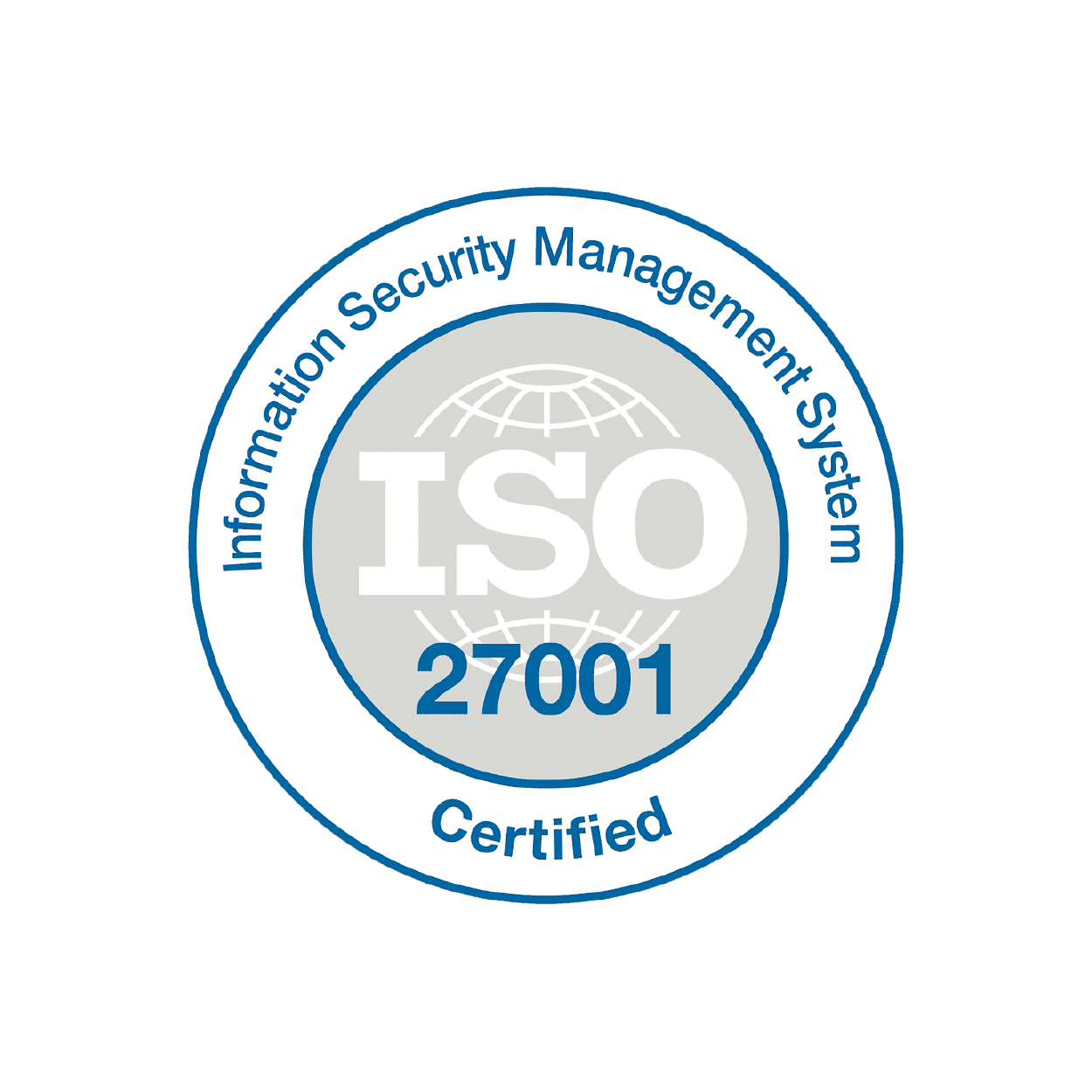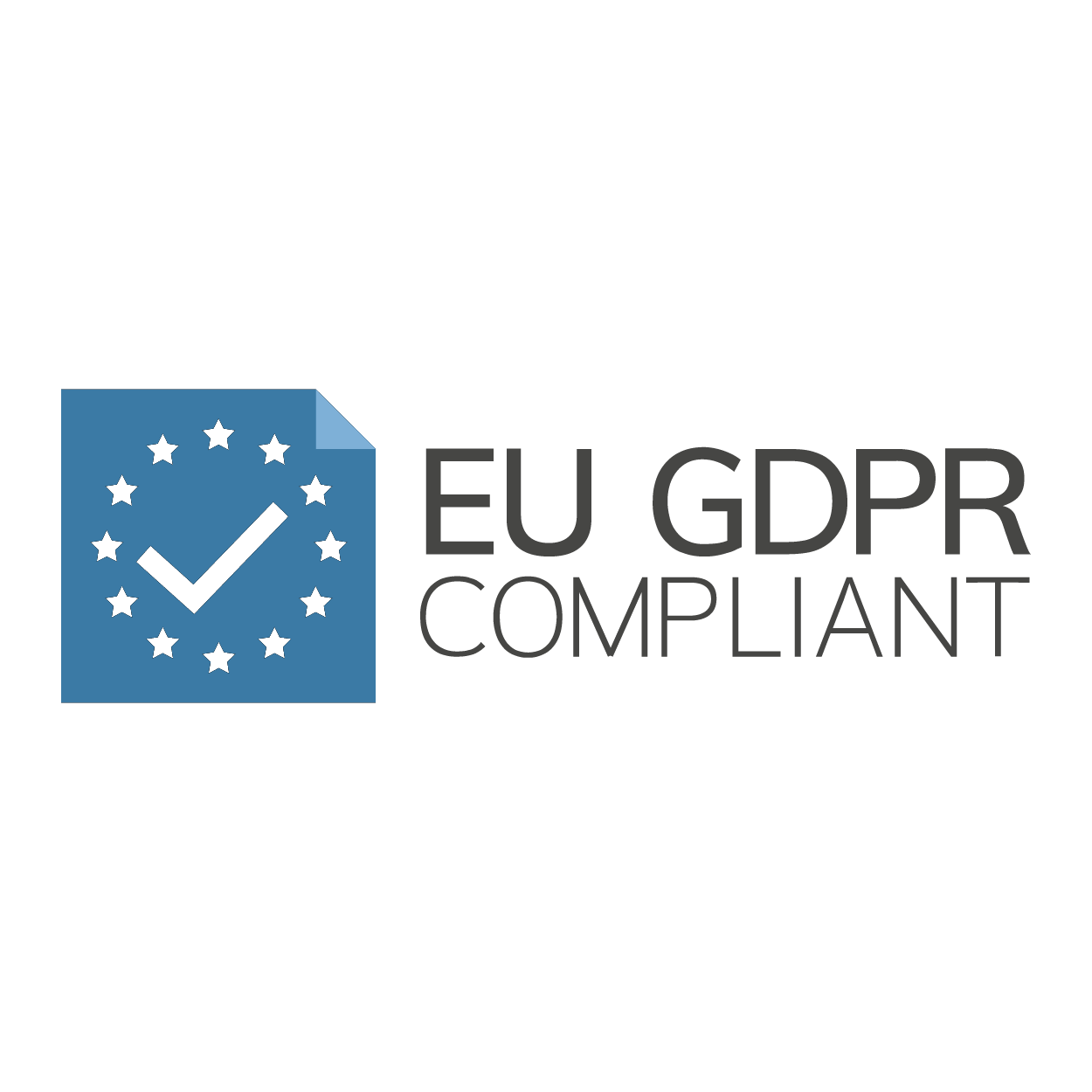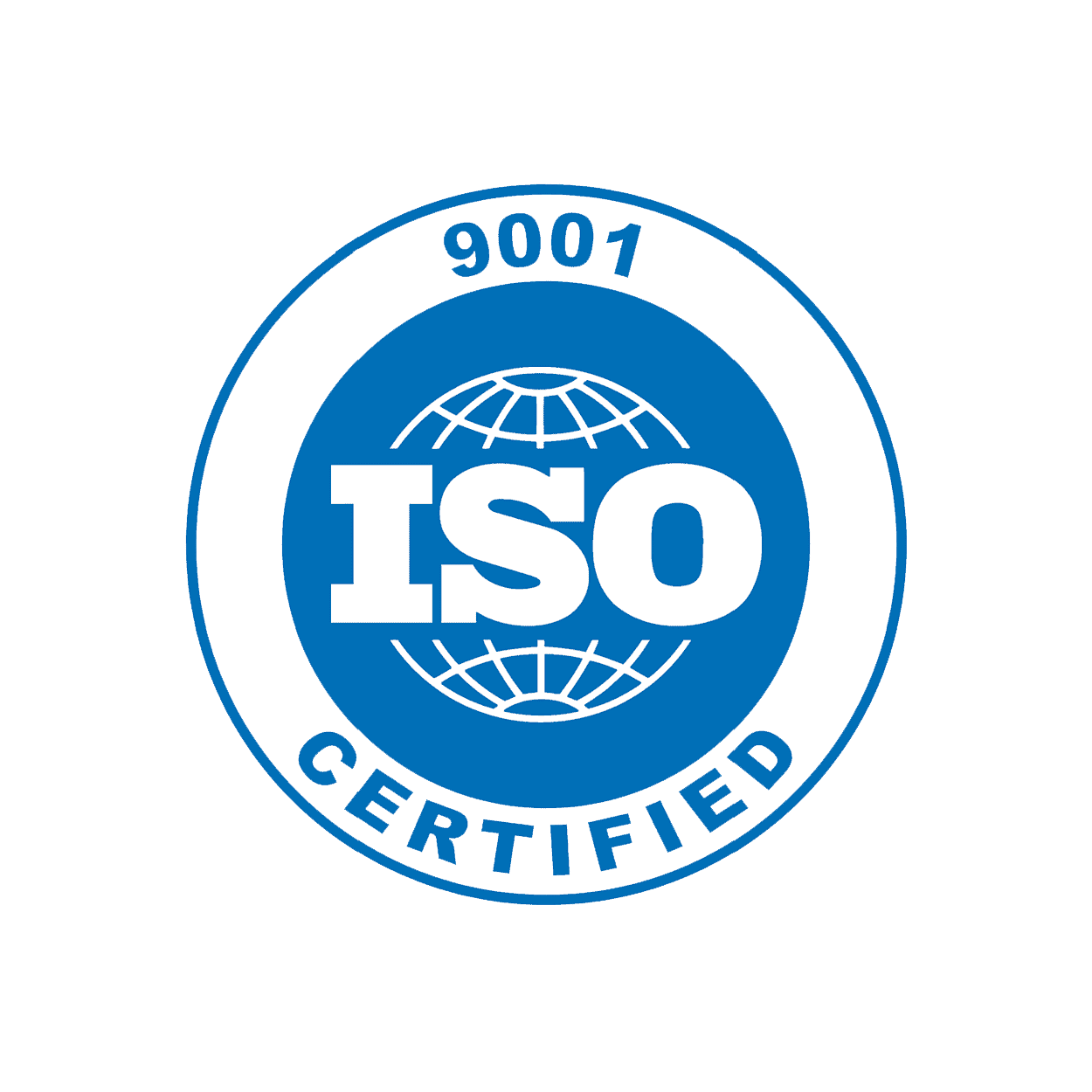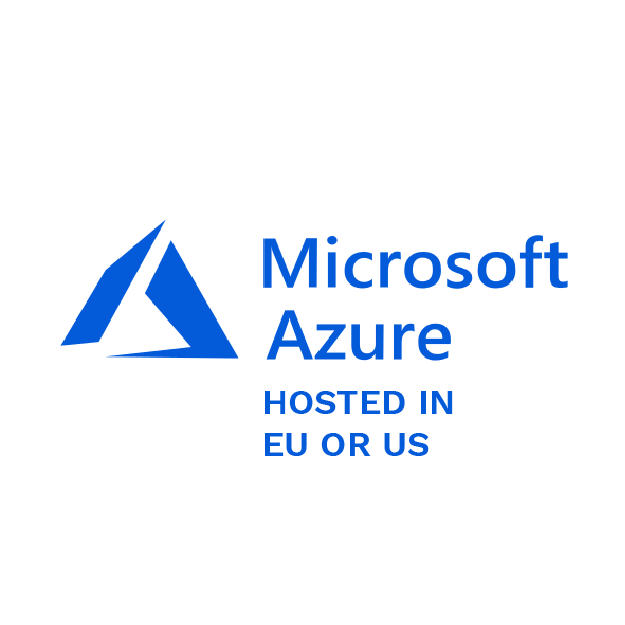 Let our experts show you what Klippa's expense cards can do for your business.
Frequently Asked Questions
What are Klippa expense cards?

Klippa expense cards, also named 
employee expense cards
or
petty cash cards
, are expense cards issued to company employees for their work-related expenses. Instead of using their own funds, employees can make purchases with the card and only upload the receipt. 
These cards are available in
virtual format
and as physical cards. This helps you to 
improve your company's reimbursement process and help ensure transparency and accountability for business expenditures.
Klippa expense cards are issued by Pliant. For more information, check out
Pliant's FAQ page
.
What can Klippa expense cards be used for?
Klippa expense cards can be used for a wide range of regular employee expenses. This includes business trips, daily expenses like office supplies or client lunches, and many more.
Whenever a purchase is made, employees are requested to scan the receipt and provide the necessary expense details, allowing the finance team to easily track and manage expenses without any additional follow-up required.

What do Klippa expense cards cost?
The cost overview of the Klippa expense cards is very simple. 
Each card costs €5,- per month per user. Furthermore, an additional cost of the module is a fixed amount of €600,- per year. 
When you use the card for purchases in a foreign currency, Pliant applies the
VISA exchange rate
, without surcharges or additional fees.
Can Klippa expense cards be used for online payments?
Yes, Klippa expense cards can be used for both online and in-store purchases. This makes the use of Klippa employee cards very versatile and convenient. 

Can Klippa expense cards be used for personal expenses?
No, Klippa expense cards should only be used for business expenses in adherence to your company's expense policy. 
However, in case of accidental use for personal expenses, you can easily enter the personal expense details in the app to inform the responsible person. 

Cards are issued by Transact Payments Malta Limited pursuant to licence by VISA Europe Limited. Transact Payments Malta Limited is duly authorised and regulated by the Malta Financial Services Authority as a Financial Institution under the Financial Institution Act 1994. Registration number C 91879.