Automated User Management with Okta
Seamlessly integrate Klippa SpendControl with Okta to streamline user management processes and ensure data security.


Trusted by

1000+

brands worldwide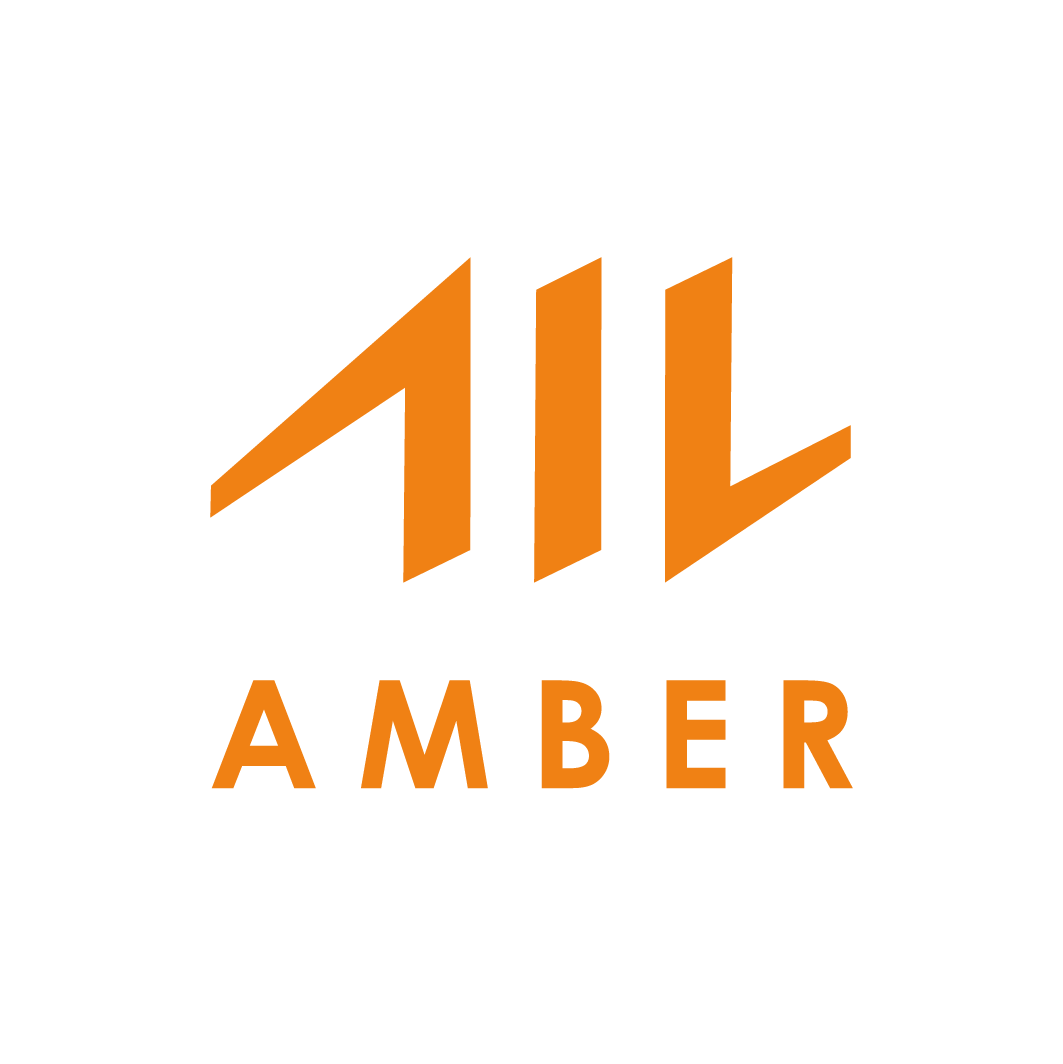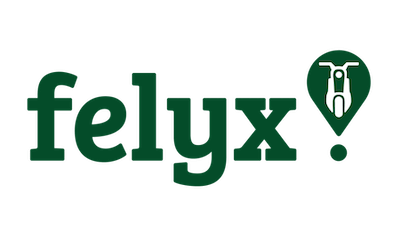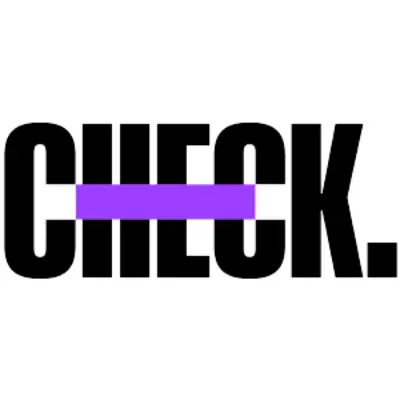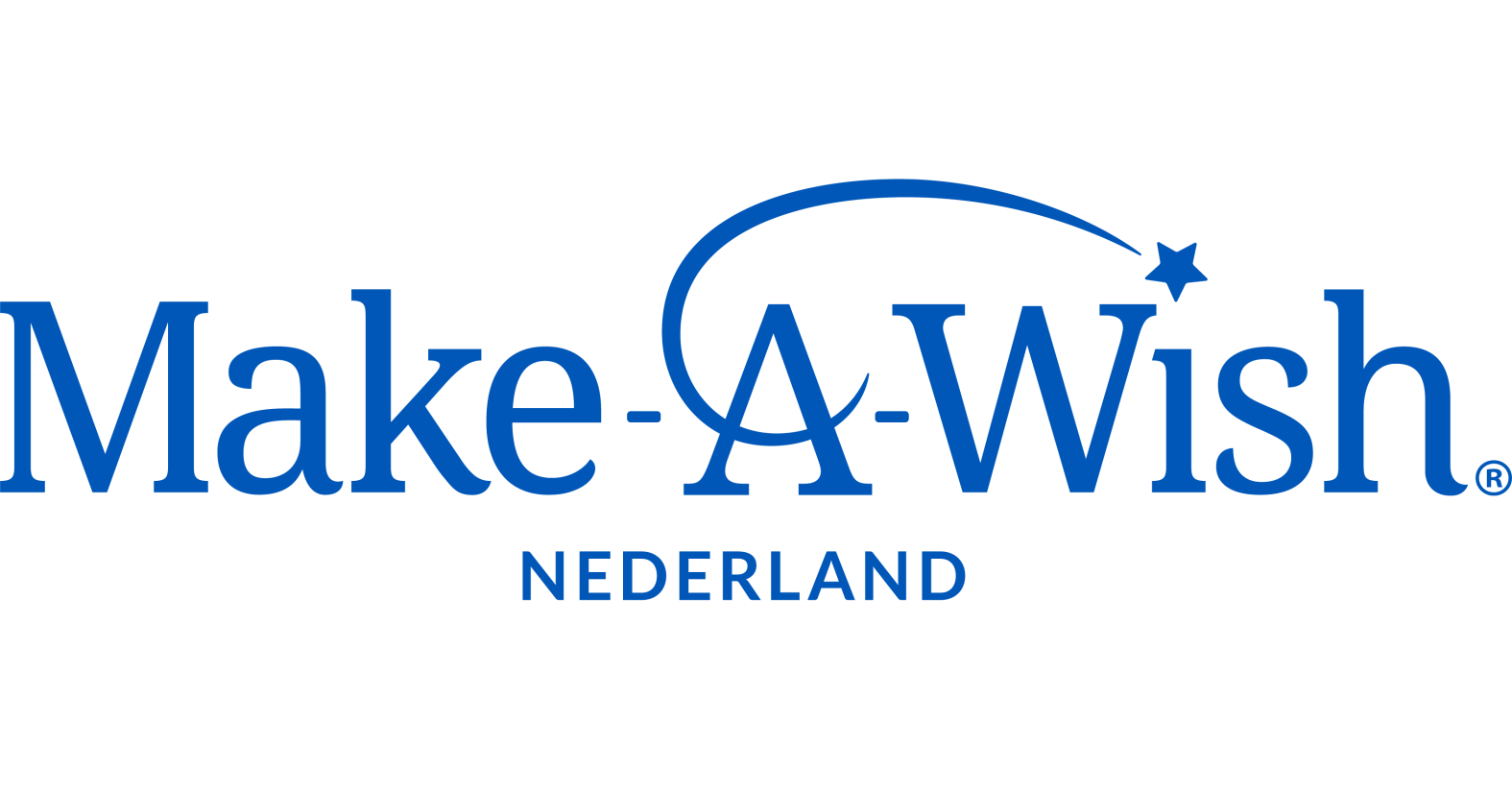 Okta is a cloud-based identity management platform that enables you to securely manage user identities and access across various systems and applications. It offers robust authentication, authorization, and single sign-on capabilities, making it easier for you to ensure data security and streamline user management processes.


Secure User Authentication

Efficient On- & Offboarding



Why Integrate Okta with Klippa
Efficiently synchronize users with Single Sign-On via Okta.
Enhance compliance by having full control over user access.
Remain a clear overview on user onboarding and offboarding.
Synchronize and speed up access management significantly.
"As a SpendControl Specialist, I am happy to help you synchronizing and automating your user management workflows through Okta."
Let Klippa's experts show you how you can automate your user management with Klippa.