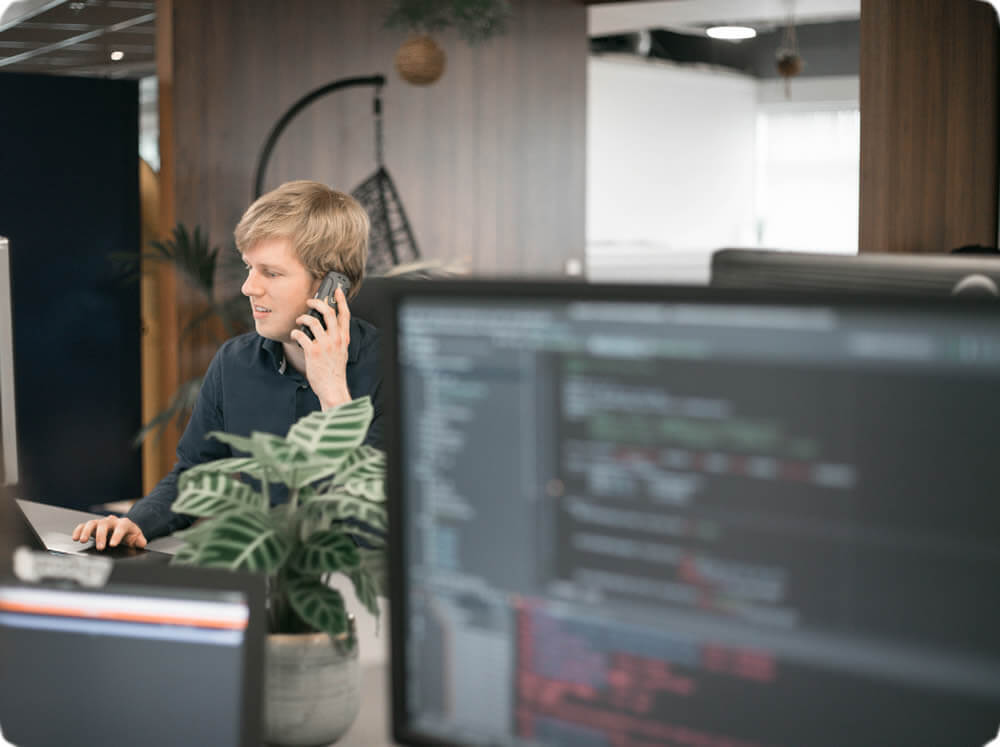 Automated document processing solutions.
Reduce errors and improve efficiency with Intelligent Process Automation by Klippa. Powered by machine learning.
Klippa operates in many major industries
Our automated document management, processing, classification and data extraction solutions add value to companies big and small, all over the world.

What Klippa does
Our machine learning technology can automate many document and data-related business processes. Are you ready for the future?
Document format and quality conversions
Document to text with OCR
Classifying documents and data
(Cross)Validating data and documents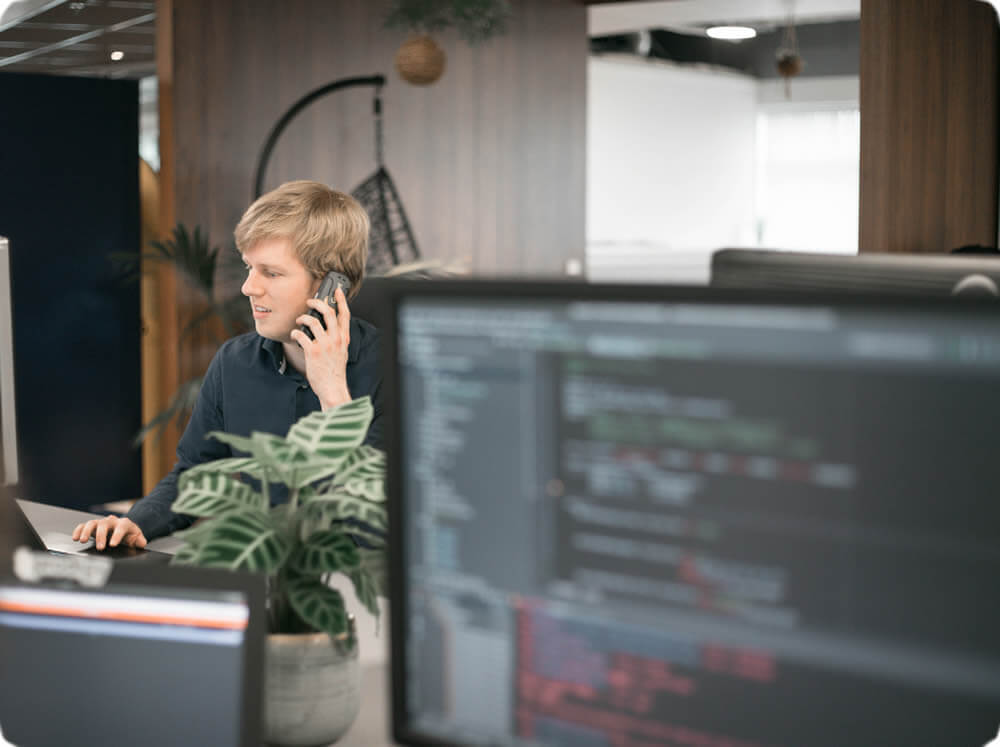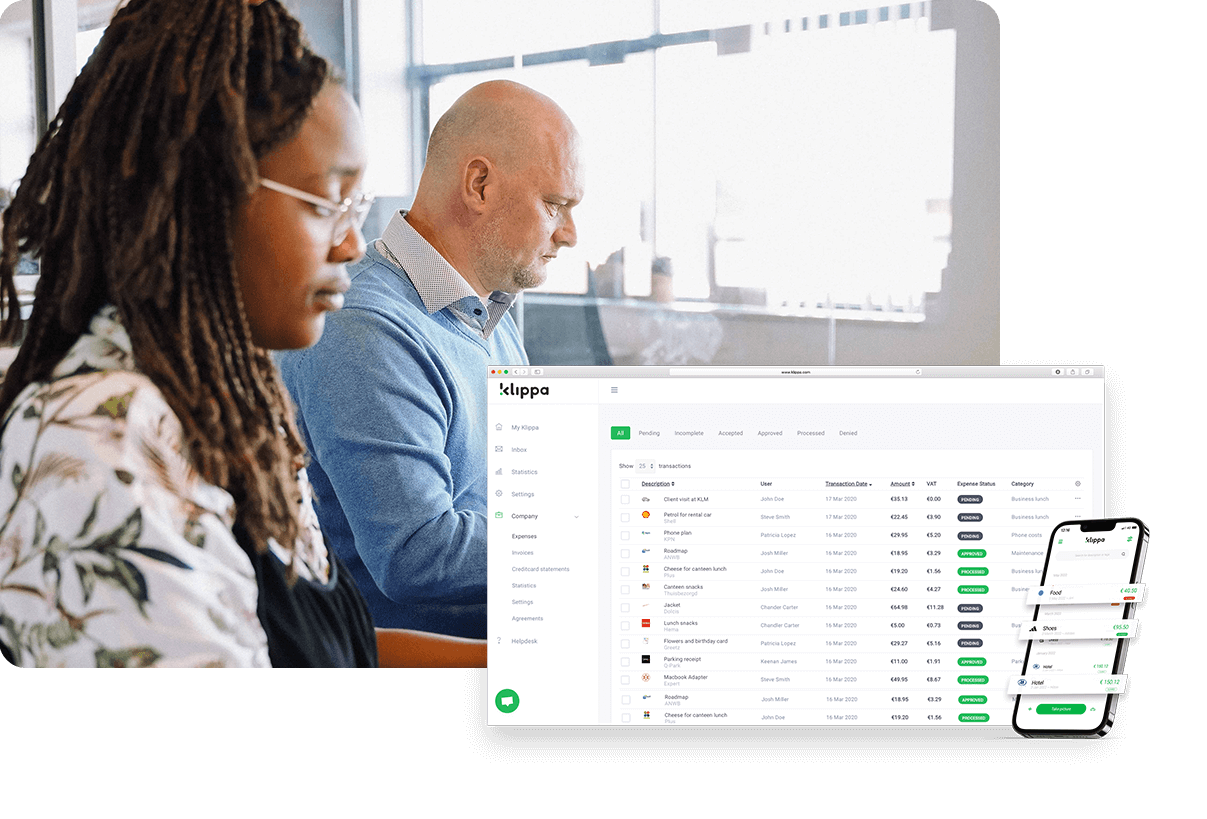 Klippa Invoice Processing
Streamline your invoice processing process. Collect invoices via email, web and app. Approve in a digital authorization flow and record expenses directly in the accounting system with self-learning journal entries. All invoices and accompanied audit trails are stored in the cloud for companies and accountants.
Klippa Expense Management
Happier employees, fewer errors and faster processing of business expenses. Submitting a business expense is as easy as taking a photo with your smartphone. A digital authorization flow and integration with the accounting system ensures efficient and reliable processing. All receipts, invoices and accompanied audit trails are stored in the cloud for companies and accountants.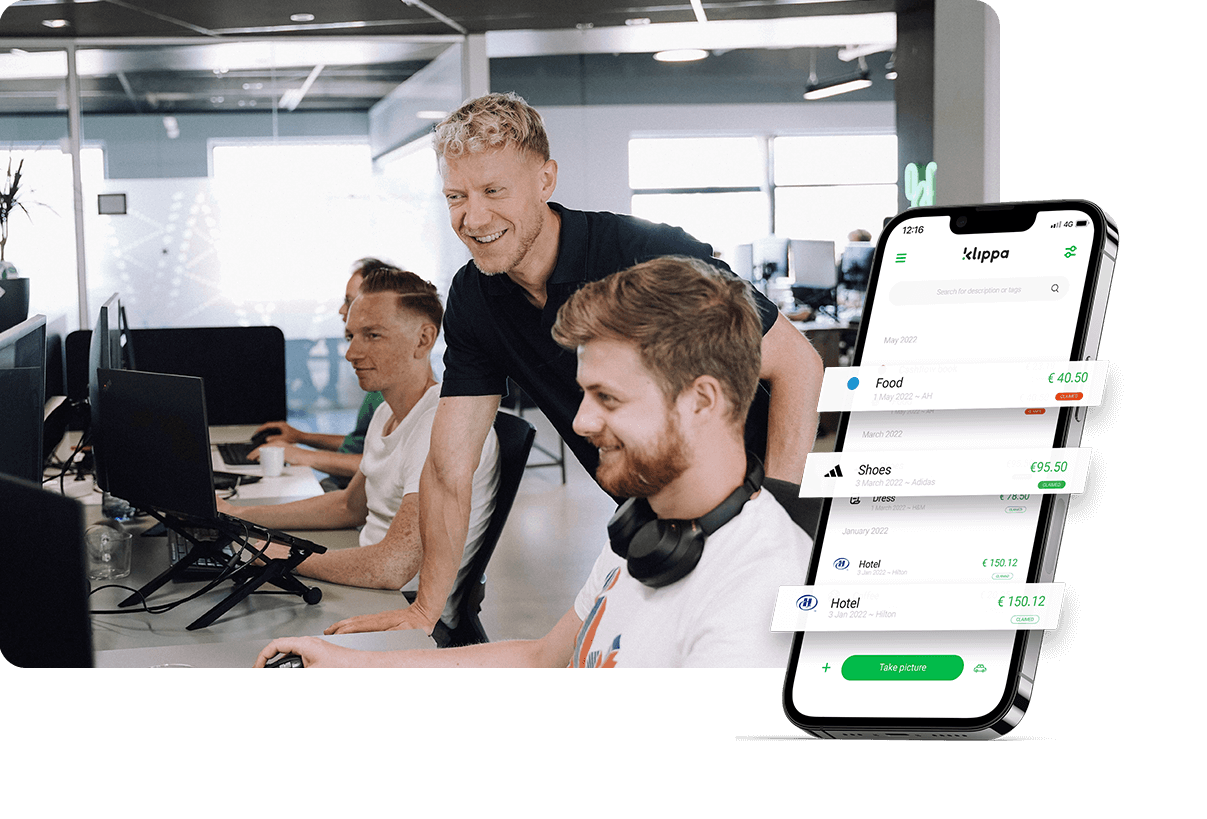 Stop wasting time on manually entering data on expense claims, invoices and passports. Start saving time with Klippa!
Klippa
Automating document processing with Klippa will make your job much easier. We are specialized in digitizing and automating invoice processing and expense management, but also in extracting information from contracts, passports and bank statements, for example. Our homemade OCR software recognizes text in images (scans, for instance) and converts it into searchable text in any desired format (CSV, JSON, XLSX, XML.) It's as simple as taking a photo with a smartphone and sending it to our software; it will do the rest! This way, you never have to manually copy data again or waste time searching for information in documents. We help organizations from a wide range of sectors, including the legal sector, accountancy, financial services, hospitality and the entertainment industry. 

Our scanning app for consumers is also very popular. Start scanning receipts and invoices with Klippa and never lose a receipt again! Klippa is available for Android and iOS and also works in your webbrowser. Whatever your document processing need is: Klippa can help you out.

Please feel free to ask questions.
Get in touch by email, phone or chat!