Reduce errors and improve efficiency with Intelligent Process Automation.
Best in class smart document processing solutions for companies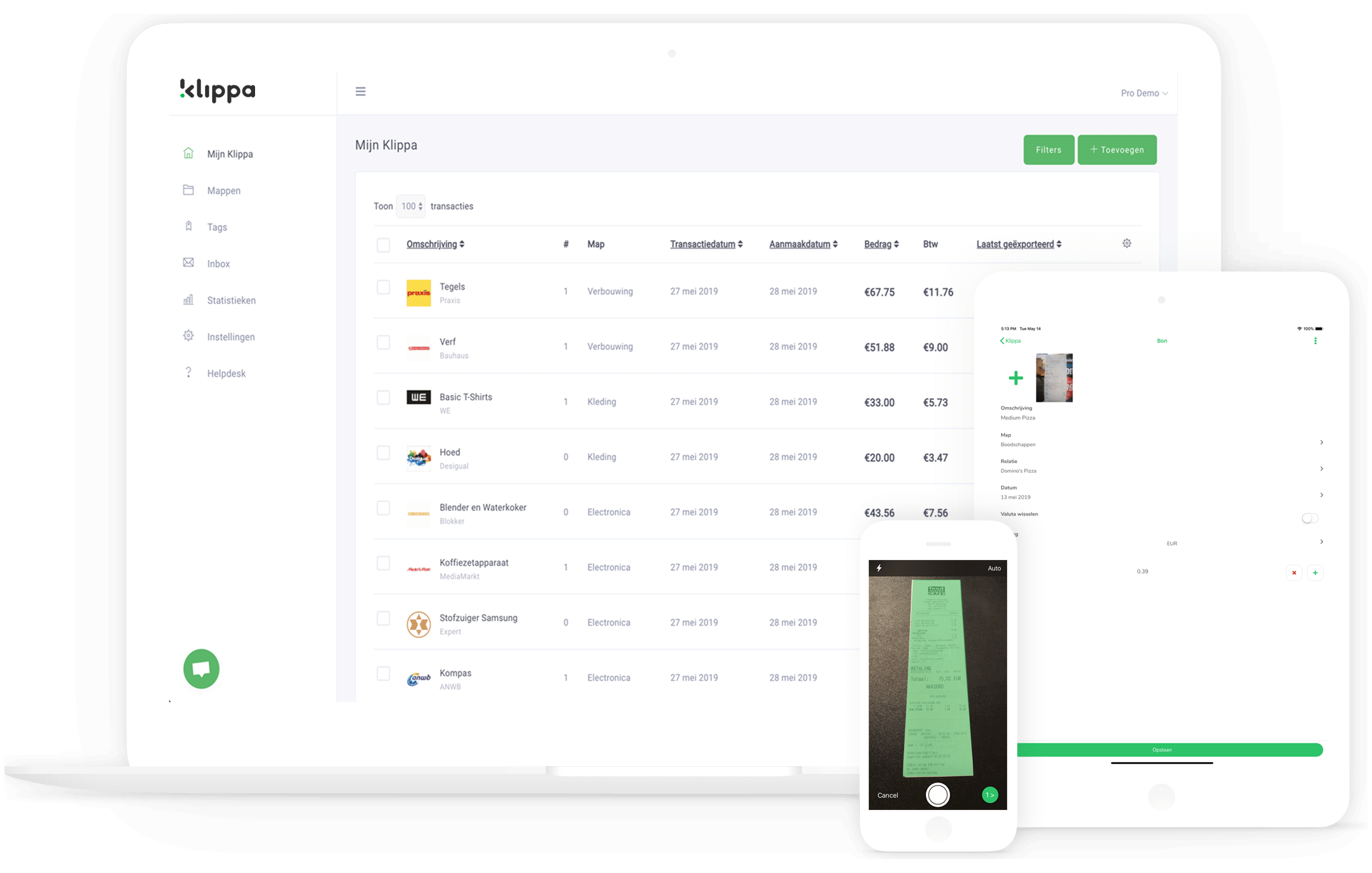 Klippa operates in many major industries
Our automated document management, processing, classification and data extraction solutions add value to companies big and small all over the world.

Our technology components
Our machine learning technology can automate many document and data related business processes. Are you ready for the future?
Document format and quality conversions
Document to text with OCR
Data extraction on documents
Classifying documents and data
(Cross)Validating data and documents
Klippa Basic offers you free scanning and storing of paper receipts in the cloud. The shoebox with paper receipts and invoices belongs now to the past.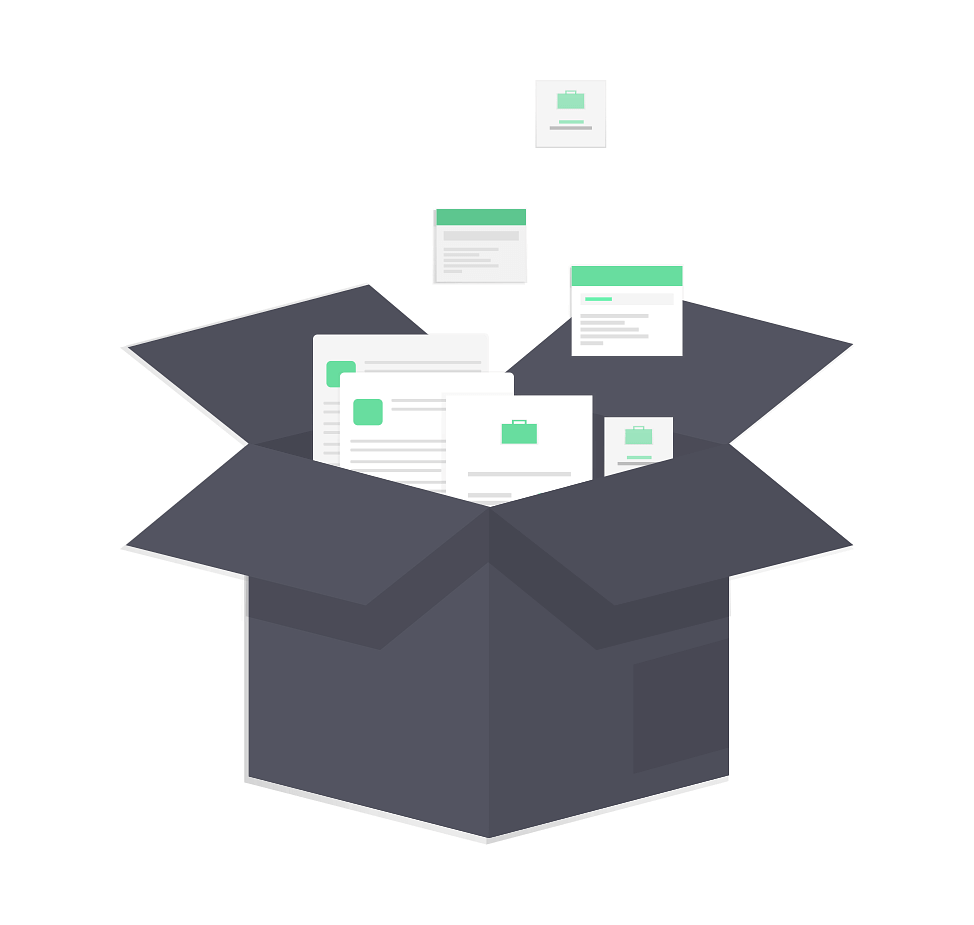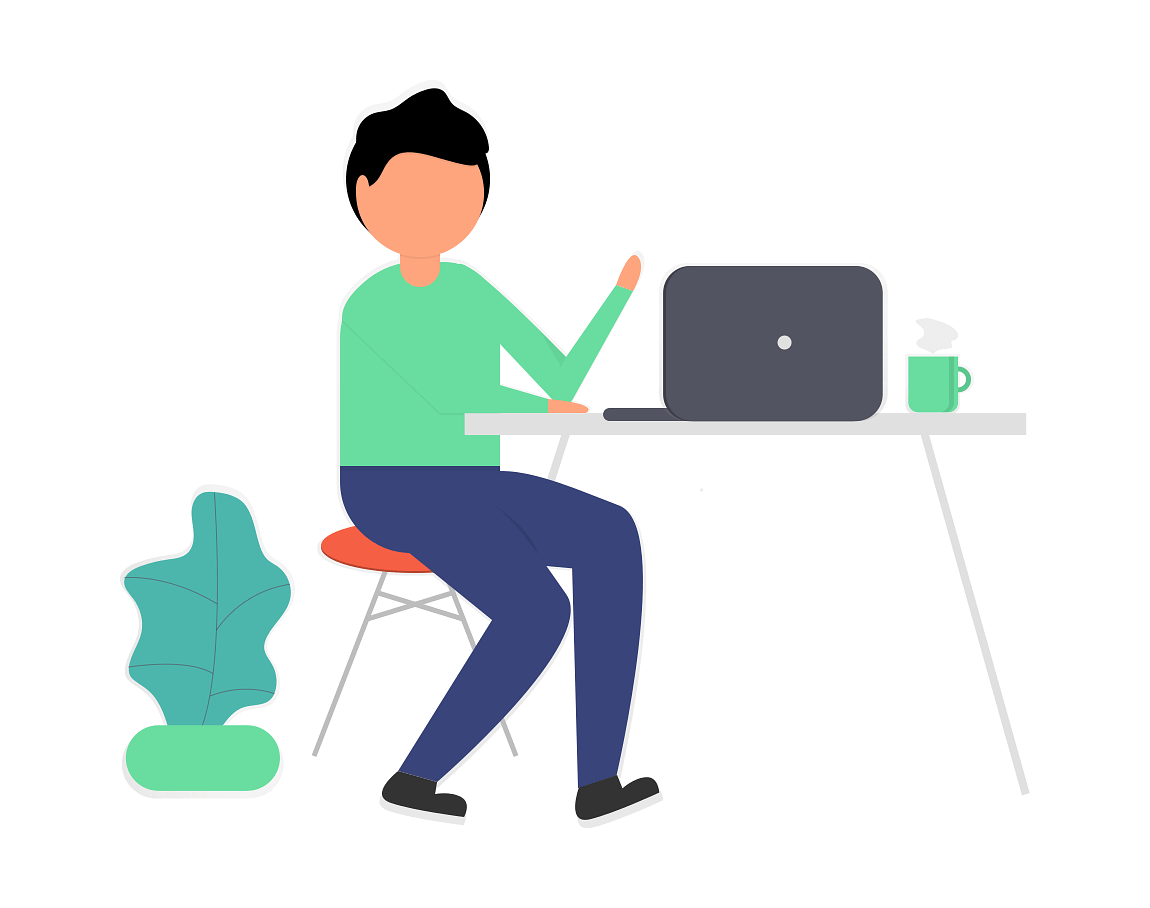 Organise your freelancer financials with Klippa Pro. Includes automatic text recognition, which means the end of manual data entry. Easy to share with your account by means of the smart export options.
Klippa Expense Management
Happy employees, less errors and faster processing of business expenses. Submitting a business expense is as easy as making a photo with your smartphone. A digital authorization flow and integration with the accounting system ensures efficient and reliable processing. All receipts, invoices and accompanied audit trails are stored in the cloud. For companies and accountants.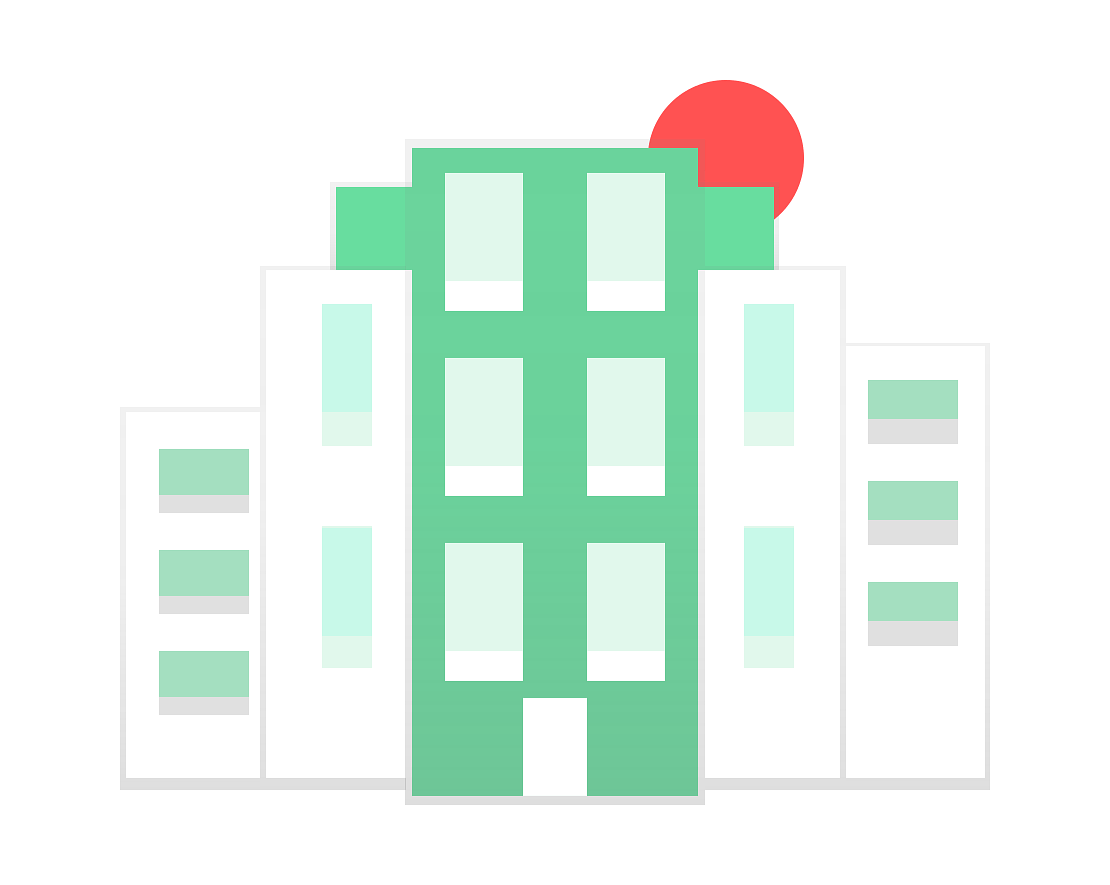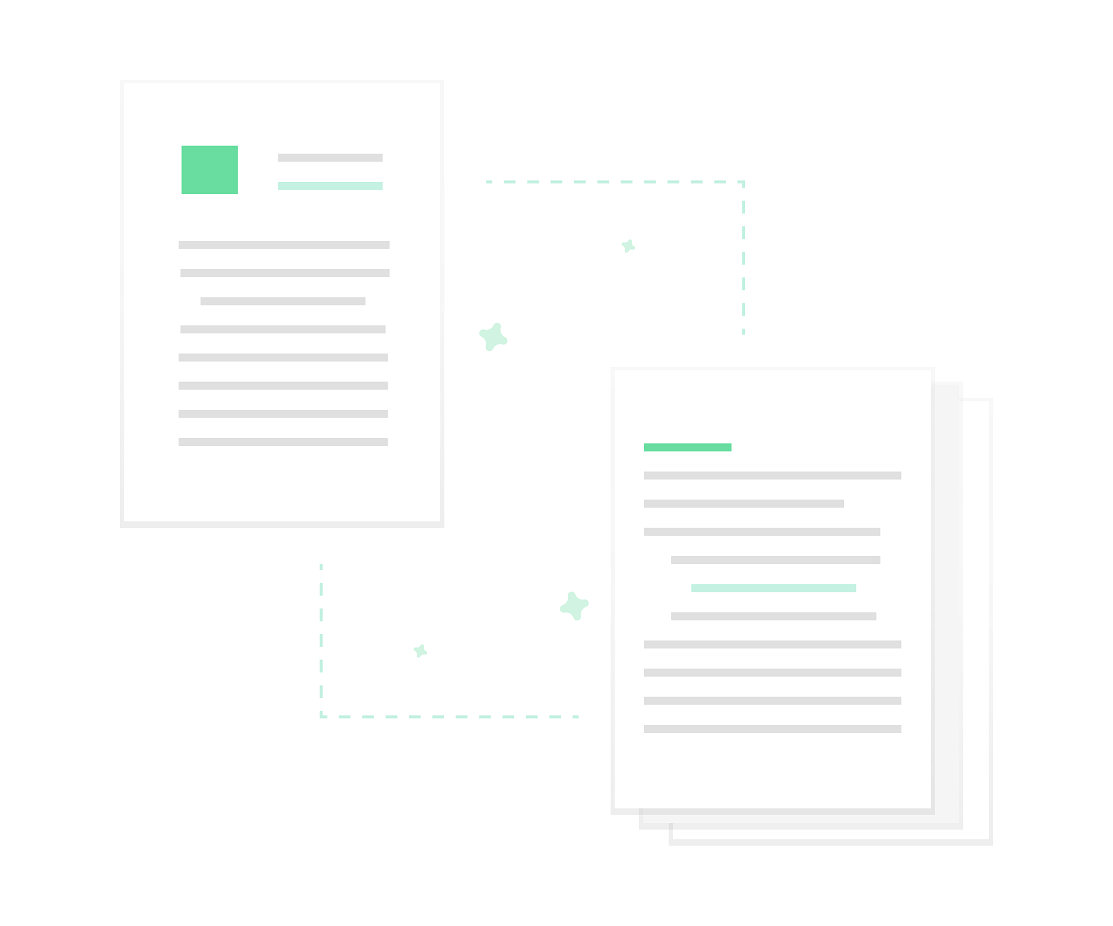 Klippa Invoices Processing
Streamline your invoice processing process.  Collect invoices via e-mail, web and app. Approve in a digital authorization flow and record expenses directly in the accounting system with self learning journal entries. All invoices and accompanied audit trails are stored in the cloud. For companies and accountants.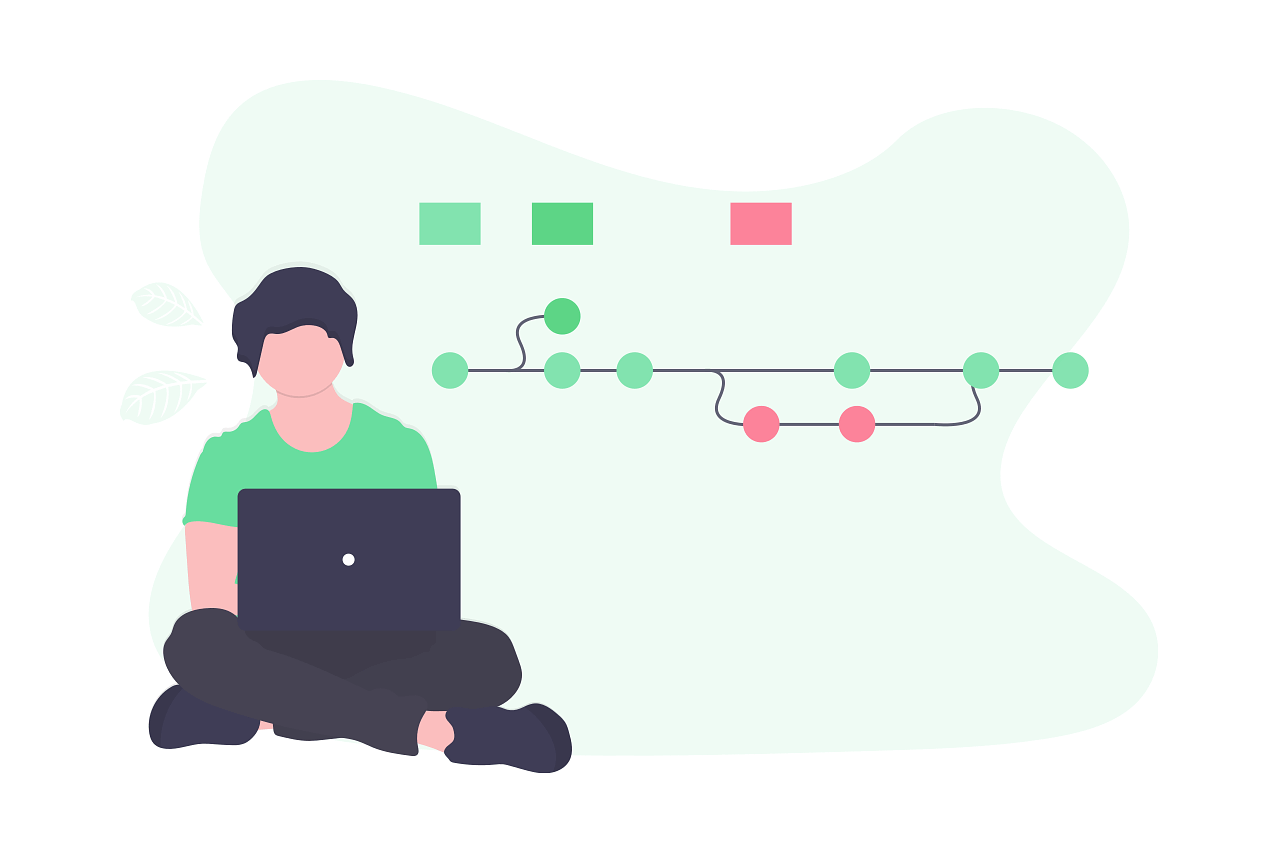 Stop wasting time on manually processing documents like expenses, invoices and passports. Start saving time with Klippa!
I am very happy with the integration in my accounting system. Approval and accounting in a few simple clicks!
Klippa is a handy tool to store all my invoices and to keep a clear view of my financial administration.
Great app to submit my business expenses. Saves me a lot of time.
The products of Klippa are easy to integrate with other software by means of APIs or exports.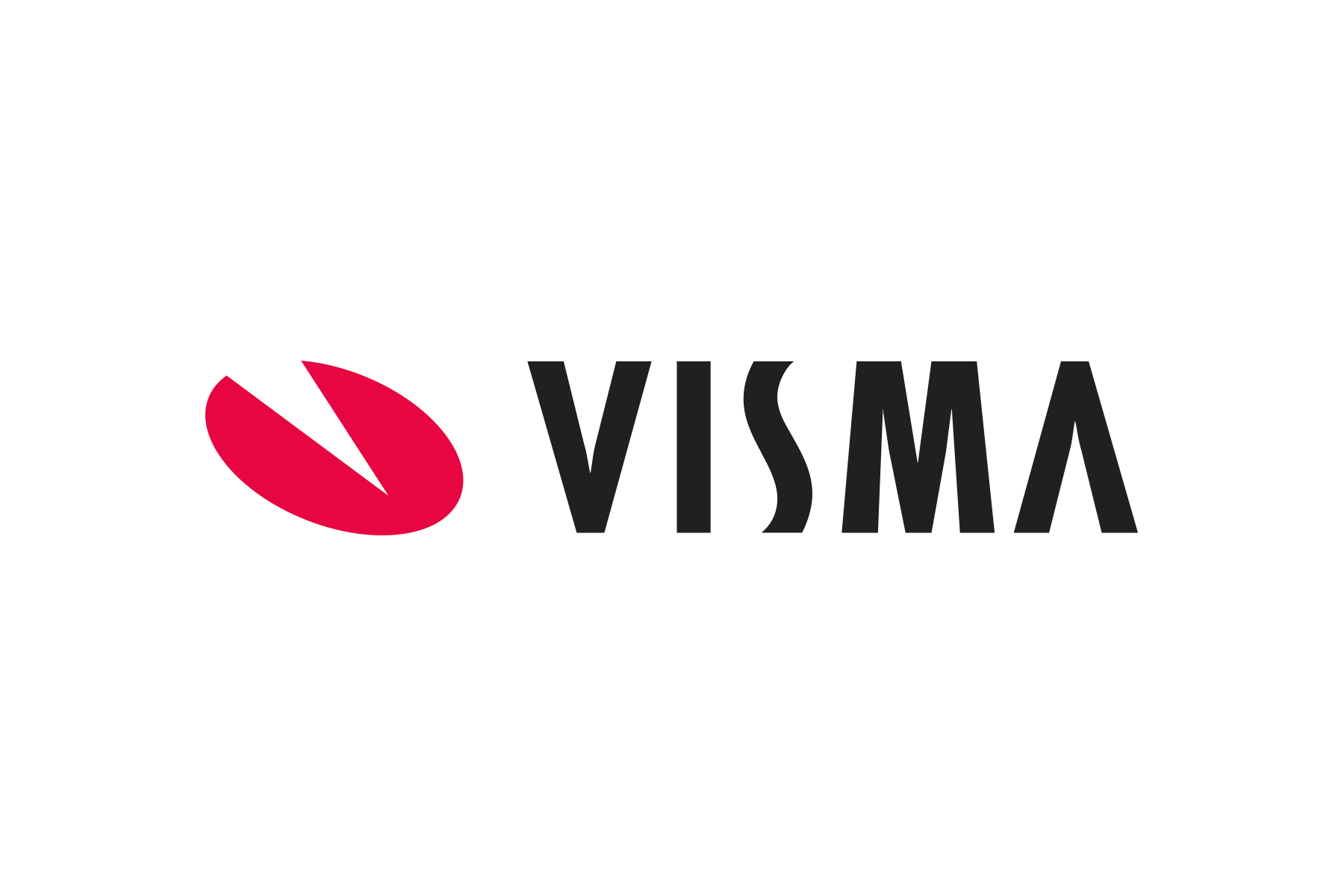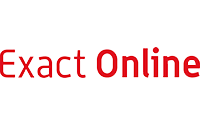 Klippa
 Klippa started in 2014 as a free expense management assistent for all your receipts and invoices. In the years after, Klippa specialised in Intelligent Process Automation. We help you to take control over any document related processes such as invoice processing, expense management, form digitisation and other classification and data extraction needs. Most of our solutions include our best in class 
Optical Character Recognition (OCR)
 and machine learning algorithms. 
Download the free app
Luckily, our original scanning app is still available. Start scanning receipts and invoices with Klippa. Klippa is available for Android and iOS and also works in your webbrowser. Whatever your preference might be: Klippa is at your service. 

Please feel free to ask all your questions.
Get in touch by mail, phone or chat!
 Schedule a free online demonstration
In 30 minutes a clear picture of Klippa!