KLIPPA DOCHORIZON
Automate Any Document Processing Workflow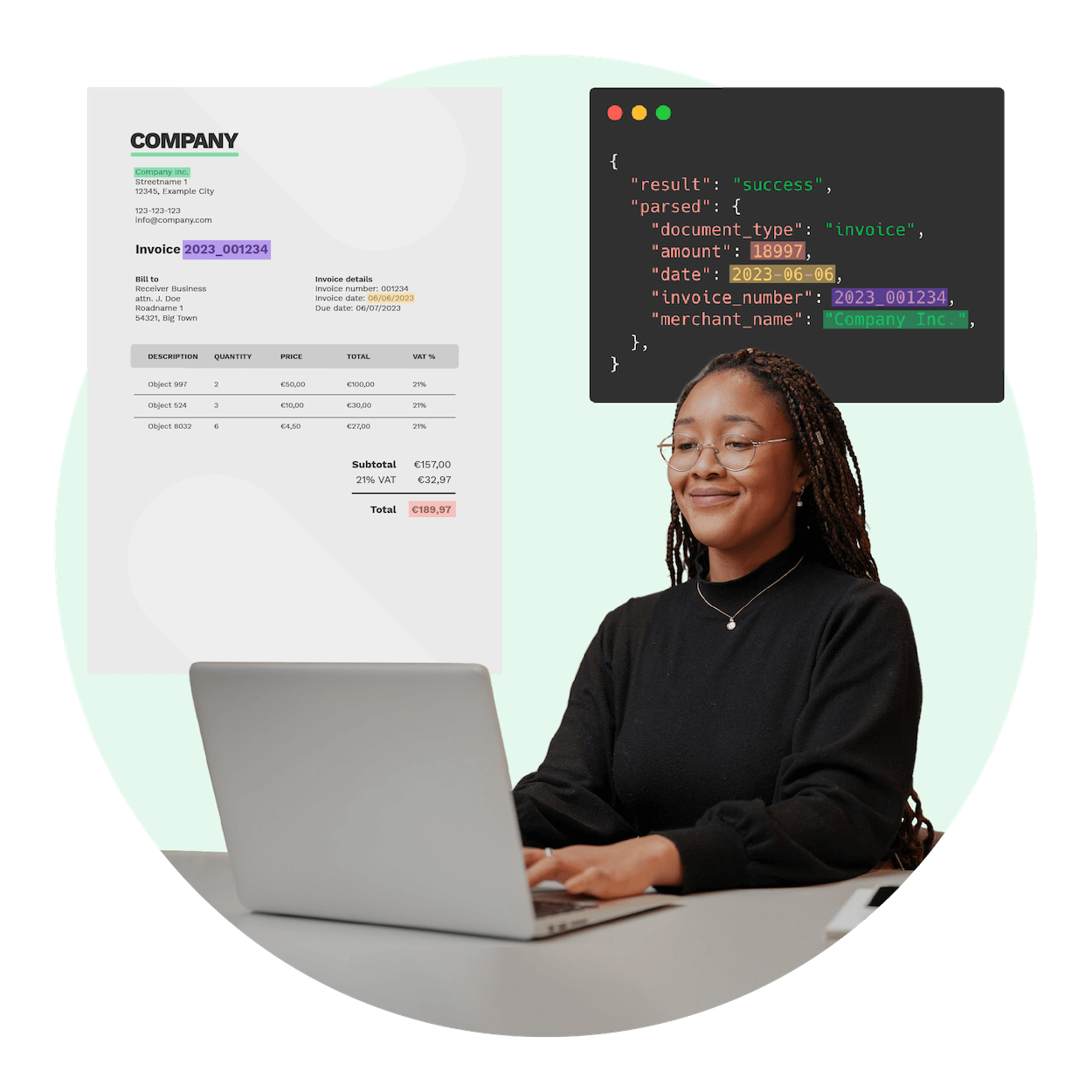 One Platform For All Your Document Workflows
Experience the power of Klippa DocHorizon to automate all your document processing tasks. Our AI-powered IDP platform offers versatile document processing modules via API & SDK.

Seamless Workflow Automation
Select an out-of-the-box document processing workflow or create your custom flow by combining our modules in a few simple steps.
Select the source of input data
You can upload document or files in batches via web, email, phone, API, FTP or a third-party integration.
Choose which document you want to process
You can choose to process documents such as
invoices
,
receipts
,
ID cards
,
passports
,
contracts
, and many other types of documents. We can process 50+ documents out of the box and also allow you to train models to process custom document types.
Contact us
if you want more information on document types we can process.
Define the data fields you want to extract
Set up your workflow approvals
Depending on your use case you can fully automate your workflow or leverage either business rule-based approval or
human-in-the-loop automation
.
Select how and where you want the output
The final step is to choose the destination and the data format for the final output. The destination can be your database, ERP system, accounting software, or any other platform depending on your workflow.

The data output format can be chosen from the following formats: JSON, XML, CSV, XSLX, UBL, PDF, TXT.

Fast text recognition and data extraction
Catch fraudulent documents
Automatically parse documents for useful data
Cross check documents and data points
Verify the authenticity of documents
Classify, label and sort documents
Automate data entry tasks and processes
Verify identity of your customers
Anonymize or mask sensitive data
Automate data discovery and storing
Convert documents from / to various formats
Customize it to fit your needs
The DocHorizon Platform Overview
Craft your own document processing workflow by combining various modules together. You can configure how the document comes to the document processing engine, how it processes these documents, and what kind of output format is delivered to you.

Automate Data Extraction with OCR
Our OCR module enables you to extract data from documents and images, which helps you eliminate tedious manual data entry tasks. With the help of AI,
data extraction
can be completed within a few seconds.
Do you have data stuck in unstructured data formats? Our Intelligent Document Processing solution allows you automatically
convert documents
into various formats such as JSON, XML, PDF, XSLX, and CSV.


Ensure compliance with GDPR and other data privacy regulations by
anonymizing sensitive information
from documents. With Klippa's smart AI-powered OCR, you are able to extract only the data you are allowed to store or need.

Verify Document's Authenticity And Validity of Extracted Data
Verify documents
securely and fast with our AI-embedded document verification solution to ensure regulatory compliance. Detect
document fraud
with EXIF data analysis, cross-check data with databases or third-party APIs (Chamber of Commerce, Google Maps, etc).

Combine the power of AI, OCR and human expertise to deliver unparalleled data extraction precision and efficiency. With your documents processed by OCR engine, and then validated and corrected by skilled human operators, you can ensure almost 100% accuracy.
Build Your Own Document Processing Workflows with the DocHorizon Platform
With DocHorizon, you have the flexibility to define the entire lifecycle of your documents, from intake to data extraction and validation. Leverage our user-friendly interface and drag-and-drop functionality to design and deploy automated workflows.

Document Automation Tailored to Your Needs
Use Klippa DocHorizon to eliminate inefficiencies with document workflow automation. Discover a selection of use cases we support in various industries.

How Klippa Helps Companies in the Retail Industry

How Klippa Helps Companies with KYC

How Klippa Helps Companies in the Transportation & Logistics Industry

How Klippa Helps Companies in the Hospitality Industry
Why our clients use DocHorizon
Reduce Turnaround Time Up To 90%
More Than 150 Million Documents Processed
Up to 99% Data Extraction Accuracy
Over 150 Different Countries Supported
Read what our clients say about us.
Join 1000+ Other Brands in Automating Your Workflows

The good trade off between pure performance and easiness to implement was why we decided to go for Klippa.

With Klippa, we now save 90% in turnaroundtime and give the finance department more control over the expense management process.

Klippa helped us to fully automate the entire process of employee onboarding by verifying documents with the OCR API.
Process Various Documents With DocHorizon
With Klippa DocHorizon, you can process more than
50+ document types
. We can process your required document type on request.
Contact us
for more inquiries.  
A Wide Range of Data Fields Covered
With Klippa DocHorizon, you can extract and verify over 150+ data fields. See some of the examples below:

We Take Your Data Privacy & Security Seriously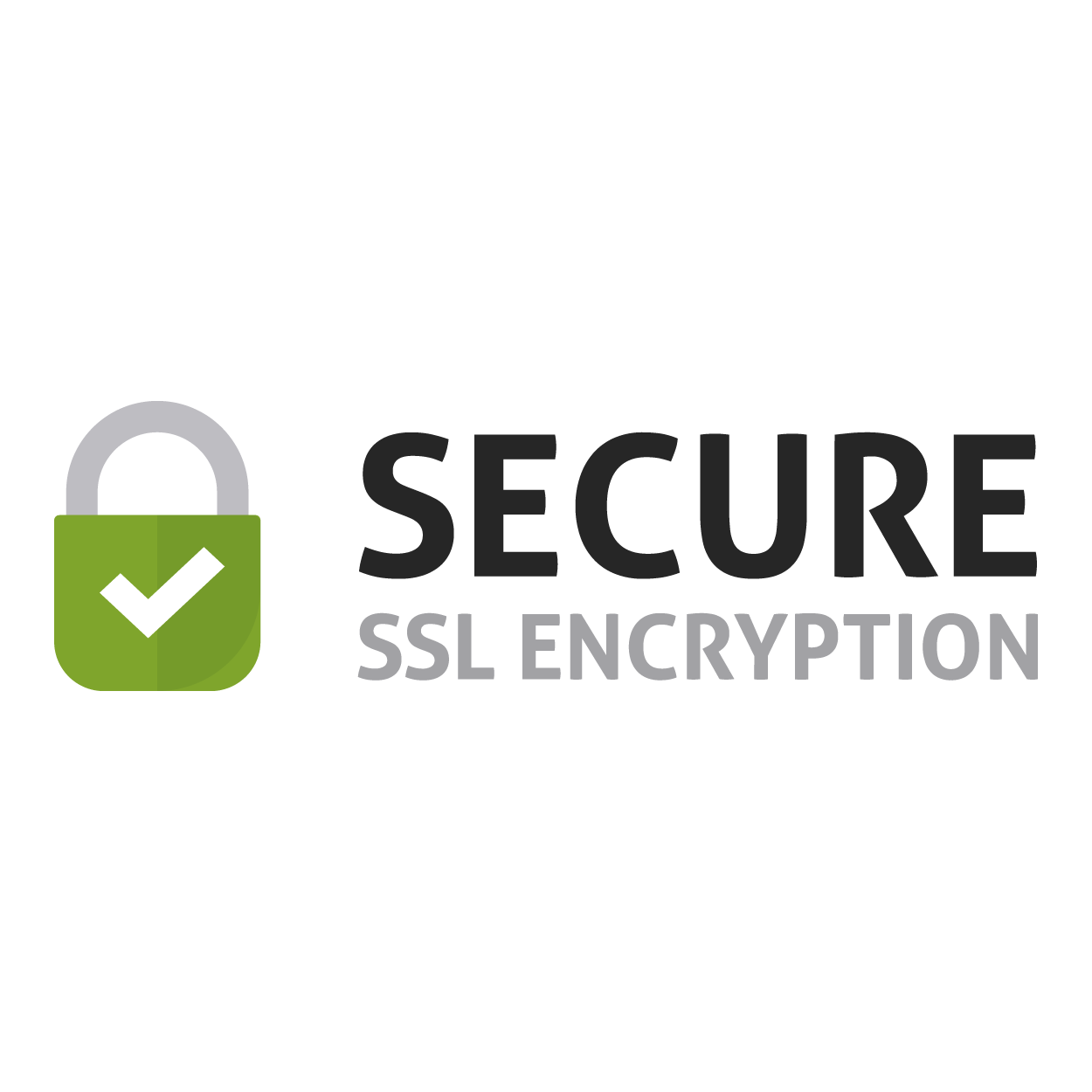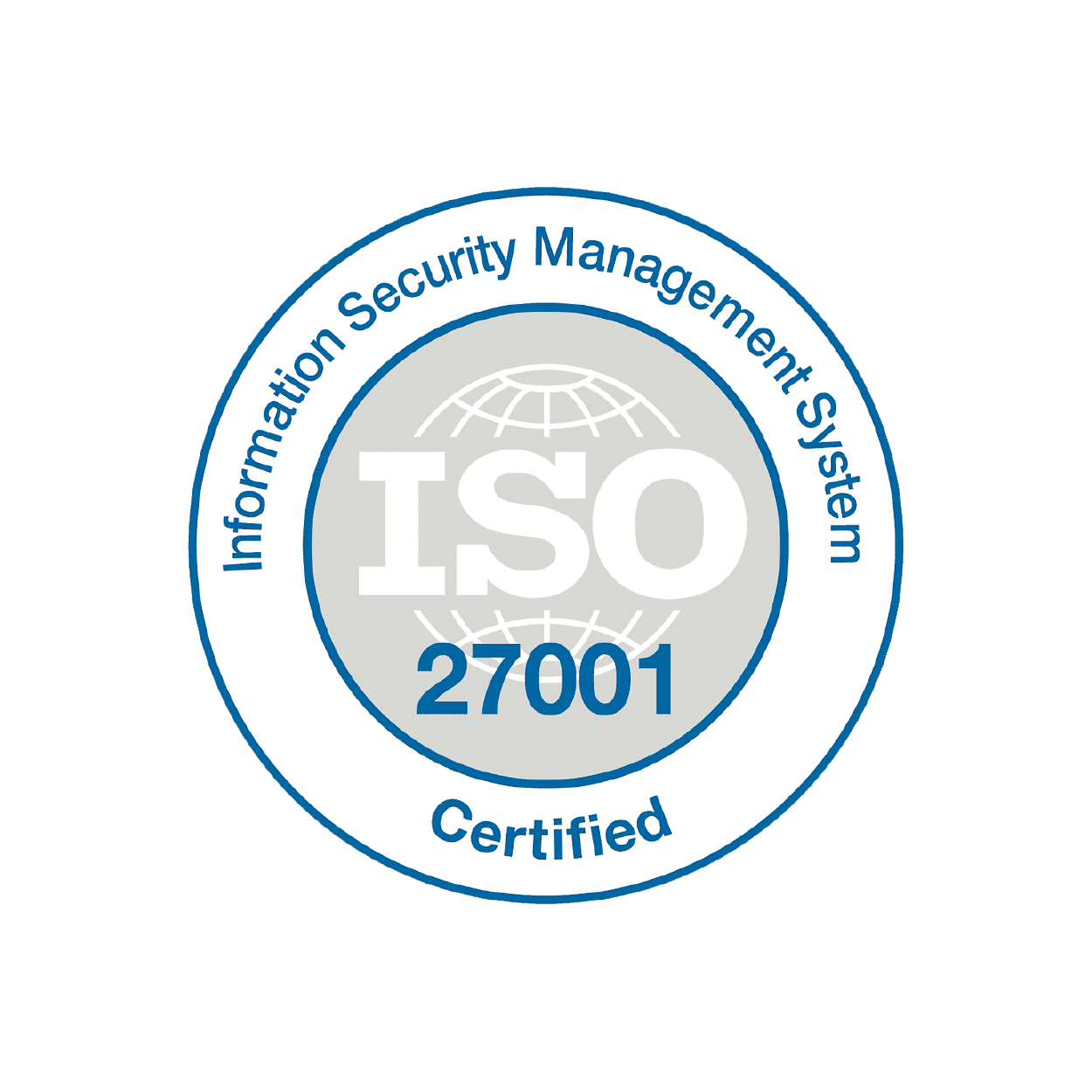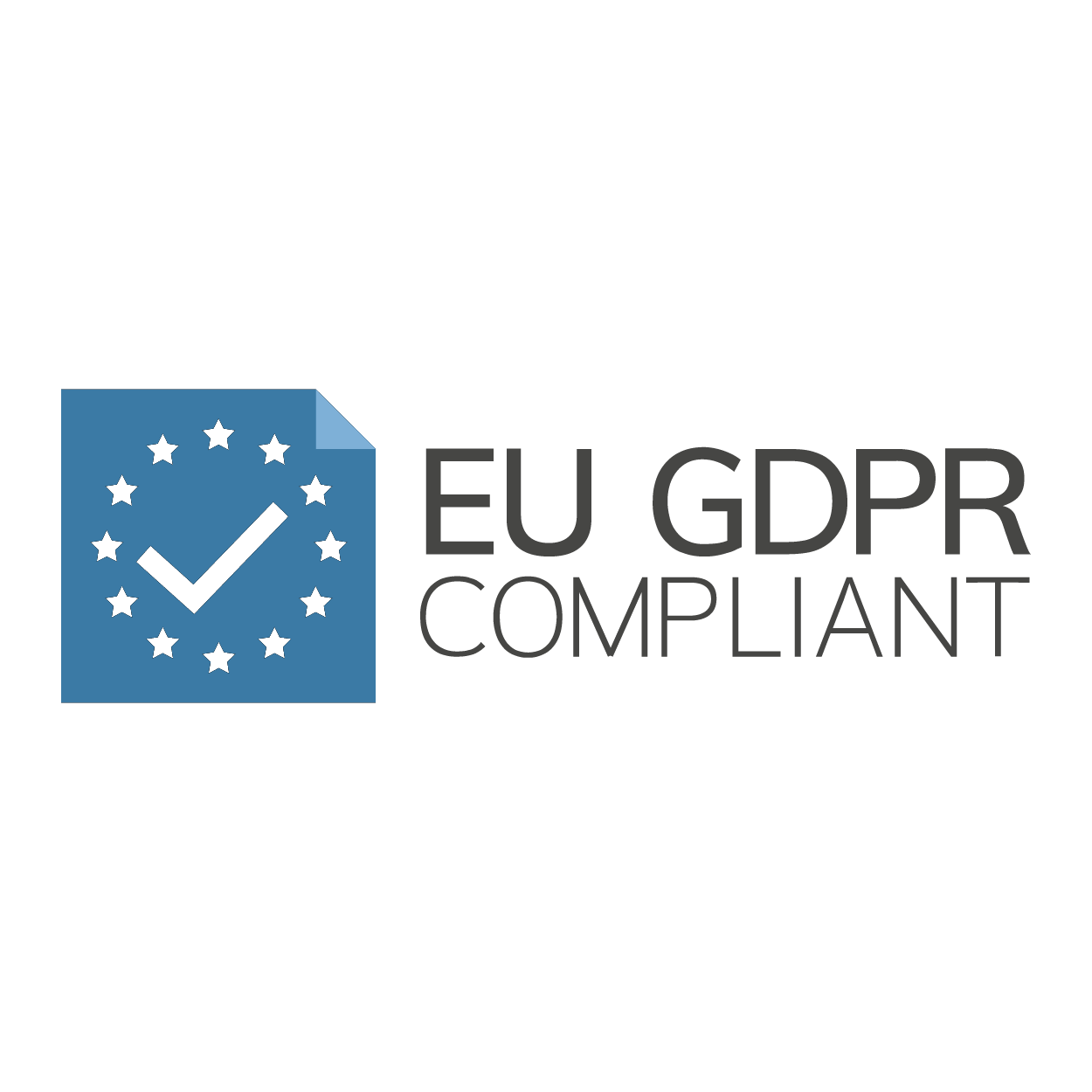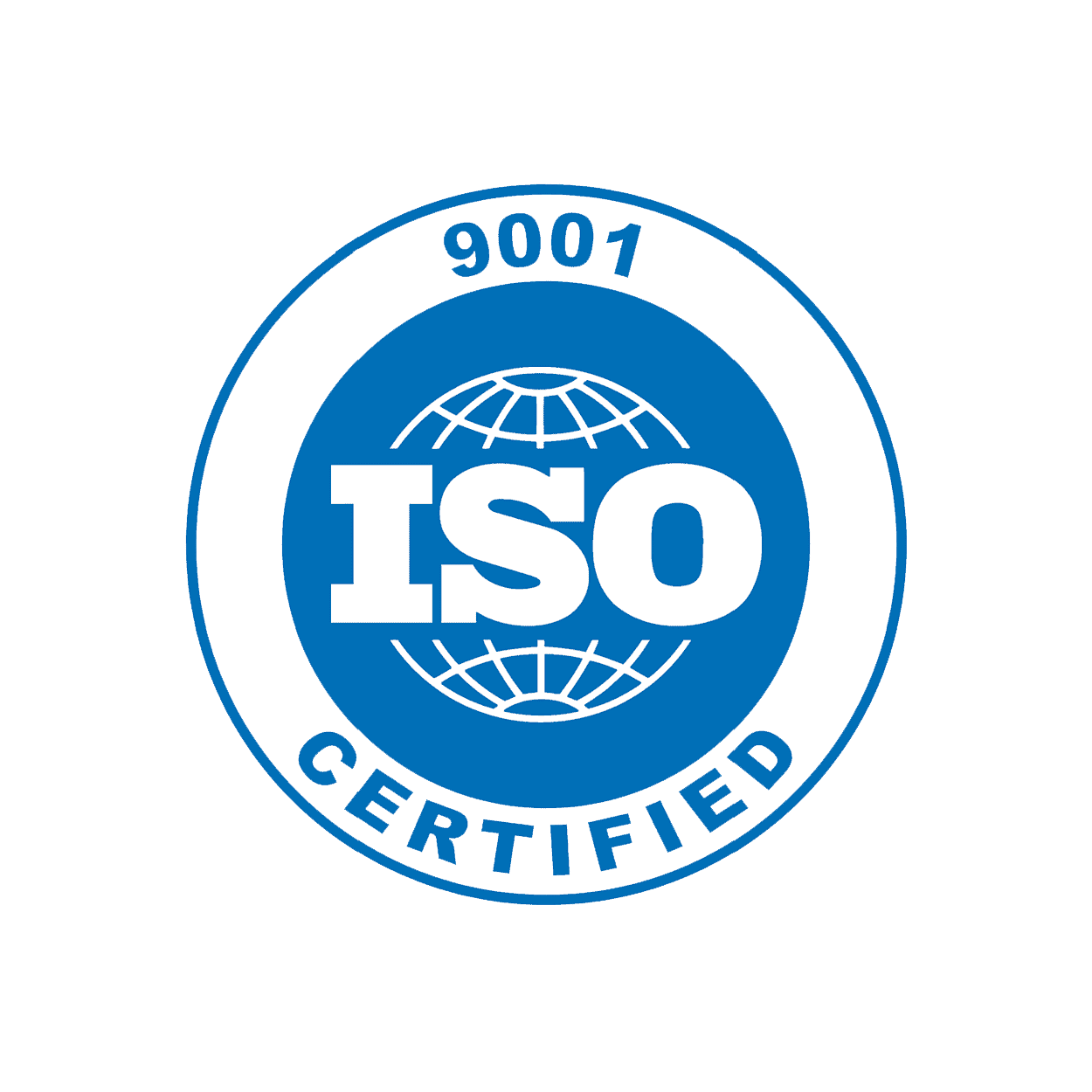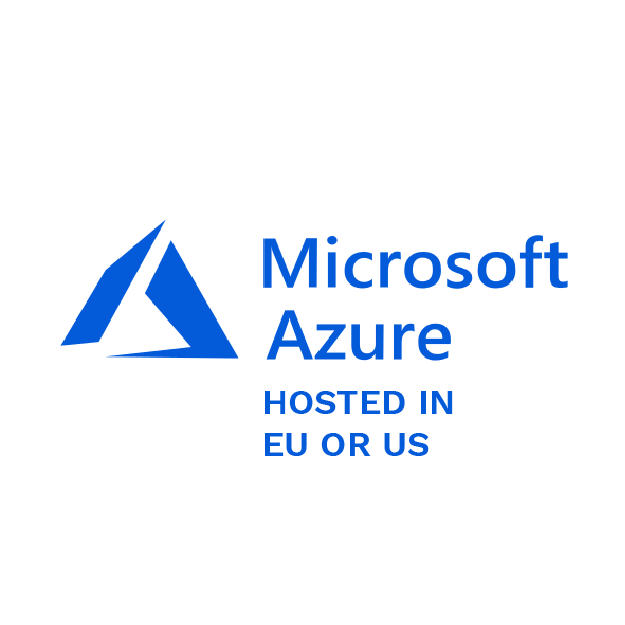 Let Klippa's experts show you how our Intelligent Document Processing solutions can be integrated into your existing processes.
Frequently Asked Questions
Which document types are supported? 
Which languages are supported? 
At Klippa, we currently provide support for all Latin languages and our software is already being used by clients all over the world to process many different types of documents. We are continuously working together with our clients to expand our document and language support.

On which platforms does Klippa DocHorizon work?
Our API
can be implemented into any web or mobile application of choice. The main source of communication is JSON, so it is independent of specific programming languages.
Our mobile SDKs
have been built using native IOS (Swift) and native Android (Kotlin). This means they can be implemented into native apps, but they can also be wrapped for cross platform languages such as Xamarin, ReactNative, Nativescript, Flutter, PhoneGap, Cordova, Ionic and more. 
Does Klippa have an API to develop my own integration?
Yes, the Klippa API can be integrated into any software that you may be using.
It is well
documented
, so that your developers will have all the information they need to successfully implement the API.
Does Klippa apply text recognition (OCR)?
Yes, we do! We apply text recognition with the highest recognition rate possible. The technique we use is OCR, which stands for
Optical Character Recognition
.
The technology enables you to convert virtually any type of image containing written text (i.e. typed, handwritten or printed) into machine-readable text data. Visit our
OCR page
for more information.
Does Klippa have documentation?
Yes! Since Klippa was built by developers, for developers, we know the importance of good documentation.
Both our API and SDK solutions have the right documentation to easily implement them in mobile and web applications.
What about privacy and security?
By default, Klippa does not store any customer data. Data is always processed under a data processing agreement (DPA) and all service from Klippa are compliant with GDPR.
All data transfer is done via secure SSL connections. Our servers are ISO-certified and by default are located in Amsterdam, the Netherlands. 
Getting a custom server on a location of choice is possible in any location worldwide. 
On a regular base, our security is tested via third-party penetration testing to ensure state-of-the-art security at all times.
How is Klippa DocHorizon priced?
Klippa works on a monthly subscription basis. The pricing depends on the number of documents you plan to process. High volume document processing results in a lower price per document.