OCR for financial documents
 The volume of financial documents that have to be processed is bigger than ever. With our smart data extraction API and SDK, automatically processing invoices, receipts, purchase orders and many more documents just got easy! 

Trusted by more than 1000 brands worldwide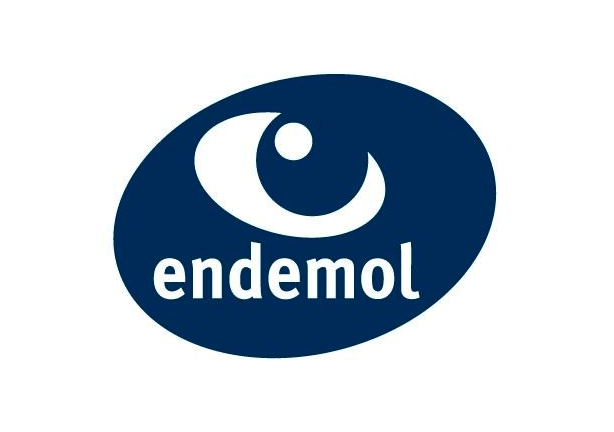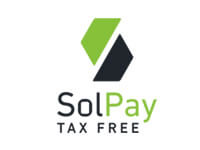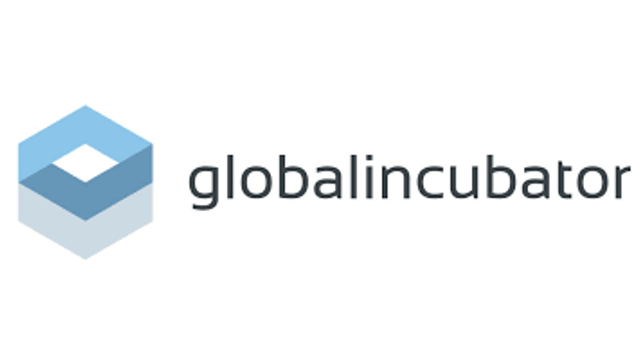 We support a wide range of financial documents.
Spend less on processing financial documents.
Process documents automatically within seconds.
Prevent manual data entry errors with high quality data extraction.
Automatically recognise errors, duplicates and fraud.
How it works.
Send your documents to our financial documents API.
Klippa converts documents to text, classifies the document type, identifies important data fields and converts documents to structured data.
You get all the data you need within seconds.
Please feel free to ask all your questions or request a quote.
Get in touch by mail, phone or chat!
Automatic financial documents processing via smart data extraction
Financial documents are everywhere around you. Documents like invoices, receipts, purchase orders, credit card statements and many more. It can be very time consuming to process these documents manually. And let's be honest, nobody likes manual data entry right? Luckily, automated data extraction on financial documents is possible using OCR.
OCR can automatically detect all important data fields on documents and extract these. This can reduce the processing time of a single document by 90% or more. The more fields you need, the more time you save. But Klippa does not stop at data extraction. We actually validate the document quality, but also the data we extract, via third party APIs such as the European VAT database, the Google Maps API and Chamber of Commerce APIs.
There are many use cases for OCR on financial documents. The most common use case is in accounting. Any company that processes invoices, receipts or other financial statements could benefit here. Other common use cases are VAT reclaim, banking, loan applications and insurance claims.
Why use our financial document processing API?
The Klippa OCR API has many out of the box functionalities that reduce processing time, save cost, reduce errors and prevent fraud. You can be up and running within a few hours and will benefit from great scalability and accuracy.
Why use our financial document processing SDK?
Looking to implement OCR for financial documents in a mobile Android or IOS app? Using the SDK will get you all the scanning features you need. Implementing the SDK can be done within a day.