OCR for Financial Documents
Automate data extraction
of bank statements, invoices, purchase orders, and other financial documents with Klippa's 
AI-powered OCR
.

Benefit From Automatic Financial Document Processing with Klippa
Reduce costs & turnaround time
Klippa's AI-powered OCR software is able to process financial documents in seconds. Reduce overhead and operational costs and save time with automated document workflow.

Prevent fraud & enhance compliance
Prevent document fraud
with Klippa's intelligent document verification. Ensure GDPR complince through automated data anonymization, safeguarding customer and employee data.
Enjoy easy integration via API & SDK
You can implement our APIs and SDKs into any software or application you're currently using. 
All of our solutions are well-documented and created in a developer-friendly way. In general, the implementation of our solution can be done within a day.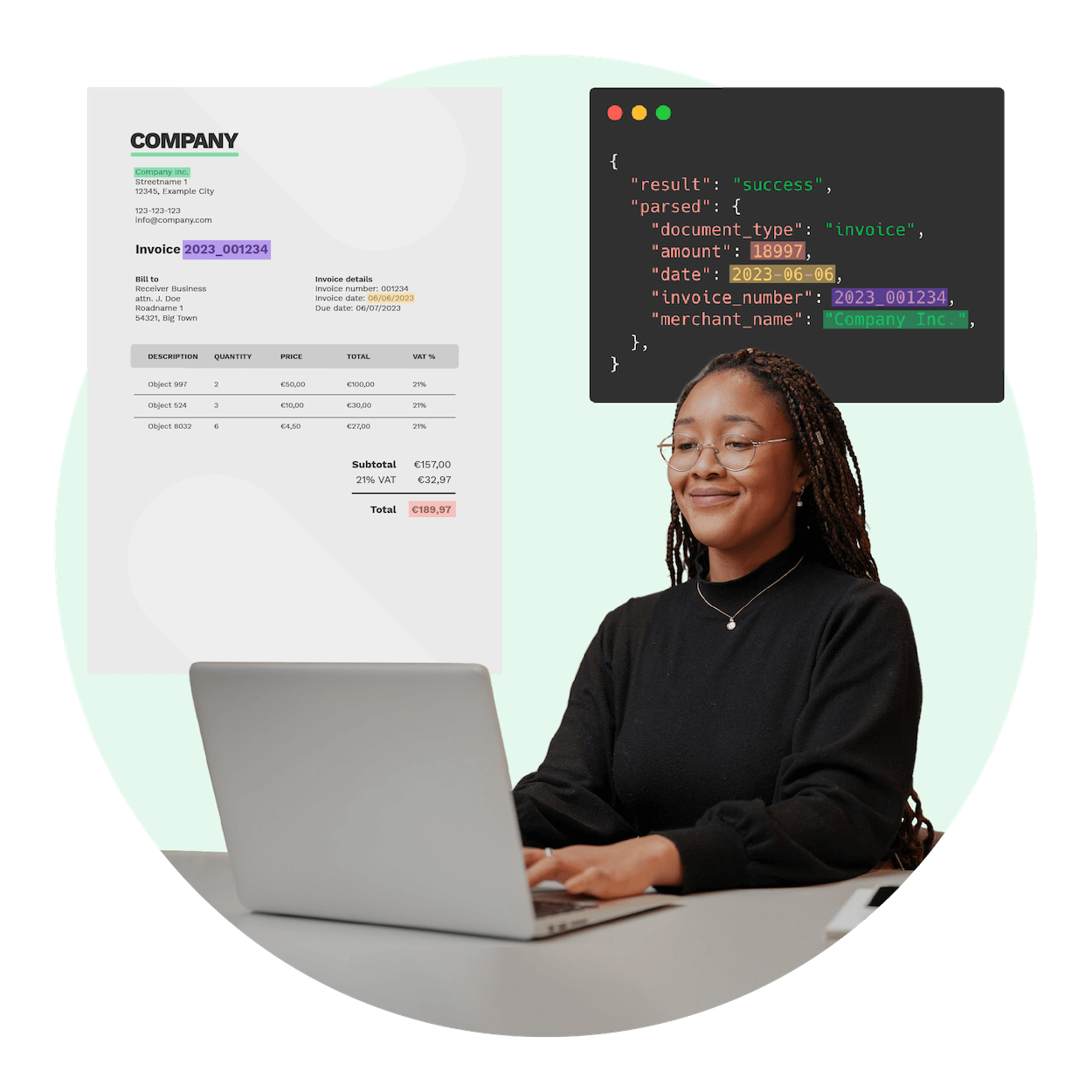 We Support a Wide Range of Financial Documents
With Klippa, you can automatically extract and validate data from 10+ financial document types in
all Latin languages
. Do you have a special request? Don't hesitate to
contact our team
. 
Data Fields On Financial Documents You Can Extract
With Klippa, you can extract and verify over 150+ data fields. See some of the examples below: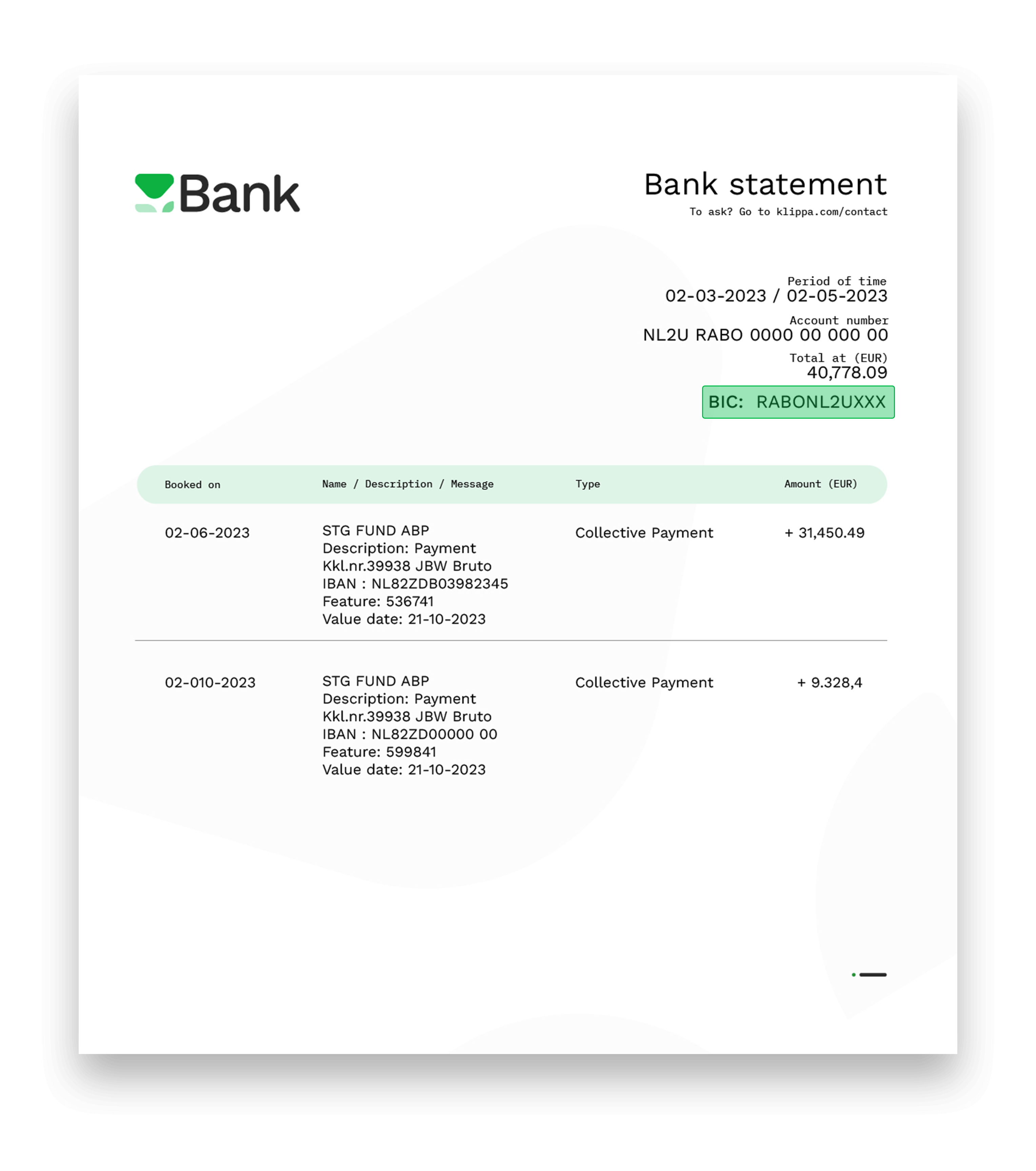 How OCR for Financial Documents Work
Process financial documents automatically by integrating our OCR via
API
or
SDK
. Discover how Klippa's
OCR software
extracts data from financial documents in three simple steps. 

Directly scan your financial document with our scanner SDK or upload them through our OCR API
Scan your invoices with Klippa's
document scanning SDK
or upload your picture or PDF file to the
OCR API
. Uploading can be done via a email, FTP, third-party application, web or mobile app.
The document can be sent both uncropped (with the background) and cropped (without). If the picture was sent uncropped, our OCR API automatically crops the document. Klippa's scanning SDK can be used in mobile apps as well.


Transform image to TXT with OCR for financial documents
As soon as we receive the picture or PDF, our
OCR engine
will convert it to a TXT file. The software extracts all data from the financial document, but it is not yet structured.

Receive JSON output from the API
The parser takes the TXT which was extracted by the OCR in the previous step and converts it into JSON, using machine learning algorithms. Then, the JSON file is returned as an output from the API.
From this point on, you can easily process the financial document in your database or third-party integration such as ERP or accounting software for example.

Do you want to test our solution for free?

Automate More Than Just Data Extraction
Two-way matching with Invoices & POs
Chamber of Commerce Look Ups
Use Cases of OCR for Financial Documents
Financial documents are everywhere. It can be very time-consuming to process these documents manually, especially in larger quantities. Luckily, automated data extraction on financial documents is possible with
OCR
.
Accounts Payable Automation
Automatically extract information such as invoice number, date, vendor details, and line-item details from paper or digital invoices with OCR for a
streamlined accounts payable process
.
Expense Management
Enable your employees to scan or photograph receipts for automated
data extraction
using OCR for financial documents.
 Seamlessly create digital expense reports to save time and improve data accuracy.
Credit Risk Assessment
Financial institutions can use OCR to extract data from
credit card statements
and financial statements, enabling automated credit scoring and risk assessment for loan applications.
Bank Statement Verification
Convert paper and digital bank statements into machine-readable text with
OCR technology
 by swiftly extracting key data such as transaction dates, amounts, and payees. This automated process enhances accuracy, reduces turnaround times, and ensures compliance of the
bank statement verification
procedures.
Claims Processing
You can streamline claims processing by using OCR to automate
information extraction
claim forms and supporting documents, expediting claim approvals and payouts.
Financial Data Collection
Personal finance apps and wealth management platforms can use OCR to help users capture financial data from various sources, such as
bank statements
, investment reports, and bills, for a comprehensive financial overview.
Loan Application Processing
Use OCR to extract relevant information from loan applications, speeding up the approval process by
automating data entry.
VAT Reclaim
Digitize and collect
invoices
and receipts using OCR software.  Automatically extract crucial VAT-related information, verify it and store it in a structured database for further VAT reclaim processing. 
Tax Document Digitization
OCR for financial documents can be used to convert tax documents and
receipts
into digital format, making it easier for individuals and businesses to prepare tax returns.
Dive Deeper Into Some Of Our Case Studies
More than 1000 companies worldwide rely on Klippa's software to process documents more securely, faster and cheaper. Read more about how and why.
We Take Your Data Privacy & Security Seriously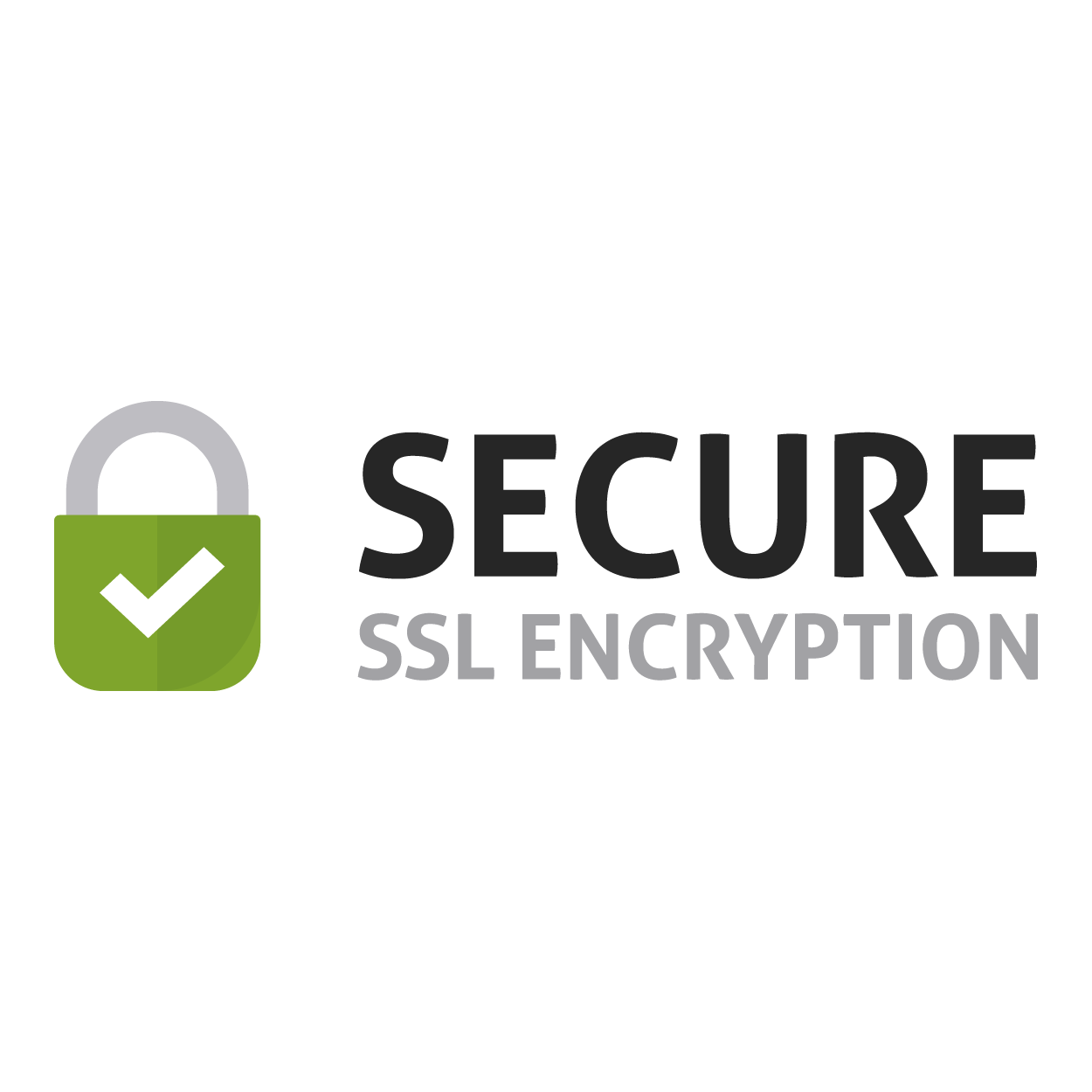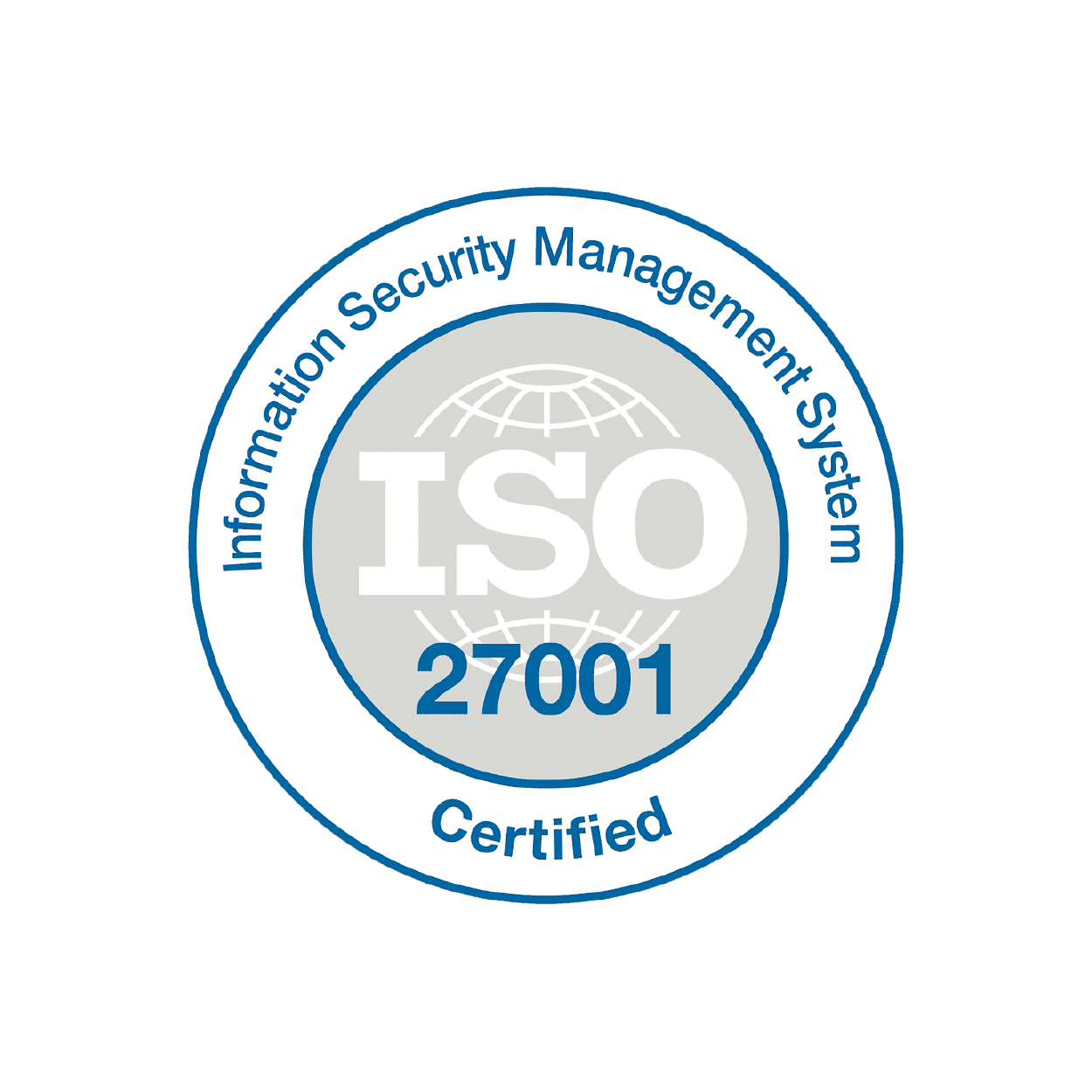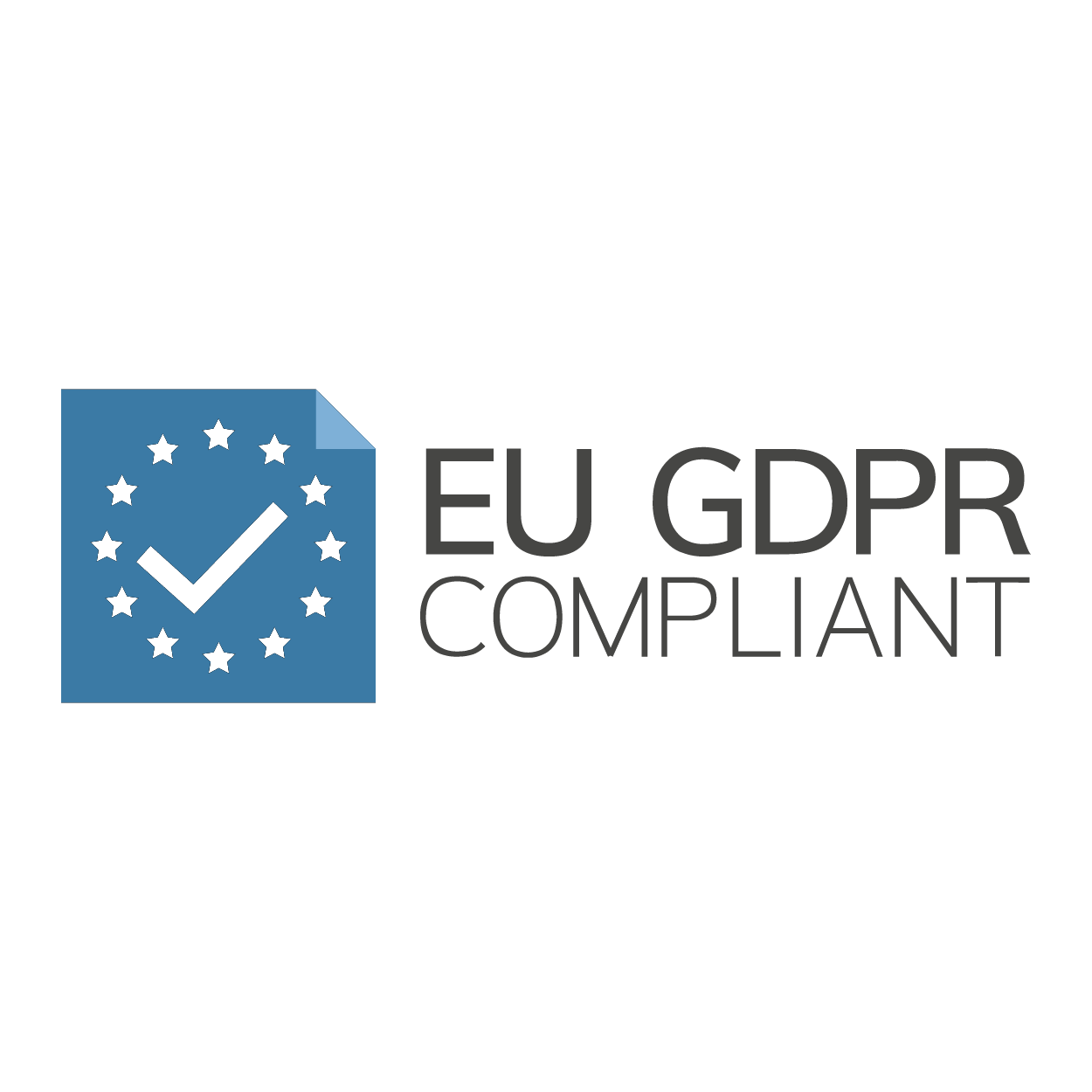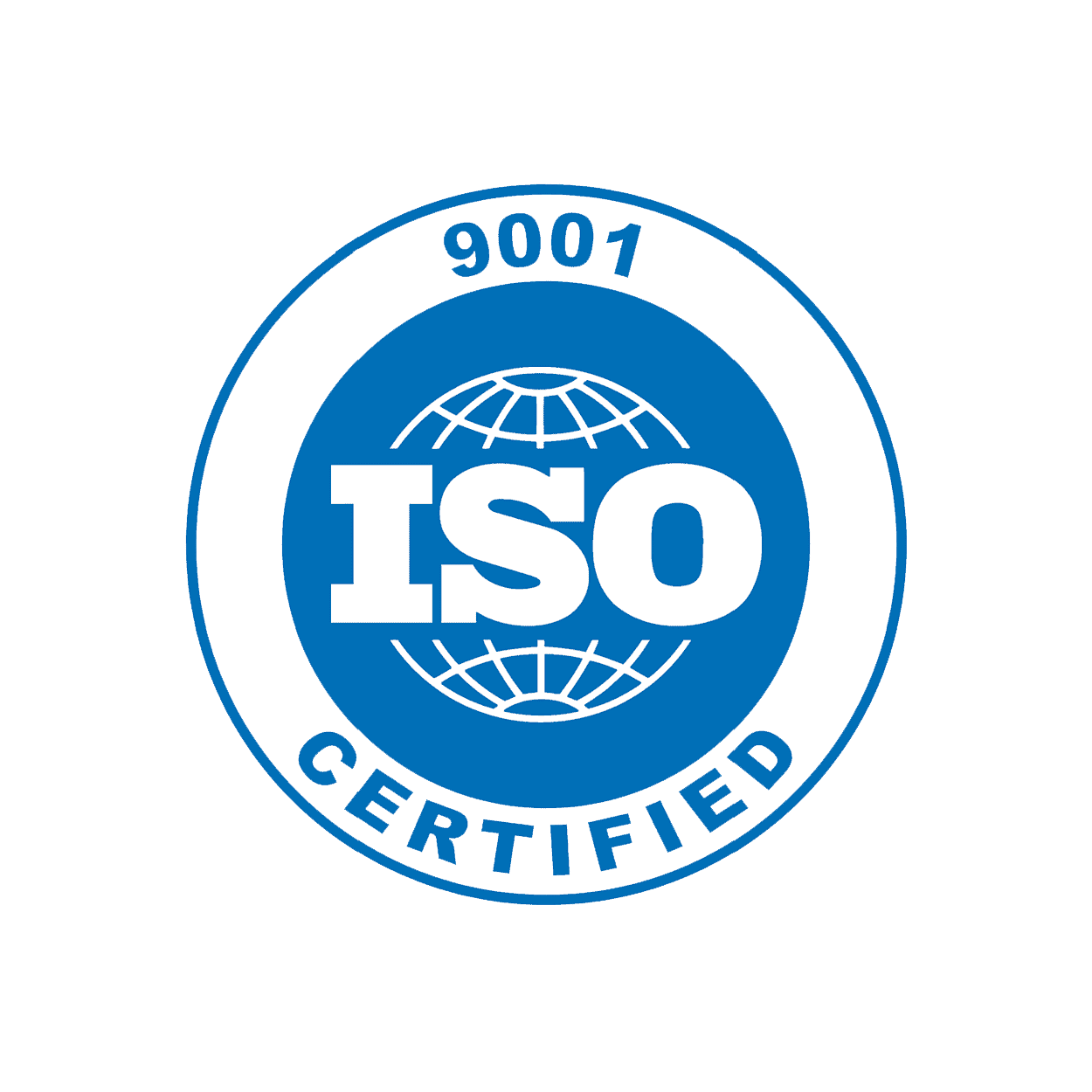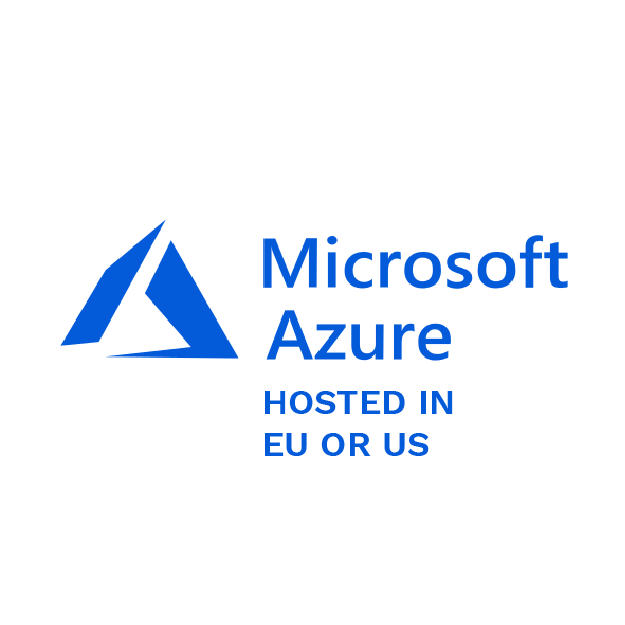 Discover the power of Klippa's OCR for financial documents. Let our experts show you how you can automate document processing.