All-in-one financial management solution

Over 1000 companies have already went before you in improving their financial processes. Simplify your expense management and invoice processing through automation.


Trusted by

1000+

brands worldwide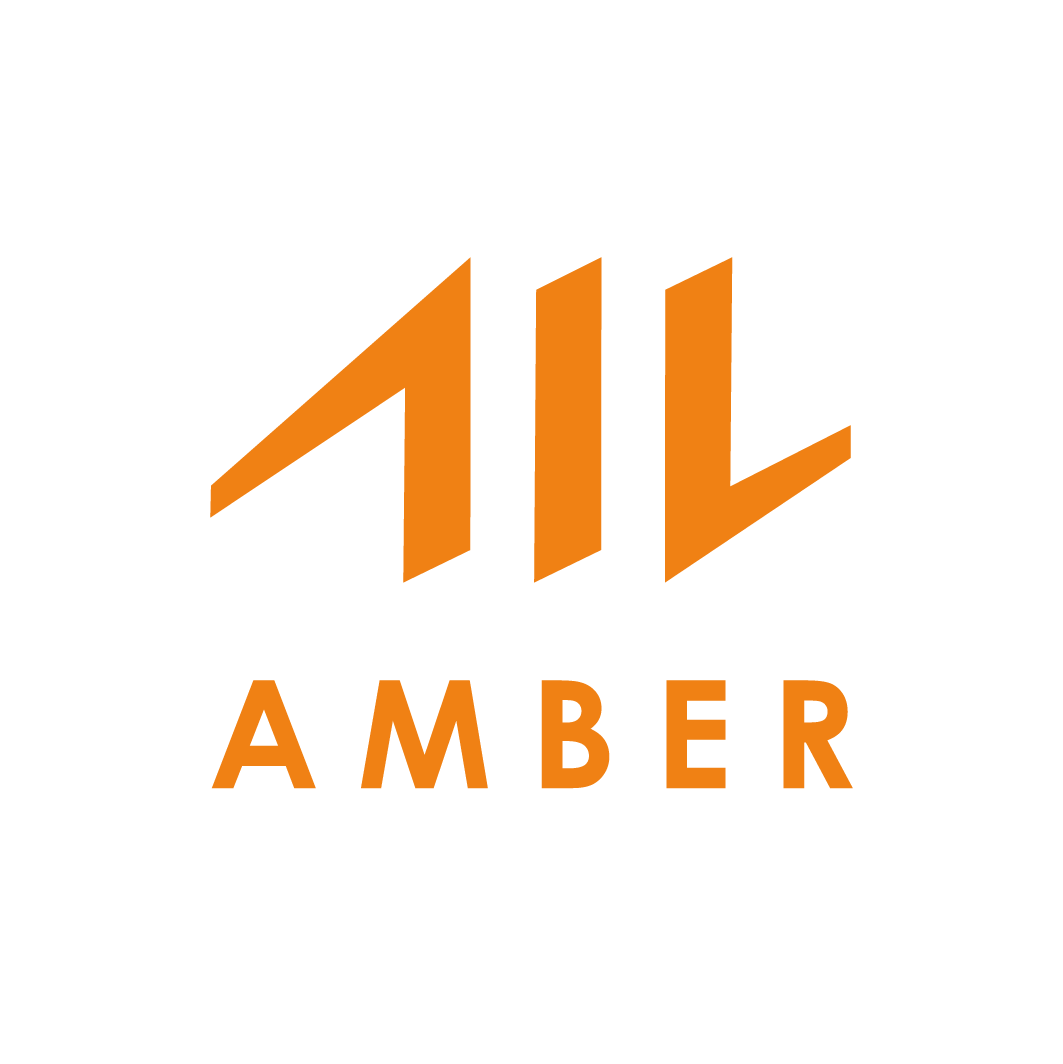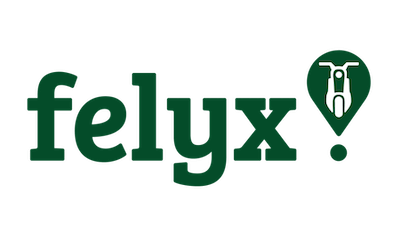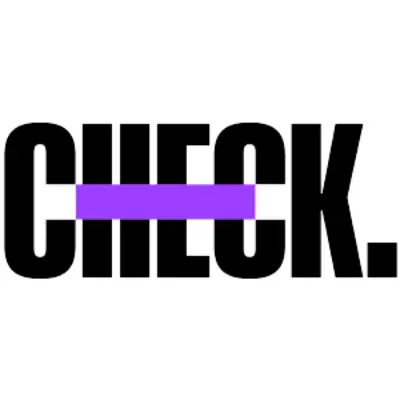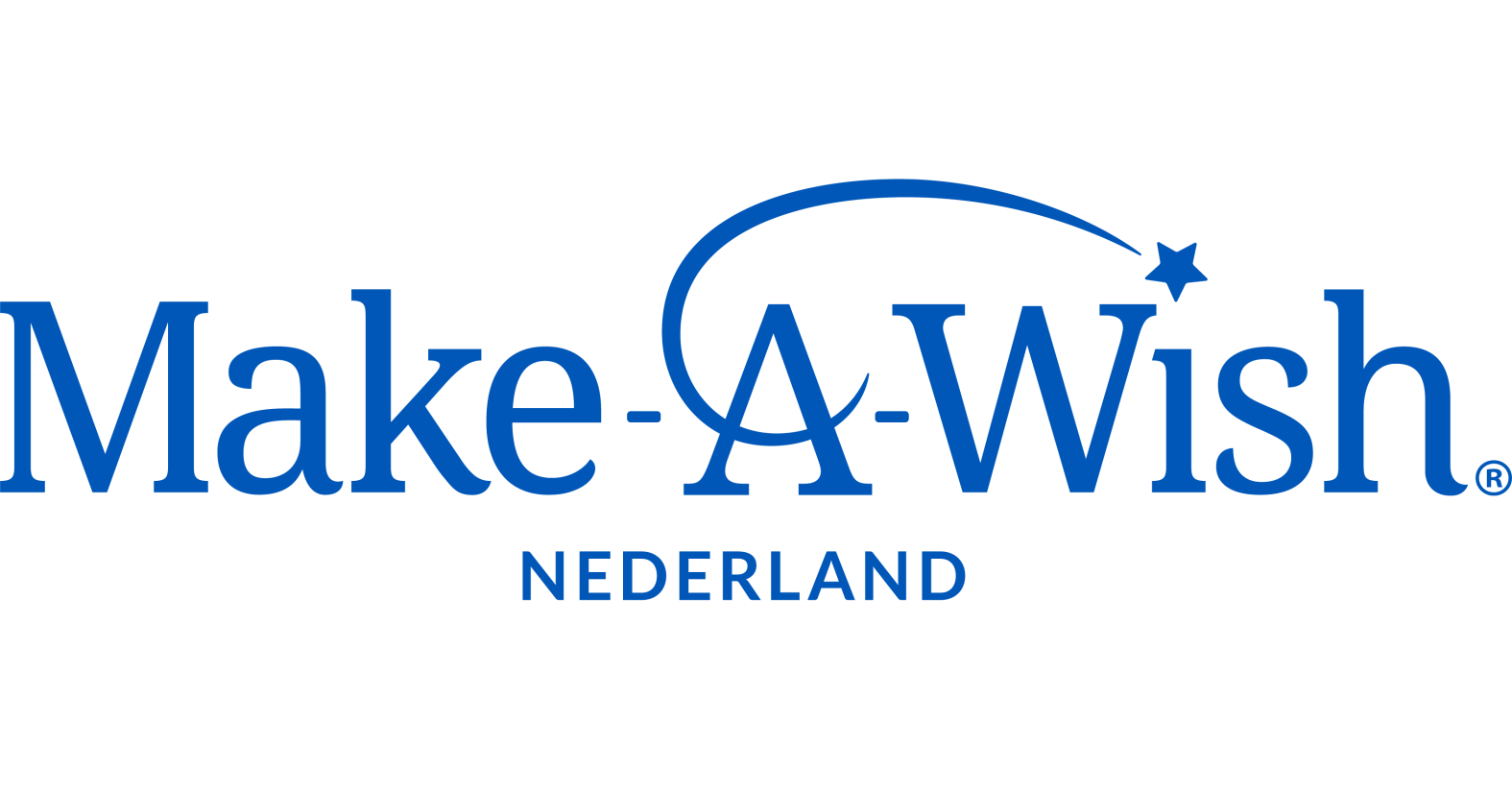 One Spend Solution, 2 Modules

Klippa SpendControl offers one digital solution for managing business expenses and processing purchase invoices. It consists of an expense management and invoice processing module, which can be used separately or combined, and can be fully customized according to your needs.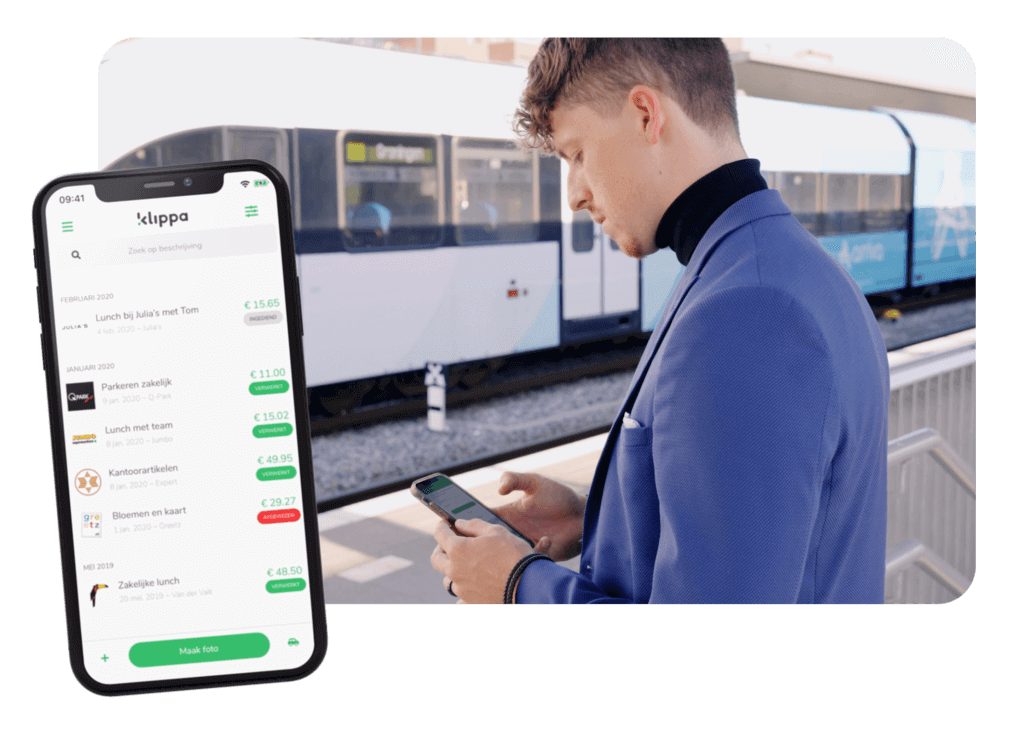 Klippa Expense Management
Klippa Invoice Processing

Why financials choose for SpendControl
correct data extraction by Klippa's OCR

of time saving on processing
insight into your operational expenses

integration 
possibilities
How Klippa SpendControl is helping international companies
Find out why financials of more than 1,000 international companies choose Klippa SpendControl.

Expense management
Banijay reduced the turnaround time of their expense process from 3 months to 7 days.

View Case Study

Expense management
Storm Digital saves 1,200 hours per month by digitizing their expense process.
View Case Study

Expense and invoice processing
Label A digitized expense and invoice processing for a team of 80 specialists.
View Case Study

"As a SpendControl Specialist, I am happy to help you implement the Klippa SpendControl to take your business to the next level."
Frequently Asked Questions
How to add business expenses and invoices to Klippa?
Klippa supports a variety of ways to add expenses and invoices.
You can submit business expenses and invoices 24/7 by using the mobile app, website or email. It's as easy as taking a picture with your smartphone.
Invoices are mostly received by e-mail, which is why we create a unique Klippa email to which you can forward your emails.

All data will be extracted from the scan, e-mail or attachment(s) and added to the Klippa dashboard.

Do you have expenses or invoices stored on your computer? That's not a problem! Just add them manually to Klippa.
Does Klippa have a mobile application?
Yes we do. 
Klippa has a mobile app for both Apple and Android. The Klippa App can be used to scan and approve expenses and invoices on the go. You will find the assigned documents in your to-do list of the app.
Does Klippa support multiple administrations?
Yes, Klippa supports multiple administrations. Actually, there is no limit on it.
With an API integration we sync your available administrations in Klippa. A different route is that we run separate imports.

Is it possible to download reports or files?
Creating reports and exporting them in a preferred file is not an issue. 
You can create your own template in PDF, XLSX, CSV, and UBL. We also offer statistics for management purposes in the Klippa dashboard.

Does Klippa have an API to develop my own integration?
Yes, we do! 
The Klippa API can be integrated into any bookkeeping system that you may be using. 
It is made in a developer-friendly way, so that you can easily integrate components into existing software. It is well
documented
, so that your developers will have all the information they need to successfully implement the API.
Does Klippa offer approval workflows?
Yes, we offer multi-level approval flows
Klippa uses a multi-level approach for expense claim and invoice approvals.
A submitted document is automatically assigned to one or multiple manager(s). After approval, the documents are forwarded to Finance for further processing. 
Klippa also offers custom flows. This makes it possible to auto-approve certain expenses or assign an extra approver for certain invoices.

Does Klippa apply text recognition (OCR)?
We apply text recognition with the highest recognition rate possible. The technique we use is OCR, which stands for Optical Character Recognition.
After each scan we extract the data within seconds including: 
– The merchant name
– The invoice/purchase date
– The total amount
– The VAT percentages
– The VAT amounts
– The currency

For invoices, we also extract:
– The invoice date

– The invoice number

Can I integrate Klippa with my accounting or ERP system?
Yes, over the years Klippa has become software partners with a variety of accounting and ERP systems.
In many cases there is an API integration, which syncs the data both ways. Klippa also offers intelligent export/import files to create your journal entries.

How does the implementation work?
Klippa is plug & play! 
Our
helpdesk articles
will guide you in setting up in your account. Would you rather get help from a product specialist? That's not a problem, we can have your account set up in 48 hours.