The Low-Code Platform Built For Document Workflow Automation
A cloud-based AI-powered platform to minimize the time and money you spend on complex document processing workflows.

Low-Code Document Workflow Automation
Simply use the drag and drop feature to create your very own document pipeline with our low-code platform.


Build Your Own Document Processing Models
Create models from the ground up or develop one by leveraging our constantly expanding model library.
Conveniently Access Klippa's APIs On One Platform
Forget about the hassle of connecting a set of APIs separately, and do it easily within one platform.


Add Human-In-The-Loop To Ensure Precision
Combine human expertise with automation whenever needed to enhance the accuracy of your document processing tasks.
Discover How The DocHorizon Platform

Powers Up Your Workflow
Create an account and start testing it today.

Platform Feature Details
Simple drag and drop workflow builder
Async APIs for more optimized workflows
One click integration with various software
Prompt builder for customized data extraction
Multiple data capture APIs on one platform
Access control for easier workflow management
Toolkit to retrieve, merge, split, and extract documents
Create your own document workflow API
Human-in-the-loop review system for higher precision
Pay-as-you-go model with easy credit top up
Model builder to build models (coming soon)
Data annotation with human-in-the-loop (coming soon)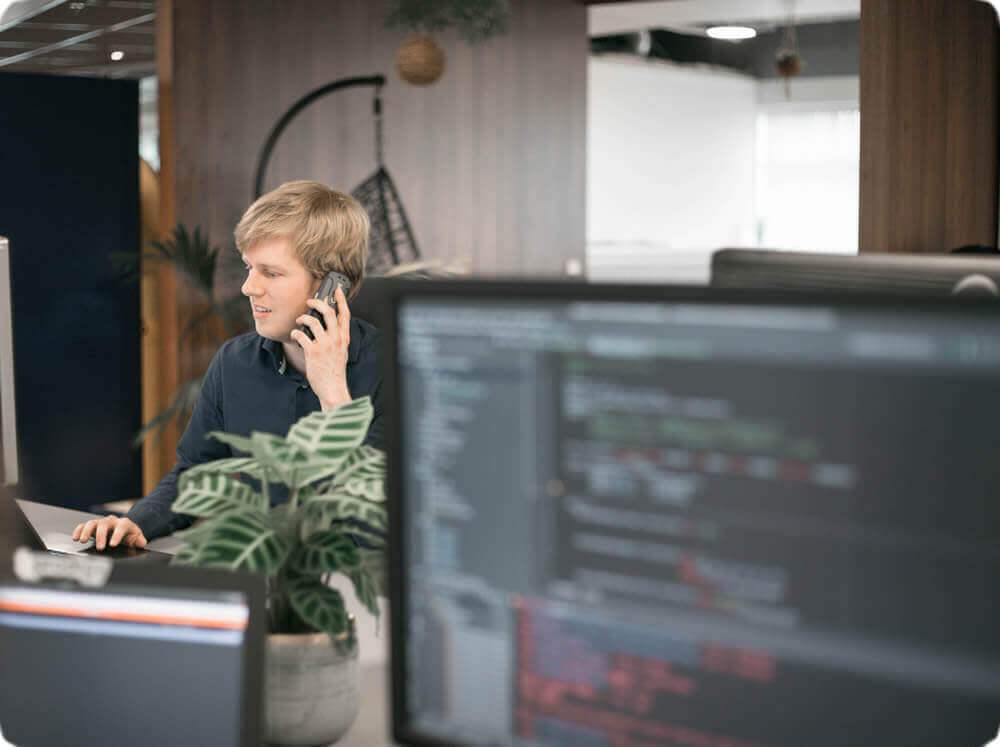 Connect Our Platform to Your Applications
Make AI-powered document processing suite part of your workflow by easily integrating a custom API into your software or application. Designed to be developer-friendly.
We Take Your Data Privacy & Security Seriously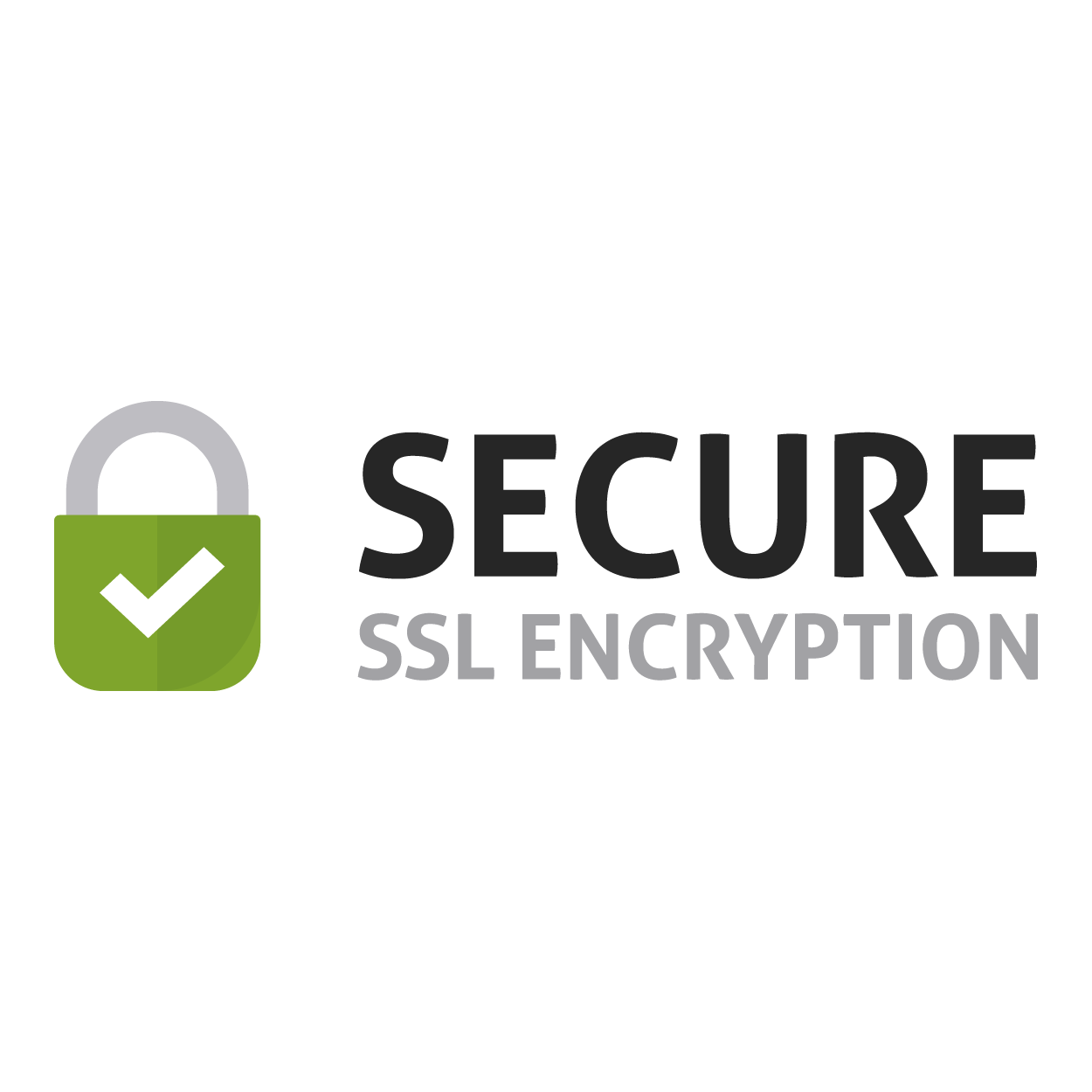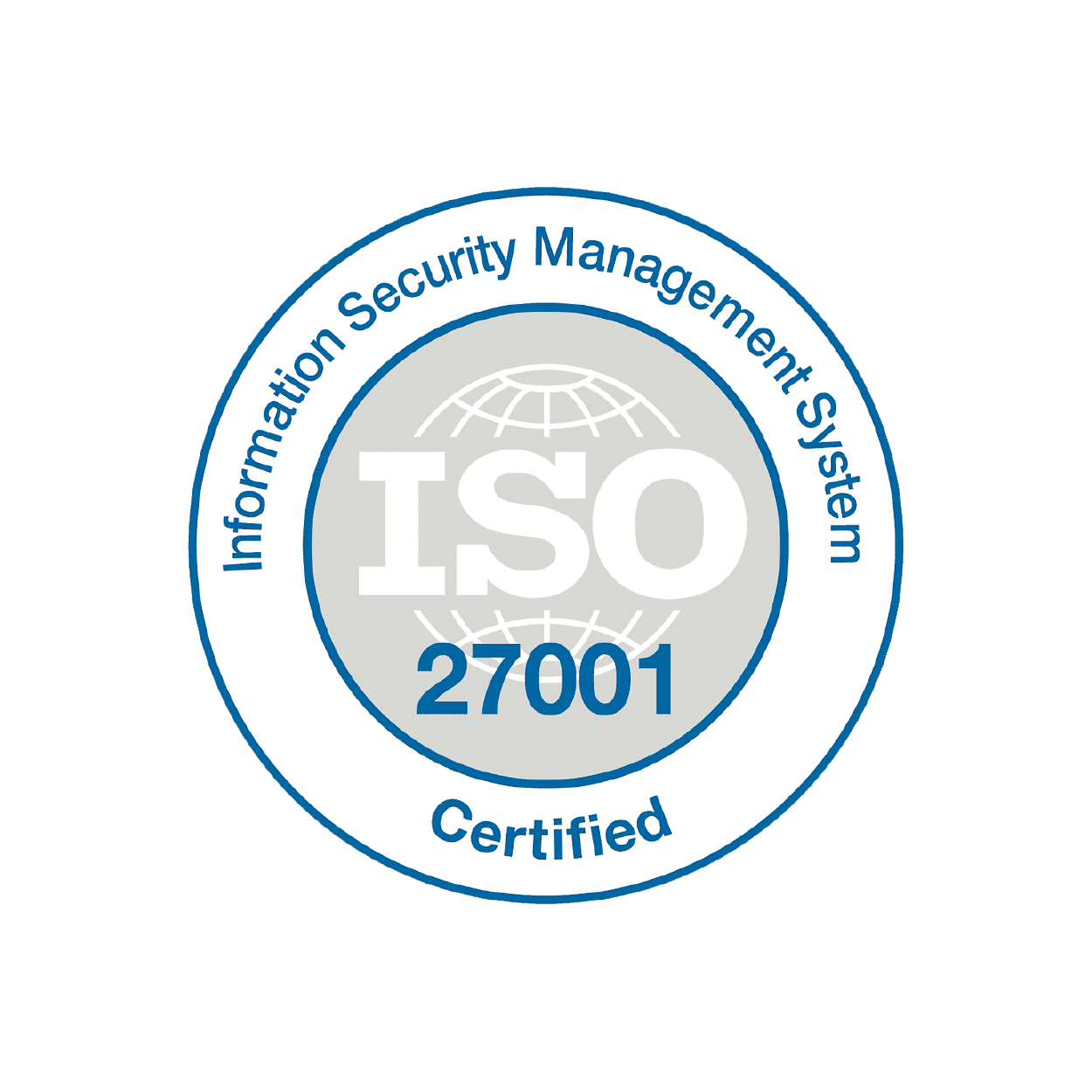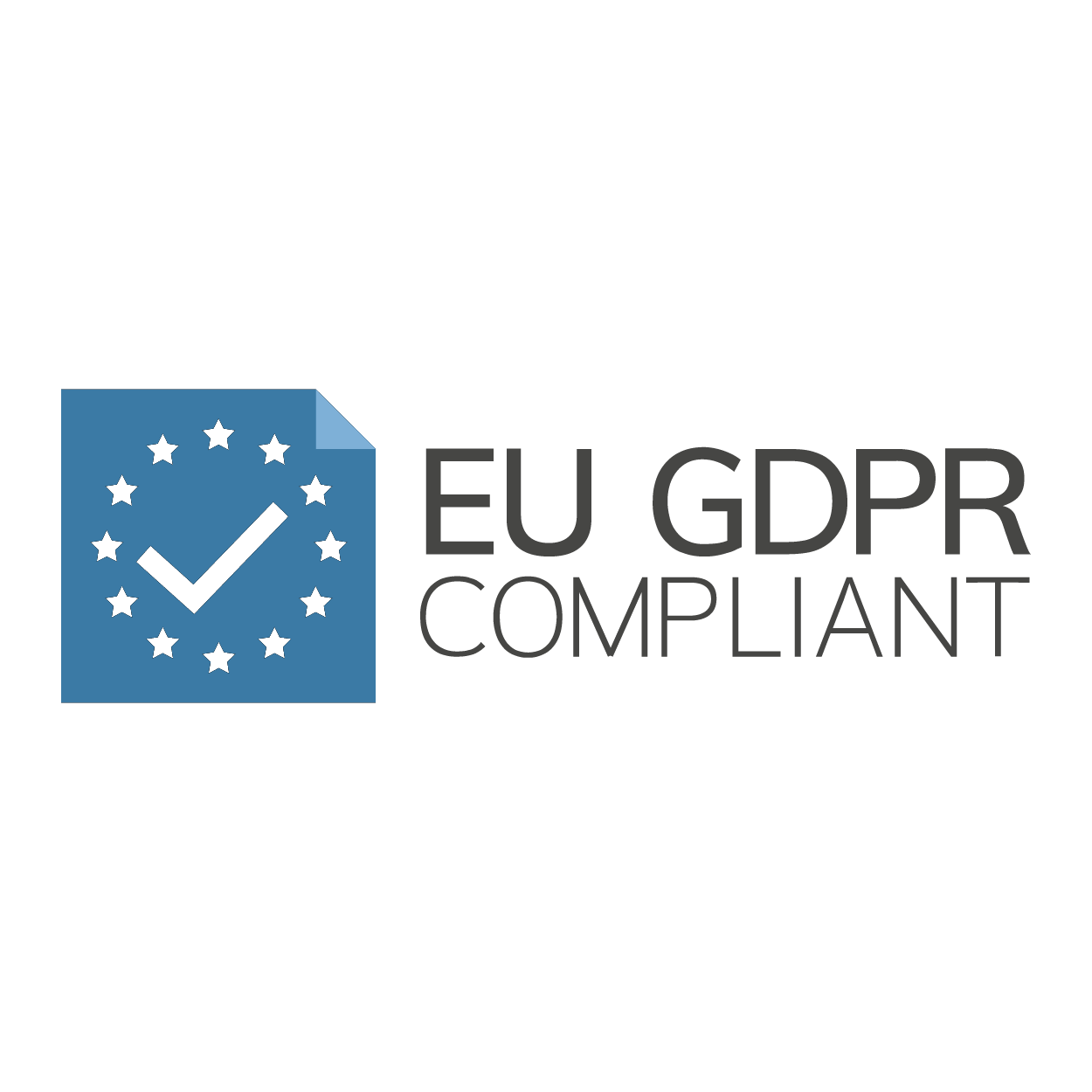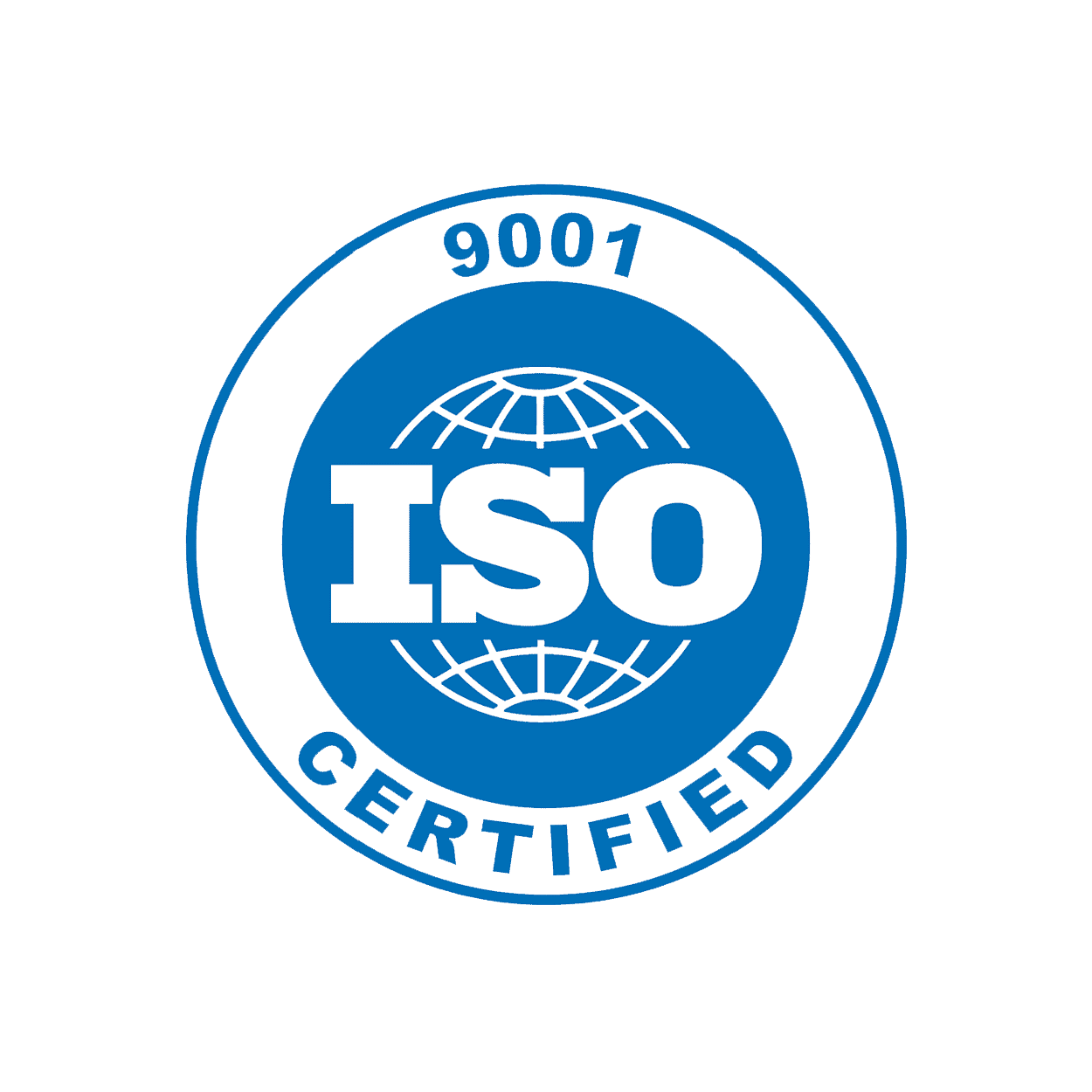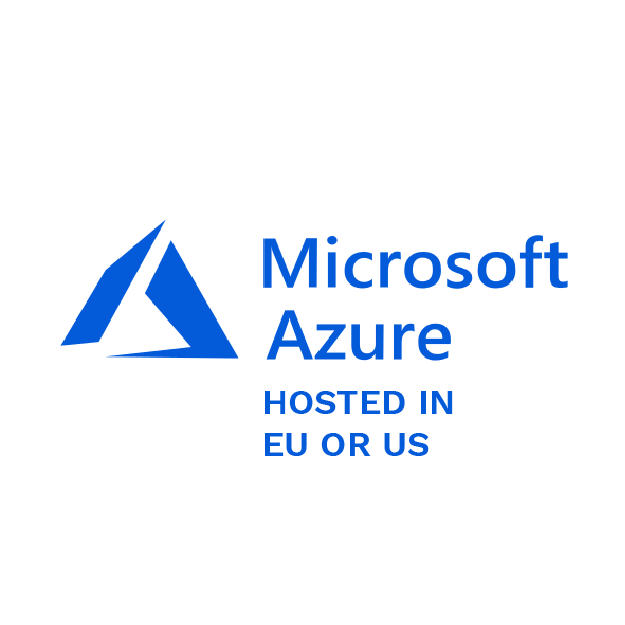 Let Klippa's experts show you how the DocHorizon Platform works.
Frequently Asked Questions
How can I get started? 
You can get started by simply
signing up
for to the platform using your business email. You will be provided with credits to try different functionalities of the DocHorizon platform.
Once you have succeeded in creating an account, we recommend you to take a look at the
walkthrough of our platform
.
Which integrations do you support? 
In general, Klippa can be integrated into any software system using API, which you can create using the platform.
Klippa's intelligent document processing cloud-based platform offers integrations with various ERP providers, document management systems, email services, accounts payable software, databases and more. 
What are the costs of using the platform? 
You are offered with the option to try it for free with €25.00 worth of free credit. The costs of using the platform depends on your use as you can pay as you go. You can top up your credits whenever you need.
At the end of each invoicing month, you will be billed of the usage.
Does Klippa have documentation? 
Yes! Since Klippa DocHorizon was built by seasoned developers, we know the importance of good documentation.
We offer extensive
documentation
of our platform as well as both APIs and SDKs for a seamless implementation. 
What about privacy and security?
By default, Klippa does not store any customer data. Data is always processed under a data processing agreement (DPA) and all service from Klippa are compliant with GDPR.
All data transfer is done via secure SSL connections. Our servers are ISO-certified and by default are located in Amsterdam, the Netherlands. 
Getting a custom server on a location of choice is possible in any location worldwide. 
On a regular base, our security is tested via third-party penetration testing to ensure state-of-the-art security at all times.