Klippa Invoice processing
Collect invoices via e-mail, web and app. Approve in a digital authorization flow and record expenses directly in the accounting system with self learning journal entries.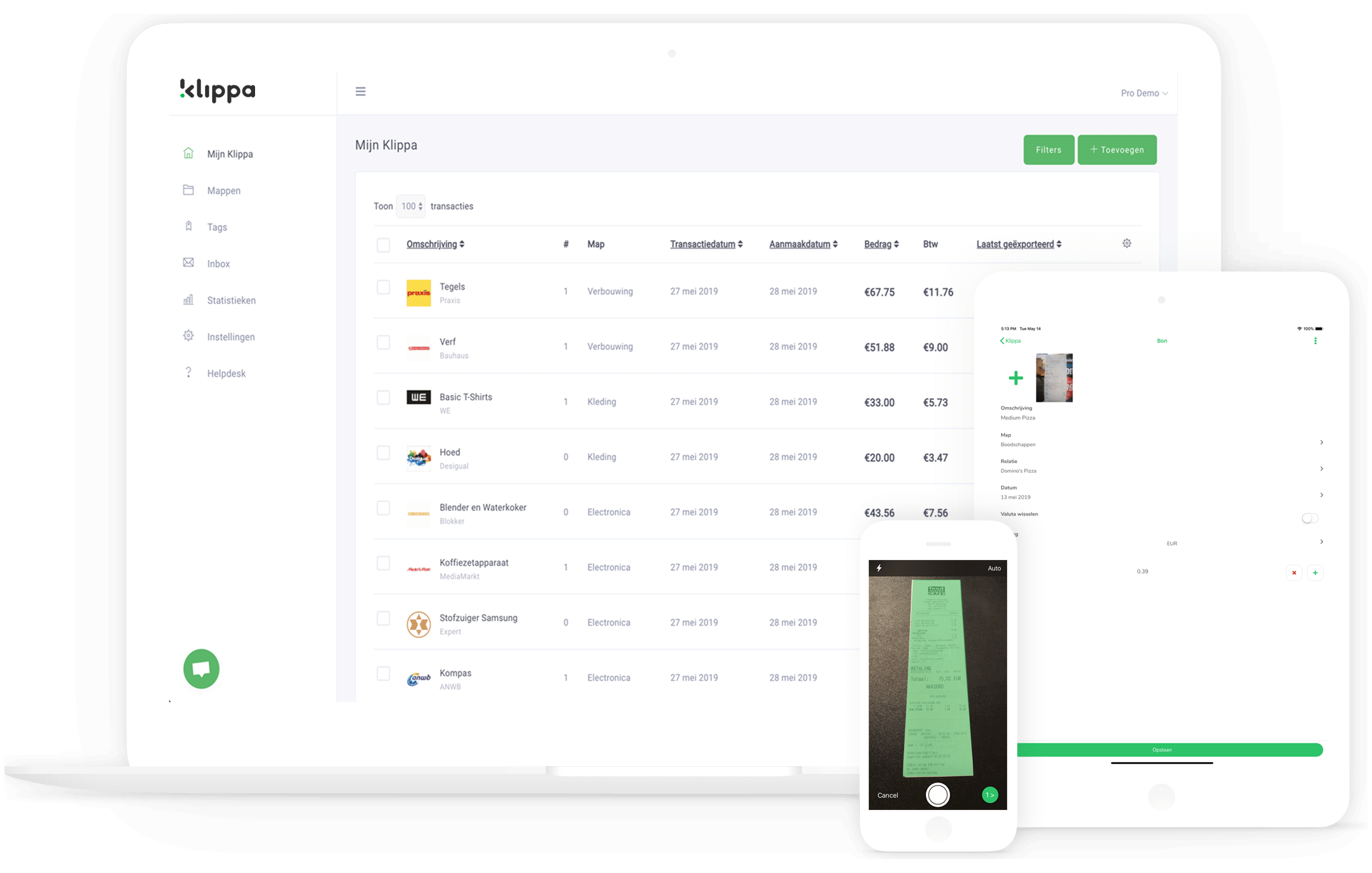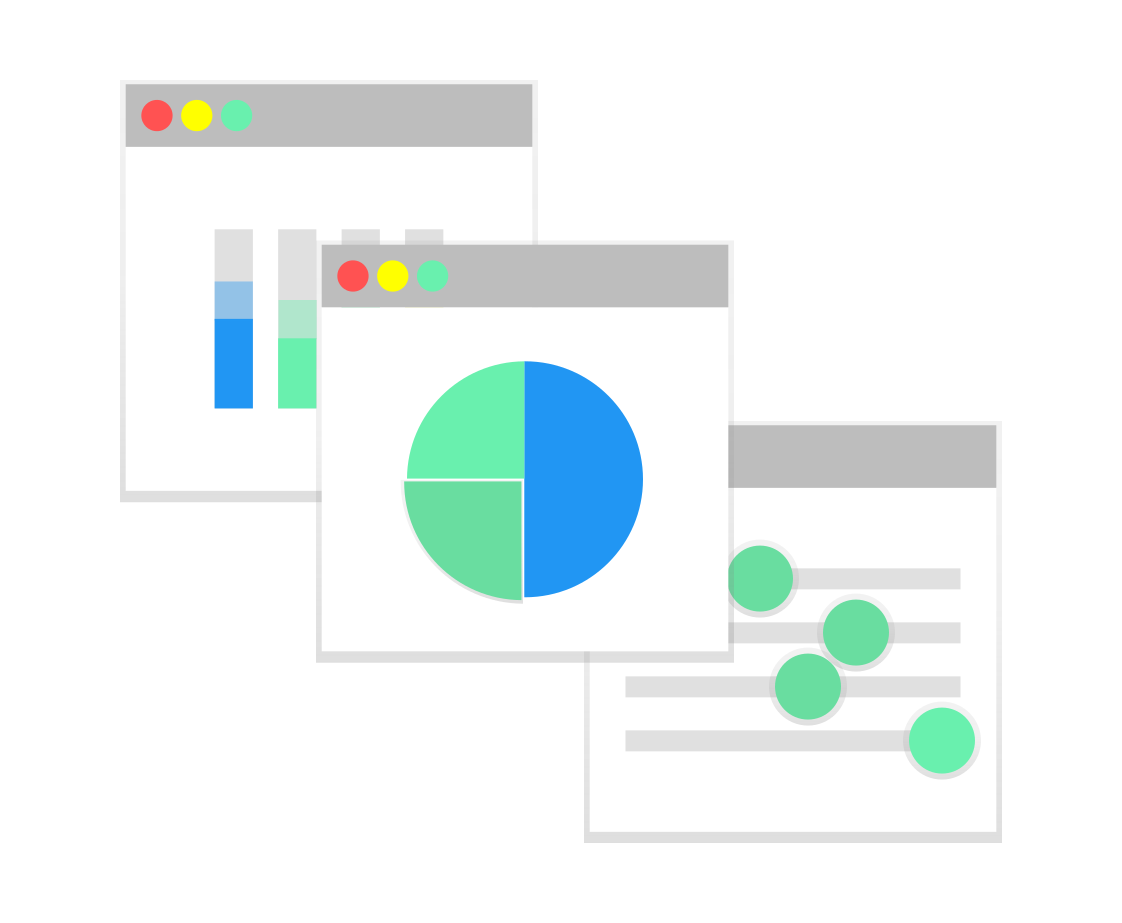 The digital workflow ensures a streamlined approval and processing process. With Klippa the status of an invoice is always clear. Auto reminders help you to pay on time and prevent the same invoice is paid twice.
Save time with text recognition
All invoices are processed with automatic text recognition. This means no more manual data entry and saving up to 70% in processing time.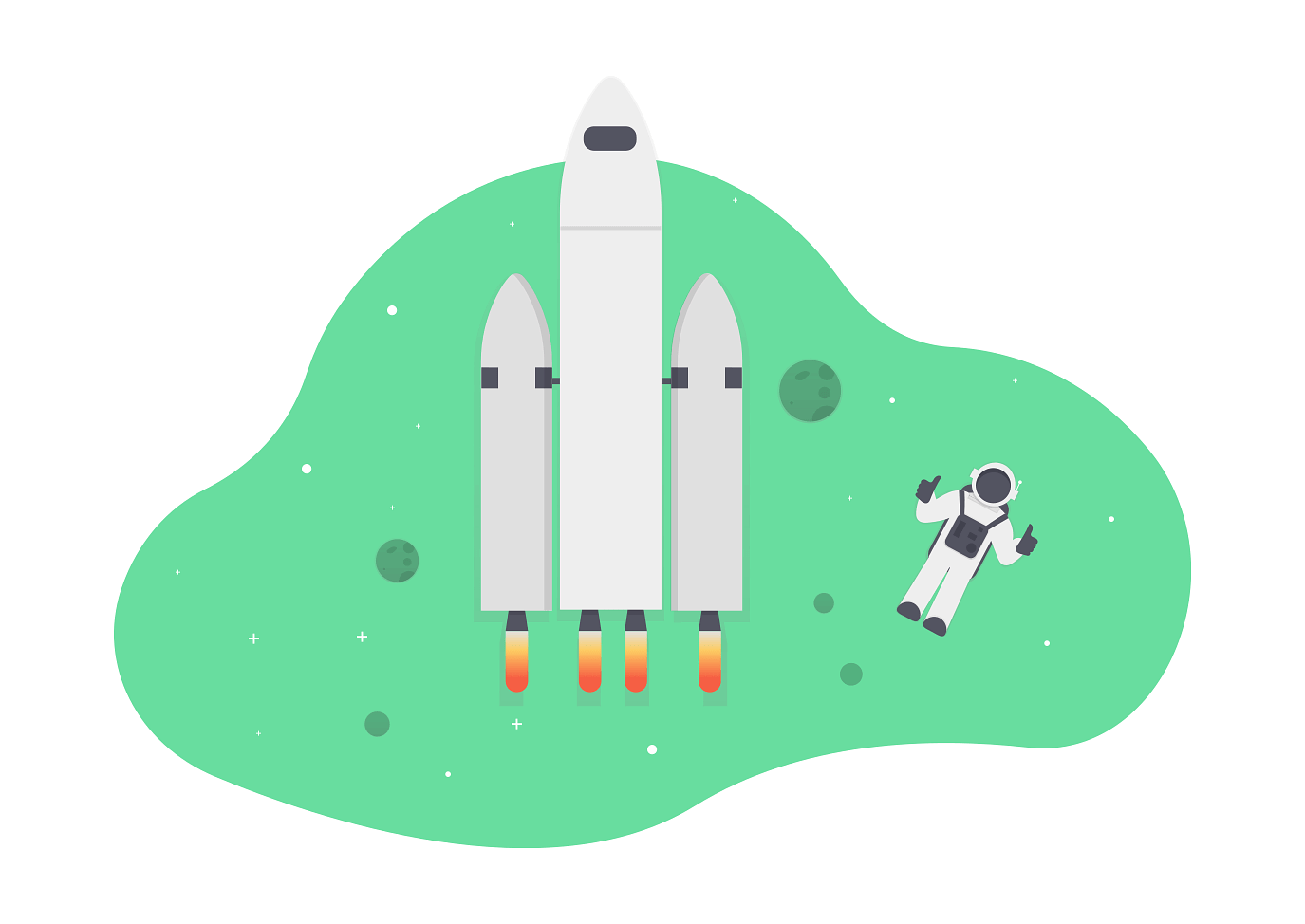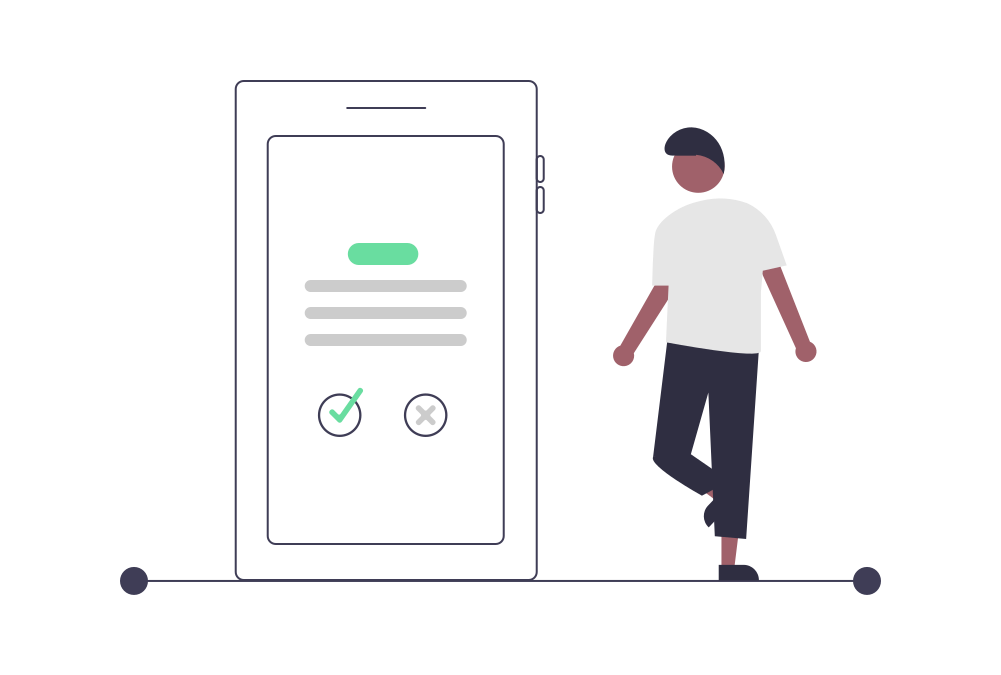 Approval through various authorization layers
Approve or reject invoices with a few simple clicks. The integration with the accounting systems enables Finance to efficiently account for the approved expenses.
Adding invoices to the workflow is as easy as it gets
Invoices can be added to the workflow via different routes. Invoices which are included as an appendix in e-mails are added to the workflow via an automatic e-mail forward. Paper invoices can be scanned in bulk and can be presented as separate lines in the workflow by using the handy document splitter. With the mobile app documents can be added by simply taking a picture.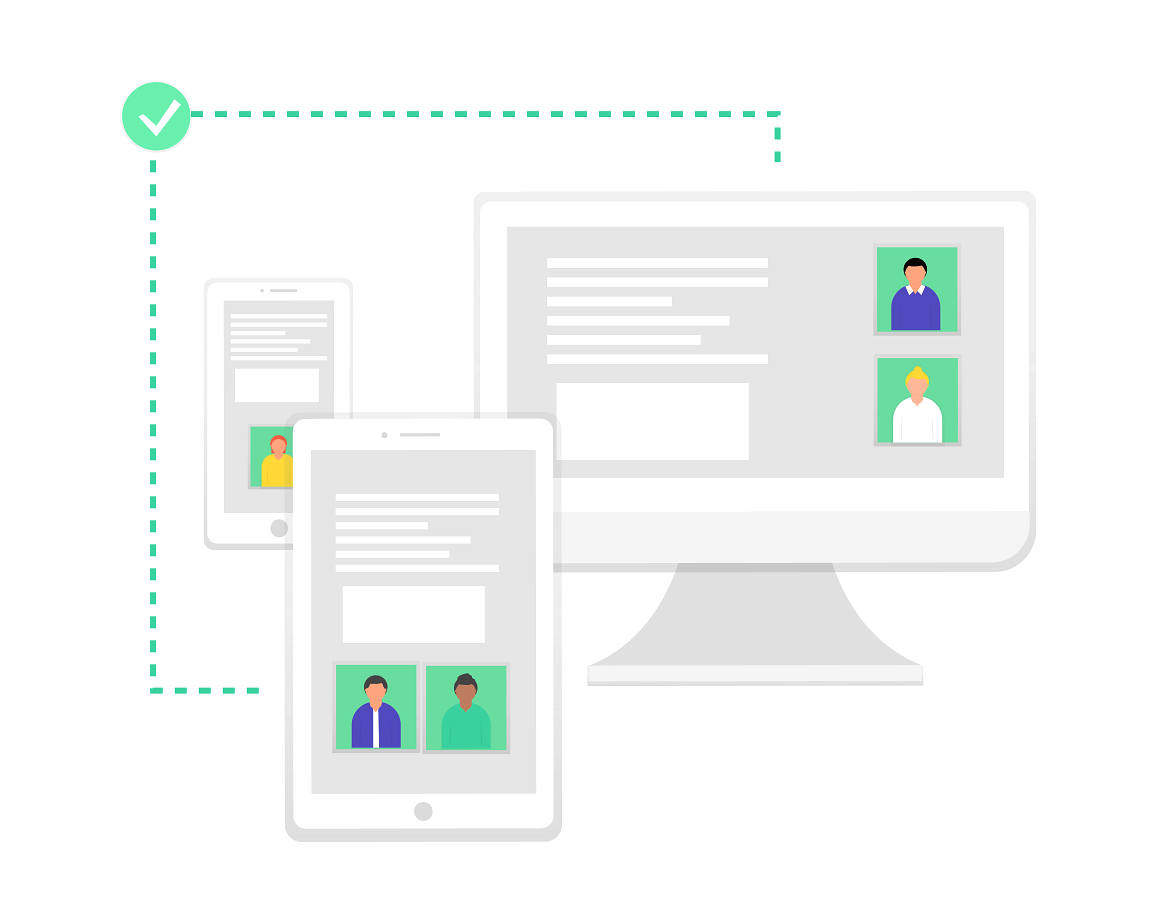 Invoice processing software that includes everything you need
Change currencies based on a daily rate or set your own rate.
Import creditors, cost centers and VAT codes from your accounting system.
Save time with the Klippa self-learning journal entries.
Use groups to give employees different types of user rights.
Prevent errors and fraud with automatic detection of identical invoices.
Get actionable insights in the status of invoices and the average processing time per employee.
Gain insights in the costs of departments, cost centers, projects and periods.
Export invoice data to formats such as XLSX, CSV, UBL and PDF.
Split invoices with the handy document splitter feature.
Perform bulk tasks for invoices with similar conditions.
Always a streamlined process and accurate payment of creditors.
The invoices and audit trails are stored in the cloud for 10 years. All available for auditors.
Start with Klippa and stop losing receipts and invoices.
I'm very positive about the Klippa integration in my accounting package. We process receipts and invoices with a few simple clicks!
Klippa is a handy too to store all my invoices and to keep a clear view of my financial administration.
Great app to keep track of my business expenses and submit declarations.
The Klippa invoice processing software can be easily integrated with other software by means of API's and exports.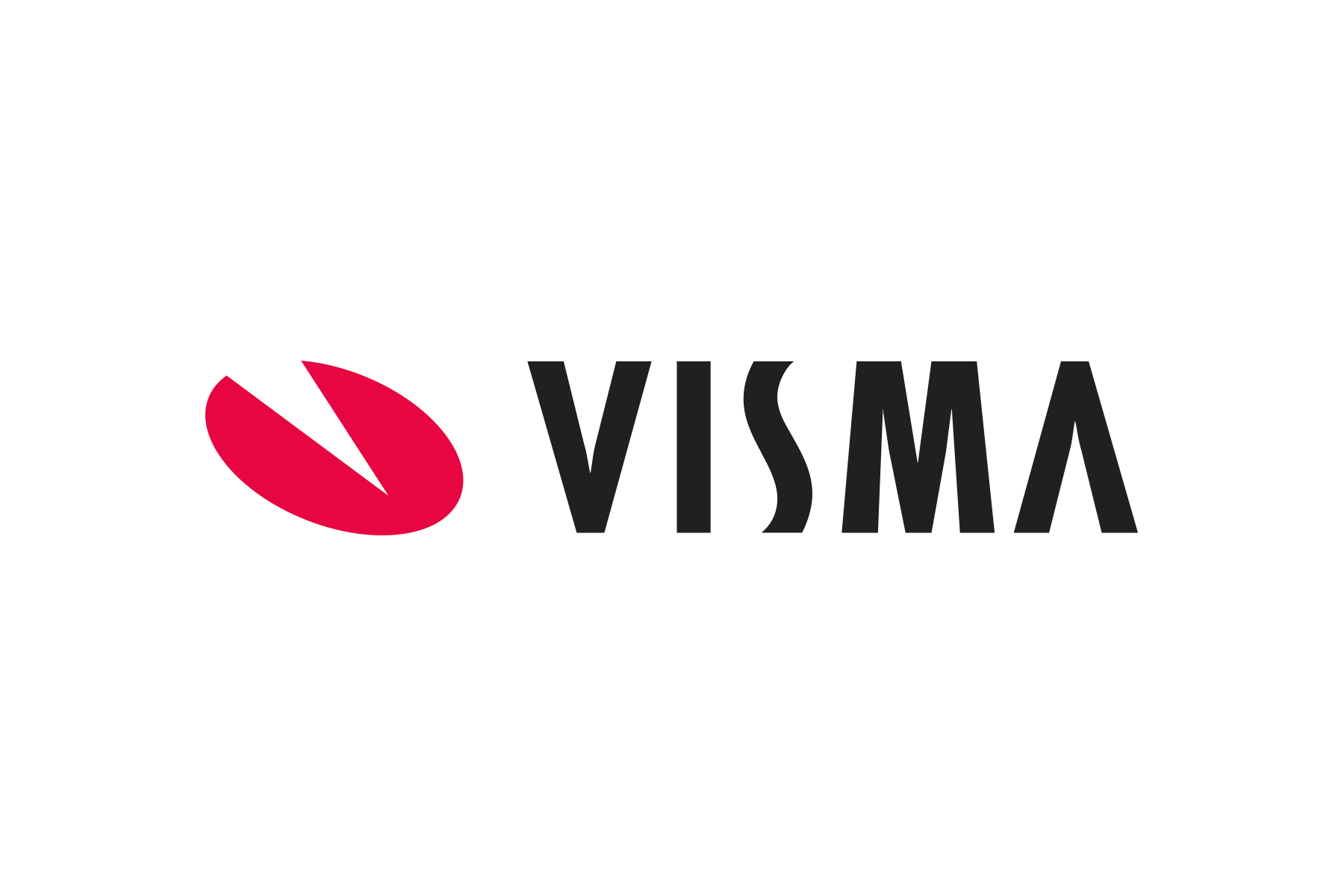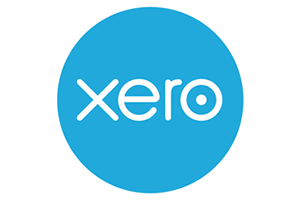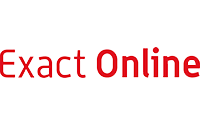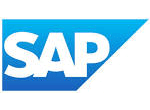 Please feel free to ask all your questions.
Get in touch by mail, phone or chat!
Invoice processing
A streamlined process from the moment an invoice is received, through the authorization flow and all the way up to the general ledger. Klippa's software helps you to automatically process purchase invoices. You and your team hereby safe up to 70% of the processing time. The workflow gives a clear overview of the status, prevents mistakes such a paying the same invoice twice and ensures timely payment of approved invoices.