Klippa Invoice Processing
A highly efficient software solution 
for companies that want to speed up their invoice (AP) processing.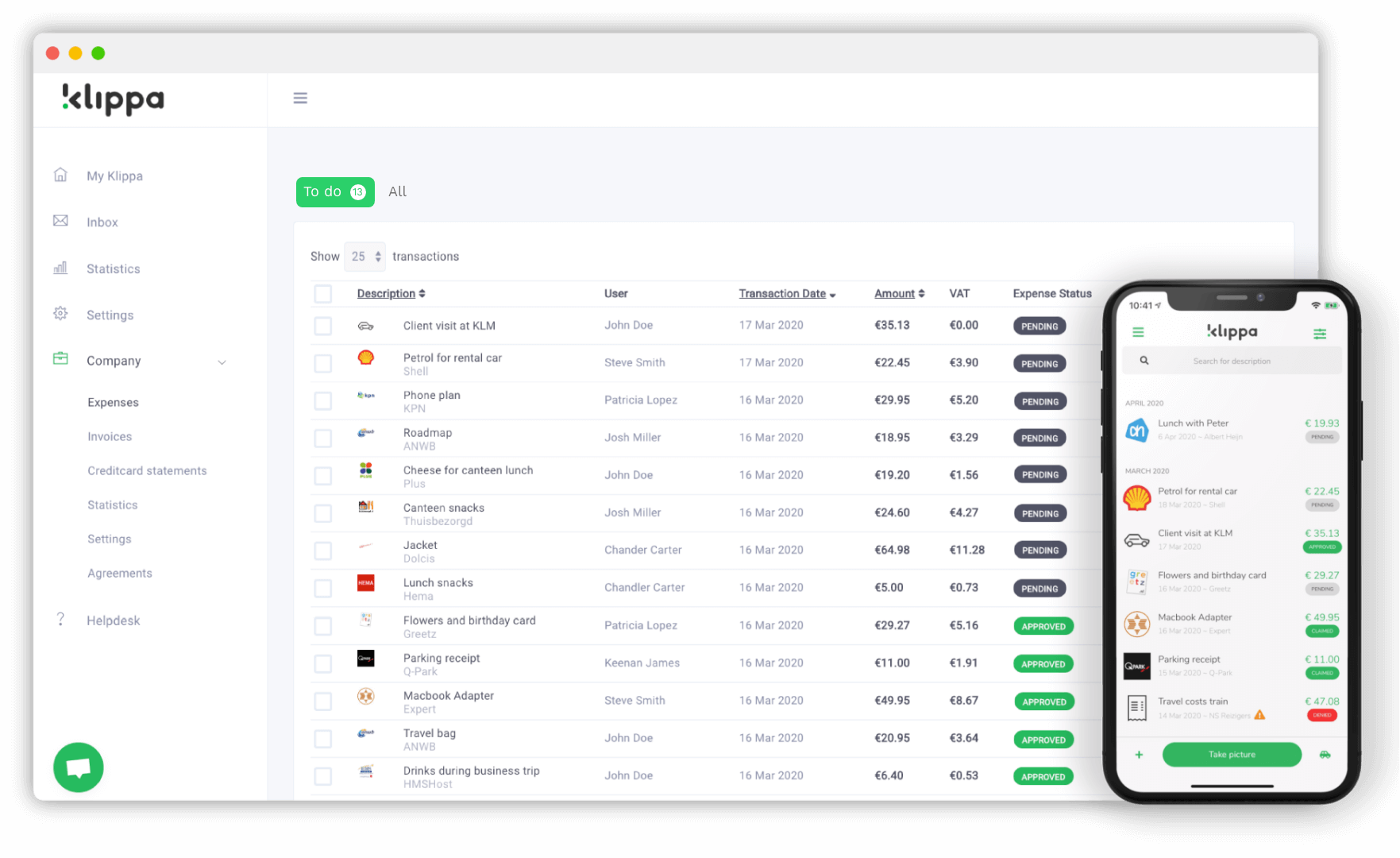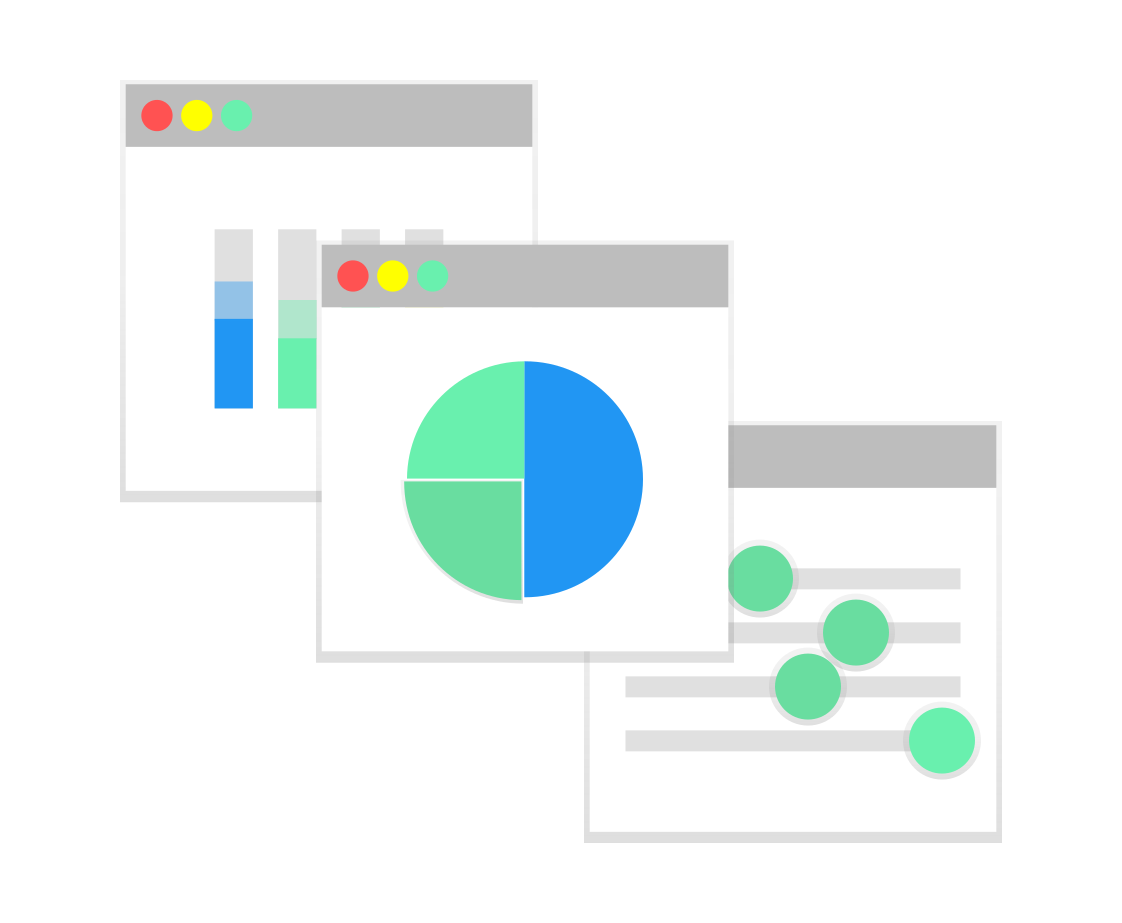 The digital workflow ensures a streamlined approval process. With Klippa the status of an invoice is always clear. Auto reminders help you to pay on time and prevent the same invoice from being paid twice.
Save time with text recognition
All invoices are processed with automatic text recognition. This means no more manual data entry and saving up to 70% in processing time.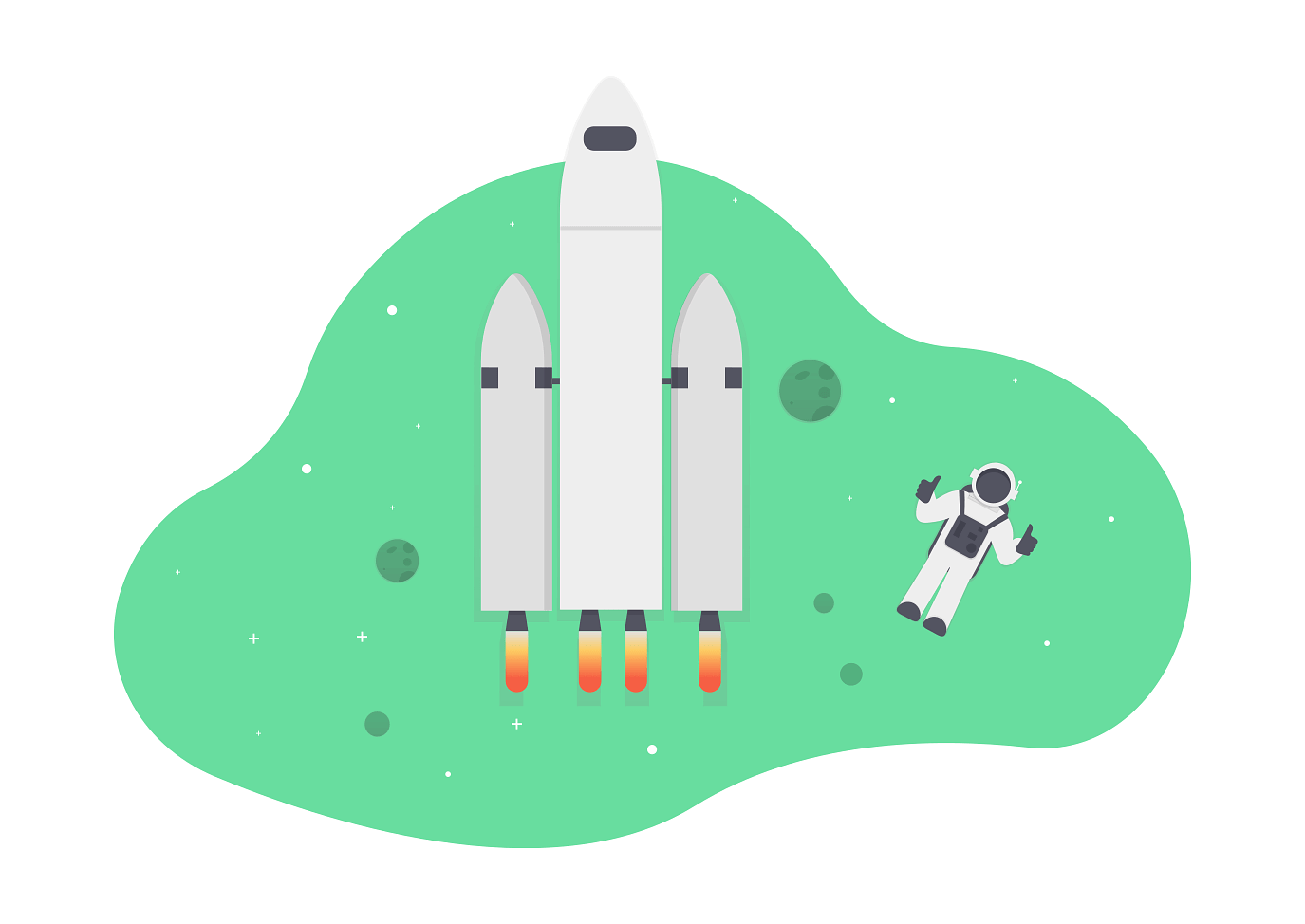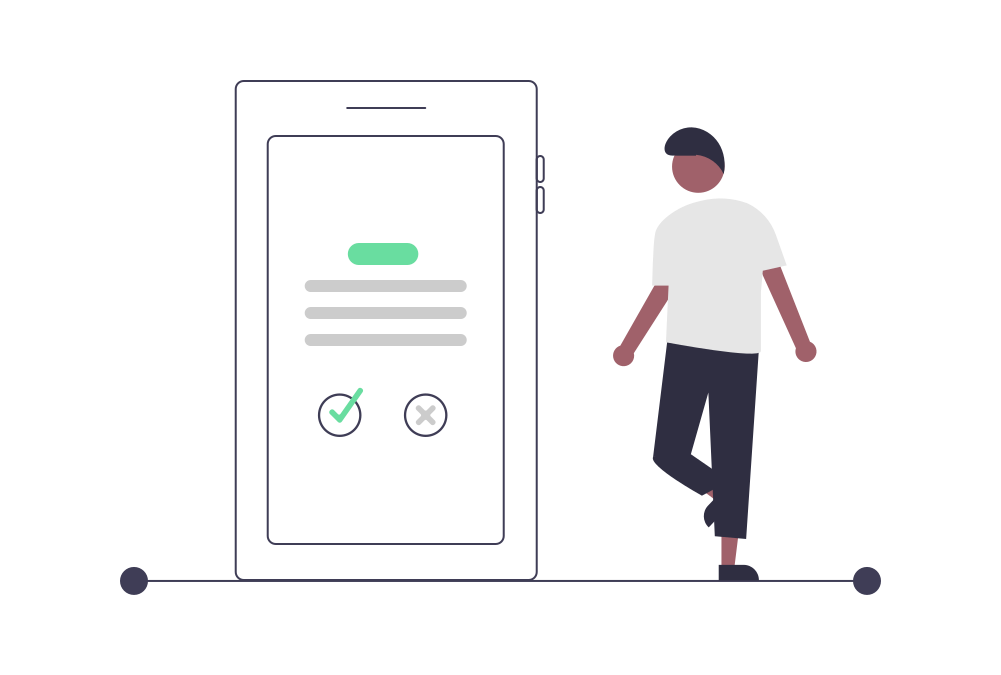 Approval through various authorization layers
Approve or reject invoices with a few simple clicks. The integration with the accounting systems enables Finance to efficiently account for the approved expenses.
Adding invoices to the workflow is as easy as 1-2-3
Invoices can be added to the workflow via different routes. Invoices which are included as an appendix in emails are added to the workflow via an automatic email forward. Paper invoices can be scanned in bulk and can be presented as separate lines in the workflow by using the handy document splitter. With the mobile app documents can be added by simply taking a picture.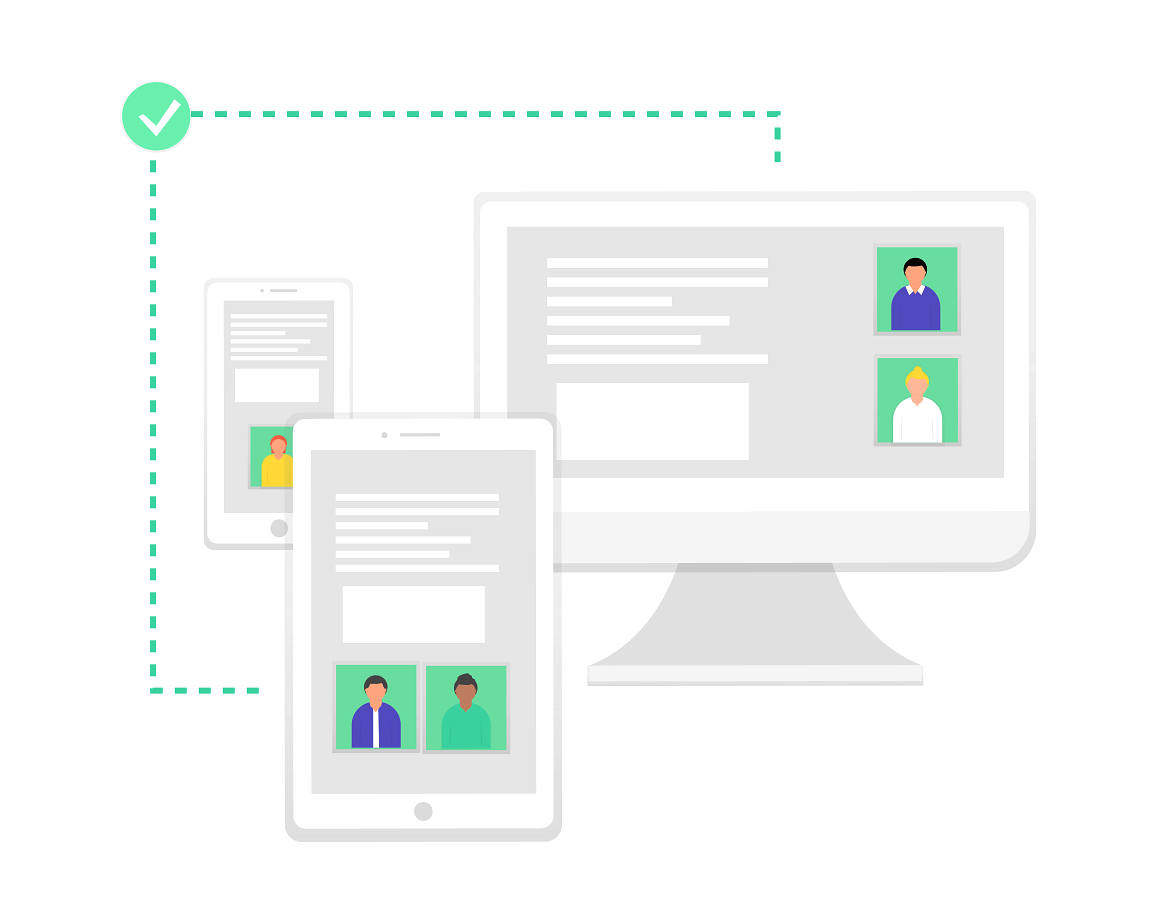 Frequently Asked Questions
How to add my invoices to Klippa?
Klippa supports a variety of ways to add invoices. Most companies receive their invoices in an inbox, which is why we created a unique Klippa email to which you can forward your emails. All data will be extracted from the email or attachment(s) and added to the Klippa dashboard. Do you have invoices stored on your computer? That's not a problem! Just add them manually to Klippa. In case you receive invoices on paper, just use the Klippa App to scan the file. 

Does Klippa support multiple administrations?
Yes, Klippa supports multiple administrations. Actually, there is no limit on it. With an API integration we sync your available administrations in Klippa. A different route is that we run separate imports.

Does Klippa apply text recognition (OCR)?
Yes, we do! We apply text recognition with the highest recognition rate possible. The technique we use is OCR, which stands for Optical Character Recognition. After each scan we extract the data within seconds including:
– The merchant name
– The invoice date
– The total amount
– The VAT percentage
– The VAT amount 

Is it possible to download reports or files?
Creating reports and exporting them in a preferred file is not an issue. You can create your own template in PDF, XLSX, CSV, and UBL. We also offer statistics for management purposes in the Klippa dashboard.

How do the approval workflows work?
Klippa uses a multi-level approach for approving invoices. You can create fixed approval flows in the settings as well as assign invoices to flows once they come in. Depending on your user rights in Klippa you can do specific tasks such as record invoices in your accounting system.
Would you like to set up specific workflows? That's not a problem. Klippa can help you route invoices to the right approver(s).

Does Klippa have a mobile application?
Yes, Klippa has a mobile app for both Apple and Android. The Klippa App can be used to scan and approve invoices on the go. You will find the assigned invoices in your to-do list of the app.

Can I integrate Klippa with my accounting or ERP system?
Yes, over the years Klippa has become software partners with a variety of accounting and ERP systems. In many cases there is an API integration, which syncs the data both ways. Klippa also offers intelligent export/import files to create your journal entries.

How does the implementation work?
Klippa is plug & play! Our
helpdesk articles
will guide you in setting up in your account. Would you rather get help from a product specialist? That's not a problem, we can have your account set up in 48 hours.
Invoice processing software that includes everything you need
Change currencies based on a daily rate or set your own rate.
Import creditors, cost centers and VAT codes from your accounting system.
Save time with the Klippa self-learning journal entries.
Use groups to give employees different types of user rights.
Prevent errors and fraud with automatic detection of duplicate invoices.
Get actionable insights in the status of invoices and the average processing time per employee.
Gain insights in the costs of departments, cost centers, projects and periods.
Export invoice data to formats such as XLSX, CSV, UBL and PDF.
Split invoices with the handy document splitter.
Perform bulk tasks for invoices with similar conditions.
Always have a streamlined process and accurate payment of creditors.
The invoices and audit trails are stored in the cloud for 10 years, available to auditors.
Companies that started using Klippa save time and reduce errors. On top of that, they enjoy a far more efficient process than before.
Our Finance department is saving one day per week, which they now spend on our core business instead of on invoice management.
The cloud environment is very user-friendly and our invoicing process has become much more efficient.
The new tool had to adapt to our flow and integrate with both our salary administration and legal software. Luckily, Klippa had the solution.
Please feel free to ask all your questions.
Get in touch by email, phone or chat!
Invoice processing
We guarantee a streamlined process from the moment an invoice is received and goes through the authorization flow, all the way up to the general ledger. Klippa's software helps you to automatically process purchase order (PO) invoices. You and your team will save up to 70% in processing time. With Klippa you get a clear overview of the status of invoices, you will notice fewer mistakes such a paying the same invoice twice and you are never late with paying approved invoices again. The latter will ensure your suppliers stay happy.