OCR SDK
Real time data extraction with the Klippa OCR SDK
for iOS and Android.
Real time OCR in your applications with the Klippa OCR SDK. On device conversion of receipts, invoices, contracts and passports to text, and subsequently to structured data in the cloud. Documents can be processed to structured data within 0.5 to 2 seconds.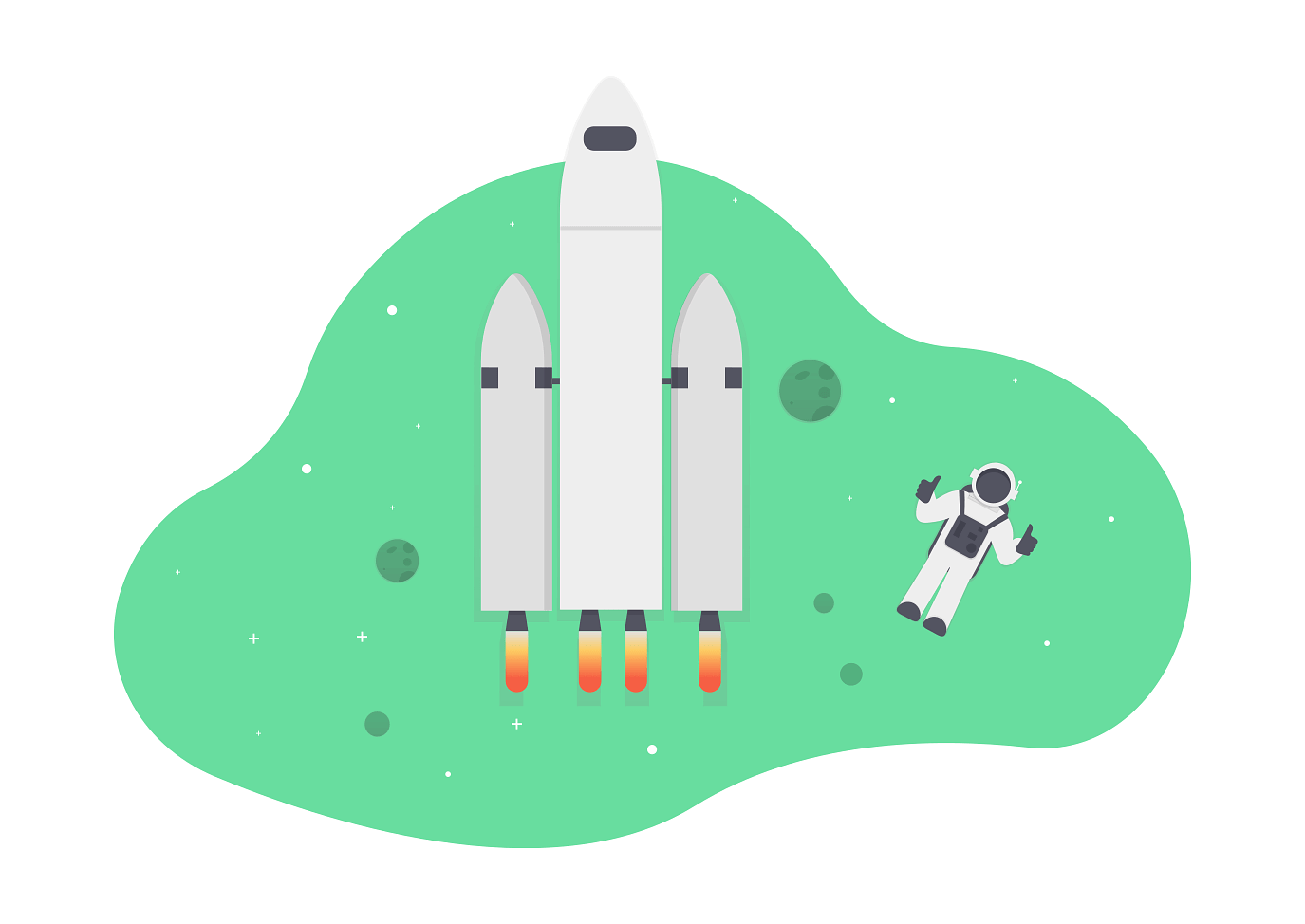 The Klippa OCR SDK is available for iOS and Android. Your developer get's you up and running within a day!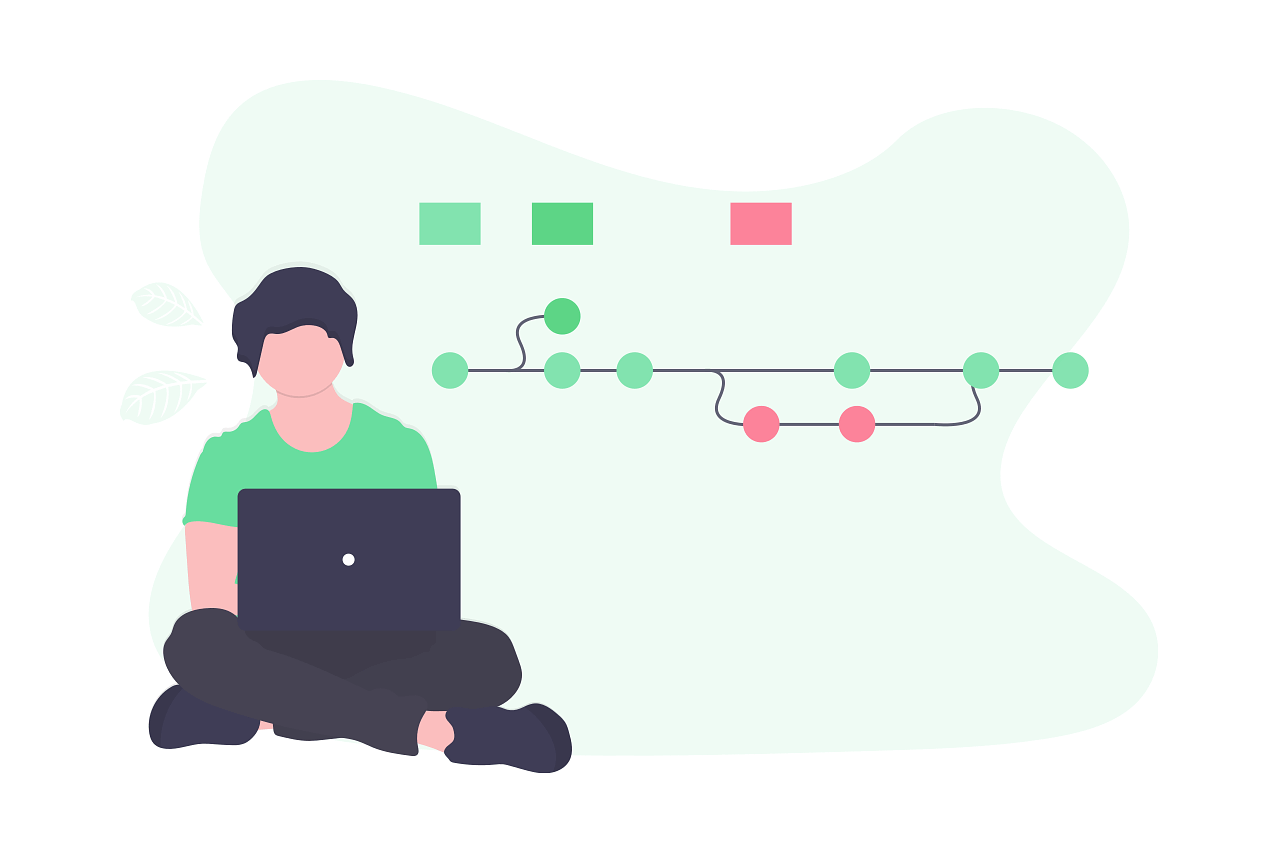 What is the price of the OCR SDK?
We offer two different SDKs, with a different level of sophistication and accompanied price. The
standard SDK
 includes a simple photo feature, with on device OCR and cloud based data extraction. The 
Advanced SDK 
includes advanced photo features such as cropping, auto contrast and automatic checks for mobile functions such as the flash. Both SDK's are available for Android and iOS. 
At Klippa we believe in adding value to our clients for a fair price. Our customization process normally starts with identifying your needs during a first meeting. Based on your requirements we will prepare an offer. This offer can include a one-off setup fee for customization (if any) and a yearly license fee.
The Klippa OCR SDK makes an end to manual data processing of receipts, invoices, contracts and passports!
Please feel free to ask all your questions.
Get in touch by mail, phone or chat!