RETAIL & MARKETING | KLIPPA
Smart Data Collection for Precise 

Marketing & Pricing Insights
Embrace AI-powered software for real-time scanning and data extraction. Improve efficiency and accuracy with document automation.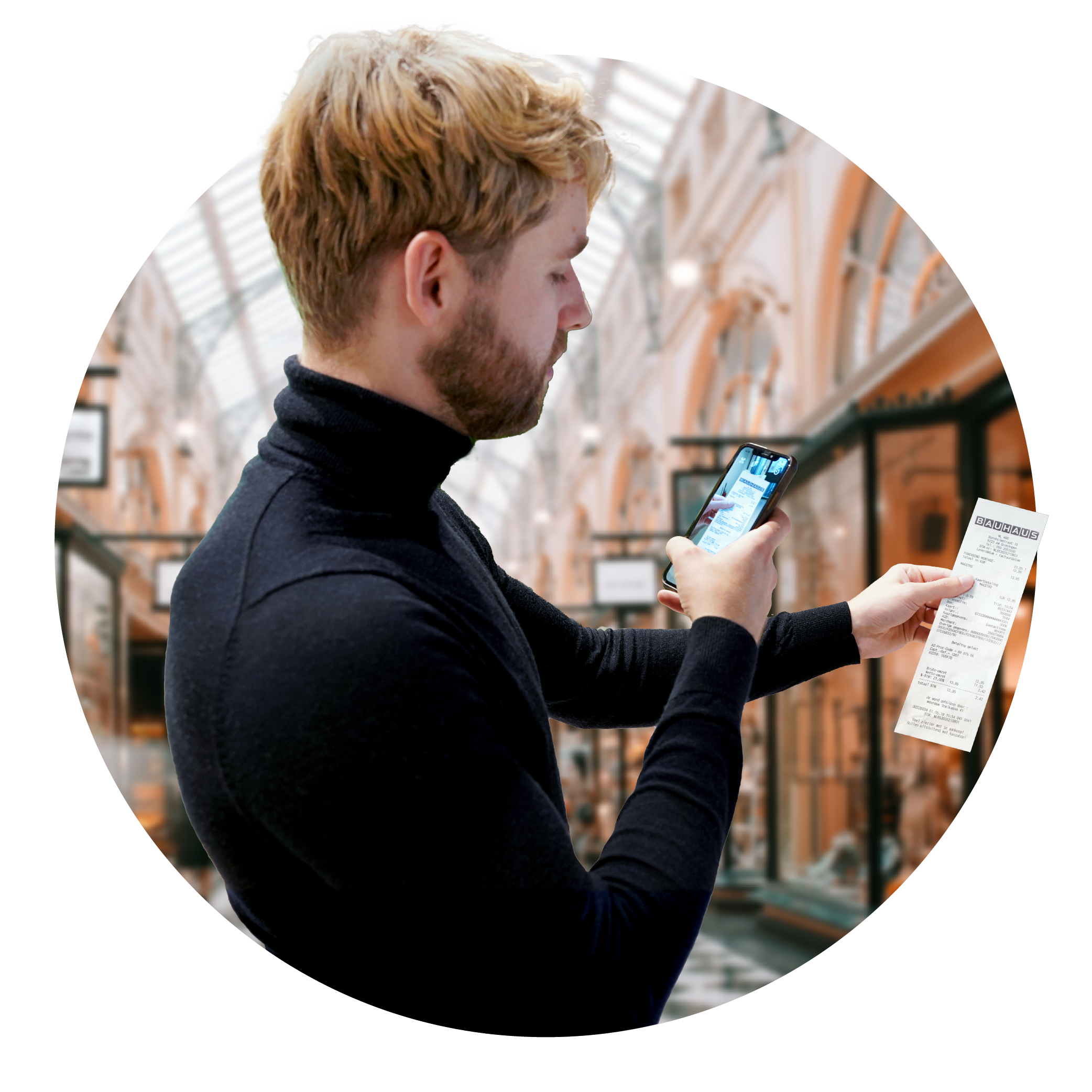 Employ the Best Document Automation Solutions
Increase efficiency and maximize business intelligence with Klippa's document automation solutions. Whether it's public cloud, private cloud, or on-premise – we've got you covered.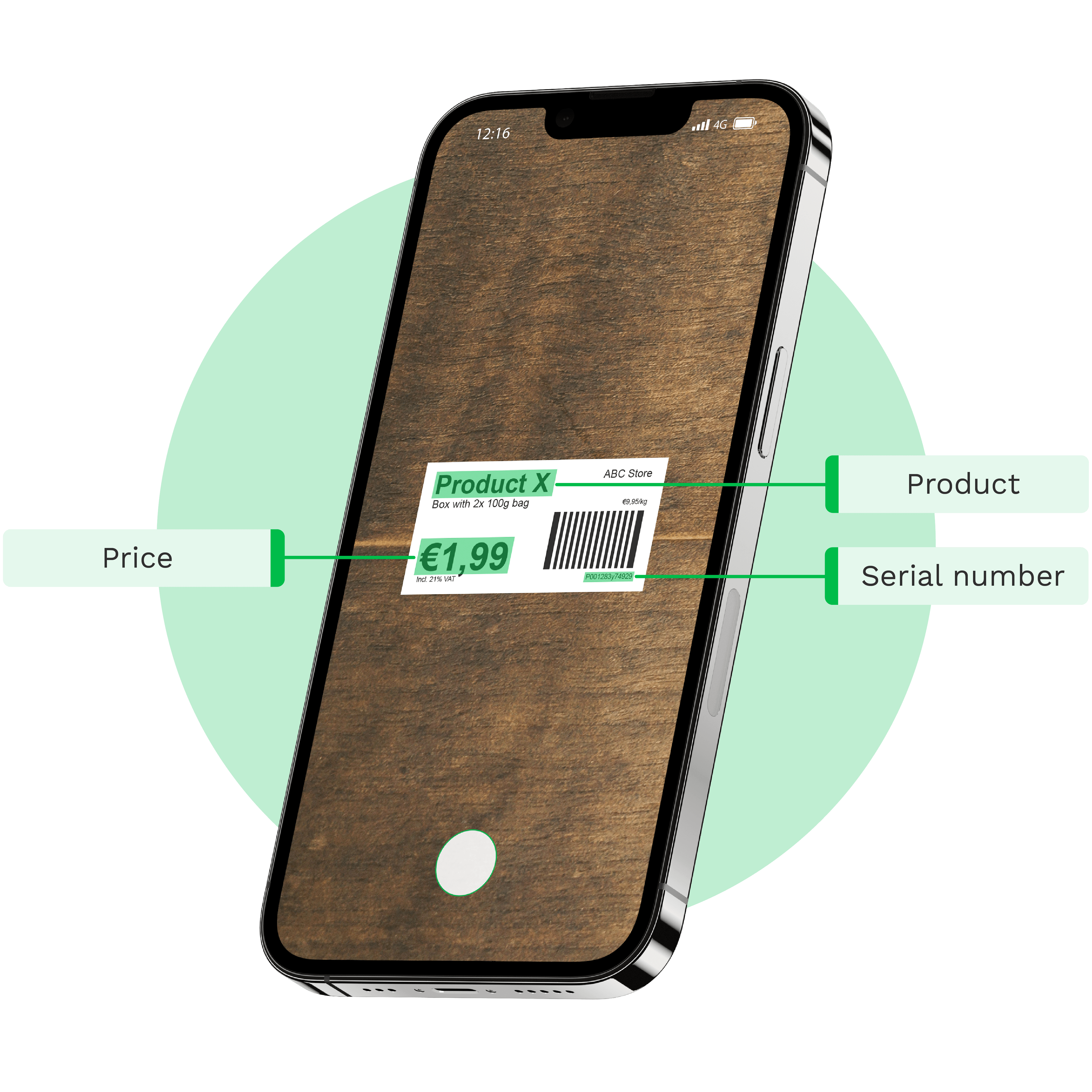 Effortlessly Gain FMCG & CPG Product Insights for Market Research

Automate Receipt Clearing for Loyalty and Cashback Campaigns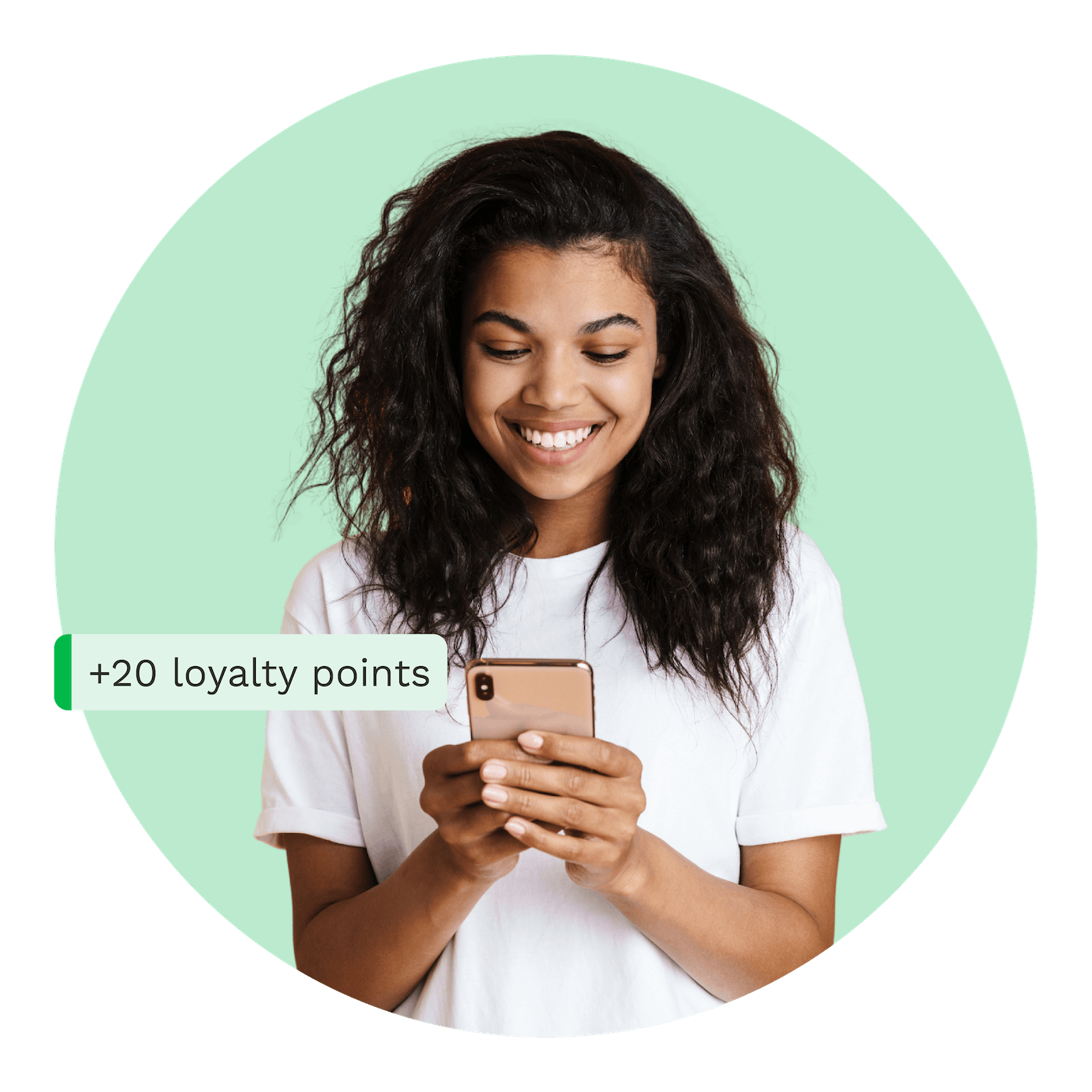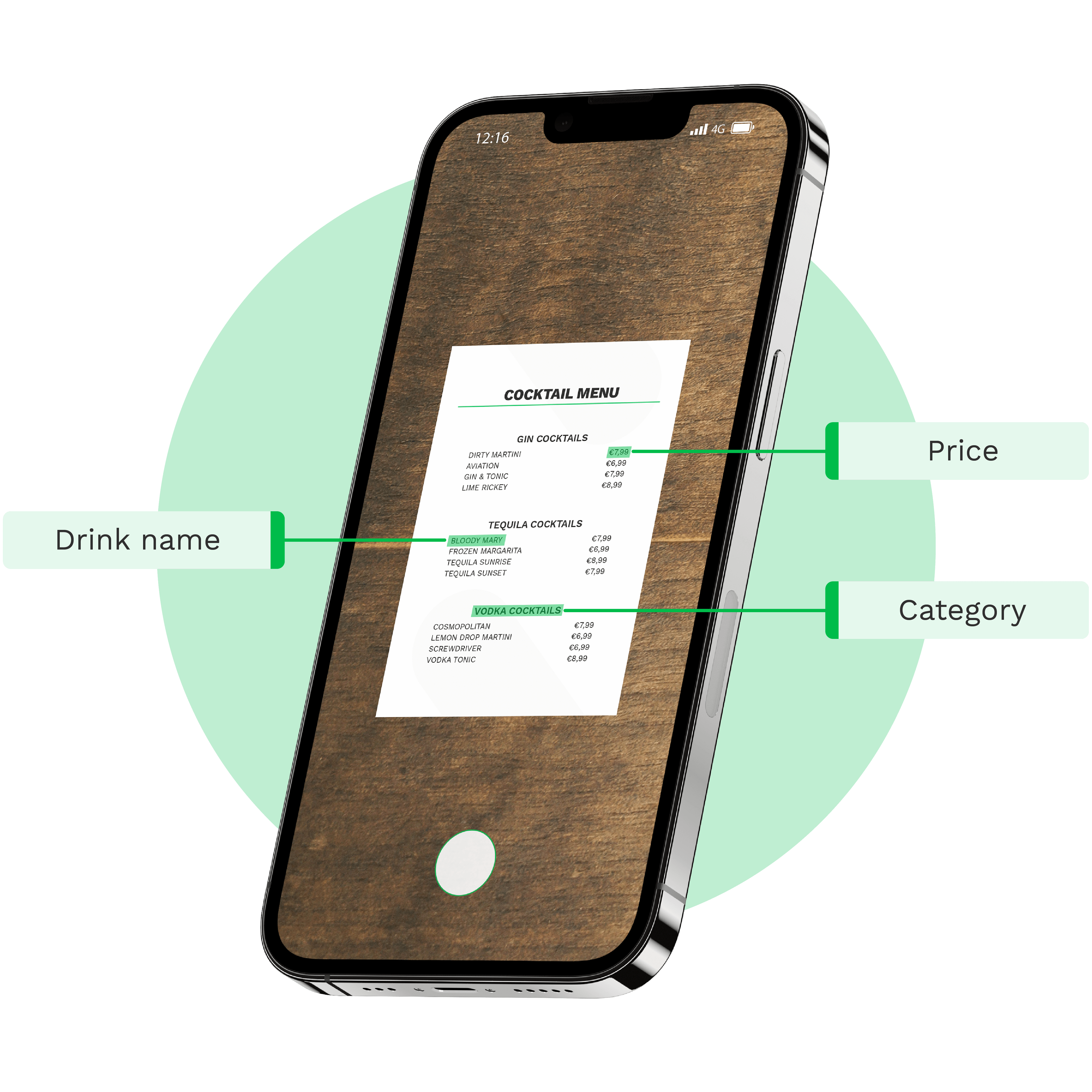 Craft Appealing Menus Through Data-Driven Analysis

Seamlessly Process a Variety of Document Types
Automate document processing and verify more than
50+ document types
with Klippa. Do you have a special request? Don't hesitate to
contact our team
.
Reduce costs & turnaround time
Klippa's AI-powered software is able to process 50+ different documents. 
Reduce overhead and operational costs and save time
with automated workflow.
Prevent fraud & enhance compliance
Prevent identity theft & forgery with Klippa's intelligent document verification. Ensure GDPR adherence through automated anonymization, guarding sensitive data.

Enjoy easy integration via API & SDK
You can implement our
APIs and SDKs
 into any software or application you're currently using. 
All of our solutions are
well-documented
and created in a developer-friendly way.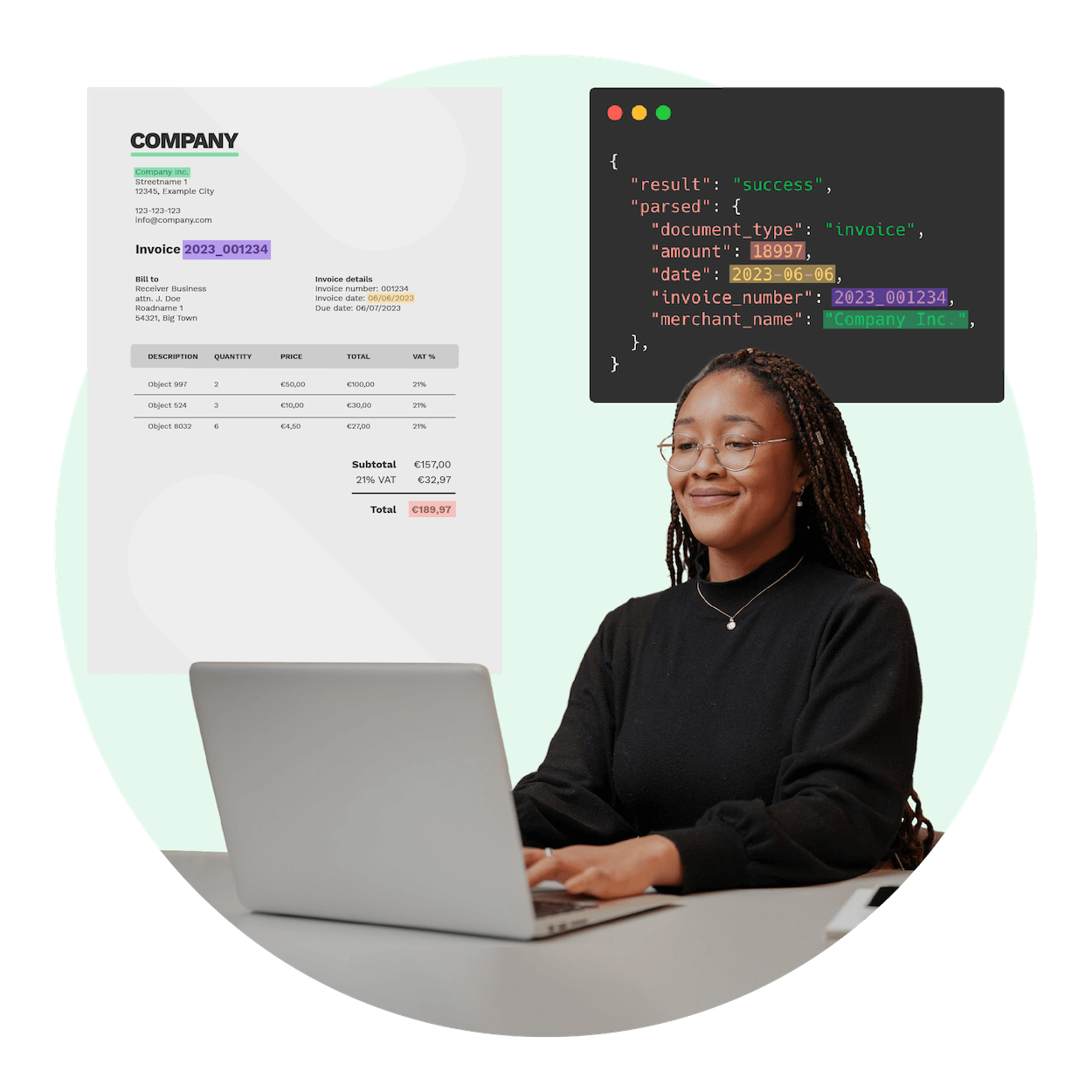 We Take Your Data Privacy & Security Seriously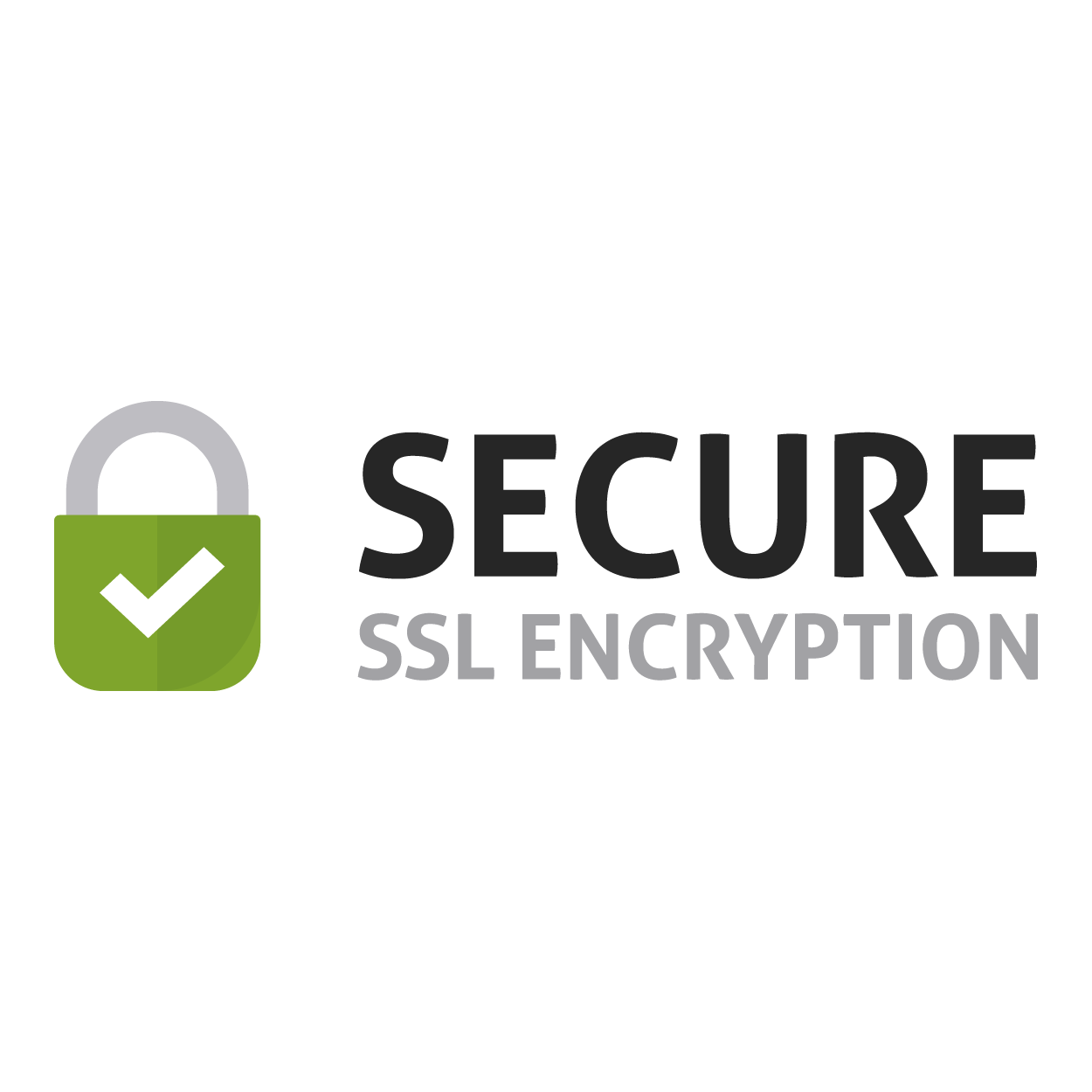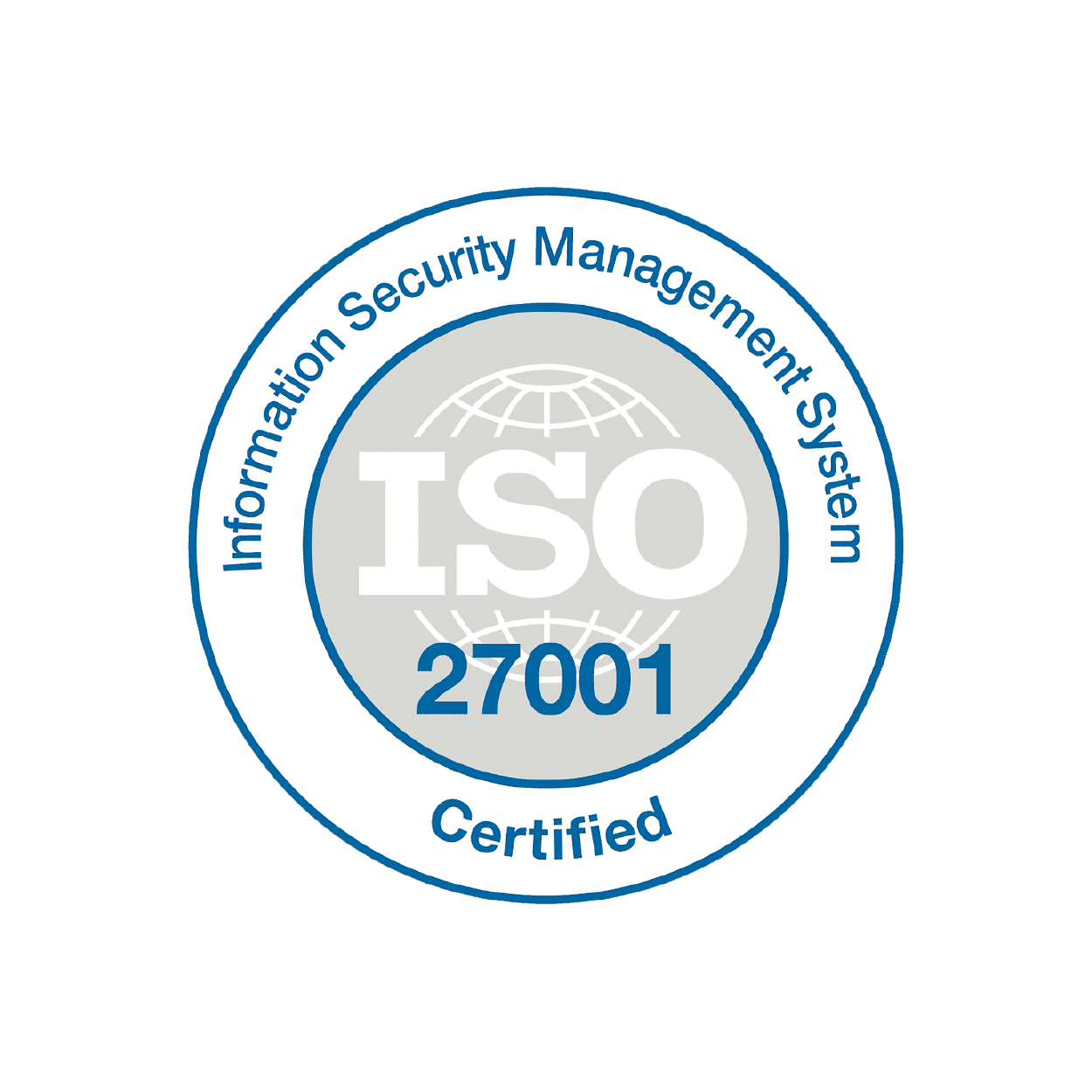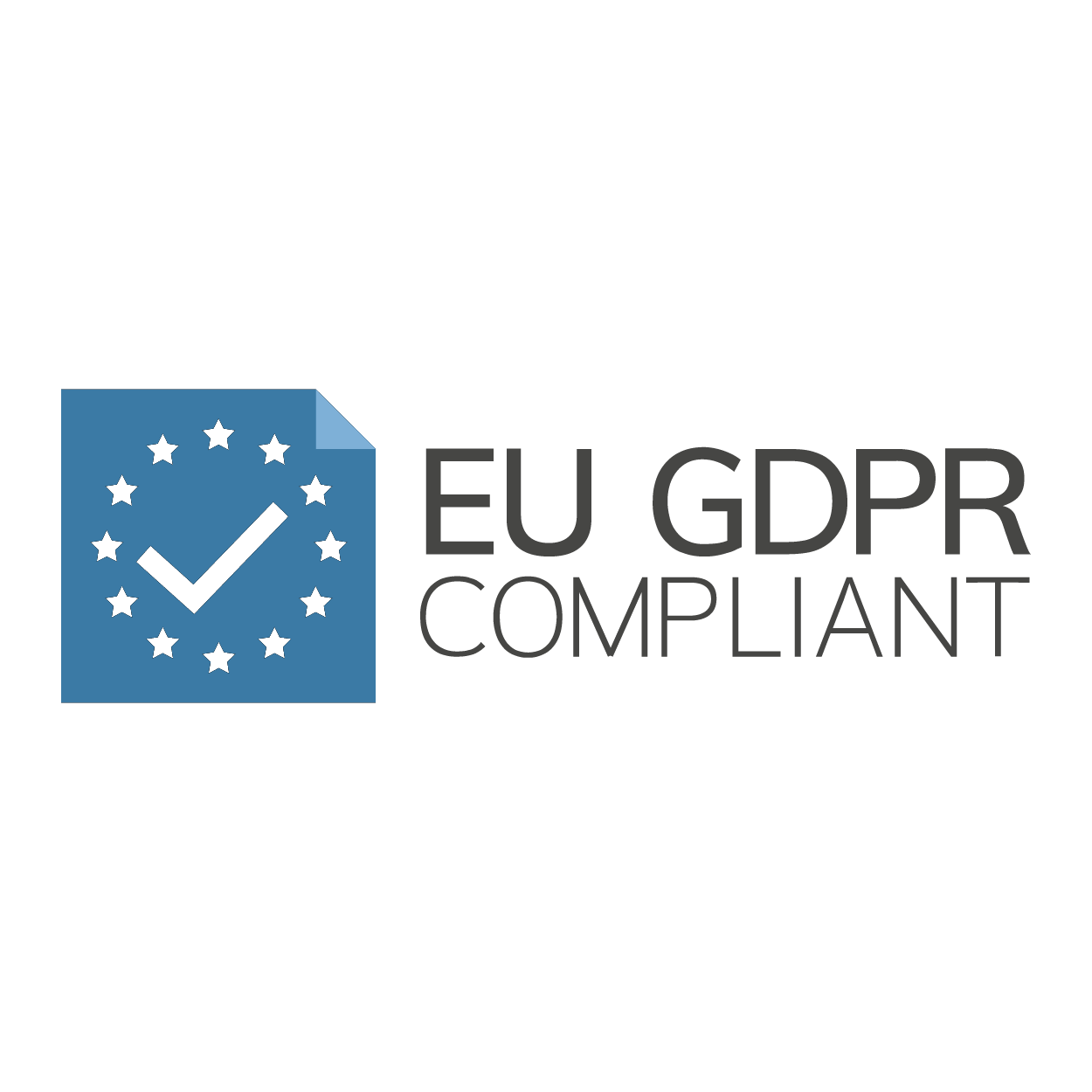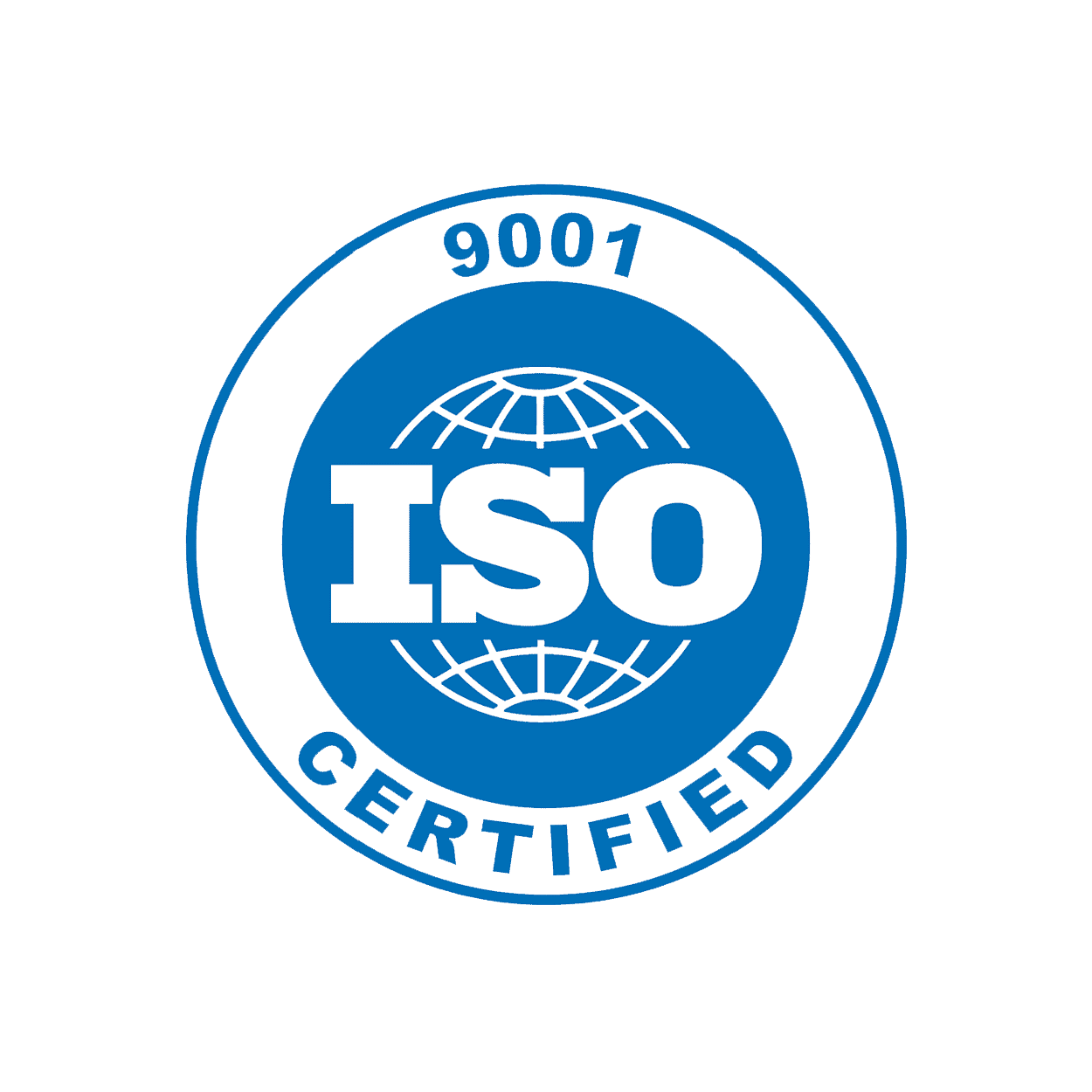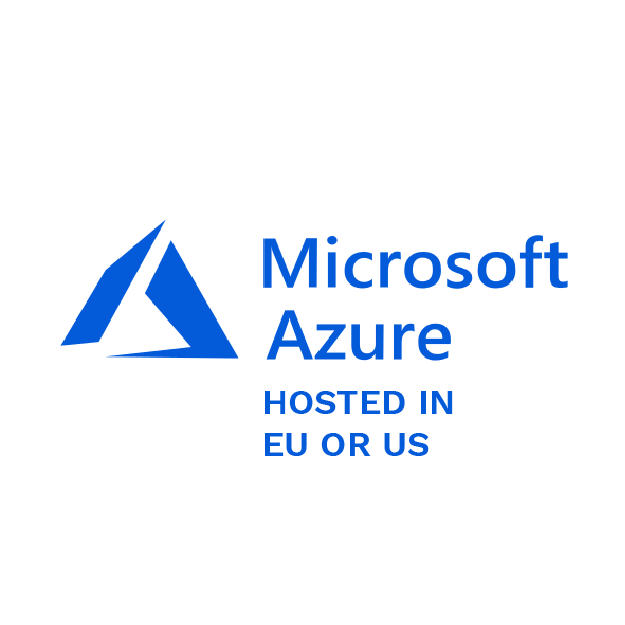 Up your game with intelligent data extraction software. Let Klippa's experts transform your daily workflow.