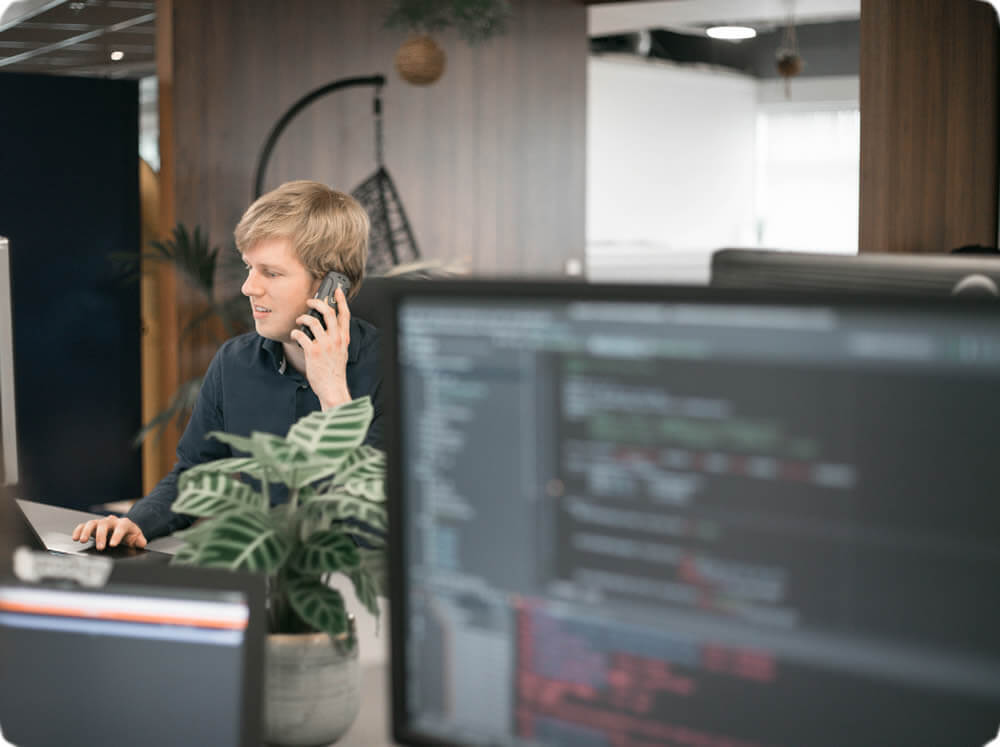 OCR software
Improve the effectiveness of your organization with OCR software, which stands for optical character recognition. Process receipts, invoices, contracts, passports and other documents, using our optical character recognition software. Powered by machine learning. 

Klippa's optical character recognition software enables you to submit files via the application, web and e-mail. Our smart OCR solution converts receipts, contracts, passports and invoices into structured data within seconds.
Submit files via app, web and e-mail
Files can be shared 24/7 for data extraction with our software. Use our online environment, mobile app or send files as attachments in emails. Our OCR software can process PDF, JPG, PNG and other file formats and can convert them to JSON, PDF/A, XLSX, CSV or XML.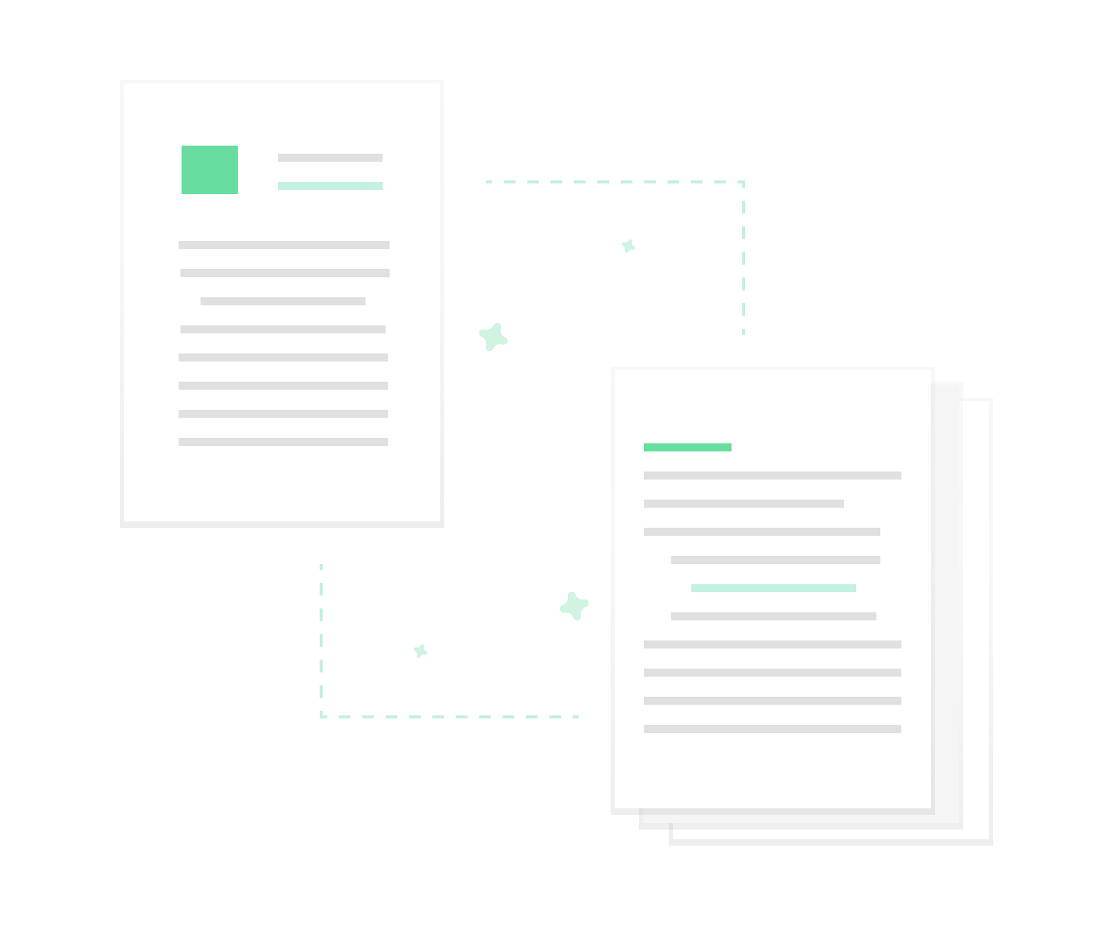 Fast and accurate processing 

Klippa's smart OCR software converts receipts, invoices, contracts and passports into structured data and does it fast. For the greater part of our applications conversion speed is between 1 and 5 seconds per document.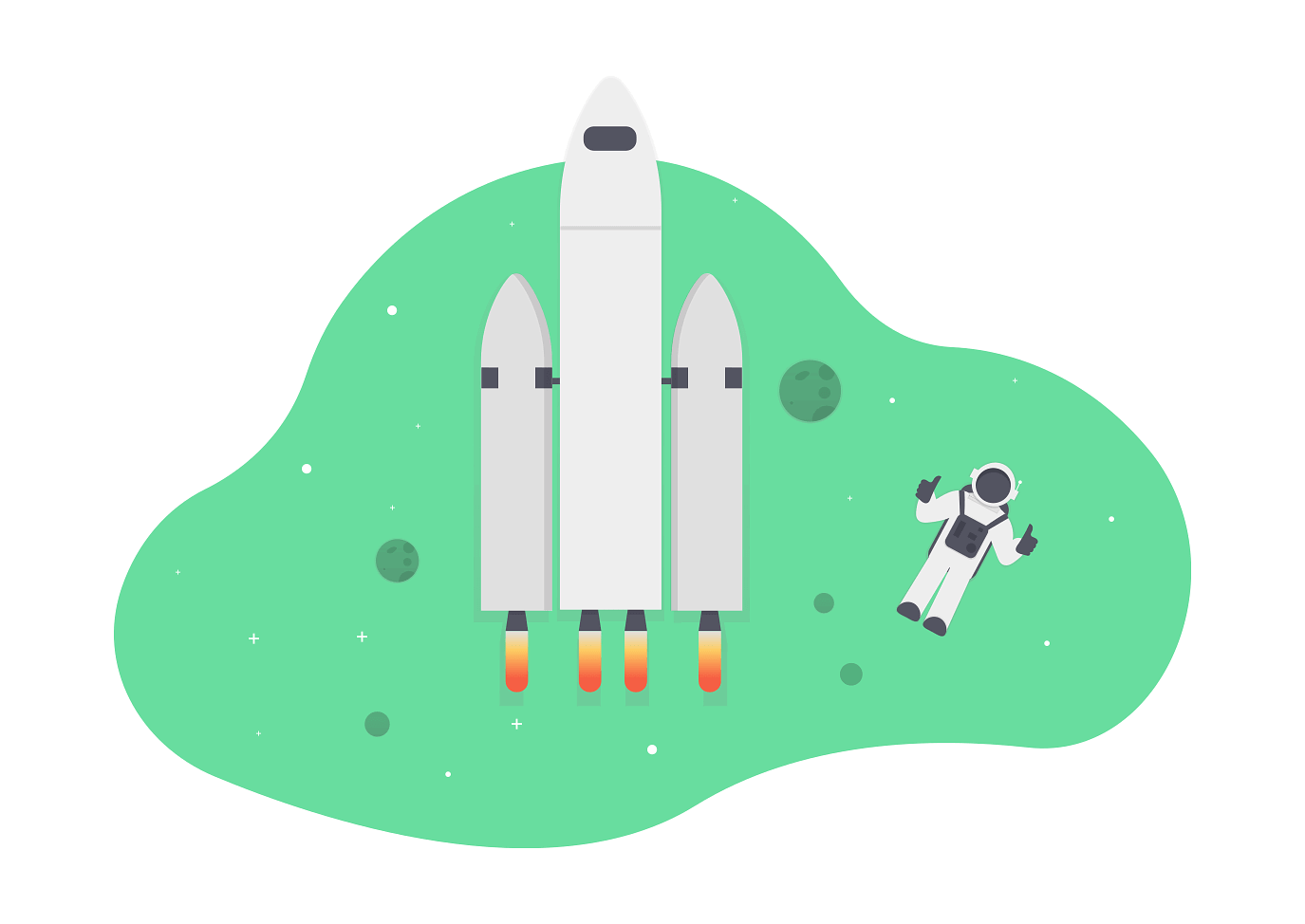 Export to various formats 

Both the input and output of our software is very flexible. Submit JPG, PNG or PDF documents and receive CSV, XLSX, XML, UBL, PDF or JSON output.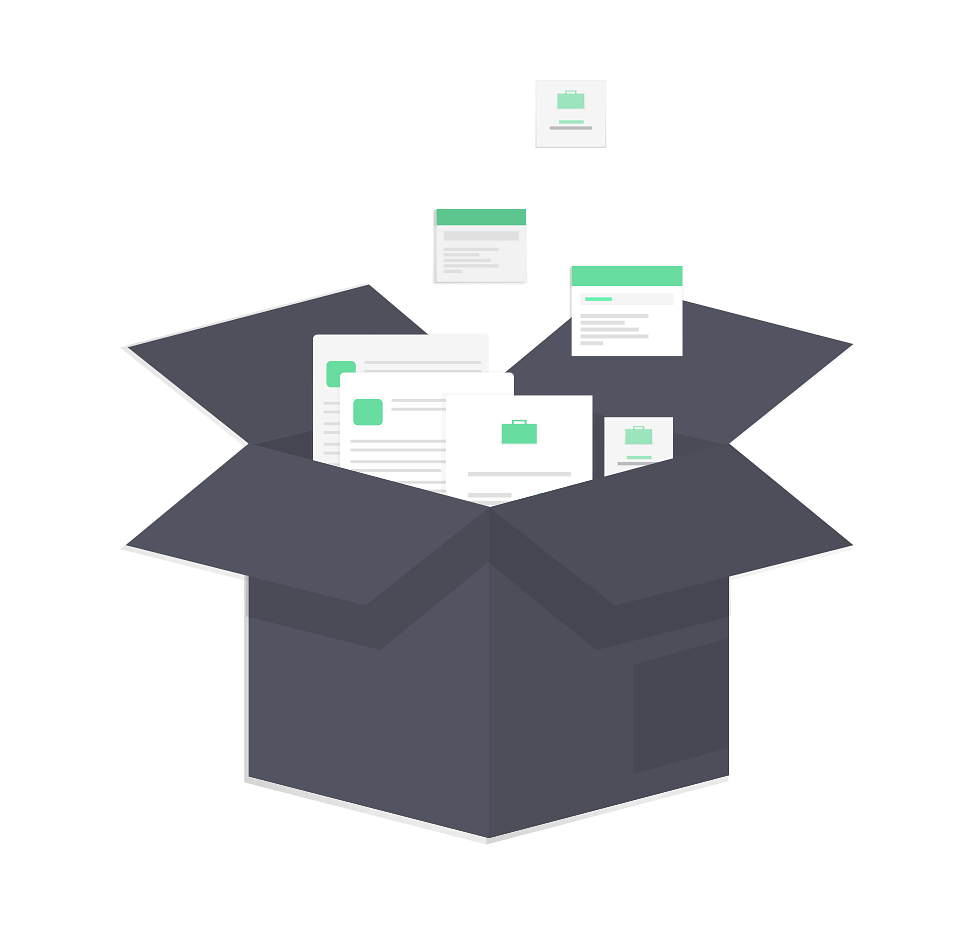 Klippa puts an end to manual data entry of receipts, invoices, contracts and passports.
The Klippa Document OCR is easy to integrate with other software packages using our SDK or APIs.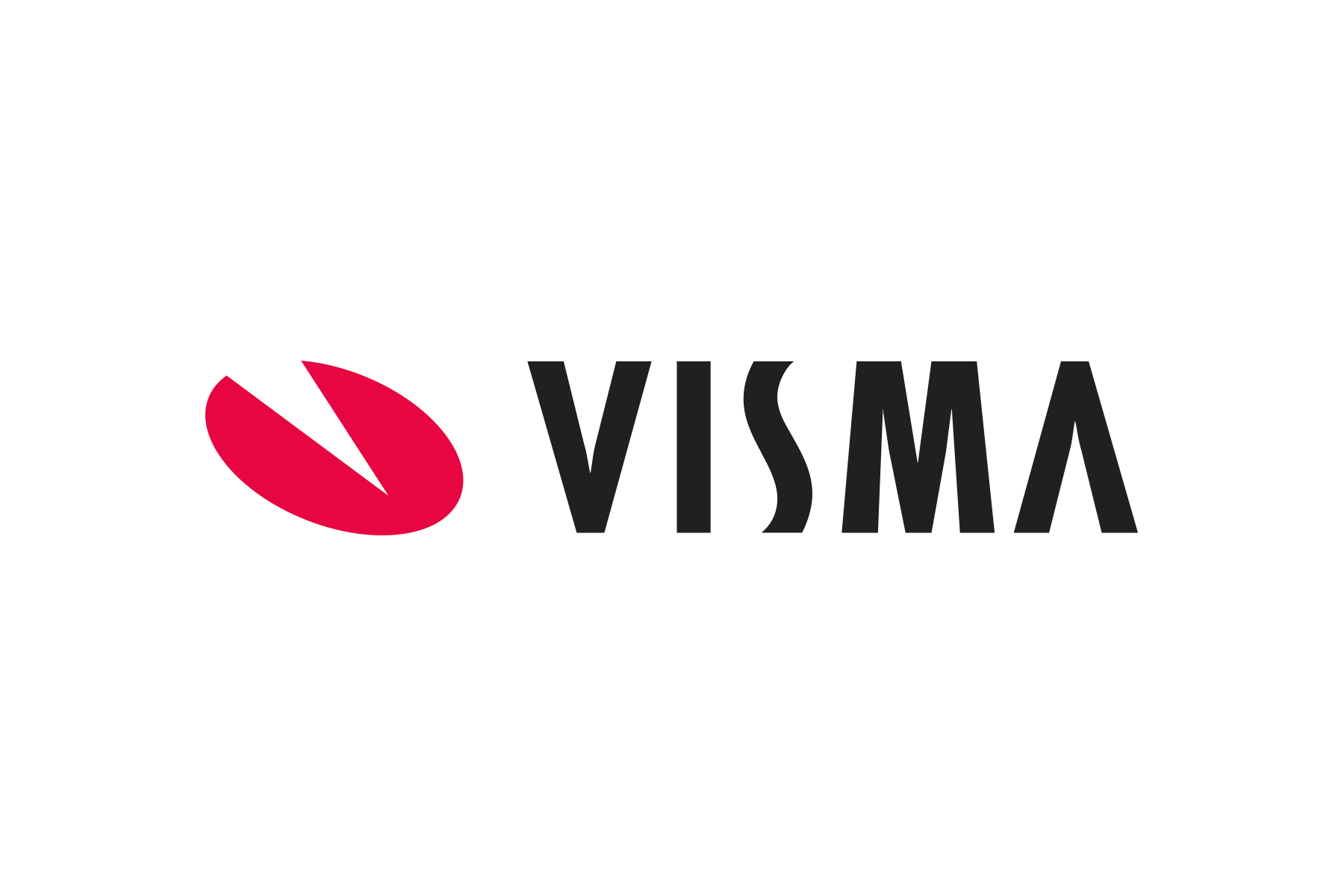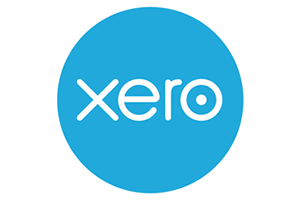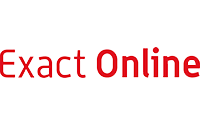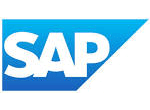 How does OCR automation lead to cost reduction?
Manual
invoice processing
can be more expensive than you might think. With Klippa's OCR software you can seriously decrease the amount of time spent on processing invoices. The following calculation shows you can save up to 70% of your current processing costs by using OCR: 
Traditionally, invoice data is entered manually in the accounting system. This includes creditor information, invoice number, invoice date, payment reference, description and amounts. On average, experienced bookkeepers will process 50 invoices per hour (1.2 minute per invoice). This means processing just one invoice costs around €0.75.

A bookkeeper who uses
Optical Character Recognition
is able to process at least 300 invoices per hour. This is approximately 12 seconds per invoice, which leads to a processing costs of €0.13 per invoice. Add the price for the Optical Character Recognition technology of €0.10 per invoice and you get a total of €0.23 per invoice. How do 70% in savings and a direct, positive return on your investment because of the OCR software sound?
Please keep in mind that this is an example calculation. Klippa's pricing is volume-dependent and always tailored to each particular use case.
Please feel free to ask any questions.
 Get in touch by email, phone or chat!
Frequently Asked Questions
OCR stands for Optical Character Recognition. The technology enables you to convert types of documents into machine-readable data. In the case of Klippa, our software is able to convert financial-, identity-, medical-, logistical-, legal-, HR- and other documents into structured data. For more information about OCR, read
our blog
.
OCR can be used for a wide variety of purposes. For example companies that want to go paperless by scanning documents, scanning different types of contracts, converting handwritten documents to digital text or reading passport documents at the border control.
The main benefits of our OCR solution are: 
– You can save up to 70% of your current processing costs and time
– Files can be submitted 24/7 
– The conversion speed of our applications is between 1 and 5 seconds
– Easily export documents to various formats