Klippa OCR
Enhance the effectiveness of your organisation with Optical Character Recognition. Process receipts, invoices, forms, contracts, passports and more to data by using our OCR software.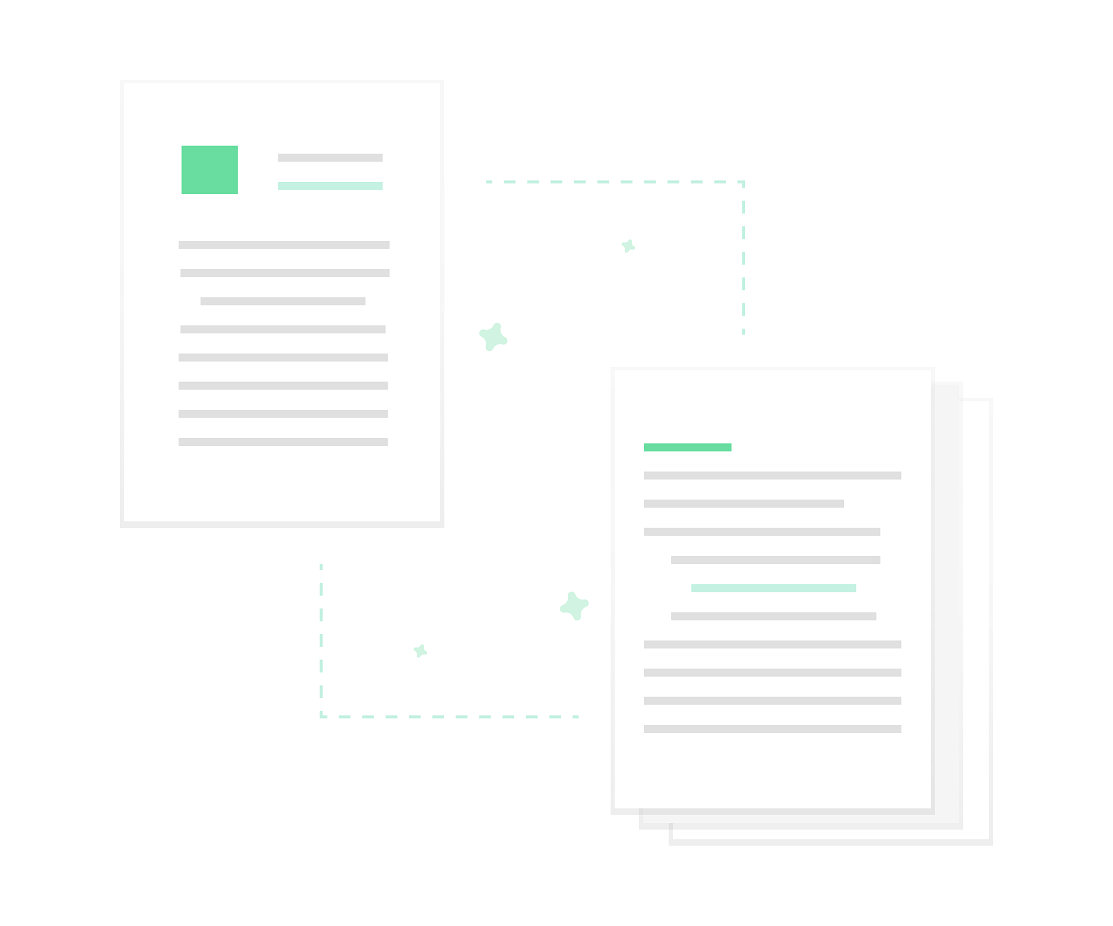 Submit files via app, web and e-mail
Files can be shared 24/7 for data extraction with our OCR technology. Use our online environment, mobile app or send files as attachments in e-mails. 
Fast and accurate processing
Klippa's smart OCR software converts receipts, invoices, contracts and passports in a short amount of time into structured data. For the greater part of our applications the speed of conversion lies between 1 and 5 seconds per document.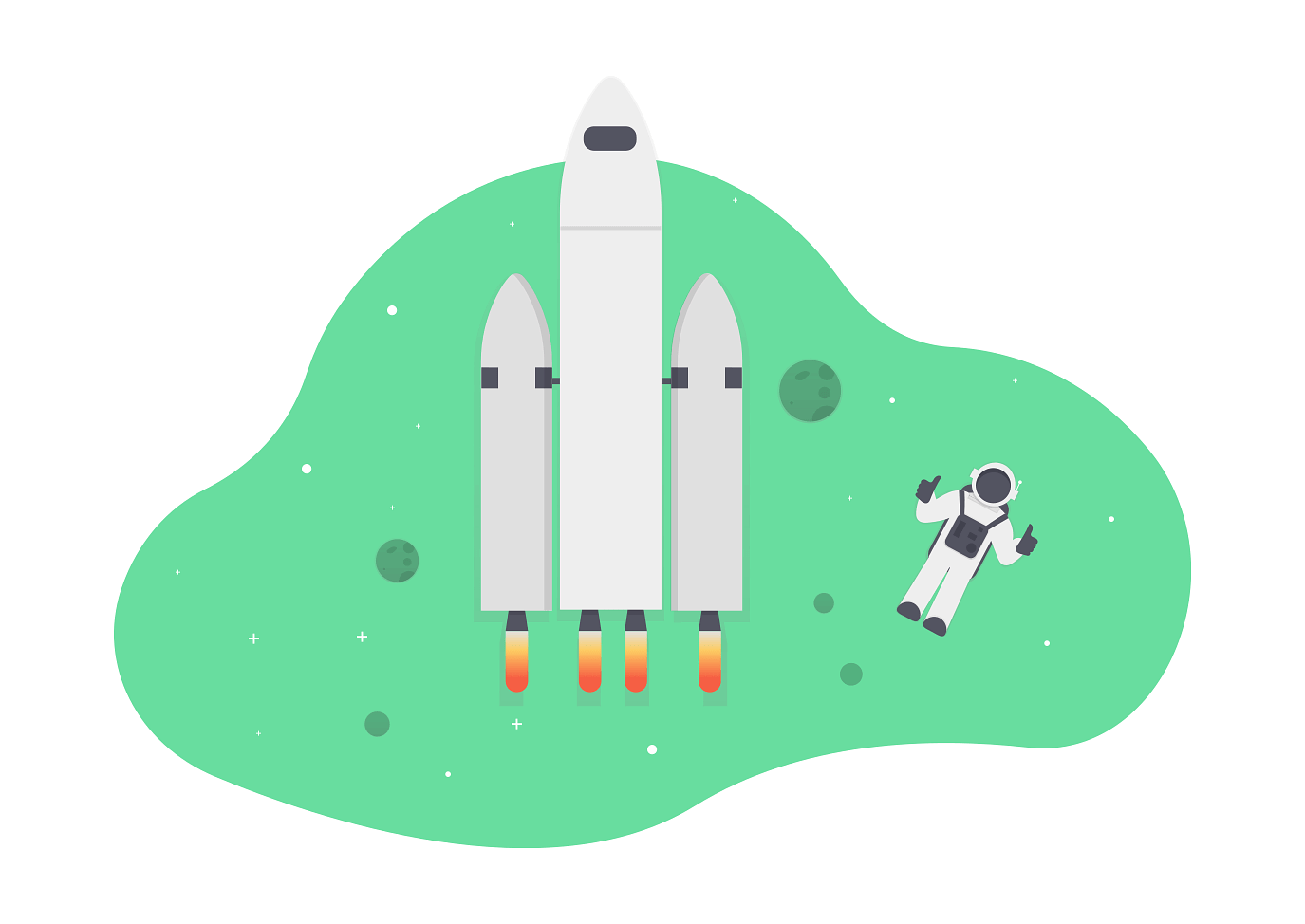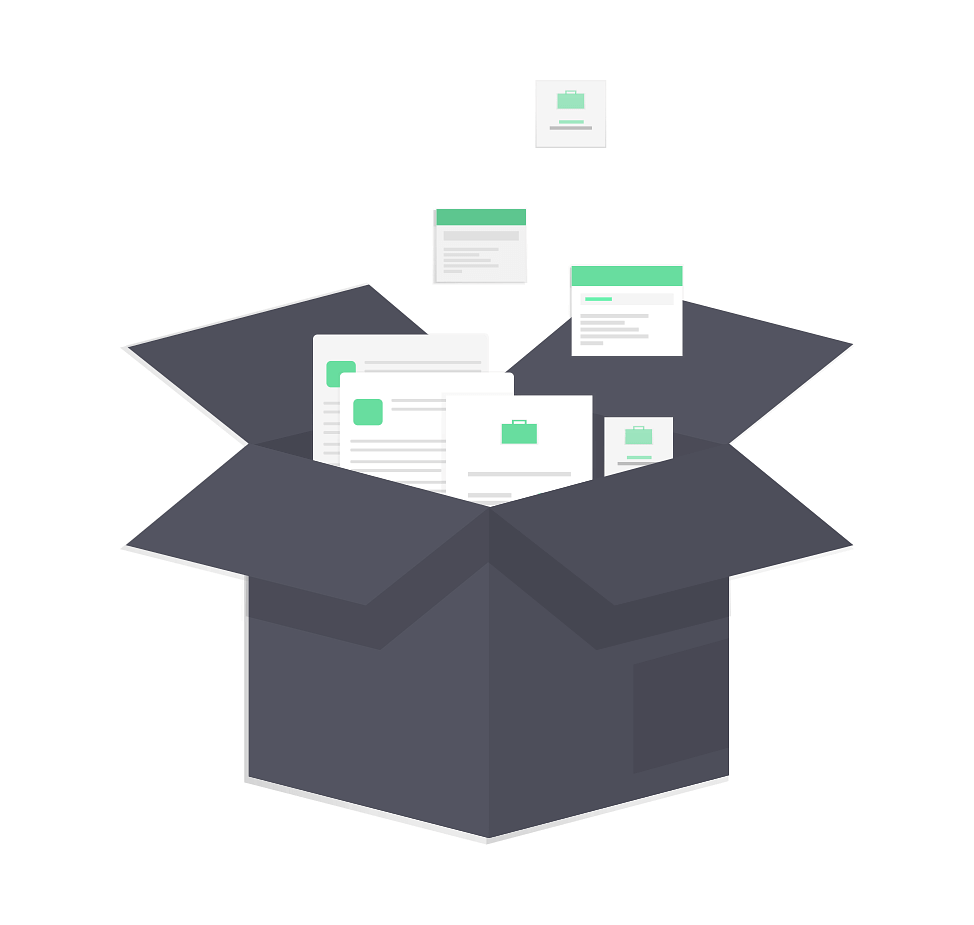 Export to various formats
Both the input and output of our software is very flexible. Submit JPG, PNG or PDF documents and receive CSV, XLSX, XML, UBL, PDF or JSON output.
The Klippa OCR makes an end to manual data entry of receipts, invoices, contracts and passports.
The Klippa OCR for invoices and receipts is easy to integrate with other software using our SDK or APIs.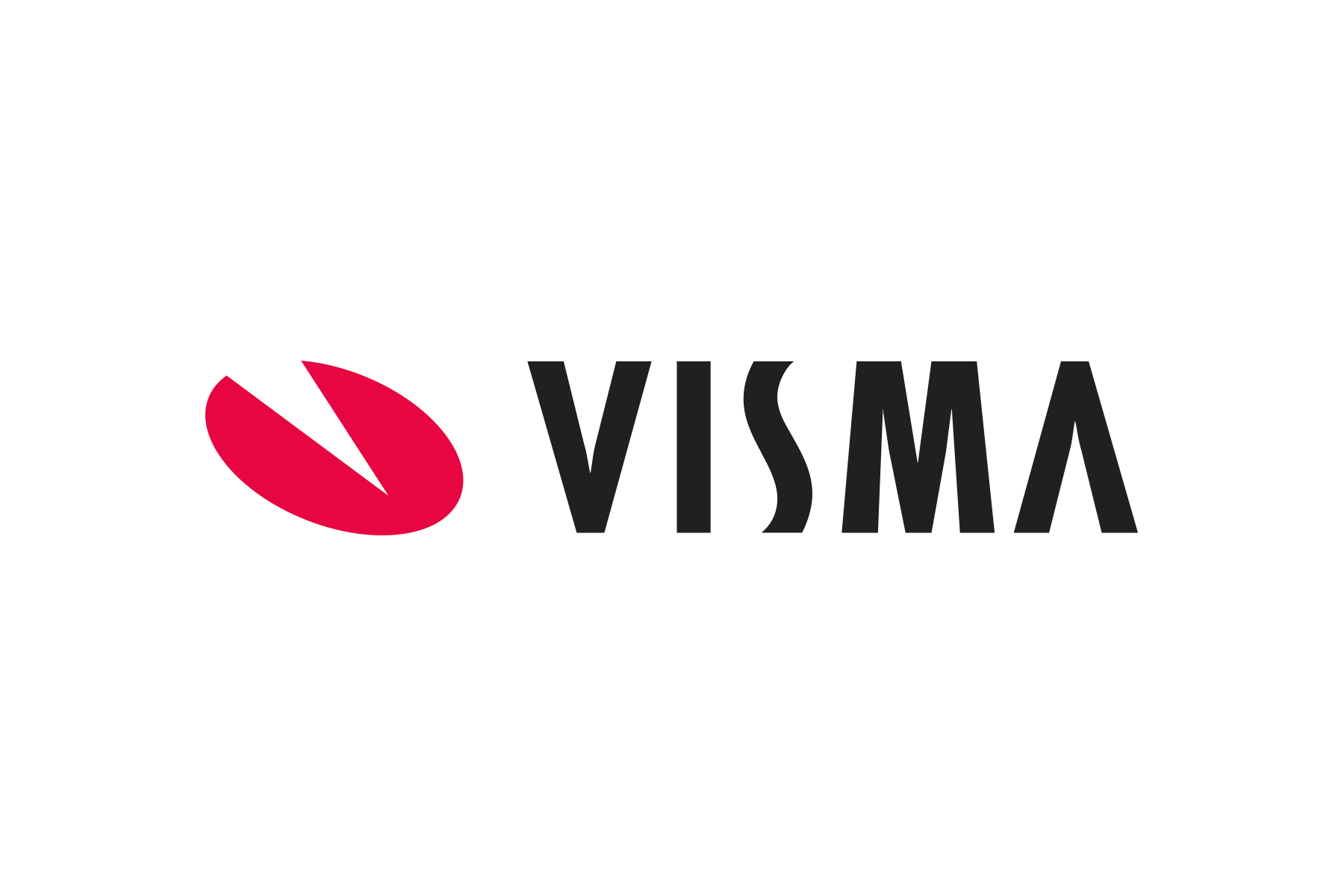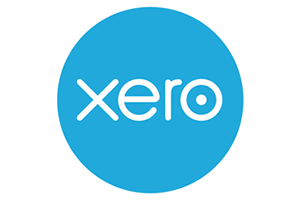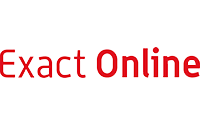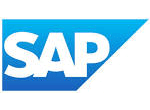 Please feel free to ask all your questions.
 Get in touch by mail, phone or chat!
Why does OCR leads to a cost reduction?
A manual invoice processing process can be more expensive than you might think. With Klippa OCR you can dramatically decrease the amount of time spend on processing invoices. The below calculation shows you can save up to 60% of the current cost by using OCR:
In a manual process, without OCR, the relevant information from each invoice is entered manually in the system. This includes the creditor information, invoice number, invoice date, payment reference, description and amounts are entered manually for each invoice. 
An experienced bookkeeper processes on average 50 invoices per hour (1.2 minute per invoice). 
The average costs to process an invoice are €45 per hour and includes salaries, office space and overhead. 
This leads processing cost of €0,75 per invoice. 
A bookkeeper that uses Klippa OCR is able to process at least 200 invoices per hour This is approximately 18 seconds per invoice, which lead to a processing costs of €0,19 per invoice. Add the cost of Klippa OCR of €0.05 per invoice and you get a total of €0,24 per invoice. Hence, a saving of 60% and directly a positive ROI on your investment!