Unlock Automated Document Conversion with DocHorizon
Streamline your workflows and go paperless with an AI-powered solution that automates document conversion for you.


Automated Document Conversion Made Easy
With
Klippa DocHorizon
, you're able to convert various document types in all Latin alphabet languages, regardless of the processing volume. Take charge of your document workflow.

Swiftly Transform Documents Into Electronic Data
Turn your document scans or images into machine-readable data to automate your document workflow.

Convert PDFs to Business-Ready Data in Seconds
Convert PDFs for seamless integration into your business systems, avoiding the need for manual sorting of PDF archives.


Up to 99% Data Extraction Accuracy

Reduce Turnaround Time Up To 90%
Over 150 Different Countries Supported

ISO & GDPR Compliant Provider 
Order Management
Manage all order-related documentation like bills of lading.
We Take Your Data Privacy & Security Seriously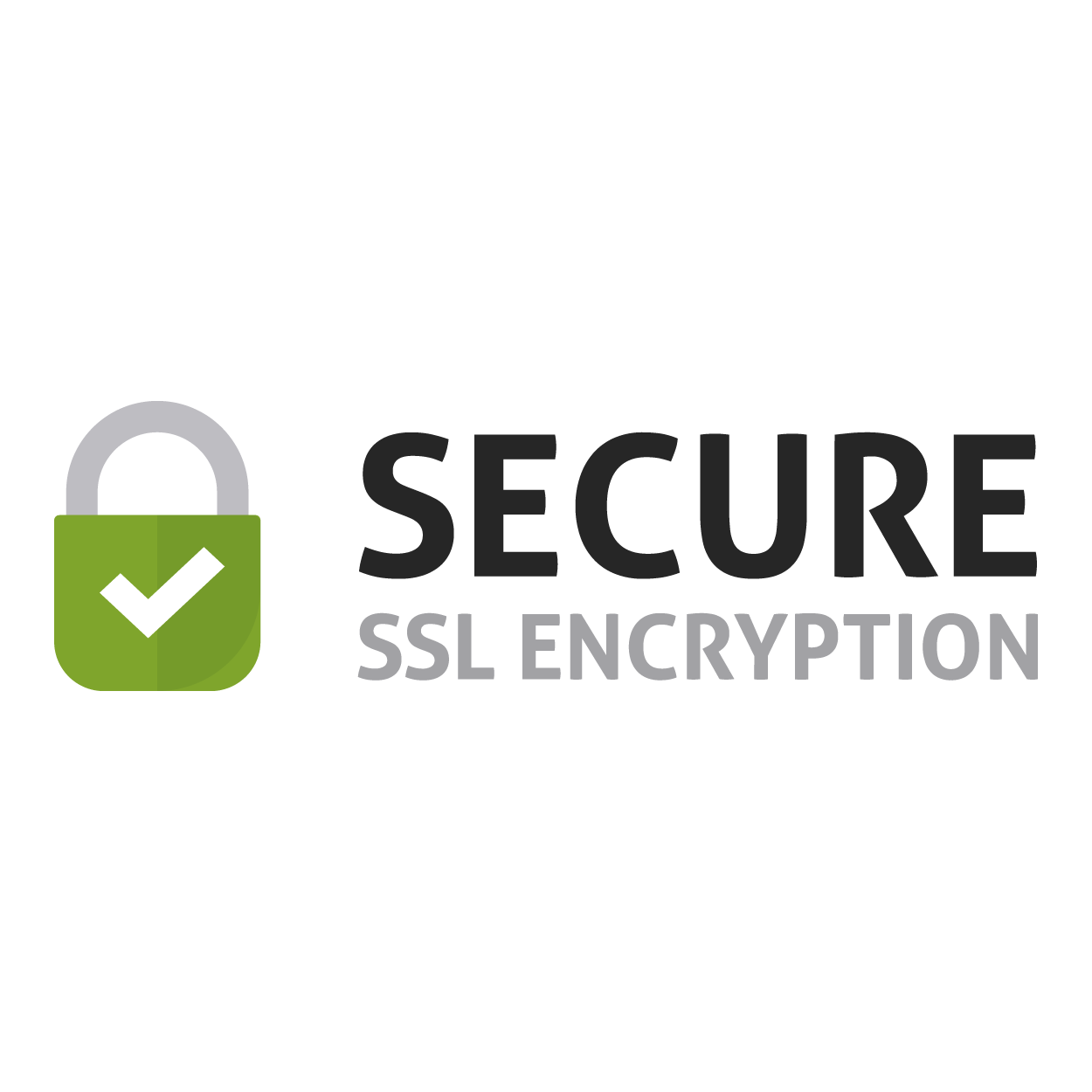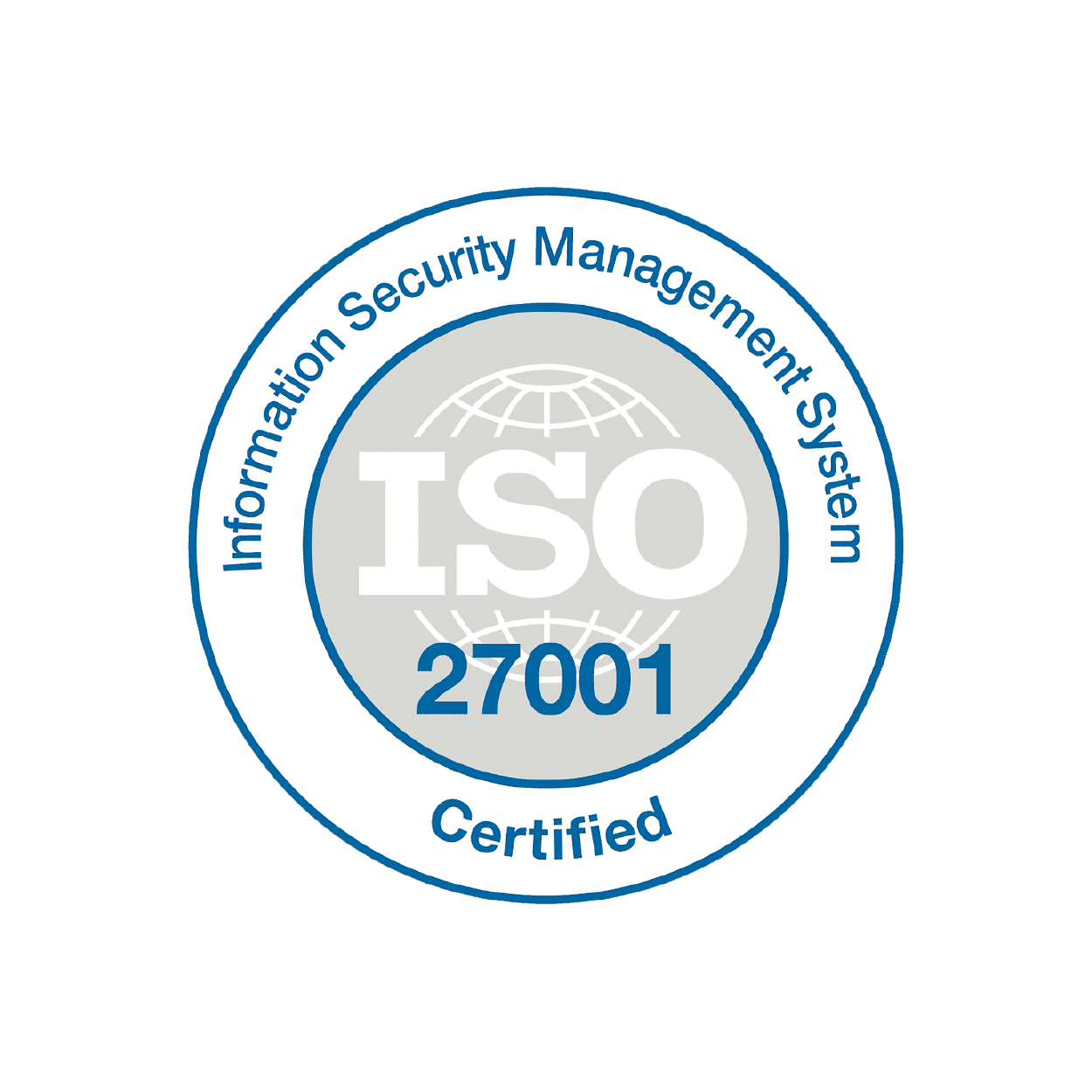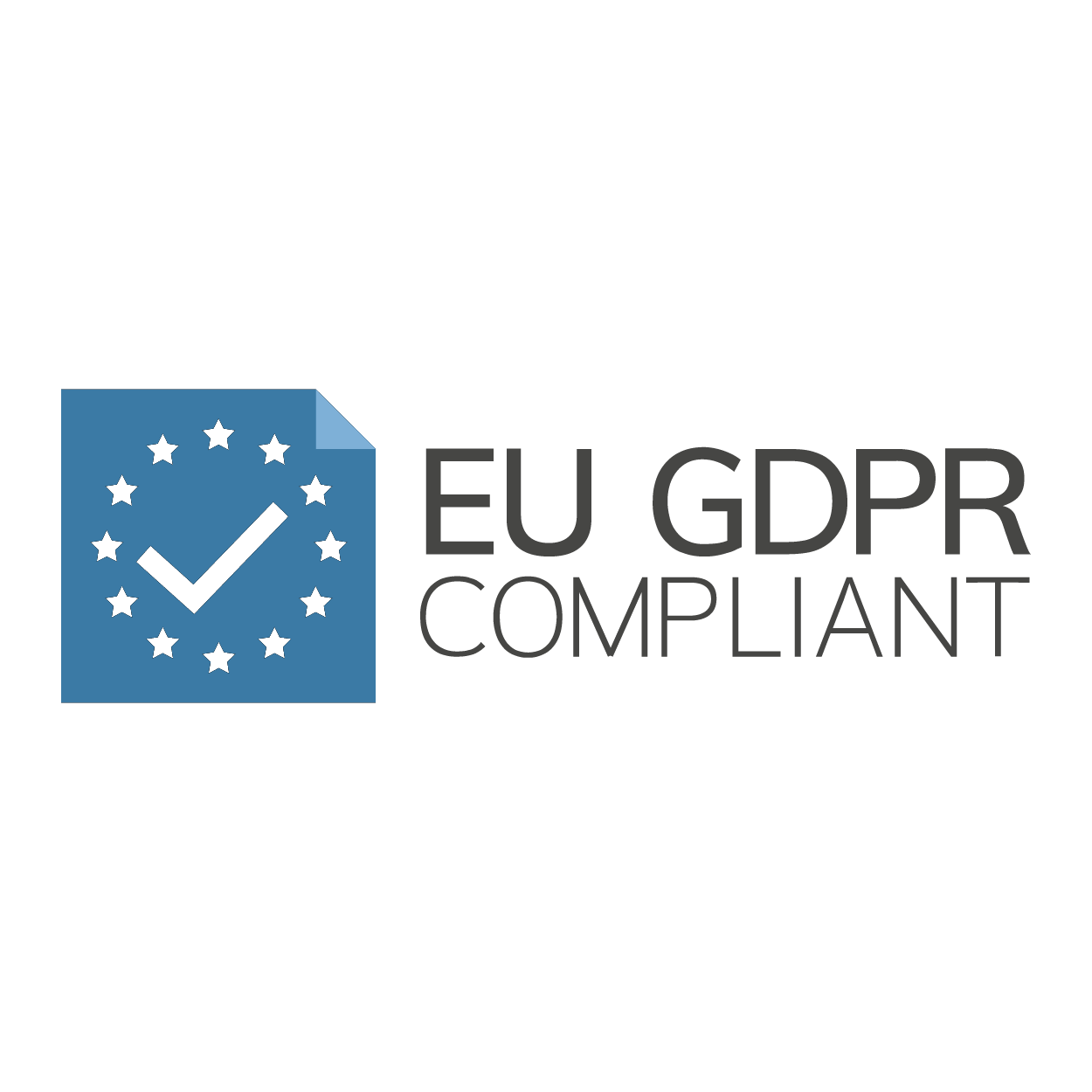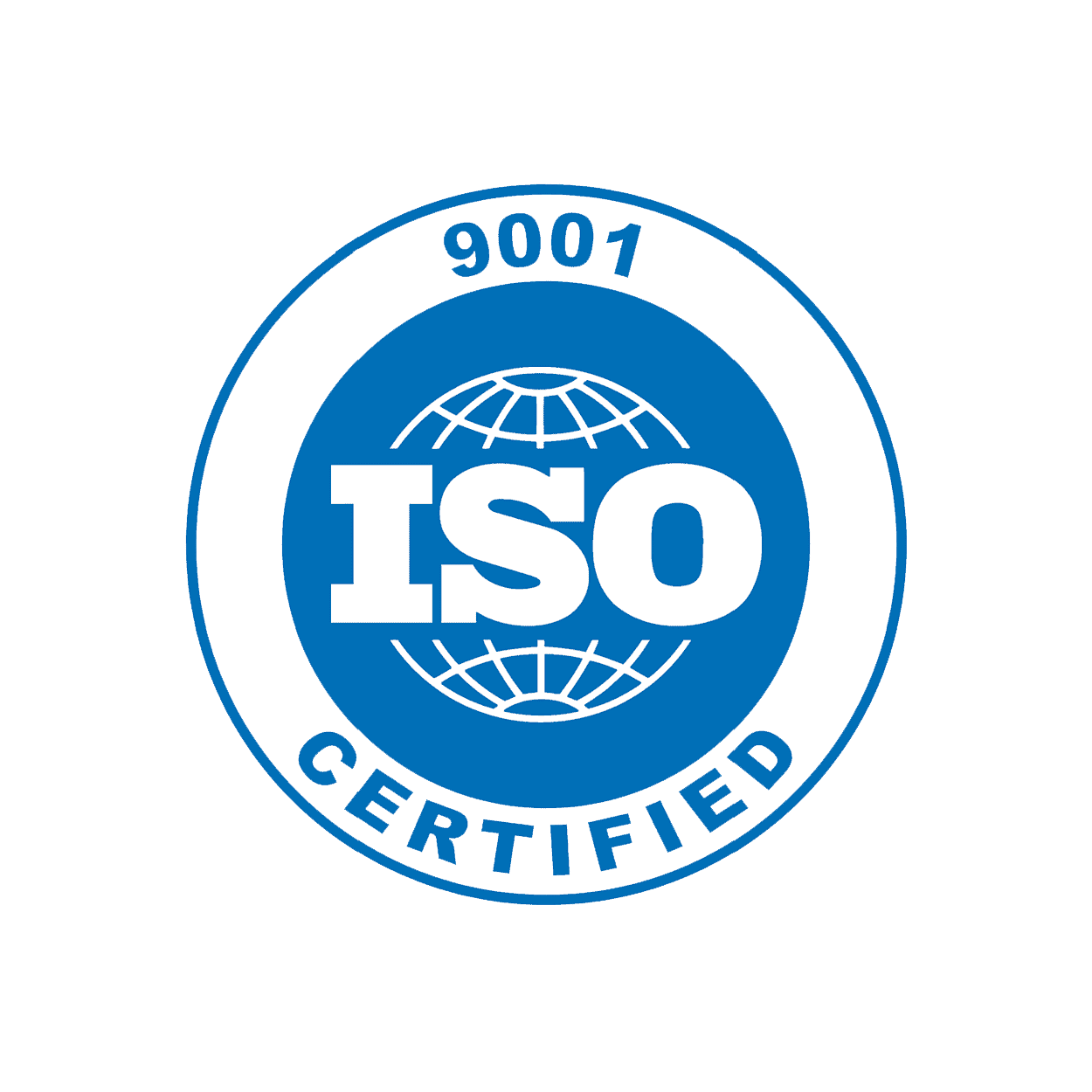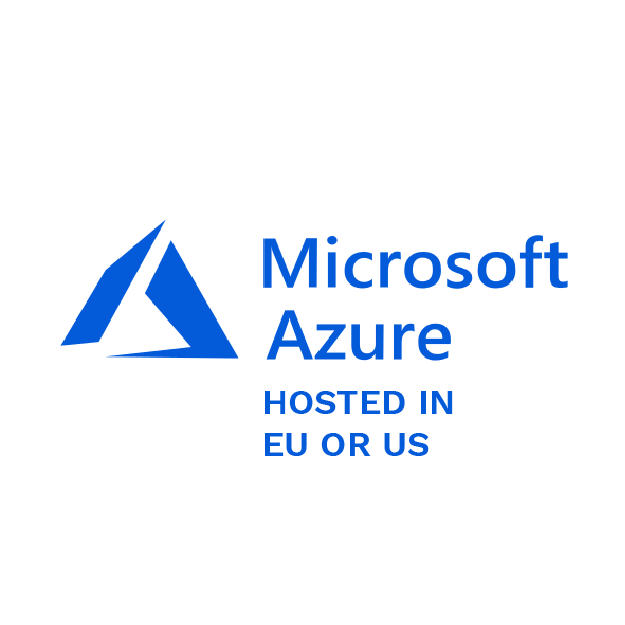 "It is extremely pleasant to work together with a party that is as ambitious as we are. The willingness and speed with which Klippa implemented specific modifications for us is impressive."
Curious How We Can Help You? 

Get in Touch With Us Today.

Implement Document Conversion in Your Workflow
Klippa provides easy integration via our platform, API, or SDK, and broad compatibility with major platforms and tools. Our
well-documented
solutions guarantee a hassle-free and smooth experience.
Low-Code Platform

Easily create & automate your entire document workflow on one IDP platform.
API Integration

Connect our document conversion module to your own application(s) via API.
Mobile Scanning SDK

Employ our SDKs to empower your mobile applications with smart scanning.
Let Klippa's experts show you how to convert documents accurately within seconds into business-ready data formats.
Frequently Asked Questions
Which documents can be converted with Klippa?
Can Klippa convert documents in different languages?
Currently, we provide support for all Latin alphabet languages. Our software is already being used by clients all over the world to process many different types of documents.
We are continuously working together with our clients to expand our document and language support.

How can I integrate Klippa's document conversion software?
Our APIs can be implemented into any software, web or mobile solution that you may be using. The main source of communication is JSON, so it is independent of specific programming languages.

You can integrate a separate API for a specific service, or customize an API by creating your document workflow with multiple Klippa services using our 
Flow Builder
on the
DocHorizon Platform
. 
Our
mobile SDKs
have been built using native IOS (Swift) and native Android (Kotlin). This means they can be implemented into native apps, but they can also be wrapped for cross-platform languages such as Xamarin, ReactNative, Nativescript, Flutter, PhoneGap, Cordova, Ionic and more. 
All Klippa's solutions are made in a developer-friendly way and are
well-documented
to ensure a smooth integration process.
Does Klippa protect my data?
By default, Klippa does not store any customer data. Data is always processed under a data processing agreement (DPA) and all services from Klippa are compliant with GDPR.
All data transfer is done via secure SSL connections. Our servers are ISO-certified and by default are located in Amsterdam, the Netherlands.
Getting a custom server on a location of choice is possible in any location worldwide.
On a regular base, our security is tested via third-party penetration testing to ensure state-of-the-art security at all times.