Accelerate your organization's growth with Klippa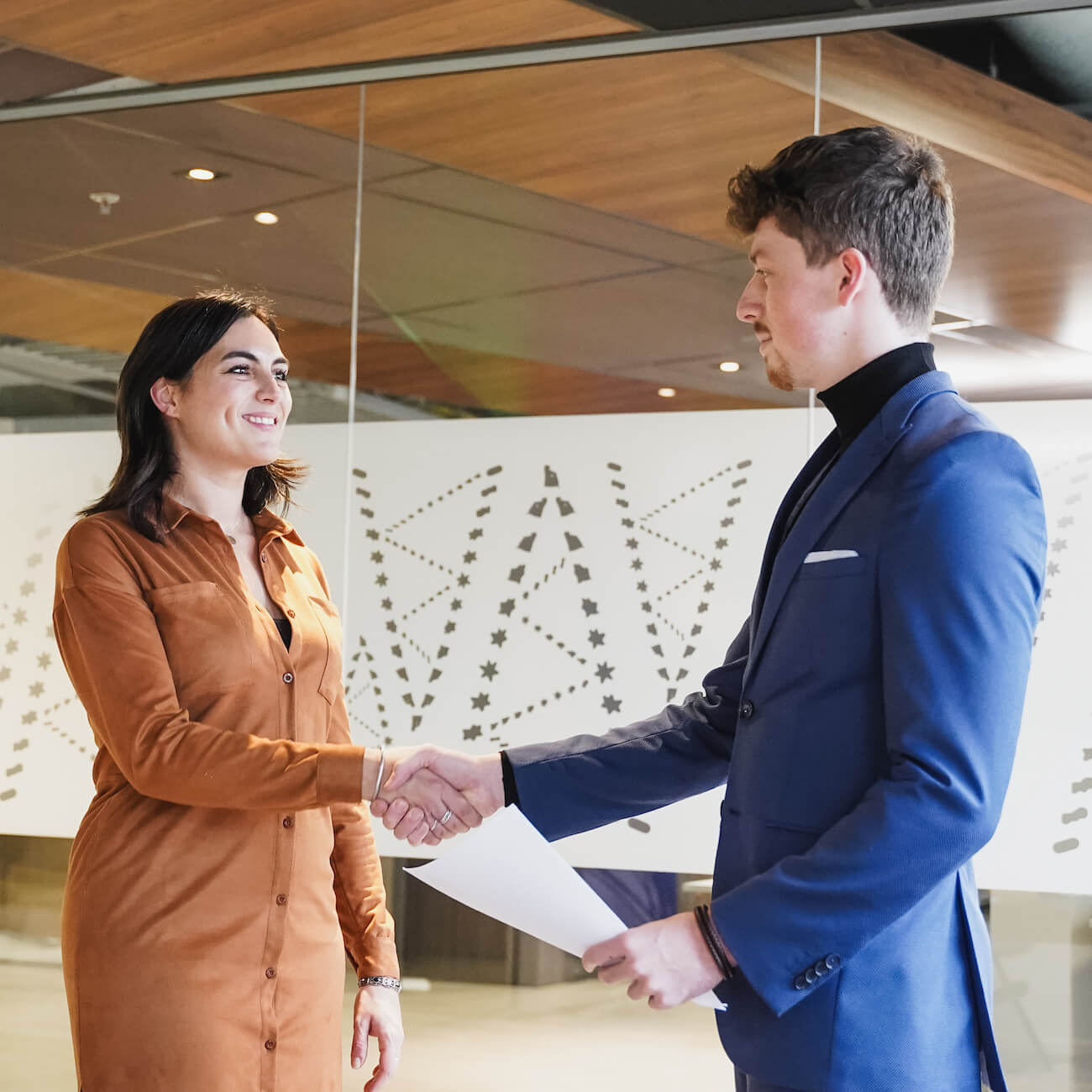 "Klippa provides the best solution for Pennylane. The good trade off between pure performance and easiness to implement was why we decided to go for Klippa."
Choose the IDP partnership that's right for you
Join global tech leaders transforming work with Intelligent Document Processing. Achieve business goals by accessing, implementing, or selling automated solutions to accelerate growth and expand into new markets.
What's in it for you?
Join forces with us and access new markets through our program, designed to strengthen your business and take it to the next level. Enjoy the following benefits from working together with an IDP partner:
Expand your reach and access new markets by offering powerful IDP solutions to customers in untapped markets.
Extend your offerings and open up new revenue streams to boost the growth of your business.
With Klippa, you can provide IDP solutions to your customers faster with our existing technology and products.
Provide your customers with efficient and effective IDP solutions that will streamline their document workflows.
Our Implementation Partners

Fill in this form and we'll come back to you within 2 working days.
We are available for calls in English, Spanish, French, German and Dutch during office hours (CET timezone). You can reach us at 
+31 50 2111631
.
Do you have any questions about our partner program?
Get in touch by mail, phone or chat!