NFC-based Identity Verification
A faster, secure, and more reliable onboarding experience. 
Available for all mobile platforms.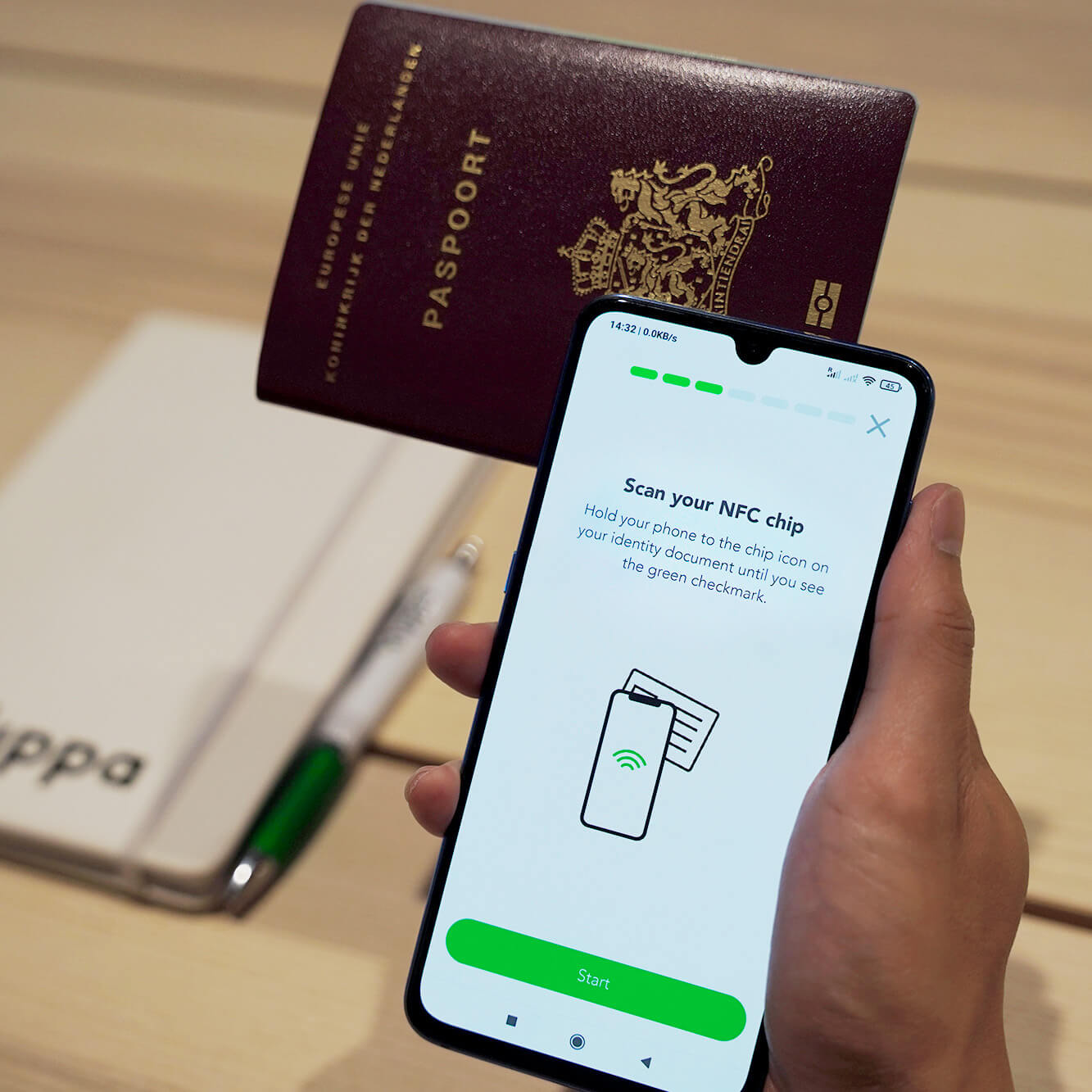 What is NFC-based Identity Verification? 
The NFC ID verification technology is used to read encrypted data in the chip of identity documents for user verification. With the help of a smartphone, NFC technology can be used to access user's data from identity documents and validate the document authenticity.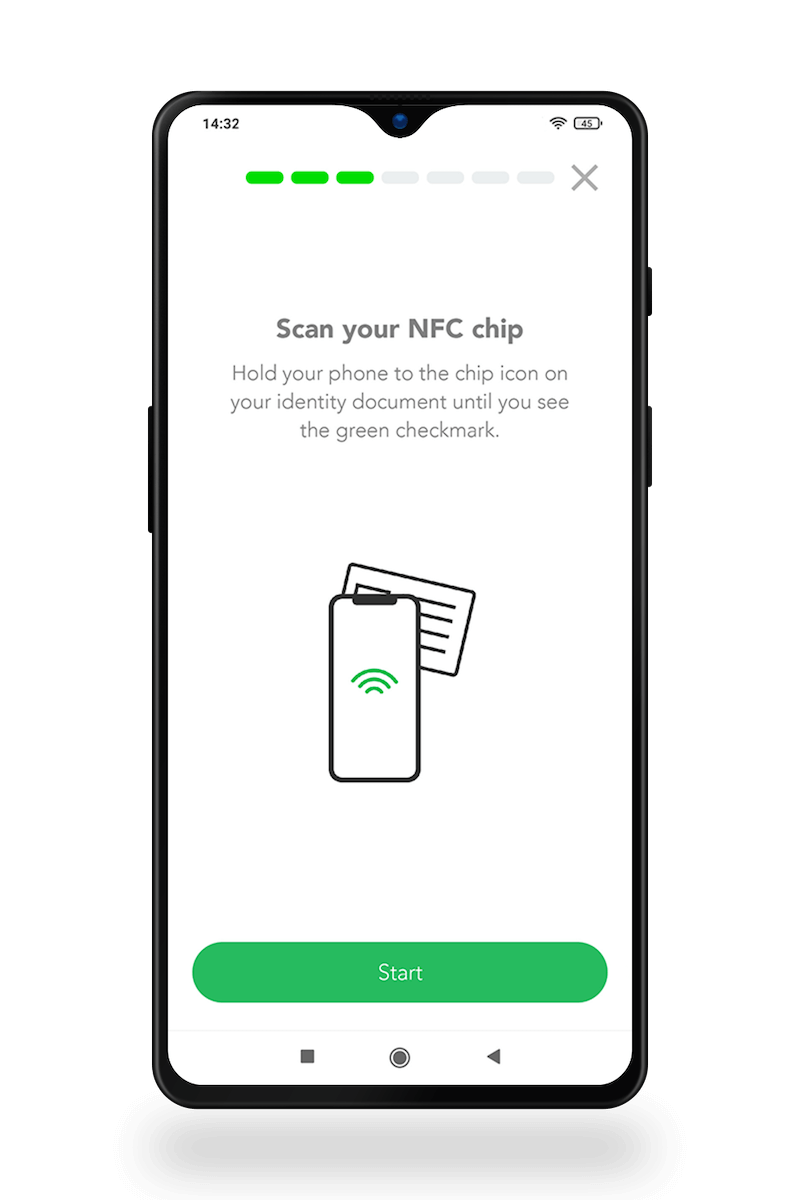 There are more than 2 billion NFC-enabled devices in the world
The benefits of our NFC ID Verification solution
Enhanced Security
RFID chips on identity documents cannot be tampered with and data stored in them can only be accessed with NFC technology.
Ensured Compliance
Our solution is compliant with the Anti-Money-Laundering ACT (AMAL). Next to that, we do not store any data on our servers.
Fast & Reliable
The NFC-based ID scanner reads and verifies identity documents fast and reliably, even in hard conditions. NFC ID Verification takes less than a minute.
Fraud Detection
AI algorithms protect you against forged and counterfeit ID documents by quickly spotting anomalies.
Fully Customizable
From styling to process flows, everything in the Klippa ID Verification solution can be customized.
Accurate & Efficient
ID Verification with NFC technology eliminates manual data entry, verification, and validation while ensuring high data extraction accuracy.
How NFC-based ID Verification works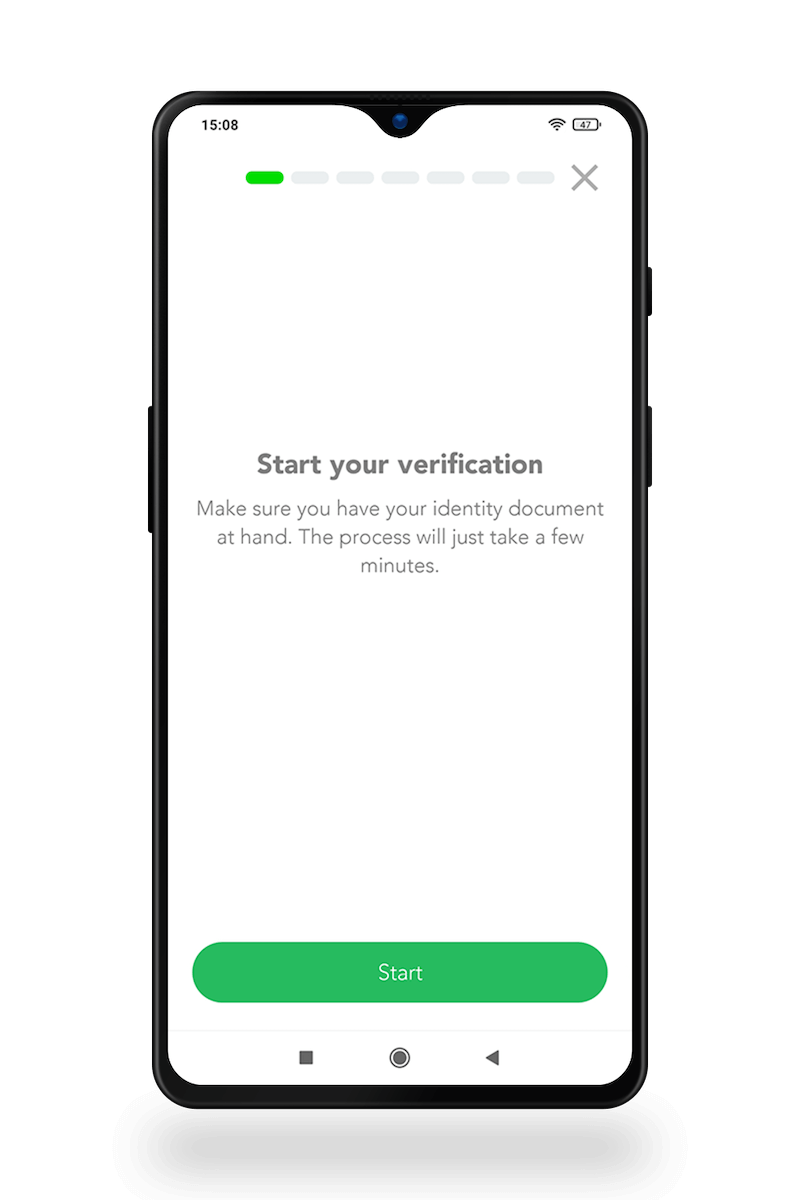 Start the NFC-based identity verification process with the click of a button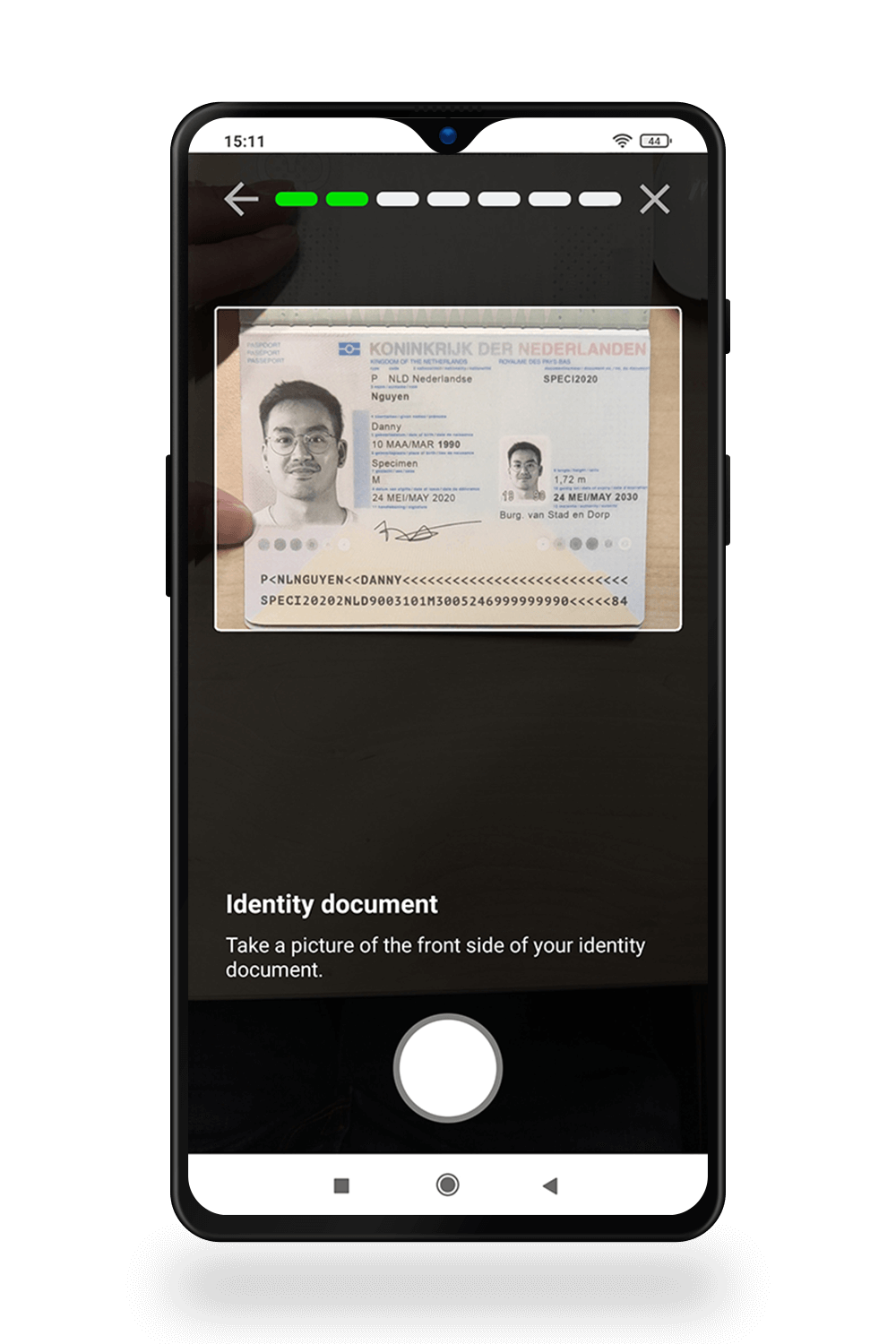 Scan the front and / or back of identity documents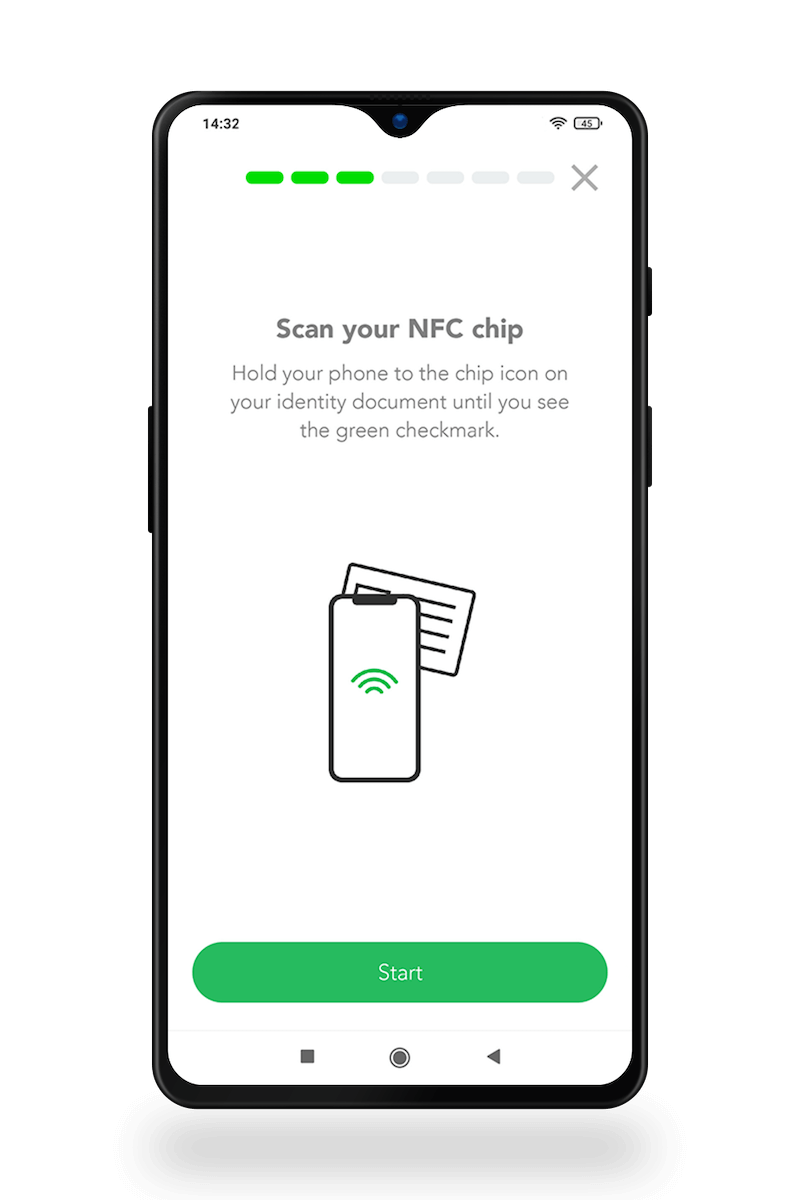 Place your NFC-enabled identity document behind your phone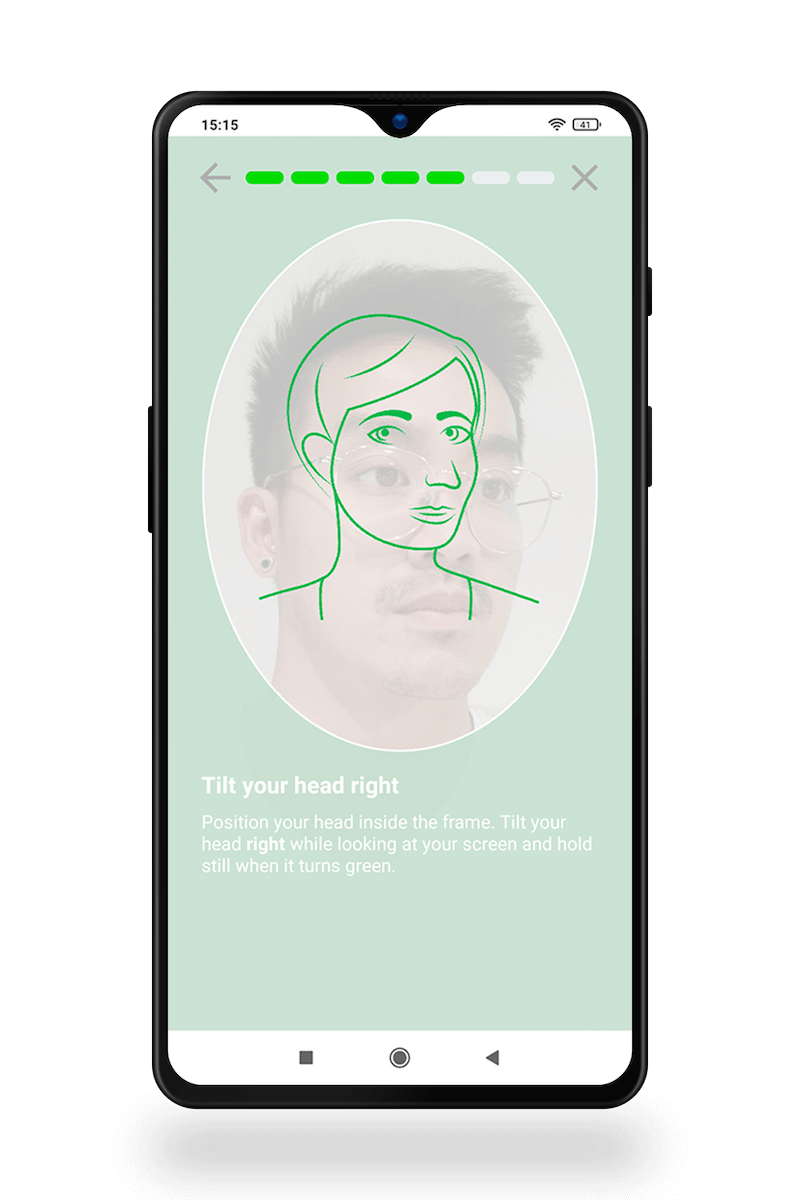 Use liveness check to avoid spoofing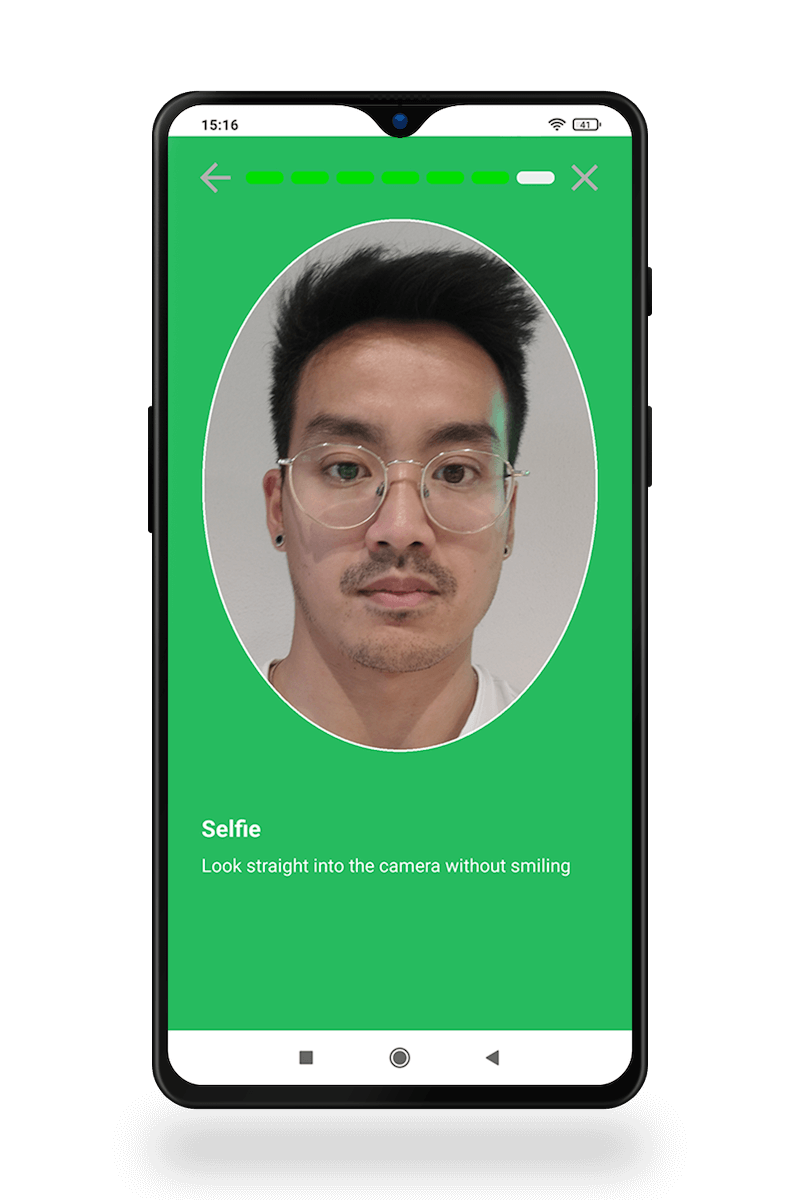 Take a high quality selfie within seconds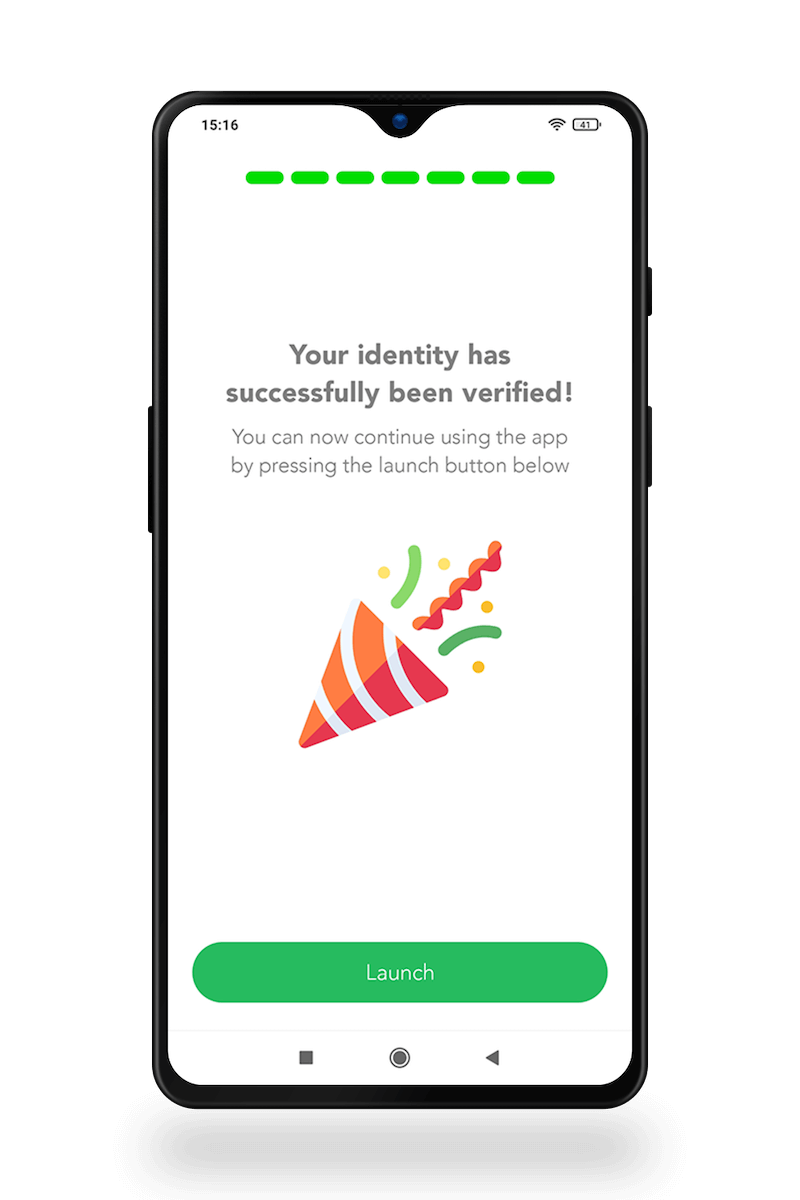 Launch an app or website to continue the onboarding process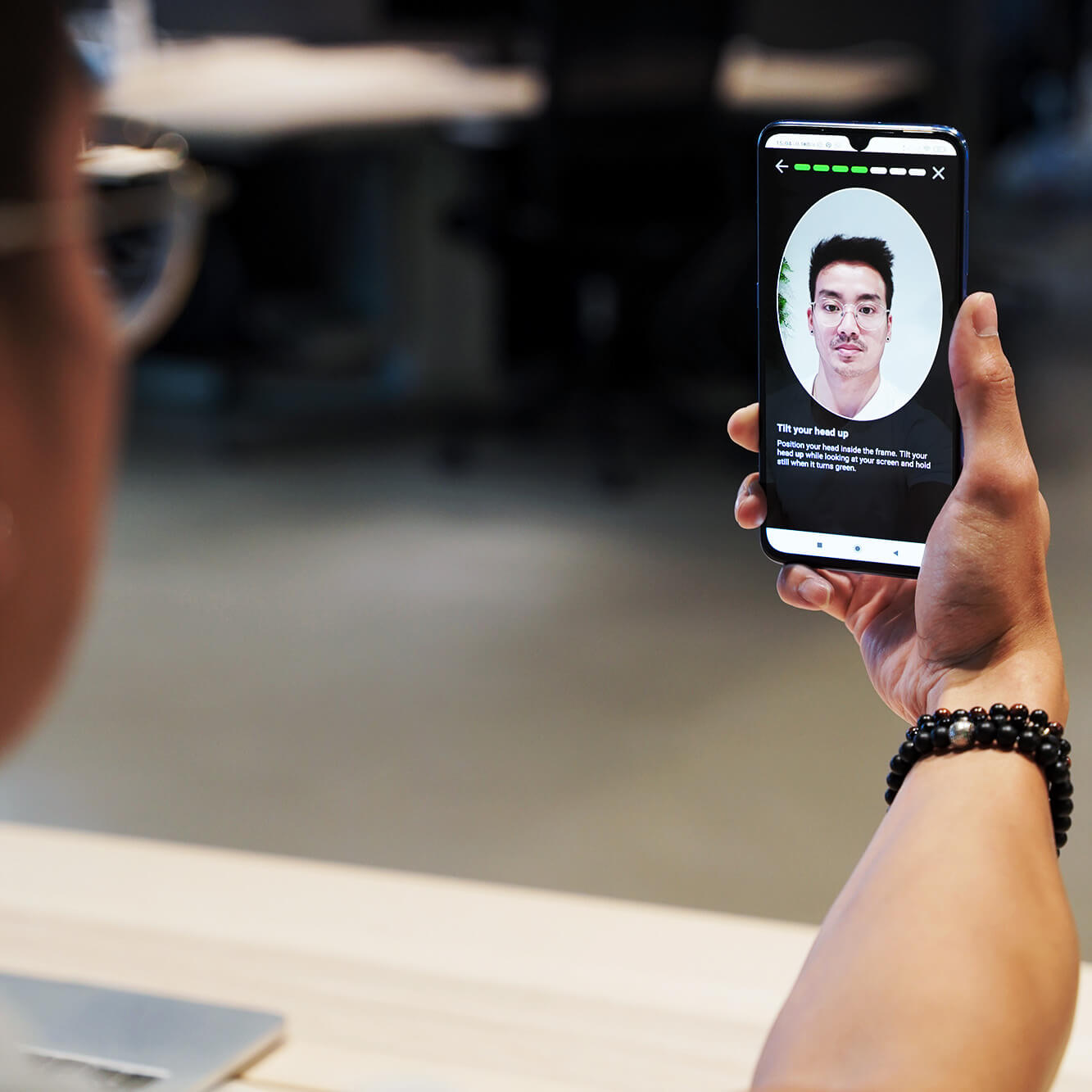 The Most Optimal Identity Verification for KYC Processes
Fast & Secure Customer Onboarding.
Major financial organizations spend up to $500 million annually on KYC processes and customer due diligence (CDD). NFC-based Identity Verification can cut back the processing costs while enhancing customer experience.
Klippa's NFC Verification is an ideal
KYC software
solution for organizations to improve their workflows. It enables fast and secure identity verification with our
ID verification mobile SDK
.
Prevent Fraud with Sophisticated NFC Technology
Lower Risk. Higher Security.
NFC-based verification solution is a modern technology that can authenticate customers through chip-based identity documents. Within the RFID chips, personal data is properly secured with encryption, that's why it can't be altered or forged. 
Klippa's NFC Verification is an efficient solution for organizations to prevent fraud. The best thing is that the data will not be stored on Klippa's servers after data extraction and ID verification.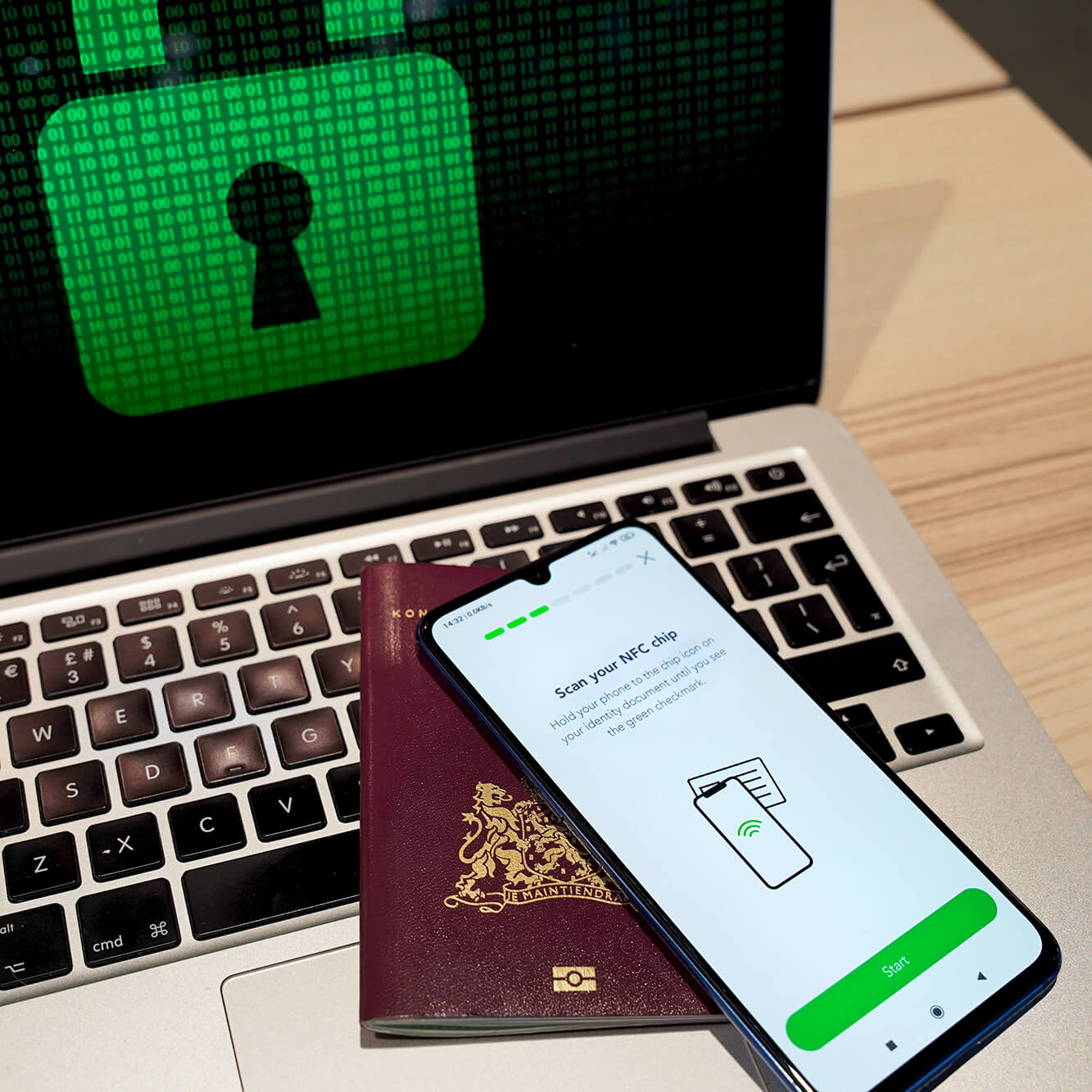 NFC-based ID Verification –
Frequently Asked Questions
To authenticate a user's identity, NFC technology is used to read out the information contained within the chip in the identity document. 
While documents can be forged and altered, these chips cannot be tampered with. Therefore, fraudsters have no way to force their way through the KYC check. 
Identity verification with NFC technology is more secure & robust compared to traditional methods. With NFC, data 
can be read directly from the chip in an identity document. 
As these chips cannot be tampered with, fraudsters have no way to bypass the KYC checks. You can securely onboard legitimate customers and validate all the data within the chips in an instant. 
NFC-enabled document is also known as RFID-chipped documents normally issued by Governments. These documents include passports, ID cards, and driver licenses. 
For NFC Identity Verification to work, smartphones should have NFC support and the identity documents must contain the RFID chip. If you are not sure about either of these requirements, please
contact our support
.
The pricing are always based on a fixed license fee per year per app, up to a certain maximum scanning volume. For usage over this volume additional scanning volume package can be purchased.
Get in touch with our product specialists to get a
specified quote
based on your use case and scanning volume.
Our mobile scanning solutions are always based on native IOS (Swift) and Android (Kotlin). Next to that, we offer Web SDKs and wrapper libraries for most cross platform languages like Flutter, Nativescript, and Xamarin. Other wrappers like Cordova and Ionic can be provided upon request.
Klippa was founded by developers, which is why we understand the value of a well-documented SDK and software in general. For all our solutions we provide documentation, implementation examples and often also supporting video instructions. Check out our
SDK documentation
 for more information.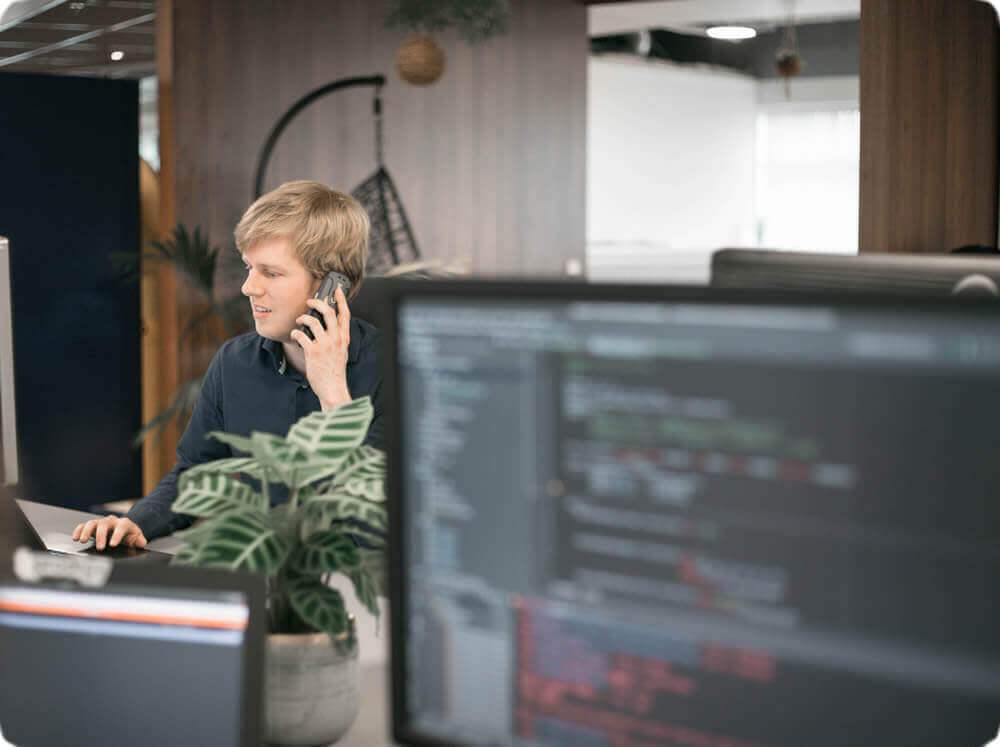 Easy to integrate for developers
Klippa makes it easy to implement scanning functionality in your mobile apps. Read our
documentation
or request the ID Verification SDK license for testing. 
Available on all major platforms










Have any questions about our remote NFC Identity Verification?
Get in touch by mail, phone or chat!