The Klippa
Partner Network
At Klippa, we are dedicated to helping organizations automate document workflows with Intelligent Document Processing.
Join the force of collaboration!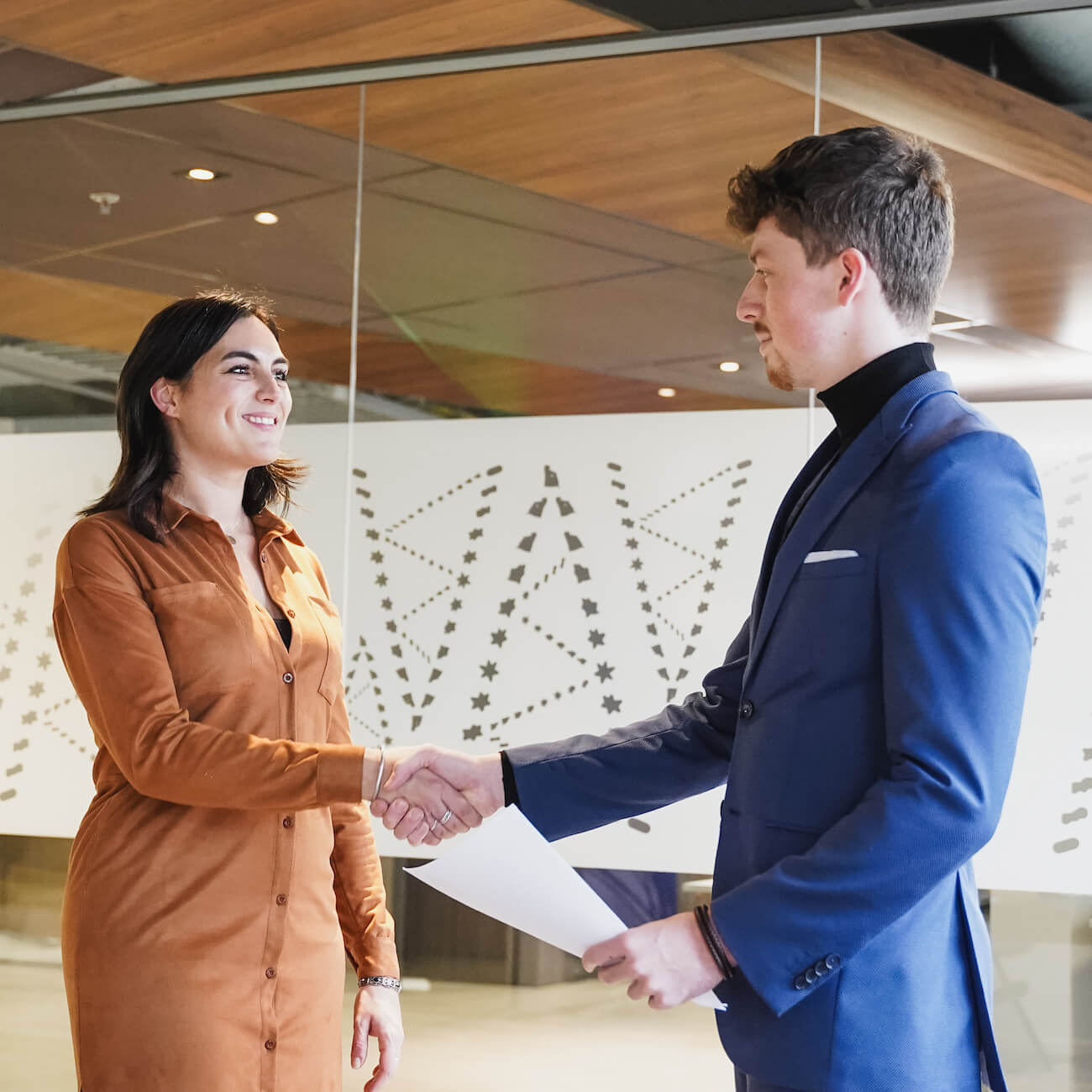 "Klippa provides the best solution for Pennylane. The good trade off between pure performance and easiness to implement was why we decided to go for Klippa."

As a Business Partner of Klippa, you are key in providing Intelligent Document Processing (IDP) and expense management solutions and services to our customers. You are responsible for advising, reselling, and supporting Klippa's solutions across all levels of enterprises.
Technology Partners
At Klippa, we recognize the importance of a diverse set of skills and technologies. That's why we developed a strong network of Technology Partners. By working together, our partner's solutions seamlessly integrate into our own, enabling us to deliver true document automation at scale and drive greater value to our customers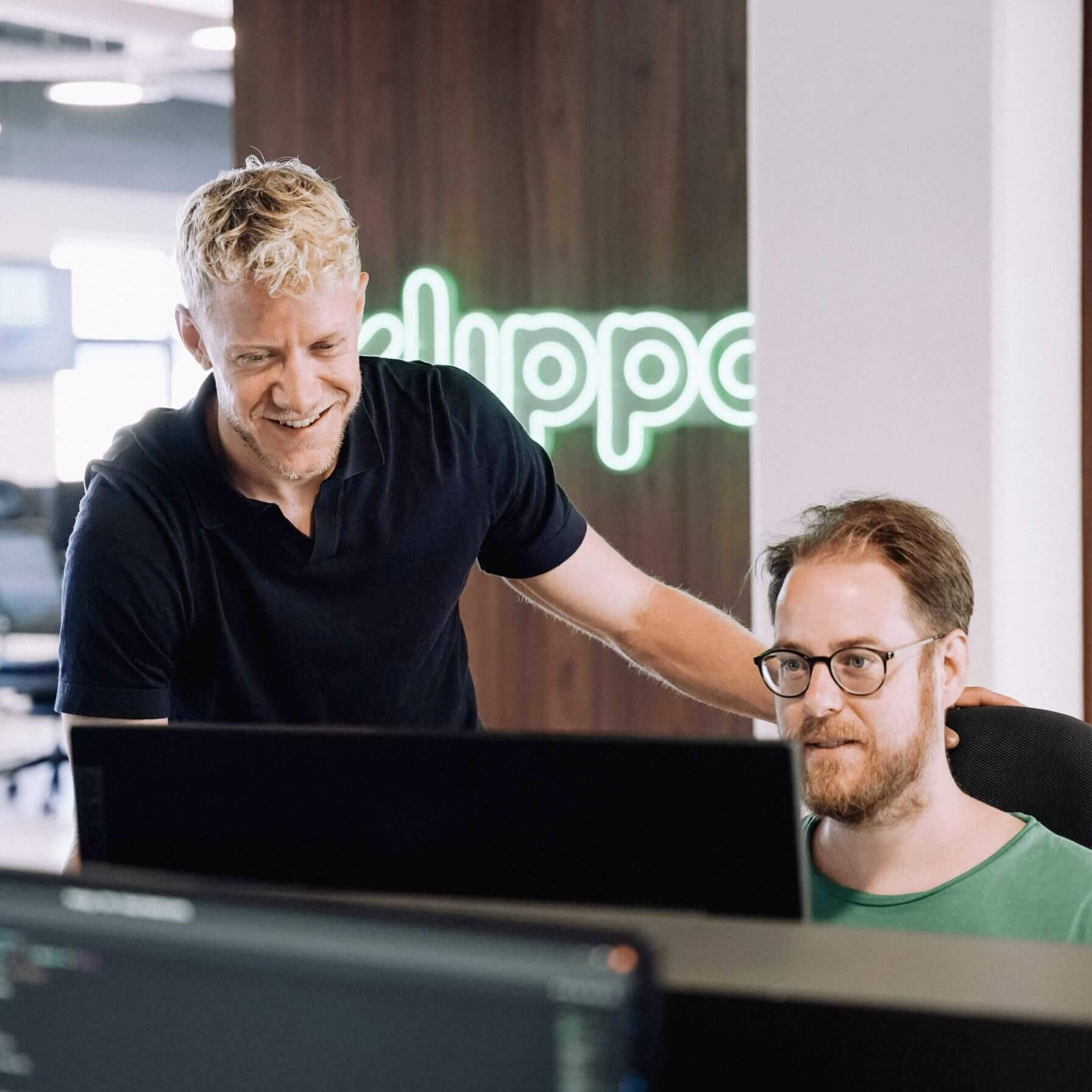 As a valued Implementation Partner of Klippa, you'll have the opportunity to collaborate with our team of experts to ensure that your clients successfully deploy our solutions and achieve their desired outcomes. This enables you to provide top-tier service to your clients while also benefiting from the growth opportunities that come with providing innovative IDP solutions.
The Benefits of The Klippa Partner Program
As a Klippa partner, you'll get to join forces with us and gain access to new markets. Our program is designed to help you strengthen your business and take it to the next level. 
As Klippa's partner you will enjoy the following benefits:
Expand your reach and access new markets by offering powerful automated document processing solutions to customers in untapped markets.
Extend your offerings and open up new revenue streams to boost the growth of your business.
With Klippa, you can provide automated document processing solutions to your customers faster with our existing technology and products.
Provide your customers with efficient and effective software solutions that will streamline their document workflows.
Klippa offers products to automate document processing worklows with state-of-the-art technology that gives you an edge over your competitors. Find a suitable Klippa product and become a partner!
Fill in this form and we'll come back to you within 2 working days.
We are available for calls in English, Spanish, French, German and Dutch during office hours (CET timezone). You can reach us at 
+31 50 2111631
.
Do you have any questions about our partner program?
Get in touch by mail, phone or chat!