Proof of Address Verification
Fast and accurate Proof of Address verification to simplify your customer onboarding. Intelligent Software Powered by AI.

Why Clients Use Our Software
More Than 100 Million Documents Processed
Recognition of PoA Document Type
Over 150 Different Countries Supported
Automated Proof of Address Verification
Enhanced Compliance. Simplified Onboarding.
Proof of Address (PoA) verification with Klippa helps you meet
customer due diligence
requirements using PoA documents. Enable
 your customers to quickly submit documents such as a bank statement or utility bill – via mobile, desktop, or web. Simplify your customer onboarding with our intelligent software. 

How Proof of Address Verification Works
From styling to process flows, everything in Klippa's Proof of Address verification solution can be customized according to your needs.

Start the PoA verification process with the click of a button

Scan the Proof of Address document

Software automatically extracts the address and validates it

The software determines whether the address verification is succesful or not
Benefits of Proof of Address Verification Software
Spend less money on processing Proof of Address documents.
Automate and speed up customer onboarding significantly.
Minimize manual errors in data extraction on PoA documents.
Avoid document forgery fraud with AI and Machine Learning.
Which Documents Are Used To Verify Addresses?

Klippa DocHorizon
can automatically extract data on any document containing addresses. 
However, the most commonly used documents for Proof of Address verification are illustrated below.
How Intelligent Adress Verification Software Helps You
Fraud Prevention in Real Time
Many tech-savvy fraudsters today are able to forge Proof of Address documents. Therefore Proof of Address verification software, like DocHorizon, can put a stop to fraud attempts with
document fraud detection
using AI technology.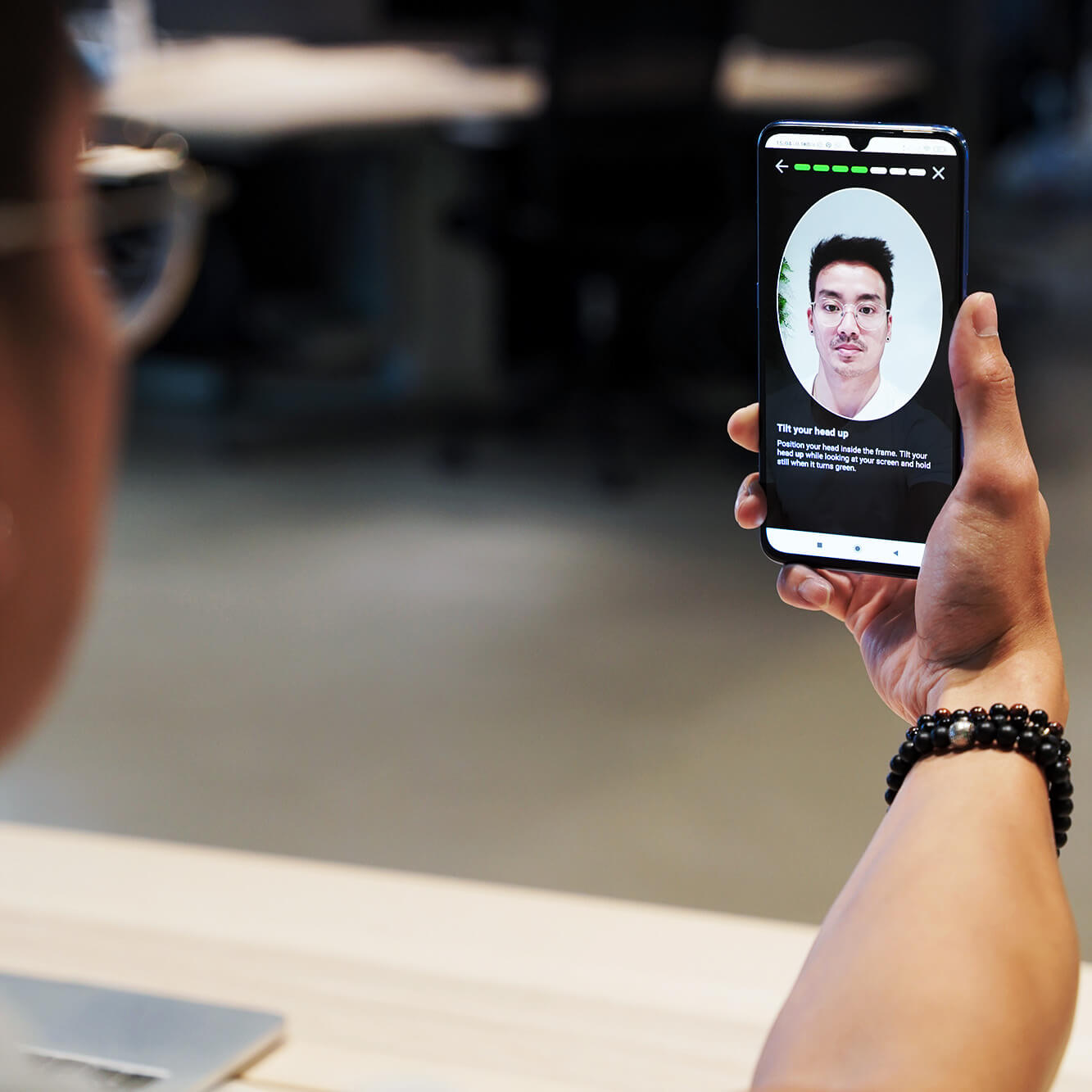 Digital Customer Onboarding
Improve and speed up your address verification process within your digital customer onboarding flow. Klippa's address verification software can be fast and easily implemented via SDK or API.
Enhanced KYC compliance 
You can combine the address verification solution with our other Identity Verification software features to enhance your KYC & AML compliance. Use 
Klippa's robust technology to verify identities and addresses in a single flow. 

Industries That Need Address Verification Software
Financial Services
Automated address verification for more accurate data and a better customer due diligence process.
Healthcare
Verify addresses automatically to avoid inaccurate patient data and back-office bottlenecks.
Online Trading
Prevent people from ineligible countries creating trading profiles by using PoA verification software.
Casino & Gambling
Ensure KYC & AML compliance while automating Proof of Address verification.
Insurance
Prevent fraud and get accurate address data from your customers with intelligent PoA verification.
Companies that use Klippa save time, reduce costs and prevent fraud. Are you ready to improve?

Frequently Asked Questions
How can our PoA verification software prevent fraud?
To authenticate a user's address, our software uses 
OCR
 & AI to read out addresses on the PoA documents. 
As documents can be forged and altered, our software is able to detect fraud through EXIF data analysis. Therefore, users with a fake document cannot get through the verification process.  
Which documents can be used to verify addresses?
In general, with DocHorizon, all documents containing an address can be used to verify users' addresses. Our AI models are trained to recognize various documents in a wide range of languages. 
Most commonly used documents for proof of address verification purposes include: bank statements, payslips, utility bills, contracts, permits, and local tax statements. 
How safe is our Proof of Address verification software?
Proof of Address verification with DocHorizon is more secure & robust compared to manual methods as they are not limited to human capabilities to detect fraud.
There are various features that make our solution secure: 
– Document fraud detection
– Cross-checks with 3rd party databases
– Automated address
 validation
What is the pricing of the PoA verification software?
The pricing is always based on a fixed license fee per year, and your desired scanning volume.
Get in touch with our product specialists to get a
specified quote
based on your use case and scanning volume.
What development platforms do you support?
In general, you can implement our API to almost any platform including ERPs, accounting software, and third-party CRM systems. 
Next to our API, our mobile scanning SDK solutions are always based on native IOS (Swift) and Android (Kotlin). In addition to that, we offer Web SDKs and wrapper libraries for most cross- platform languages like Flutter, Nativescript, and Xamarin. Other wrappers like Cordova and Ionic can be provided upon request.
Do you offer documentation and developer support?
Klippa was founded by developers, which is why we understand the value of a well-documented SDK, API and software in general. For all our solutions we provide documentation, implementation examples and often also supporting video instructions. 
Is it possible to customize the PoA verification software?
Yes! You have the possibilities to customize the styling of our Proof of Address verification solution and use it on your own flows (happy & unhappy) the way you want to.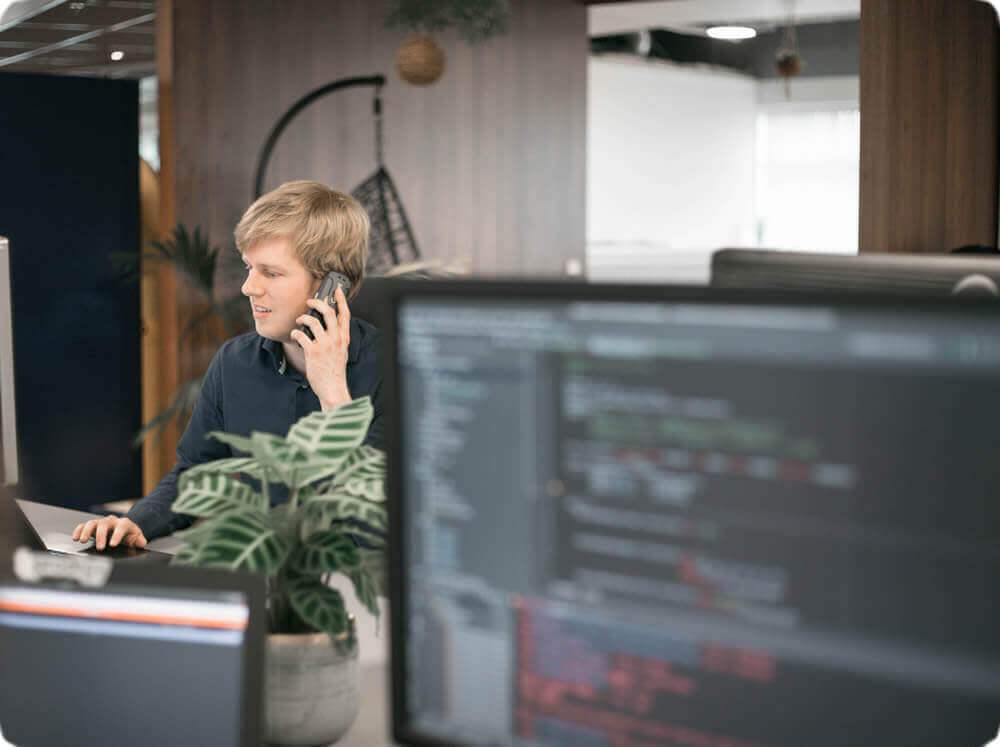 Easy to integrate for developers
Klippa makes it easy to implement scanning functionality into your software or mobile apps. Read our
documentation
or request the Proof of Address Verification API or SDK license for testing. 
Available on all major platforms










Have any questions about our PoA verification software?
Get in touch by mail, phone or chat!