Request an API key for Klippa DocHorizon

The Klippa DocHorizon API can be used to capture and verify data from JPG, PNG and PDF documents. Request your key and start processing receipts, invoices, passports and many more document types. Our team will be in touch within 48 hours.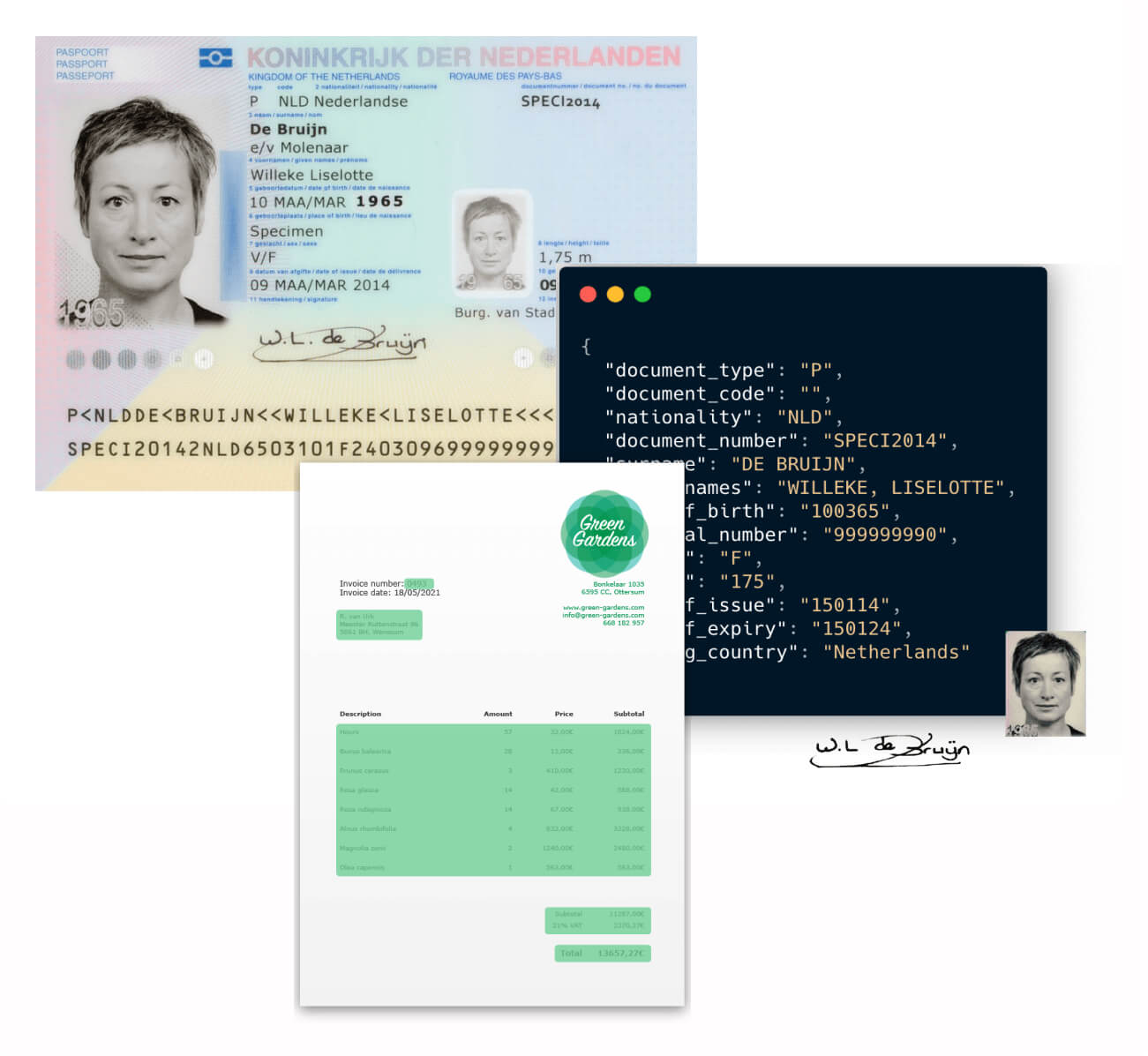 Submit this form to request a key

By submitting this form you give Klippa consent to contact you.