SOFTWARE INDUSTRY | KLIPPA
Integrate AI-Powered OCR for Document Workflow Automation
Easily implement automated document processing solutions into new or existing software via smart APIs and SDKs.

Implement The Best Document Automation Solutions 

Optimize Data Capture With Smart Document Scanning
Automate Data Extraction and Document Conversion


Automatic Fraud Detection and Document Verification
Anonymize Sensitive Information For Data Privacy Compliance


Simplify Document Sorting With AI-Powered Classification
Our Technology Components
Our AI-powered OCR technology can help scale many document and data related business processes. Easy to implement via APIs and SDKs.
Fast text recognition and data extraction
Catch fraudulent documents with EXIF data analysis
Automatically parse documents for useful data
Cross check documents and data points
Verify the authenticity of documents
Classify, label and sort documents with AI
Supports JSON, CSV, PDF, XML, XLSX, UBF, etc.
Extract data from RFID chips with NFC
Anonymize or mask sensitive data for compliance
Automate data discovery and storing
Process more than 40 document types out-of-the-box
Customize it to fit your needs (e.g data fields)










Process Various Documents With DocHorizon
With Klippa DocHorizon, you can process more than
50+ document types
. We can process your required document type on request.
Contact us
for more inquiries.  
Benefit from Easy to Implement Document Solutions with Klippa
Shorten Time to Market (TTM)
Leverage Klippa's APIs and SDKs to implement market ready solutions in no time. Benefit from our well-trained AI-Powered software to stay on top of your game. 

Reduce Development Costs
Avoid external growing development costs and enjoy the benefits of a transparent pricing of out-of-the box solutions. 
Improve Compliance
Protect personal identifiable information with automated anonymization and comply with region specific privacy regulations including HIPAA, DSG and GDPR.
Enjoy easy integration via API & SDK
With over
50+
integrations, you can easily implement our APIs and SDKs into any application or software you are currently using. 
All of our solutions are
well-documented
and created in a developer-friendly way.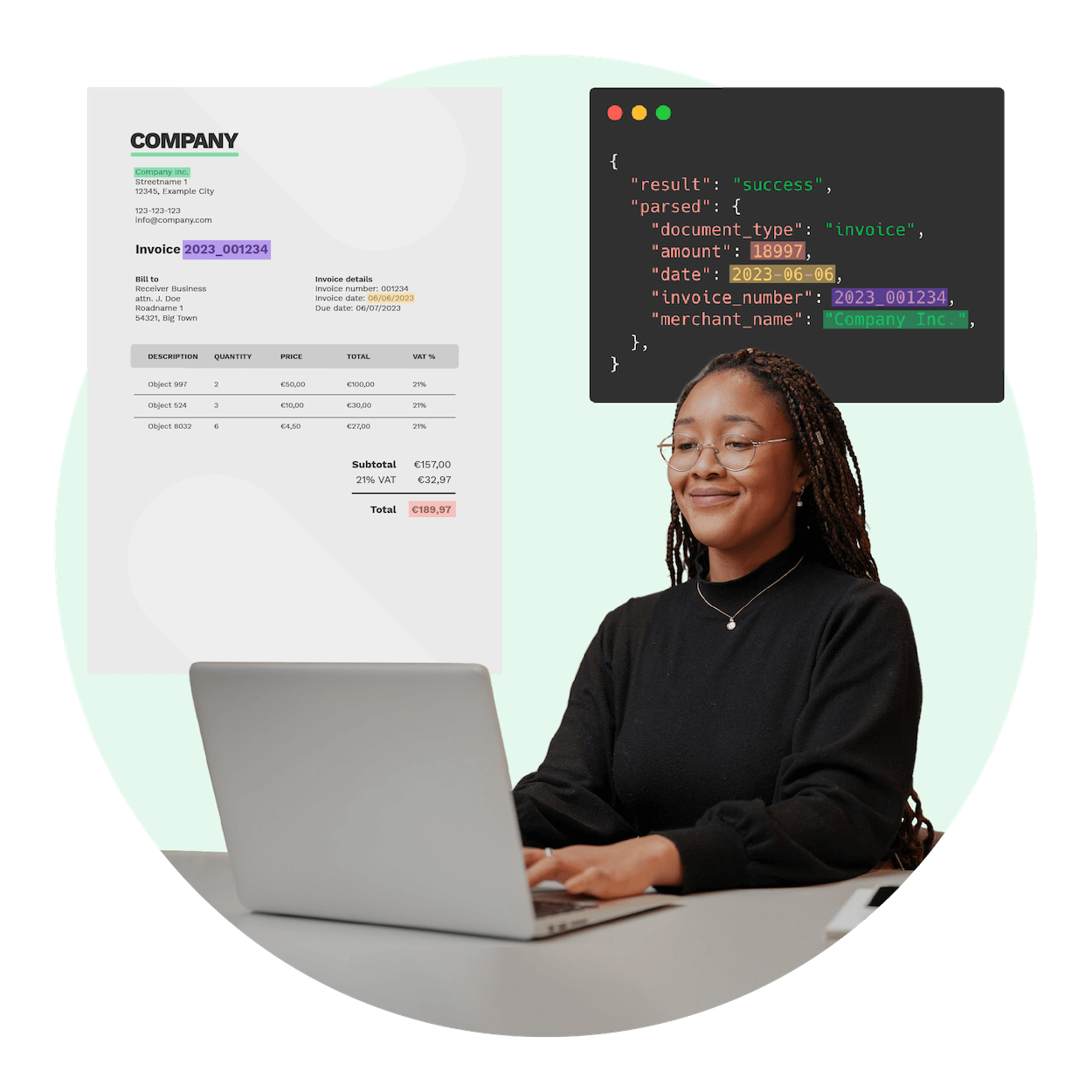 Dive Deeper Into Some Of Our Success Stories
More than 1000 companies worldwide rely on Klippa's software to process documents more securely, faster and cheaper. Read more about how and why.
We Take Your Data Privacy & Security Seriously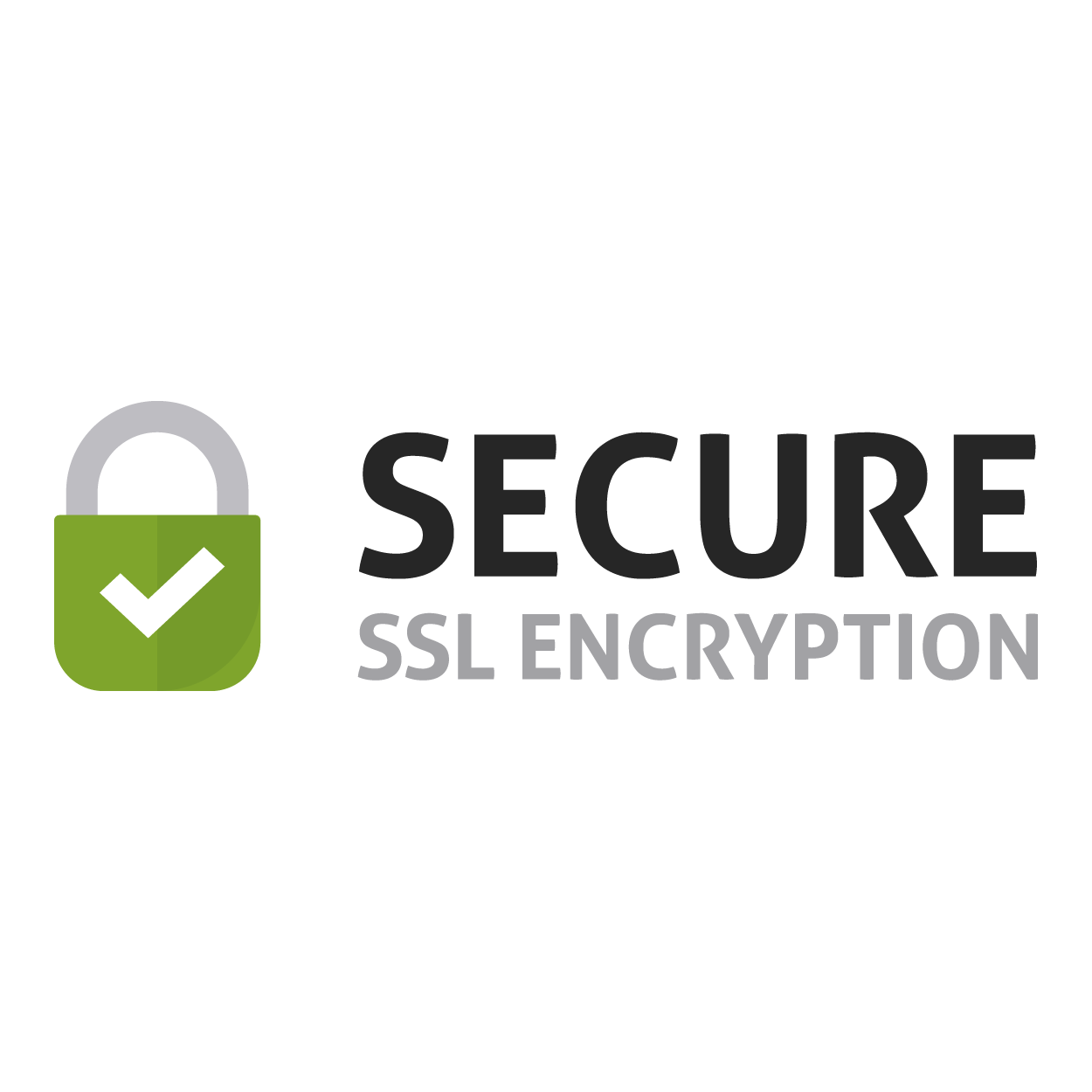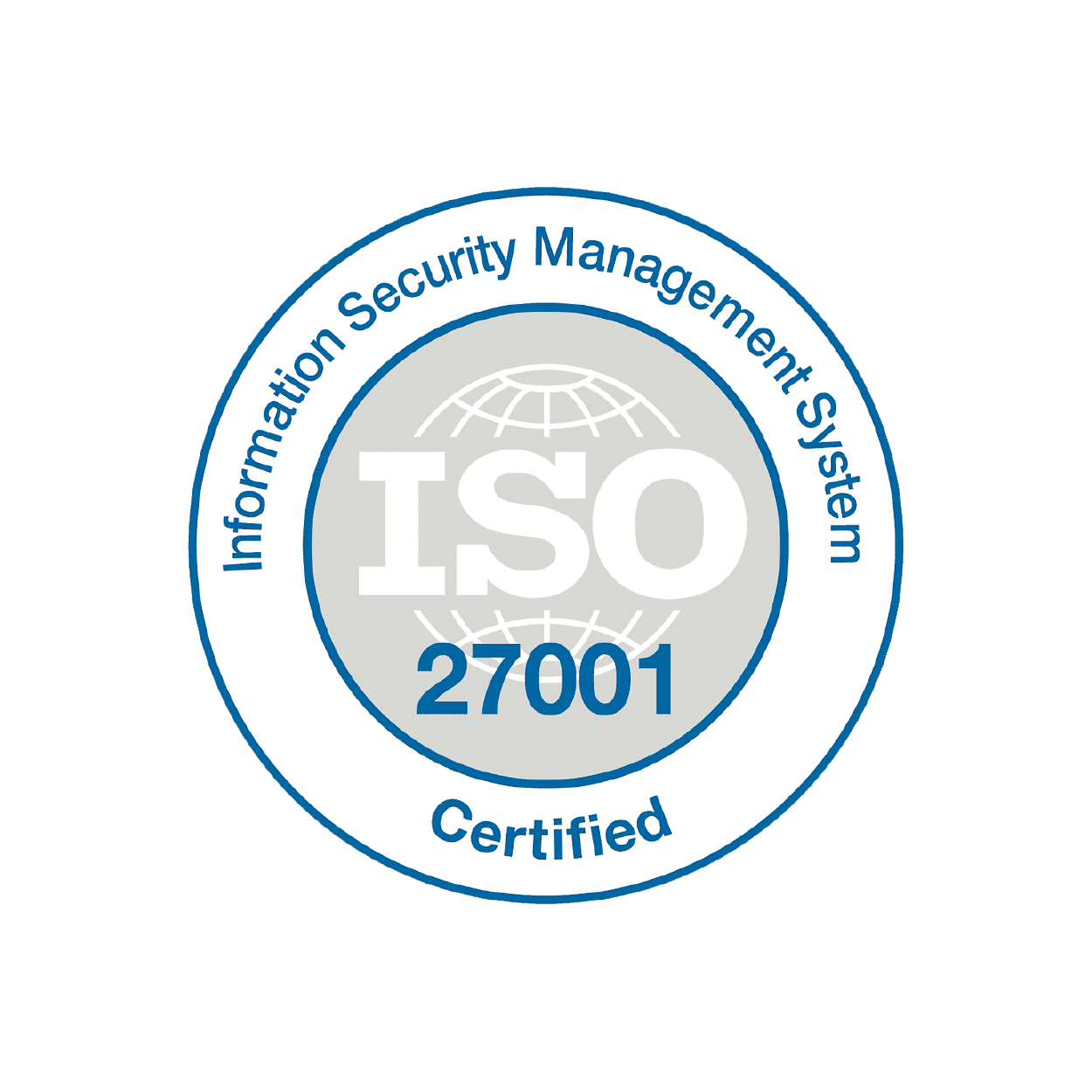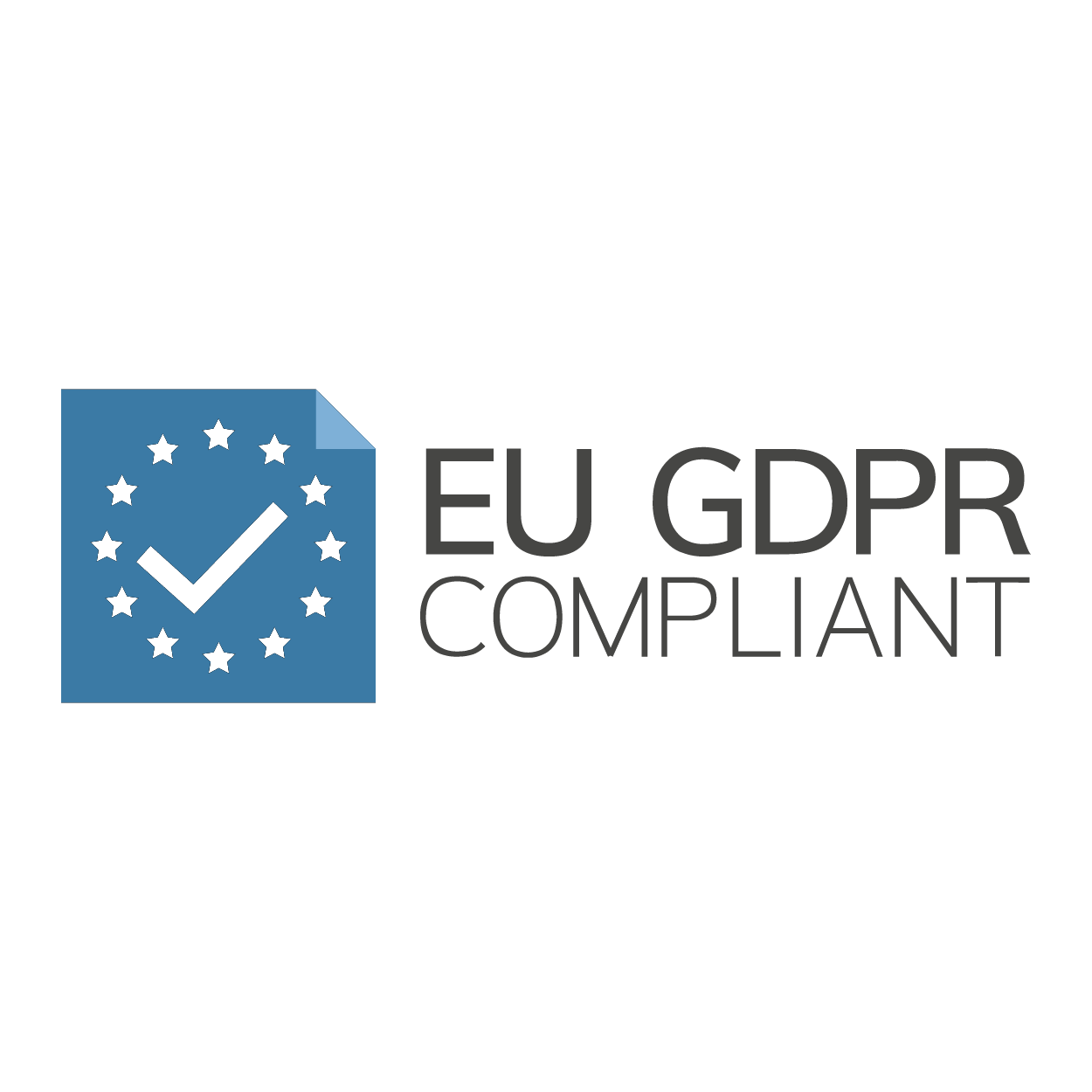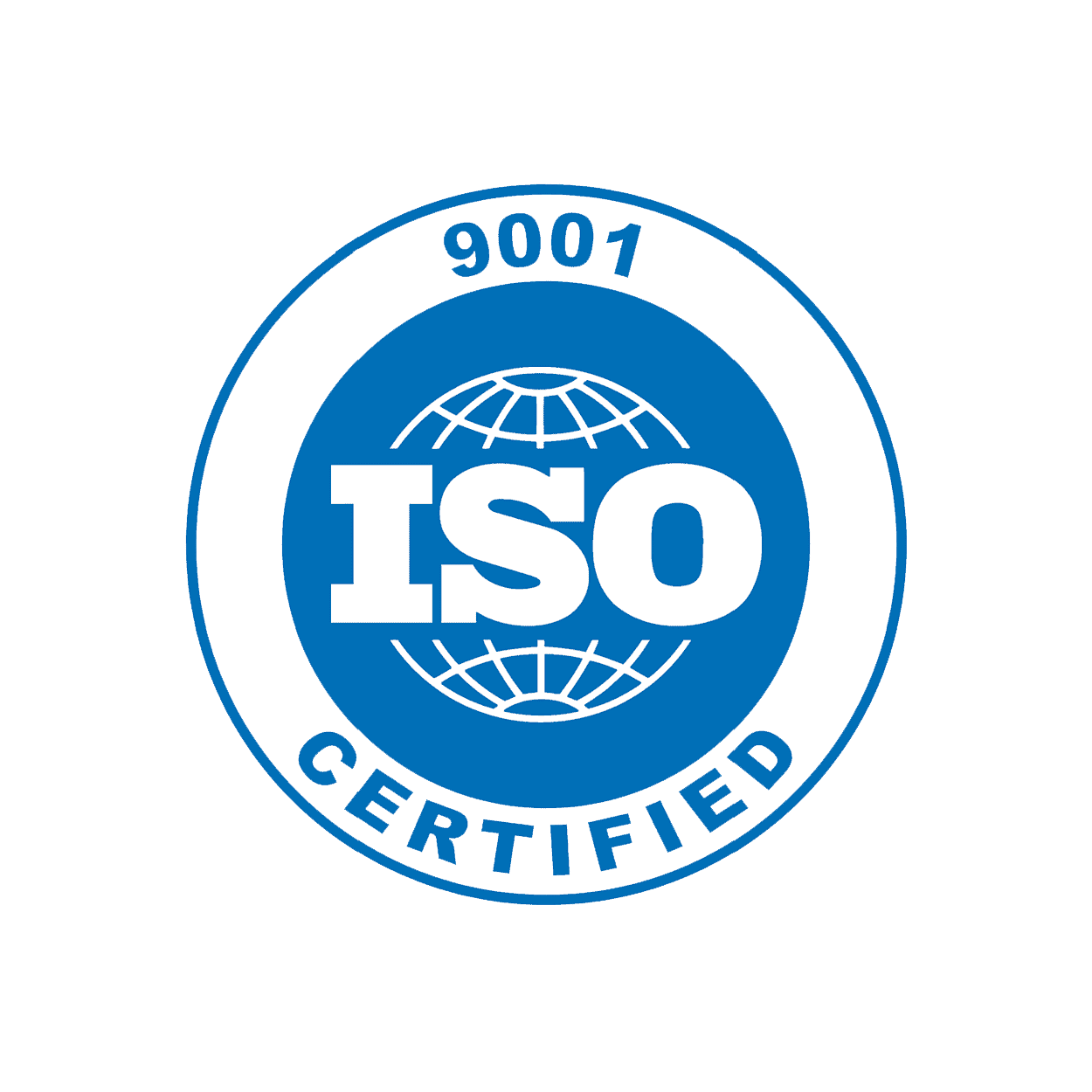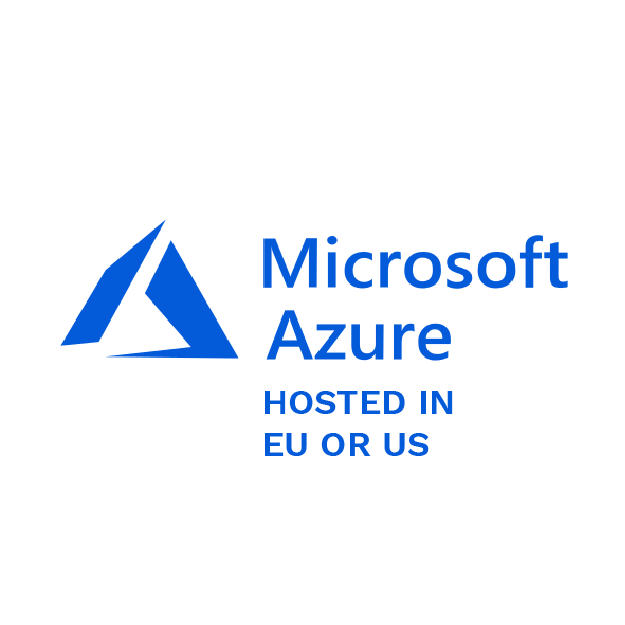 Step up your document processing game. Let Klippa's experts transform your daily workflow.