Price Tag OCR for Quick In-Store Data Capturing
Boost the efficiency of your retail data analysis with Klippa's AI-powered Price Tag OCR.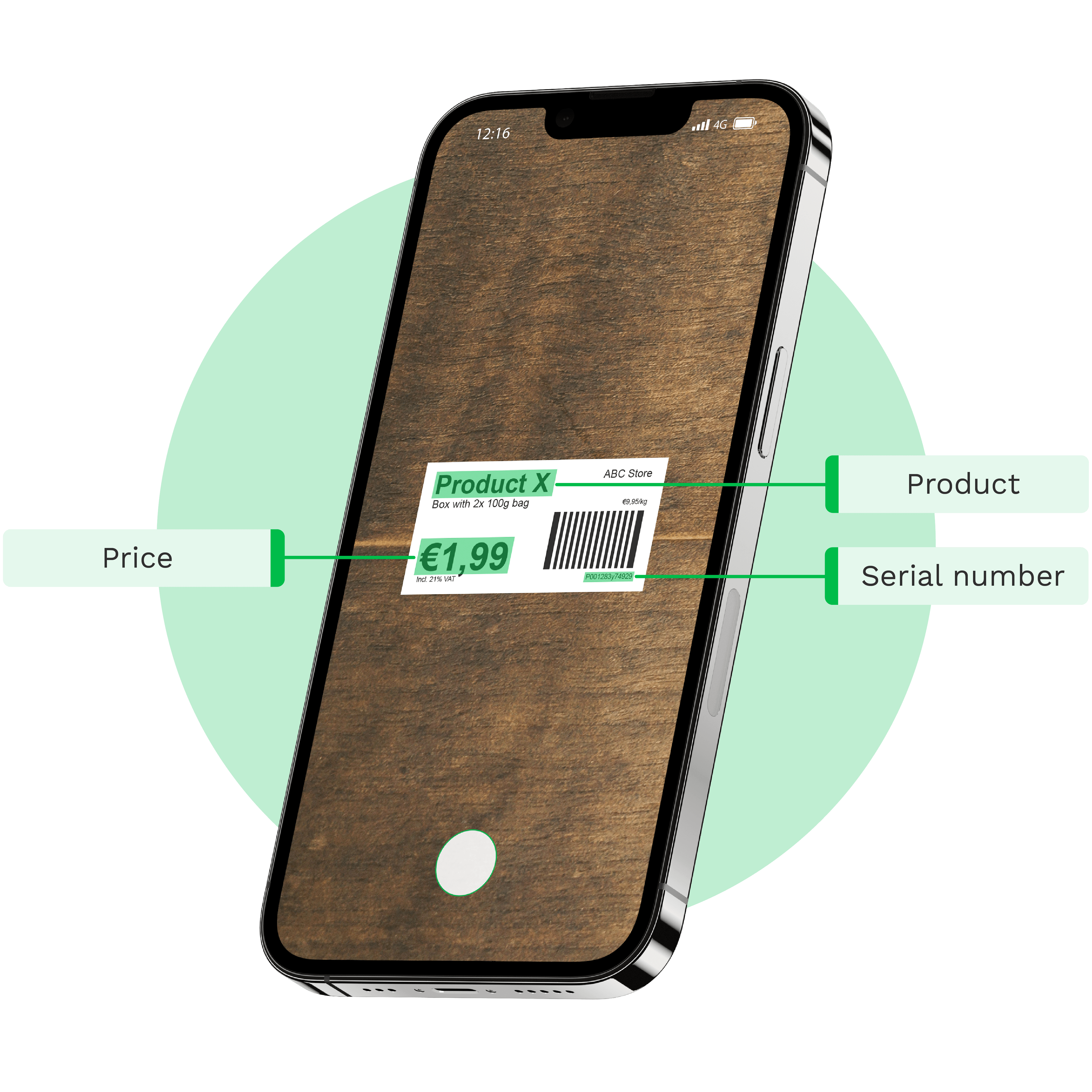 Boost Your Price Tag Data Collection with Smart OCR
Scan and process price tags quickly with Klippa's AI-powered OCR software. Process a larger volumes of price tags in a matter of seconds to save time and money.
Extract data automatically extract data from retail price tags to ramp up your market research. Integrate our price tag OCR via API or SDK.

Uploading price tag images to our OCR & data extraction API
The first step is providing a picture or a PDF file of a price tag to our
OCR API
. This is typically done from a mobile app or a web application.
The document can be sent cropped or uncropped (with background). If the scan is sent uncropped, the Klippa API will automatically crop the document using bounding box detection. 
The Klippa price tag scanning SDK
can also be used in mobile apps to ensure good quality input.

Image to text using OCR for price tags
As soon as a picture or PDF of the price tag is received, it is converted to a TXT file by our engine. At this stage,
 all the text from the document is extracted, but not yet structured.

Getting JSON output from the API
The Klippa Parser takes the TXT gained from the OCR in step 2 and converts it into structured JSON using machine learning. The JSON is then returned as output from the API. 
From here the price tag can easily be processed into your database. 
Klippa can help you scan and process price tags for a wide range of purposes. These include l
oyalty programs, inventory and category analysis, data gathering for competitor analysis! Whatever you need to scan, Klippa is here to help!
Which Data Fields Can Extracted Using Price Tag OCR?
Below are the examples of data fields that can be extracted. The number of fields is fully customizable. Need additional price tag fields? Just ask!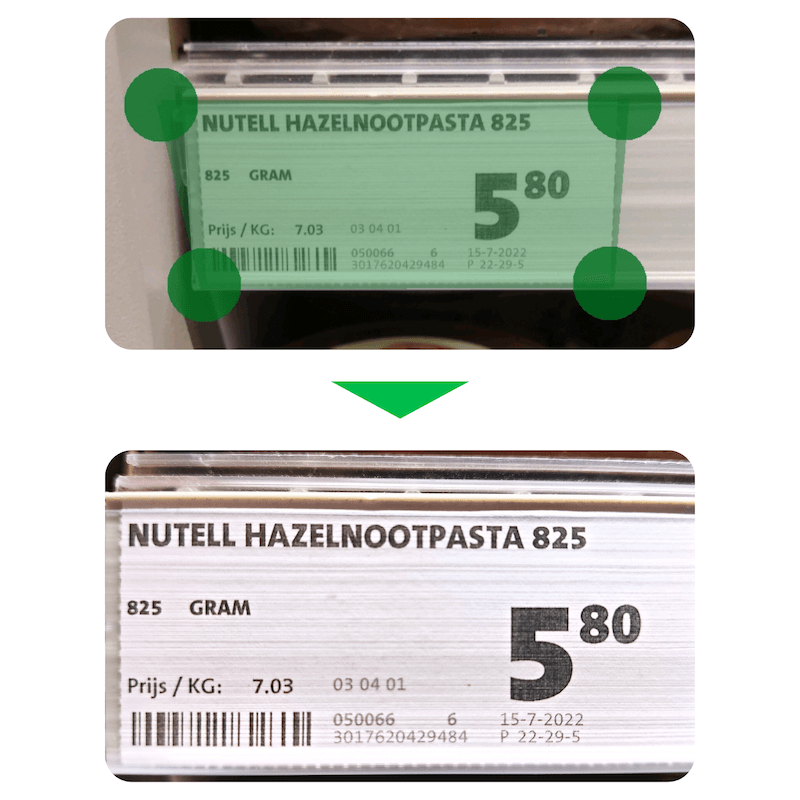 Enjoy the Benefits of Price Tag Extraction with OCR
Spend less on manual data extraction with Klippa's price tag OCR.
Process price tags automatically in seconds instead of minutes.
Process price tags using data extraction with more efficiency.

Prevent data entry errors with high quality data extraction on price tags.
We Take Your Data Privacy & Security Seriously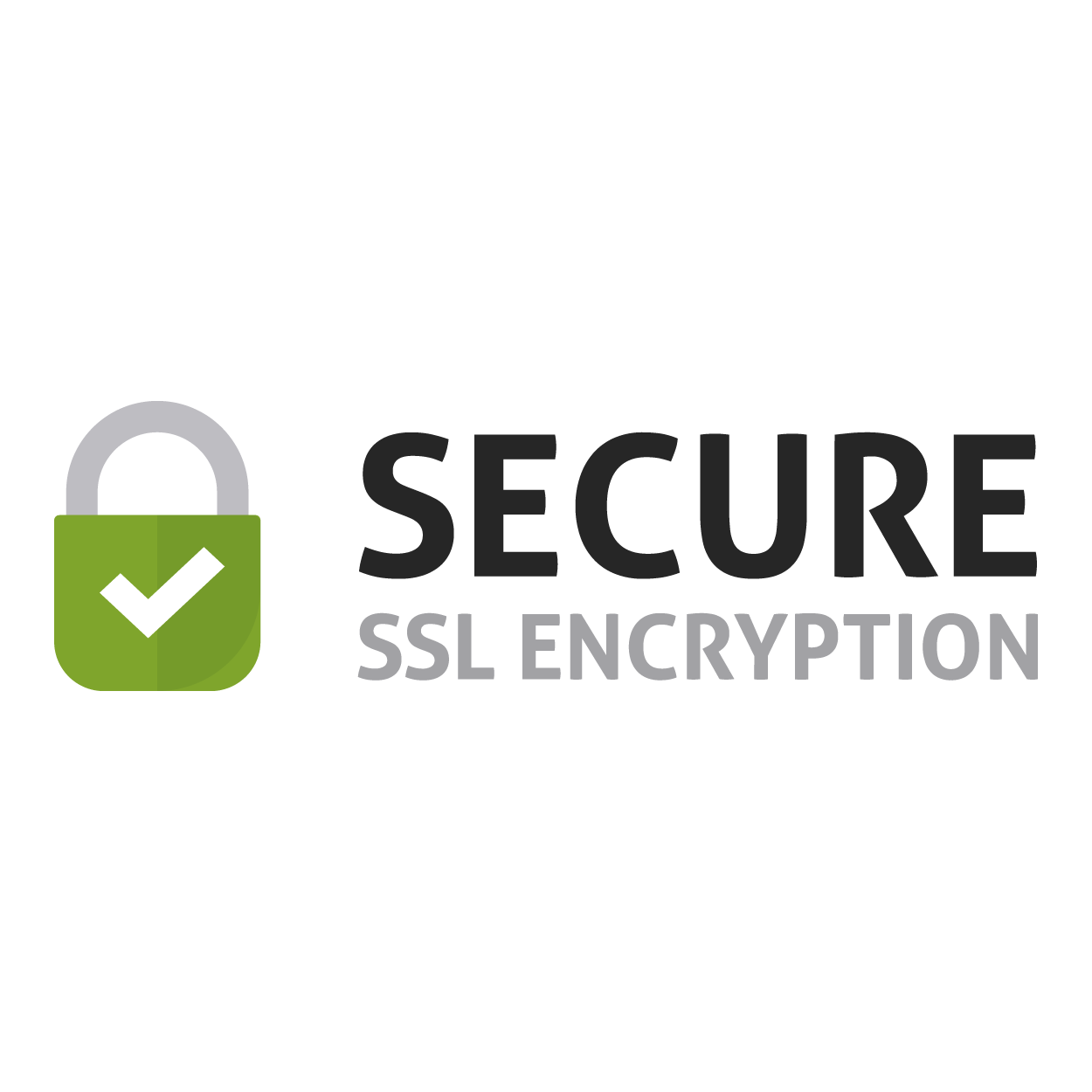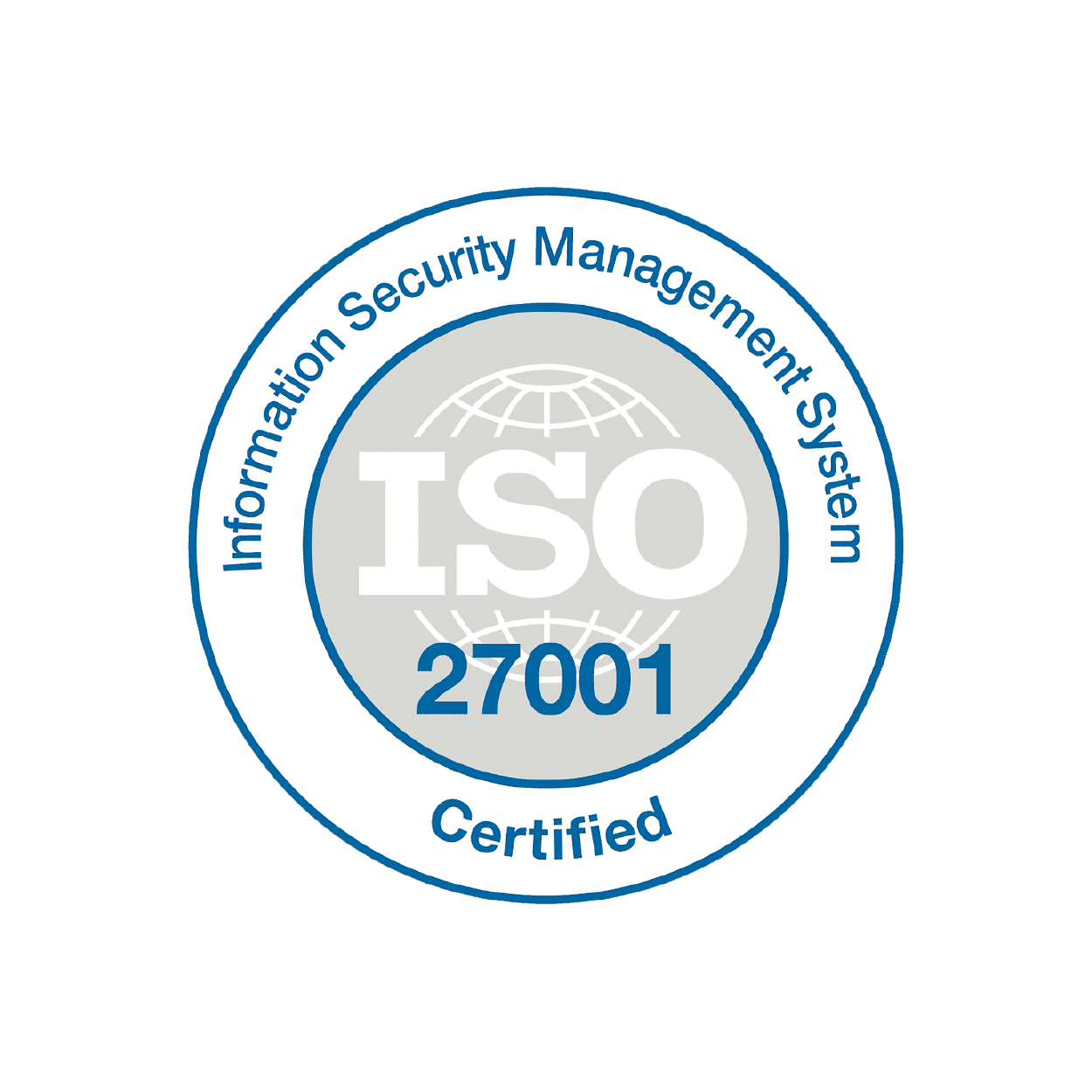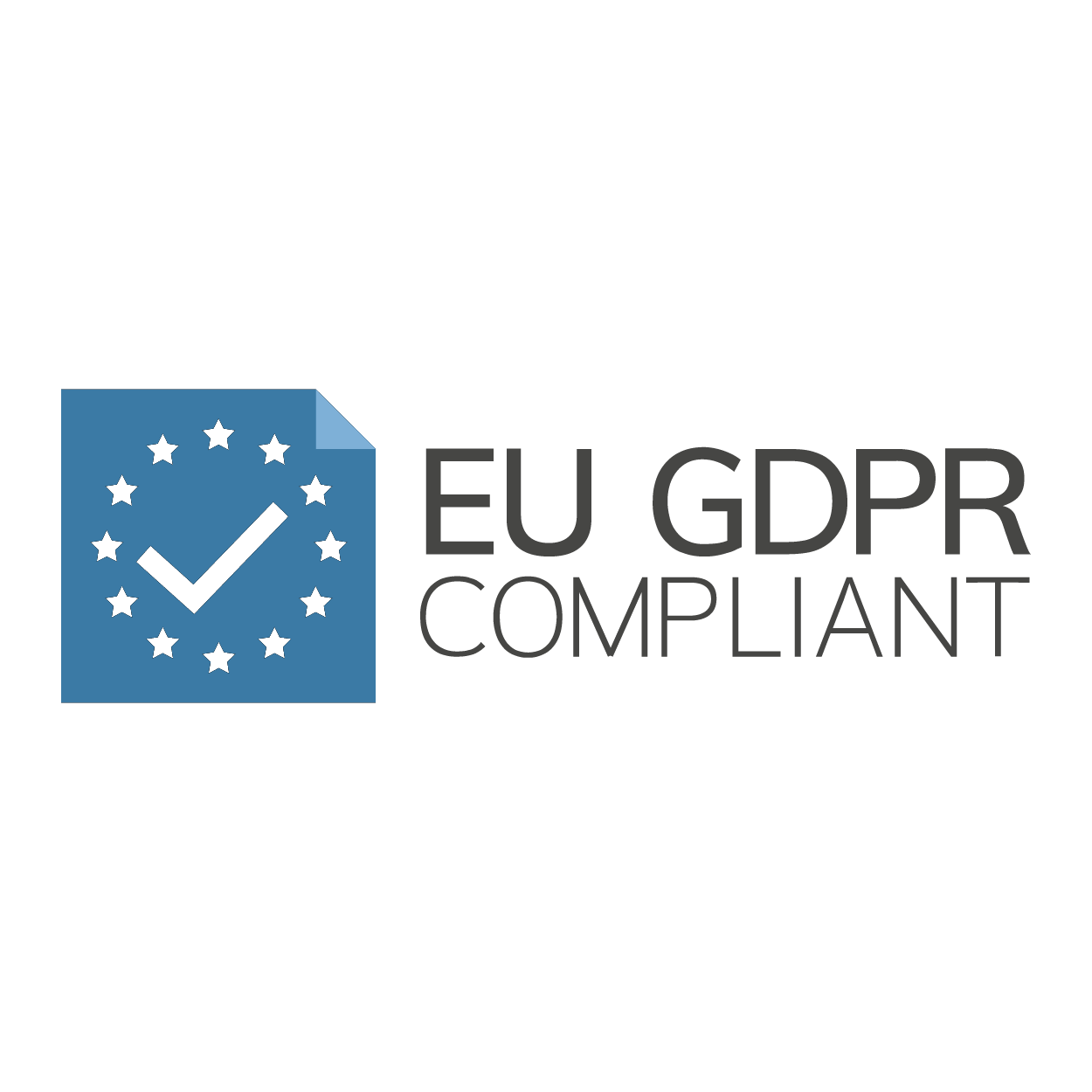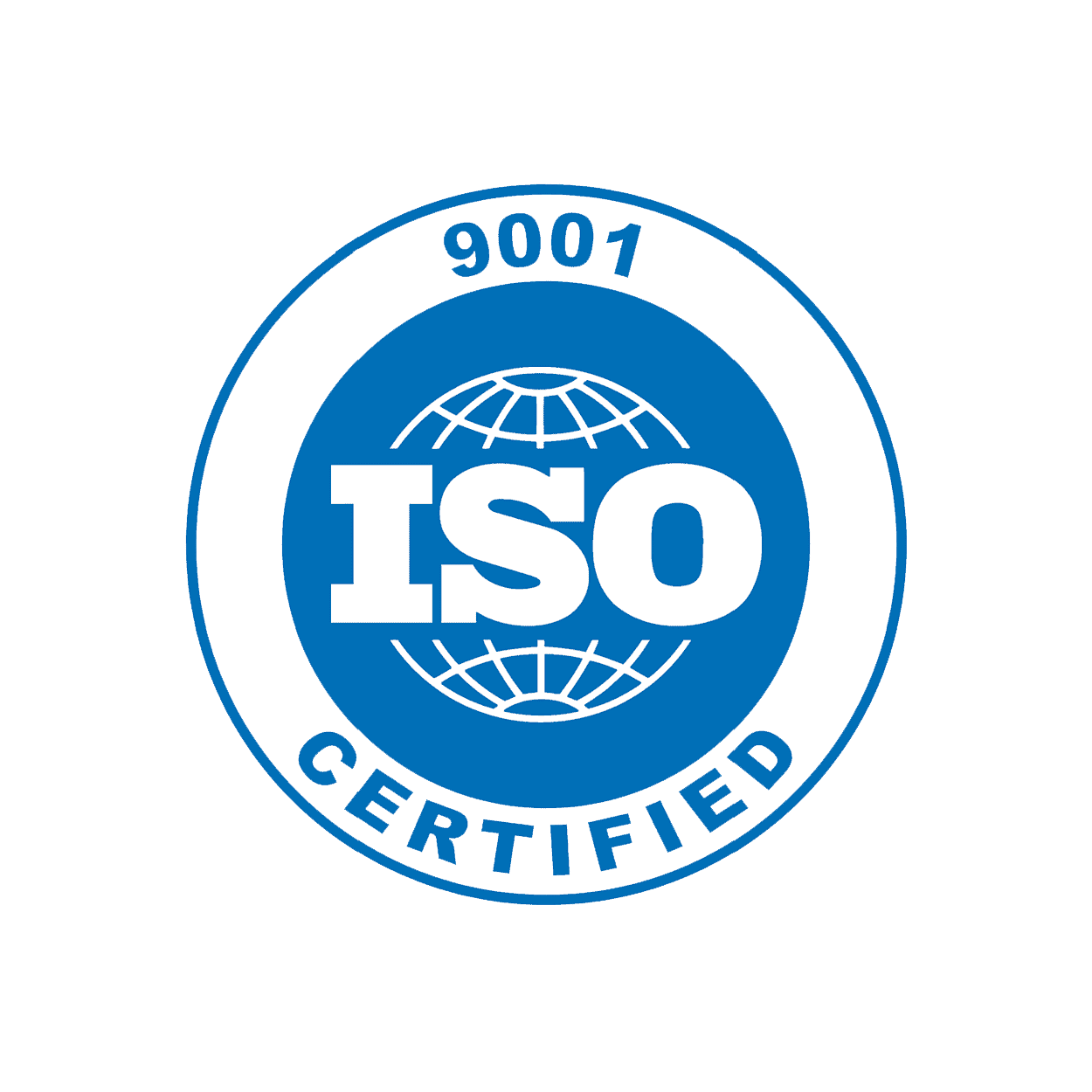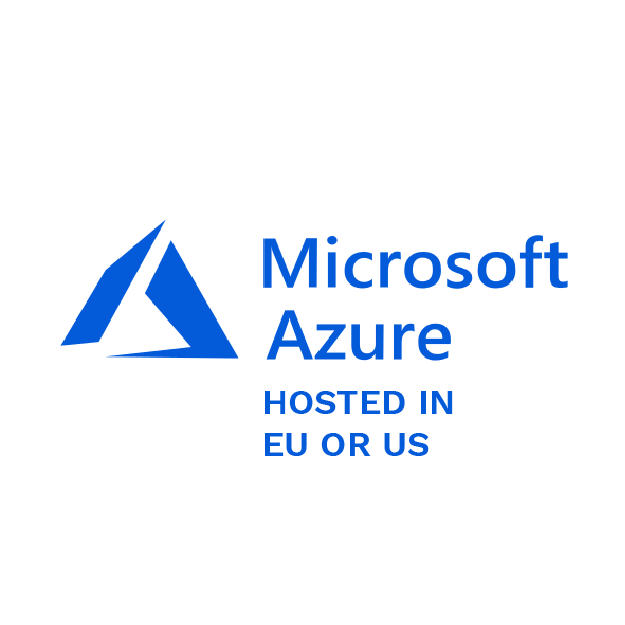 "It is extremely pleasant to work together with a party that is as ambitious as we are. The willingness and speed with which Klippa implemented specific modifications for us is impressive."
Discover the power of Klippa's advanced OCR technology, as our experts help you to revolutionize price tag data capture
 today.
Frequently Asked Questions
How much does price tag OCR cost?
The pricing structure for Klippa's price tag scanning OCR depends on the amount of fields and the document volume to be processed.
What types of price tags are supported by Klippa?
You can use our OCR SDK scanner for direct scanning or upload photos and PDFs to our OCR API, starting the process with a simple action and then letting technology take over.
Klippa's software then analyses the light and dark patterns that make up the letters and numbers to convert the scanned image into text.
After that, data fields are identified and extracted from the price tags.
What industries currently use Klippa's OCR software?
Klippa supports a wide range of clients in a variety of industries. Our engine extracts data from price tags using OCR and machine learning technologies.
Our OCR technology is most commonly used by retail businesses, software clients FMCG who processes a lot of price tag data, gathered from in store visits. Use cases are often product placement research, regional price analysis and competitor / category pricing analysis for supermarkets, clothing stores and other retail locations.

What languages does Klippa support?
Currently, Klippa supports all Latin languages. Our engine performs best on price tags in English, Dutch, Norwegian, Danish, Swedish, Finnish, Italian, Portuguese, Spanish, German, and French.
However, other languages can be supported on request. We're open to training our machine learning models. 
If you have a specific case, don't hesitate to
contact us
.
Is Klippa price tag scanning processing GDPR-compliant?
By default, Klippa does not store any customer data. Data is always processed under a data processing agreement (DPA) and all services from Klippa are compliant with GDPR. All data transfer is done via secure SSL connections.
Our servers are ISO-certified and by default located in Amsterdam, the Netherlands. Getting a custom server on a location of choice is possible in any location worldwide.
On a regular base, our security is tested via third-party penetration testing to ensure state-of-the-art security at all times.
How can I integrate Klippa's price tag scanning OCR software?
Our
API
can be implemented into any software, web or mobile solution that you may be using. The main source of communication is JSON, so it is independent of specific programming languages.
Our
mobile SDKs
have been built using native IOS (Swift) and native Android (Kotlin). This means they can be implemented into native apps, but they can also be wrapped for cross-platform languages such as Xamarin, ReactNative, Nativescript, Flutter, PhoneGap, Cordova, Ionic and more. 
Klippa's solution is made in a developer-friendly way. Our software is 
well-documented
, so that developers can have all the information they need to successfully implement OCR API.
What machine learning techniques are used for price tag image recognition and OCR? 
Klippa uses a combination of multiple techniques to extract data from price tags.The first step is a deep learning algorithm to detect bounding boxes which comes from the field of computer vision. Klippa leverages this technique to identify and crop price tags from images from for example super market shelves. As soon as this is done we perform OCR to identify what text is written on the cropped images.
When we have identified all text, we use natural language processing (NLP) to determine which text has what meaning. By looking at words and characters we automatically determine what text belongs to the description, what numbers to the prices, volume and serial number for example. 
In the end, our backend processes this information into a JSON output that is easy to process for our clients. 

Please feel free to ask all your questions.
 Get in touch by email, phone or chat!