Smart Data Field Extraction with OCR & Machine Learning
Get the data fields such as IBAN, line items, and document numbers extracted seamlessly from documents or images with Intelligent Document Processing.

Seamlessly Extract Various Data Fields with Klippa
Take a look at some of our most frequently extracted data fields from a wide range of documents.
How it works.
Send your documents to our data field extraction API.
Klippa converts documents to text, classifies the document type, extracts relevant data fields and converts documents to structured data like JSON.
You get all the data you need within seconds.
Automate Data Field Extraction For Significant Results
Spend less on processing documents and get rid of manual data entry tasks.
Extract data within seconds & improve turnaround time with automation.
Prevent manual data entry errors with automated data field extraction.
Automatically recognize errors, duplicates, and fraudulent documents with AI technology.
We Take Your Data Privacy & Security Seriously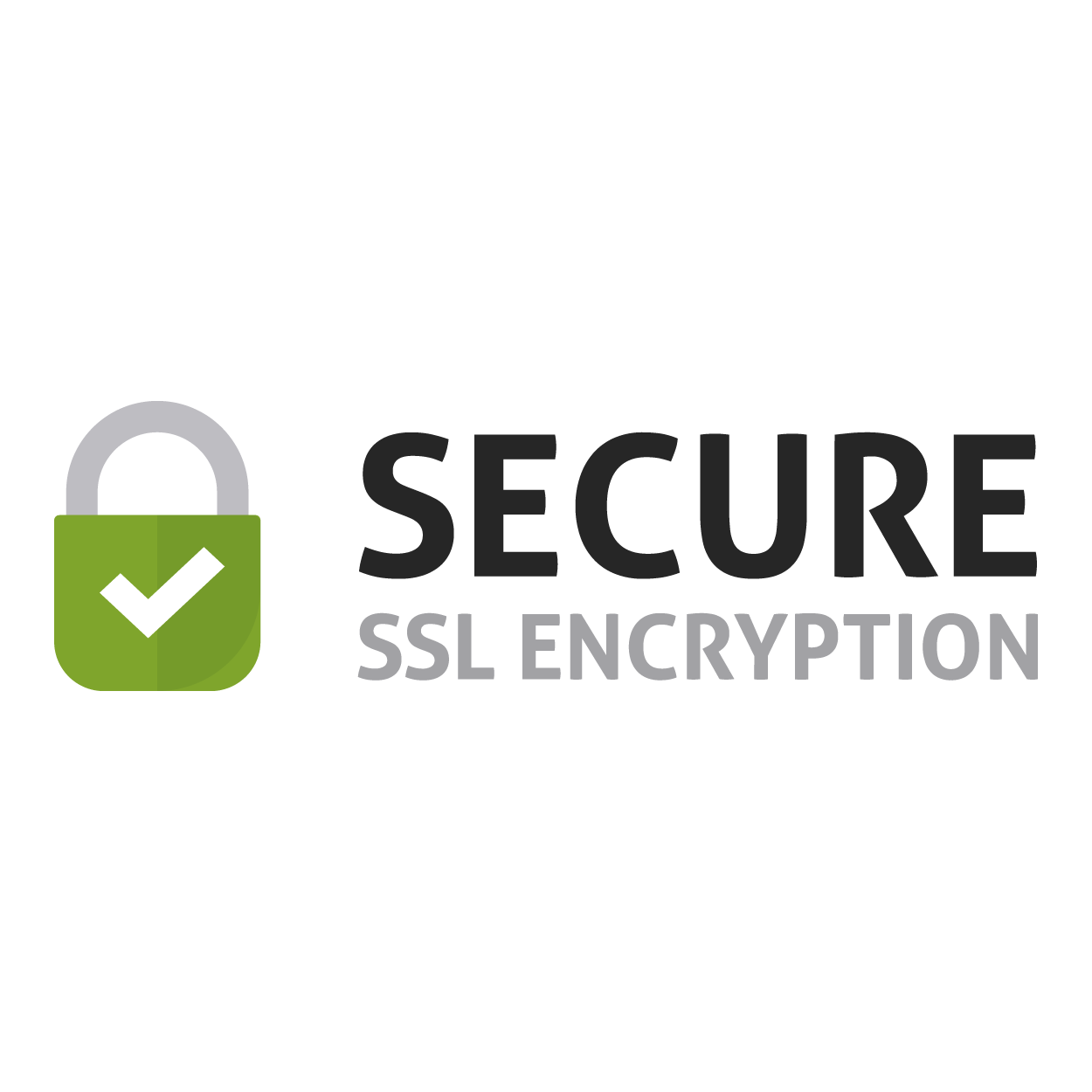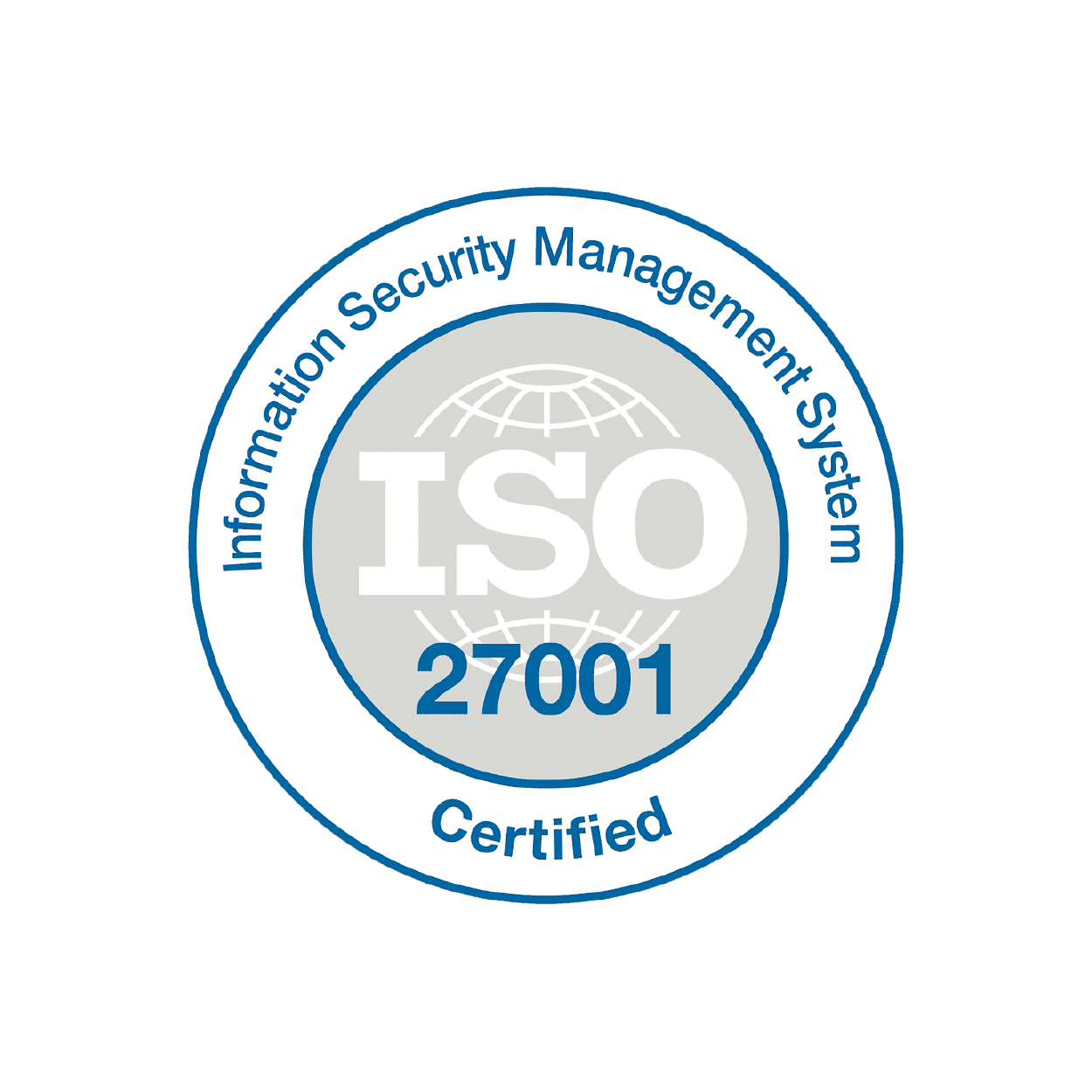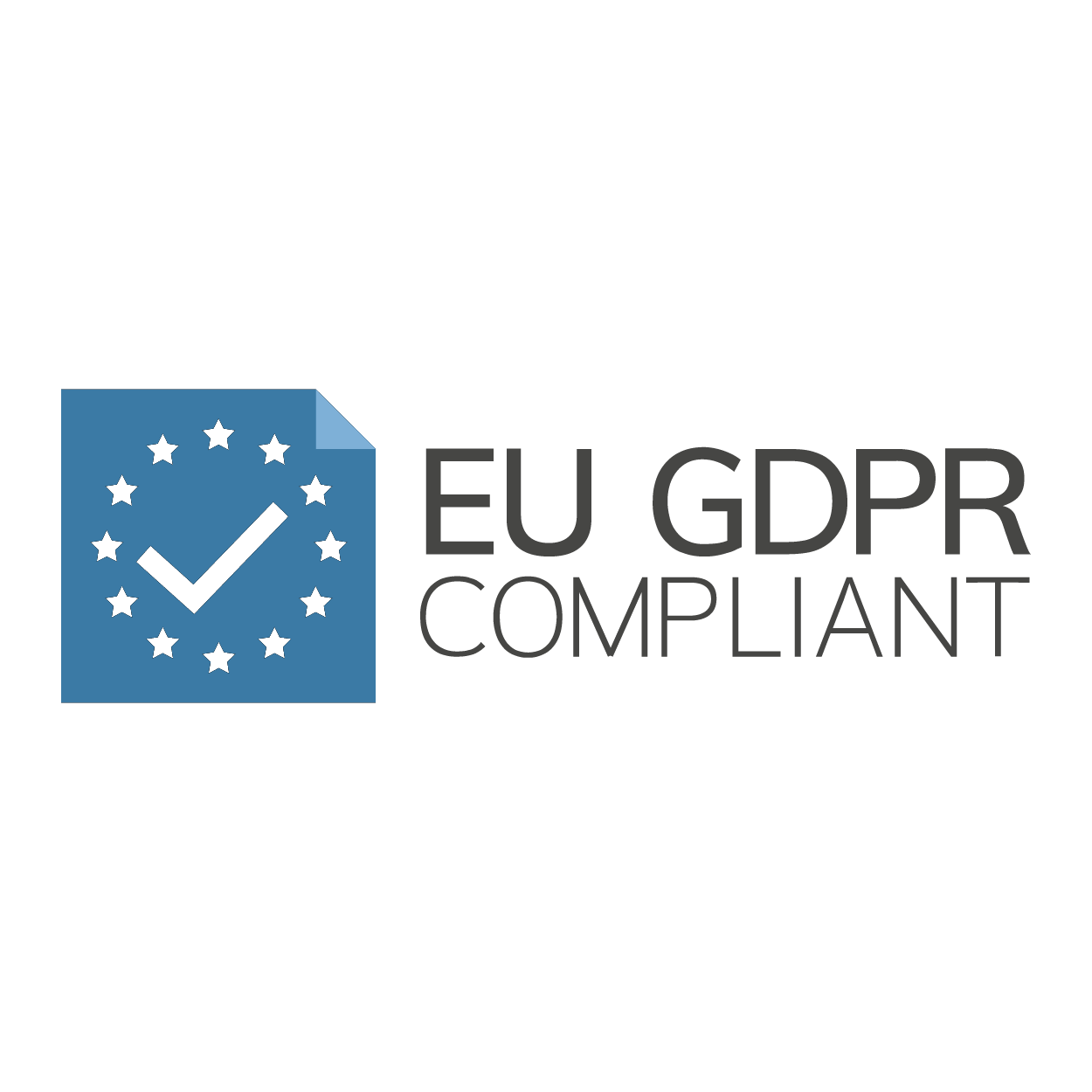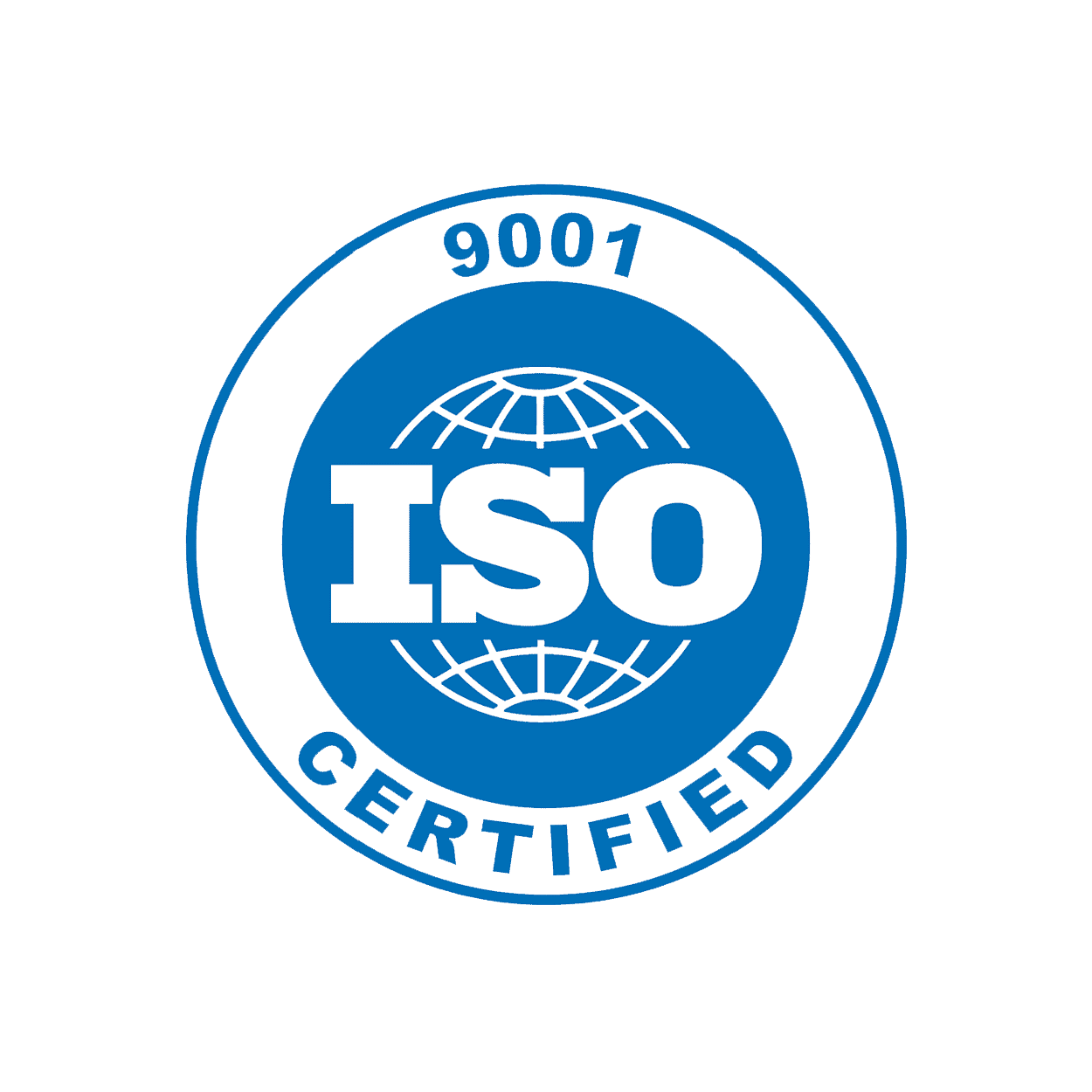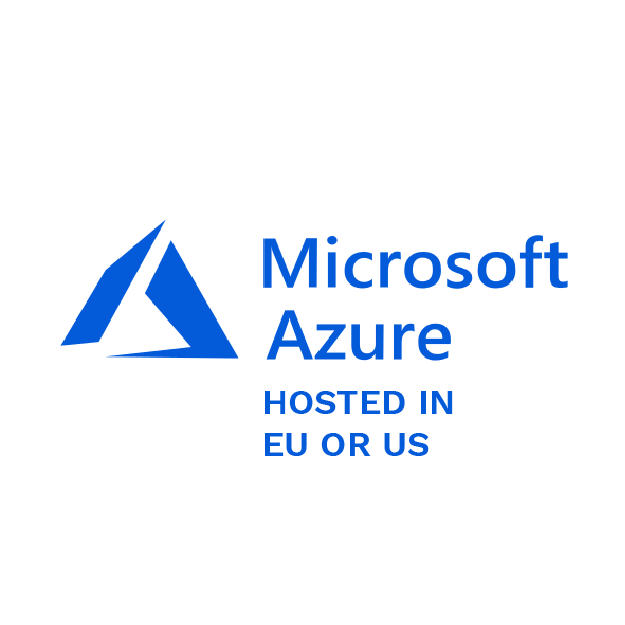 "It is extremely pleasant to work together with a party that is as ambitious as we are. The willingness and speed with which Klippa implemented specific modifications for us is impressive."
Contact Klippa's experts for more information about your specific use case and book a demo using the form below!