White Label 
Expense Management Solution
A fully customizable
SpendControl
solution tailored for a unique user experience powered by Klippa's technology.

Trusted by

1000+

brands worldwide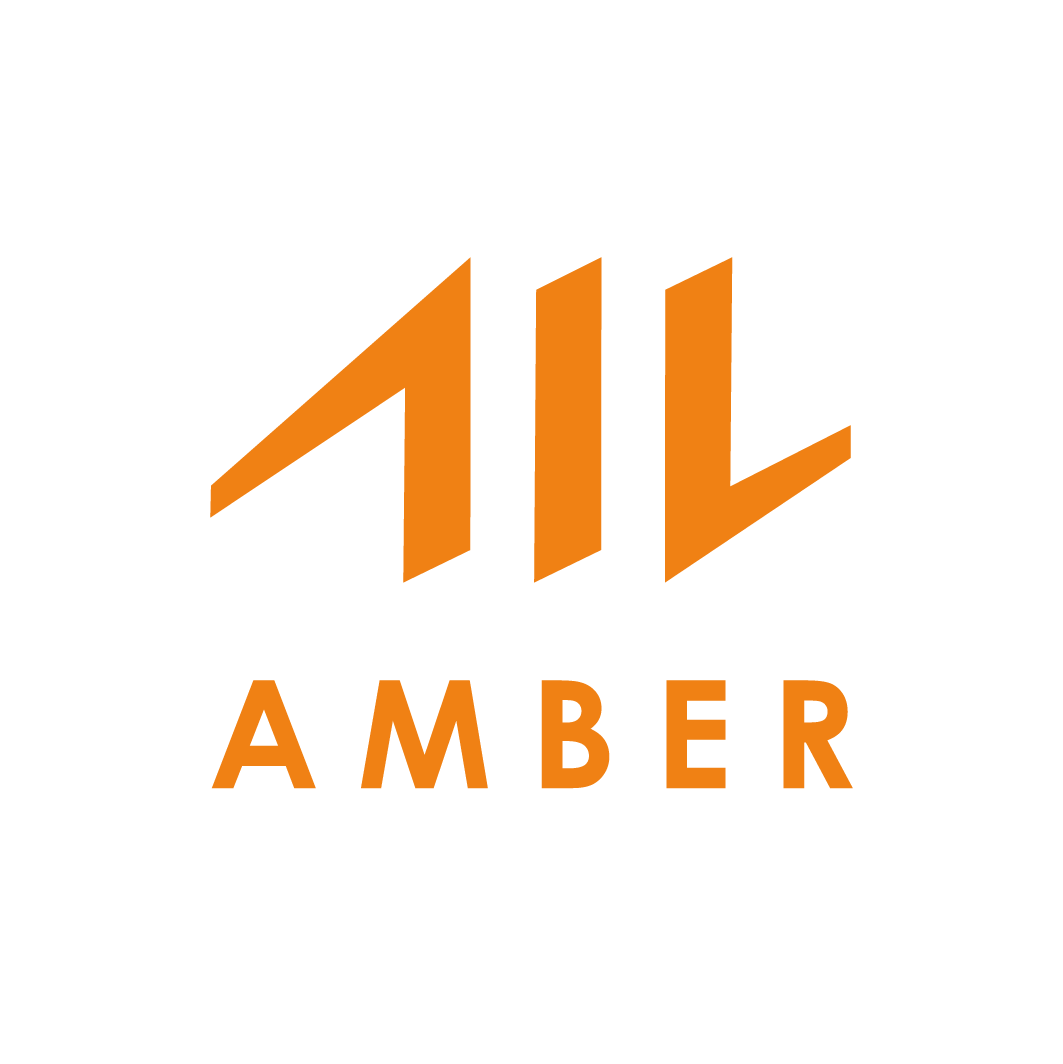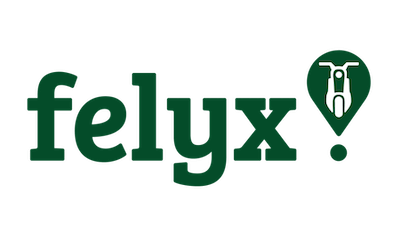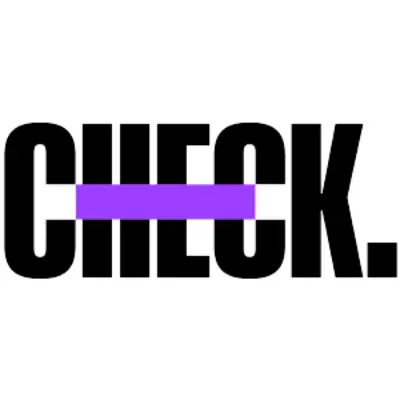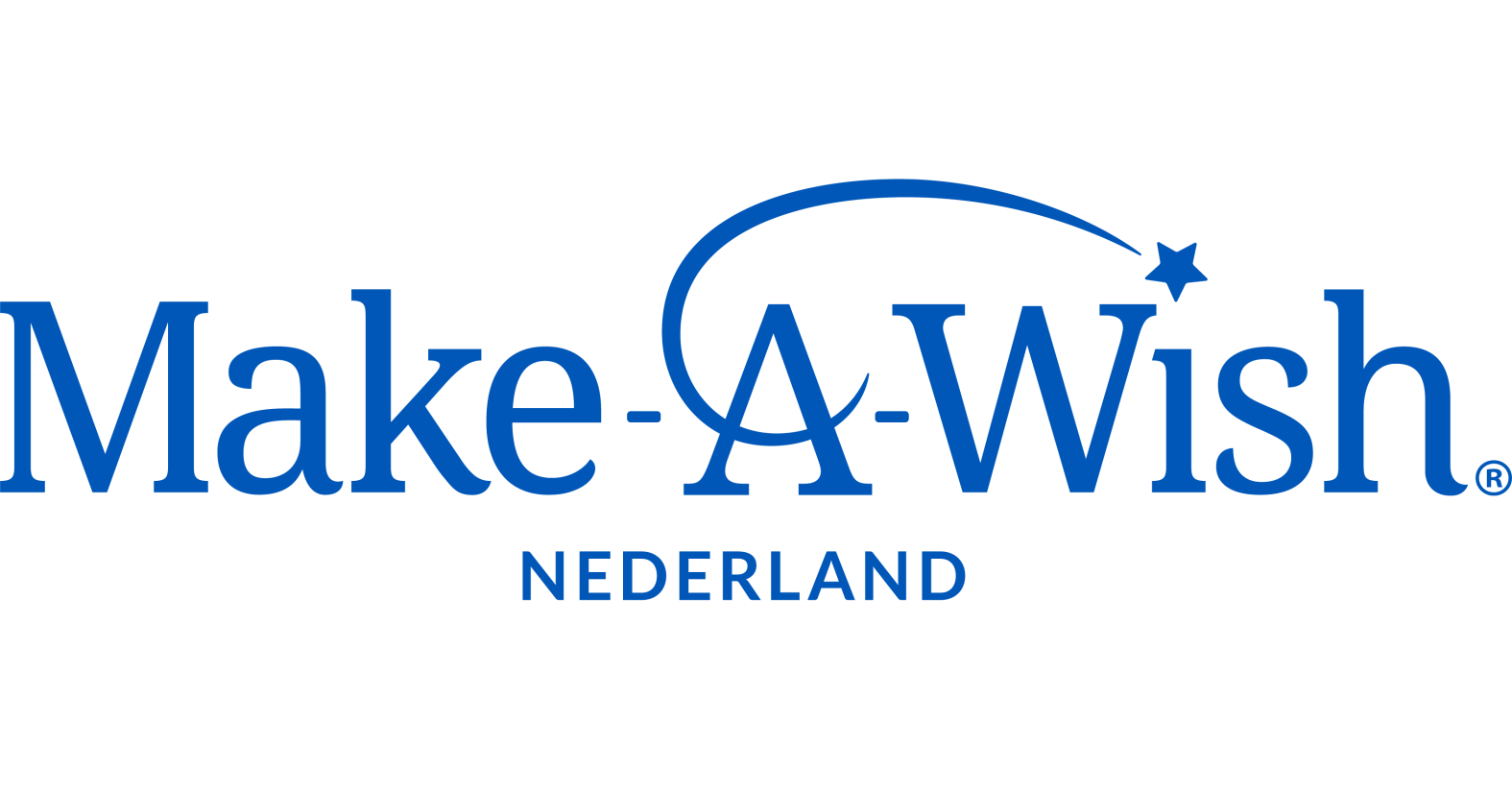 In 
Klippa SpendControl, everything is fine-tuned to your needs – from the digital submission of expenses to the integration into your ERP system.

Integrate our premium solution in your corporate identity
During the development process, you have complete control over the application. Our commitment is to ensure that your customers are provided with a unique experience within our cutting-edge solution. 

Optimize your solution for maximum results
Prior to launch, we ensure that our solution is optimized for ultimate results. Additionally, we equip your team with the essential knowledge to get on board with the product as soon as possible.


Launch your White Label solution for a unique user experience
With the full support of Klippa's team, your platform will be launched seamlessly. This will enable you to provide your customers with an unparalleled solution, coupled with a unique and engaging experience.

Enjoy our premium solution, 
no need to spend time on development
Embrace your individuality through 
the fully customizable interface
Integrate our white label solution 
with your preferred accounting system

Integrate Your Identity into Our Award-winning Technology 

Frequently Asked Questions
Can the colors, logos and design be customized?
In our white labels you have full control over the logo, colors, design and even functionalities.
Does Klippa deliver custom features?
Klippa can indeed build custom features for your white label on request. This does influence the time to market and pricing of our solutions. 
What is the time to market?
The time to market depends on the amount of custom work that needs to be done. Without major custom work white labels can be delivered in 2 months after signing the contract. This can move upwards to 6 months if a lot of custom work is required. 
How about GDPR and security?
Klippa is completely GDPR compliant. Therefore our solution is suitable for use inside and outside of Europe. 

Security is very important to Klippa. Therefore we only work with secured connections, have automated backups, firewalls, encryption and other security measures in place. Third parties perform penetration testing to verify our security. On request our security documentation can be provided. 
What are the hosting options?
Public cloud, private cloud and on premise.
Our infrastructure is build on Kubernetes and docker to ensure scalability and easy deployment. You can run your white label on our Microsoft Azure servers, in a private cloud or even on premise. Server locations can also be customized on demand. By default our white labels run on our Microsoft Azure cloud in Amsterdam.  
What integrations does Klippa have?
Klippa has over 10 integrations
Klippa is build on a very flexible API. Therefore we can connect with any third party API. Out of the box we have over 10
integrations
with accounting systems like SAP, Netsuite, Xero, Quickbooks and many more. On request others can be added. 
What does a white label cost?
Our white labels are very flexible and can be configured based on your needs. Therefore it is very hard to give a price estimate before exact requirements have been discussed. At the very low end take a setup fee of at least €15.000 into consideration. This is without any other customization than logo and color change and only includes the webapplication. When customizations and a mobile app are required pricing quickly goes upwards. To get an exact estimation please talk to our experts.