Klippa | Expense Dashboard
Regain Financial Control with Our Expense Dashboard
Effortlessly manage expenses, find bottlenecks, and optimize your financial productivity. Gain full control with our expense dashboard.

Trusted by

1000+

brands worldwide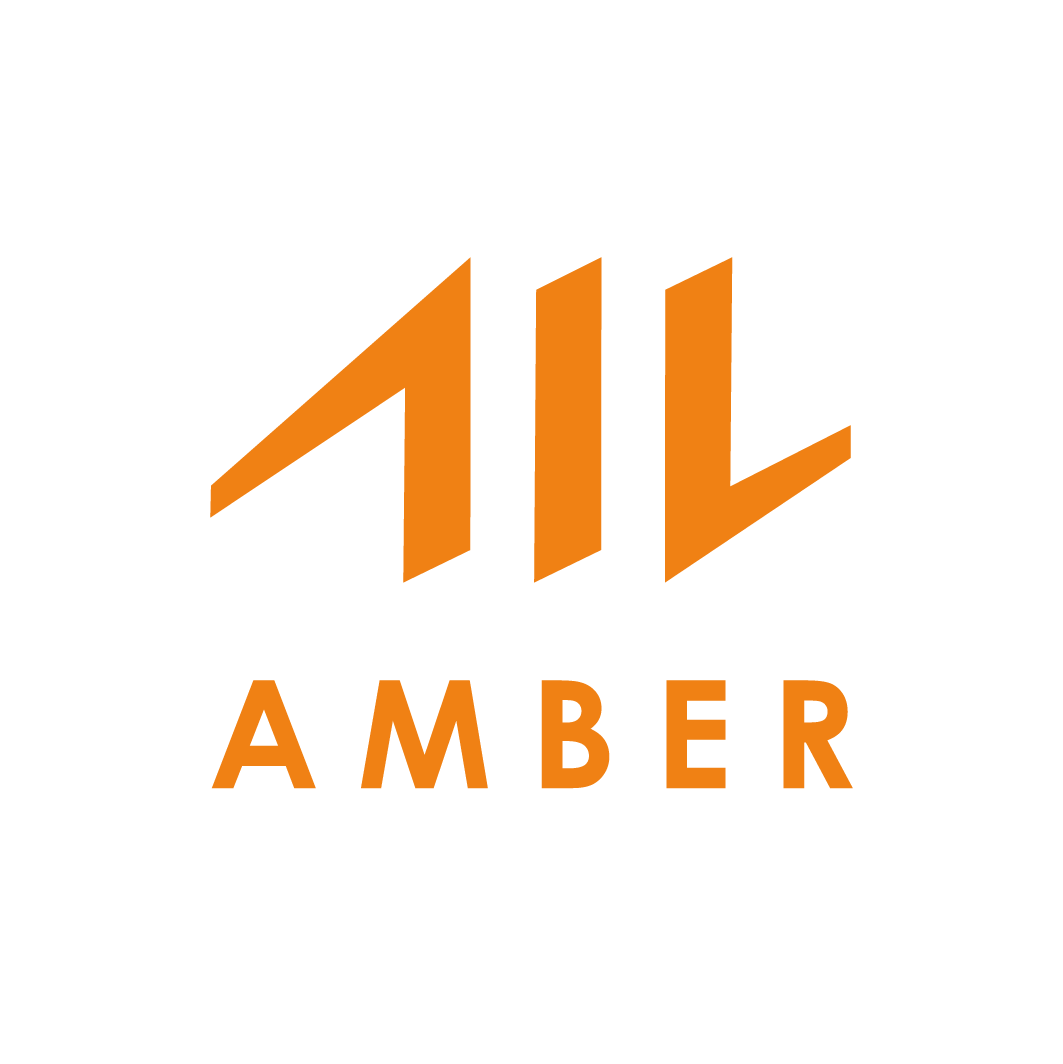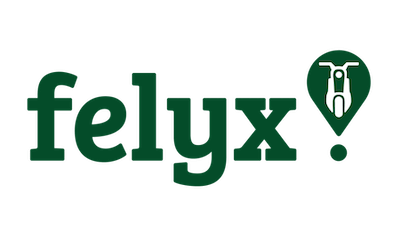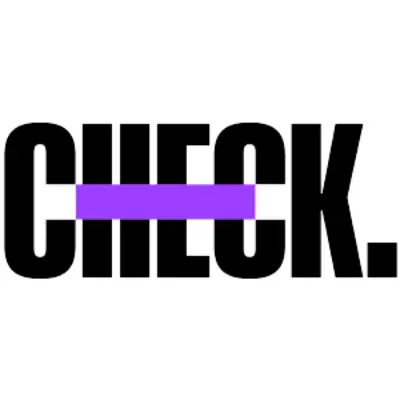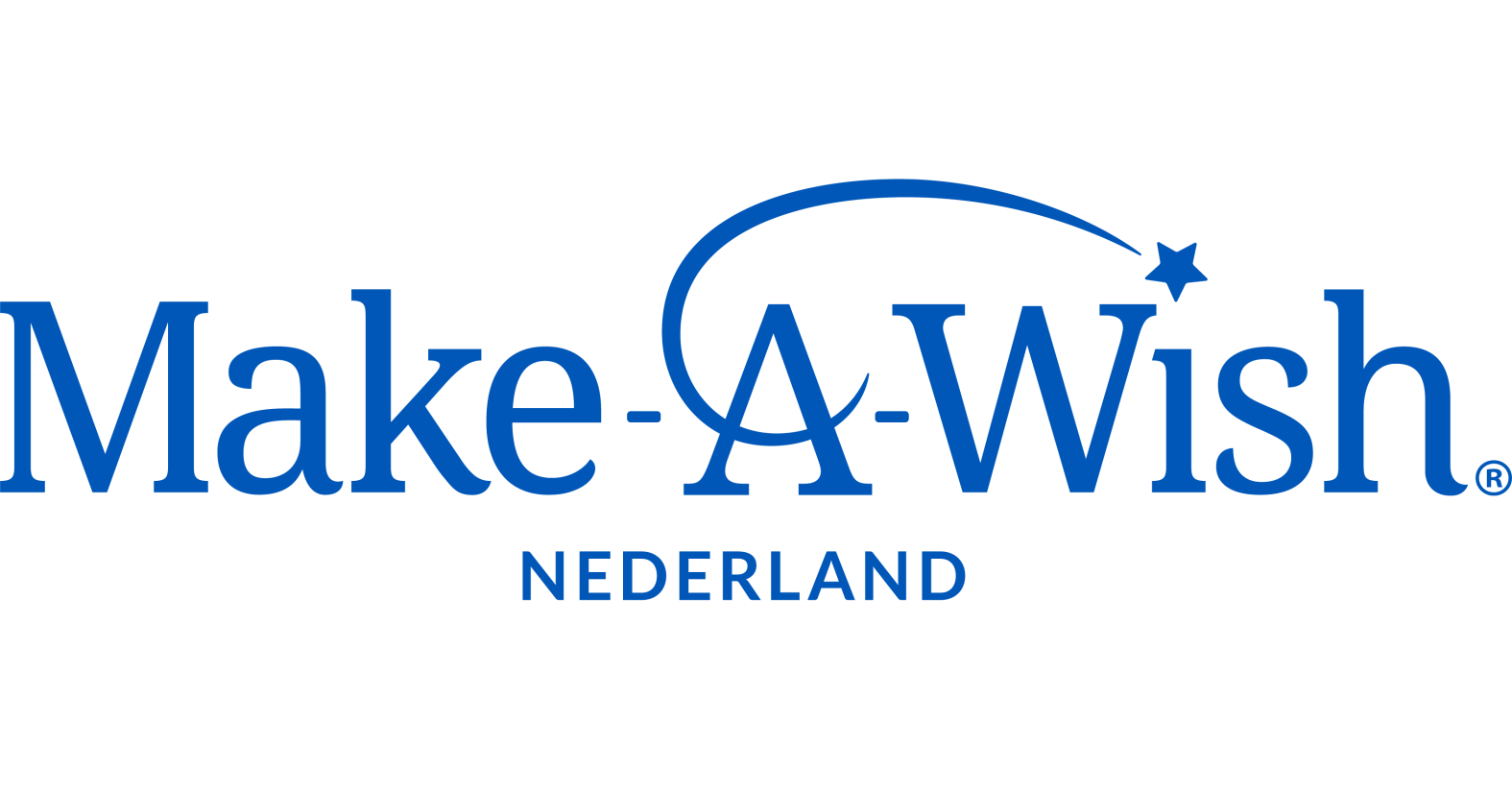 Gain Clarity with a Clear Overview
Empower Your Financial Decisions


Enhancing User Experience
Why Financial Teams Choose Klippa SpendControl
correct data extraction by Klippa's OCR

of time saving on processing
insight into your operational expenses

integration 
possibilities
How Klippa Automates Reimbursement Processes of Global Companies
More than 1000 customers worldwide rely on Klippa's software to automate their reimbursement process. Read more about how and why.
We Take Your Data Privacy & Security Seriously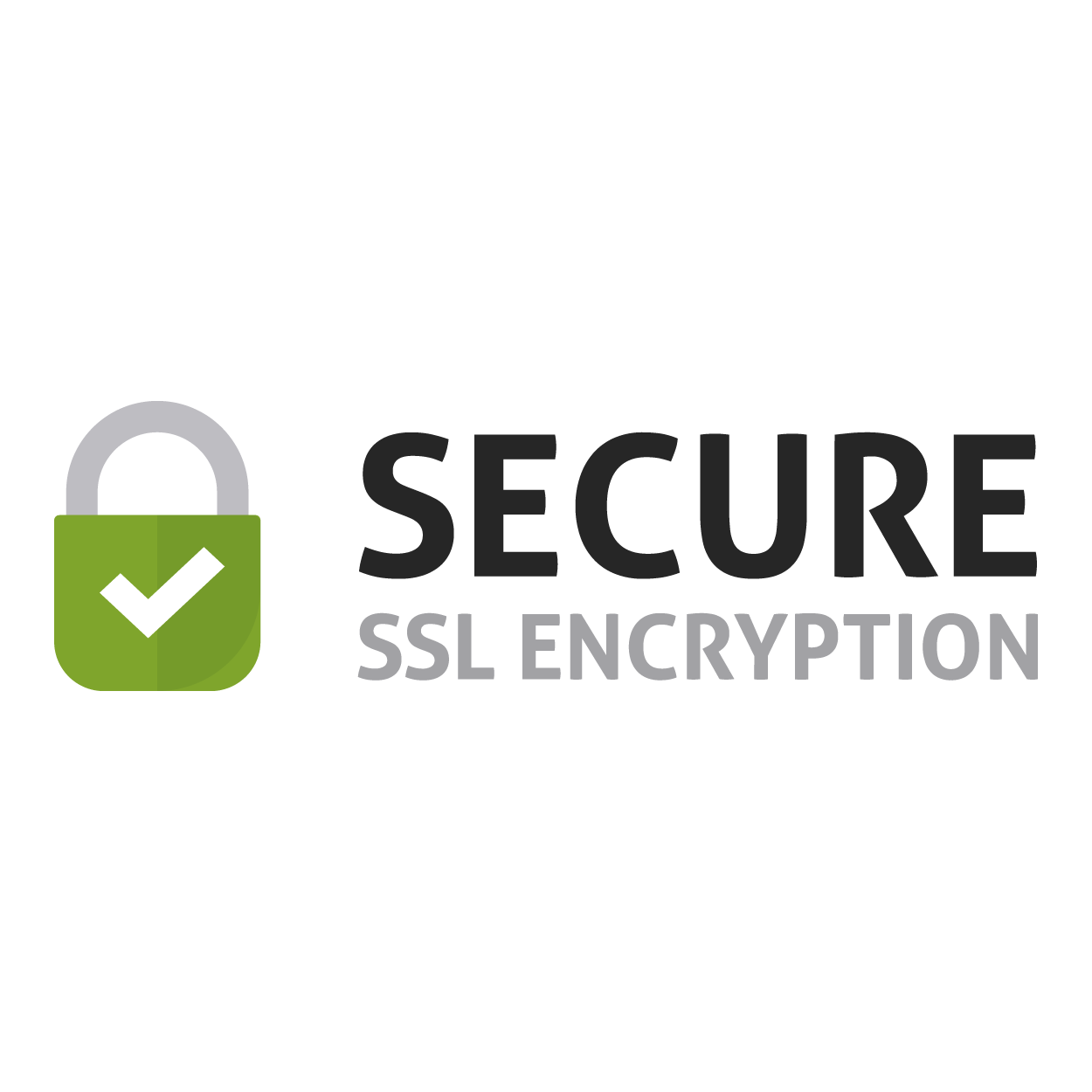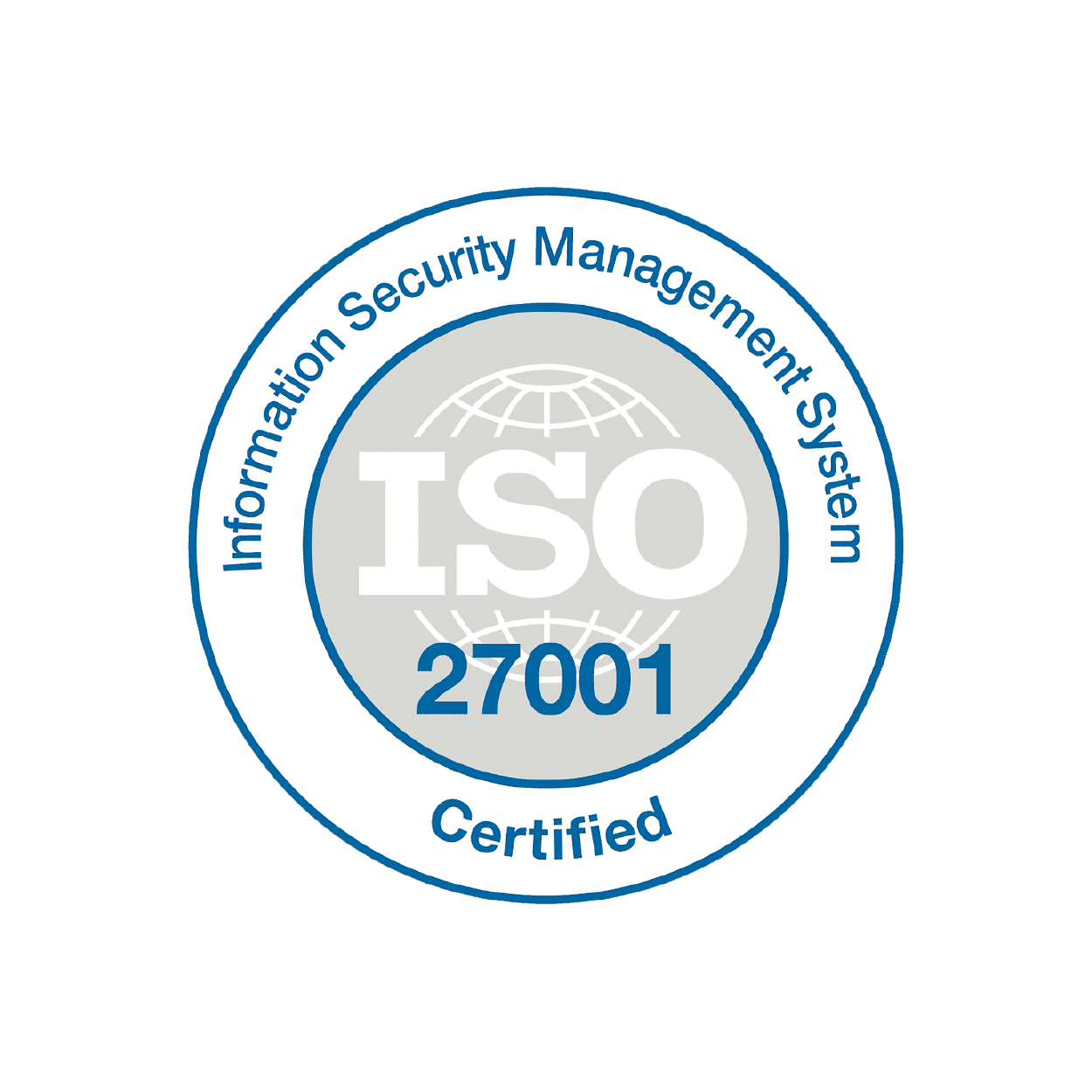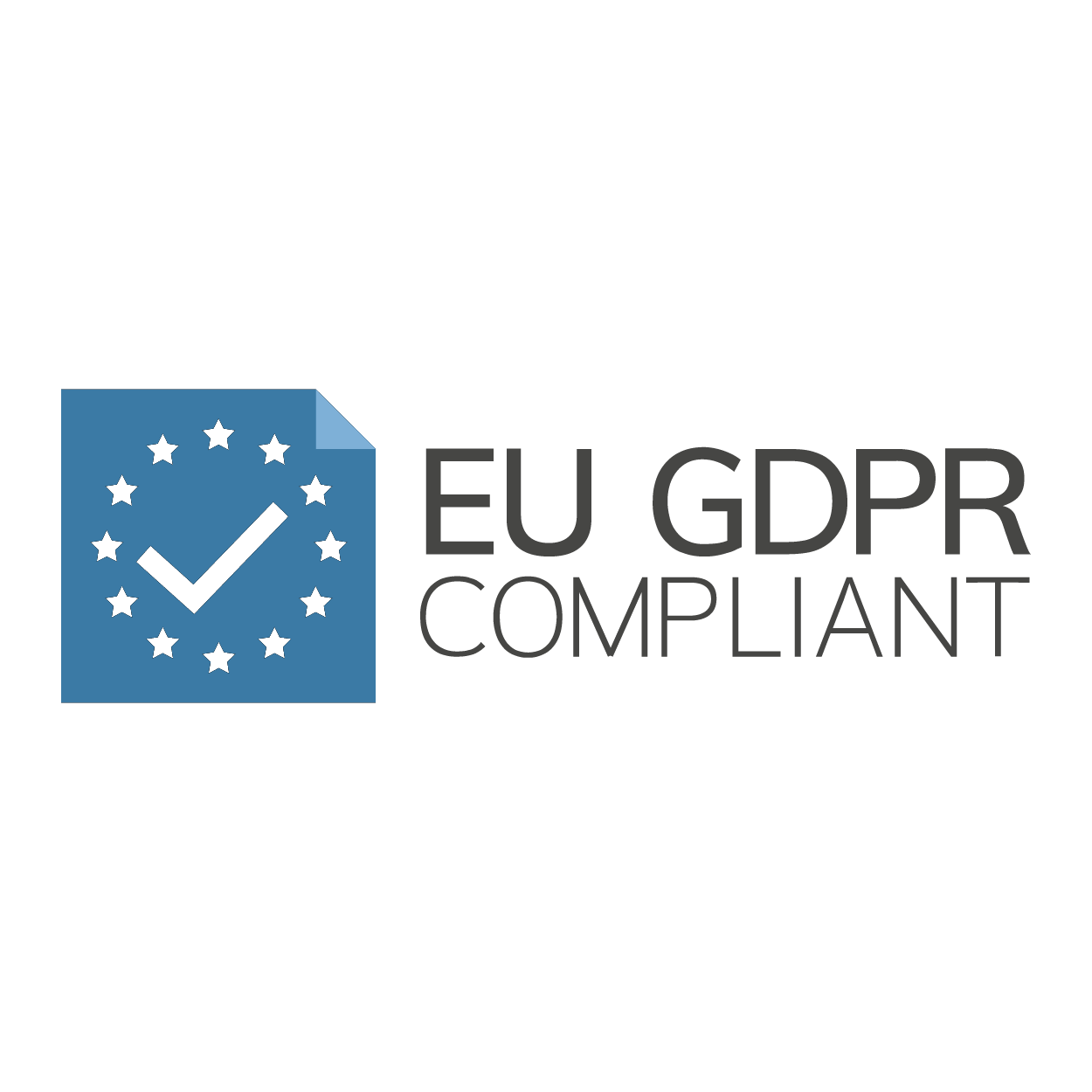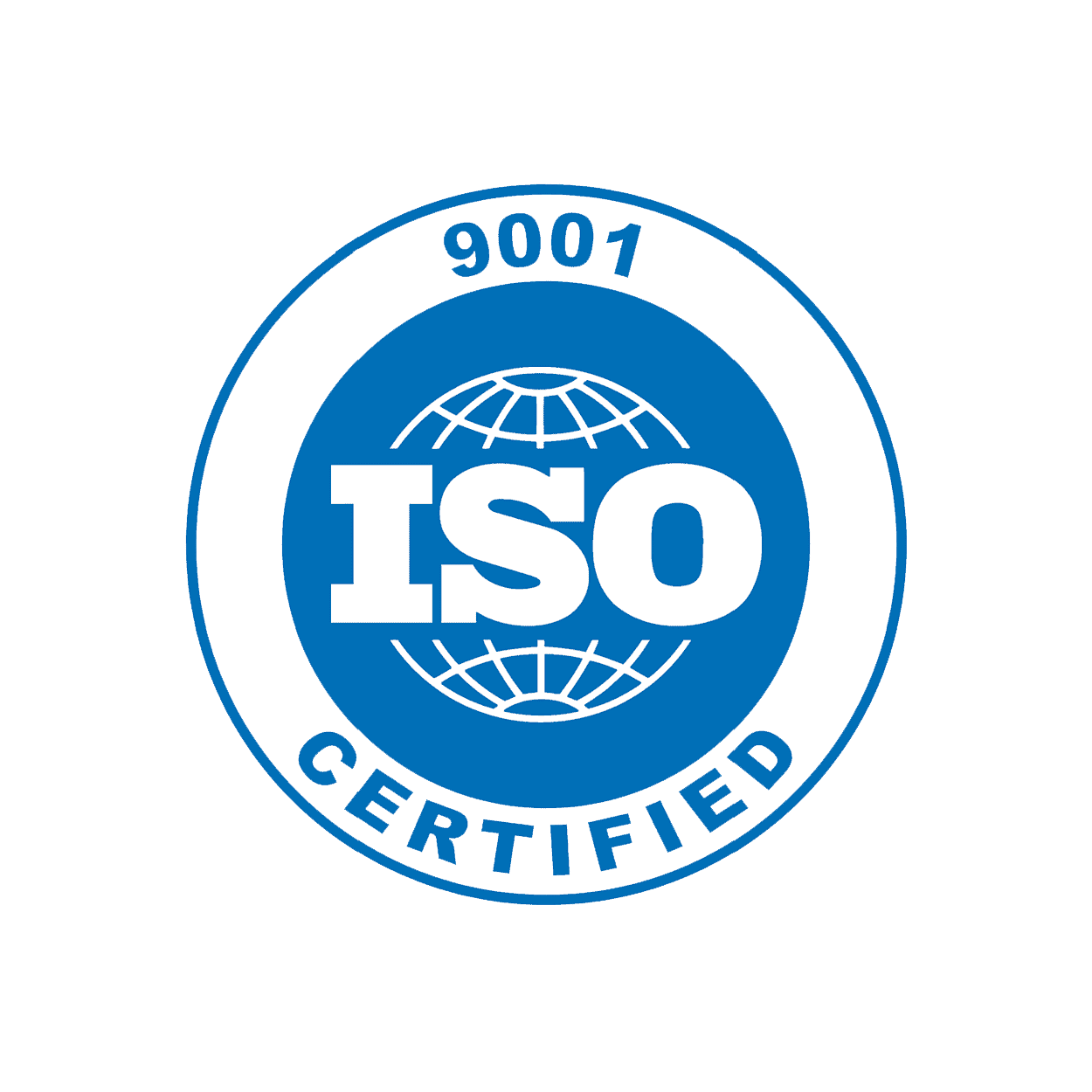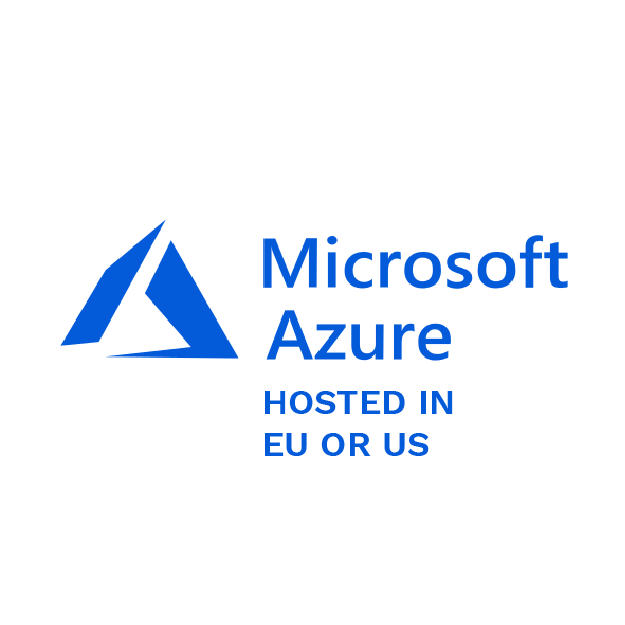 Discover the power of Klippa's expense dashboard. Let our experts show you how you can boost your pre-accounting workflows.
Frequently Asked Questions
Does Klippa SpendControl have authorization workflows?

After an expenses is submitted, it automatically passes to the assigned manager for approval. An approved claim ends up with the finance department who handle the processing and payment. 
Want to create more specific workflows? That's supported too! For example, you can specify that parking tickets under 5 euros are always approved or that a claim over 1000 euros goes past the manager and the CFO.

How quickly can Klippa be implemented?
With Klippa you are live with an average of 2 weeks. A product specialist helps to set up the authorization flows with the relevant smart business rules, we add all users, set their rights, link with the administration and do the rest of the account setup. 
After the account is fully set up, the product specialist will provide a good knowledge transfer to the people who will be working with Klippa so that you will be able to make the software your own. 
This means that you will be able to create your own business rules, set up authorization flows, add users and set their rights, manage the connection, etc. 
On top of that, Klippa can also synchronize your
user management
data via our user management integrations for an even better experience. 
Does Klippa support cost centers, cost carriers, and/or projects?
Yes, Klippa supports all the above. 
Klippa synchronizes seamlessly with your accounting or ERP system. All the relevant data is added to your system in place in seconds and shows the same naming convention as used in your accounting system. 
Where can I download the Klippa SpendControl app?

Since the Klippa SpendControl app is available for both Android and iOS, you can find the application in the Google Playstore or Appstore. 
Easily download the app, login to your personal dashboard, and you're ready to go. 
Can Klippa SpendControl integrate with my accounting or ERP system?

Integrating is no secret to Klippa. Klippa has acquired several software partners over the years. We do this through API integrations.
Is your accounting or ERP system not on this page? No worries, we can integrate with every accounting system via smart export import files.