Fast & Secure
ID Card Verification
Verify identity cards fast & accurately with Klippa DocHorizon to comply with regulations. Intelligent ID card verification software 
Powered by AI.

Automated ID Card Verification with DocHorizon
Efficient Automation. Enhanced Compliance.
Digital customer onboarding is growing and it has become more important than ever to make sure that ID card verification is done properly to comply with the AML & KYC regulations.
Klippa's ID Card Verification software is an efficient solution for businesses to verify identities with ID number checks. With DocHorizon, you can automate your customer onboarding process while enhancing compliance. 

How DocHorizon ID Card Verification Works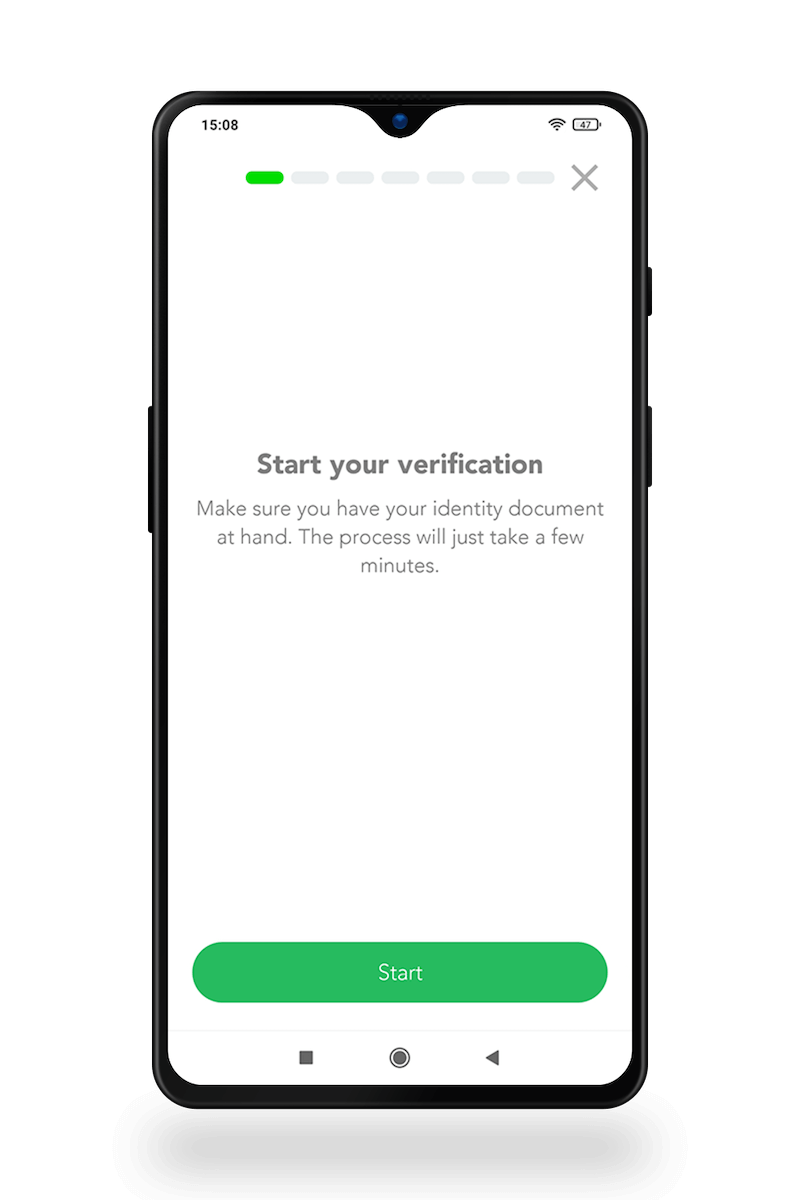 Start the ID card verification process with the click of a button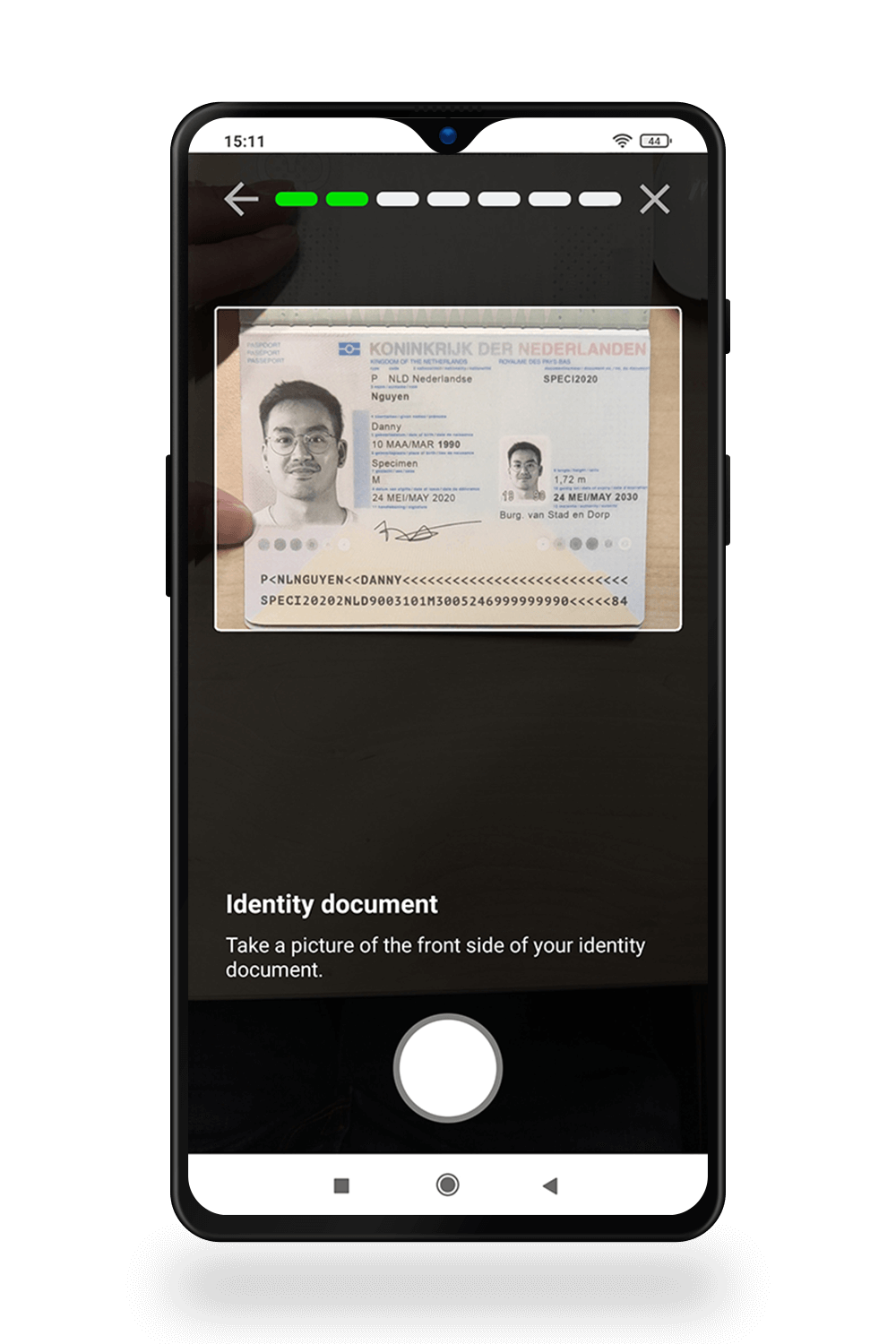 Scan the front and / or back of an ID card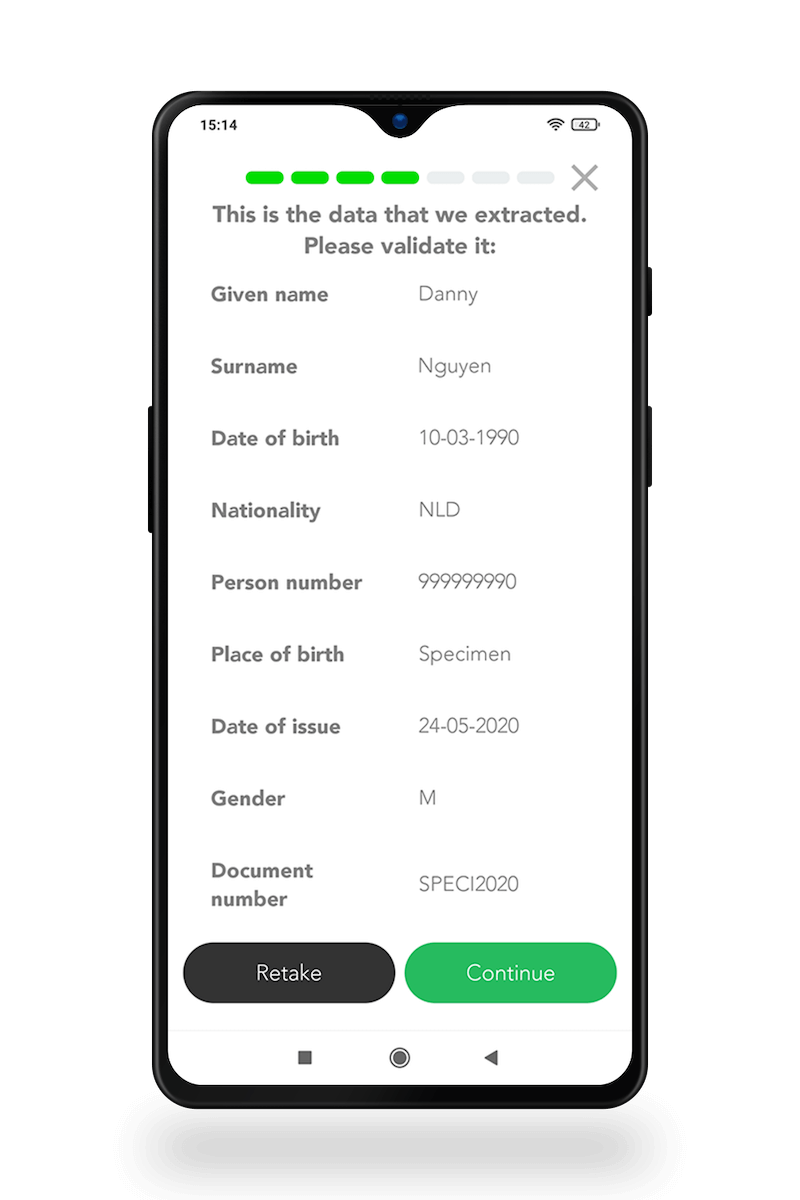 Software automatically extracts ID card data and validates them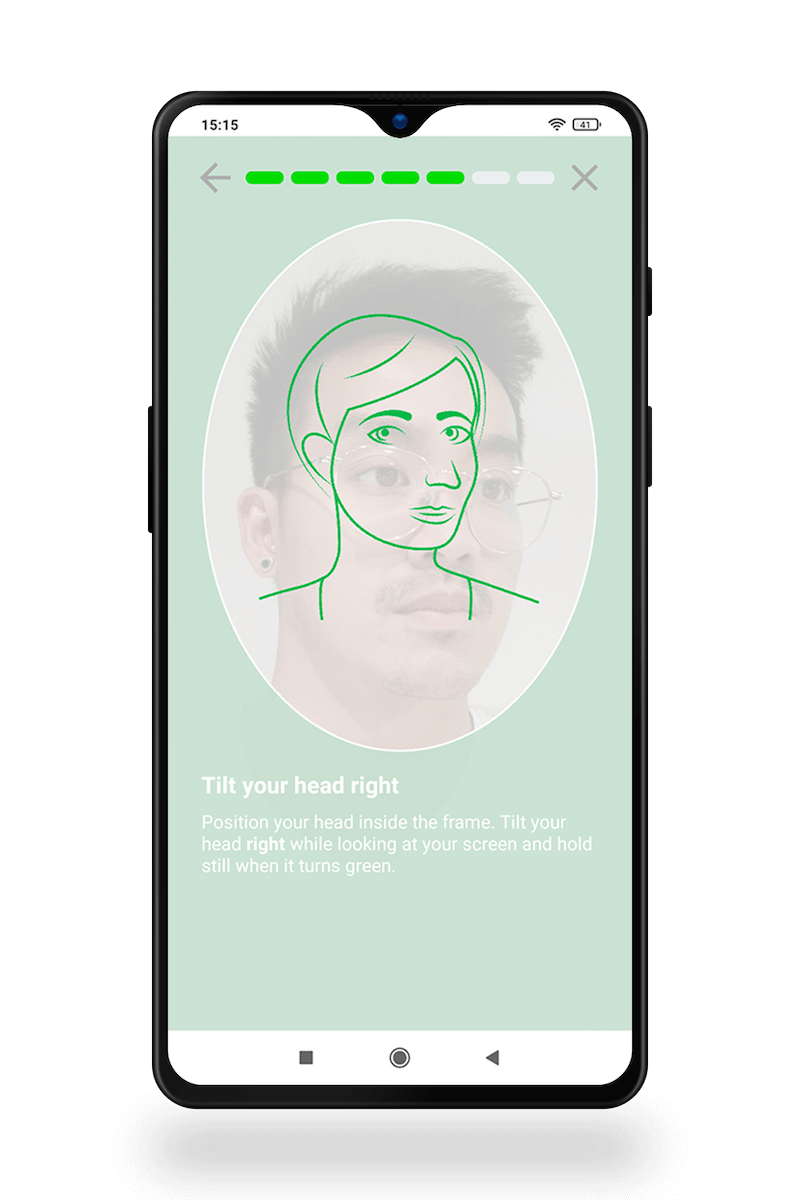 Use liveness check to avoid spoofing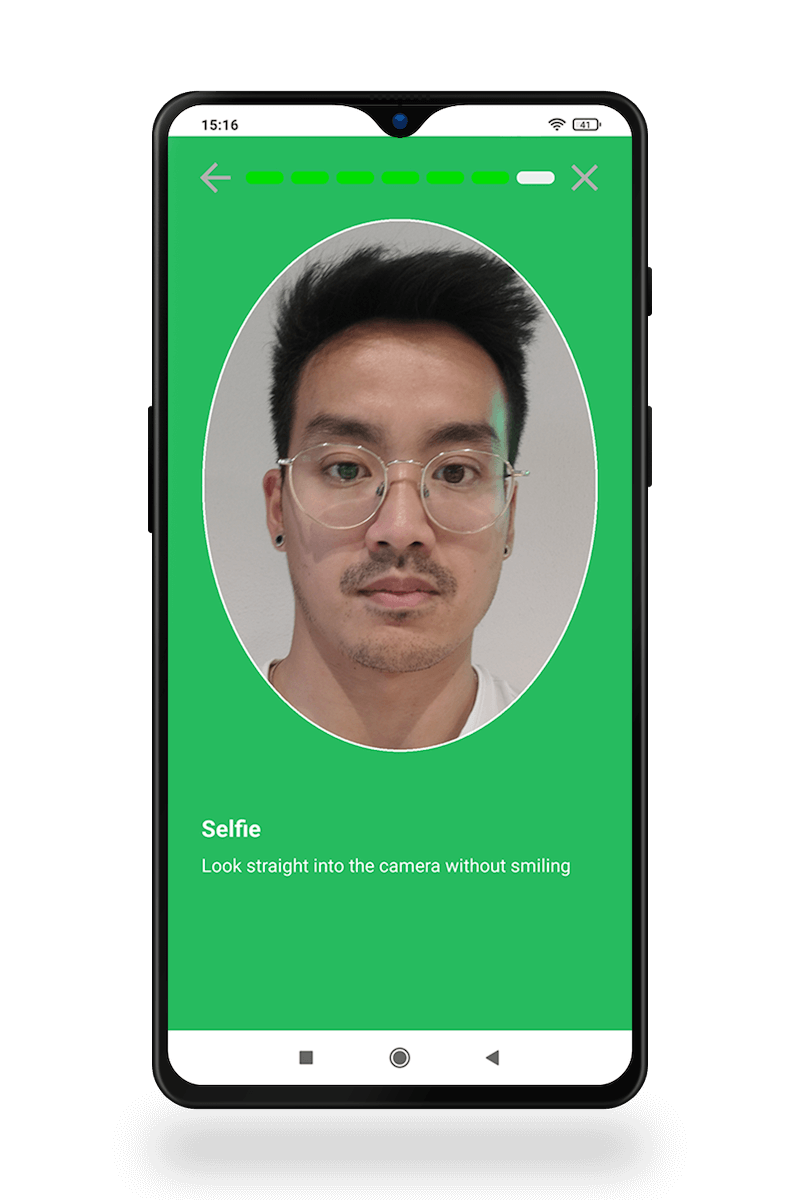 Take a high quality selfie within seconds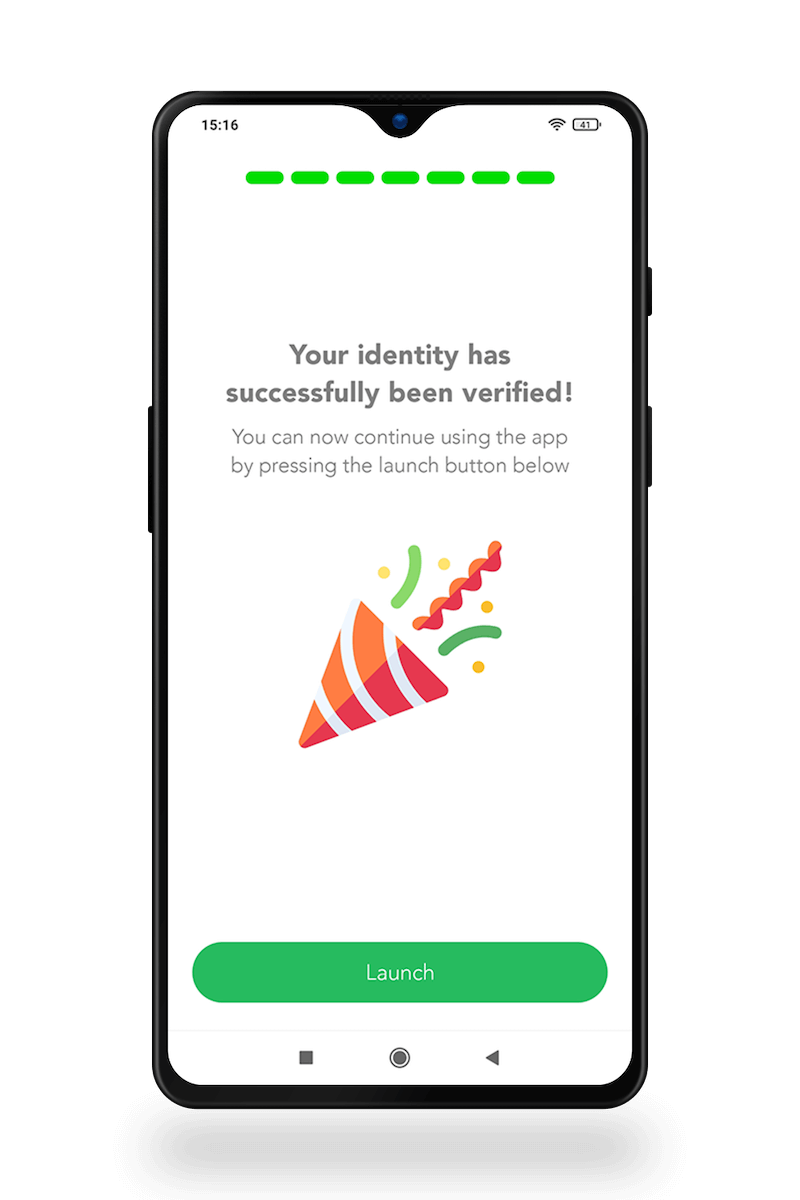 Launch an app or website to continue the onboarding process
Which data fields can be extracted from ID cards with our software? 
Below, the default extracted data fields (checkmark) and automated checks (lock) are listed. These can be customized for each client. On request additional fields can also be extracted.
How Intelligent ID Card Verification Software Helps You
Fraud Prevention in Real Time
Many tech-savvy people today are able to forge ID cards, which can be hard to detect with naked eyes.
Therefore ID card verification software, like DocHorizon, can help you prevent identity fraud with real-time liveness checks, NFC verification and identity
document fraud detection
.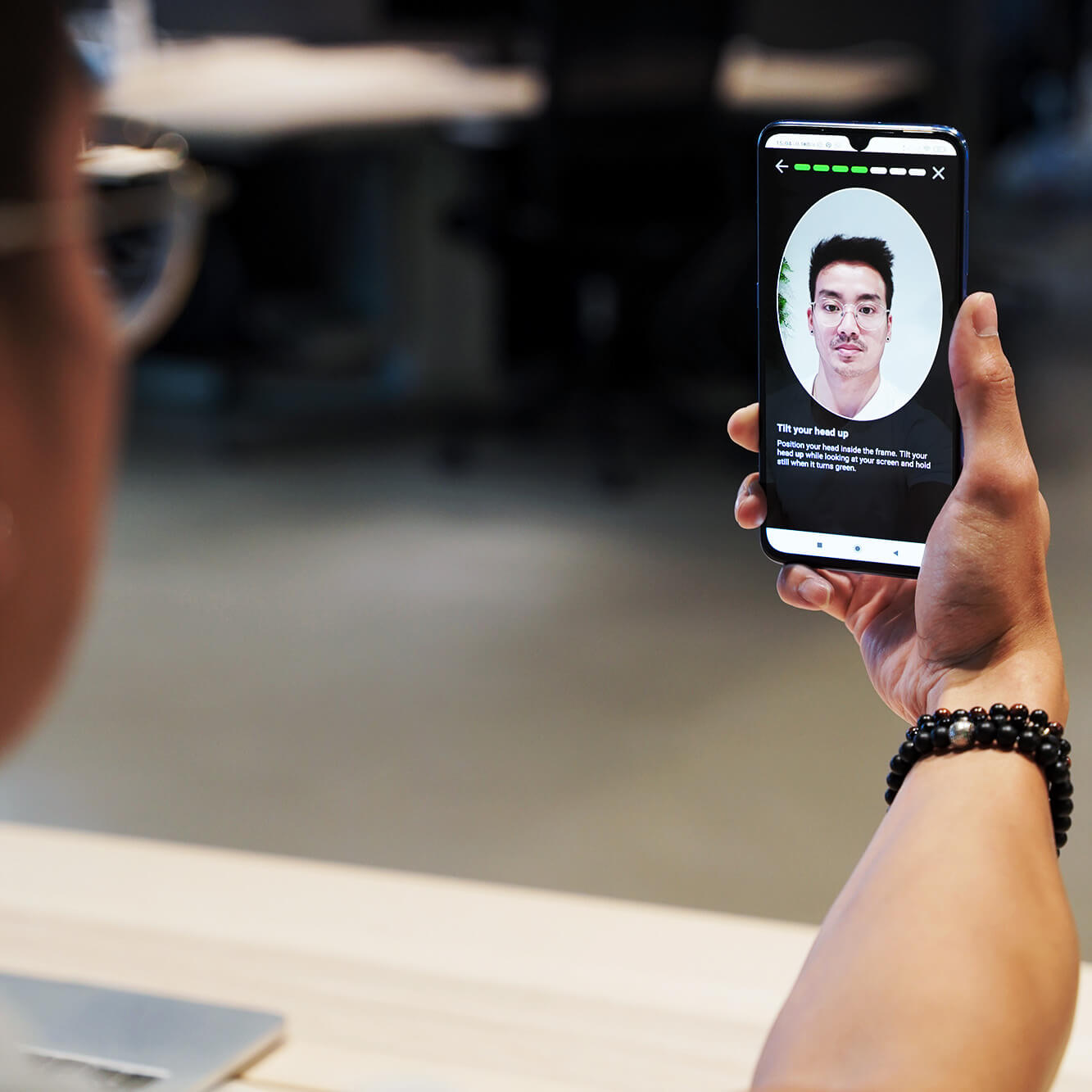 Digital Customer Onboarding
Improve and speed up your ID verification process within digital customer onboarding flows without additional worries of fraudsters accessing your services or products. Klippa's
identity verification
software can be easily implemented via SDK or API.
Enhanced KYC compliance 
There are concerns when it comes to Know Your Customer checks including account takeovers, deep fake, or document fraud. With Klippa DocHorizon, you can avoid non-compliance fines and safeguard your business' reputation. Klippa's robust technology allows you to safely verify identities without storing any data to the servers.  

Industries That Need ID Card Verification
Financial
Automated ID card verification for financial services comply with age regulations.
Healthcare
Improve and secure your patient onboarding process with a robust ID card verification software.
Recruitment
Make sure people you hire are who they claim by conducting
right to work checks
with ID verification.
Travel
Prevent fraudsters and criminals from travelling with forged or stolen ID cards.
Gaming & Lotteries
Verify age of your customers while making the customer onboarding experience simple and easy.
Many others
There are many other industries where ID card verification is necessary for AML compliance.
Frequently Asked Questions
To authenticate a user's identity, ID card verification software uses AI &
OCR
to read out all data on the identity card. 
As documents can be forged and altered, our software is able to detect fraud through EXIF data analysis. Therefore, fraudsters cannot force the way through the onboarding process with a tampered or stolen ID document. 
ID card verification with DocHorizon is more secure & robust compared to manual methods as they are not limited to human capabilities to detect fraud.
There are various features that make our solution secure: 
– Document fraud detection 
– Liveness check 
– Real-time selfie 
– NFC-based verification 
Klippa supports MRZ reading for all MRZ types, so the short answer is yes;
ID card OCR
for MRZ is possible!
In contrast to passports, not all ID cards have MRZ. If they do have MRZ, most of the time MRZ type 1 is used. This consists of three lines, each of which is 30 characters long.
We are on the right path to support all kinds of ID cards worldwide. At the moment, we support Russian, American, European and Asian ID cards. We are also able to process IDs containing an MRZ. In case you want a specific kind of ID card processed,
please reach out to us
. 
For some use cases the extraction of pictures and / or signatures on ID cards can be relevant. At Klippa we always strive to deliver the best solution for each situation. Therefore, we also offer profile picture and signature extraction for ID card OCR, next to all the normal data fields.  

The pricing is always based on a fixed license fee per year per app, up to a certain maximum scanning volume. For usage over this volume additional scanning volume package can be purchased.
Get in touch with our product specialists to get a
specified quote
based on your use case and scanning volume.
Our mobile scanning solutions are always based on native IOS (Swift) and Android (Kotlin). Next to that, we offer Web SDKs and wrapper libraries for most cross platform languages like Flutter, Nativescript, and Xamarin. Other wrappers like Cordova and Ionic can be provided upon request.
Klippa was founded by developers, which is why we understand the value of a well-documented SDK and software in general. For all our solutions we provide documentation, implementation examples and often also supporting video instructions. Check out our
SDK documentation
 for more information. 
Yes! You have the possibilities to customize the styling of our ID card verification solution and use it in your identity verification flows (happy & unhappy).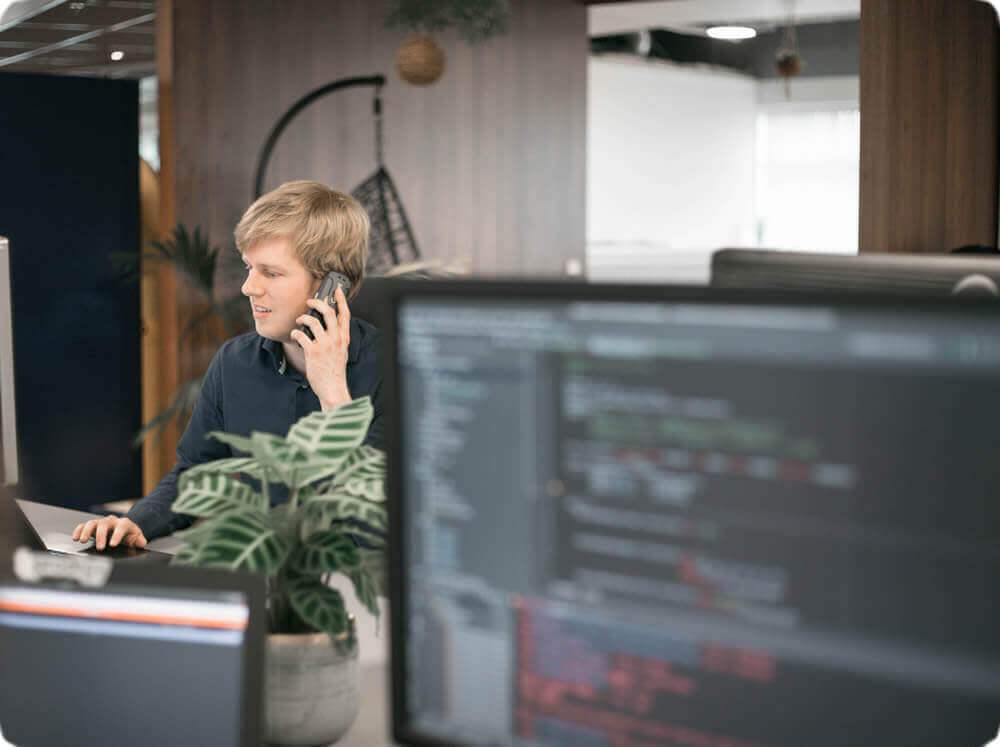 Easy to integrate for developers
Klippa makes it easy to implement scanning functionality in your mobile apps. Read our
documentation
or request the ID Verification SDK license for testing. 
Available on all major platforms










Please feel free to ask all your questions.
 Get in touch by email, phone or chat!