Free image to text converter. Convert images to text online with a few clicks.
How to extract text from images?
The underlying technology to extract text from images is called 
Optical Character Recognition (OCR). 
There are several OCR tools available online and as software, both free and paid. With
OCR software
, you s
imply upload the image and it will analyze and extract the text, which can then be edited or saved as a document. Some OCR tools even support batch processing, allowing you to extract text from multiple images at once.
Step 1
Upload your images or PDF files
Select files from your computer and upload it to the image to text converter.
Step 2
Convert to text
Our free online OCR tool automatically recognizes the content in your files and converts it into text.
Step 3
Download the text file
Copy or download your converted text file within seconds.
Want to process high volumes of documents?
Klippa's OCR solution, DocHorizon, goes beyond traditional OCR with AI & Machine Learning. It enables you to process images of various documents into text within seconds. 
All you need to do is submit files via app, web, FTP, or email to easily extract text from images.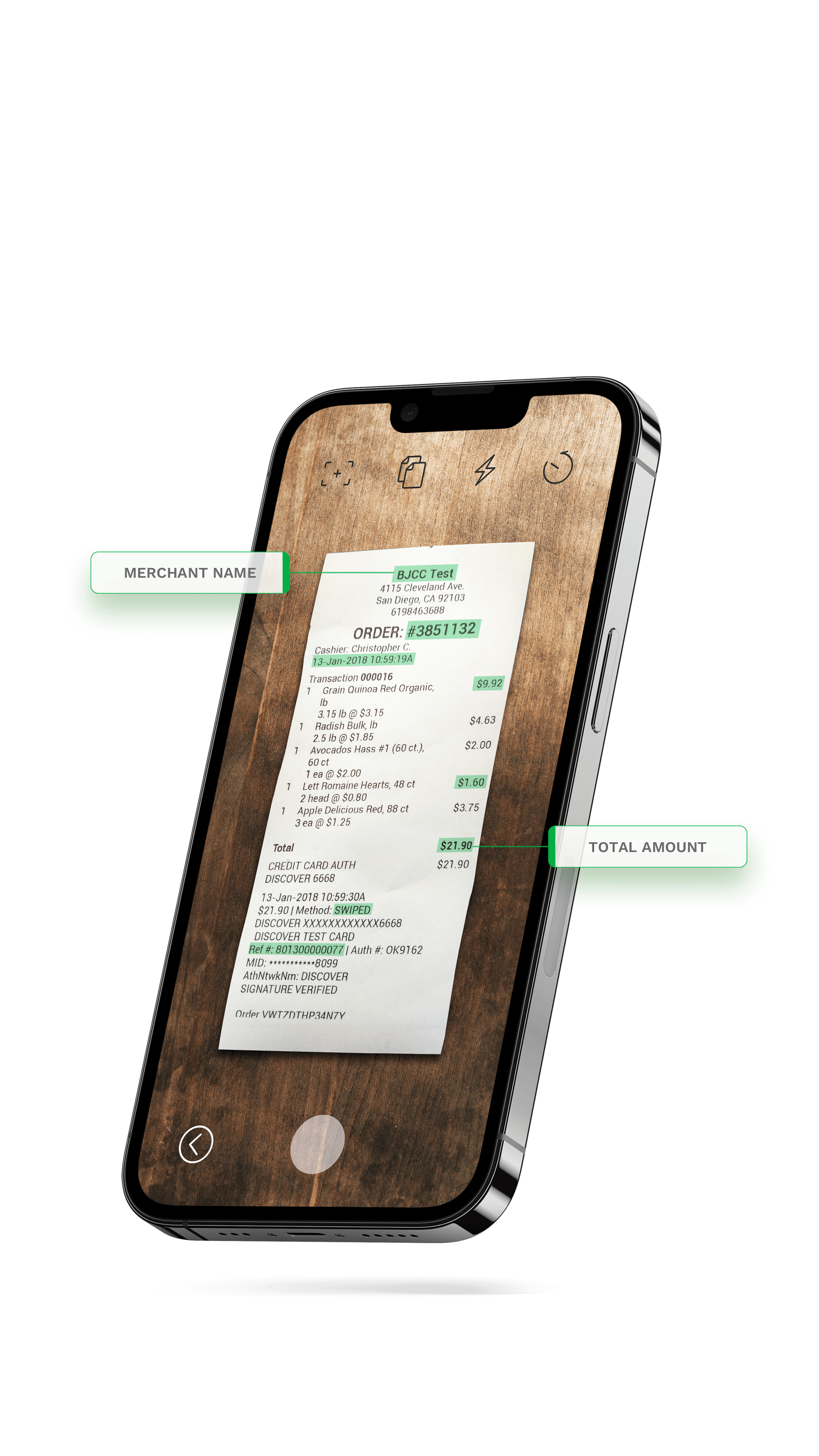 Why use Klippa's OCR?
Online OCR converters have a lot of limitations and do not support various document automation use cases. With Klippa you can do more than just turning images to text such as extract data, anonymize, convert, classify and verify documents. 
See how our AI-embedded OCR measures up with other
competitors
!
Give Klippa DocHorizon a Go
Access a pre-configured OCR API for frequently used document formats or
contact us
for other document types of your request.
"Klippa provides the best solution for Pennylane. The good trade off between pure performance and easiness to implement was why we decided to go for Klippa."
For whom is Klippa designed?
Klippa OCR can be used by organizations in various industries as we support
information extraction
from a wide range of documents in multiple languages. Check which documents, use cases and industries we support.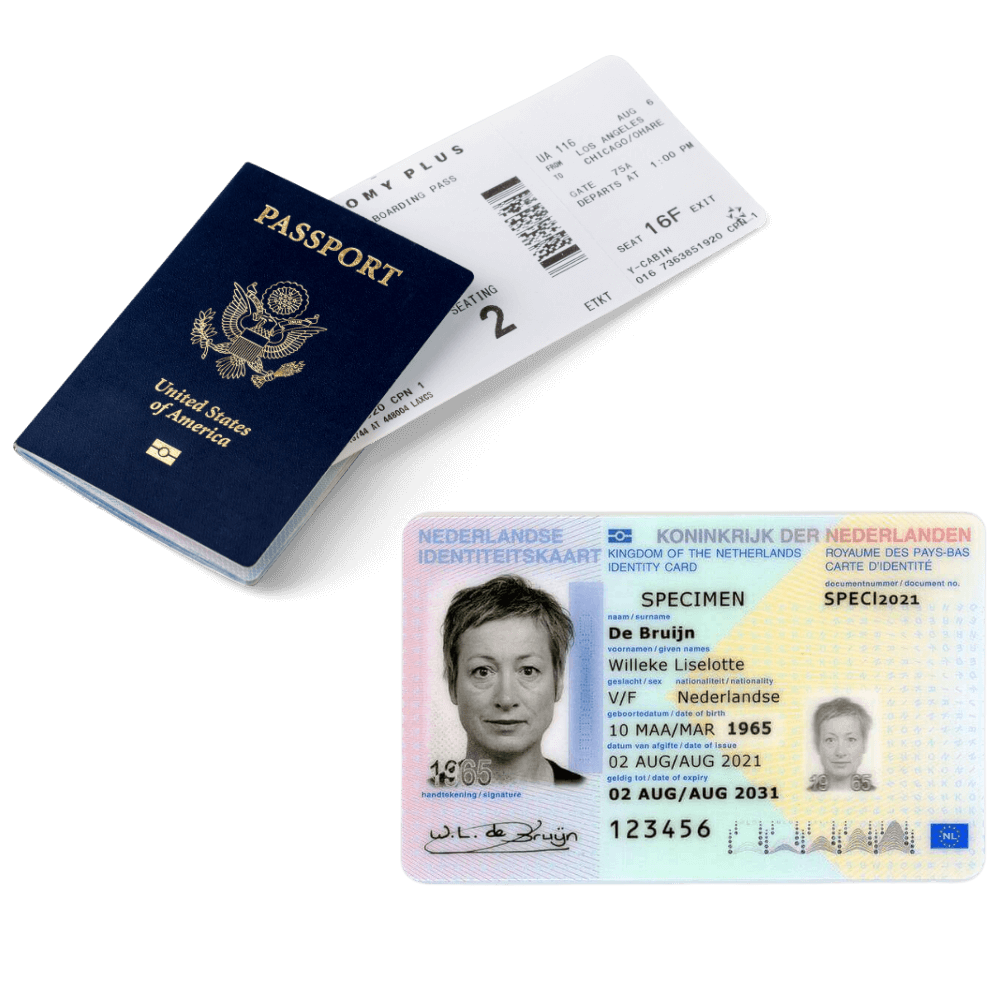 Different types of documents
Klippa DocHorizon is used to process different kinds of documents, such as ID cards, invoices, receipts, driver's licences, passports and many more.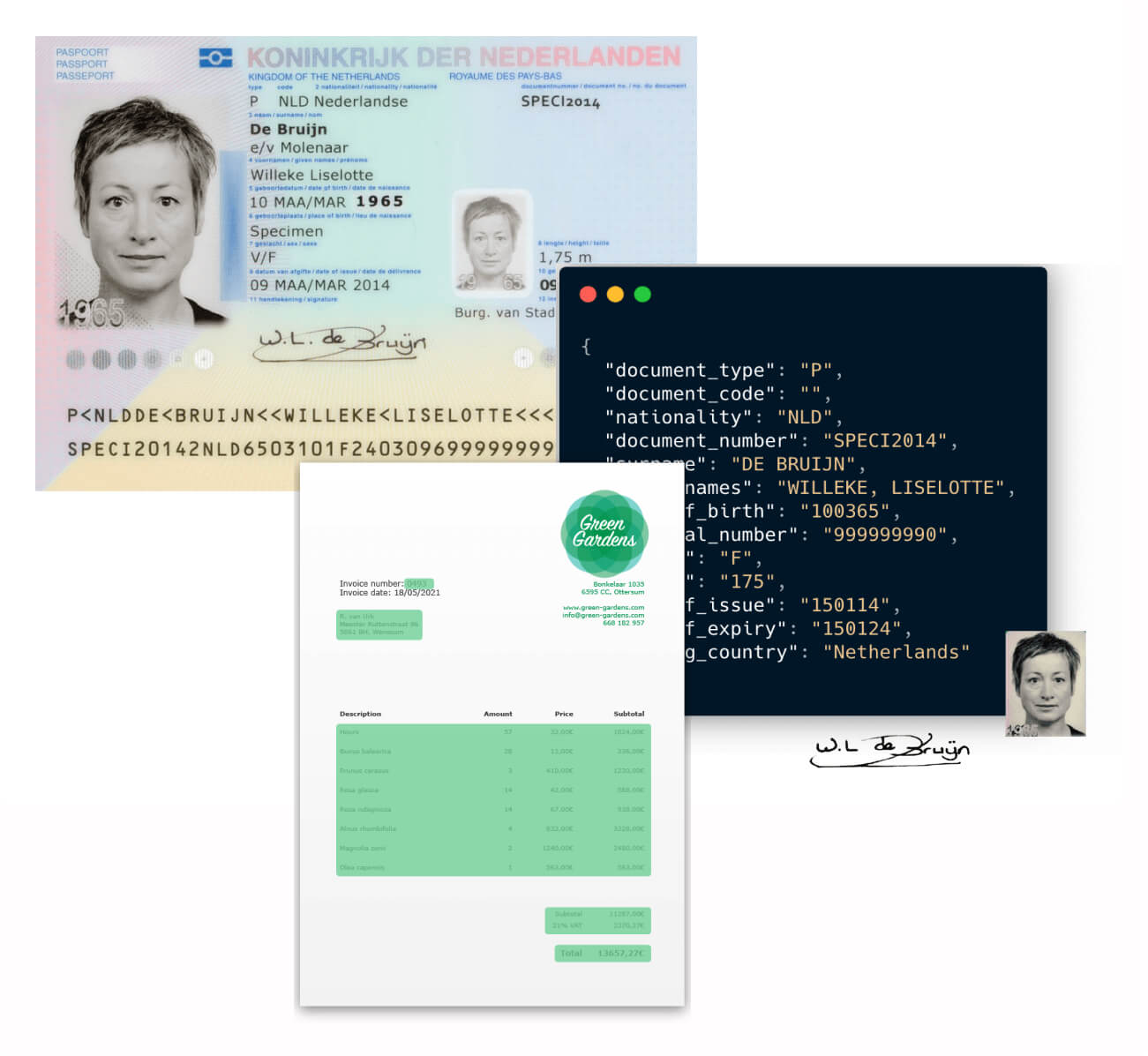 Common use cases
The use cases we come across most often are listed below. Is your specific case not included? Don't worry, our solution is able to cover all kinds of use cases.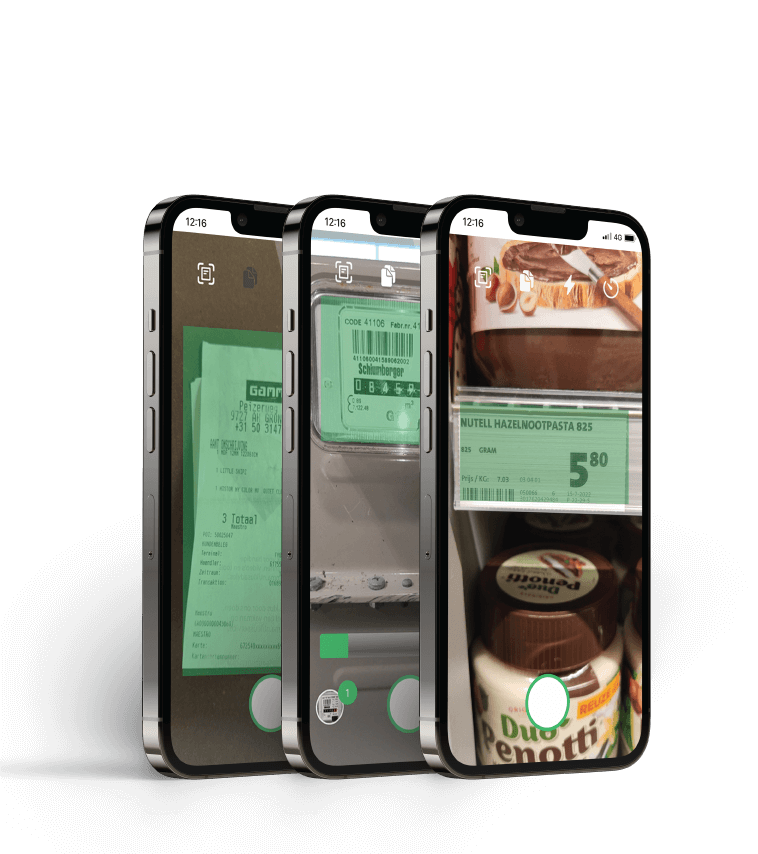 Industries
The Klippa OCR can be used in a number of industries. You don't see your industry? Don't worry. Contact us for more information about your specific case.
Companies that use Klippa save time, reduce cost and prevent fraud. Are you ready to improve?

Frequently Asked Questions
Why do you need to convert images to text?
Businesses receive a lot of images that entail important information. But this format doesn't allow for further processing of data.
Therefore, it is important to convert an image to text and thus enable the company to work with the extracted data. The extracted data can then easily be saved in the company's database. 
How to accurately extract text from images?
Extracting data accurately from images is a difficult task. 
Originally done manually, the process is error-prone, time-consuming, expensive and boring. But how to do it differently? 
With an intelligent solution like
Klippa DocHorizon
, data can be extracted automatically. This means, the software will detect the important fields and accurately extract text from images. 
This is only possible because the model has been trained with many document samples. The algorithm learned which data fields have to be extracted based on the recognized document type.  
How can OCR transform your business?
With OCR, manual data processing is history. Accelerate the success of your business by automating your document related workflows and freeing up your employees from daunting paper work.
You will not only save time, but also decrease your costs, increase employee engagement and motivation and be able to base your business decisions on accurate data.
With the right solution, you can eliminate errors, reduce manual entry mistakes and digitize documents within seconds.   
Which document file formats can be processed?
Klippa's software can process PDF, PNG, JPG and other file formats and convert them to JSON, PDF/A, XLSX, CSV and XML. 
The output of our software is very flexible and can be adjusted to your needs. 
Why is extracting text from images difficult?
There are several reasons for why it is difficult to extract text from images:
1. Scanned images don't contain any text that can be selected and then extracted.
2. Often, images are not clear enough and the quality is low. Then it becomes very difficult for the OCR to read out the text. 
3. Furthermore, when the format of a document differs and has variations, it becomes difficult for the OCR to detect the important fields.
Despite the difficulties, 
OCR software
is able to extract text from images in a faster, more accurate and cheaper way than when done manually.  
What are different ways to convert image to text?
There are different ways to convert images to text. 
Of course, you can find free online solutions that offer a free OCR tool. Usually, they work perfectly fine for lower document volumes and convert images to text in an accurate way. 
But often, these online tools come with their limitations, as scalability is limited and the integration into your company's system non existent.
One interesting way to extract text from images is using Google Docs. You can upload an image to Google Drive and then open it with Google Docs. It will automatically extract the text from the image and display it below the image.
Once you need to process high volumes of documents, a paid OCR solution would be advisable. That way you can ensure to get proper service and, depending on the vendor you choose, custom solutions.     
Why choose Klippa?
Klippa does not only offer a solution that extracts text from images, but also validates, structures, masks and categorizes data.
This revolutionizing technology is even more affordable and scalable than traditional OCR.    
On top of that, we offer customized solutions that fit your use case. With our Customer Success Managers we aim to provide the highest possible quality.
Klippa is here to set your business up for success! 
Case Studies
More than 1000 customers worldwide rely on Klippa's software to process documents more securely, faster and cheaper. Read more about how and why.
Have any questions about our
software?
Get in touch by mail, phone or chat!