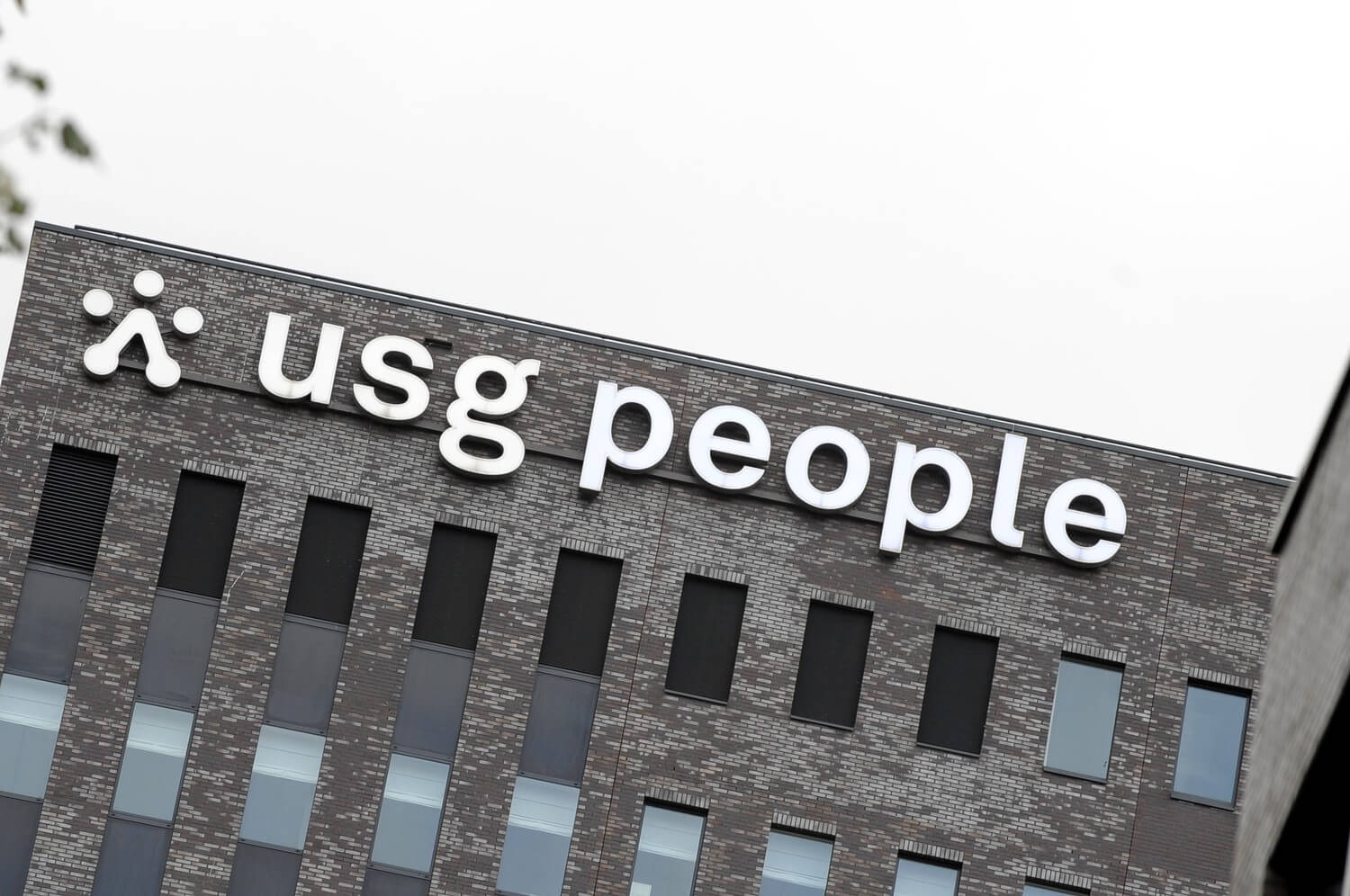 How USG People automates employee onboarding with Klippa
A talk with Luc Buntinx (Manager Demand & Delivery) at USG People Belgium.
Every day, hundreds of thousands of people are employed via USG People at companies and institutions in continental Europe. This makes USG People one of the largest HR service providers in Europe, with its activities mainly focused on the Netherlands, Belgium, Germany and France.
"At first, we manually cross-checked all the forms and identity documents job applicants sent us. You can imagine the amount of work that requires. We decided that with thousands of new employees every month, doing things the old-fashioned way was too time-consuming. Klippa helped us to fully automate the entire process. Every new employee that starts working for USG is verified through their OCR API. The engine automatically extracts information from passports, IDs and other official Belgian documents. It compares the data on the identity documents to the information on the sign up forms, filled out by the employees, and sends out a notification if there are any discrepancies."
Our solution
USG People Belgium contacted us to plan a demo in April 2019. The company envisioned 100% automation, which was a challenging goal because employees tended to send images of poor quality or in unsupported document formats. Klippa faced this challenge head on and decided to improve the instructions given to USG's new employees during onboarding, to teach them how to make optimal use of the OCR technology. And with great success! 
Another important feature for USG was for the software to support a specific type of legal document. Since our roots lie in the Netherlands and not Belgium, we had to do some tailor work, but in just a few days we were able to make the system fully support these documents. USG's administrative department can now focus on their core business: matching the right talent with the right employer.
The problem with OCR technology sometimes is that the software cannot recognize badly taken pictures of documents. They are askew or blurry and this stops data from being extracted. Klippa's OCR engine does surprisingly well with bad scans, which is a huge benefit. The API is also easy to implement. With a relatively small development team and a busy roadmap, the new process had little impact on our development roadmap.