Back-End Developer
Freedom, creativity and teamwork are the key components that make our development team successful. Are you ready for a new challenge within a fast-growing international scale-up? Then keep on reading and join the Klippa team in Groningen!
About the job
Every month we process around 2 million documents. Together with a team of 20 developers, you will work on advanced and user-friendly SDKs and APIs that are trusted by international companies from different industries. As a backend developer you will work on our existing and future backend applications. Think for example of document management systems, smart APIs for automated document processing and integrations with external APIs. 
What will you be doing as a Back-End Developer? 
– You help translate business requirements into practical solutions. 
– You improve and develop backend applications in GO, sometimes with a Python component. 
– You work independently on your own code, but you also collaborate a lot to make sure your code fits seamlessly with the needs from other teams. – You will have the freedom to experiment with new technology in a dynamic and multidisciplinary team.
Your profile
You are a developer who wants to deliver quality. You do this by being critical of your own work, but also on that of others. You are, like the rest of the team, a team player. Cooperation, exchanging ideas and continuous (personal) development are important to you. 
Furthermore: 
– You have at least 3 years of experience with a backend language (for example Go). 
– You have experience building APIs and integrating third party APIs. 
– You have experience with GO, Java, Angular, Python or Nativescript (plus).  

About Klippa
Klippa is an ambitious software scale-up that is now 6 years old. From our offices in Amsterdam and Groningen we work with approximately 50 specialists, including 20 developers, on building and selling technologically advanced SAAS solutions. Our domain is the fintech and accounting market, which we serve with our off-the-shelf products (platform, web, app) as well as API-based solutions for expense and invoice processing, machine learning and data extraction (OCR). With these techniques we help SMEs, enterprises and governments to digitize their current, analog processes. As a result, we achieve major time and cost savings for and with our customers. Our playing field is worldwide a very fast growing market with enormous opportunities.
What do we offer?
We offer you a place where there is room for your creativity, entrepreneurship and development. A pleasant working environment is important to Klippa. Therefore, we regularly organize fun activities, such as our monthly Klippa team event. 
Furthermore, you can expect: 
– A fulltime or partime position of 32 to 40 hours per week.
– 25 vacation days per year (based on a full-time contract) and 8% of the gross wage of the previous year holiday allowance. 
– Pension accrual and a personal development budget. 
– Company laptop and reimbursement for telephony.
Developers at Klippa make awesome software, but they also like to joke around from time to time. That's why we collected some of the
funniest developer jokes
for you!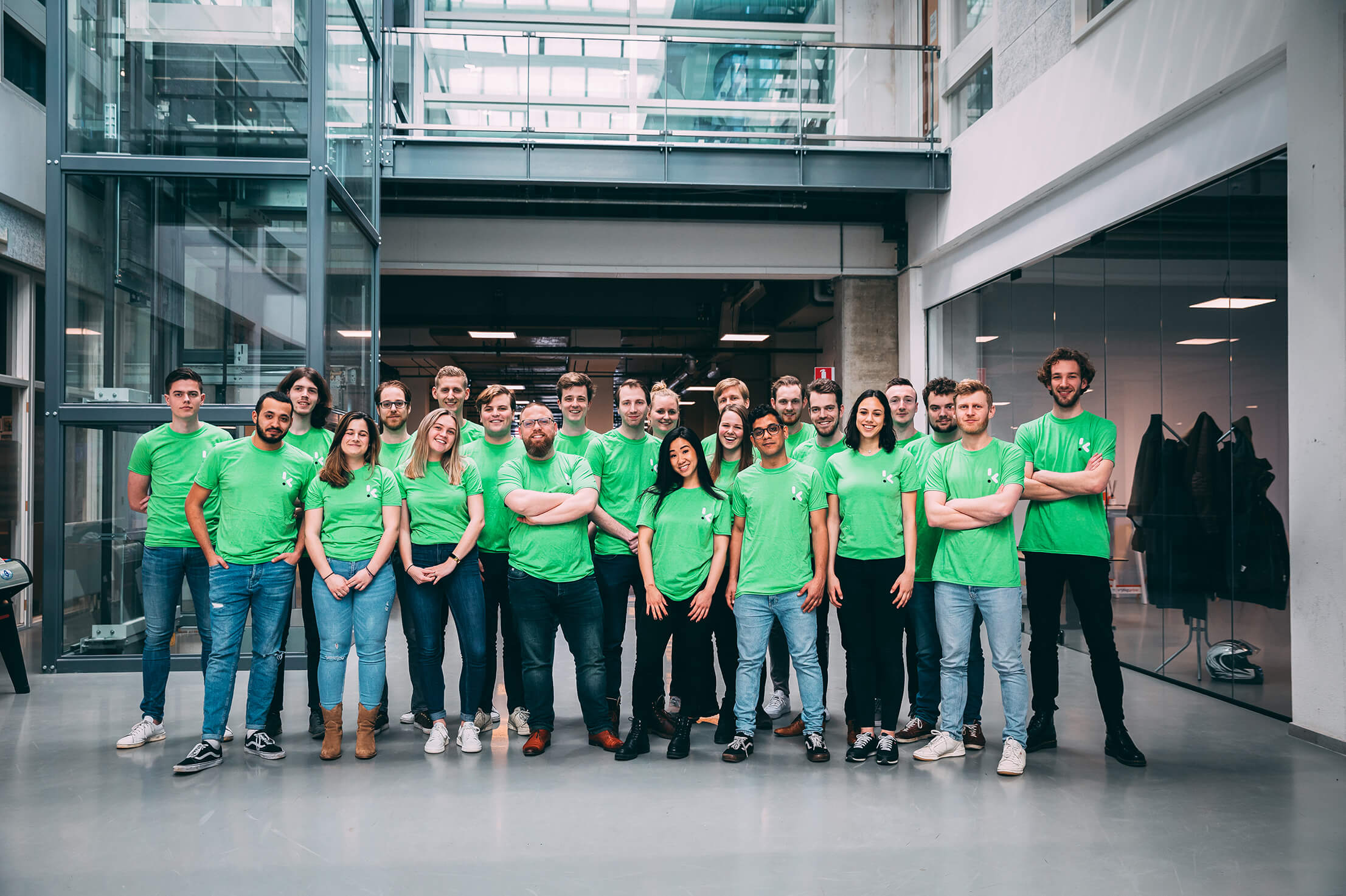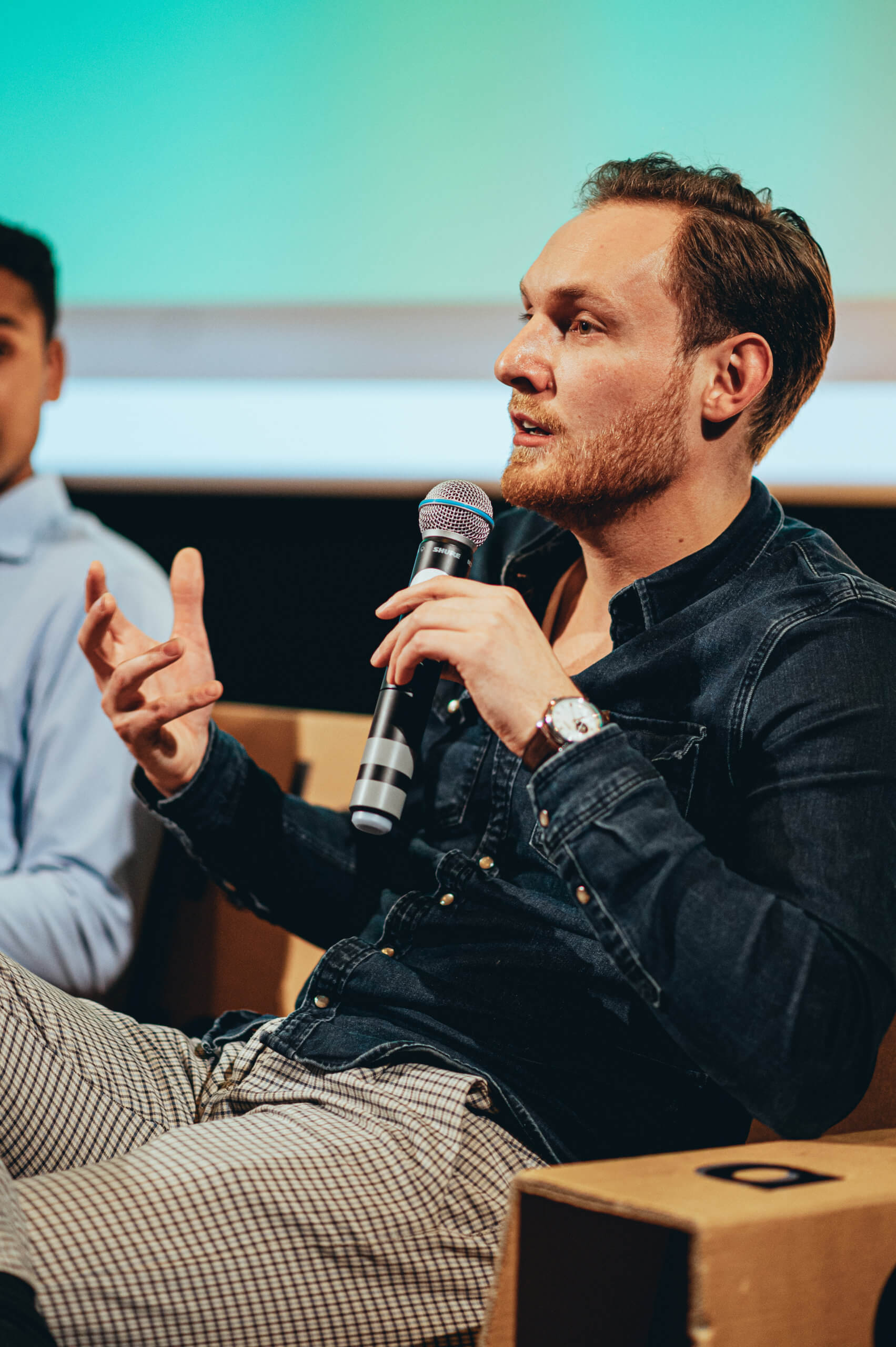 Would you like to know more or apply?
Contact Yeelen Knegtering (CEO & Co-founder)
For recruiters:
Acquisition based on this vacancy is not appreciated. Klippa does all its recruitment in-house.