Financial Administration Portal
The financial administration portal provides you and your clients with a cloud based shoebox. Optical Character Recognition makes an end to manual data entry. The perfect solution for accountants, trust offices and advisors!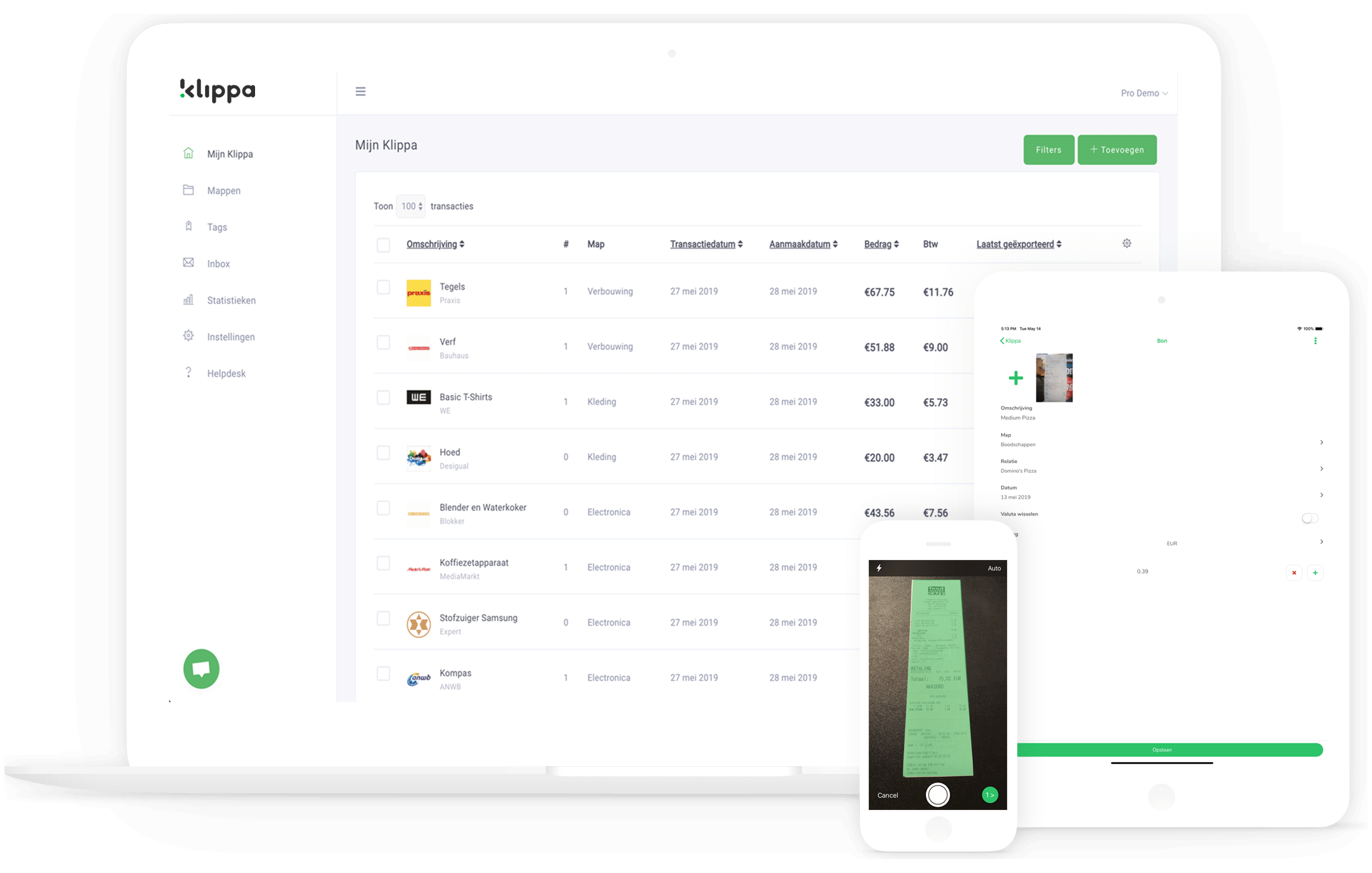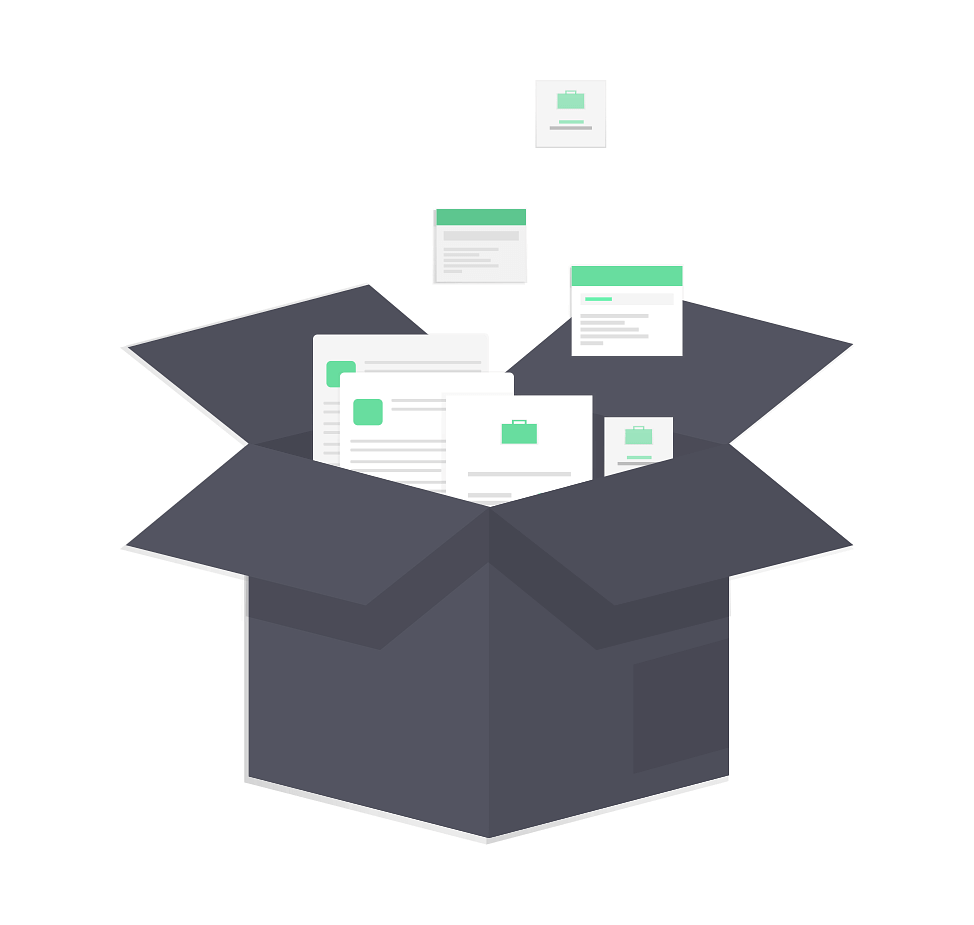 Share your financial administration
Clients can easily scan their receipts and invoices in the Klippa app. Digital received invoices can be shared with the unique Klippa e-mail that every user gets.
Klippa is 100% cloud based. You and your clients can therefore use the platform at any place at any time.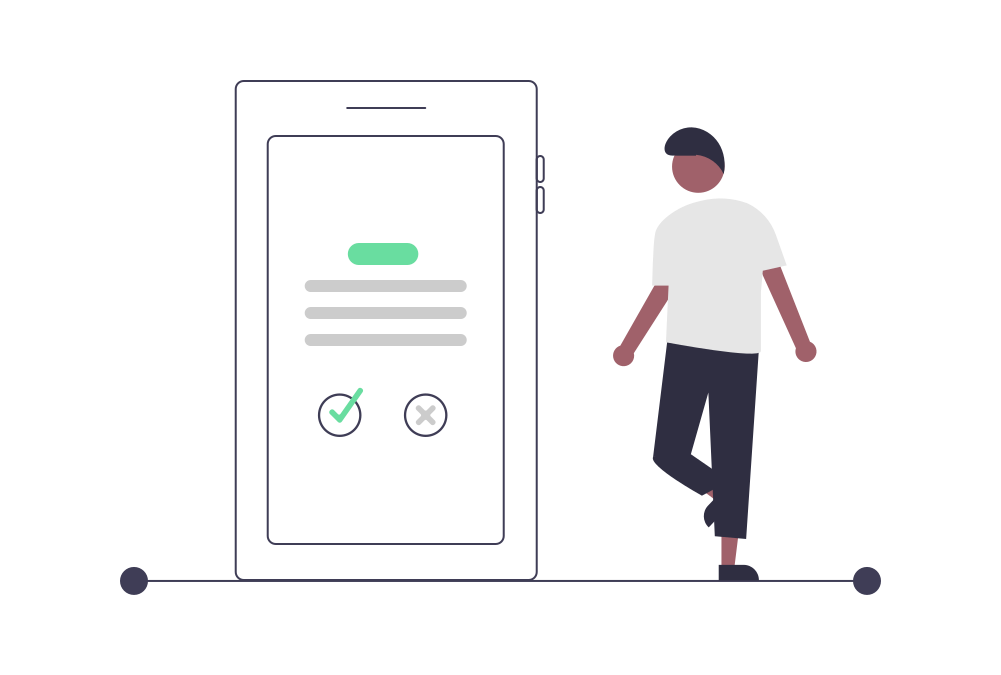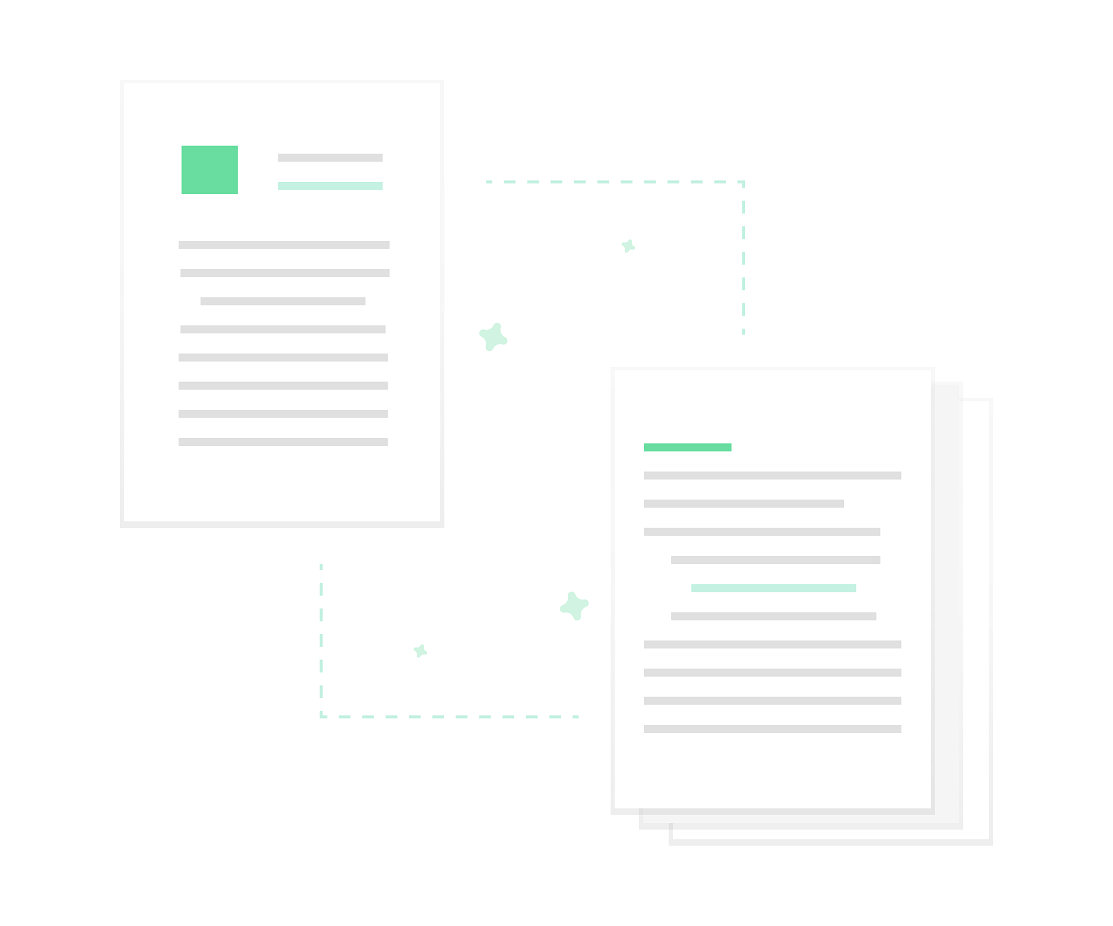 Optical Character Recognition
The text recognition feature automatically digitizes and processes all receipts & invoices.
Your clients deliver their administration via mobile app, web, e-mail or data exports.
The build in Optical Character Recognition (OCR) makes an end to manual data entry.
Safe time with the self learning journal entries from Klippa.
Change currencies based on a daily rate or set your own rate.
Export to formats such as XLSX, CSV, UBL and PDF.
Import creditors, cost centers and VAT codes out of your accounting system.
Clients can file their travel expenses by using the Google Maps integration.
The documents are stored in the cloud for 10 years. All available for the auditors
No more manual data entry and get a clear overview. Start with Klippa!
The Klippa software can be easily integrated with other software by means of API's and exports.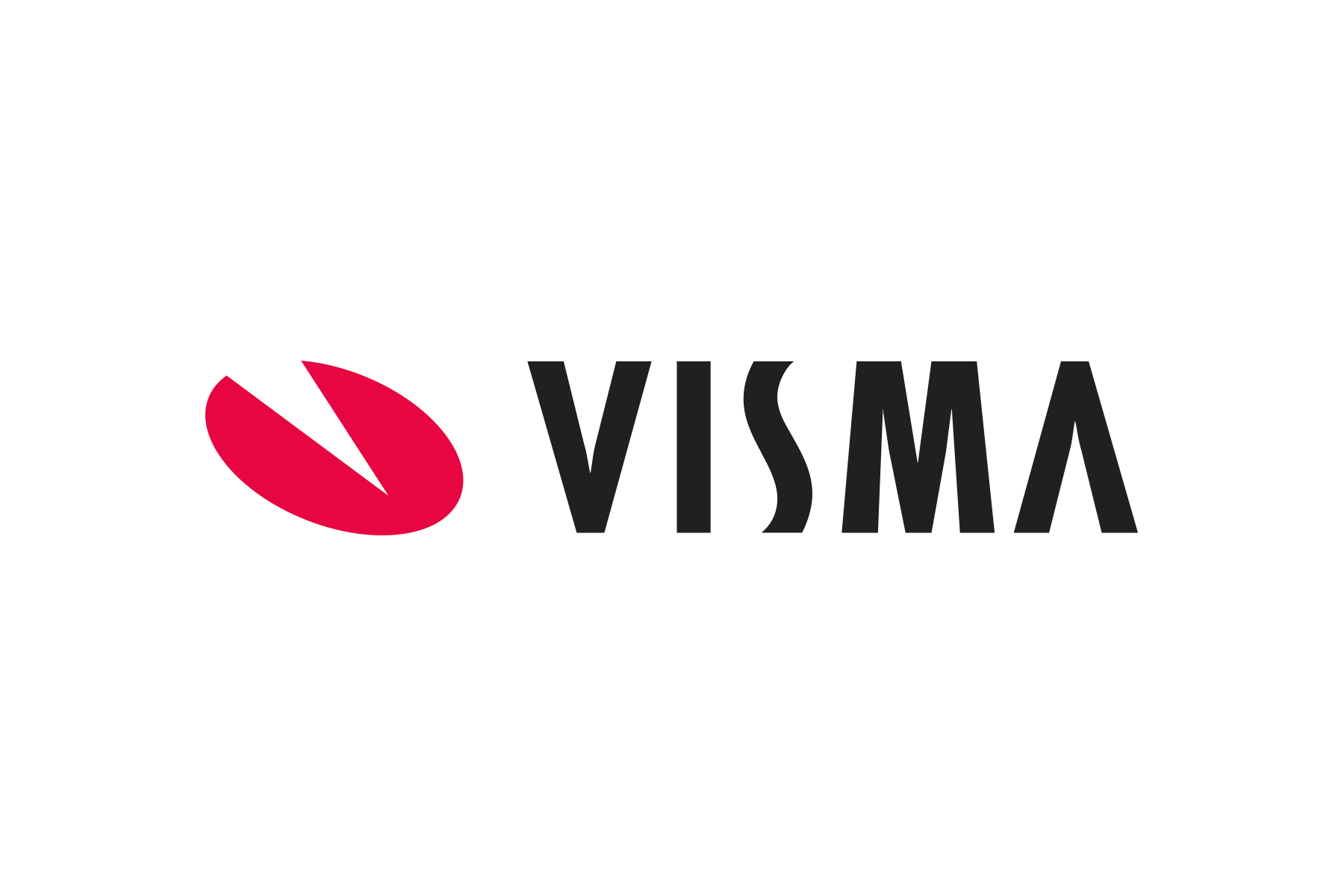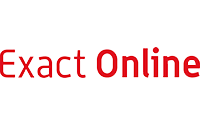 Please feel free to ask all your questions. Get in touch by mail, phone or chat!
Digital financial administration via app, web app & e-mail
The financial administration portal works perfect for accountants, bookkeepers, and entrepreneurs. Easily scan receipts and invoices with the Klippa app. Files that are already digital can be shared by e-mail. Always a clear overview as Klippa is 100% cloud based.
User friendly platform
Klippa is 100% cloud bases and therefore always and everywhere accessible. Our platform is build by experienced developers and with input from any users.