Klippa | Expense Management
Streamline Your Finances with Robust Expense Management Software

Ensure timely payments and reduce administrative hassle with automated expense management.


Happy Employees with Easy Claims
Say goodbye to long waiting periods and tedious paperwork. Make your employees happy with getting their money back in no time.
Take Full Control Over Spendings
Take charge your company's spending by implementing a seamless approval process that saves time with automated transfers and improves financial oversight.


Navigate Your Finances Effortlessly
Effortlessly manage and control your expenses with our user-friendly expense dashboard built in a visually appealing and intuitive interface.

Hassle-Free Reconciliation
Accurately and efficiently reconciliate your credit card statements. Save time, reduce errors, and gain peace of mind as you effortlessly reconcile your accounts with ease.
No More Out-of-Pocket Costs
Get a grip on your employees expenses and say goodbye to out-of-pocket costs with company cards. Get a complete expense card system with tracking, limits, and more.


Synchronize All User Data in Seconds
Benefit from single sign-on and secure access by integrating user management systems with Klippa SpendControl. 
One Platform For All Your Finances
Experience the power of
Klippa SpendControl
to automate all your financial processes. Our solution offers a range of possiblities and integration capabilities to serve all the needs of your finance teams. 
Exchange currency at the daily rate or set your own rate
Submit travel expenses via Google Maps integration
Dedicated cloud storage for saving files up to 10 years
Fast turnaround time resulting in happy employees
Classify, label and sort expenses
Multi-currency support for global business
Smart self-learning booking suggestions to save time
Automated approval process for quick and safe processing
Create rules around expense policies for compliance
Use groups and assign different rights to users
Authorization flows for advanced approval options
Choose between
variable or fixed approval sequences
User-friendly and visually appealing dashboard
Real-time statistics for better financial decisions
Export to formats such as XLSX, CSV, XML, UBL and PDF.
Mobile application and online web environment
Integrate the solution with ERP or accounting software
Expense and invoice management in one solution
Digital credit card reconciliation capabilities
2-way matching to compare data with statements
Insight into costs, projects, departments, etc.
Synchronize with your current accounting software
AI-powered OCR engine to extract and verify data
Automate data entry tasks and processes
Synchronize user data via automated user management
Why Financial Teams Choose Klippa SpendControl
correct data extraction by Klippa's OCR

of time saving on processing
insight into your operational expenses

integration 
possibilities
Read what our clients say about us.
We would like to help you like we help many others
With Klippa SpendControl, our internal expenses and our purchase invoices are digitally registered, approved and processed in one user-friendly cloud environment.
Because of the ease of use of Klippa, we now save 90% in turnaround time and give the finance department more insight and control over the entire expense management process.
Employees now submit their claims directly and on location via the app. The managers in turn approve them and finance makes sure that the receipts end up in the right places.
We Take Your Data Privacy & Security Seriously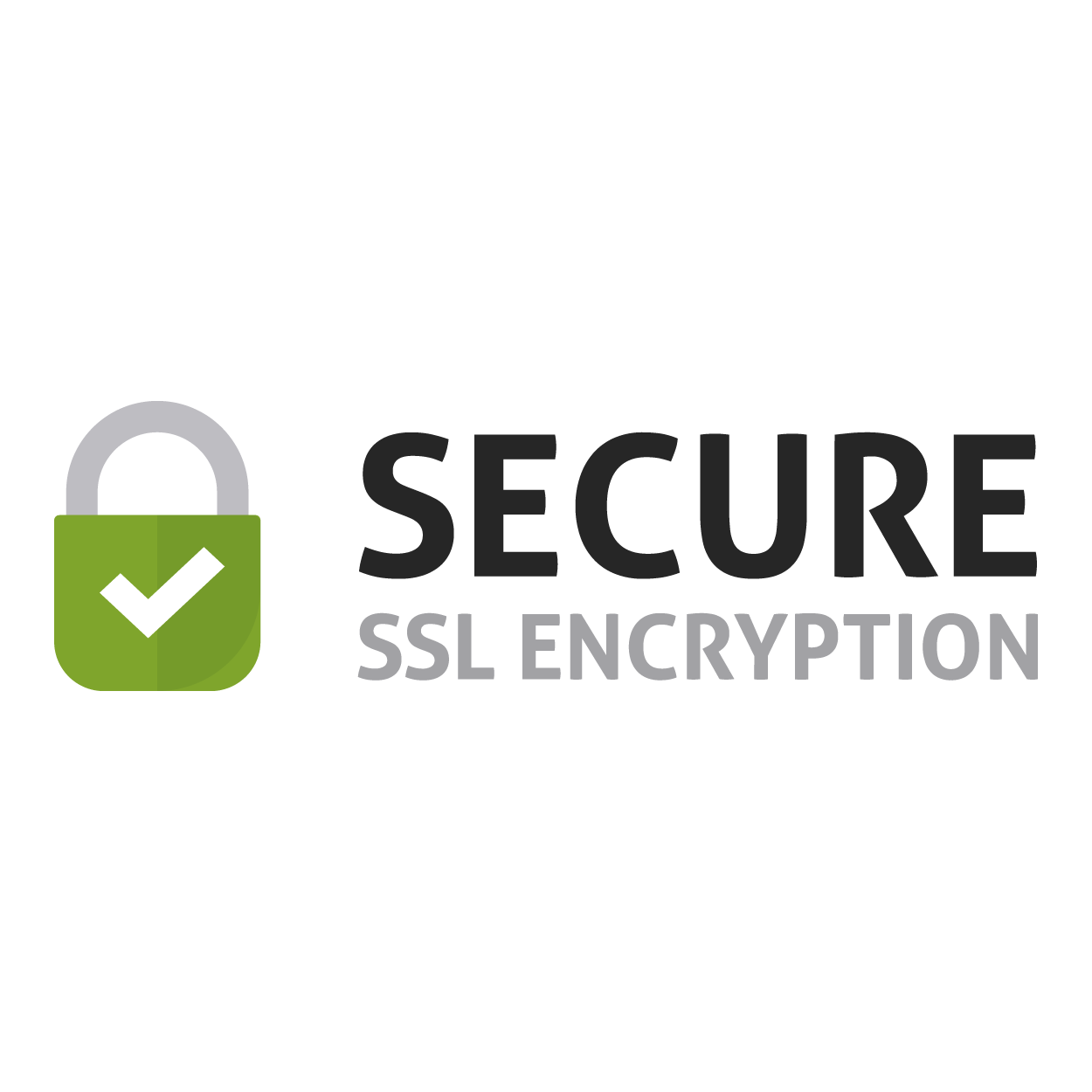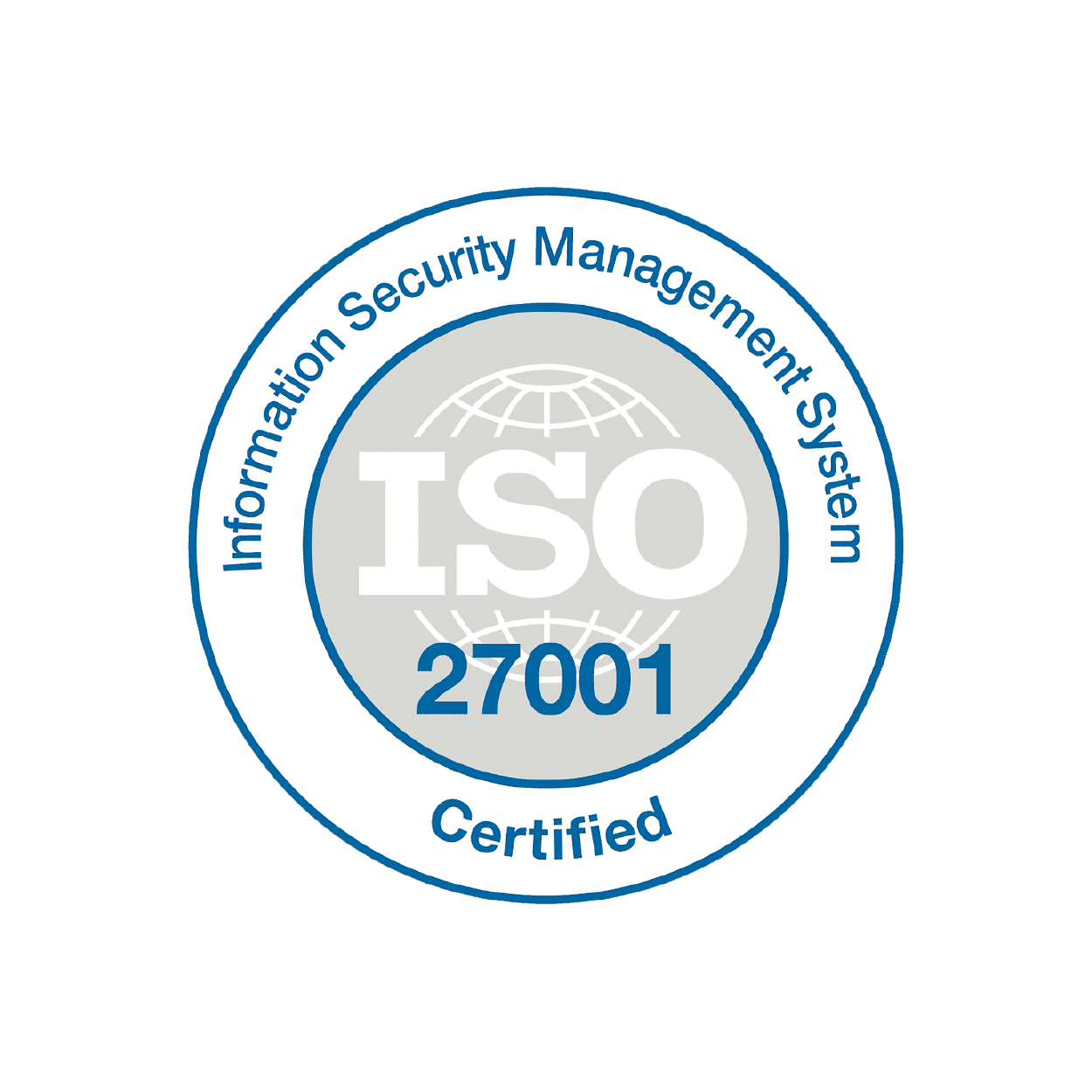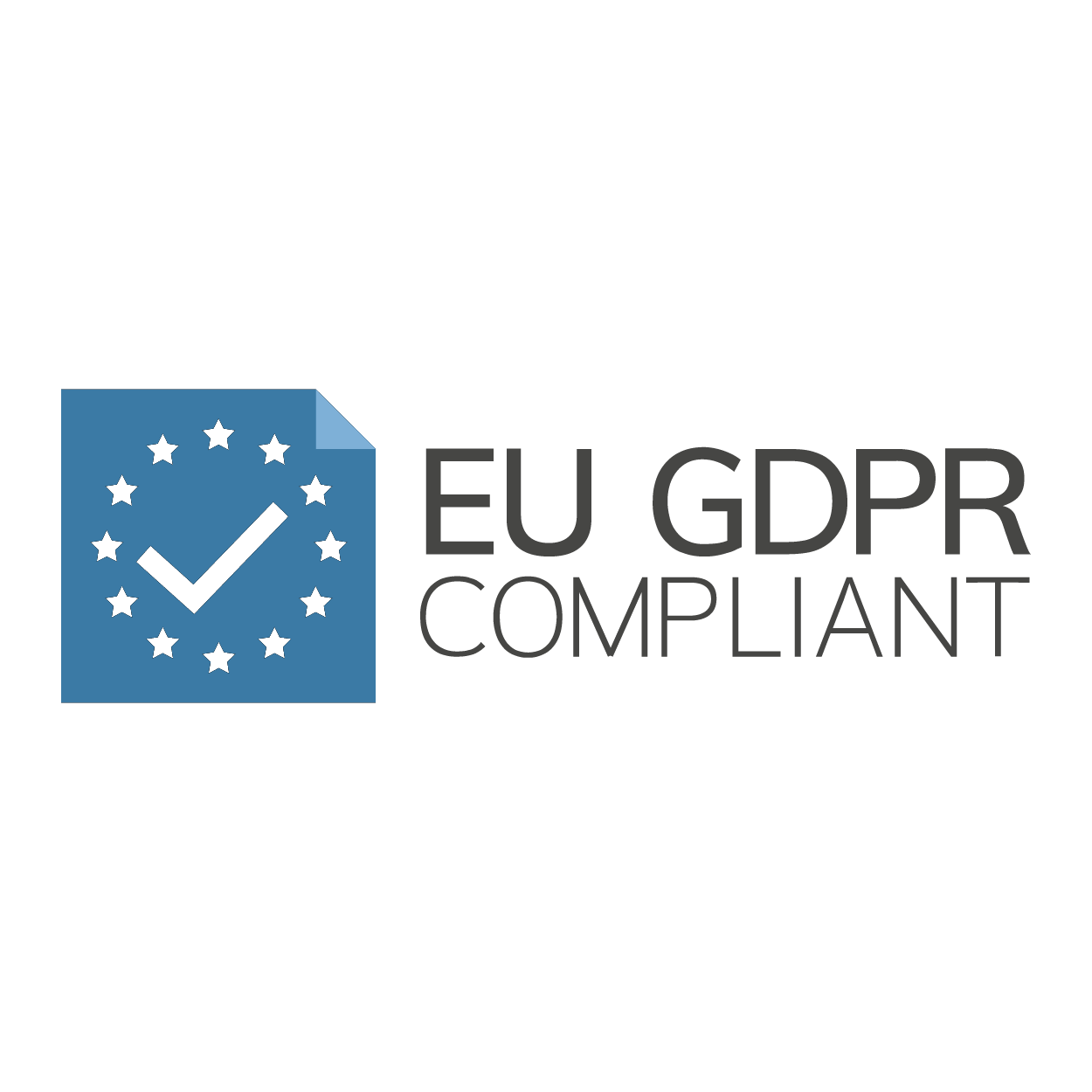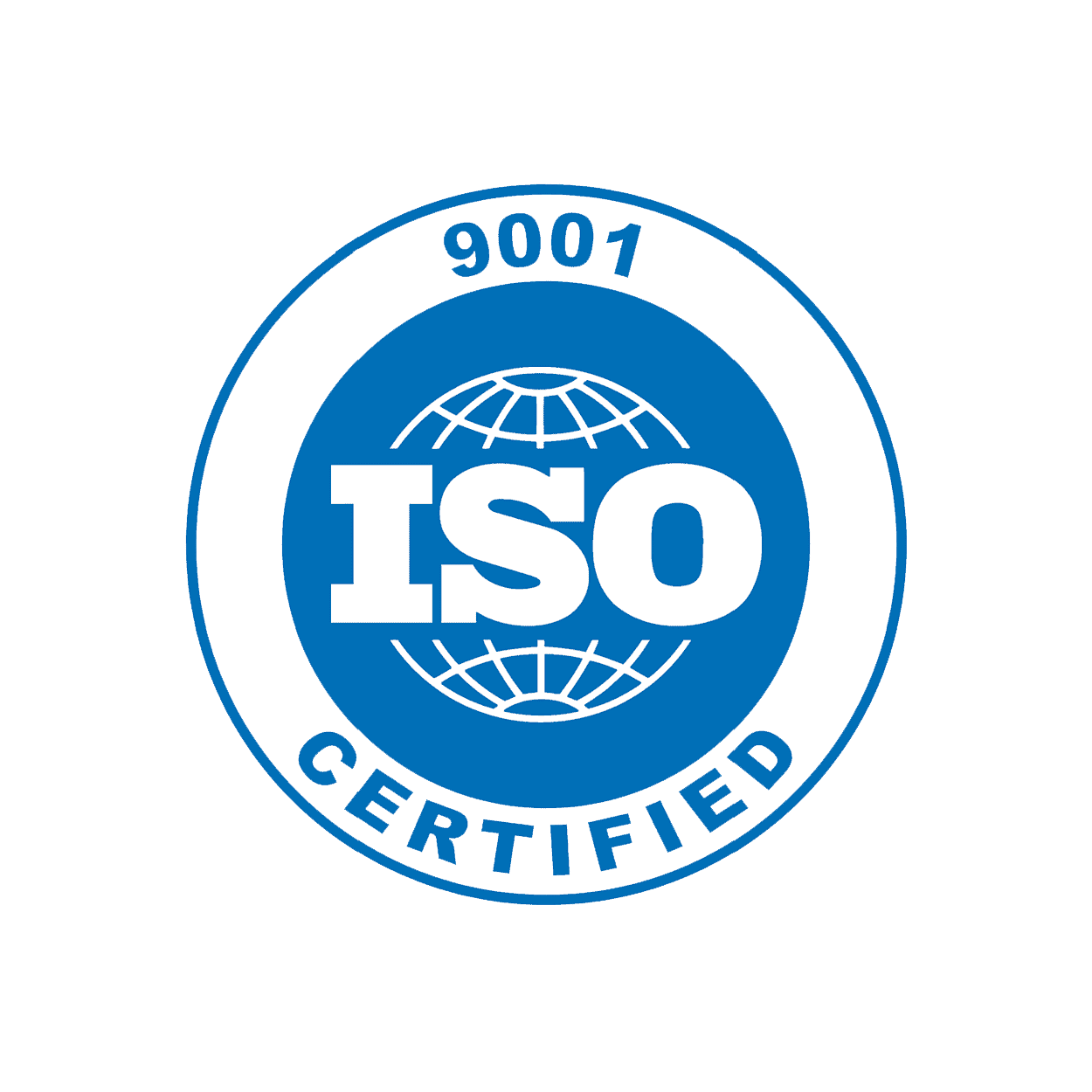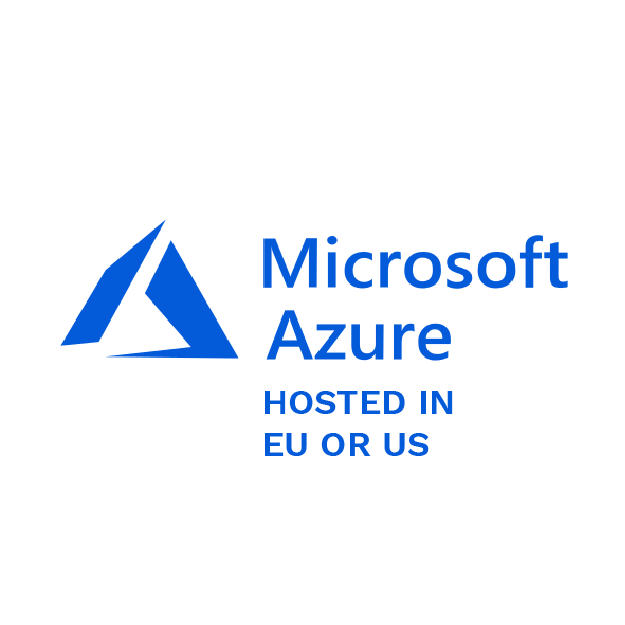 Let Klippa's experts show you how your expense management can be improved with Klippa.