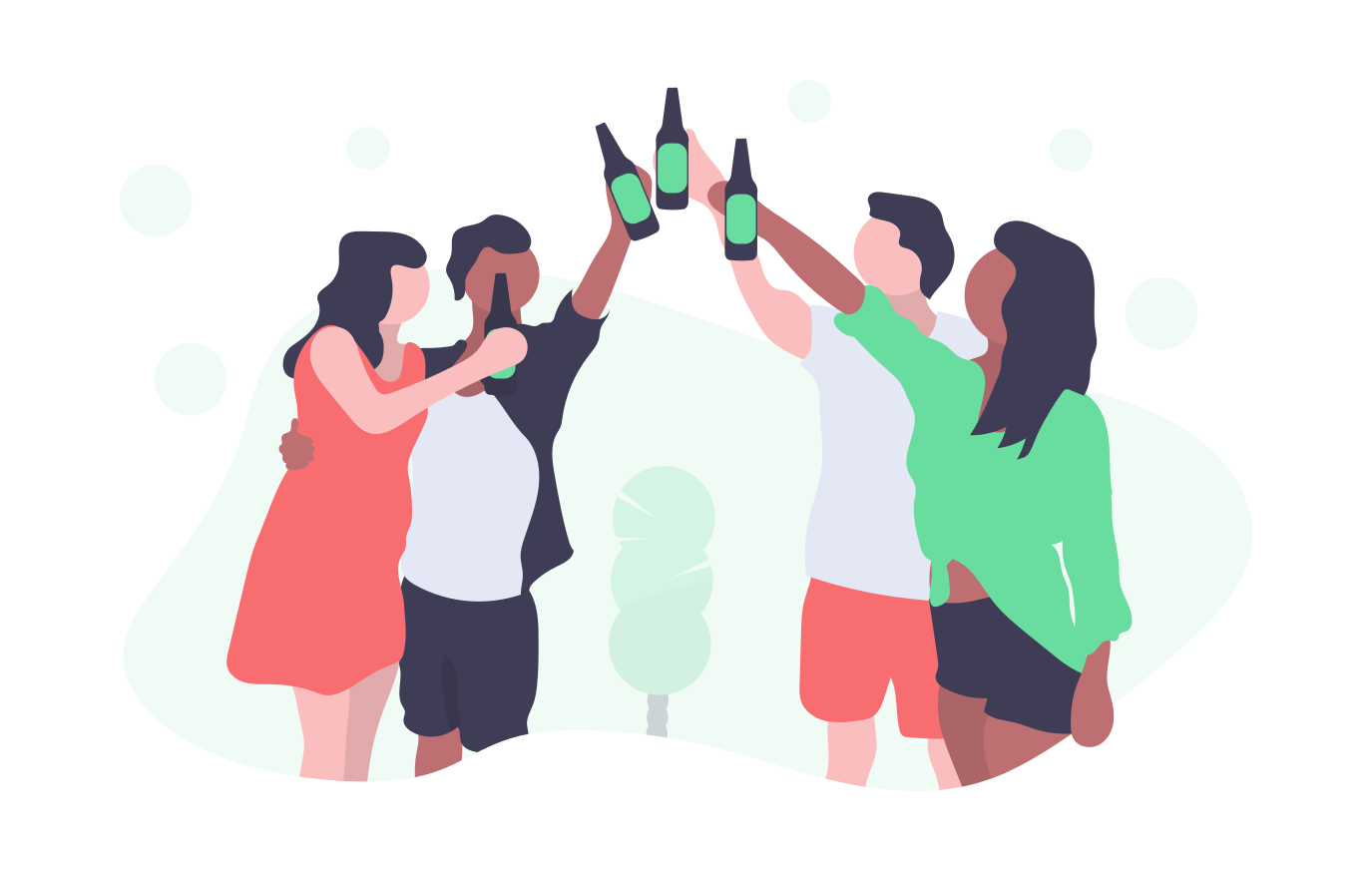 Employees can submit business expenses 24/7 by using the mobile app, website or email. Submitting expenses becomes as easy as making a photo with your smartphone.
Safe time with text recognition
All receipts and invoices are processed with text recognition. This means all manual work is automated, which safes up to 70% of the processing time.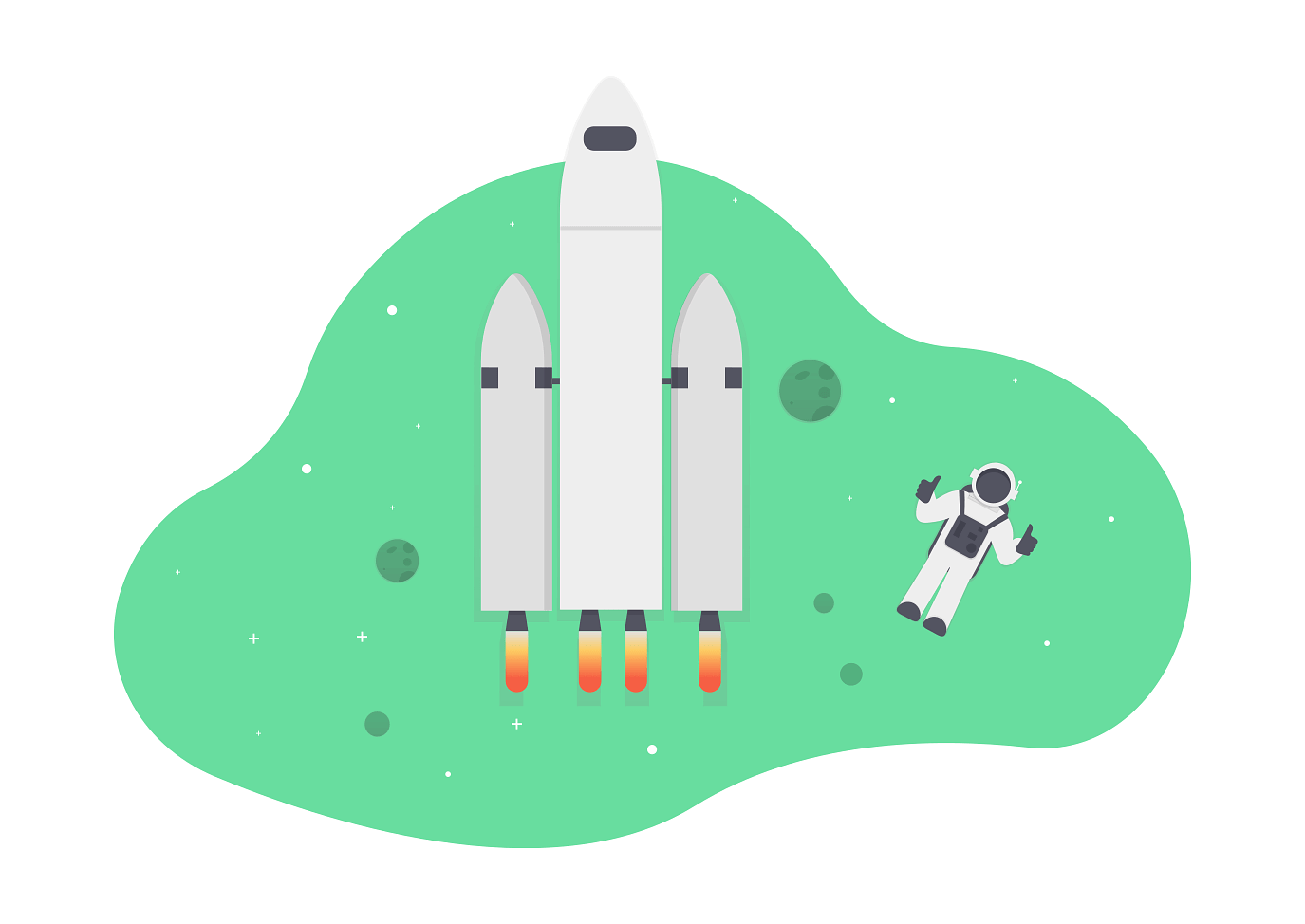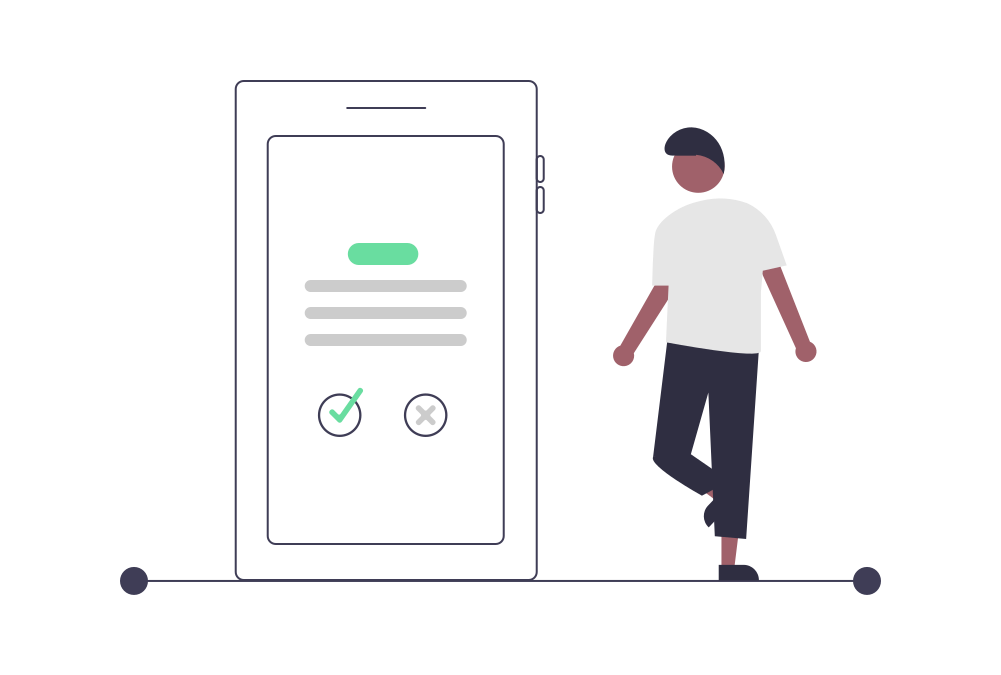 Approval through various authorization layers
Approve or reject business expenses with a few simple clicks and always assisted by automatic fraud detection. The integration with the accounting systems enables Finance to efficiently account for the approved business expenses.
Dashboards with real-time statistics and easy reporting
Gain insights in the business expenses of your employees, projects, categories, and periods with actionable statistics. Export to PDF, XLSX, UBL and CSV for easy reporting.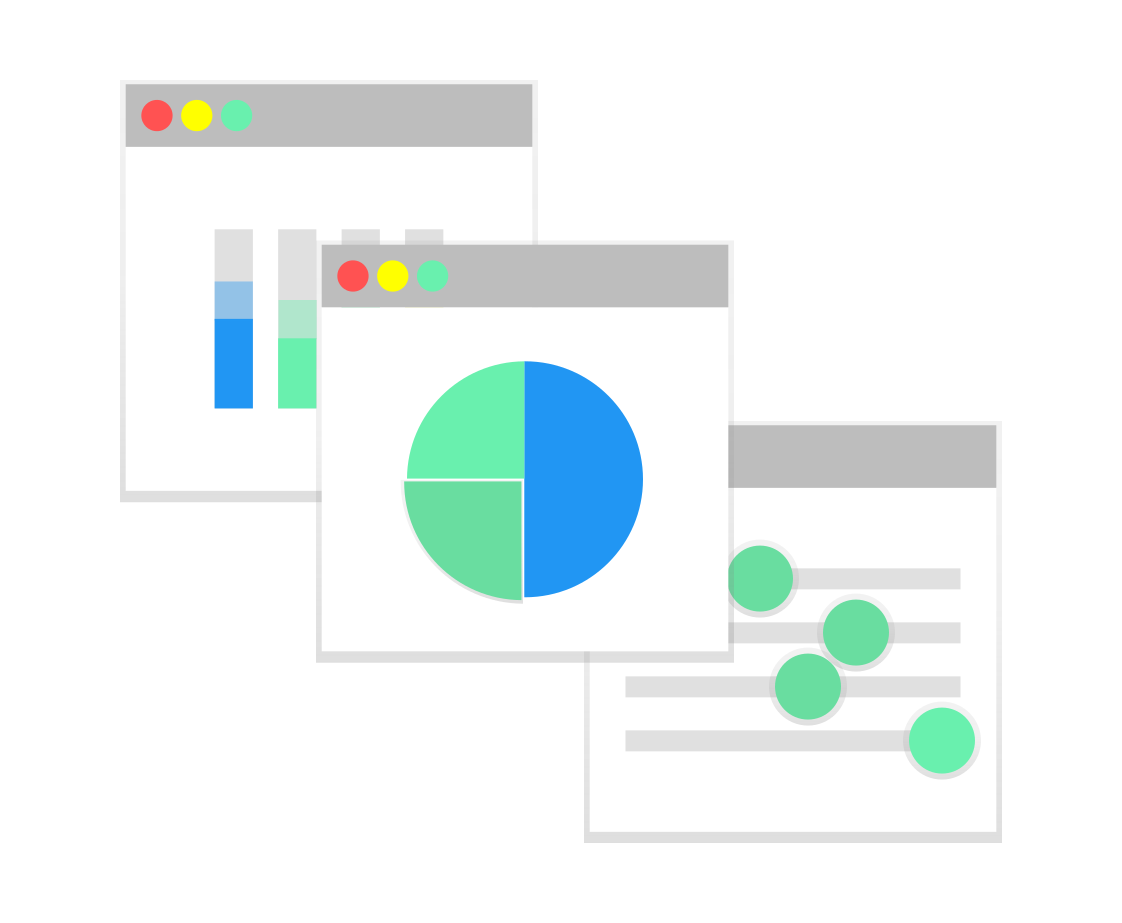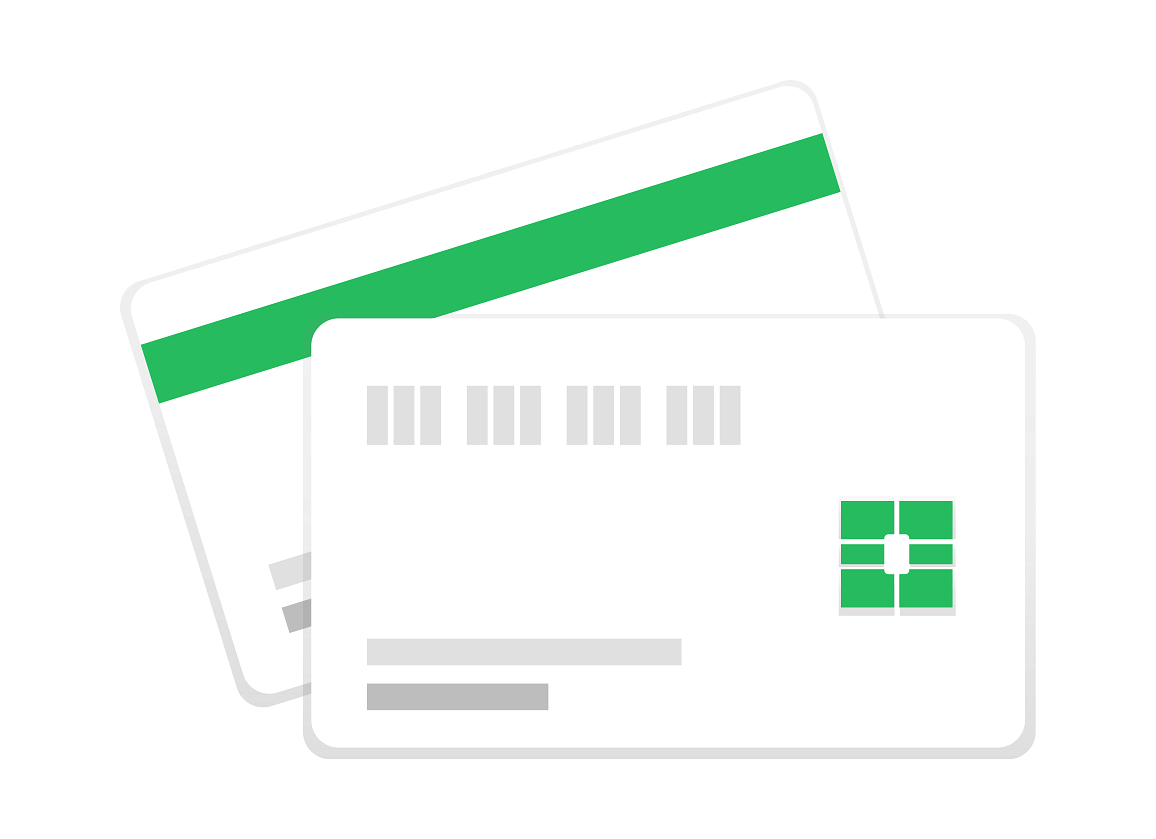 Matching credit card statements
Import your credit card statements and we will match it with the according expenses. No more manual work – we automate the entire process!
Expenses management software software that includes everything you need:
Convert foreign currencies based on a daily rate or set your own rate.
Expense your travel expenses with the Google Maps integration.
Safe time with booking suggestions in your accounting package.
Use groups to give employees different types of user rights.
Synchronize relations, cost centers, cost carriers and VAT codes from your accounting system.
Let employees use categories, projects or cost center to structure your expense process.
Gain insights in the costs of employees, categories, costs centers, projects, departments, and periods.
Export to formats such as XLSX, CSV, UBL and PDF.
Prevent fraud with automatic detection of the same business expenses.
Set rules and policies for business expenses and automate the approval process.
The build in Optical Character Recognition (OCR) makes an end to manual data entry.
Employees can order their business expenses in folders and categories by using labels.
Start with the Klippa Expense App and you will never lose receipts or invoices again.
I am very happy with the integration in my accounting system. Approval and accounting in a few simple clicks!
Klippa is a handy tool to store all my invoices and to keep a clear view of my financial administration.
Great app to submit my business expenses. Saves me a lot of time.
Klippa Expense Management can be easily integrated with other software by means of API's and exports.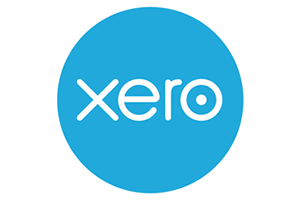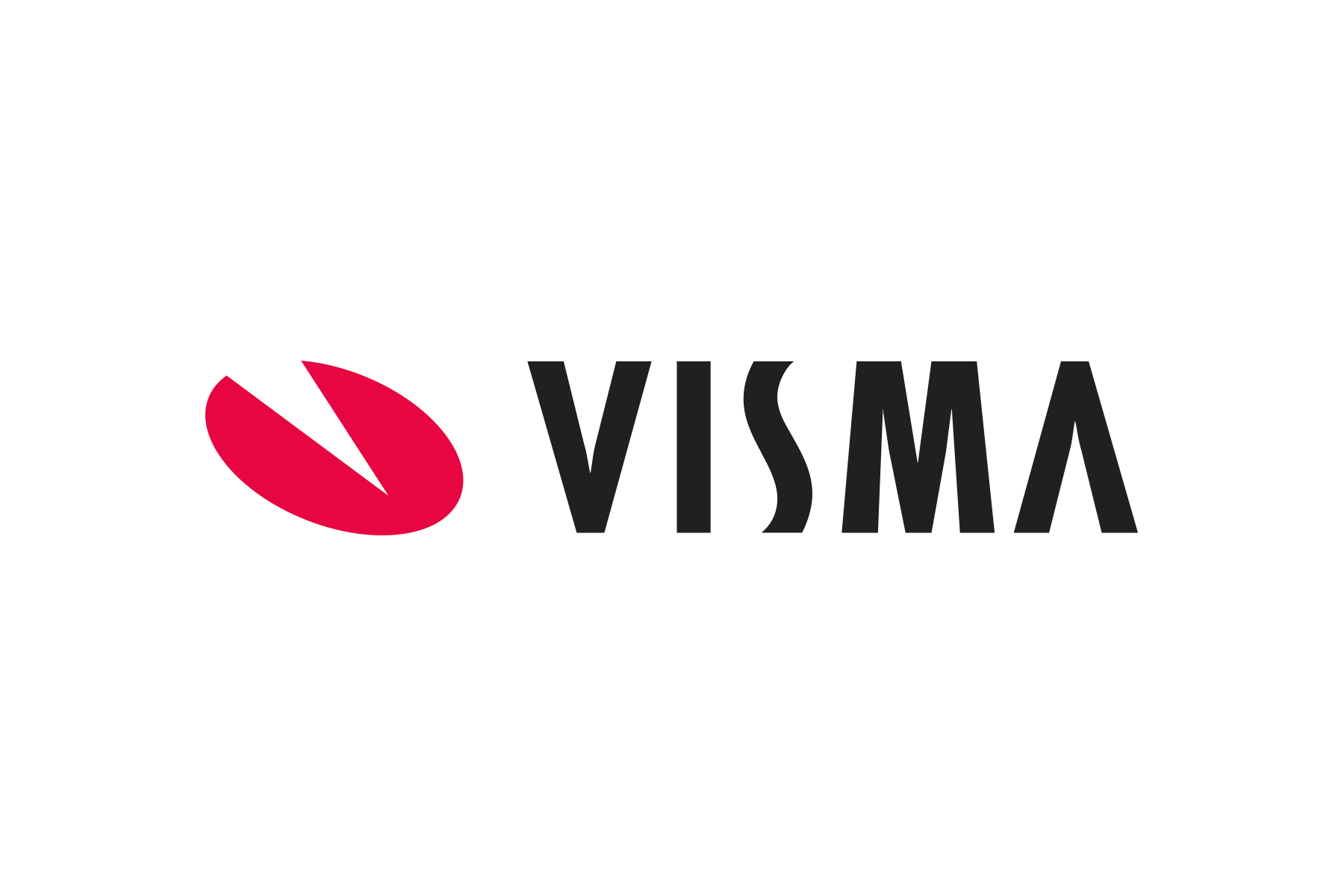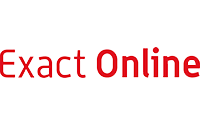 Please feel free to ask all your questions about our Expense app.
Get in touch by mail, phone or chat!
A reimbursement app and
business expense software
Submitting business expenses can be a time consuming and frustrating process. Klippa solves this by providing employees with an easy to use expense app. With Klippa, employees can easily submit their expenses by scanning a receipt or invoice with their smartphone. Our automatic text recognition technology (
OCR
) recognizes all important data elements, such as the merchant, total amount and applicable VAT. The digital authorization flow ensures an efficient authorization process for the management team. The integration with the accounting system ensures reliable accounting for the finance department. 
 For only a small monthly license fee Klippa's expense software significantly reduces the processing time of business expenses. This directly leads to a positive ROI and happier employees. A perfect solution for innovative organizations that take employee satisfaction seriously!