KLIPPA SPENDCONTROL | EXPENSE MANAGEMENT
A fully digital expense management process including mobile app, automatic text recognition, authorization layers and reliable processing on the books.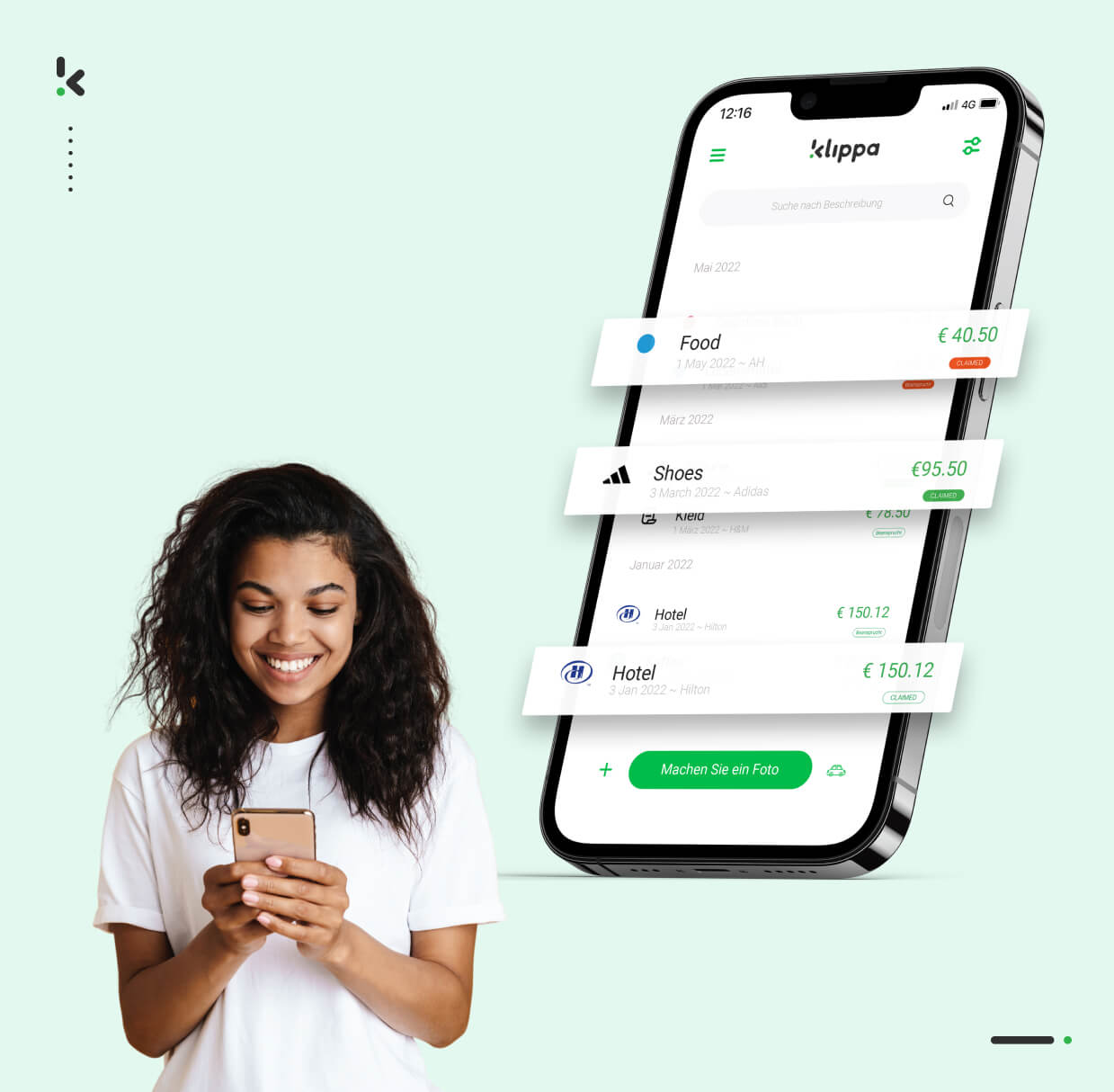 Trusted by

1000+

brands worldwide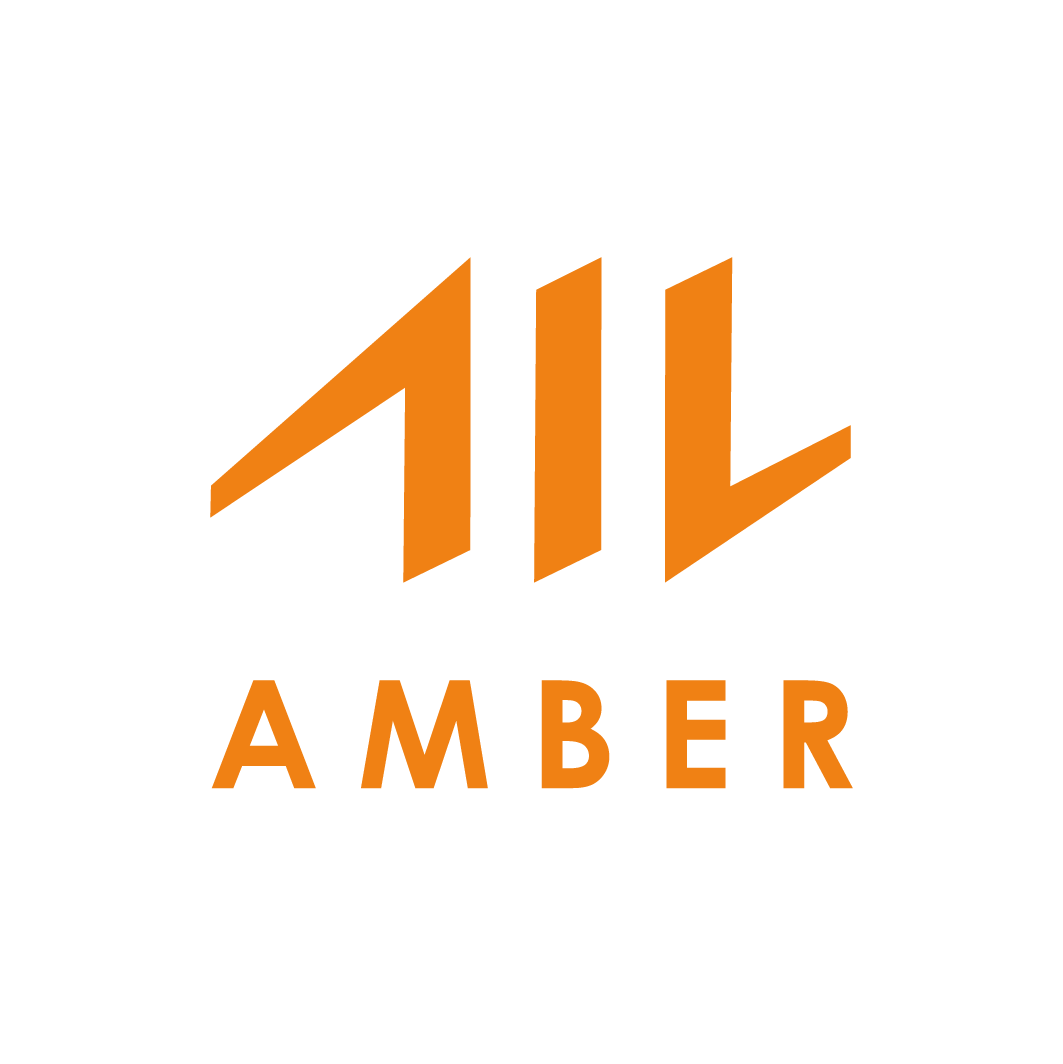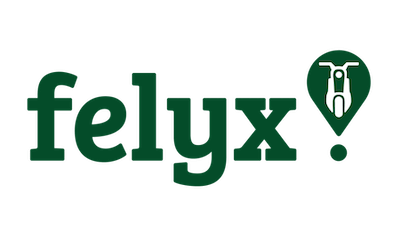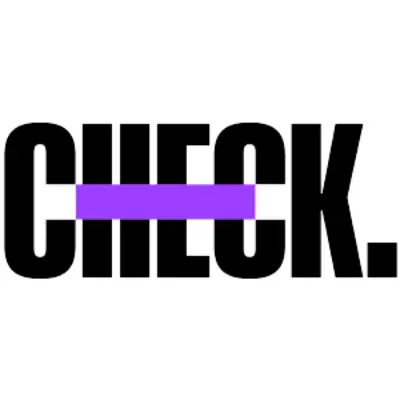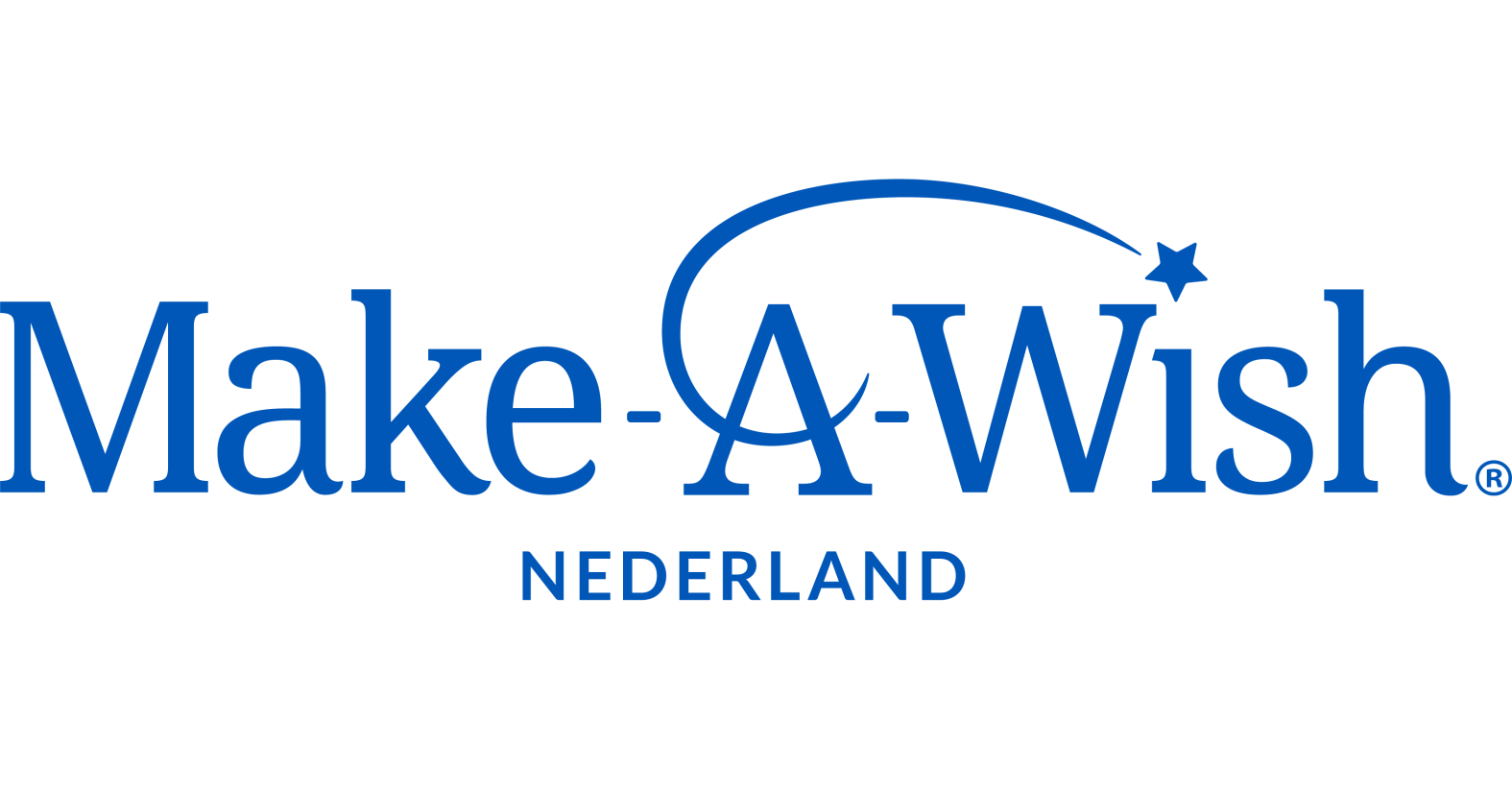 Digital expense management, how does it work?
From digital submission of expenses to booking it into your ERP system, in Klippa SpendControl everything can be customized to your needs.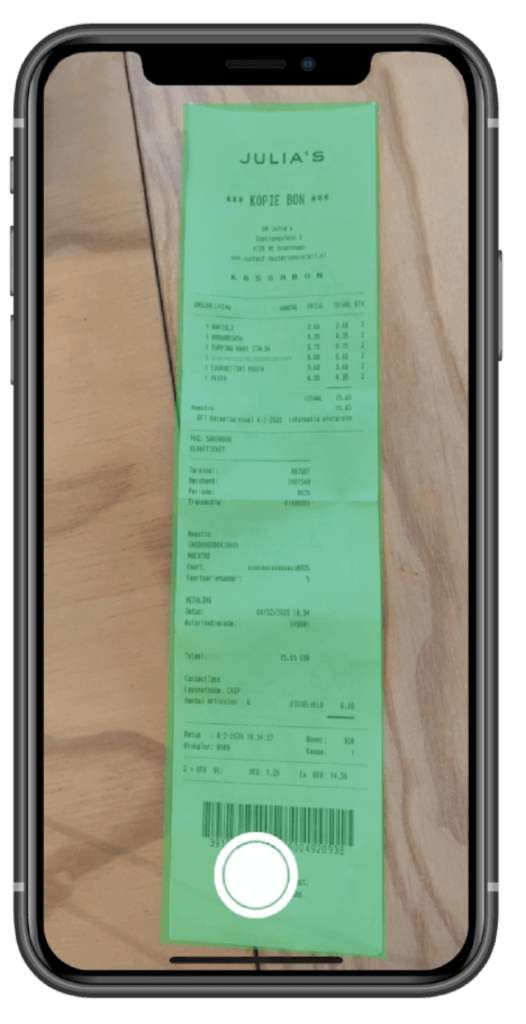 Submit expenses via mobile app or web
Easily submit your expenses via the mobile app or online environment. You can even easily claim travel expenses with the integrated Google Maps functionality.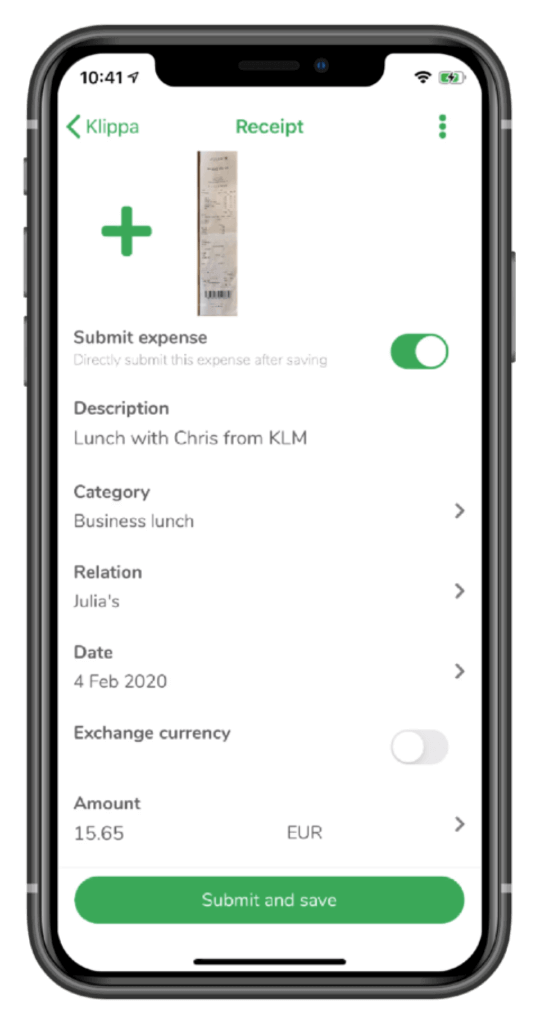 OCR extracts data and fills in recognized fields automatically
OCR helps with populating recognized fields such as relationship, purchase date, total amount, VAT amount, and currency. Optionally add description, category, and cost center.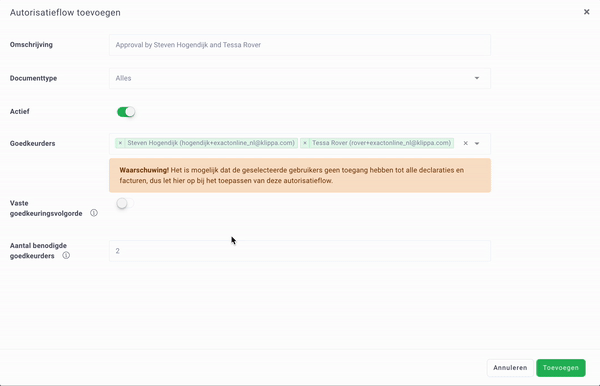 Approve with multiple layers
Authorization flows give you advanced approval options with variable or fixed approval sequences.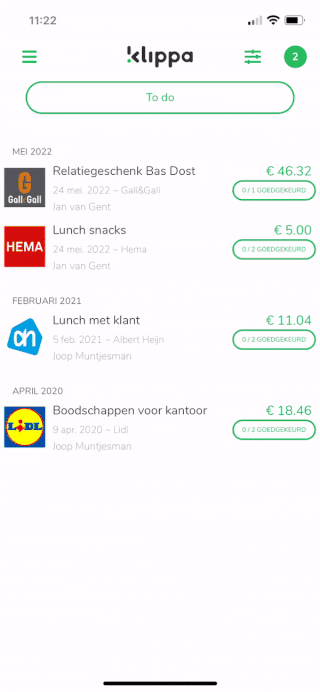 Easy approval
As a manager, you easily approve expenses in the app or via the web application. Required fields ensure that only complete expenses are submitted for approval.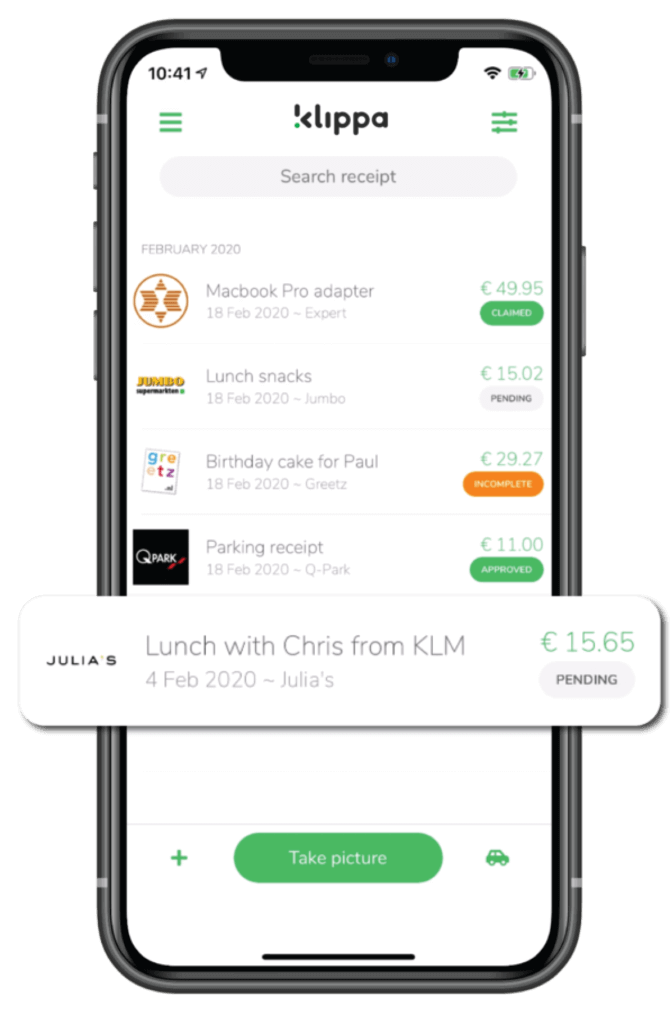 Integration with your accounting or ERP system
Your expenses are added to your to-do list. Book your expenses as individual lines or as reports to your accounting or ERP system, including receipts as attachments.
Why financials choose for SpendControl
correct data extraction by Klippa's OCR

of time saving on processing
insight into your operational expenses

integration 
possibilities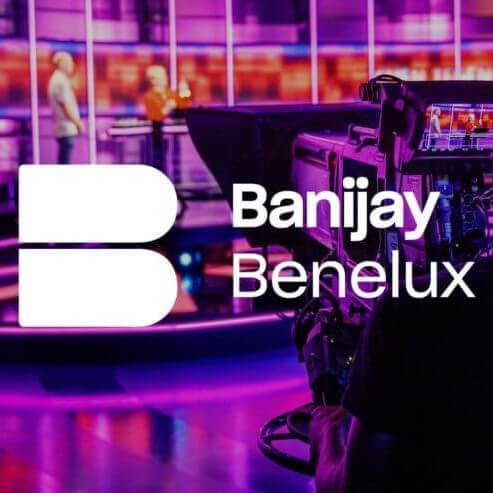 By Klippa, Banijay saves 90% in turnaround time
"Because of the simplicity of Klippa, we now save 90% in turnaround time!" ~ Leon Backbier, IT Manager Banijay

Automate your expense process

Watch the video to see you can easily automate your expense management process with Klippa SpendControl
Frequently Asked Questions
Does Klippa use OCR technology?
Yes, Klippa has the best OCR included to do all the data extraction for you.
OCR stands for Optical Character Recognition. This technology extracts the data from scans and converts them into a readable and usable formats. 
Klippa applies text recognition for the following data points: 
How does Klippa manage cost categories?
 Parking, business lunches and representation costs are common categories among the Klippa expense management software users.
These categories can be easily set up in the company settings. In addition, we link them to a general ledger account and VAT code in order to help you process the expenses with just one click!
The only thing that users have to do is select the according category field for each expense they want to submit.
How does Klippa manage cost centers, cost units and projects?
Klippa support two routes for this:
(1) We sync all data from your accounting or ERP system with an API integration.
(2) We use import files in .csv of .xlsx. After a successful import you assign the according employees so you can retrieve all relevant data.
Is it possible to download files or create reports?
Yes, creating reports and downloading files is possible in CSV, XLSX, PDF and UBL format.
Creating custom reports or downloading your files is not a problem at all! Klippa offers a variety of export formats for which you can create your own template. 

Does Klippa support expenses made with company cards?
Klippa users can select the payment method for their expenses. When selecting the option 'company card', the expense will be automatically matched with a line item from the credit card statement.
How to prevent doubles and fraud?
No employer likes to reimburse an expense twice. With Klippa's expense management software you never need to again. When a file is submitted we track the data. When a duplicate is spotted by our system, it sends out a notification. Warnings are visible for users, managers and the finance departement.
Are you able to register your mileage in Klippa?
Yes, we have integrated Google Maps in our applications.
The only thing you have to do is set your place of departure and your destination – we will calculate your reimbursement based on the travelled distance. Klippa also enables multi-routes in case you want to plan ahead.
Does Klippa offer approval workflows?
Yes, we offer multi-level approval flows.
Klippa uses a multi-level approach for expense claim approvals. A submitted expense is automatically assigned to one or multiple manager(s). After approval, expenses are forwarded to Finance for further processing.
Klippa also offers custom flows. This makes it possible to auto-approve certain expenses or assign an extra approver.
Can I integrate with my accounting or ERP system?
Yes, over the years Klippa has become software partners with a variety of accounting and ERP-systems.
Over the years we have partnered up with a variety of accounting and ERP systems. With most we have an API integration, which syncs the data both ways. Klippa also offers intelligent export-import files to create journal entries.
What happens with the different currencies?
Klippa's expense management software applies auto-conversions to your preferred currency. Both the document currency and the converted currency are saved in the archive.
How does implementation work?
Klippa is plug & play! Our
helpdesk articles
will guide you in setting up in the account. Would you rather get help from a product specialist? That's not a problem – on average we will have you account set up in 48 hours.