Microsoft Dynamics Integration with Klippa
Klippa helps SMEs, corporates, accountants and bookkeepers receive, digitize and process expense reports and invoices in Microsoft Dynamics 365 Business Central.

Save up to 70% of processing time with OCR and digital workflows
Improve internal control with smart controls and digital audit trials
Create booking proposals to Microsoft Dynamics via real-time integration
Expense management with Klippa
A fully digital expense management process including mobile app, automatic text recognition, authorization layers and reliable processing on the books. Klippa synchronizes all relevant information from Microsoft Dynamics and prepares smart booking proposals.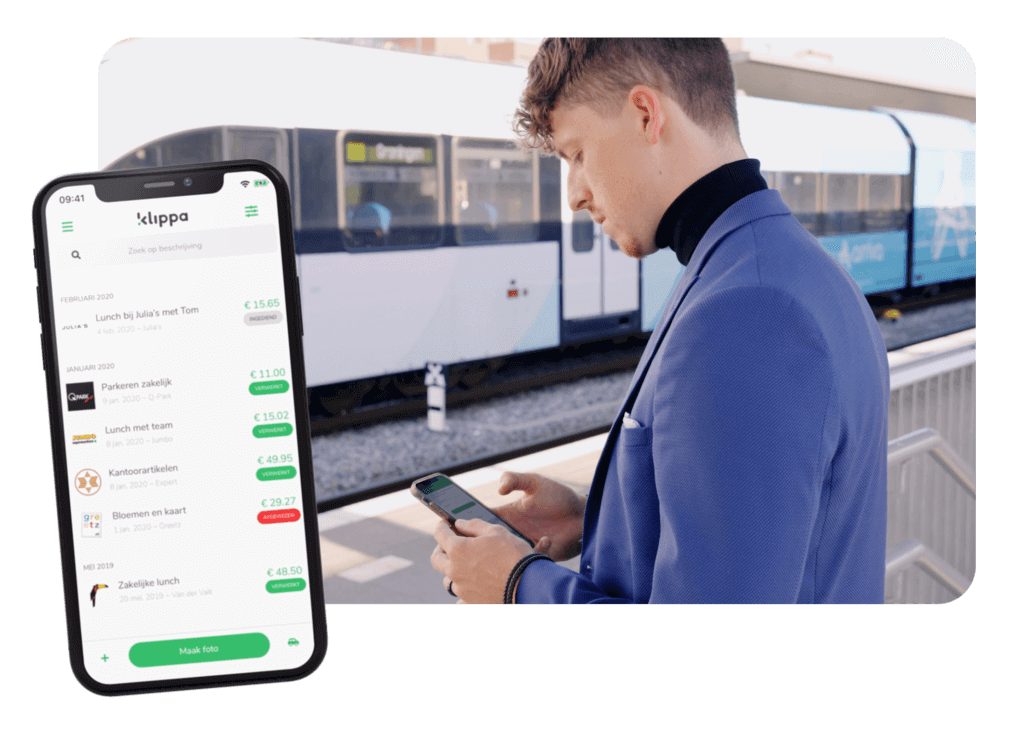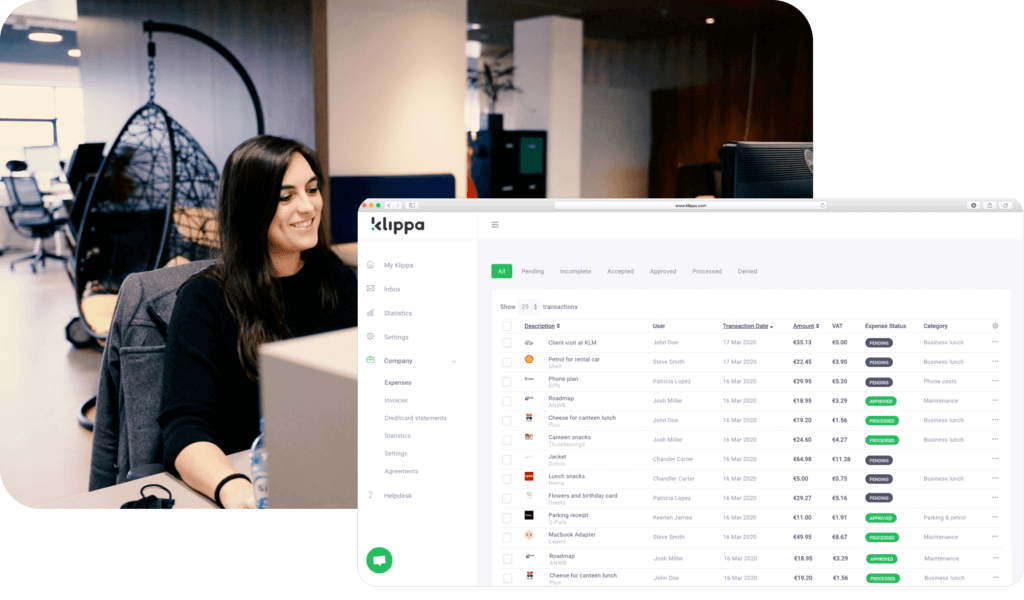 Invoice processing with Klippa
A fully digital process to efficiently and reliably process incoming invoices into your accounting system. Increase your efficiency with Klippa's OCR technology, authorization layers and self-learning posting suggestions.
Benefits of Klippa via Microsoft Dynamics


"As a SpendControl Specialist, I would be happy to tell you more about our integration capabilities with Microsoft Dynamics to ultimately improve your accounting processes."