Sales Rep (international SDR) 

Freedom, creativity, teamwork and a drive to reach and overachieve targets are key components that make our international sales team successful. If you recognise these values and you get an energy boost from closing deals, then take your career to the next level and join Klippa as a Sales Rep!
What will you be doing?

Klippa is in full growth mode and has the ambition to double every year in turnover and customer base. As an ambitious sales representative you will focus on the Dutch, English, Spanish, German or French speaking market with the aim of achieving this ambition. You will work in a sales POD, which consists of a junior sales (you), an experienced sales person to help you grow and a marketeer. 
Your daily tasks will be: 
– qualifying leads; 
– identifying potential clients; 
– reaching out to customers and chasing prospects; 
– thinking along with (new) customers and advising them about document flows in combination with our solutions; 
– advising customers on how they can use our software even better and more effectively; 
– closing deals! 

Who are we looking for?
You're a driven and energetic sales representative who loves freedom and responsibility. Customer-oriented and service-oriented are words that describe you. A drive to provide customers with a solution that helps be successful. You see targets as a challenge and you will do whatever is needed to achieve your goals. You're a team player with individual class to excel.
– are fluent in English and another language like 
German, French or Dutch.
– preferably have 2 or more years experience in sales, but as long as you have the mindset to learn Klippa is also open to starters 
– like to work with targets, are disciplined and like challenges 
– love the challenge of getting people on the phone to make your pitch and book a meeting 
– are self critical and always look for ways to improve.
Who are we? 
Founded in 2015 and active in 35 countries all over the world, Klippa is a fast-growing IT scale-up. We started out as a start-up specialized in digitizing paper receipts, but we now offer numerous services in automated document processing. We developed our own OCR (Optical Character Recognition) technology that allows us to scan and process any type of document automatically. From invoices to passports, it is our mission to use advanced technology to relieve people from having to do tedious administrative tasks. We make work more enjoyable, prevent errors and fraud, we reduce costs and enable organizations to focus on their core business. 
Our goal is to expand our customer base and enter more markets around the globe. Our team of about 70 specialists is looking for sales talent to expand our customer base within the international markets. Currently our sales team consists of 8 international sales representatives in which you will join forces by building new strategies in order to reach quarterly targets. Strategies are discussed on a daily basis within the sales team where collaboration, freedom and responsibility are key components to our success.

What do we offer?
We offer you a place where there's room for your creativity, entrepreneurship and development. A pleasant working environment is important to Klippa. That is why fun activities are regularly organised, such as our Klippa team event every month: in October we went rock climbing! 
Furthermore, you can expect: 
– A full-time (40 hours a week) job as a sales representative. 
– An OTE salary based on achieving your targets of between € 40.000 and € 70.000 per year, based on a fixed and bonus component. 
– A fixed salary between € 2000 and € 3500 per month. The salary for a starter is €2000 for a junior between € 2000 and € 2700. For a medior between € 2700 and € 3500.
– An uncapped sales bonus. If you meet your targets, a monthly bonus of 100% your base salary can be achieved (OTE). If you overachieve your targets, the sky is the limit!
– 25 vacation days per year (based on a full-time contract) and 8% of the gross wage of the previous year holiday allowance. 

– A company laptop and a hybrid (flexible) workspace.   

– You can work in our Groningen and / or Amsterdam offices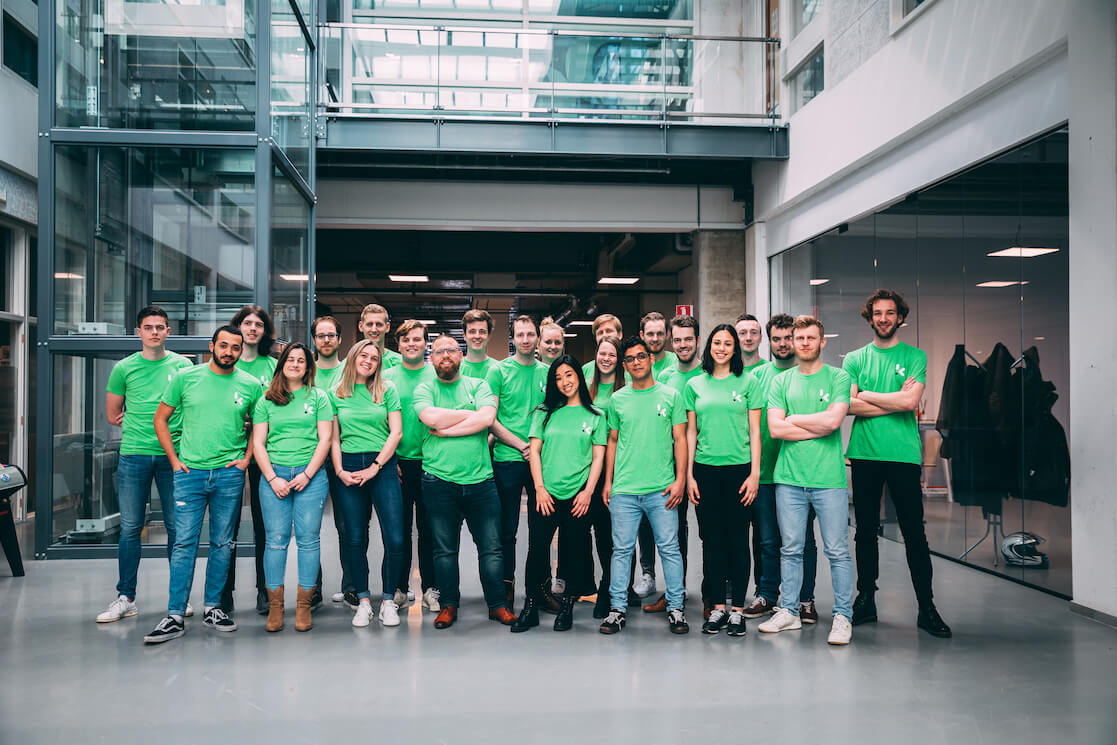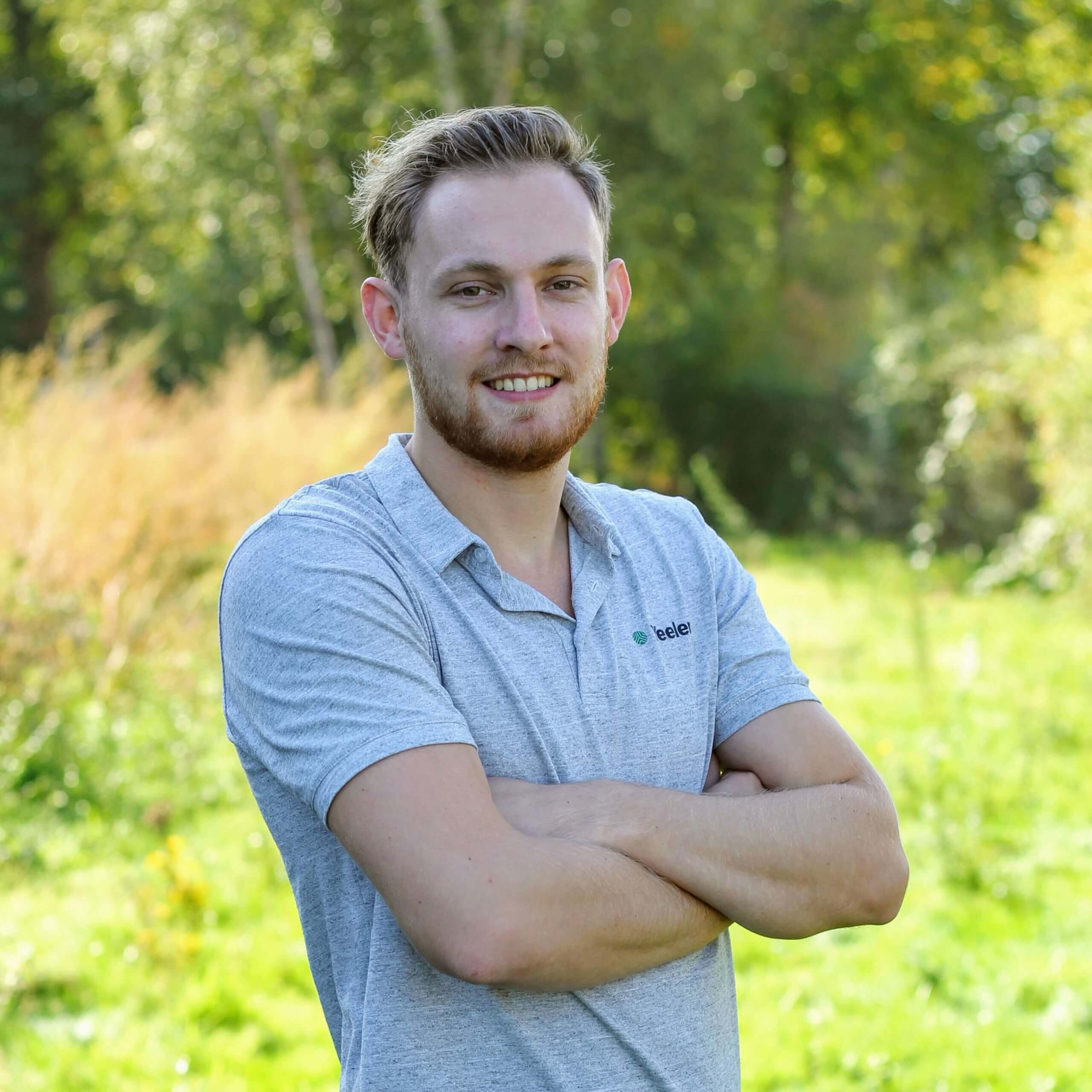 Would you like to know more or apply?
Contact Yeelen Knegtering (CEO & Co-founder)