Vacancy for Mobile Developer with Android & IOS experience

About the job
Within Klippa we have ambitious plans. We want to continue to grow and develop with the team, in turnover, but certainly also with our products. Therefore, we are constantly looking for the next step. As a mobile developer you are responsible for our SDKs and any demo applications. You have the opportunity to work with the latest technologies to further develop existing and new functionalities. 
For example, your workday will consist of: 
– Developing highly advanced, secure and high quality SDKs 
– Define, design and develop new MVP features 
– Fixing bugs and improving the overall performance of our SDKs 
– Discover, evaluate and implement new technologies 
– Collaborating with other developers and product owners 
Who you are
You think it's important that our mobile applications keep improving. So you like to be and stay up to date with the latest developments in your field. You also regularly seek to connect with other teams, so that you can understand their processes and ways of working. 
Furthermore, you have a great sense of responsibility: 
you quickly see what is needed, take initiatives and go the extra mile when necessary. You also enjoy learning and implementing new technologies. 
We expect you to:
– Have at least 2 years of relevant programming experience (Kotlin or Java and possibly Swift) 
– Have experience with one of the following technologies: OpenCV, OCR, CoreML and ML-kit (preferred) 
– Experience with building and maintaining SDKs (preferred) 
– Have a good command of English. 
About Klippa 
Klippa is an ambitious software scale-up that is now 6 years old. From our offices in Amsterdam, Groningen and Brasov (Romania) we work with approximately 50 specialists, on building and selling technologically advanced SAAS solutions. Our domain is the fintech and accounting market, which we serve with our off-the-shelf products (platform, web, app) as well as API-based solutions for claims and invoice processing, machine learning and data extraction (OCR). With these techniques we help organizations in SMEs, financial institutions and governments to digitize their current, analog processes. As a result, we achieve major time and cost savings for and with our customers. Our playing field is a very fast growing market with enormous opportunities worldwide. Klippa serves customers in 30 different countries and the team is therefore very international. For example, we have colleagues from the Netherlands, Germany, France, Mexico, Portugal and the UK. We like to work on the frontline of technology and are constantly improving and innovating! 
What do we offer? 
We offer you a place with a lot of ambition, where there is room for your creativity, entrepreneurship and development. A pleasant working environment is important for Klippa. That's why we regularly organize fun activities, such as our monthly Klippa team event. 
Furthermore, you can expect the following: 
1. A full-time or part-time (32 to 40 hours per week) position as Mobile Developer. 
3. A 50/50 pension with Brand New Day 
4. An end of year bonus for good performance by you and Klippa. 
5. 25 vacation days per year (based on full-time contract) and 8% vacation allowance. 
6. An employer with an eye for people and the environment. Therefore Klippa is energy neutral and we offer special workplaces for people who need some extra attention.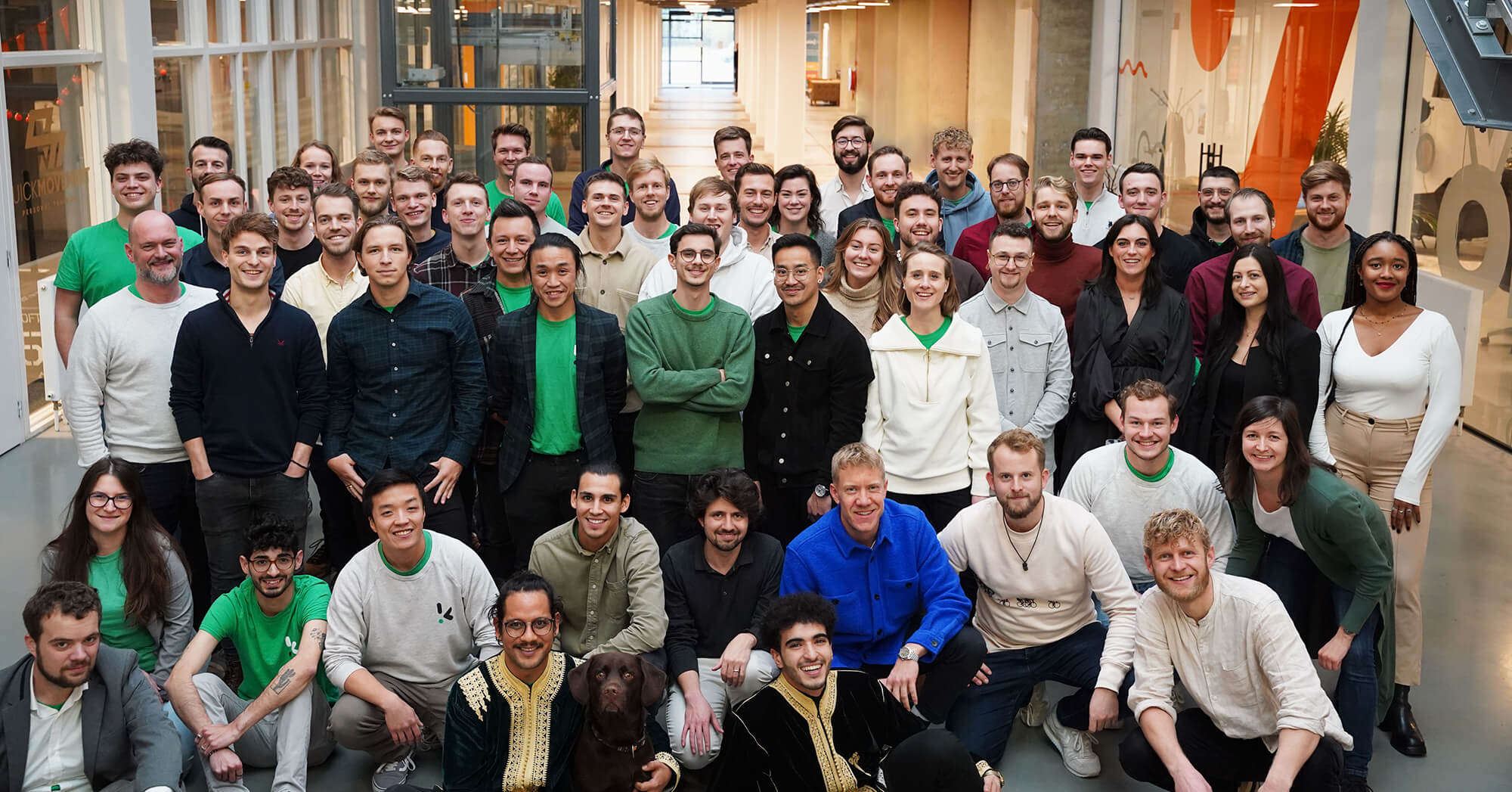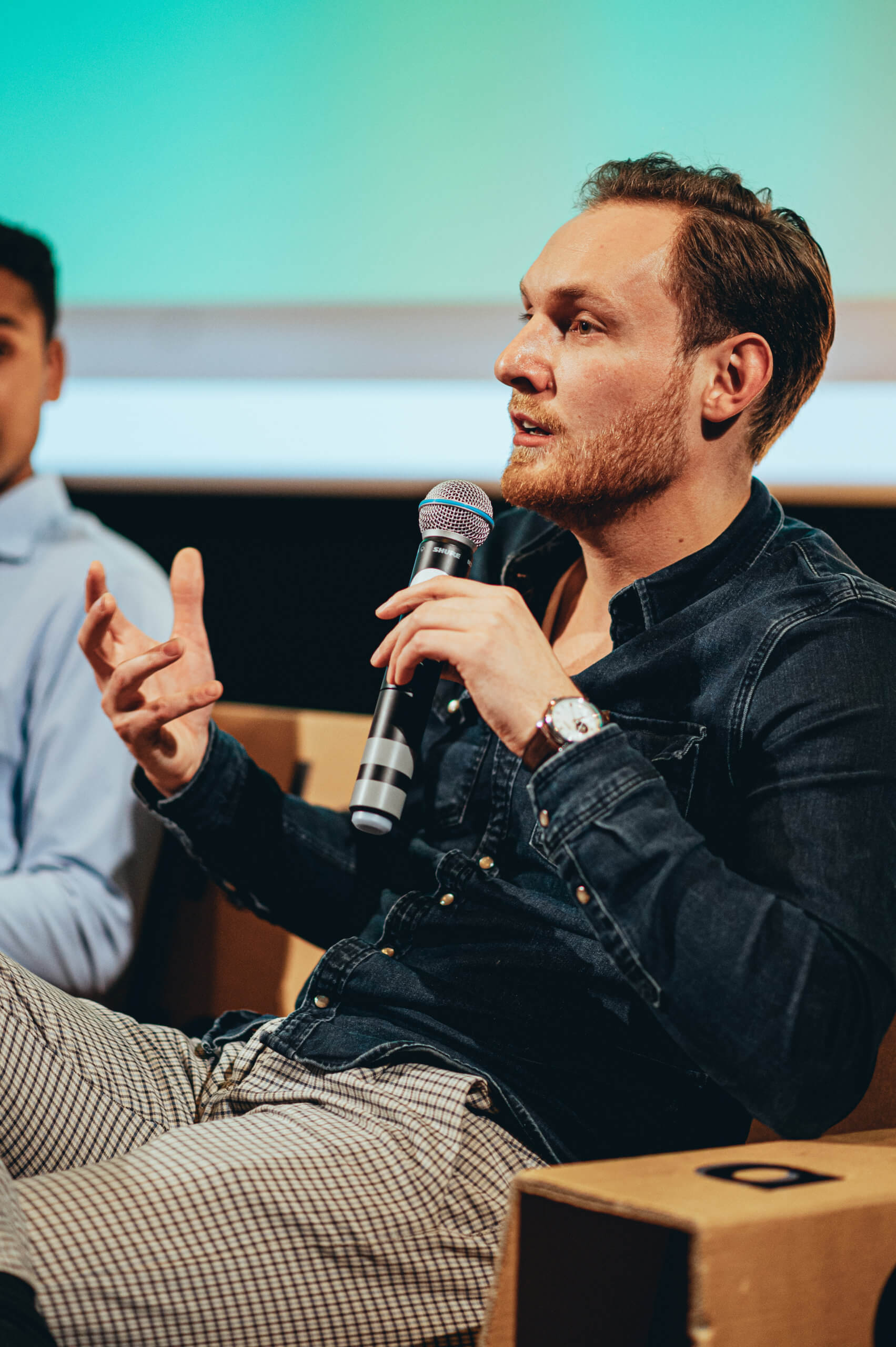 Would you like to know more or apply?
Contact Yeelen Knegtering (CEO & Co-founder)
For recruiters:
Acquisition based on this vacancy is not appreciated. Klippa does all its recruitment in-house.