Xero integration with Klippa

Klippa and Xero are official software partners! Klippa helps SMEs, corporates, accountants and bookkeepers to receive, digitize and process expenses and invoices in Xero Accounting.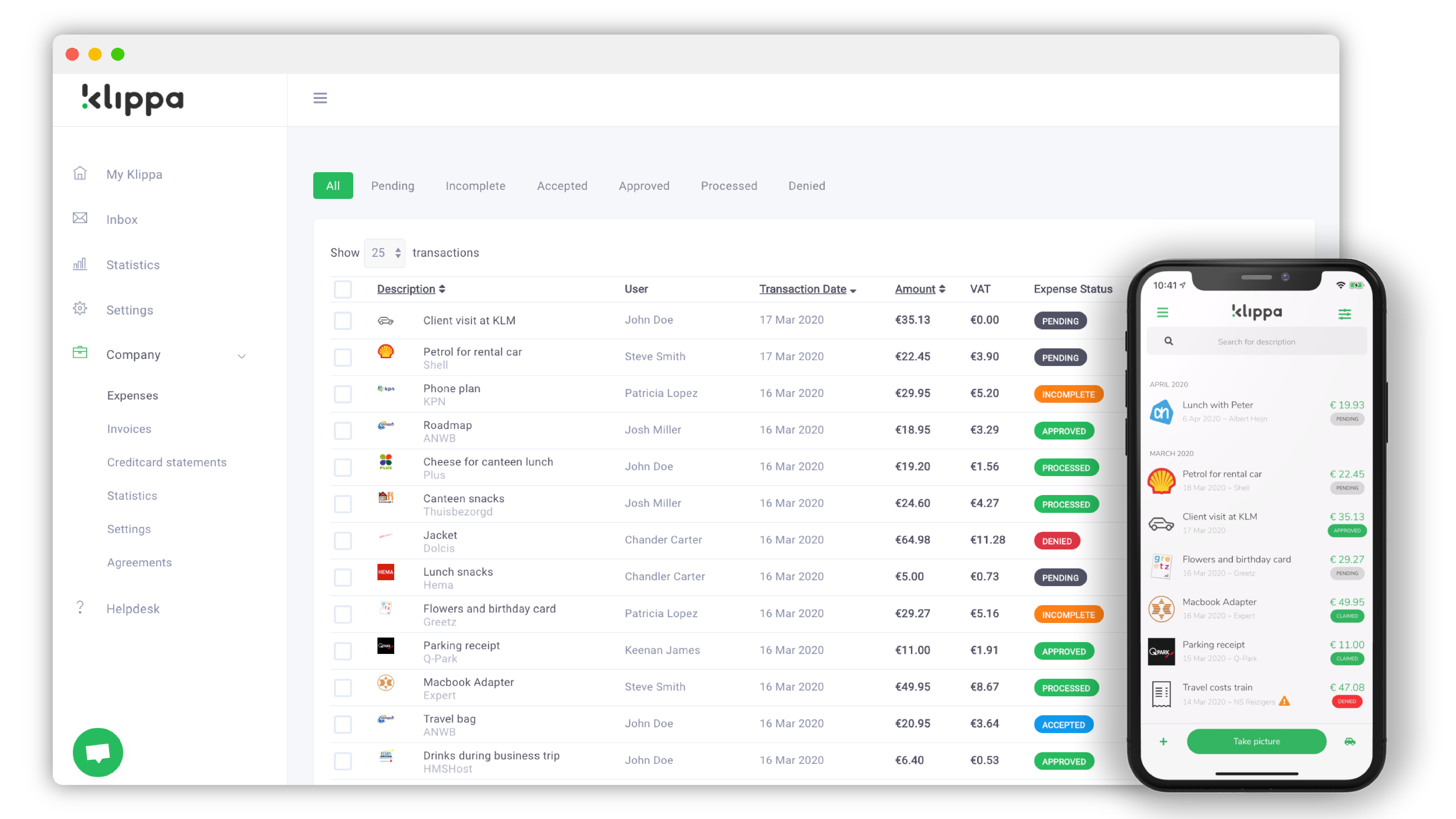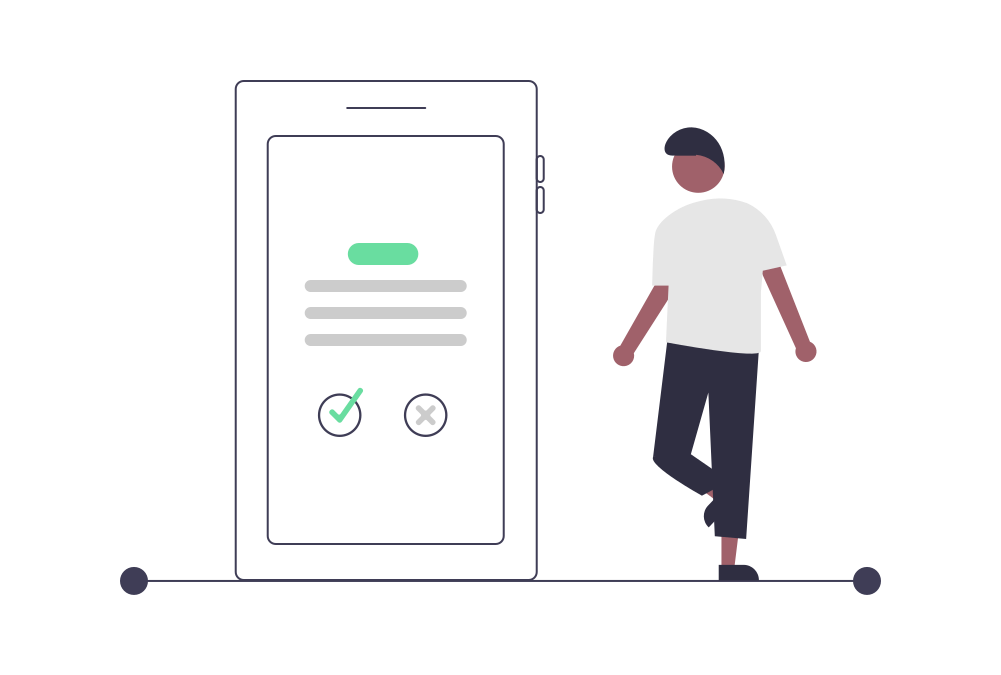 Xero Expense Management with Klippa
A fully digitized and automated software solution including mobile app, authorization layers, text recognition (OCR), and business rules to manage the business expenses. Klippa syncs all relevant data from Xero in order to give you smart booking suggestions. The Klippa Expense Manager is everything you need for a smooth and efficient flow!
Xero Invoice Processing with Klippa
A fully digitized process to process and record all incoming invoices in Xero. Increase efficiency with business rules, authorization layers, and self learning booking suggestions.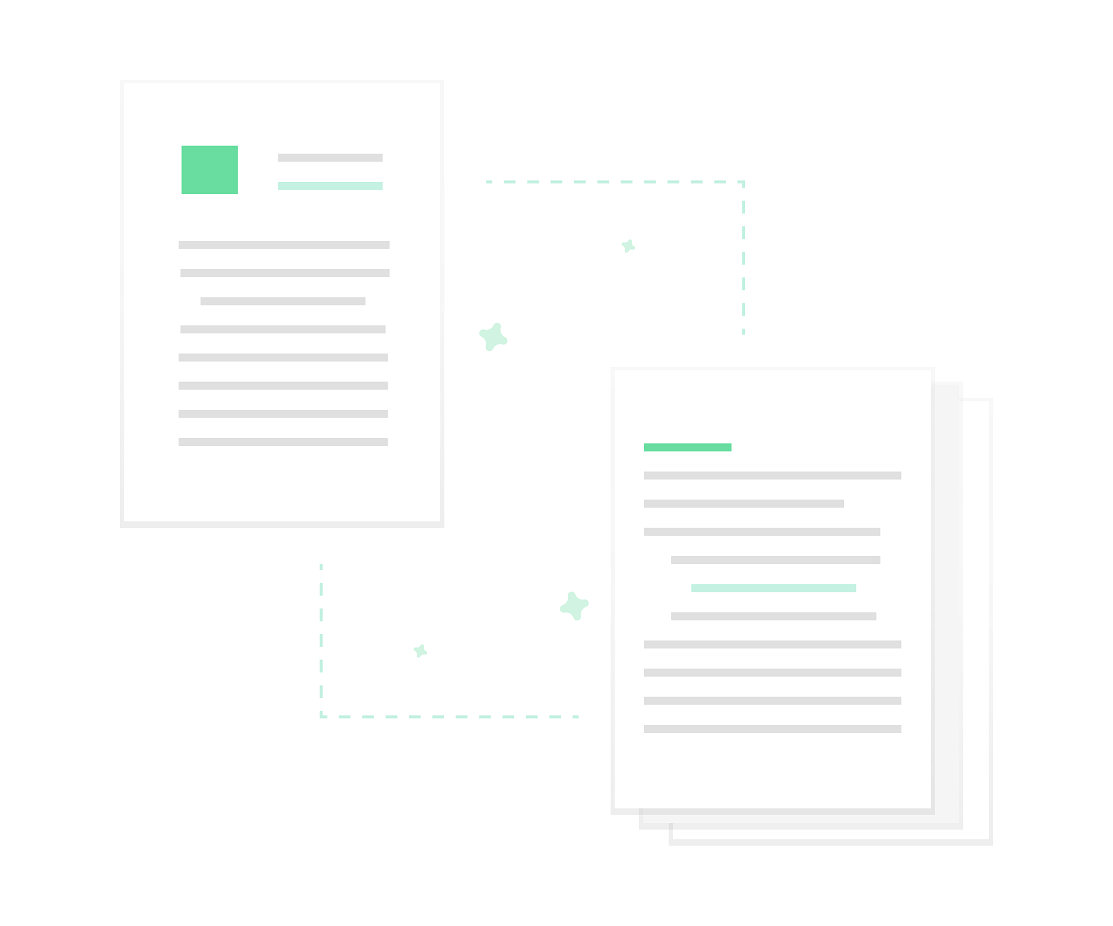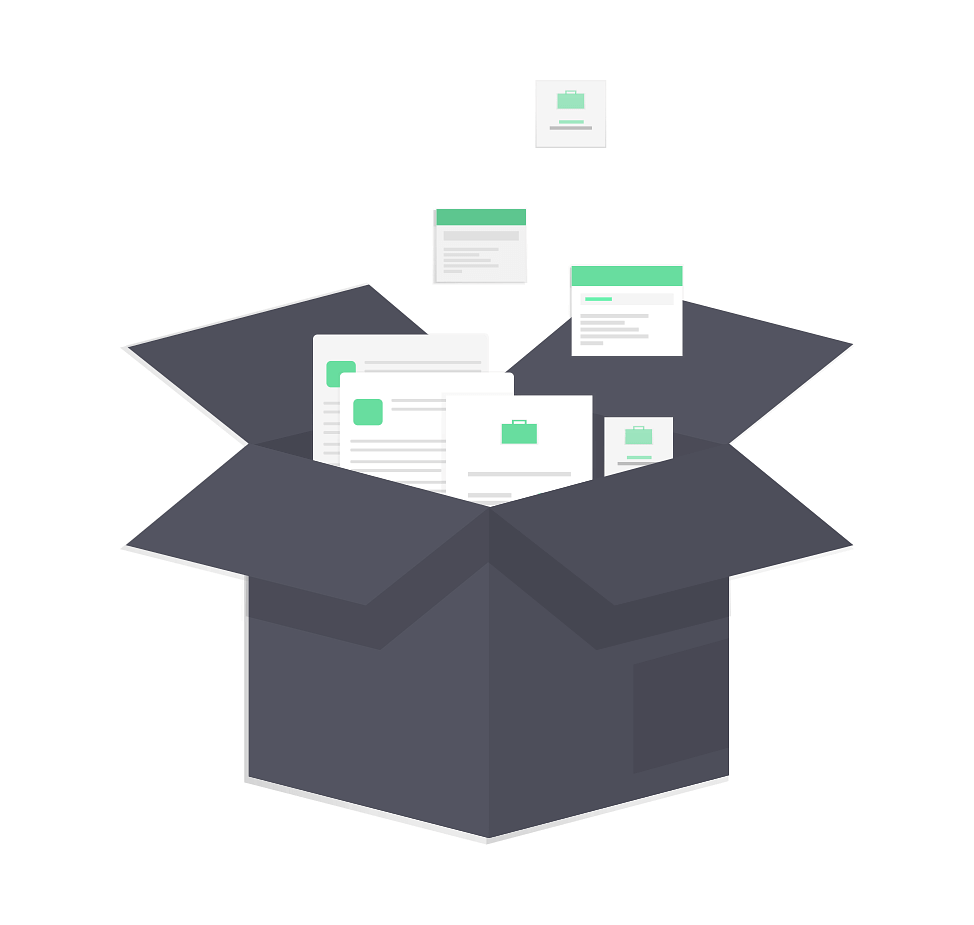 Xero OCR with Klippa
With Klippa Invoice OCR all manual data entry is eliminated. After the documents are added to Klippa our OCR technology extracts the needed data and converts it to smart booking suggestions. A time saving and efficient way to process the incoming invoices!
Plan online demo
During an online demonstration of 30 minutes we will show you all the possibilities with Klippa and Xero. 
What is Xero Accounting?
Xero is founded in New Zealand and offers a cloud-based accounting software platform for small and medium-sized business. Klippa and Xero are official softwarepartners by means of a comprehensive API integration. Read more about the integration on our specific pages for
Xero Expense Management,
Xero Invoice Processing
, and
Xero Invoice OCR
.