Expense management & Invoice processing for SAP
Realtime expense and invoice processing integrated with SAP. Discover the full potential of an optimized accounts payable process with the validated Klippa interface.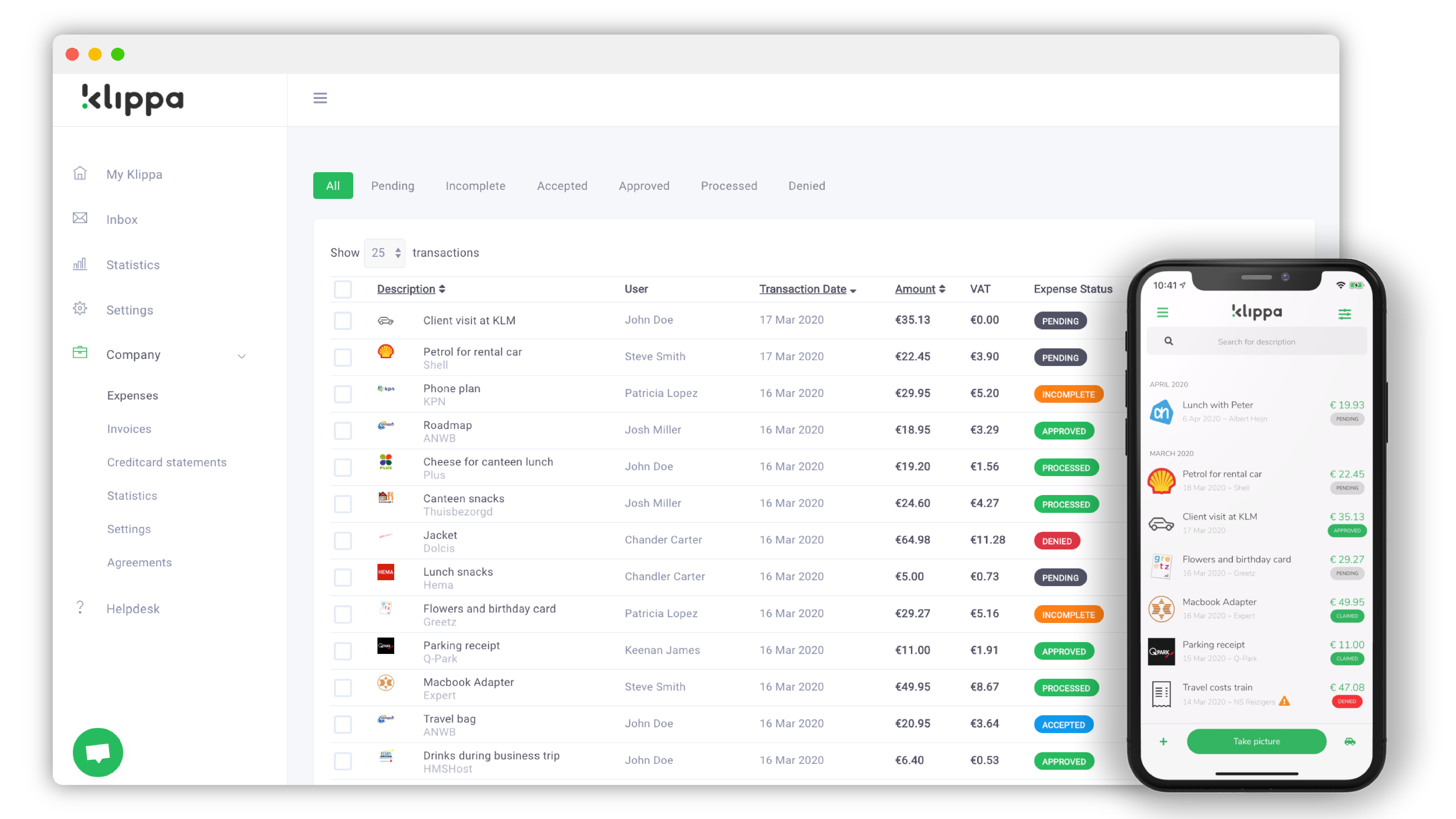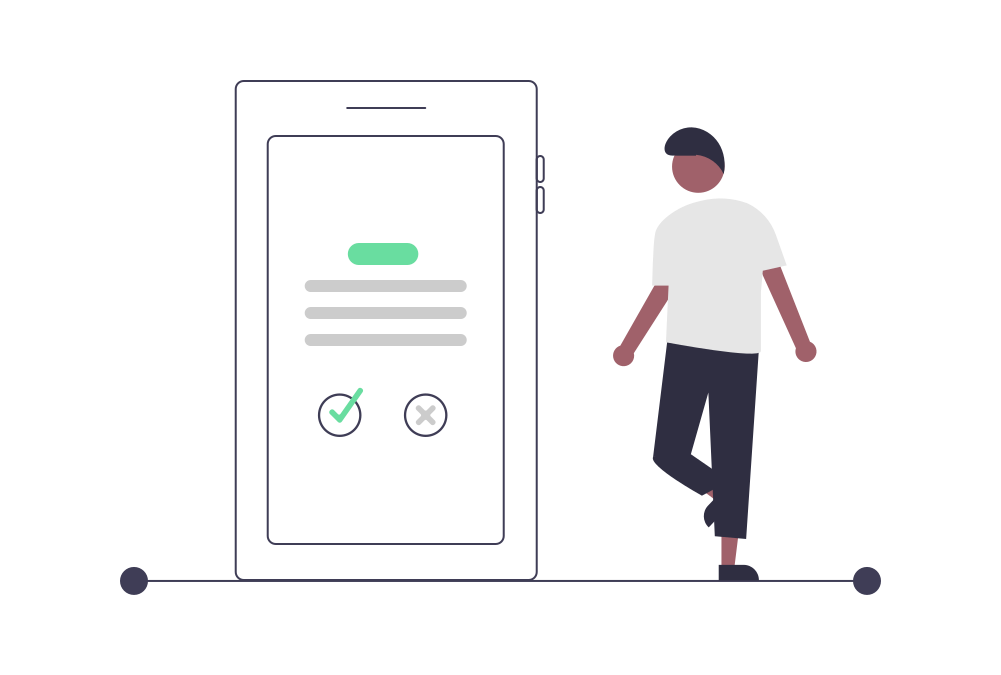 Expense Management for SAP
Klippa helps you digitize and automate the entire expense management process with a scanning app, approval workflows, and validated integration with SAP.
Invoice Management for SAP
An automated invoice processing solution that reduces error-prone manual data entry, increases efficiency of core tasks, and gives you full control over company finances.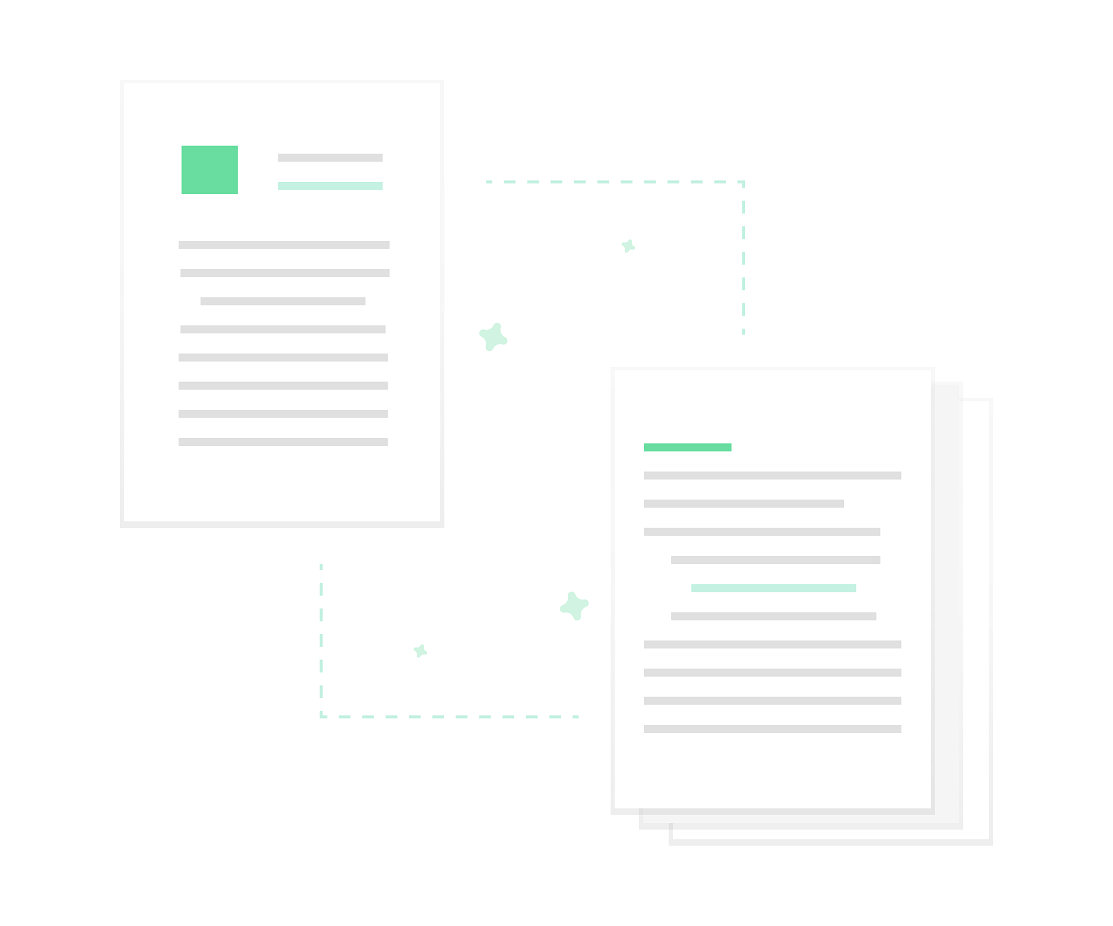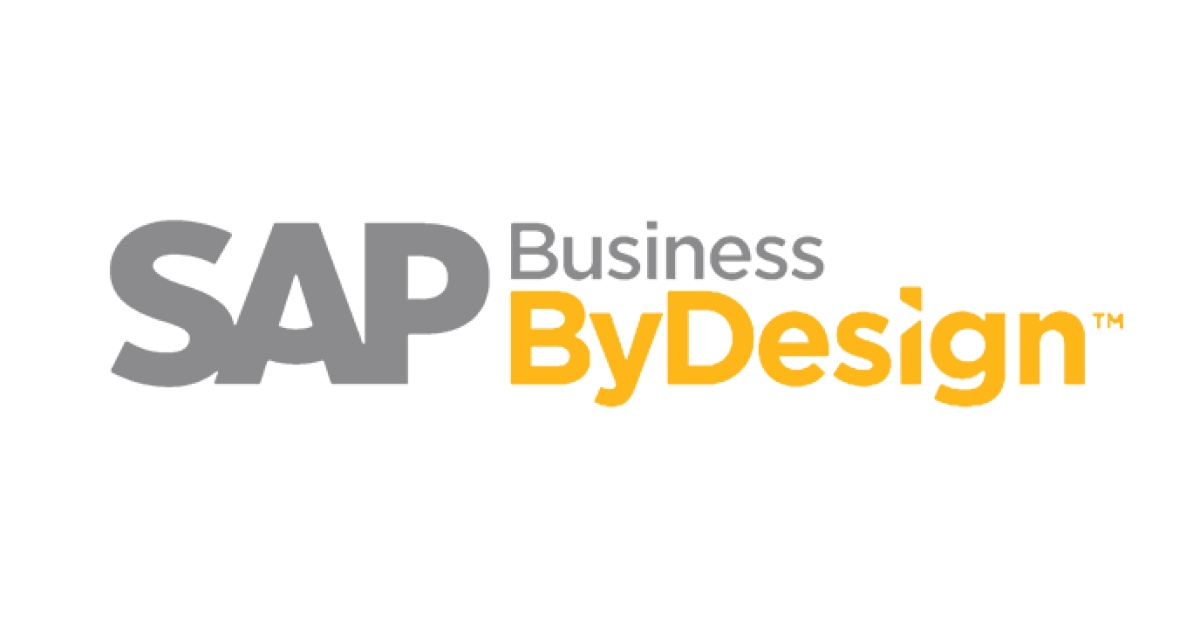 SAP Business ByDesign
It is possible to integrate Klippa Expense Management and Invoices Processing with SAP Business ByDesign through a direct API link. This makes the digitization, approval and booking of expense claims and purchase invoices much more efficient and user-friendly.


SAP ERP
Klippa can work together with SAP ERP. This is possible for expense management and purchase invoice processing. In most cases this is done via import and export files. In some cases via a direct link with SAP.