SAP Integration with Klippa
Klippa offers an integration with SAP to easily synchronize your data via an API. This makes it possible to automate your entire accounts payable process.

Save up to 70% of processing time with OCR and digital workflows
Improve internal control with smart controls and digital audit trials
Create smart booking proposals to SAP through real-time integration
Possible Klippa integrations with SAP

Klippa can be integration to SAP Business ByDesign, SAP Business One and SAP ECC & SAP S/4HANA through an API connection or automatic import-export functions.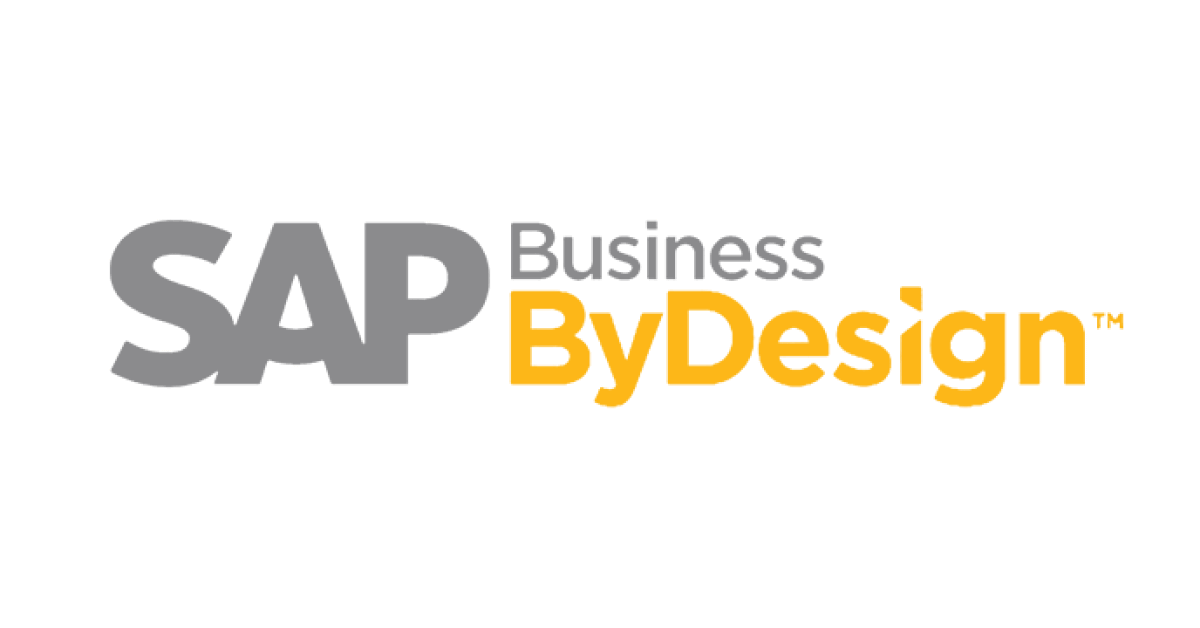 SAP Business ByDesign integration
It is possible to integrate Klippa Expense Management and purchase invoices with SAP Business ByDesign via a direct API integration. The digitization, approval and booking of expense claims and purchase invoices via the SAP integration becomes much more efficient and user-friendly:
– Invoices are paid faster 
– Invoices are processed faster 
– Developed with NTT Data (Itelligence) and validated by this market-leading SAP implementation partner. 
– User friendliness 
– Approve on web and mobile 
– Fewer processing errors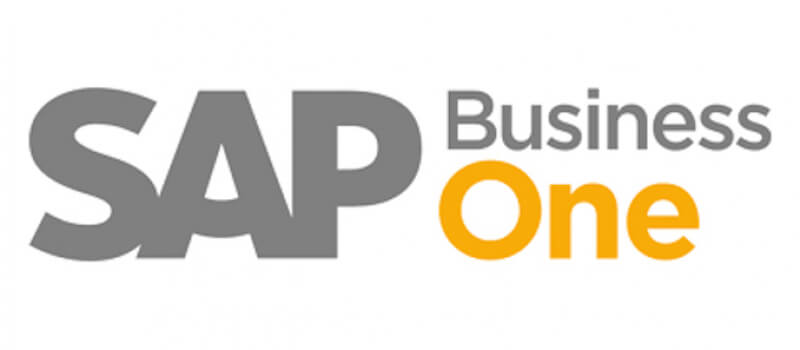 SAP Business One
Integrate Klippa with SAP Business One through smart import-export functions or an API connection, depending on your IT infrastructure. By integrating SAP to Klippa, you enjoy the following benefits:
 – Real-time visibility 
 – Increased efficiency 
 – Satisfied employees 
 – Better compliance



SAP ECC & SAP S/4HANA
Link Klippa to your SAP ECC or SAP S/4HANA ERP package. In some cases this can be done via an API connection, but in many cases this is done via automatic exports.
We determine this together with our customers based on the specific IT infrastructure. Choose the user-friendliness of Klippa and benefit from the following advantages: 
– Insight always and everywhere with the SAP integration
– Save up to 70% in processing time 
– Prevent invoice fraud 
– Improved compliancy

Expense management with Klippa
A fully digital expense management process including mobile app, automatic text recognition, authorization layers and reliable processing on the books. Klippa synchronizes all relevant information from SAP and prepares smart booking proposals.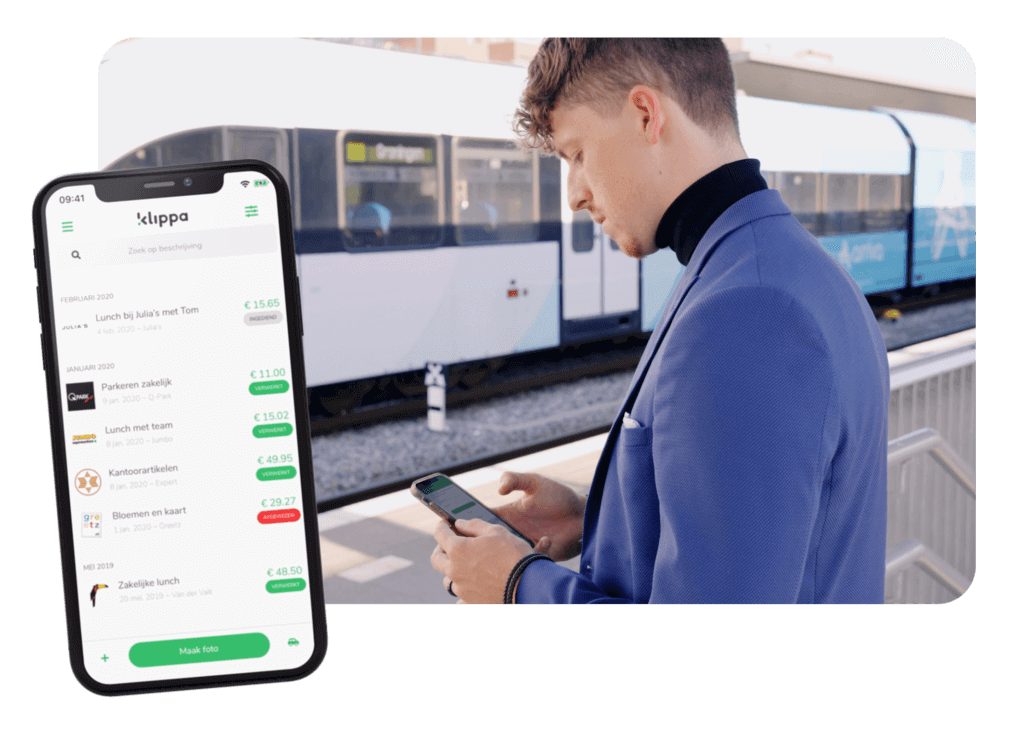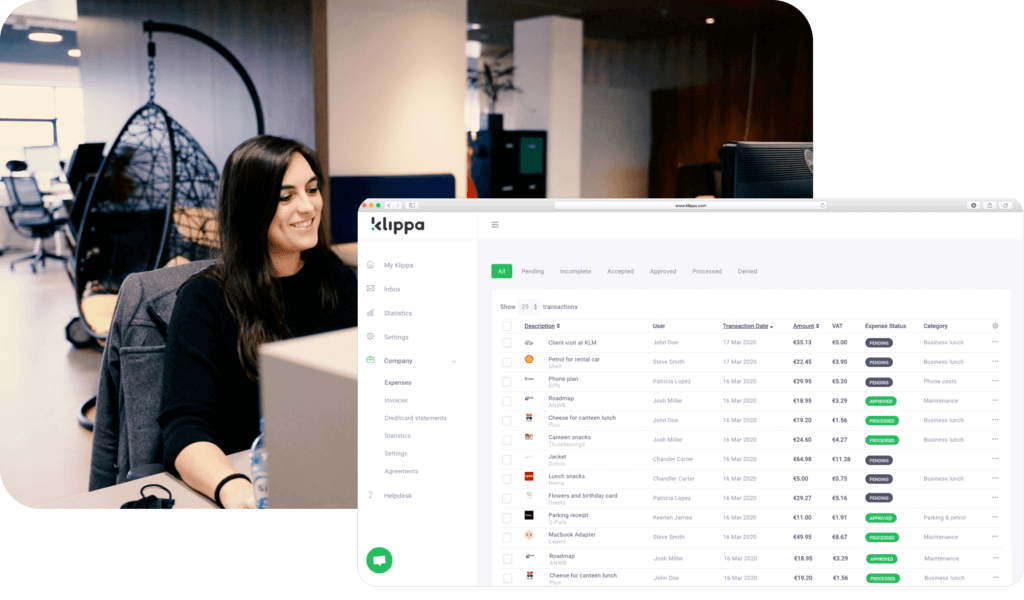 Invoice processing with Klippa
A fully digital process to efficiently and reliably process incoming invoices into your accounting system. Increase your efficiency with Klippa's OCR technology, authorization layers and self-learning posting suggestions.
Benefits of Klippa via SAP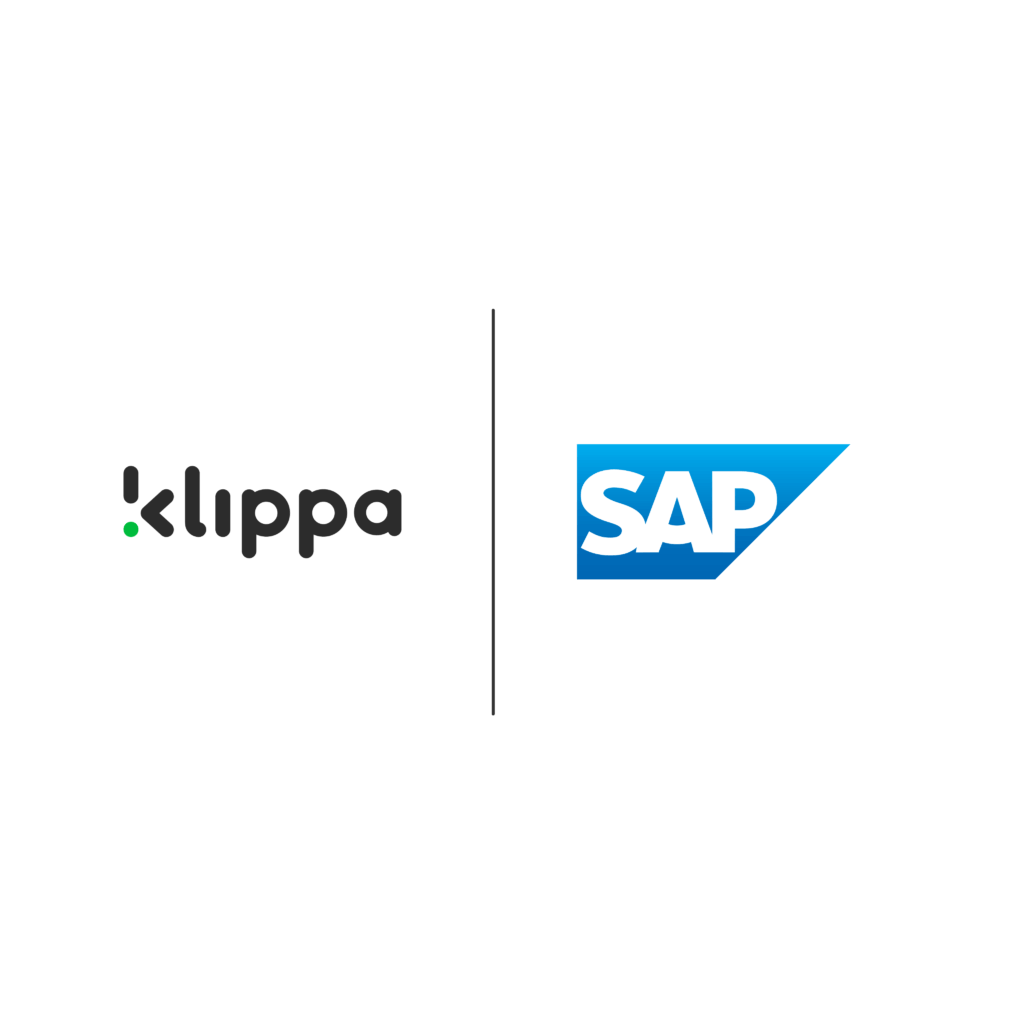 "As a SpendControl Specialist, I would be happy to tell you more about our integration capabilities with SAP to ultimately improve your accounting processes."