Klippa Expense & Invoice Management for SAP
Realtime expense and invoice processing integrated with SAP. Discover the full potential of an optimized accounts payable process with the validated Klippa interface.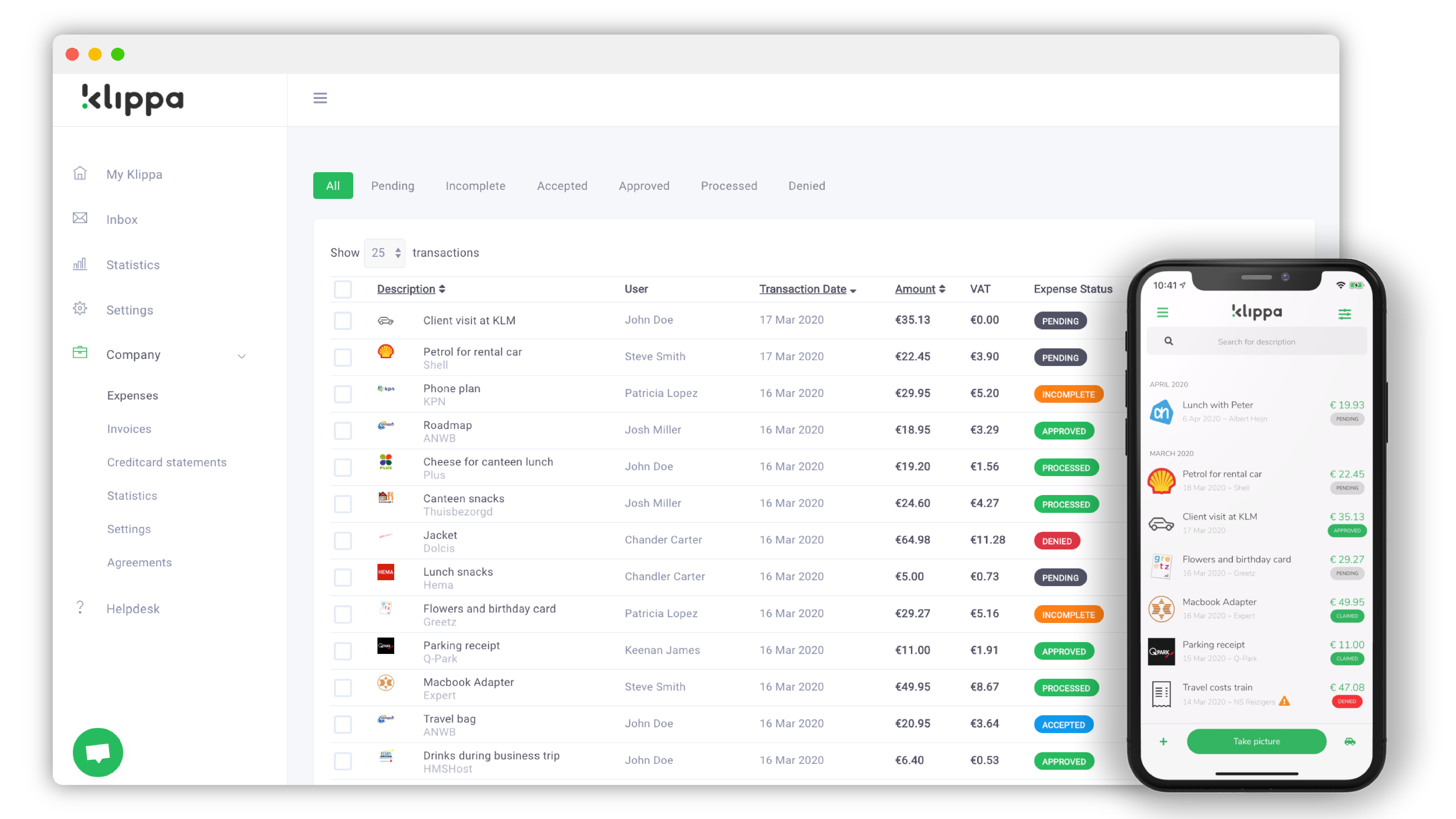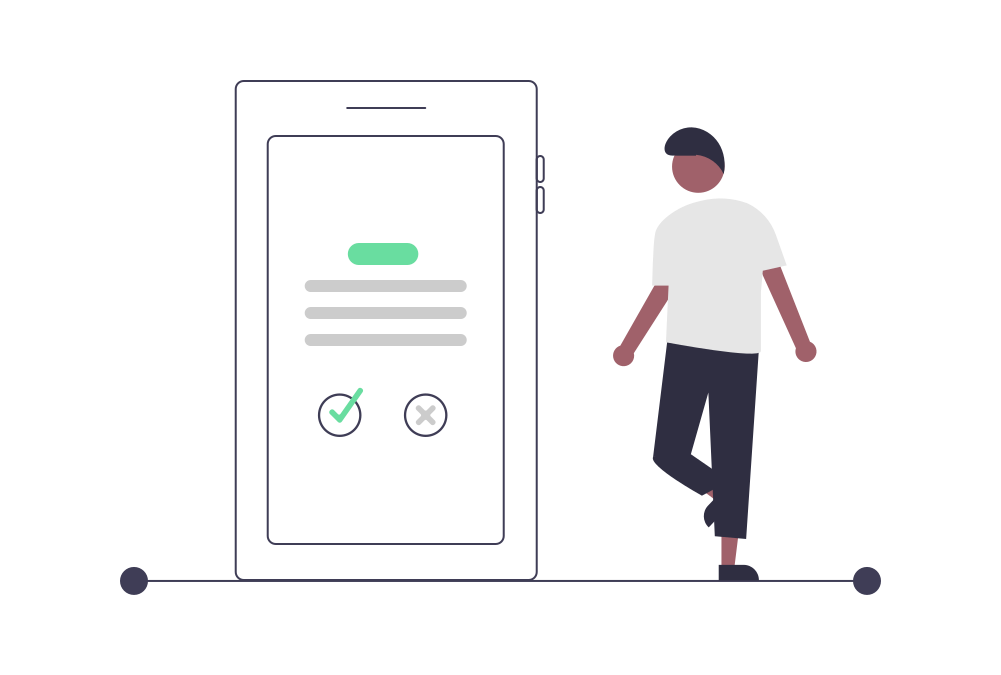 Klippa Expense Management for SAP
Klippa helps you digitize and automate the entire expense management process with a scanning app, approval workflows, and validated integration with SAP.
Klippa Invoice Management for SAP
An automated invoice processing solution that reduces error-prone manual data entry, increases efficiency of core tasks, and gives you full control over company finances.