DataNorth | AI Consultancy
Leading ChatGPT Consultants
DataNorth helps organizations unlock the full potential of the cutting-edge language technology called ChatGPT to automate tasks, improve efficiency, and drive growth.

Consultancy by a team of AI and ChatGPT experts
Proven track record in helping businesses automate tasks with ChatGPT and AI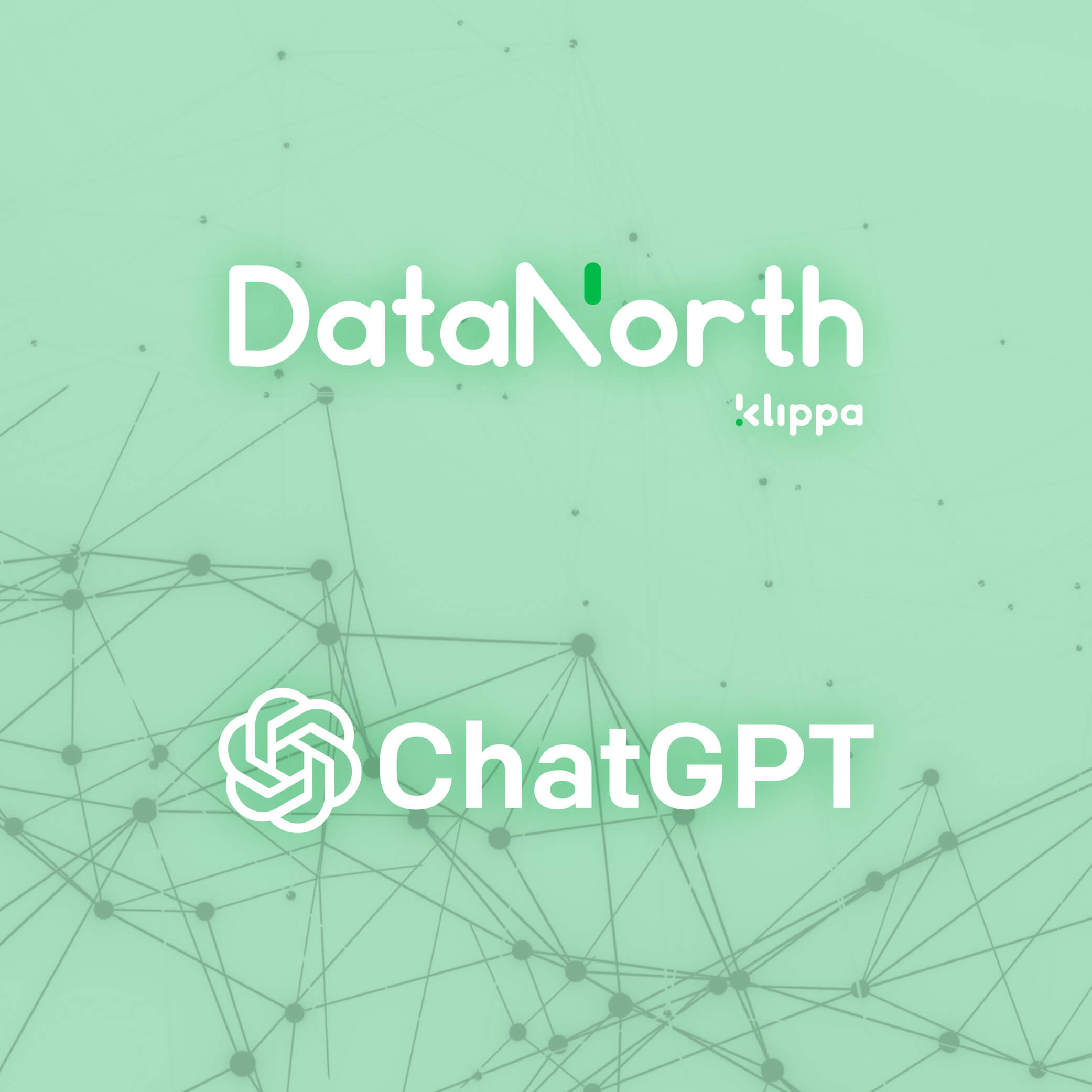 ChatGPT Consulting by DataNorth
DataNorth provides ChatGPT consulting tailored to the goals of your business.
From consultancy packages to trainings and demos, our ChatGPT experts are here to help. Our tailor-made ChatGPT assessment reveals all the opportunities and risks AI and ChatGPT has for your company.
Let's unlock the potential of ChatGPT for your business.

20-hour Consultancy Package: Expert help where you need it
ChatGPT Training & Workshop:
Getting started with AI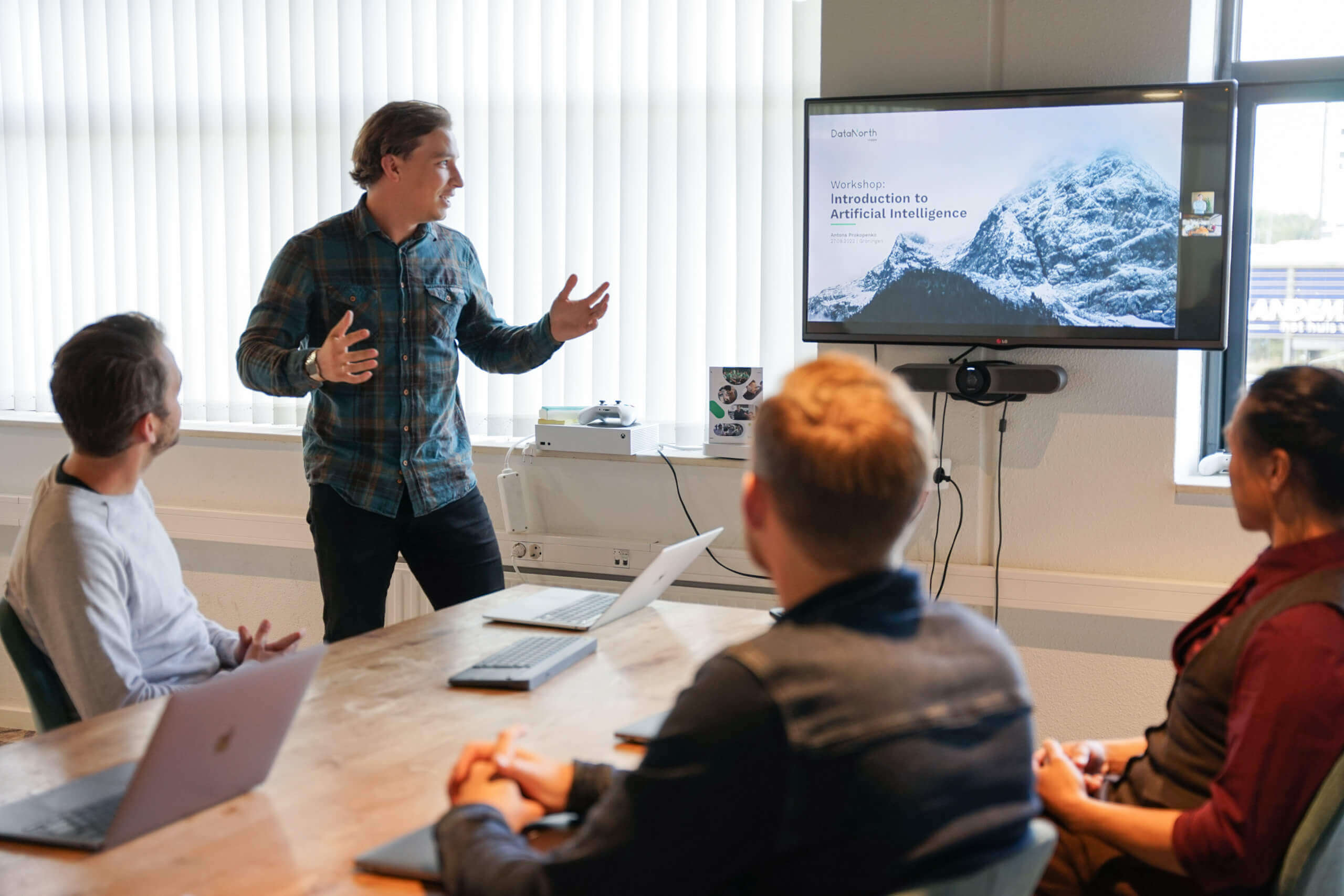 Inspirational Live ChatGPT demo:
Get inspired by experts to use AI
ChatGPT Assessment: Identify the opportunities and risks of ChatGPT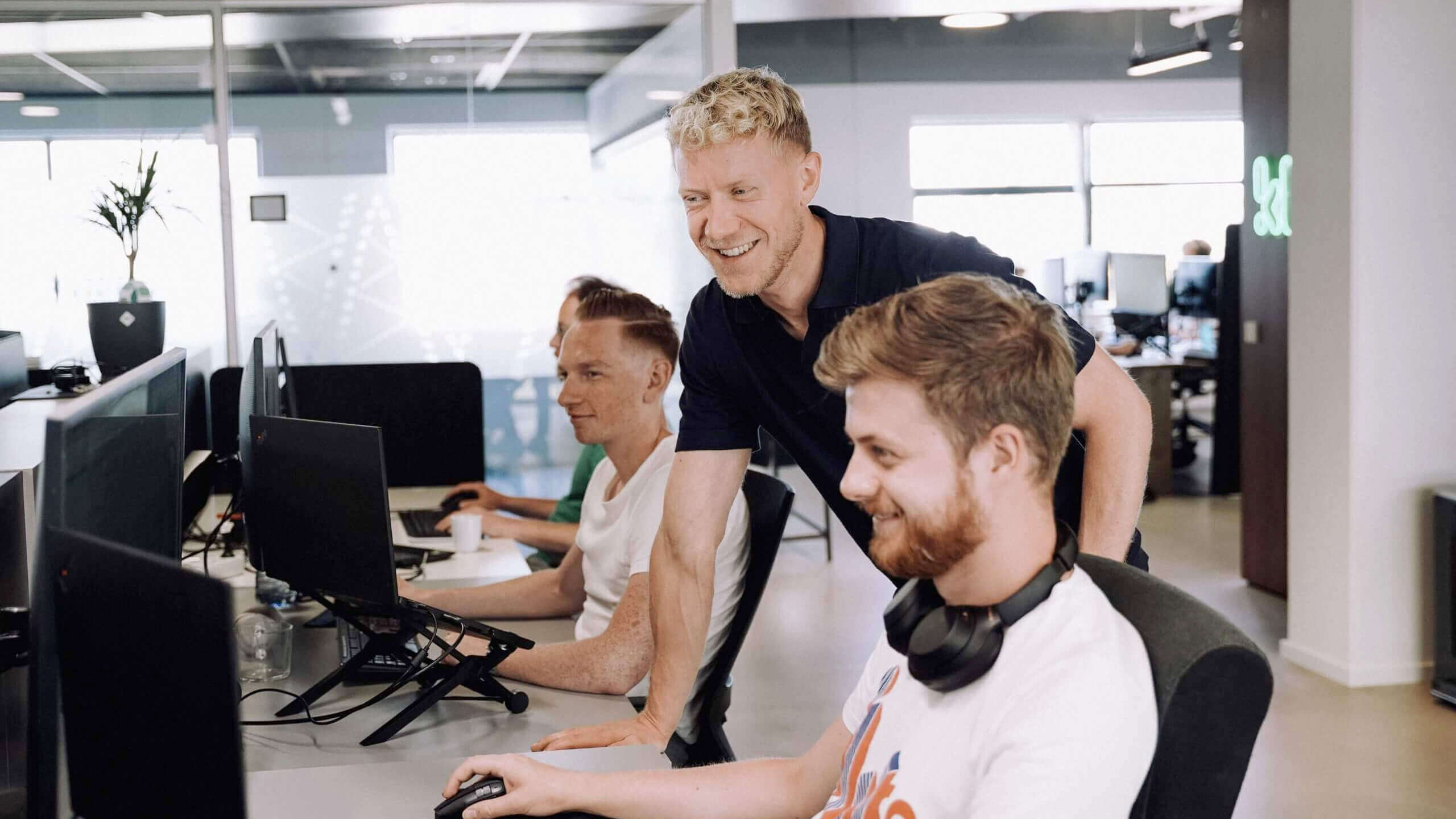 We Take Your Data Privacy & Security Seriously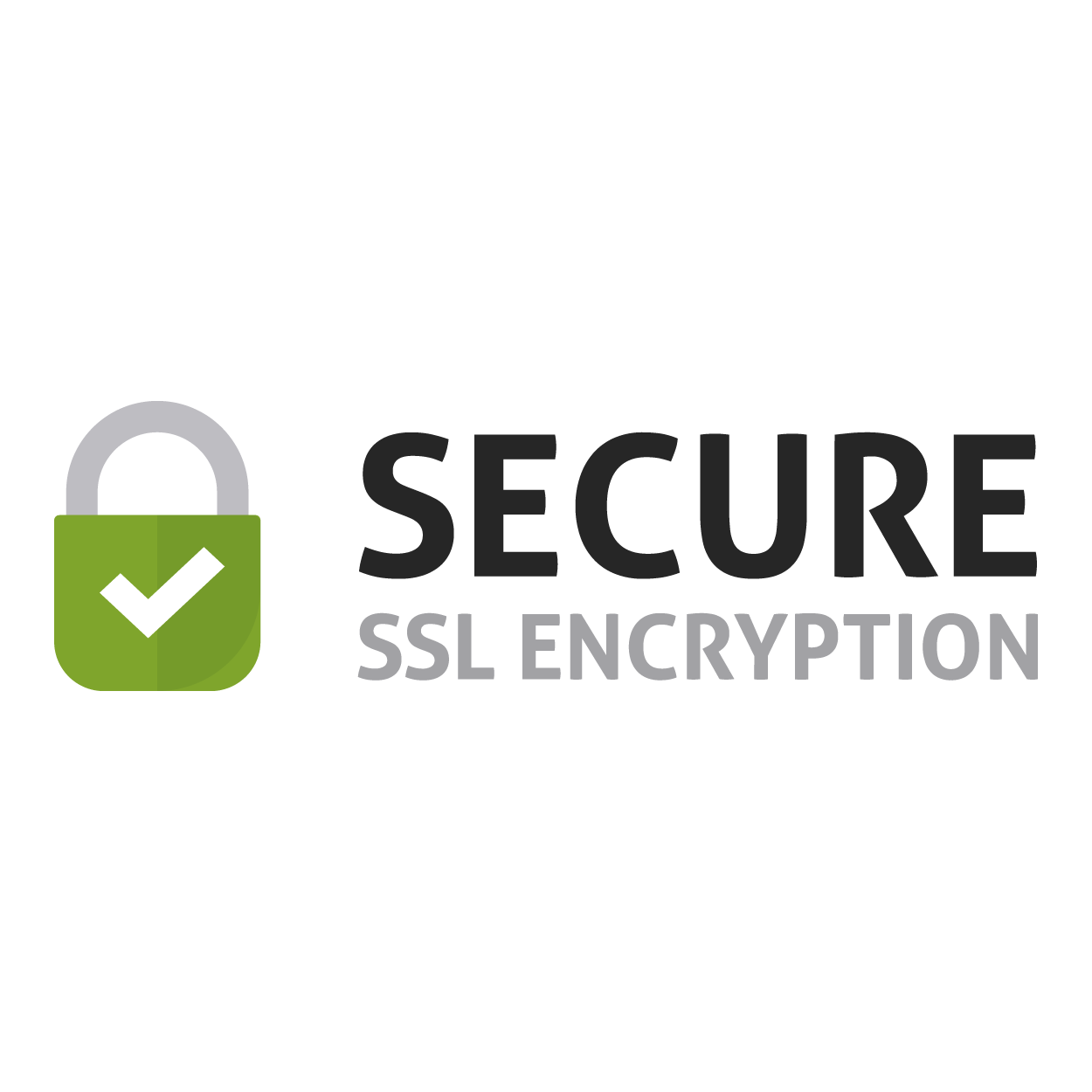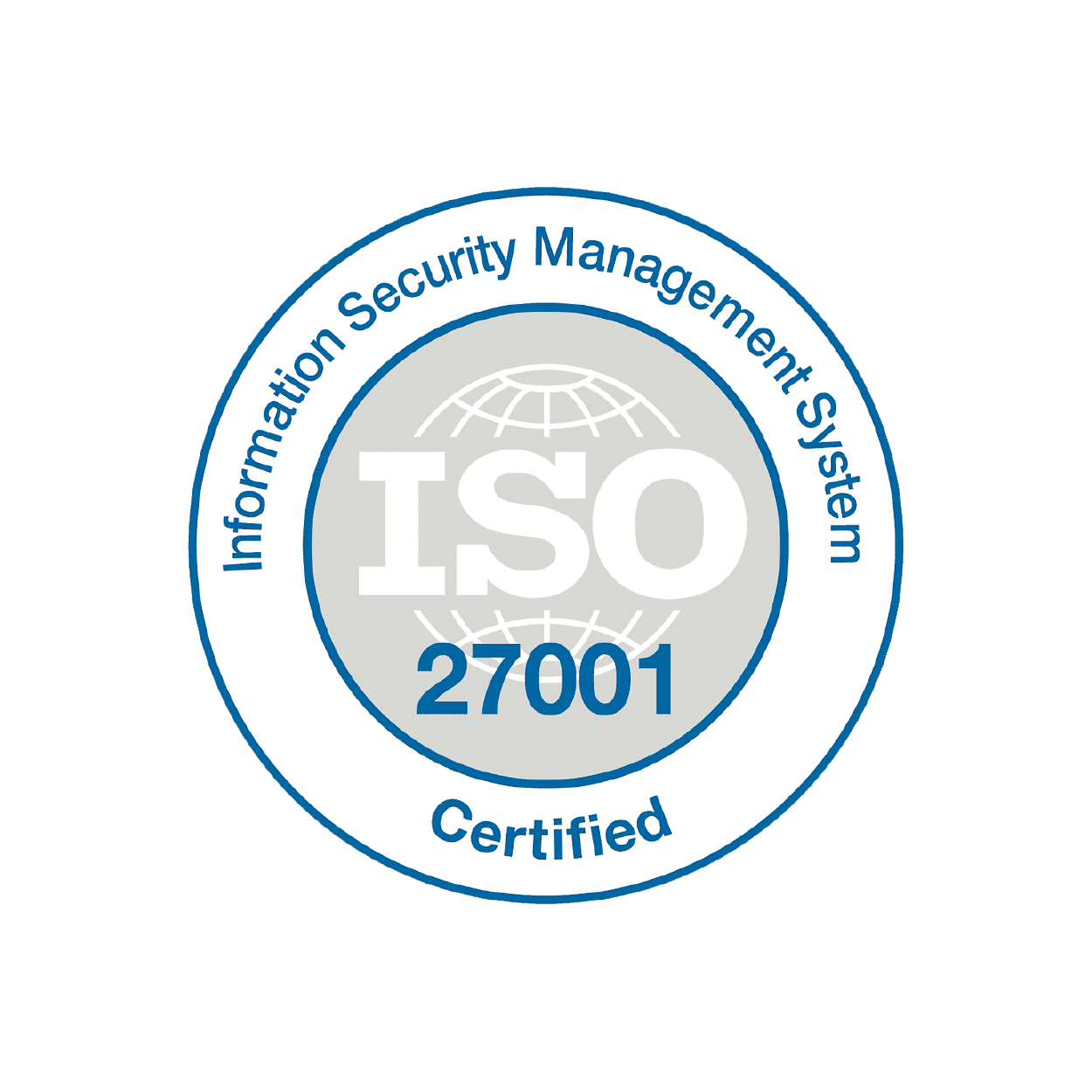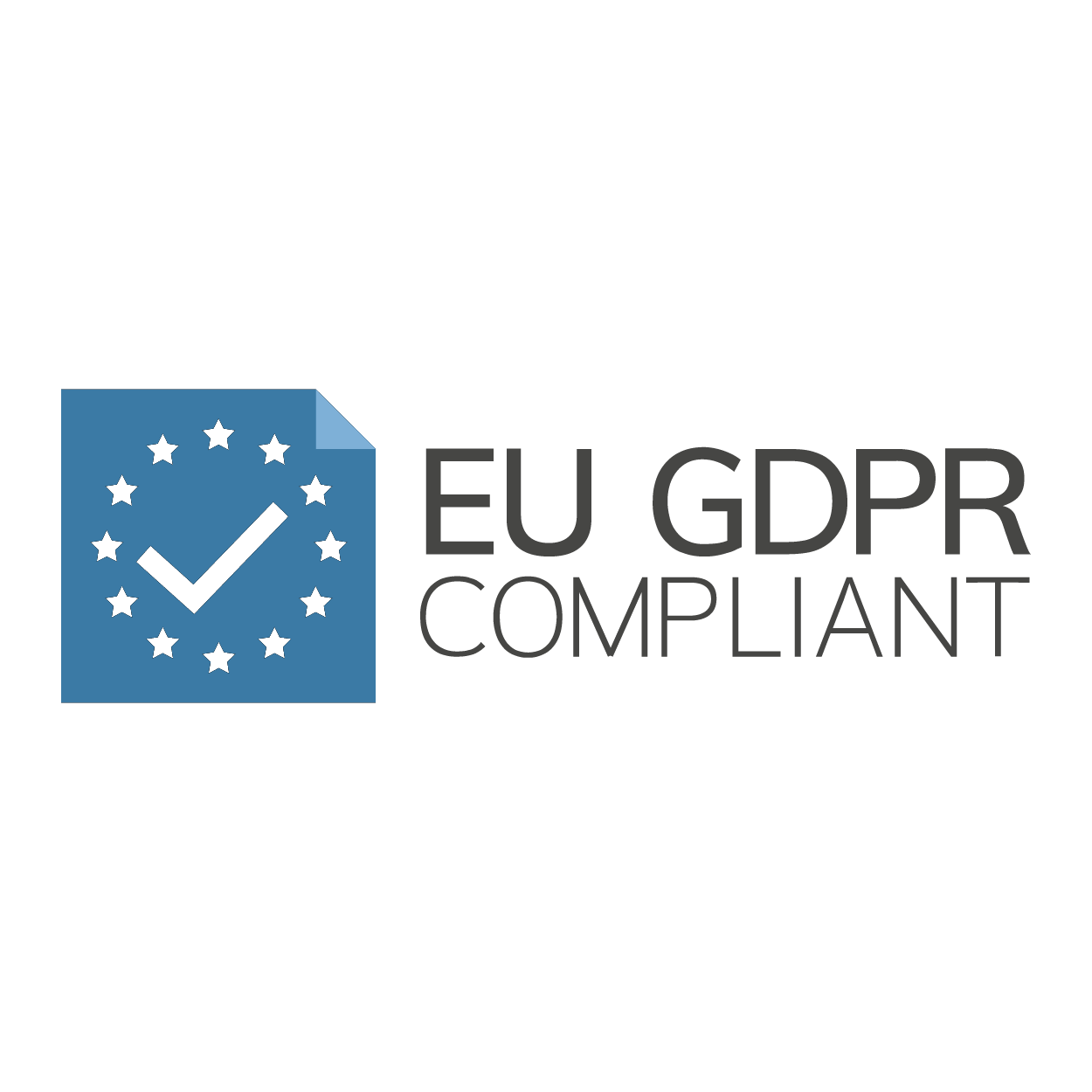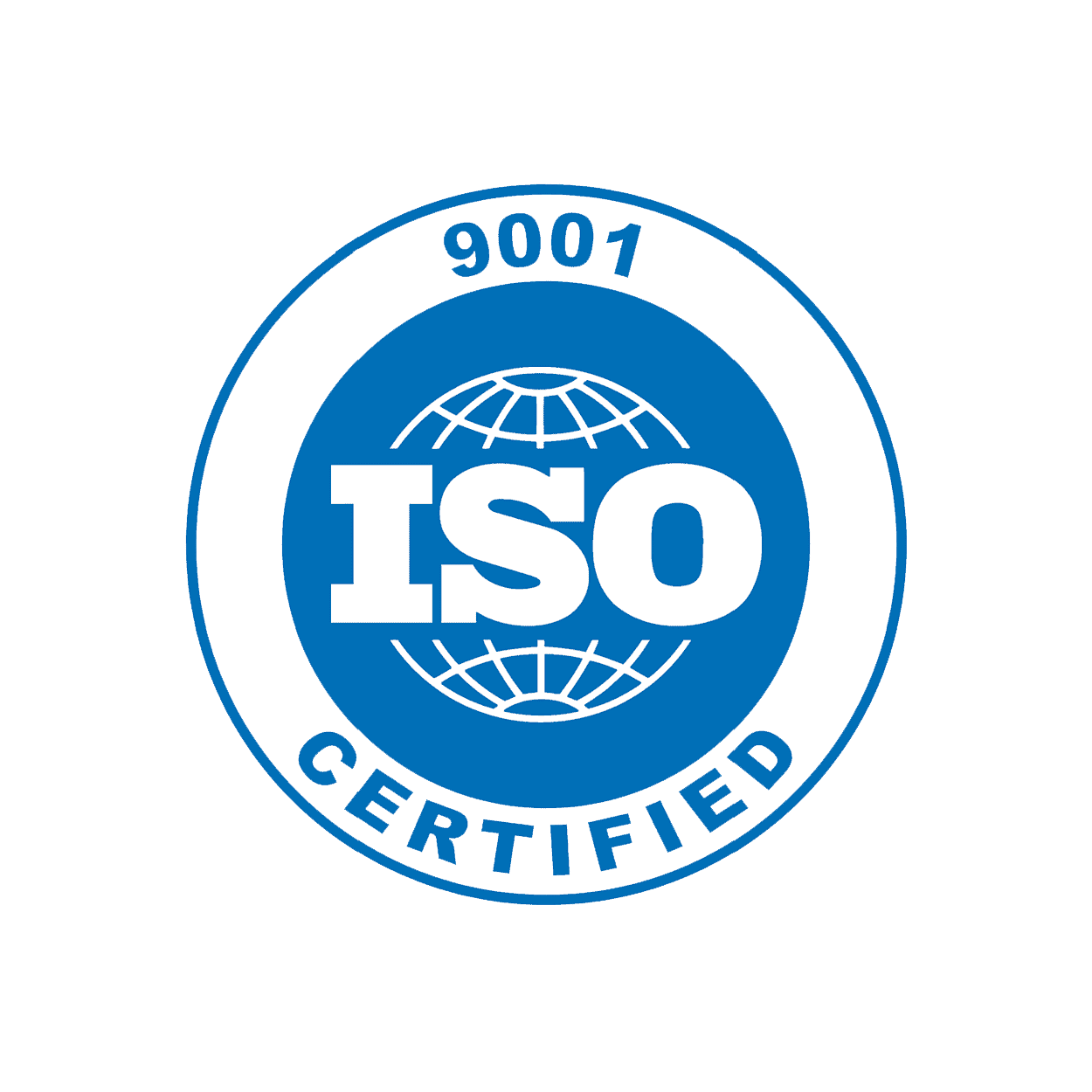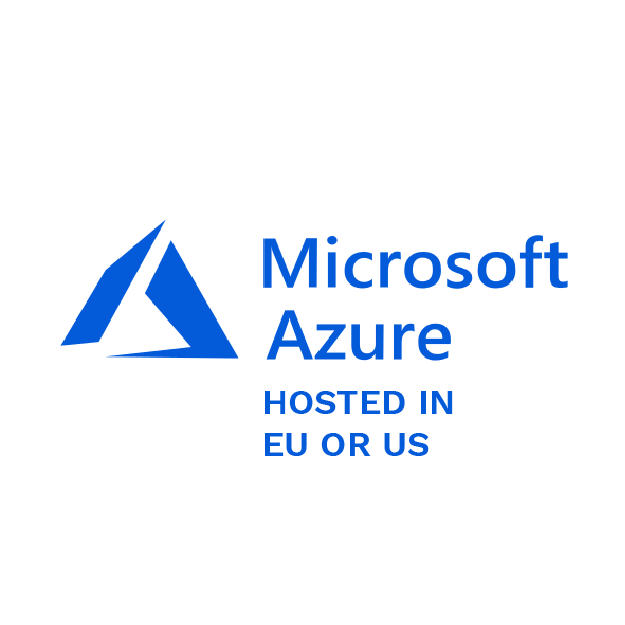 Get Your ChatGPT Consultation
Start using ChatGPT today! Get ahead of your competitors using our ChatGPT consultation.
Whether you're focused on automating content creation, enhancing natural language-based applications, or extracting valuable insights from text data, our team of experts help you in harnessing the power of ChatGPT.
Also available for US clients at $
20-hour Consultancy Package
Make use of our ChatGPT Consultancy services for 20 hours
Consultancy by our DataNorth AI experts
Getting started with ChatGPT or get help for live or in-development ChatGPT projects
Need more ChatGPT consultancy hours?
Contact us
for a quote.
Also available for US clients at $
'Introduction to ChatGPT' training & workshop for 10 employees. Tailored to your business.
Both digital and on-location options available.
Optional travel & lodging expenses excluded. 
Also available for US clients at $
Inspirational live demo showing the future of work, with real-world ChatGPT use-cases. Tailored to your audience.
Both digital and on-location options available.
Optional travel & lodging expenses excluded. 
What is ChatGPT Consulting?
ChatGPT Consulting is a service that helps businesses using AI leveraging the power of ChatGPT-4. Consulting for ChatGPT is especially powerful for processes that involve 
language translation, text summarization, and text generation.
Our focus is on helping your business utilizing ChatGPT and its current GPT-4 model. This model is a
 variant of the GPT (Generative Pre-trained Transformer) model developed by OpenAI. Therefore, the current version of ChatGPT is also known as the ChatGPT-4.
We help your organization integrate one of the most advanced automatic text generation AI technologies of today.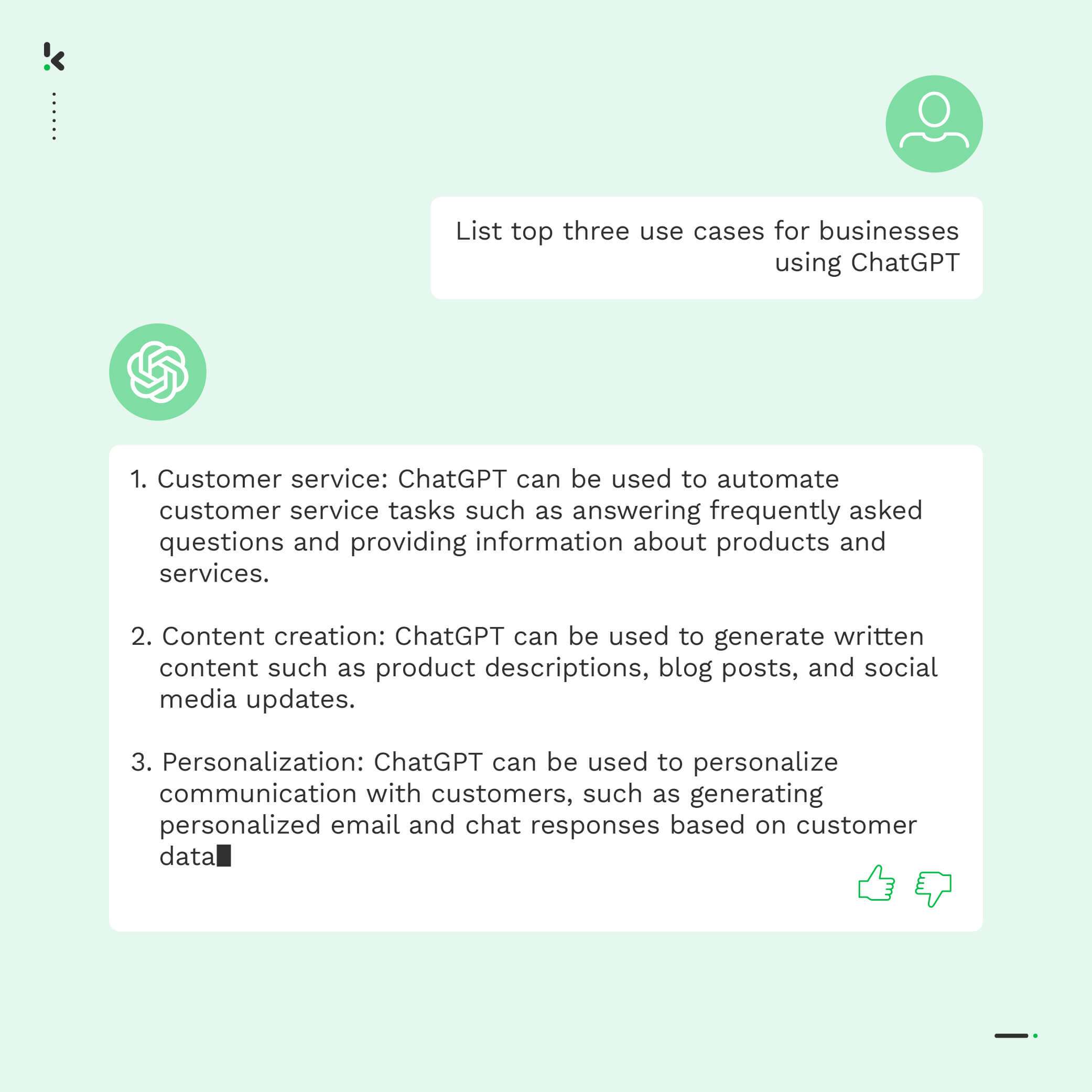 Use Cases of ChatGPT
In general, the use cases for ChatGPT-4 are almost limitless. However, we have highlighted a few examples below for your reference.
Customer Service Chatbot
Create a sophisticated chatbot for answering questions and resolving customer issues. Relevant in E-commerce, retail, and telecommunications industries. 
Personalization of Emails 
With customer data, businesses can use ChatGPT to personalize communication with their customers by generating personalized emails and email templates.
Text-to-Speech Conversion
ChatGPT can transform written text into spoken words, making it suitable for voice-over work and various applications such as voice assistants, podcasts, and audio books.
Marketing & Advertising
Improve and speed up your copywriting and ad campaign optimizations with ChatGPT-4. It can be used to write product descriptions, blog posts and even social media updates.
Document Generation
Automate document generation by using ChatGPT's natural language generation capabilities. This means that businesses can input specific information and parameters into ChatGPT, and it will generate a written document that adheres to those parameters. This can include things like contracts, invoices, and other types of business documents.
Cyber Security
Increase your cyber security with the help of ChatGPT. With GPT-4 you can prevent phishing scams, and detect vulnerabilities or possible cyber attack risks with the automatic analysis of emails, security logs, and network traffic. It can also be used to generate alerts and reports that highlight potential security incidents.
Software Development
ChatGPT can be used in software development to write basic codes from scratch. Next to that, it is a very useful tool to correct errors in codes and fix bugs in Python programming language.
Business Intelligence 
Businesses can make more informed decisions about product development, marketing strategies, and customer service by using ChatGPT to analyze customer reviews, social media posts, and news articles. By extracting insights from these sources, businesses can have a better understanding of market trends.
Supply Chain Management
Use ChatGPT to analyze purchase orders and invoices to track inventory levels, identify potential stockouts, and optimize replenishment cycles. Next to that, you can generate accurate reports on supplier performance and delivery times to optimize your logistics process.
How DataNorth Helps Organizations with ChatGPT?
Are you ready to transform your
business & organization with ChatGPT-4?