DataNorth | Advise & Create
Integrate your AI solution with our technical guidance or 
use our resources to make your project move faster. 
Consultancy & Development
DataNorth is ready to provide technical advice on data management, model creation, deployment and all other components of applying AI. 
Do you want to outsource the entire project from A to Z? 
At DataNorth we do end-to-end development of custom AI projects, from idea crafting to solution release. We are ready to take over a project at any stage of development and bring it into final deployment.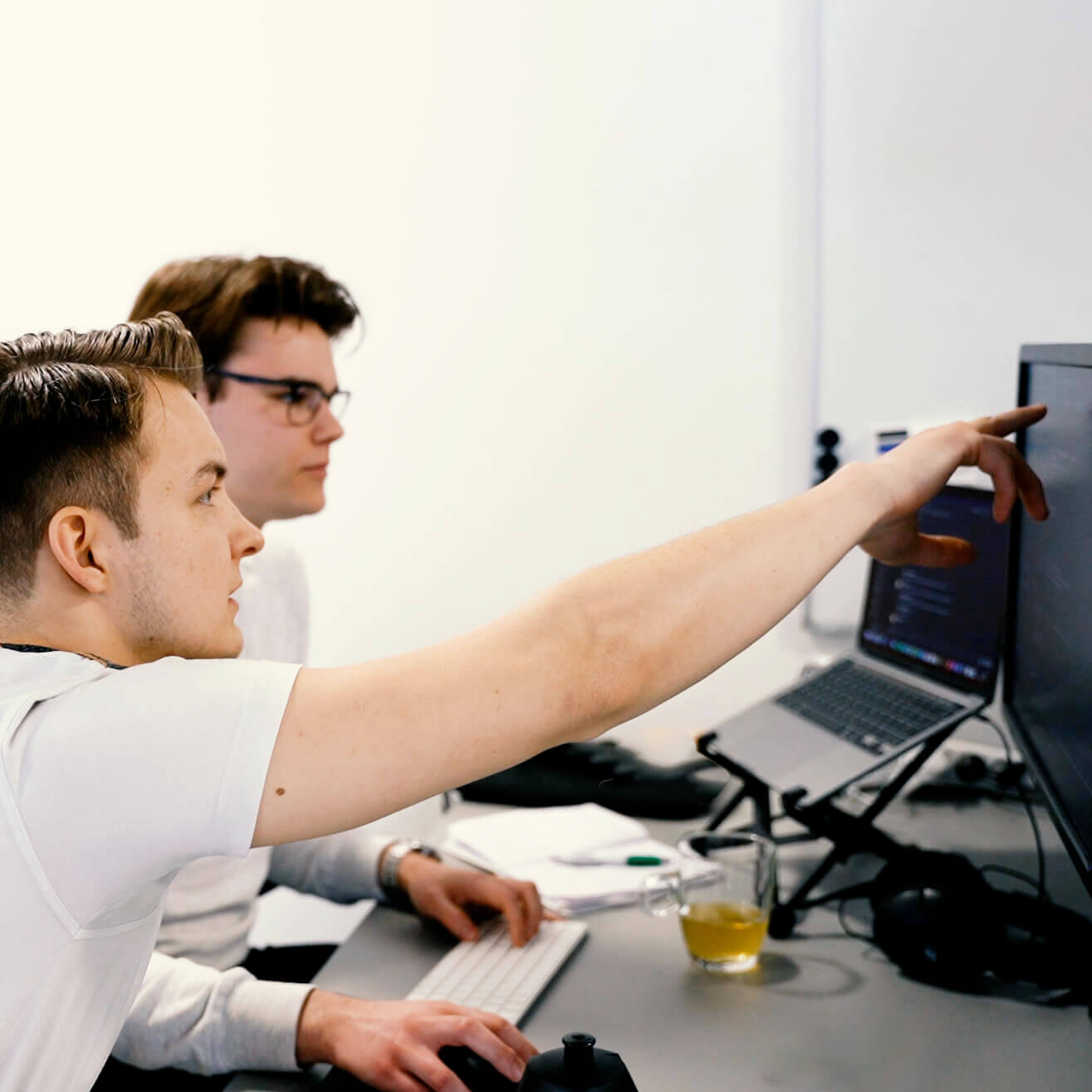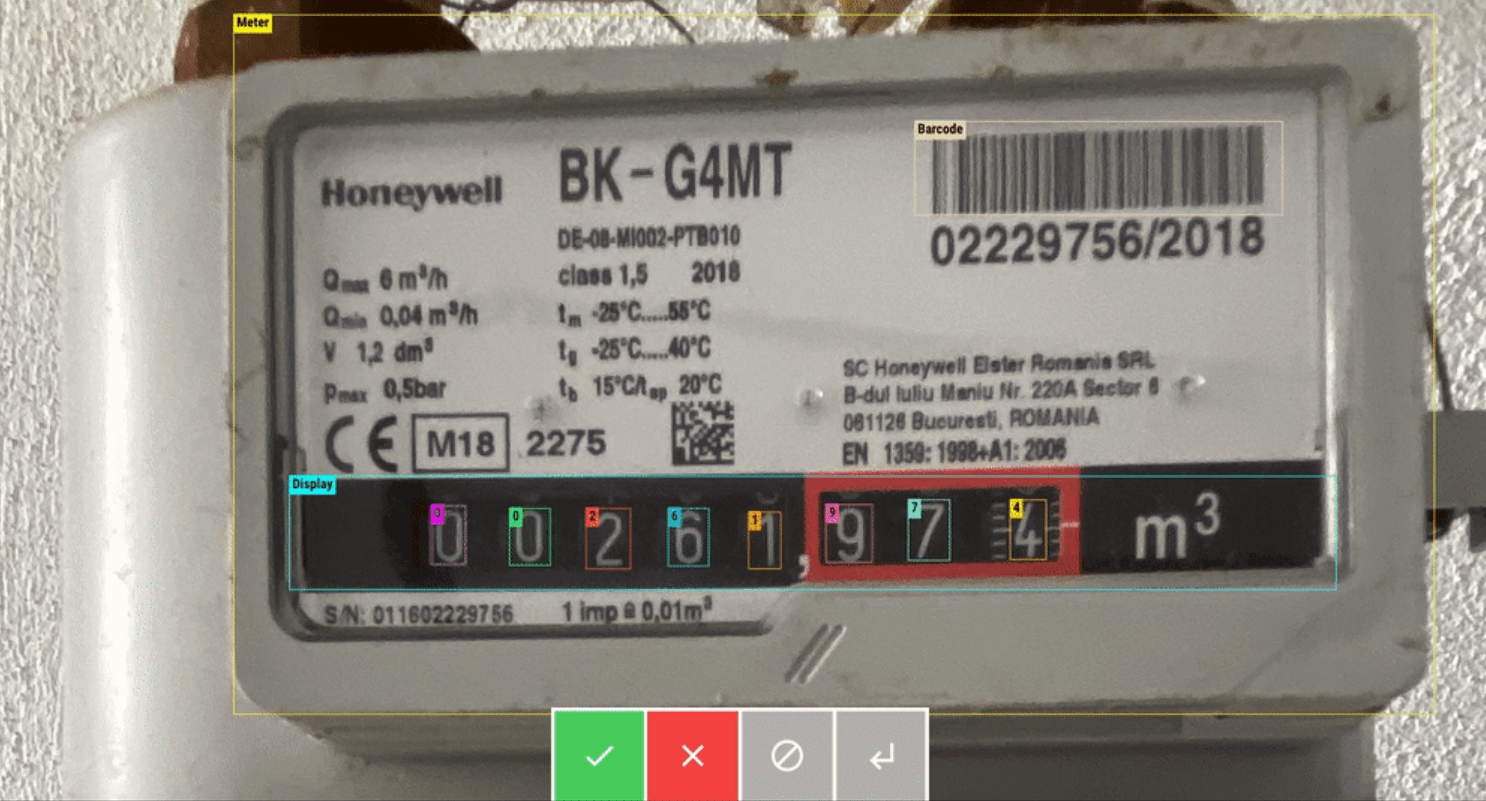 Applying AI often requires annotated data. Whether you need to annotate 100 or 100.000 samples, we are always ready to provide our help.
Our DataNorth Data Annotation team is highly experienced in categorizing, marking and labeling text, images, videos and audio. The team can analyze annotated data, advise on annotation working methods, clean up existing data and perform full
data annotations
.
Proof of Concept
Before you make a significant investment of time and money in your AI idea, you want to be sure that your idea is feasible. 
In order to decrease the risks and understand early if the solution meets the desired requirements,
 we can build  Proof-of-Concepts. 
In the end, we share the product's demo in combination with a report that describes detailed functionality and future recommendations.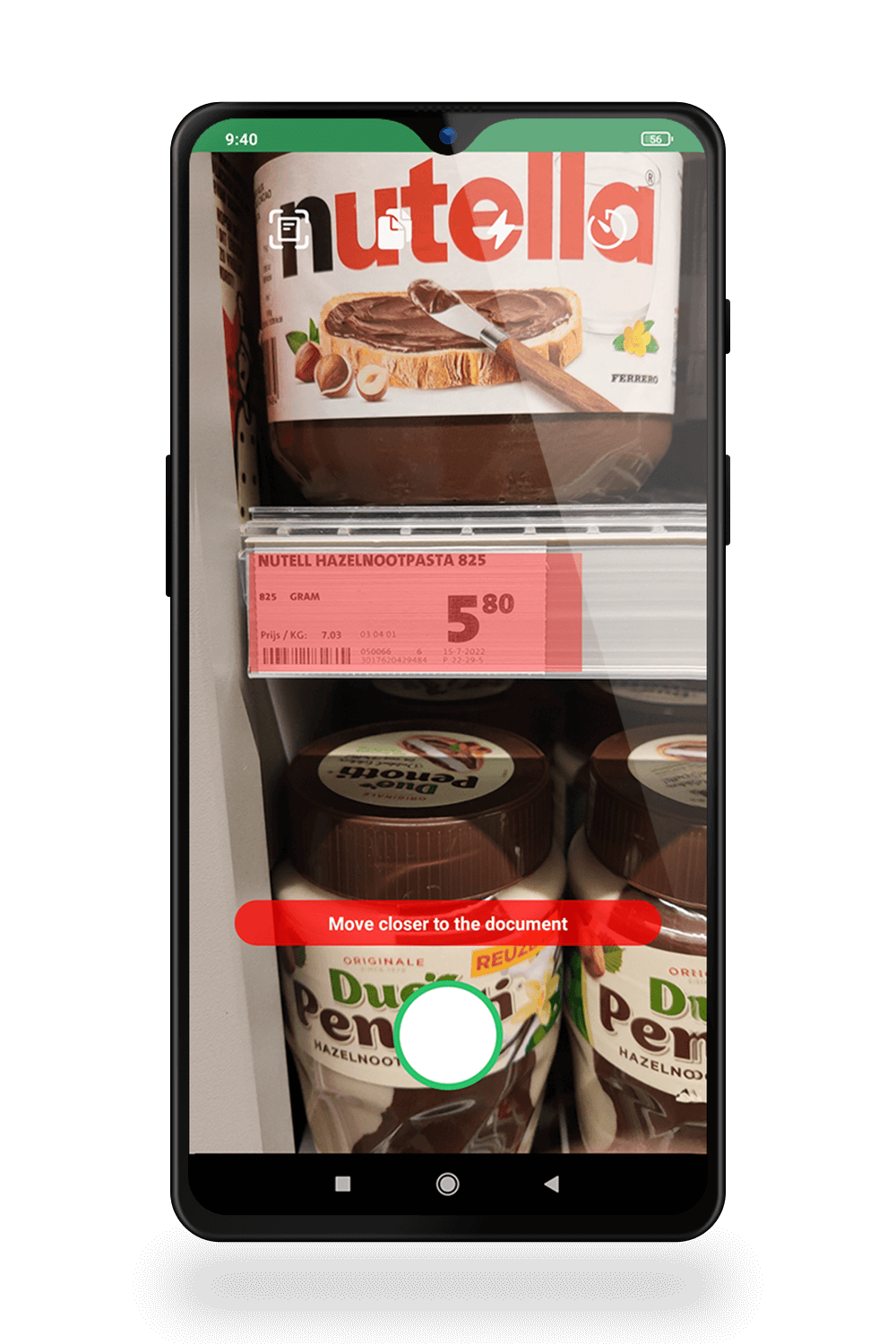 Are you ready to
enhance your business
with Artificial Intelligence?