Leading AI Development & Implementation Services

Leverage our expertise in AI to turn your ideas into reality. End-to-End project management, data annotation, and PoC development.


Optimize Your AI Initiatives with Our Experties
Our services are designed to support your business every step of the way. From early conceptualization to final implementation, we ensure your AI project's success.
Consultancy & Development: Harness Our Knowledge to Realize Your Ideas


Data Annotation: Accurate and Swift Data Labeling by Our Expert Team
Proof of Concept: Validate Your Ideas Before Significant Investments

Our Fields of Expertise 

Propel your business forward with our AI development and implementation services. Discover our areas of expertise and harness the power of AI.
Experience the Benefits of AI Consulting
Automate tasks with AI to save time & increase productivity.
Use AI-driven insights for better-informed, effective decisions.
Leverage AI to personalize & improve customer experiences.
Leverage AI to drive innovation & stay competitive.
We Take Your Data Privacy & Security Seriously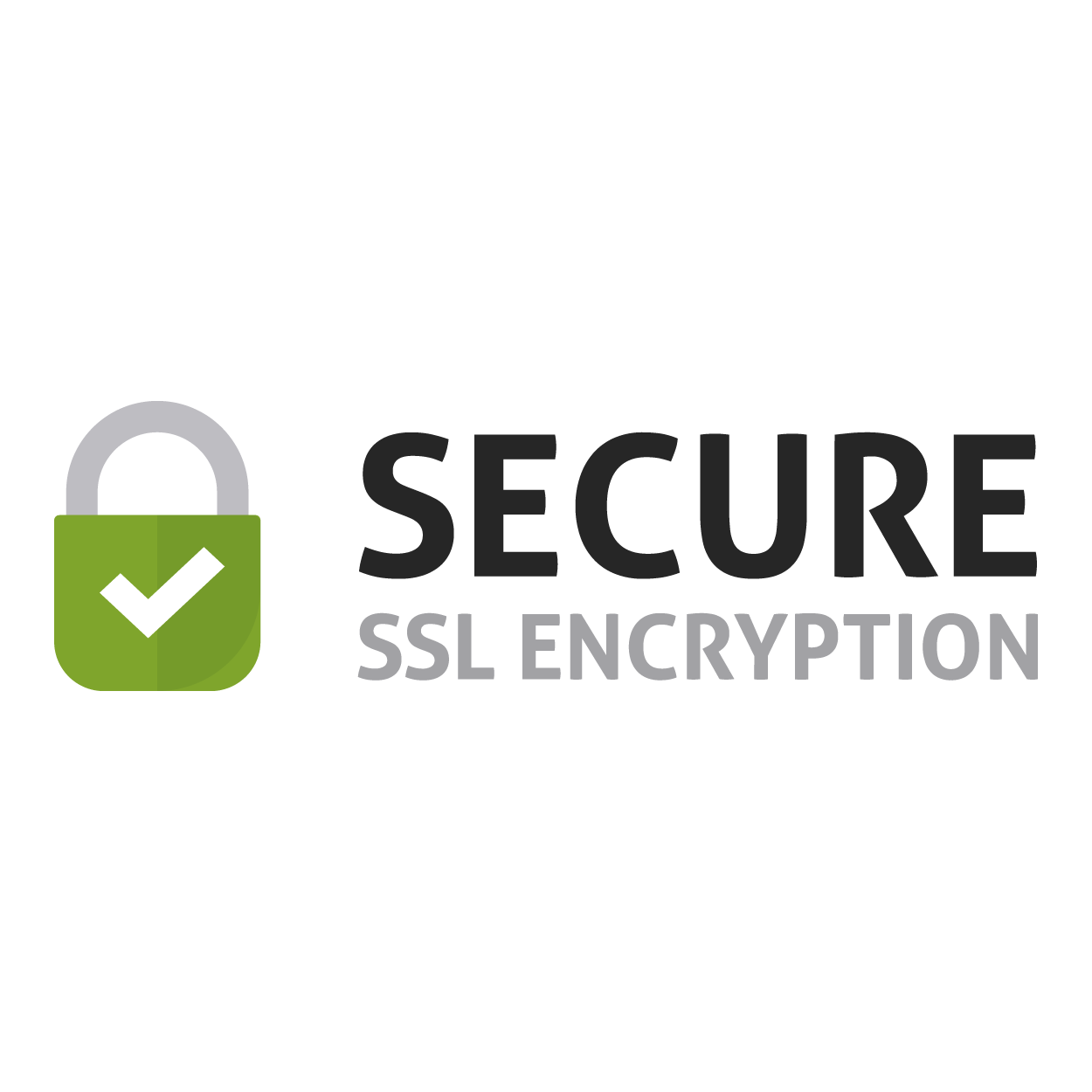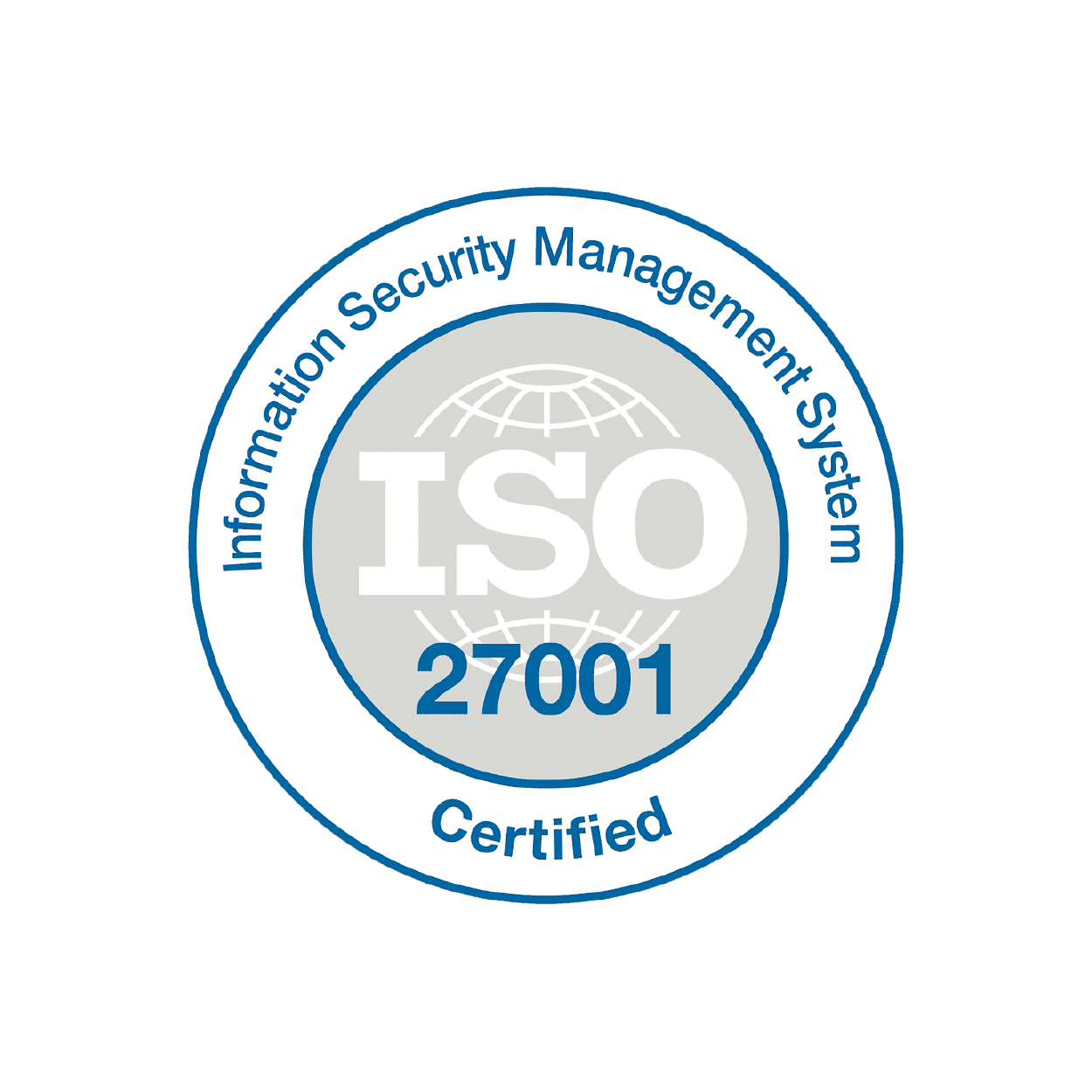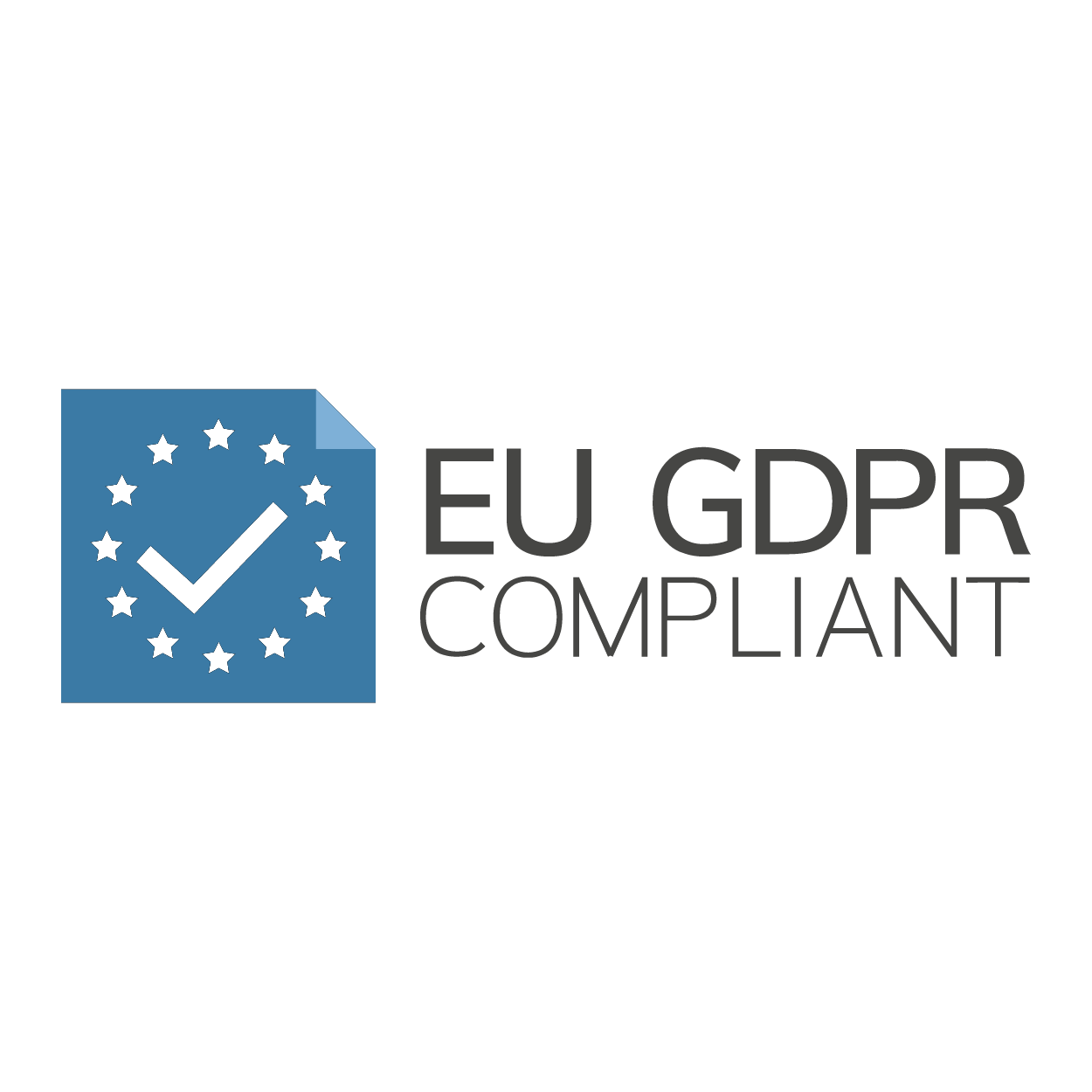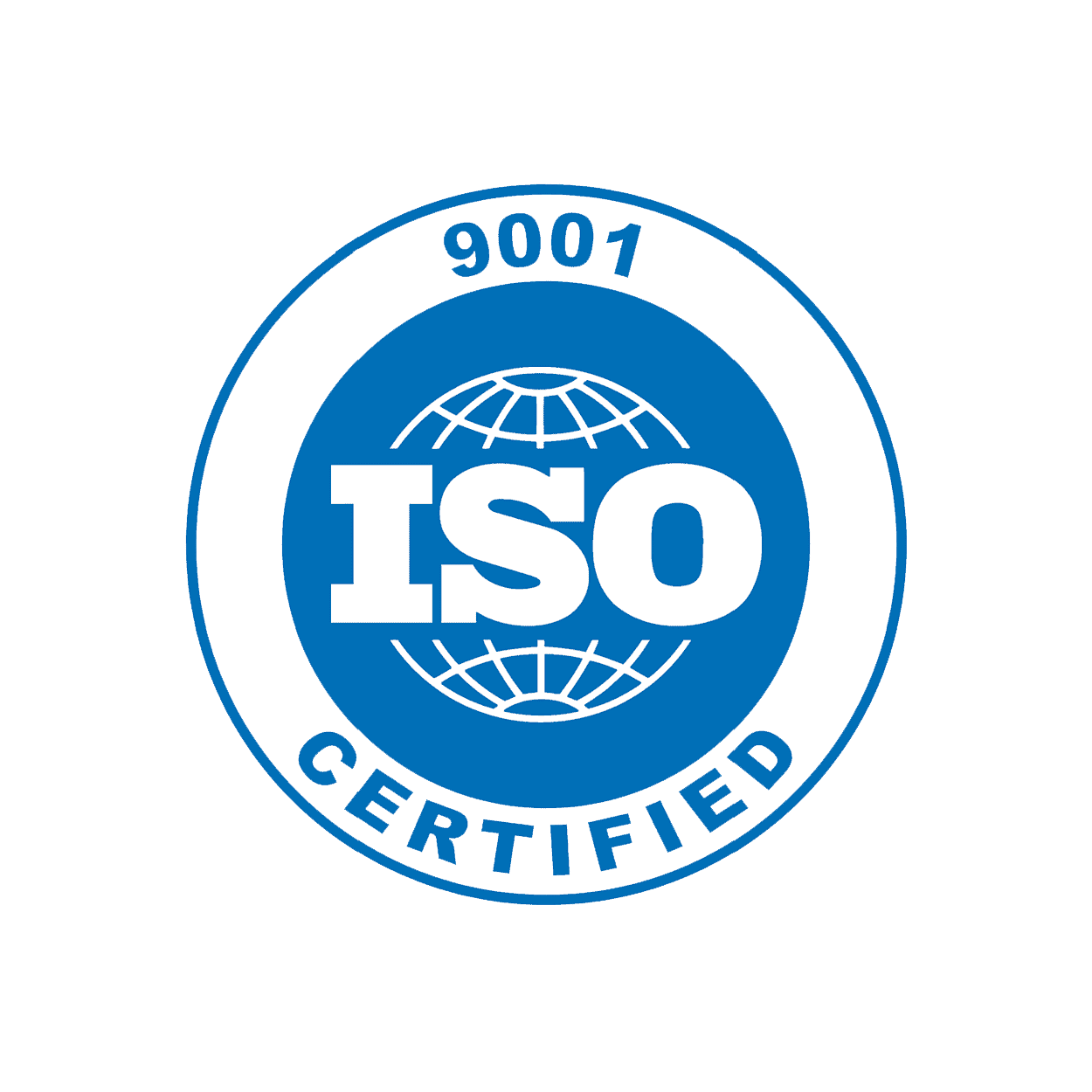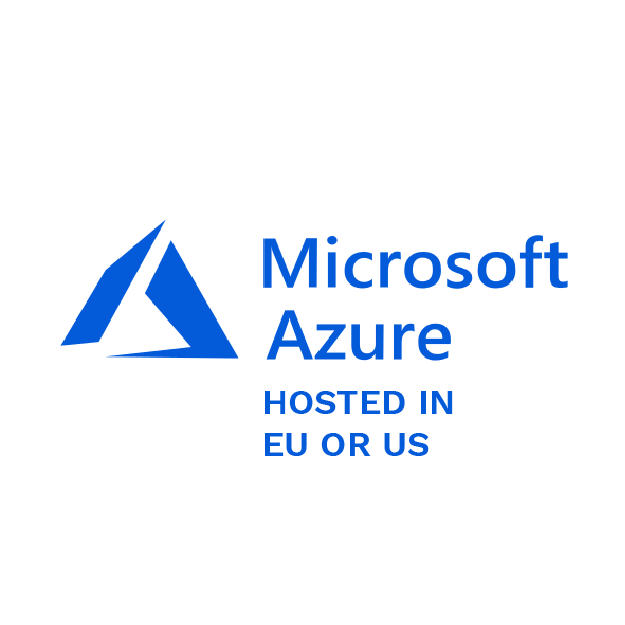 Ready to turn your AI ideas into reality with our development & implementation services?