Evaluate AI Capabilities With the Assessments by DataNorth
Asses your data quality, uncover biases, and validate your AI models to determine your AI readiness. Gain AI-powered insights.

Assessments Geared to Optimize Your Business
Our assessments are designed with your business in mind. Whether starting or optimizing your AI journey, we offer clear insights into your AI efficacy.

Organization Evaluation:
Understanding your company
Identification of Opportunities: Discover Potential 


Risk Assessment:
Finding possible threats of using AI
Final Reporting & Consultation: Presenting your AI potential

Our Fields of Assessment Expertise 

Get a comprehensive understanding of your AI capabilities with our experienced team. Explore our areas of proficiency and realize the power of validated AI systems.
Experience the Benefits of AI Consulting
Automate tasks with AI to save time & increase productivity.
Use AI-driven insights for better-informed, effective decisions.
Leverage AI to personalize & improve customer experiences.
Leverage AI to drive innovation & stay competitive.
We Take Your Data Privacy & Security Seriously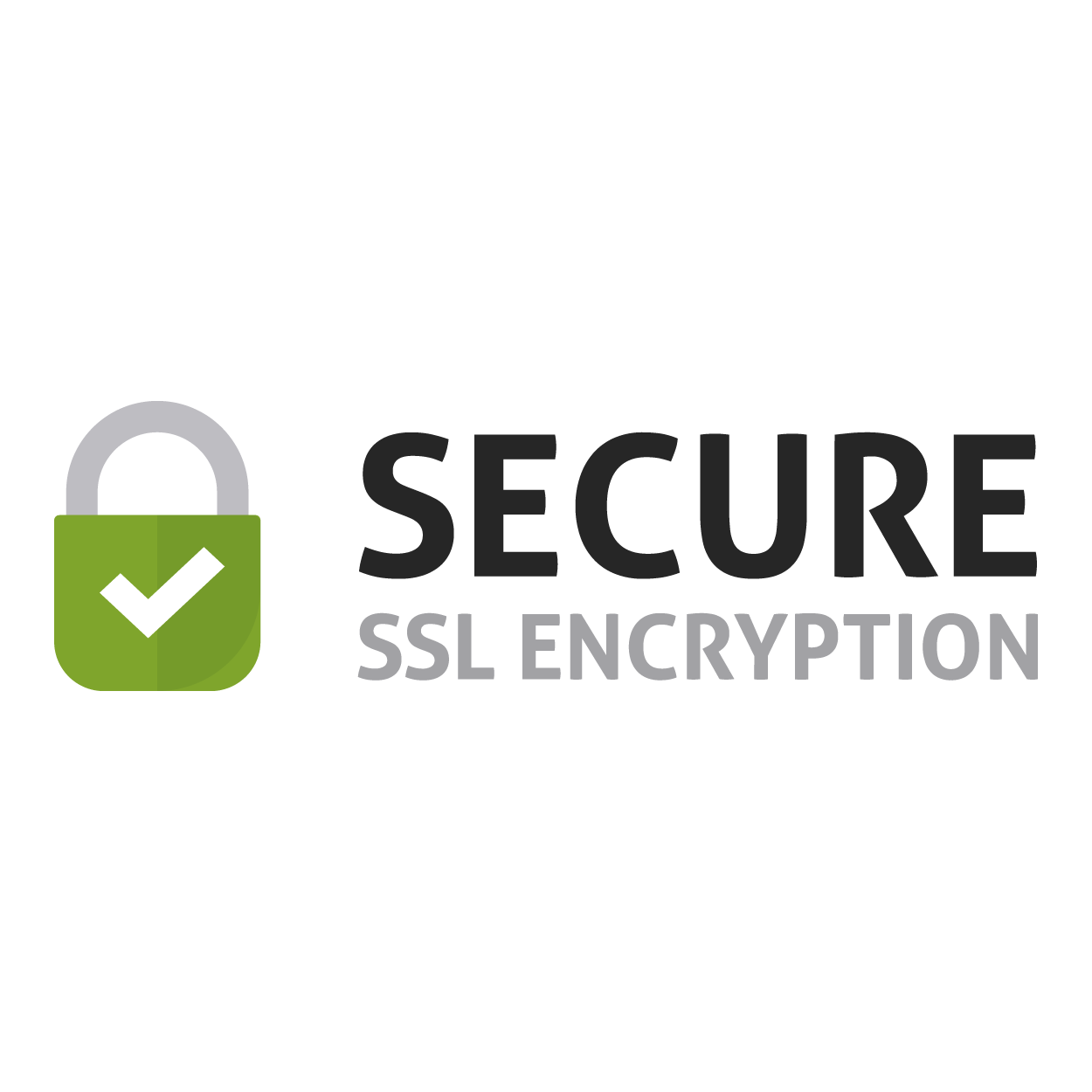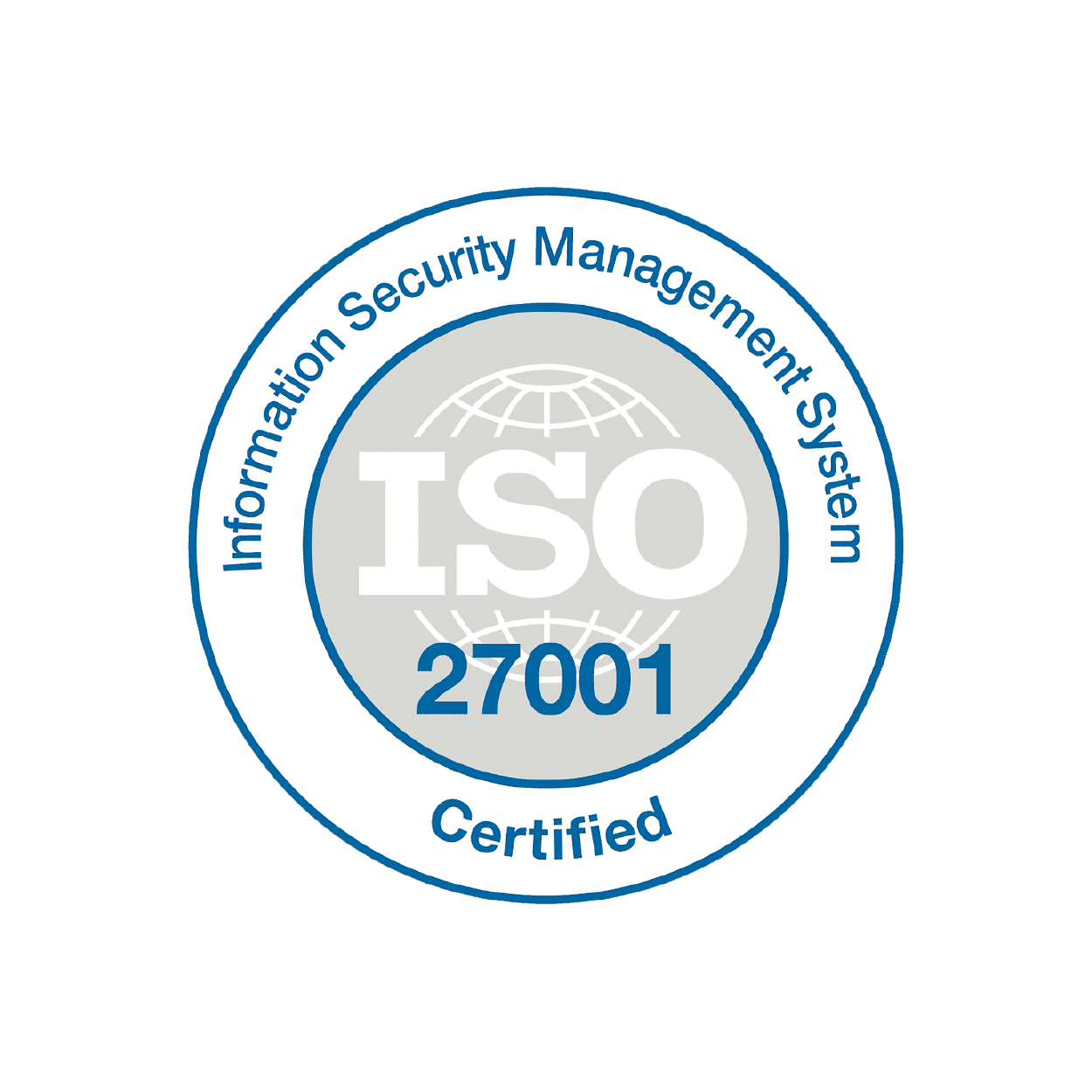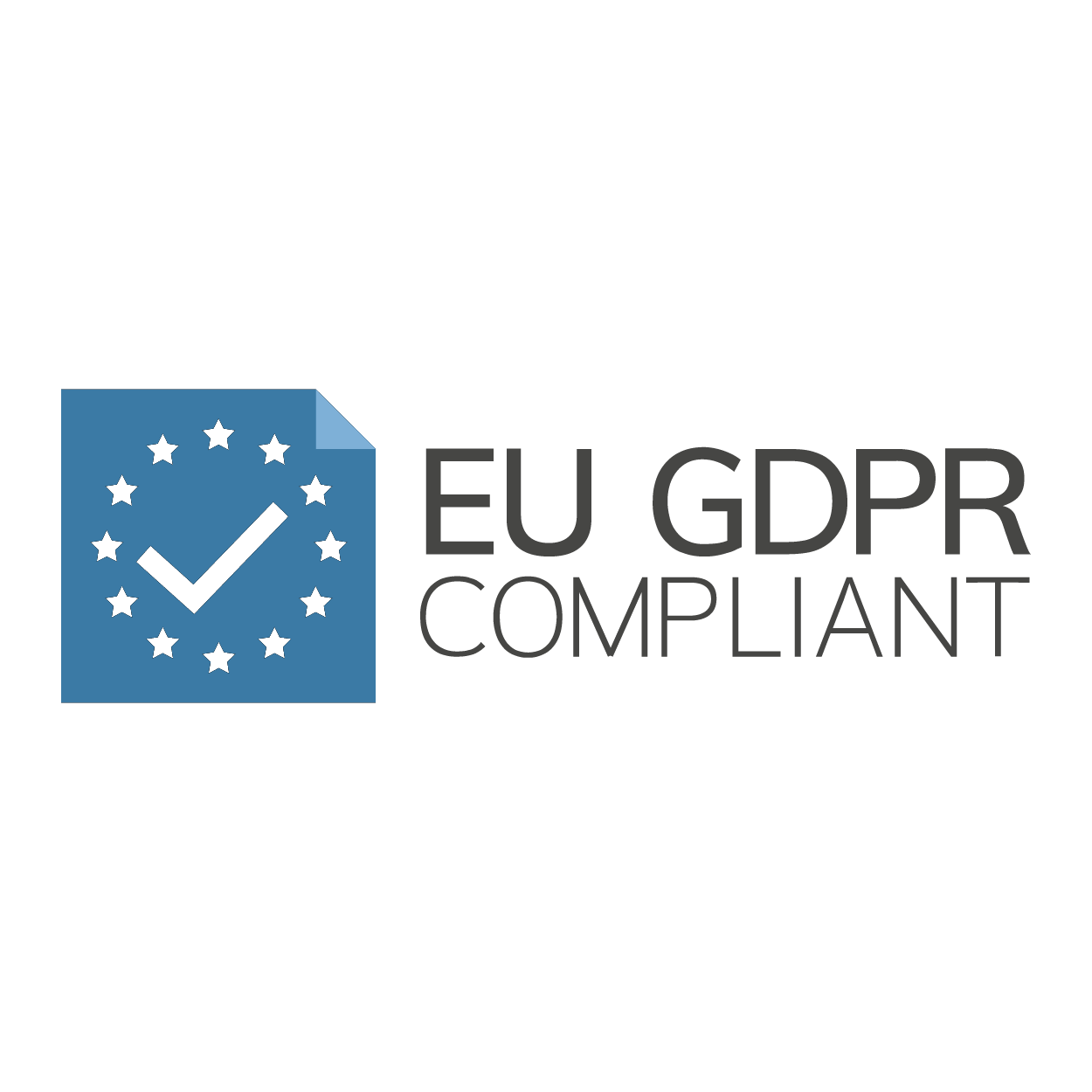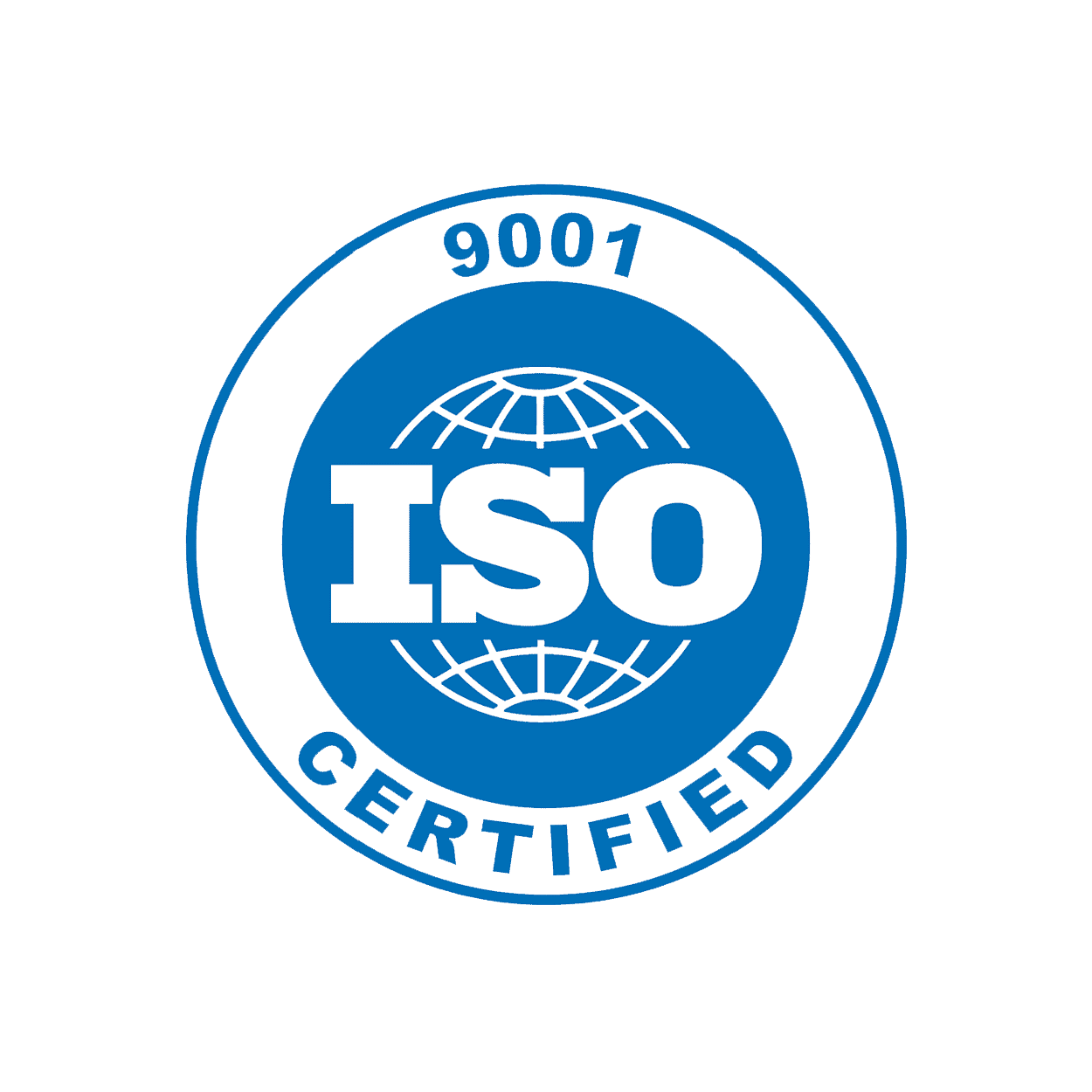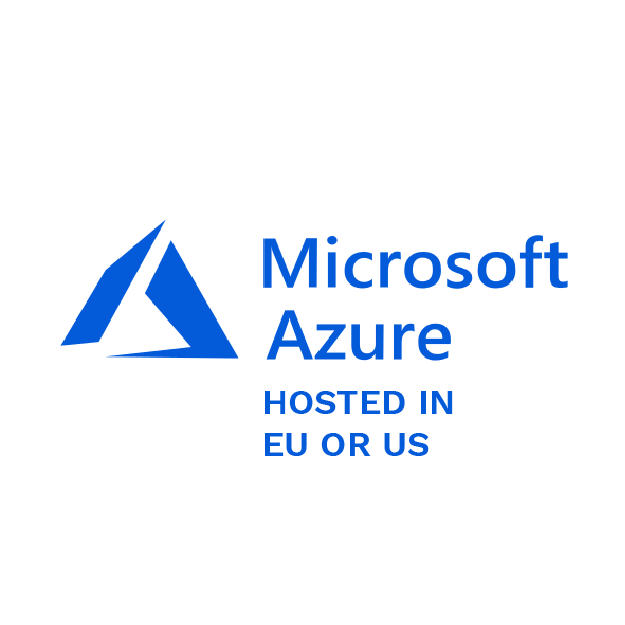 Ready to optimize your business with our thorough AI assessments?