DataNorth | AI Consultancy
Machine Learning Development & Implementation
Whether you're looking to implement
Machine Learning
or build a custom ML application, our DataNorth consultants are 
here to help.
Our team of experts specializes in AI, ML & Data Science
Proven track record in helping businesses automate tasks with ML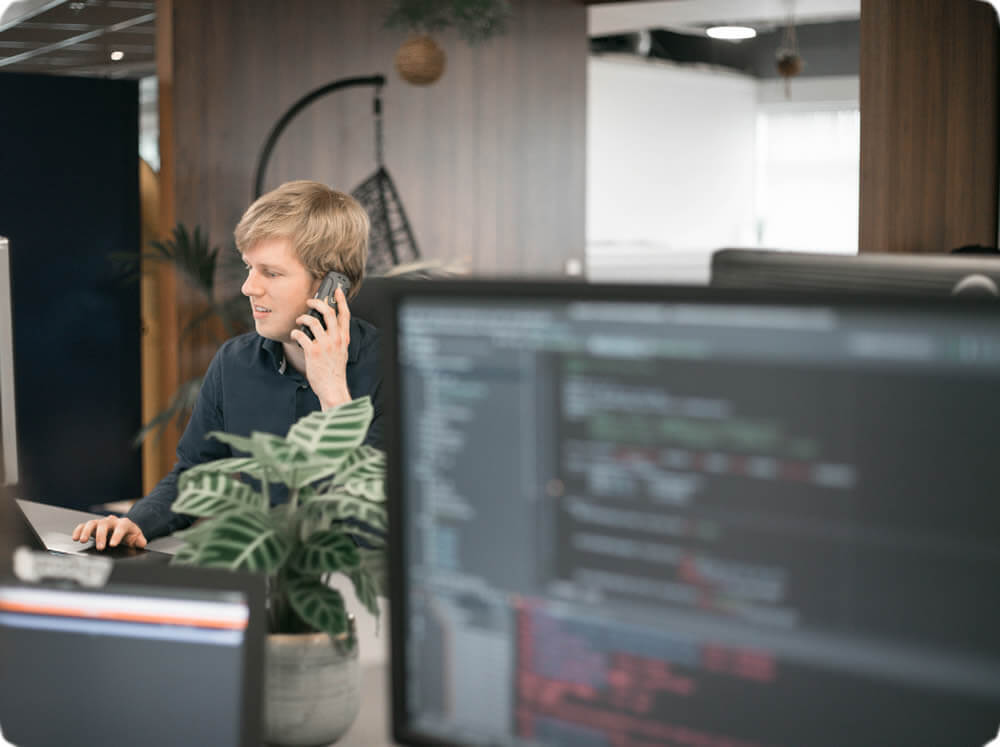 Custom ML Application Development & Implementation
DataNorth specializes in building custom ML applications for clients and providing support for the implementation of machine learning within their operational workflows or software. Our team of experienced Machine Learning
 developers can handle all aspects of the project or 
work 
in collaboration 
with
 your internal teams.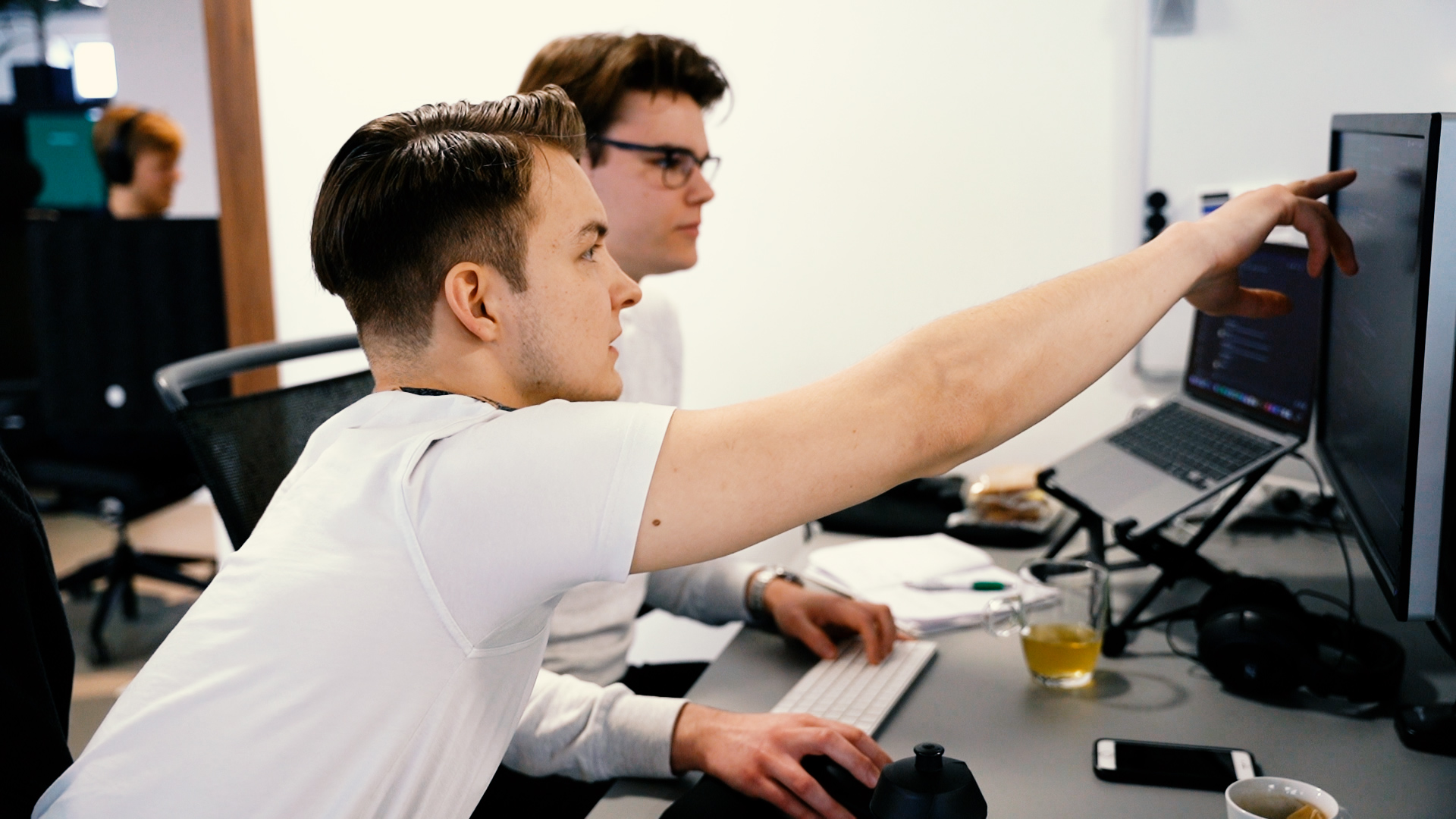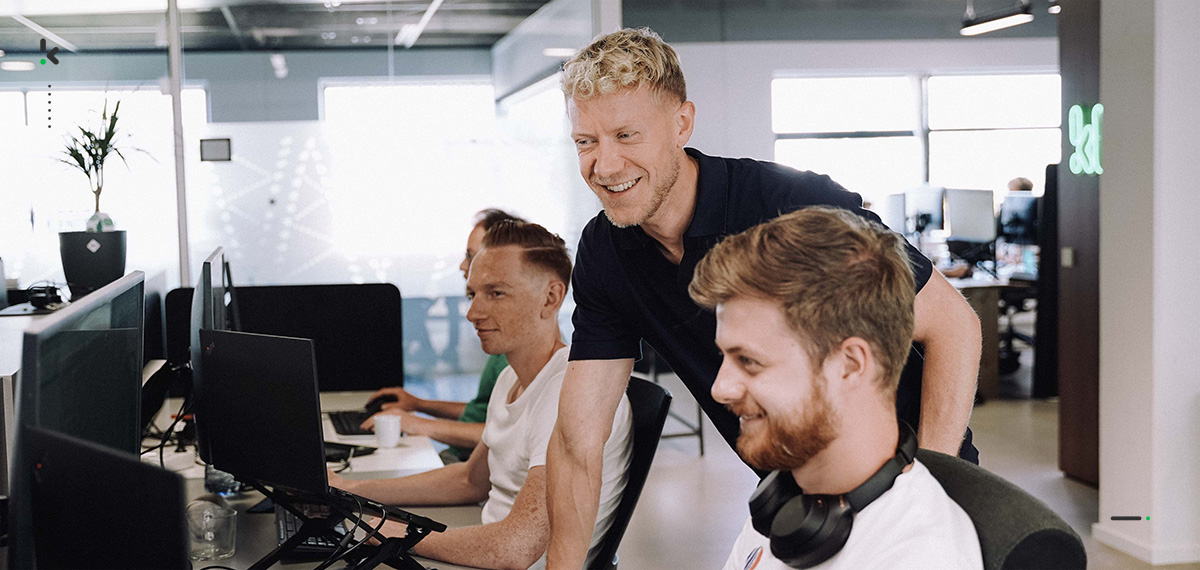 ML Implementation Support
"With our experienced team of experts,
we can provide you with the best ML consulting services."
ML Custom Development Pricing
Custom ML application development or ML implementation support
Building custom ML applications for your needs.
Providing implementation support.

Experienced ML developers at €150 per hour.

Are you ready to explore the world of Machine Learning?