DataNorth | AI Consultancy
Generative AI Training & Workshop
Prepare for the huge shift that AI is going to bring to your organization with our Generative AI training & workshop. 

Our team of experts specializes in AI, ML & Data Science
Proven track record in helping businesses automate tasks with AI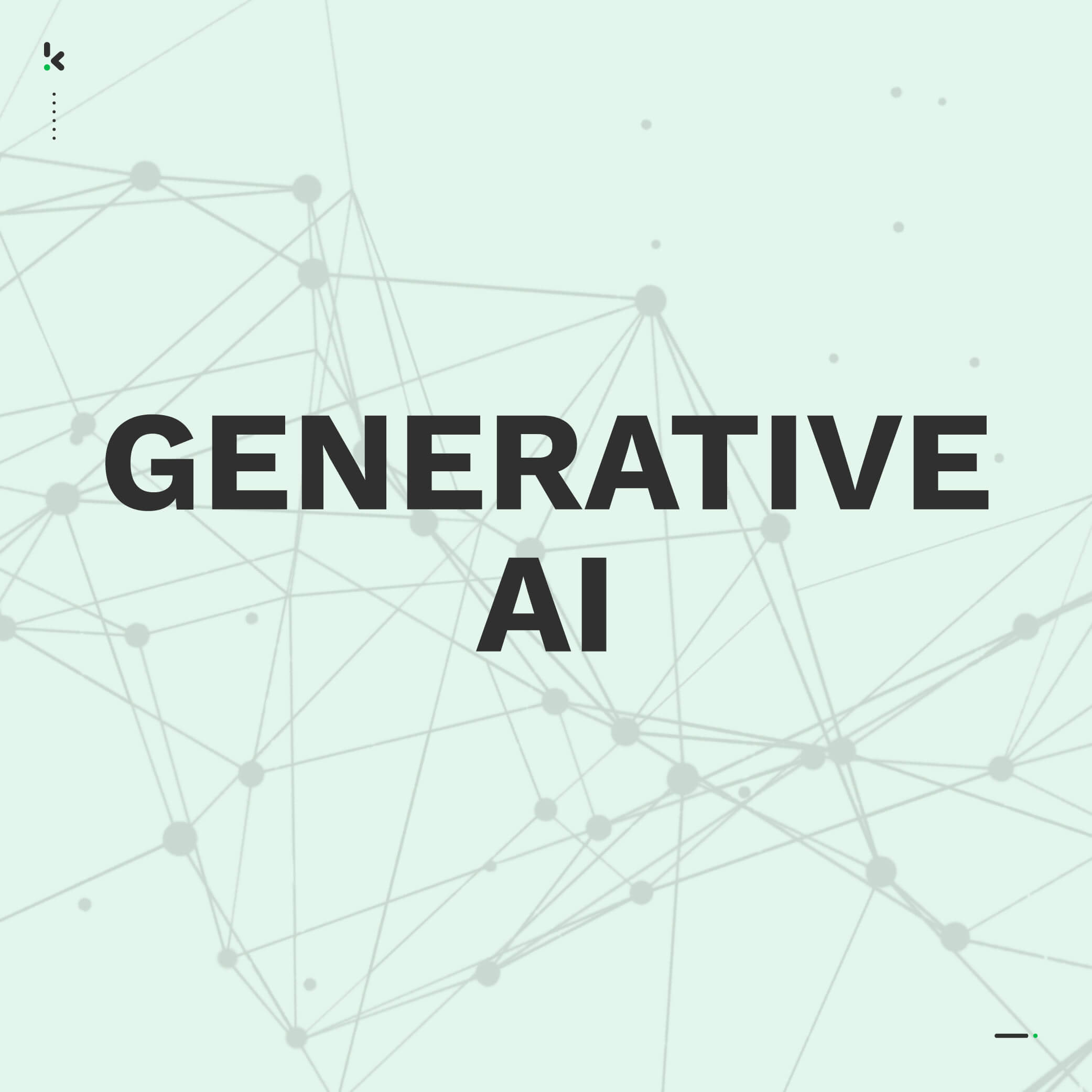 Generative AI Workshop & Training Content
The DataNorth generative AI training consists of a 4-hour training day with a theoretical and a practical part. The training is custom-made and covers various AI topics like Machine Learning, Deep Learning, NLP, Data Annotation and OCR. Afterward, participants will gain practical experience and learn how to effectively use generative AI models, including best practices and common mistakes to avoid.
Generative AI Training Part 
(2 hours)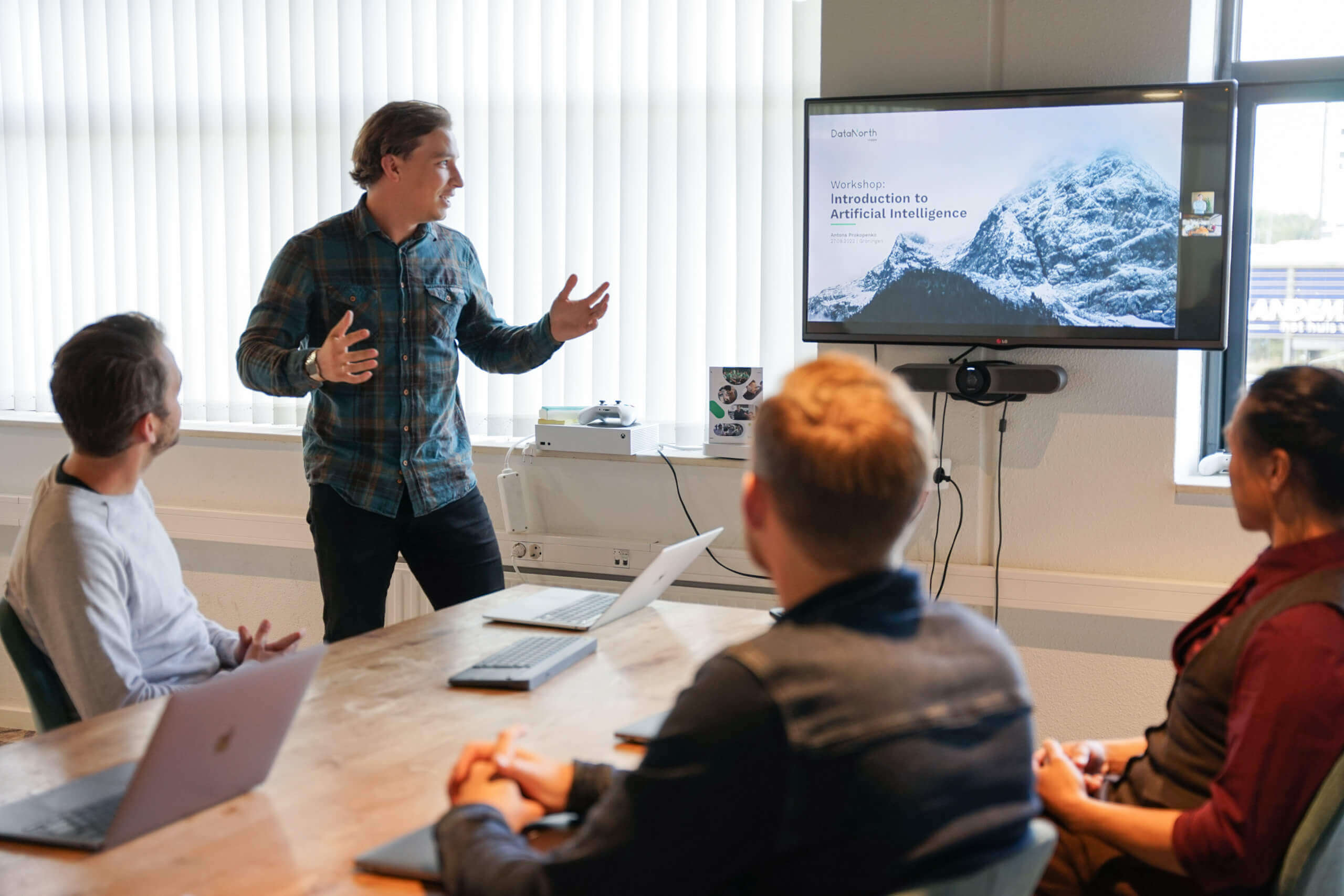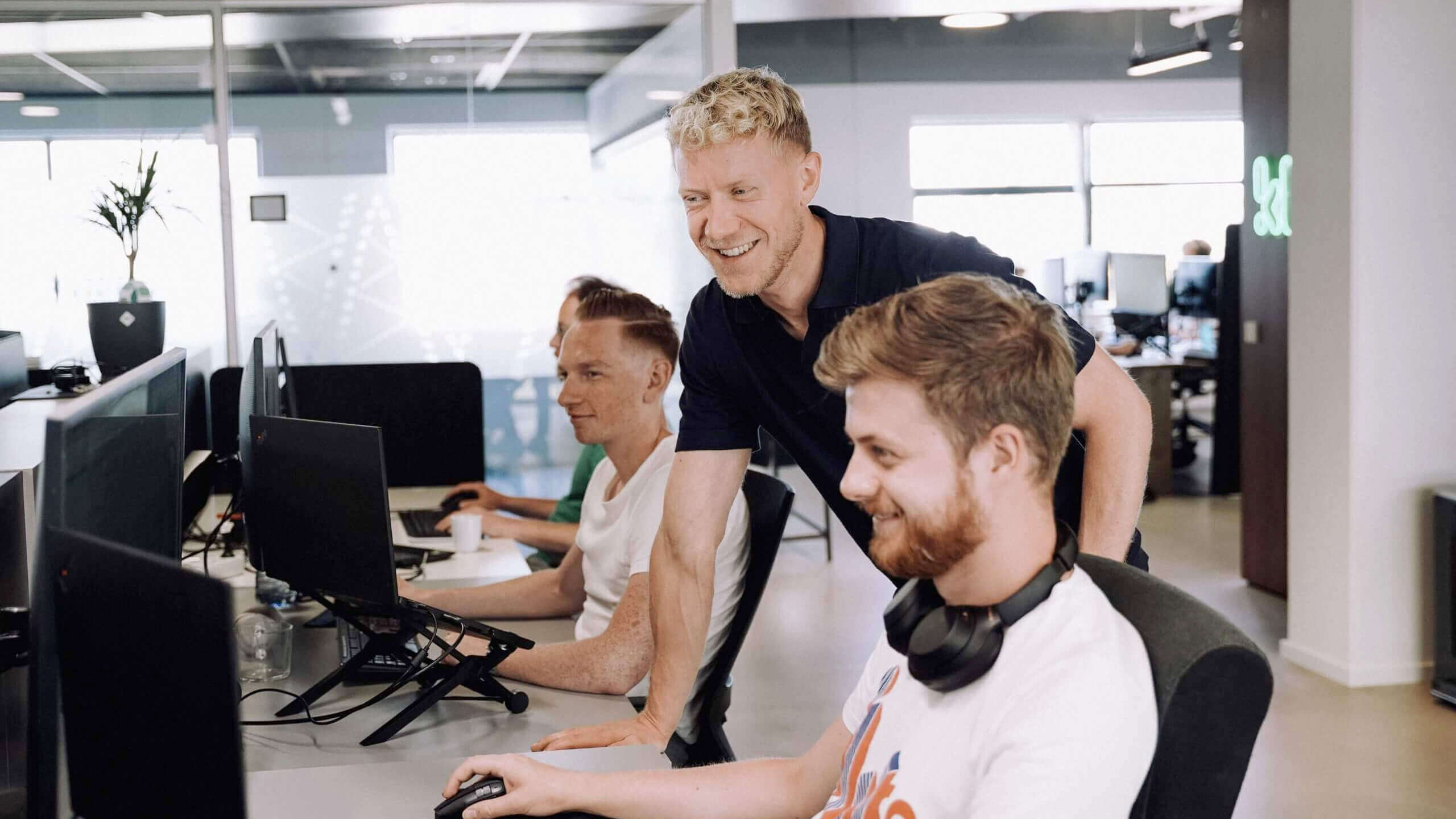 Generative AI Workshop Part 
(2 hours)
"With our experienced team of experts,
we can provide you with the best AI consulting services."
Get Your Generative AI Training & Workshop
Mass adoption of AI will bring major changes to your organization. Be prepared and train your people to harness the power of Artificial Intelligence. Improving your efficiency and competitiveness. 
Generative AI Training & Workshop – 1 Day
Workshop 'How to use generative AI models', tailored to your business & audience.
4 hour day, with a 2 hour training and after a short break a practical 2 hour workshop.
A maximum of 10 employees per group. Multiple / bigger groups are possible with multiple trainers.
Both digital and on-location options available.

Optional travel & lodging expenses excluded. 
Are you ready to explore the world of Artificial Intelligence?