Guiding you to new heights with AI & Data Science!
How can
DataNorth
help you?
Through our services, we help our customers to unlock their maximum potential 
by the right use of Data and AI.
Klippa was founded in 2015 by 6 ambitious students. Since then it has grown to 
70+ employees with offices in Groningen, Amsterdam (The Netherlands) & Brasov (Romania).
Klippa has built its SpendControl & DocHorizon products using various AI tools and techniques. Over the years the team has enhanced their knowledge and experience in Artificial Intelligence.
Because of continuous demand of our expertise & custom AI solutions Klippa has founded 
DataNorth AI Consulting.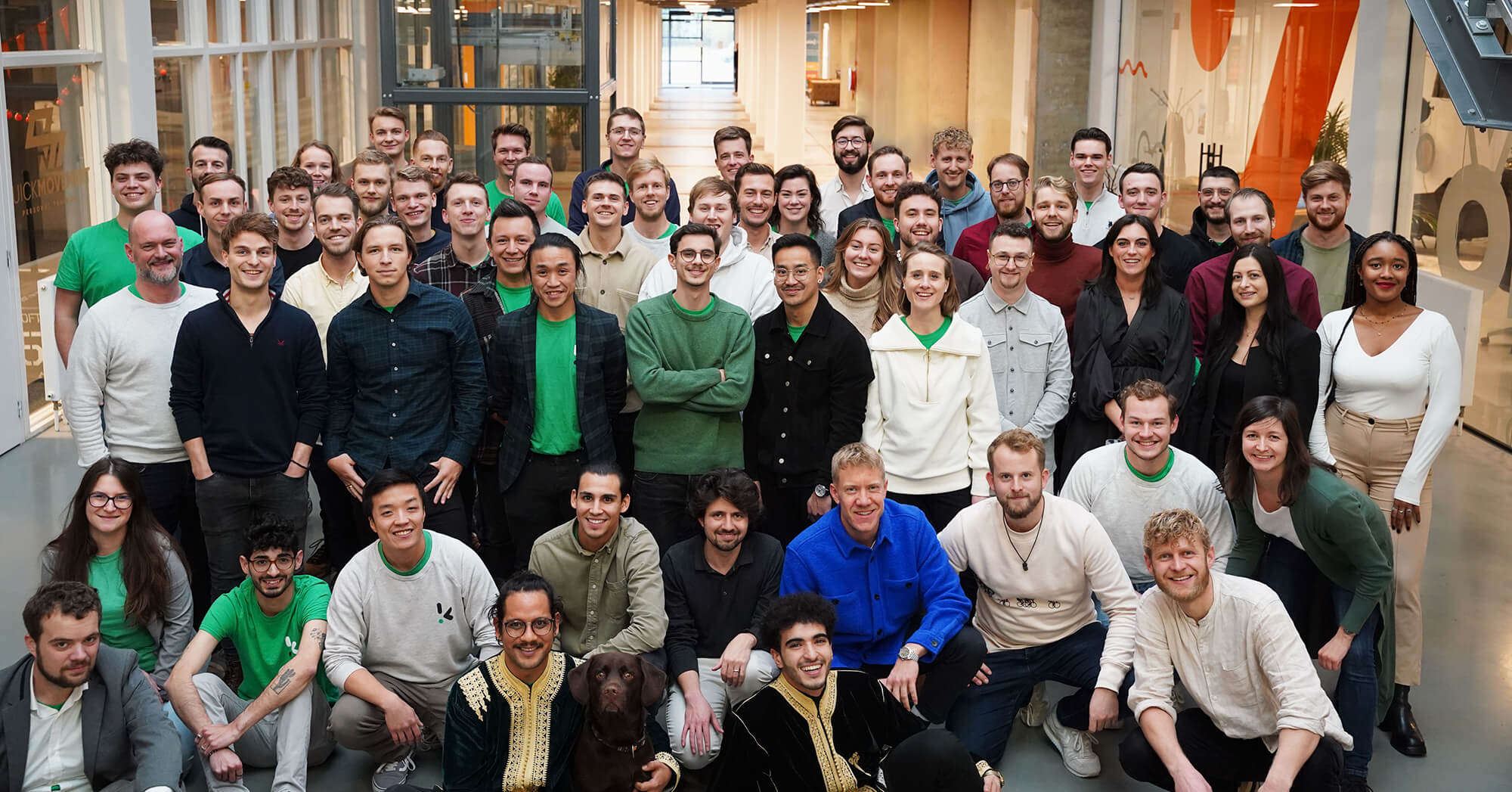 Technology 

DataNorth

 uses 
 The DataNorth team has a large toolset of different technologies.
These are a few of our favourite tools that we use the most:


Applications 

DataNorth

 builds
The DataNorth team has a broad knowledge & experience in various fields
 and we are ready to enhance your organization with it.
Customers DataNorth helps
No matter the level of your Data & AI maturity, we are ready 
to help your organization 
with implementing the right AI solution. 

Customers that do not apply AI in their daily operation yet, but are ready to discover the full potential of Data & AI to enhance their organization.
Customers who have already taken their first steps in the field of AI, but want to improve or apply it on a larger scale.


Customers who are already data-driven & have experience with AI, but are looking for external support for their complex projects.
Are you ready to empower your organization by using Artificial Intelligence?