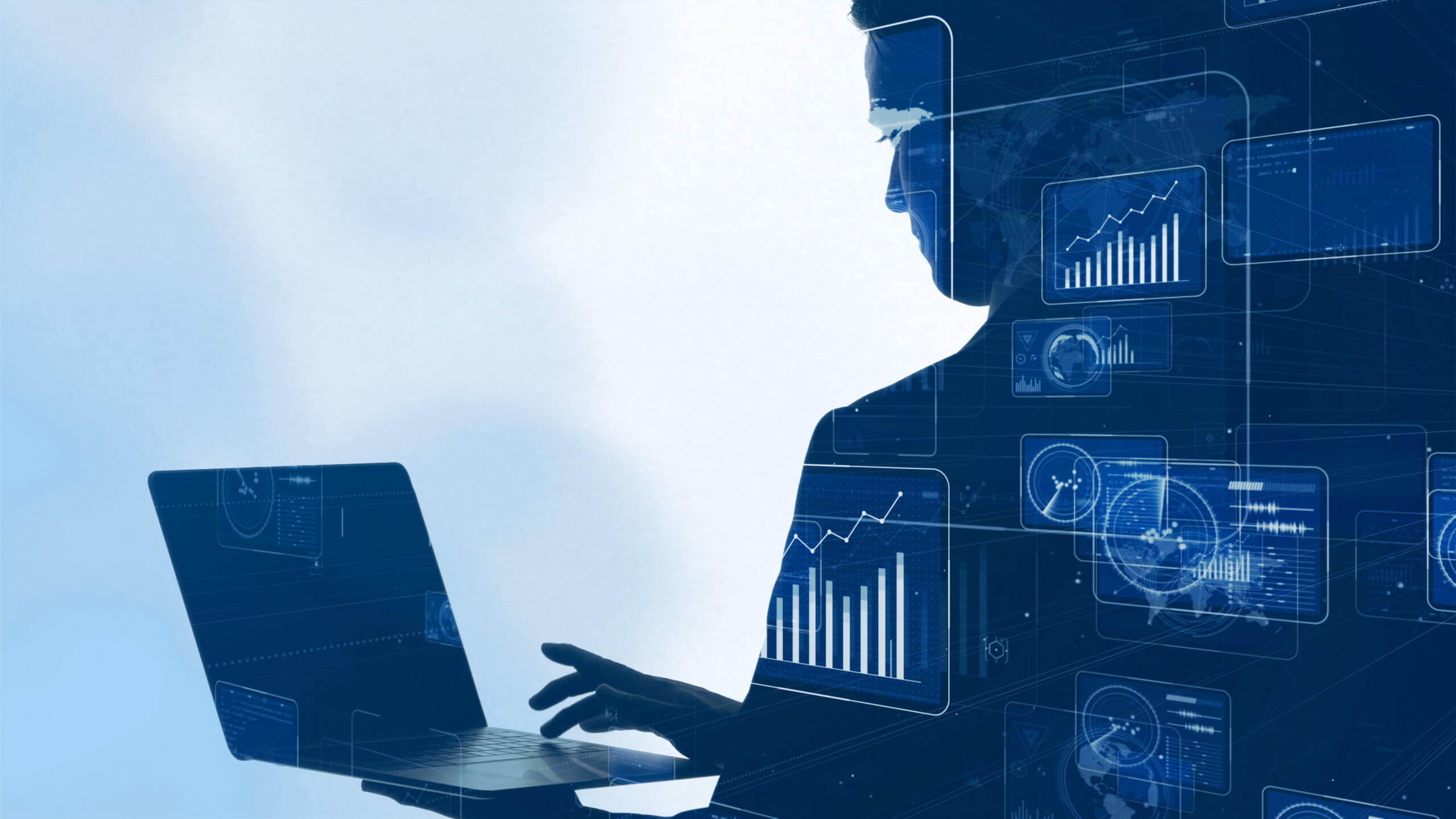 DataNorth can help you leverage AI & Data to build any custom solution.
Examples 

of

 Tools & Technologies

DataNorth

uses
Natural Language Processing
Optical Character Recognition
Other

 Tools & Technologies that 

DataNorth

applies


Applications DataNorth builds using AI Technology
Quality Inspection
High production standards require automation in Quality Inspection.
Predictive Maintenance
Intelligent maintenance actions save time and money.
Document Processing
Automatic reading and processing of bills of lading, invoices and other documents.
Process Optimization
Use data to improve existing processes.
Object Detection
Understand the scene with help of Computer Vision & Deep Learning.
Forecasting
Predicting future trends and values based on historical data.
Are you ready to apply AI Technology
to enhance your organization?