Start your exploration of Artificial Intelligence through our DataNorth services.
'Introduction to AI' Workshop
Our 'Introduction to AI' workshop is made to inspire you and increase the knowledge of AI within your organization.
During the workshop we are going to break AI myths and challenge you to think about AI opportunities.
The AI Workshop can be tailored to meet your needs and be given either at your office or an external location.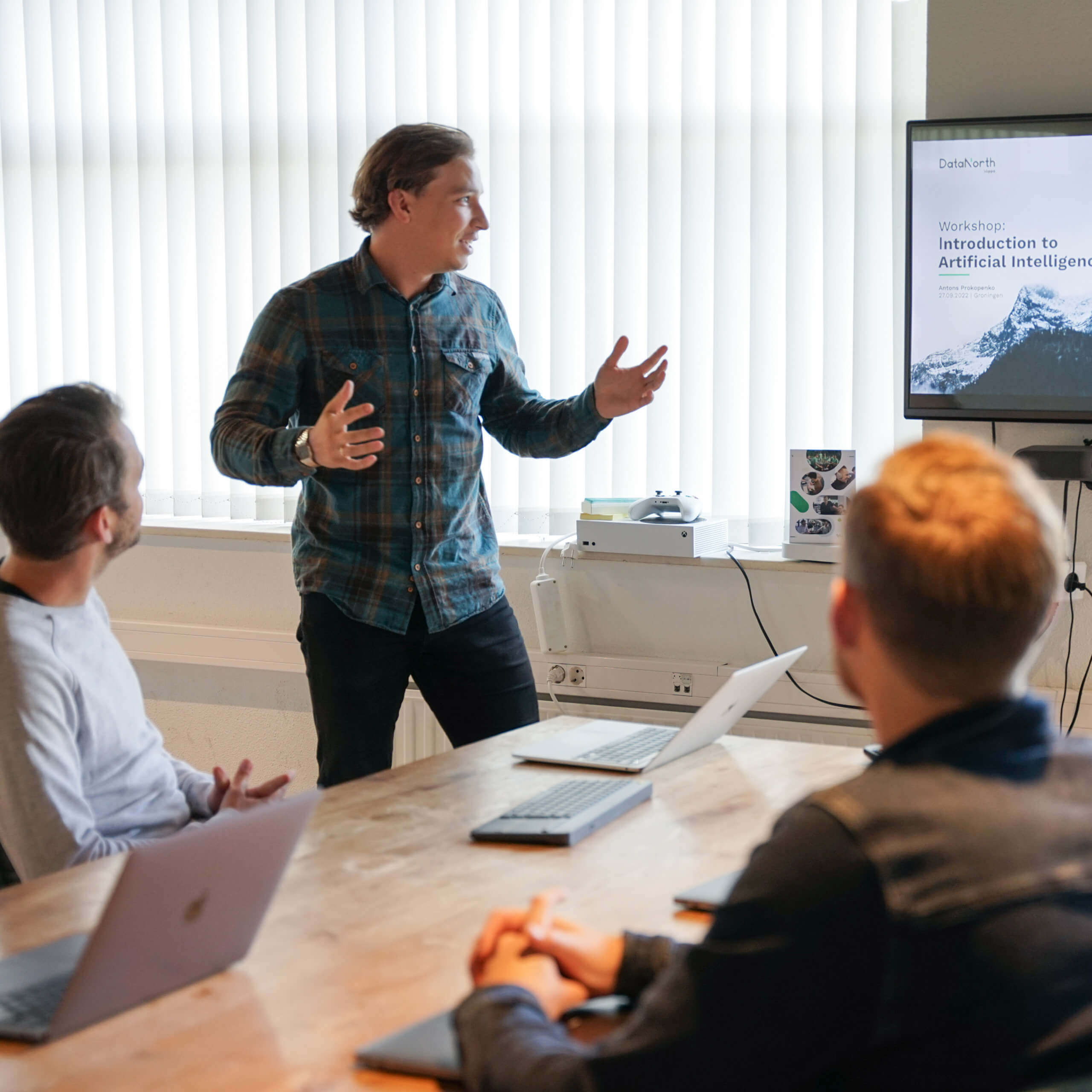 During the 'Introduction to AI' Workshop we cover the following topics:

Learn the essentials of AI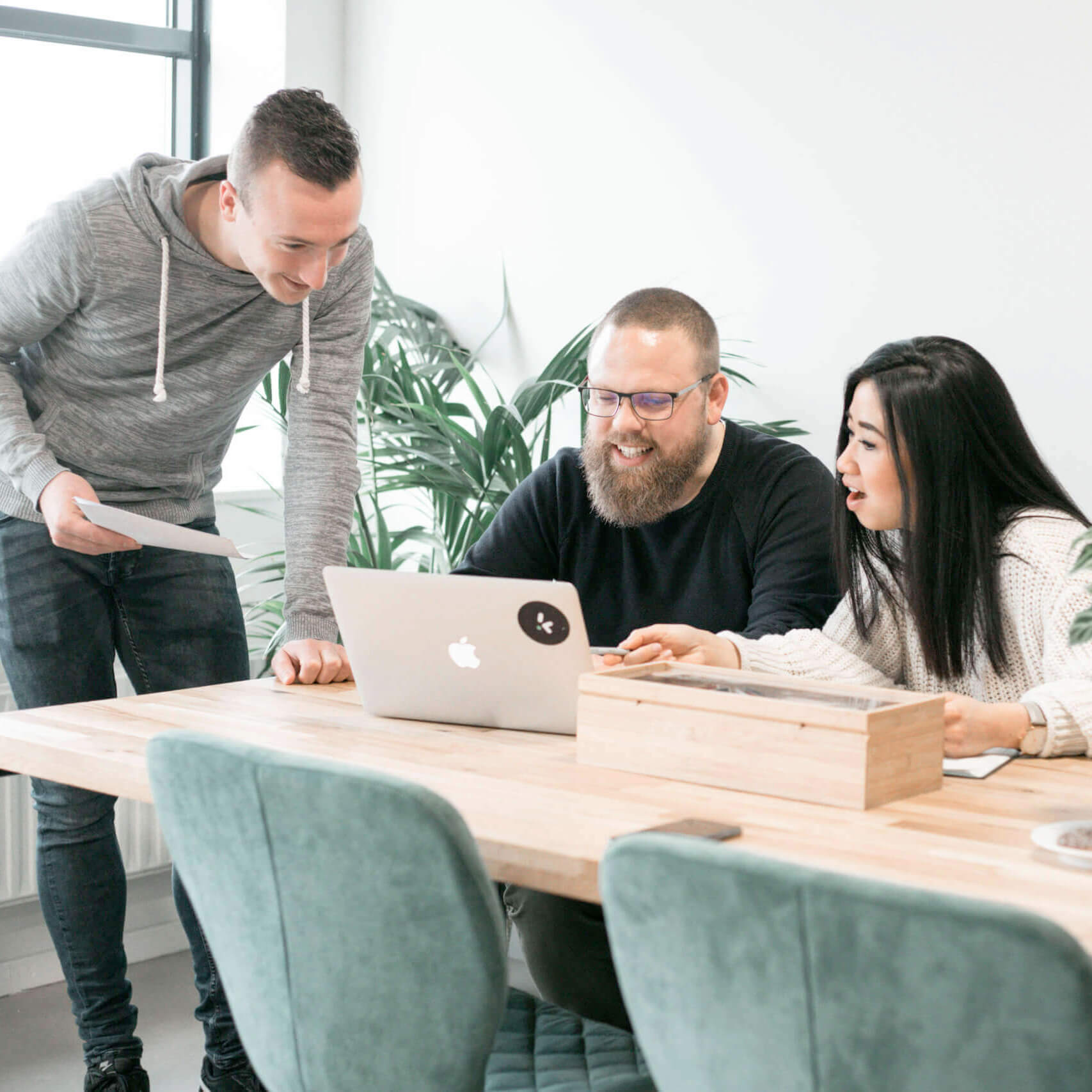 Get inspired to reach new heights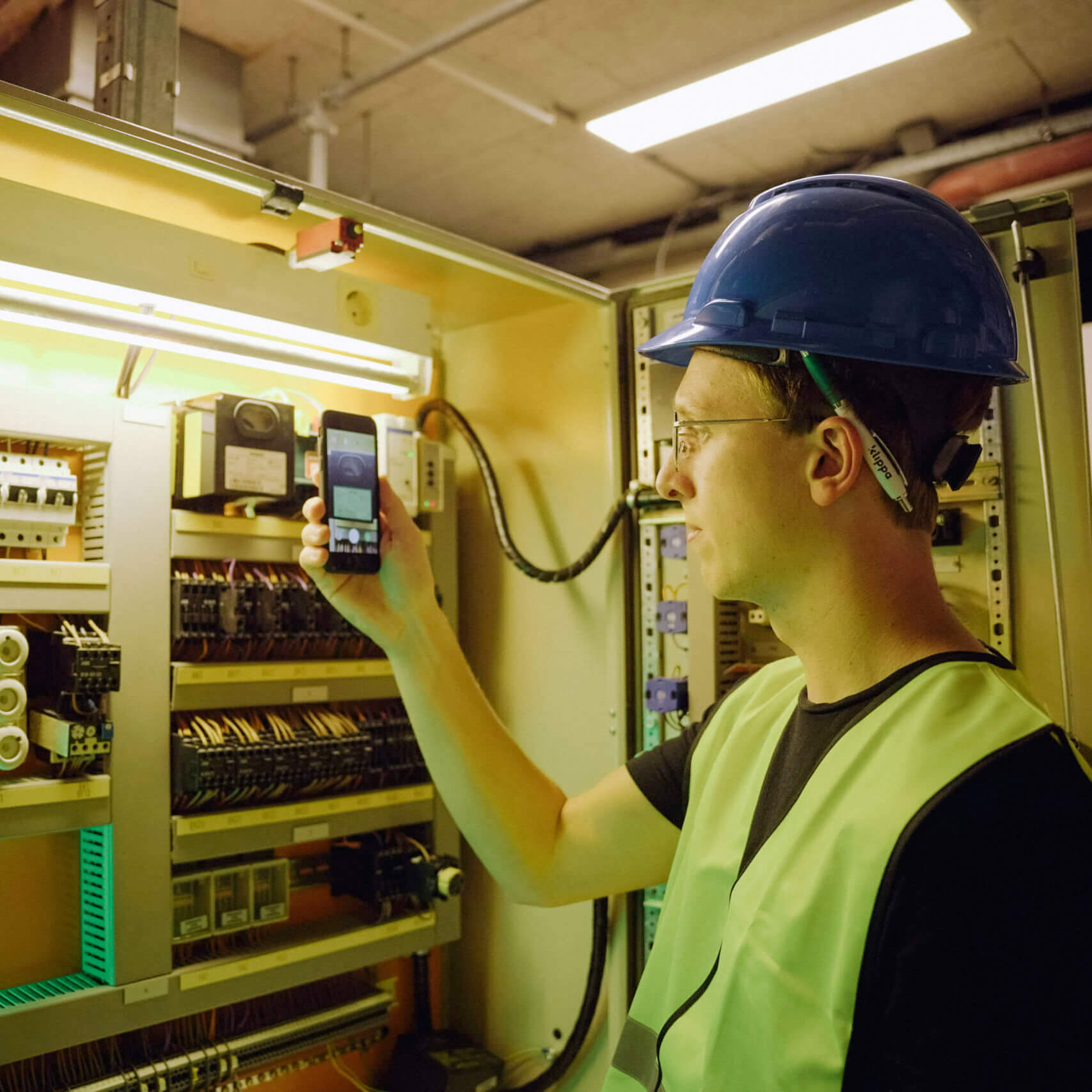 Apply your newly gained knowledge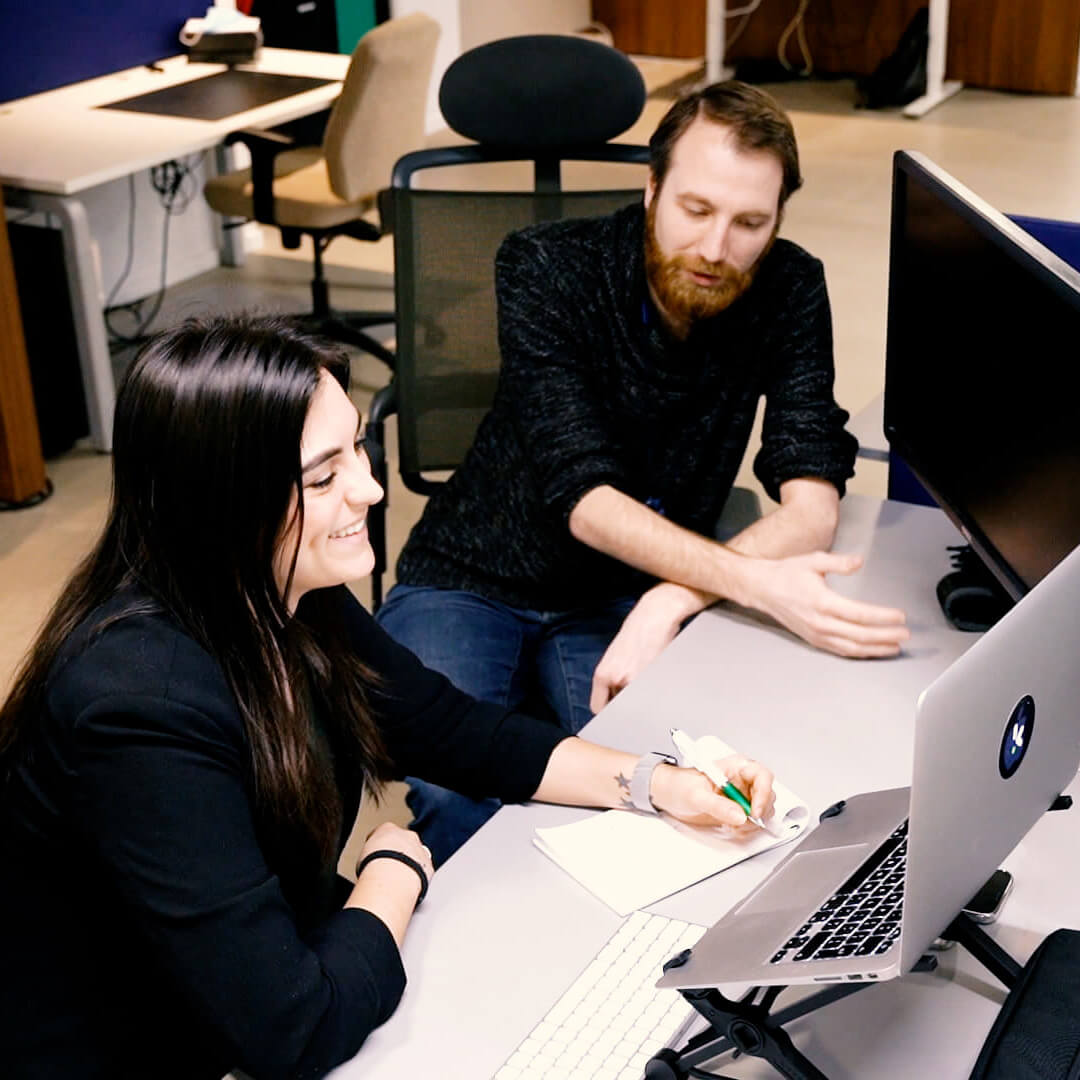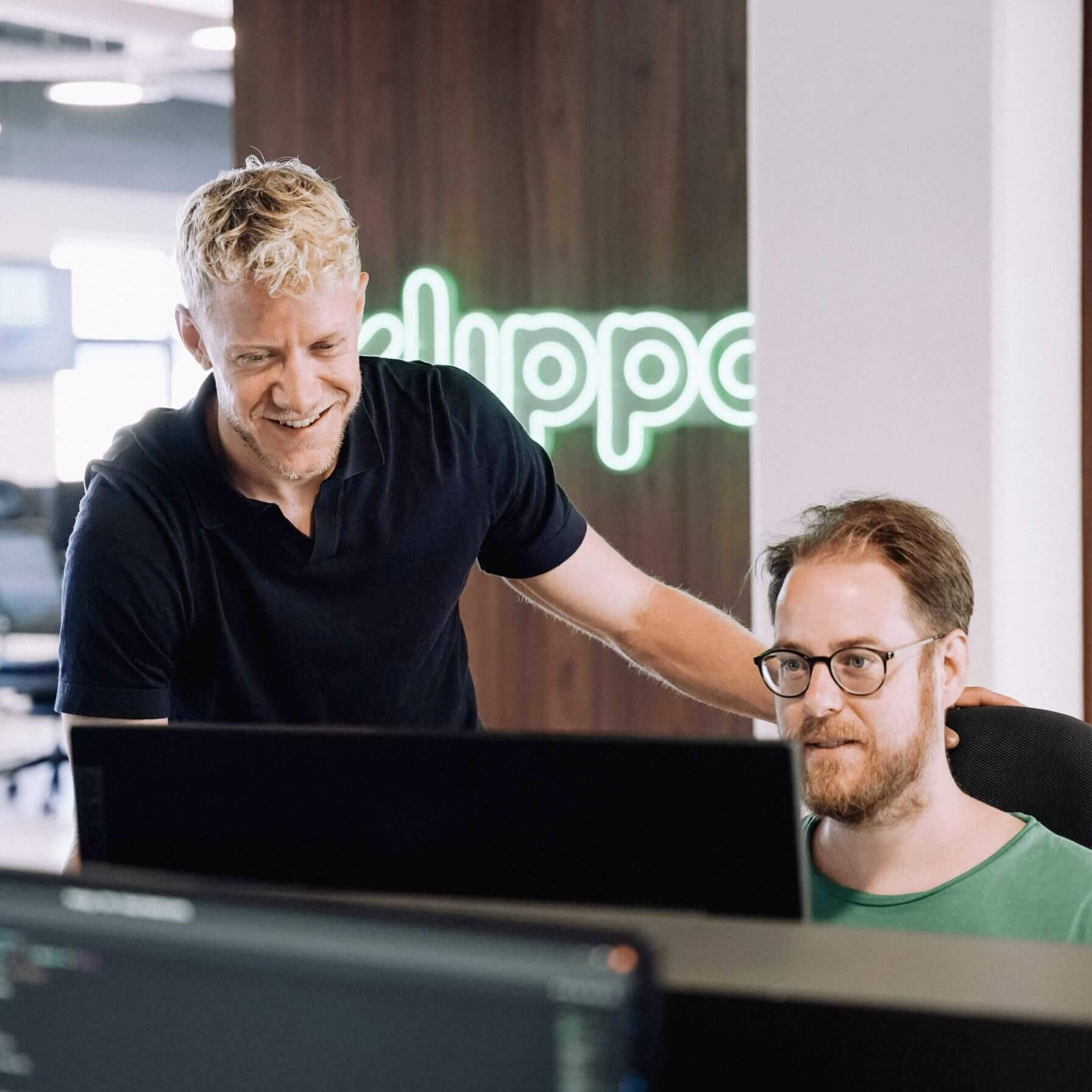 AI Discovery Session
We have been making AI software for years, so we quickly spot opportunities and possibilities when we deep dive into your data and combine this with your concrete challenges or business goals. 
During the 'AI Discovery Session' our experienced AI Consultants use their broad AI knowledge & unbiased view to come up with innovative AI Business Cases.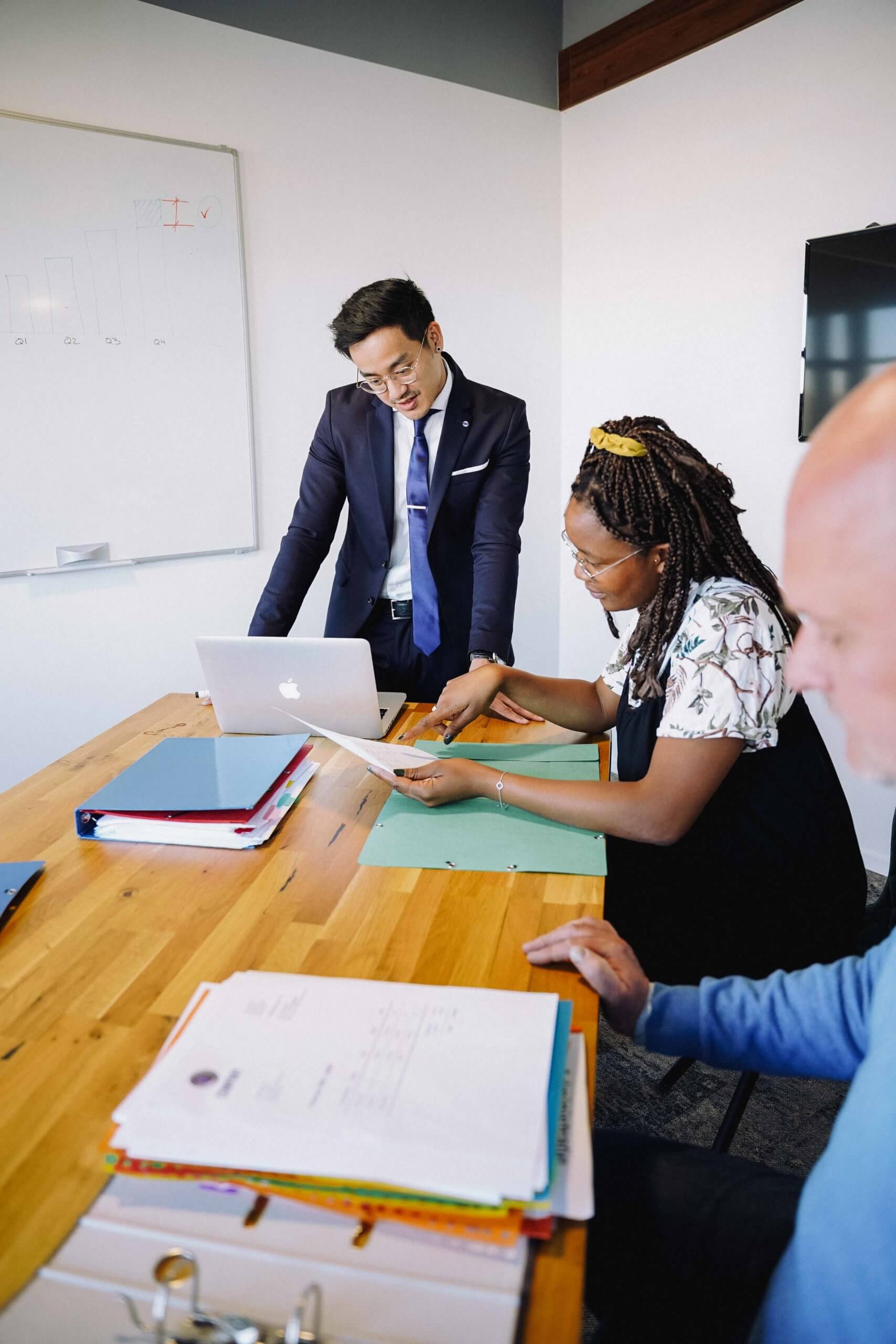 During the AI Discovery Session we go through the following steps:
AI Training
Our Consultants have a lot of experience in applying Artificial Intelligence. With this knowledge and experience we can train your organization. 
The AI Training is custom-made and can cover various AI topic like Computer Vision, Deep Learning, NLP, Data Annotation and OCR. 
The participants do not receive a certificate after attending the AI Training, but we ensure that the gained knowledge can be immediately applied in their daily job.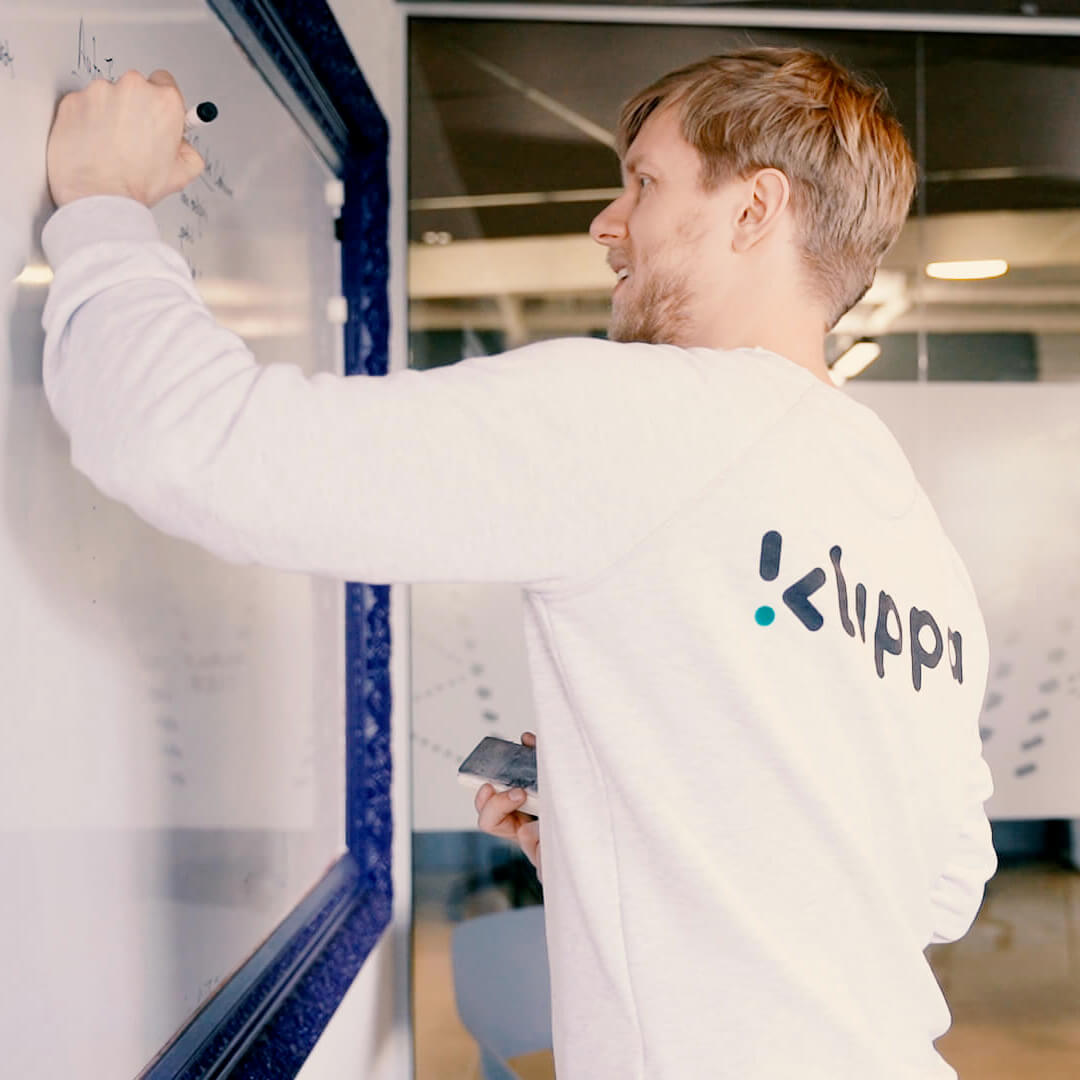 During the AI Training we will teach you the following skills: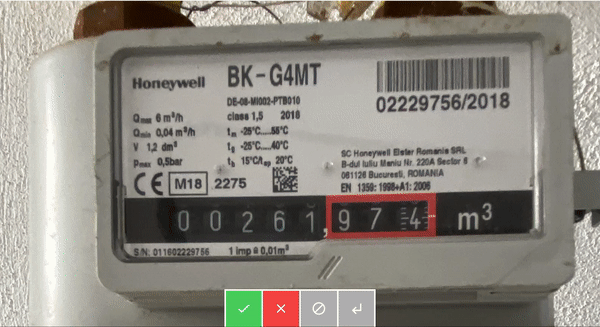 Are you ready to get inspired and improve your business with AI?