Deepen Your Company's AI Knowledge With Training & Workshops

Enhance the understanding of AI within your organization to harness its true power. Benefit from tailored workshops and practical training.

Empowering Your Workforce with AI Expertise
Our training and workshops are designed to help you navigate the AI landscape. From introductory sessions to practical training, we're here to support your AI journey.
'Introduction to AI' Workshop: First Steps into the AI World


AI Discovery Session: Identifying AI Opportunities
AI Training: Practical Skills for AI Application

Our Fields of Expertise 

Equip yourself with practical AI knowledge with our experienced team. Explore our areas of expertise and set your organization on the path to AI mastery.
Experience the Benefits of AI Consulting
Automate tasks with AI to save time & increase productivity.
Use AI-driven insights for better-informed, effective decisions.
Leverage AI to personalize & improve customer experiences.
Leverage AI to drive innovation & stay competitive.
We Take Your Data Privacy & Security Seriously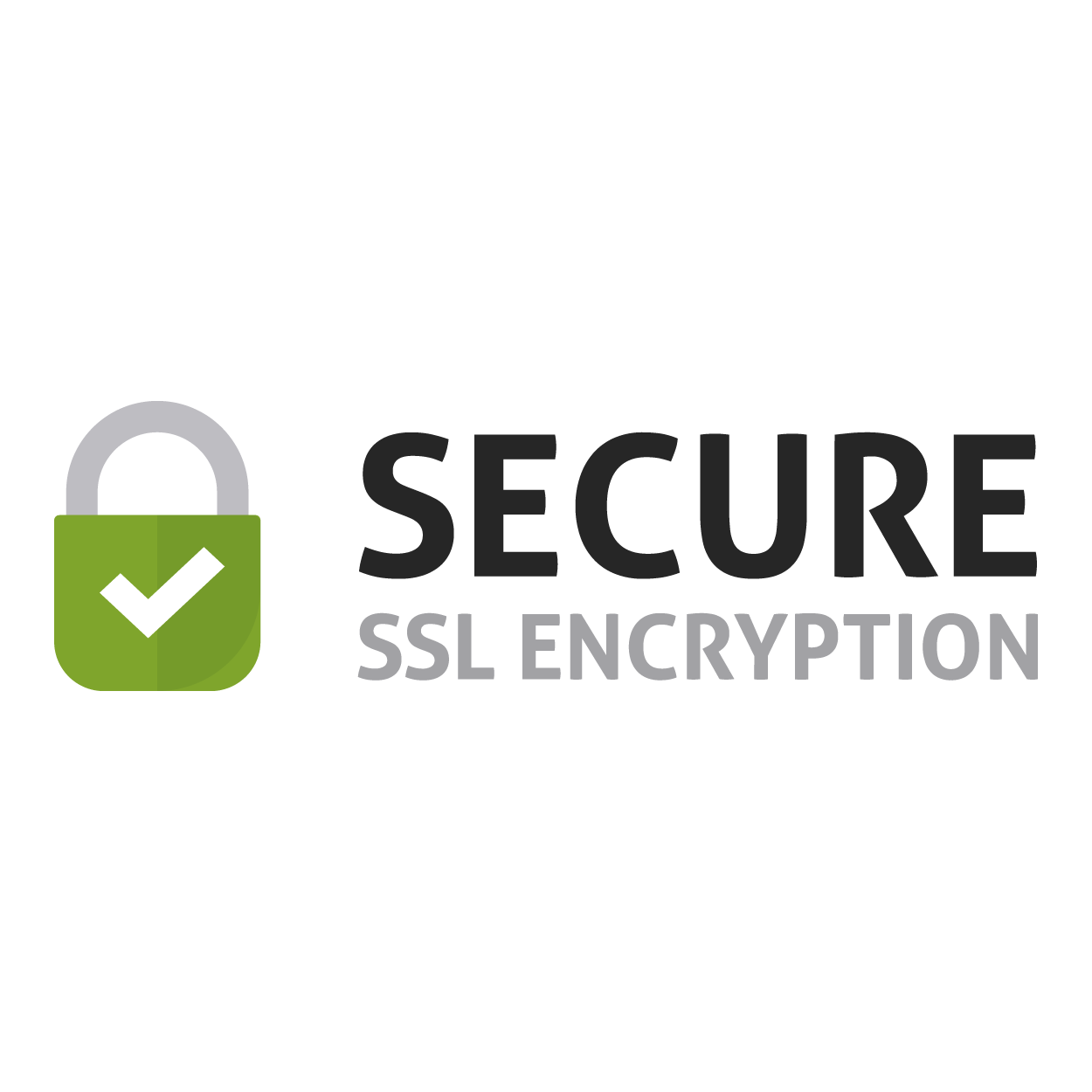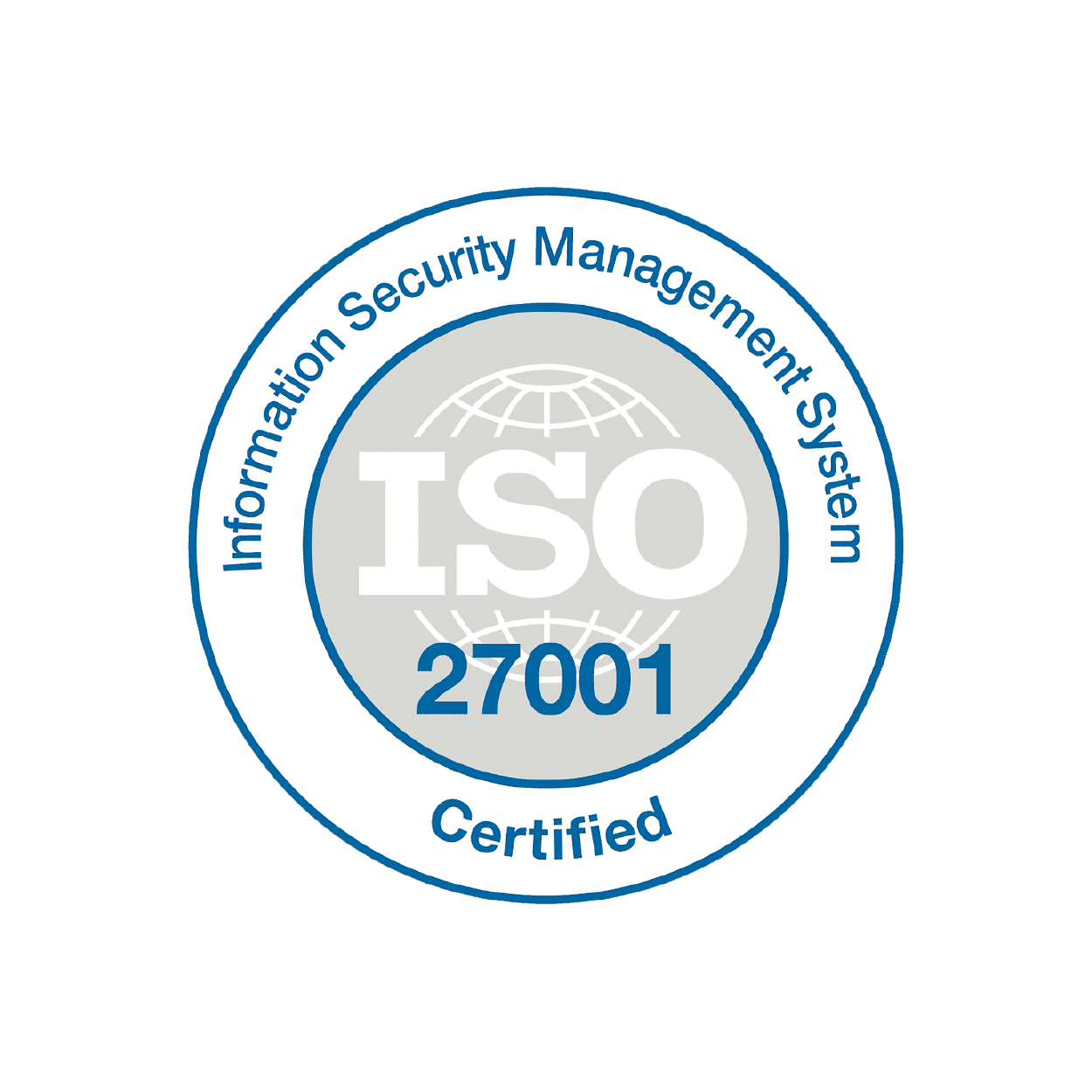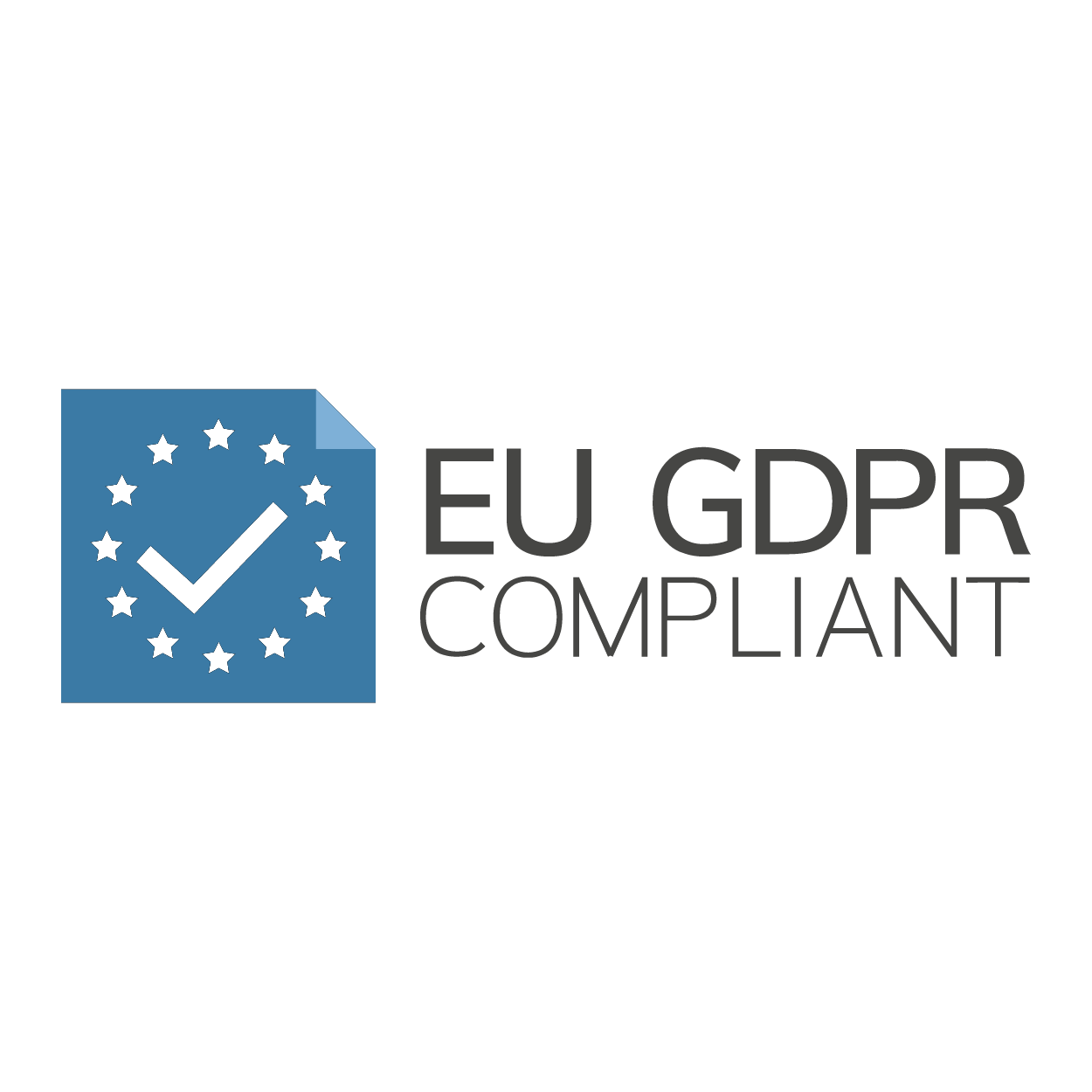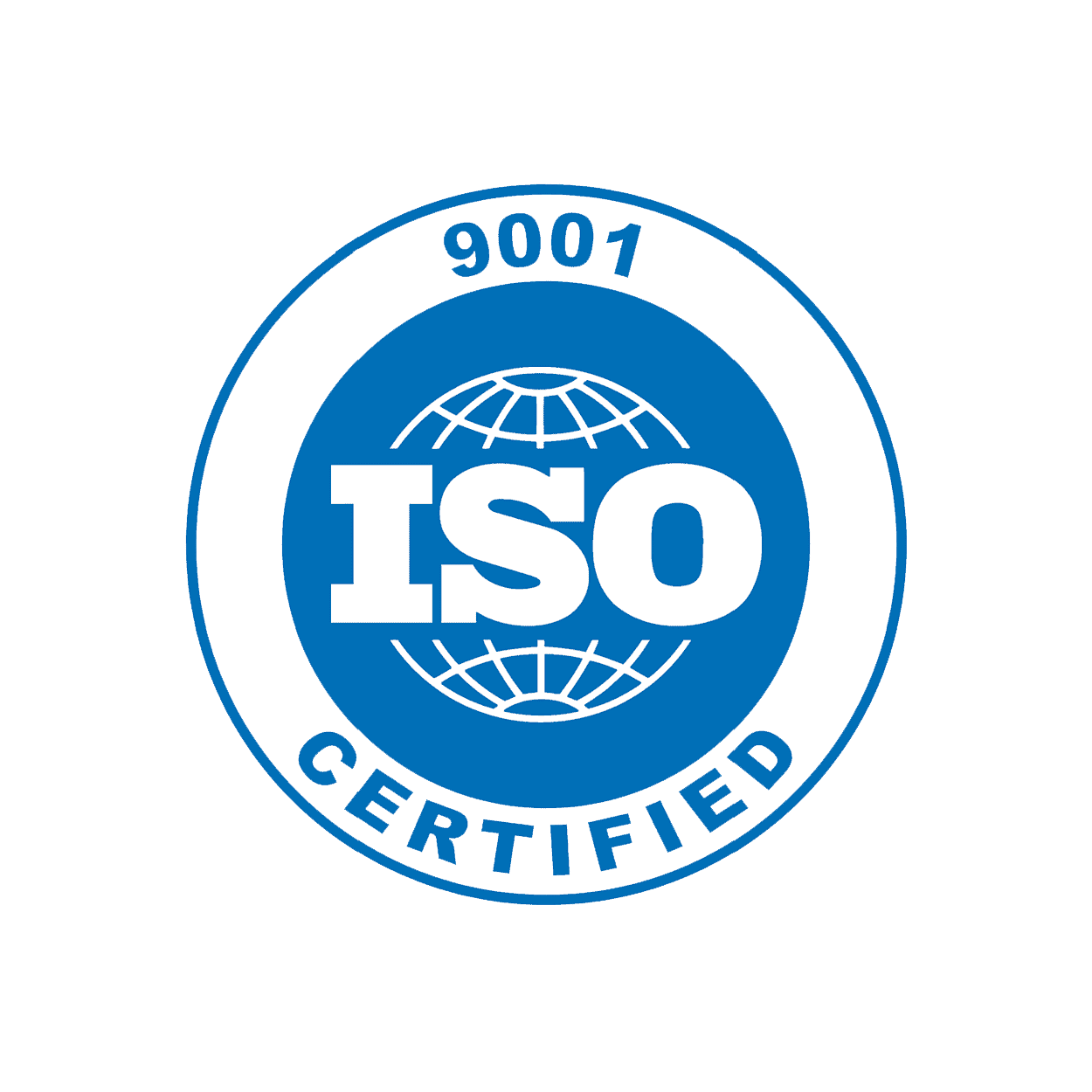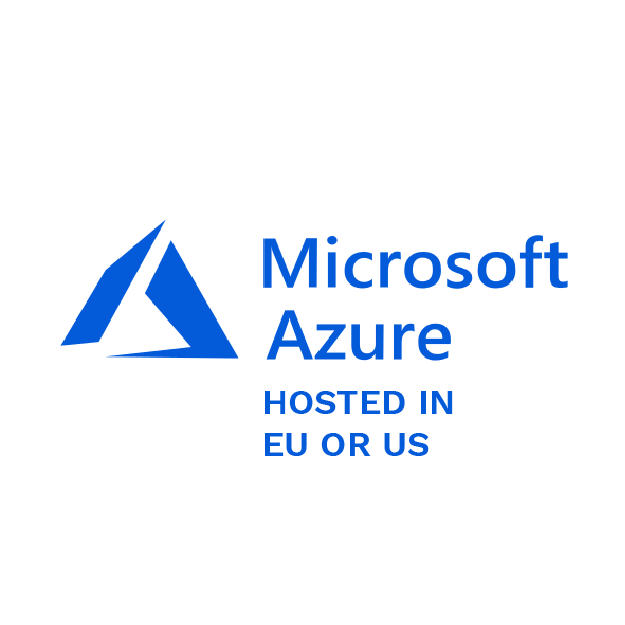 Ready to accelerate your AI journey with our training and workshops?