Klippa DocHorizon is the best Veryfi alternative
One platform to automate all your document related workflows. Powered by machine learning.

Why our clients use DocHorizon?
More Than 100 Million Documents Processed
Up to 99% Data Extraction Accuracy
Over 150 Different Countries Supported

Easy switch within a few hours
"Klippa provides the best solution for Pennylane. The good trade off between pure performance and easiness to implement was why we decided to go for Klippa."
 Switch to the best alternative to Veryfi OCR
Data extraction has made data processing better, but the success of your company lies in automating document processes. With a switch from Veryfi OCR to Klippa DocHorizon, you can automate any document-related workflow with modern OCR and AI technologies.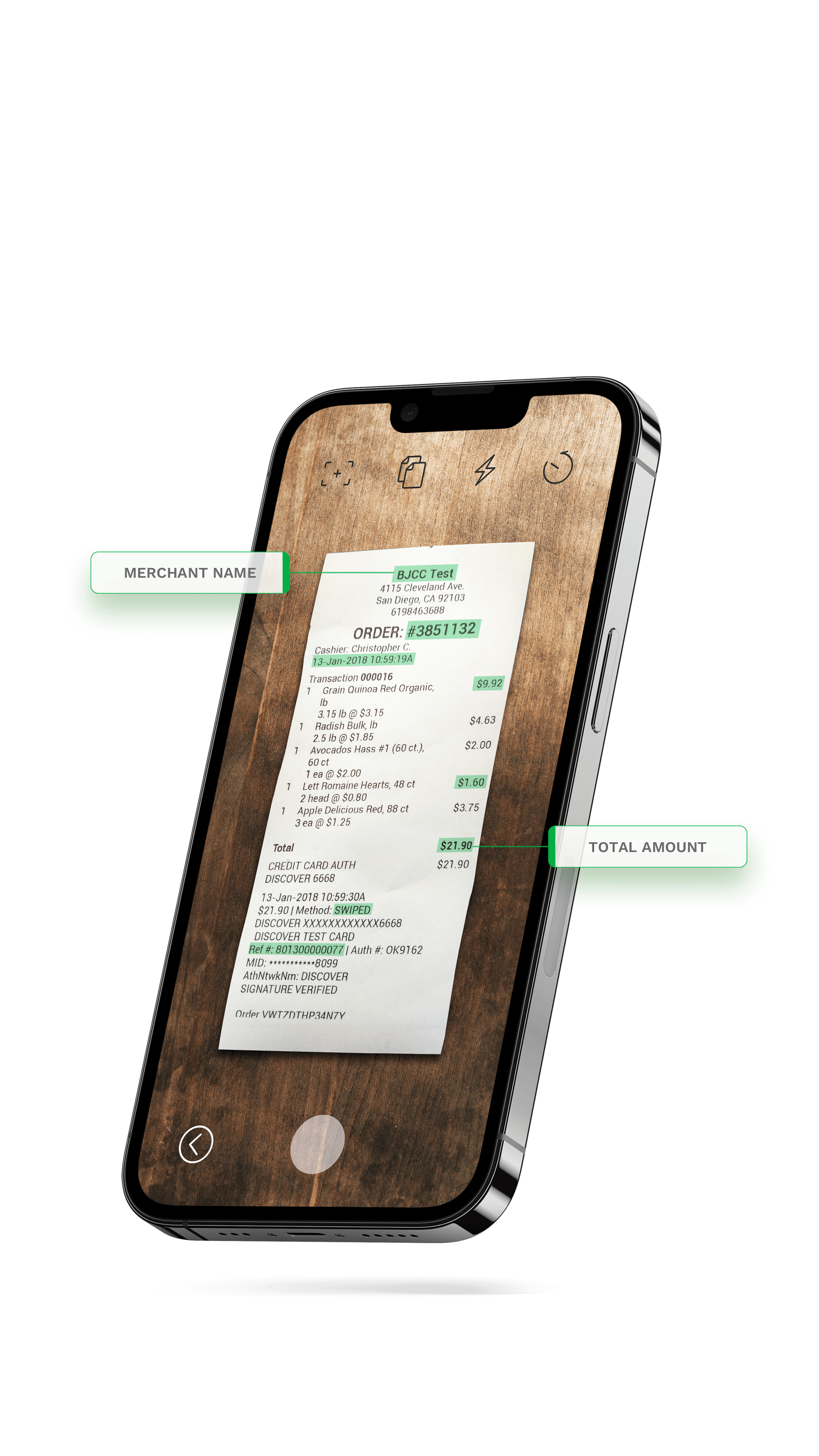 Klippa DocHorizon
Klippa is a cloud-based,
Intelligent Document Processing
solution powered by data science, AI, machine learning, and
OCR
, designed to help you automate your workflows.
With Klippa you can do much more when compared to Veryfi OCR. 

Veryfi OCR
Veryfi OCR is a cloud-based OCR solution designed for receipts and invoices, which organizations can utilize using API.
Some features of Veryfi OCR are listed below:
– Fast receipt & invoice data extraction
– Multi-language support
– Line-item extractions
– Output sent in JSON format
While Veryfi OCR is machine learning-based, it is mostly trained to process receipts and invoices accurately. 
If you are looking for a data extraction solution that can go beyond invoice and receipt processing, it may not be the right fit for you. 
Automatically capture, extract data, anonymize, convert, classify and verify documents with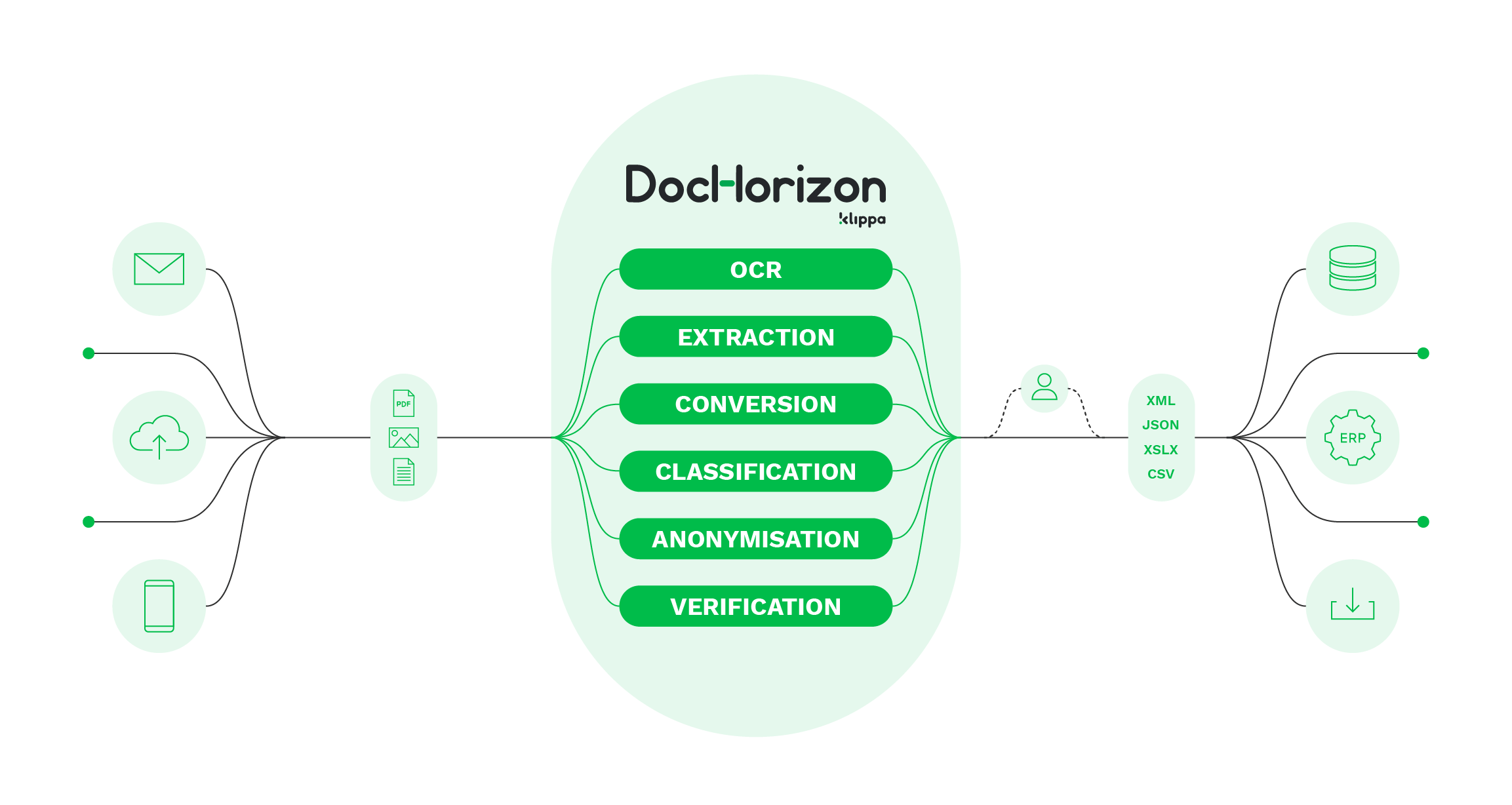 Accurate & fast data extraction

Automate your
data extraction
with up to 100
% accuracy, combining our Optical Character Recognition software with a Human-in-the-loop. Speed up the turnaround time by saving 70% of your document processing time.


Reliable mobile scanning solution
Sophisticated Fraud Detection

DocHorizon enables you to detect document forgery and duplicate fraud attempts with various AI technologies. The returned data output consists of fraud detection feedback, which helps you minimize fraud.


Quick and easy implementation
Since Klippa DocHorizon was built by developers, for developers, we know the importance of good
documentation
.
Both our
API
and
SDK
solutions have the right documentation to easily implement them in web and mobile applications.
Automated data masking

Mask data automatically with a sophisticated IDP platform to comply with data privacy regulations. Gain a peace of mind by safeguarding your and your clients' data from possible leakages and breaches.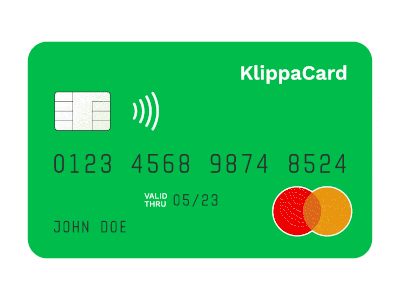 Co
mpanies that use Klippa
save time, reduce cost
and
prevent fraud
. 
Are you ready to improve?
Frequently Asked Questions
Which document types are supported by Klippa DocHorizon? 
Which languages are supported by Klippa DocHorizon? 
At Klippa, we currently provide support for all Latin languages and our software is already being used by clients all over the world to process many different types of documents. We are continuously working together with our clients to expand our document and language support.

On which platforms does Klippa DocHorizon work?
Our API
can be implemented into any web or mobile application of choice. The main source of communication is JSON, so it is independent of specific programming languages.
Our mobile SDKs
have been built using native IOS (Swift) and native Android (Kotlin). This means they can be implemented into native apps, but they can also be wrapped for cross platform languages such as Xamarin, ReactNative, Nativescript, Flutter, PhoneGap, Cordova, Ionic and more. 
Does Klippa have an API to develop my own integration?
Yes, the Klippa API can be integrated into any software that you may be using.
It is well
documented
, so that your developers will have all the information they need to successfully implement the API.
Does Klippa apply text recognition (OCR)?
Yes, we do! We apply text recognition with the highest recognition rate possible. The technique we use is OCR, which stands for
Optical Character Recognition
.
The technology enables you to convert virtually any type of image containing written text (i.e. typed, handwritten or printed) into machine-readable text data. Visit our
OCR page
for more information.
Does Klippa have documentation?
Yes! Since Klippa was built by developers, for developers, we know the importance of good documentation.
Both our API and SDK solutions have the right documentation to easily implement them in mobile and web applications.
What about privacy and security?
By default, Klippa does not store any customer data. Data is always processed under a data processing agreement (DPA) and all service from Klippa are compliant with GDPR.
All data transfer is done via secure SSL connections. Our servers are ISO-certified and by default are located in Amsterdam, the Netherlands. 
Getting a custom server on a location of choice is possible in any location worldwide. 
On a regular base, our security is tested via third-party penetration testing to ensure state-of-the-art security at all times.
Are there other OCR solutions?
These comparisons will help you make an informed choice for your OCR needs.

Do you have any questions about our Klippa DocHorizon solution?
Get in touch by mail, phone or chat!