The role of invoice processing of Accounts Payable (AP) within organizations is transforming and the key to that is automation. Tedious and costly manual processes are being replaced by automated processes that help organizations become more efficient. Klippa is continuously driving innovation that helps solve invoicing challenges. By providing customers with end-to-end automation, cost control, powerful data-driven insights and best-in-class support, we help organizations with their digital transformation. And we want to do the same for you.
Naturally, digitizing processes is a big step: you change the way your colleagues work and everyone involved needs to get used to a new tool. Especially in the current COVID-19 situation, implementing such a big change might seem daunting. But we'd like to explain why this fear isn't grounded and name five very strong reasons why you should digitize your invoice process. Once read, we are convinced that you would rather digitize today than tomorrow.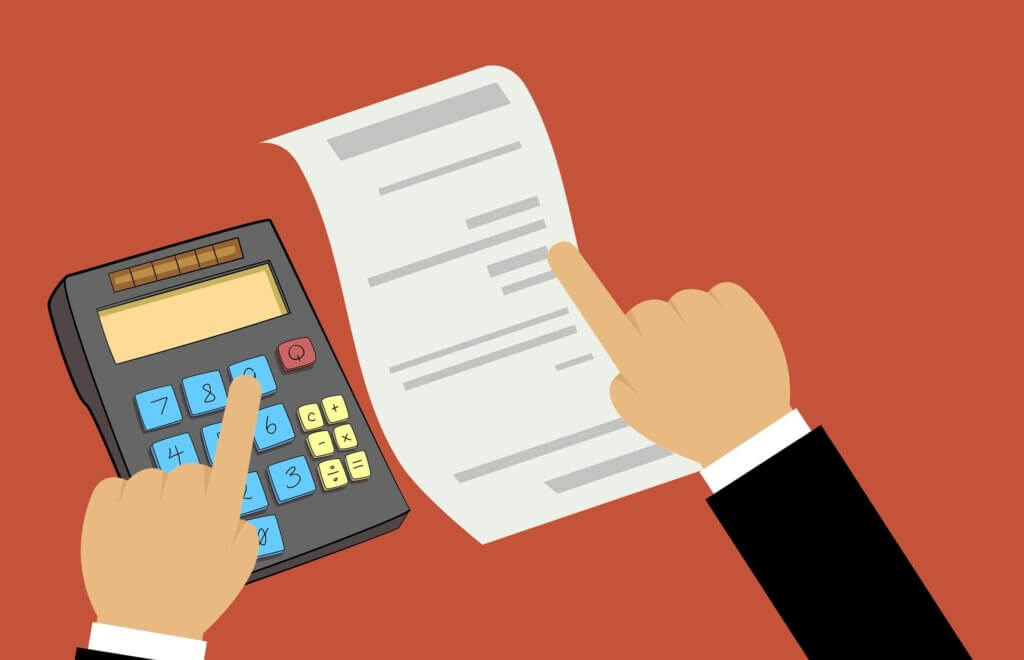 It is more efficient: getting rid of paperwork means invoices stop getting lost or left on someone's desk and automatic reminders ensure they aren't forgotten somewhere in the process. Auto reminders also help you to pay on time and prevent the same invoice being paid twice. This is especially interesting for organizations with more than one location or that have complicated authorization flows. The more people in the approval process, the more likely human errors occur. An automated solution can reduce imprecision caused by human error by 1-3%, according to Rudolf Melik in his book The Rise of the Project Workforce: Managing People and Projects in a Flat World.

It is faster, which means more time can be spent on your core business: everyone knows time is money. On average, a simple manual invoicing processes costs something in the range of $6-8 per invoice, according to iControldata. Companies with complex accounts payable processes may even find themselves paying as much as $40-$50 to process one invoice. If you consider how many invoices you process manually each month, the impact on your company's wallet may seem greater than the task of automating. As it should. When you automate, all invoices are processed with automatic text recognition. This means no more manual data entry and saving up to 70% in processing time.

It is faster, so suppliers get paid faster too: Paying late sometimes means paying more, since you give up early payment discounts. Even worse, you want to avoid annoyed reminders from suppliers or even annoyed suppliers no longer wanting to do business with you. Make sure you and your trusty suppliers stay friends by automating invoice management.

Better overview of bookkeeping: With an automated system, you are able to approve or reject invoices with just a few simple clicks. An integration with your accounting systems enables the finance department to efficiently account for the approved expenses. Invoices can be added to the workflow via different routes. Invoices which are included as an appendix in emails are added to the workflow via an automatic email forward. Paper invoices can be scanned in bulk and presented as separate lines in the workflow by using a document splitter. Klippa even offers a mobile app in which documents can be added by simply taking a picture. Easy, right? In a user friendly dashboard, you get actionable insights into the status of invoices and the average processing time per employee, the costs of departments, cost centers, projects and periods.

Automatic fraud detection: Prevent errors and fraud with automatic detection of identical invoices. Of course, as an employer you trust your employees, but fraud does happen and mistakes even more so. If you work with more than one partner on a project, for instance, it could happen that two or more partners send an invoice for the same expense. Whereas this wouldn't necessarily get noticed by the human eye, automation software easily detects the mistake and sends a notification to the appointed manager. Again, a money saver. Another example of an automated preventive control mechanism is the matching of the bank account number in the creditor master data from the accounting system, with the bank account number in the invoice. The user is notified in case of a discrepancy.
While it will take a little effort on your company's part to move away from manual invoice processing, the benefits of digital invoice (AP) processing have much more impact than the drawback of change management.
If you wish to learn more about how you could benefit from automating your invoice process, please shoot us a message via chat or email: [email protected] Would you like to schedule a demo with one of our product specialists? Then take a look at the options below.
Schedule a free online demonstration
A clear overview of Klippa in only 30 minutes.