Webinar: How to process invoices & receipts with OCR
Learn about the different use cases of Klippa DocHorizon and how automated document processing can reduce overhead, time and money!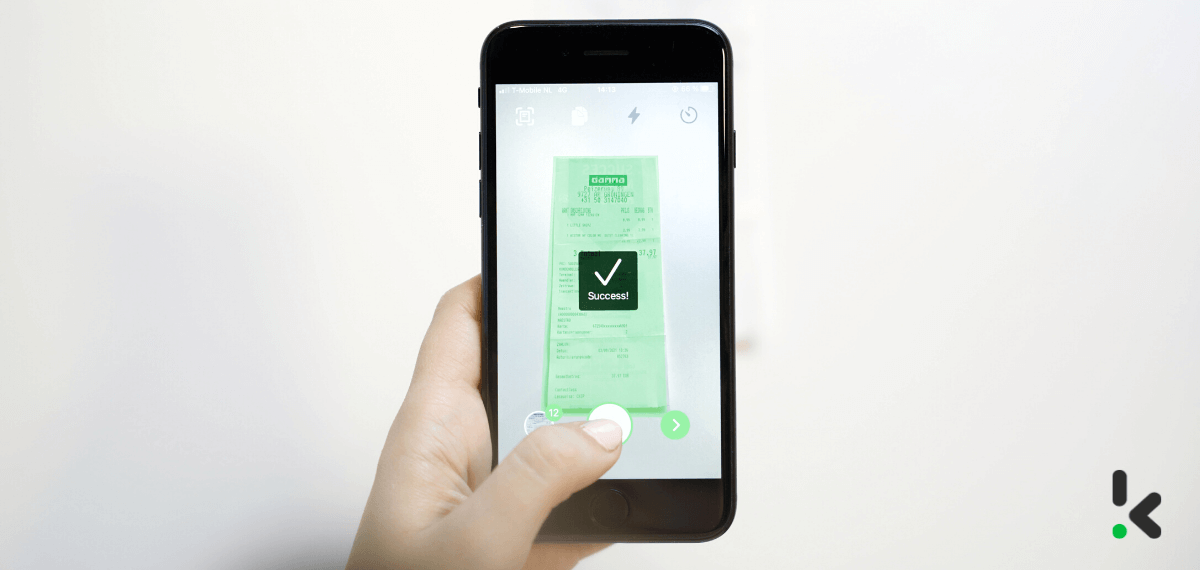 1. The Klippa story
Learn about our AI-based OCR API and how it can help you move forward.
2. Common use cases
Get inspired by different use cases and application possibilities.
3. The last 10%
Discover how to improve the last 10% in terms of accuracy and speed.
4. Implementation & roll out
Find out how we help our customers during the most critical phase.
Submit this form to watch the recording
This webinar has already taken place
By submitting this form you give Klippa consent to contact you.