Klippa Invoice OCR for Xero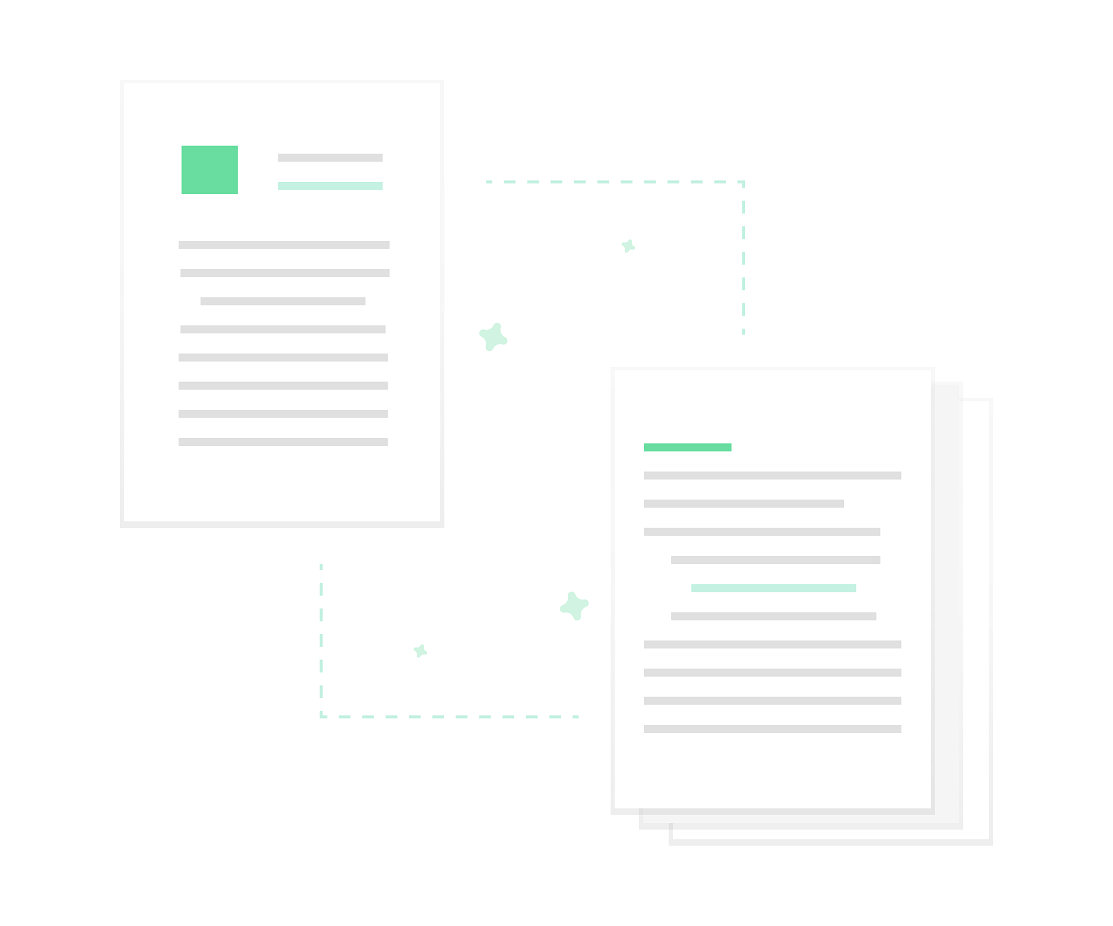 1. Auto forward to Klippa
Use the unique Klippa email address to forward your emails to that include invoices either as text or as attachment. We'll extract all the data and add all the invoices to your dashboard. 
With a dynamic authorization flow you'll be able to approve invoices anywhere at anytime in the cloud.
Book all invoices directly in Xero.
 What does the integration do?
Processing invoices in Xero has never been this easy. Our OCR technology eliminates all manual work as we give you back all the data that can be found on the invoices. As official Xero software partner we sync all ledgers, cost units, cost centers, projects, relations, and VAT codes. All in order so you will be able to book invoices faster and more efficient!

Plan a demo
During an online demo of 30 minutes we will talk you through all possibilities with Klippa and Xero.