Sales internship at Klippa
About the internship 
In the past, all administrative tasks were done manually. And while times – and technology – have changed, Klippa has found the solution to this tedious and time-consuming chore. A solution that you will learn to offer according to an extensive sales cycle! 
During this internship you will be a full part of the sales team from day one. After an extensive onboarding, you start with the first steps within the sales cycle: qualifying inbound leads and executing discovery calls. After this your internship will be extended with searching for new prospects and creating value propositions. But that's not all, within Klippa continuous learning and improvement is one of our core values. So expect an internship that is dominated by knowledge sessions, training and sales meetings.  

Who are you? 
From our new intern we expect the same attitude as our sales team: driven and energetic. You are an enterprising go-getter who wants to go the extra mile to win. In addition, you are eager to learn new things and you like to think along with improvements. 
– You are currently following a HBO/WO study in the direction of commercial economics, business administration, sales or something similar. 
– You are looking for an internship for a period of at least 20 weeks, for at least 32 to 40 hours a week. 
– You speak and write fluent English, as well as Portuguese, Spanish, French, German or Dutch.
About Klippa 
Klippa is an ambitious software scale-up that has been in existence for 6 years. From our offices in Groningen, Amsterdam and Brasov (Romania) we work with about 60 specialists. 
Klippa specializes in building and selling technologically advanced SaaS solutions. Our domain is the fintech and accounting market, which we serve with our off-the-shelf products (platform, web, app) as well as API-based solutions for claims and invoice processing, machine learning and data extraction (OCR). With these techniques we help organizations in SMEs, financial institutions and governments to digitize their current, analog processes. This enables us to achieve major time and cost savings for and with our customers. 
Our playing field is a very fast growing market with enormous opportunities worldwide. Klippa serves customers in more than 35 different countries and the team is therefore very international. For example, we have colleagues from the Netherlands, Germany, France, Mexico, Portugal and the UK. We like to work on the frontline of technology and are constantly improving and innovating!   

What do we offer?   
We offer you a place with a lot of ambition, where there is room for your creativity, entrepreneurship and development. A pleasant working environment is important for Klippa. That's why we regularly organize fun activities, such as our monthly Klippa team event. 
Furthermore, you can expect the following: 
1. A challenging internship for 32 to 40 hours per week for a minimum of 20 weeks. 
2. Time to work on your school assignment(s). 
3. An internship fee of € 200 (based on 40 hours per week). 
4. An internship with an eye for people and the environment.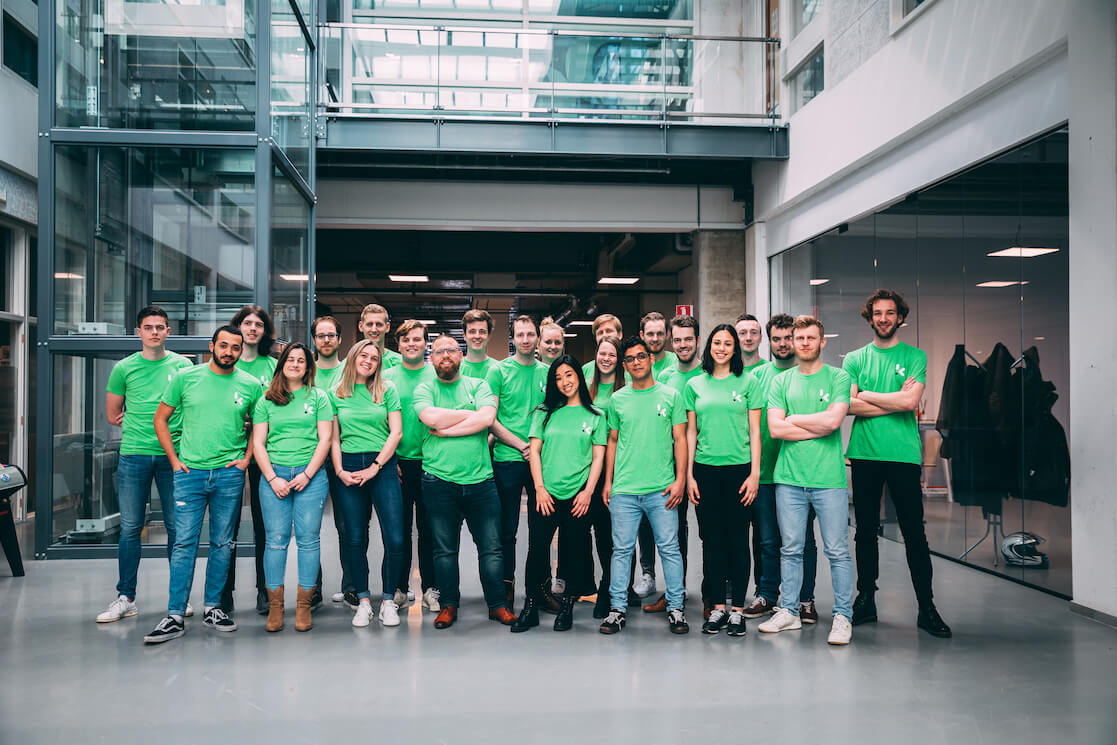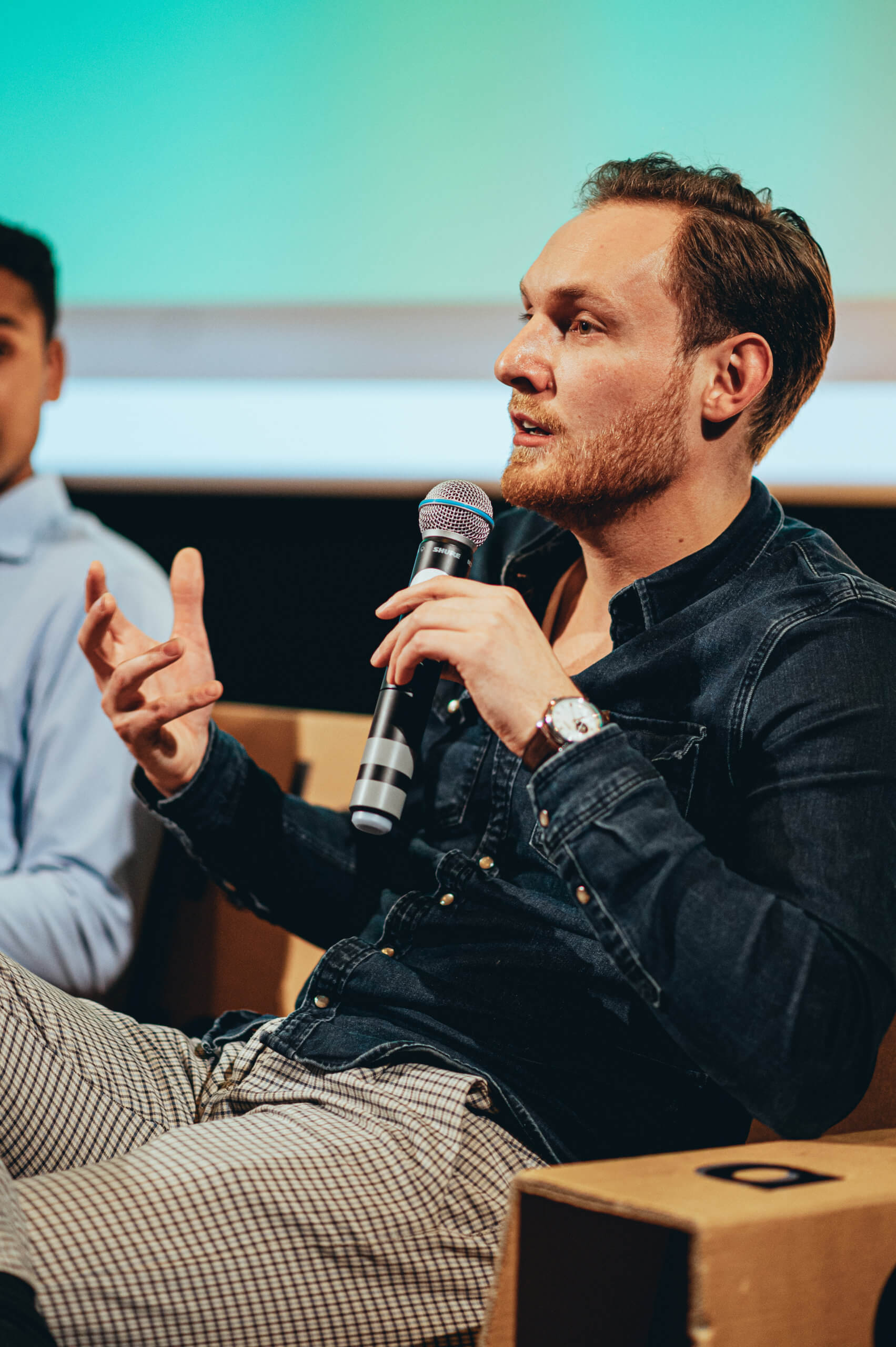 Would you like to know more or apply?
Contact Yeelen Knegtering (CEO & Co-founder)
For recruiters:
Acquisition based on this vacancy is not appreciated. Klippa does all its recruitment in-house.